I just love seeing a family over the years to do their photos… love seeing the changes in the kids and touching base with the parents. It was so fun to re-connect this past week with Kelly and Christine and their boys Owen and Ian. Look at how much they've changed from 3 years ago (especially Ian!). LINK This time they came up to my place and it was so fun to watch the boys marvel over the corn fields and cows. Loved hanging out with these guys!
Meet Owen….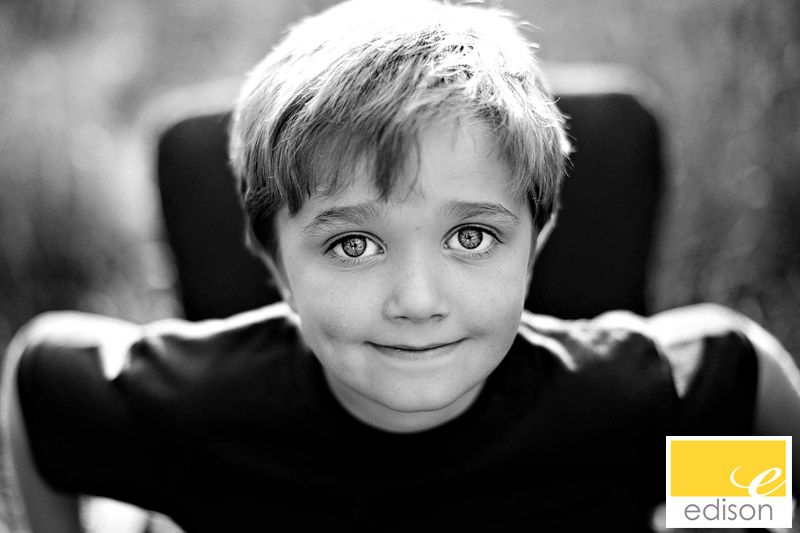 And Ian….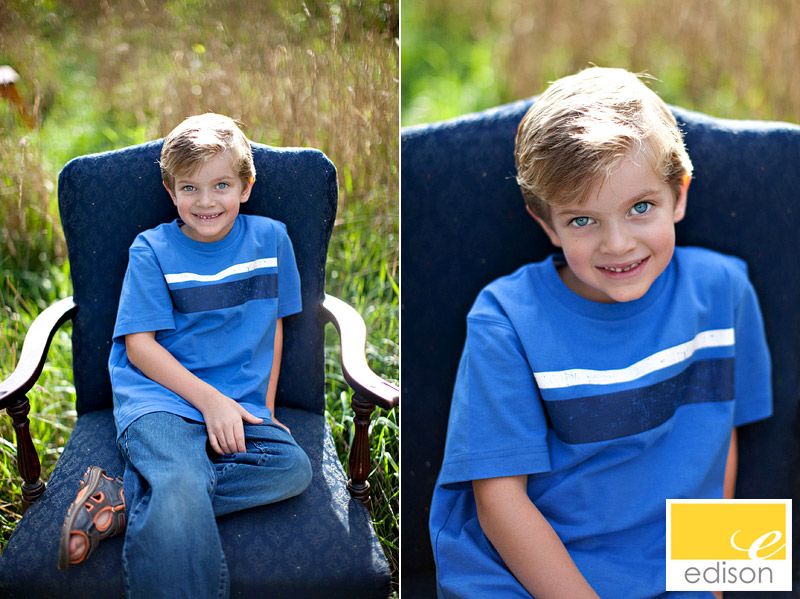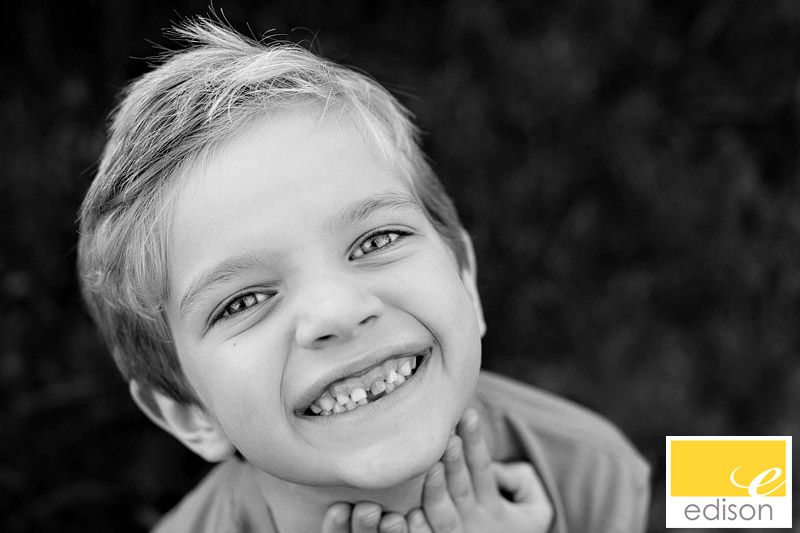 There's just something about little brothers… ha ha!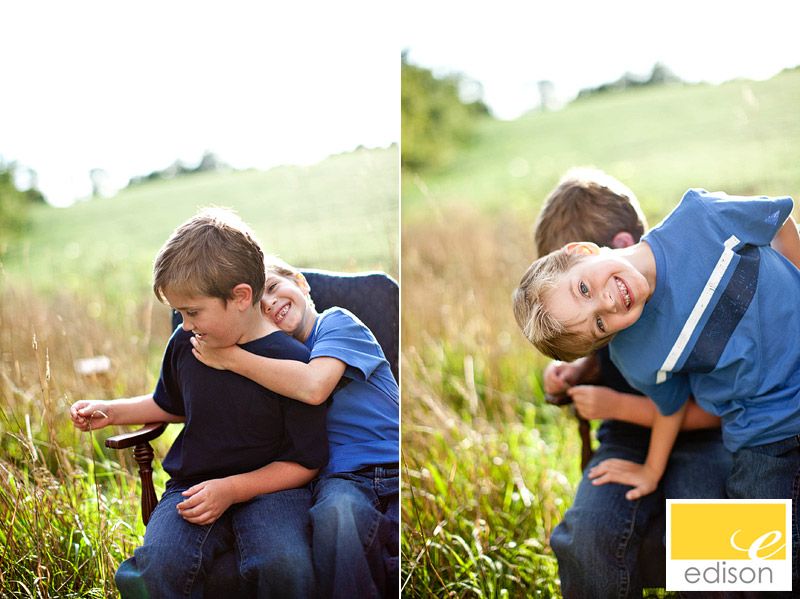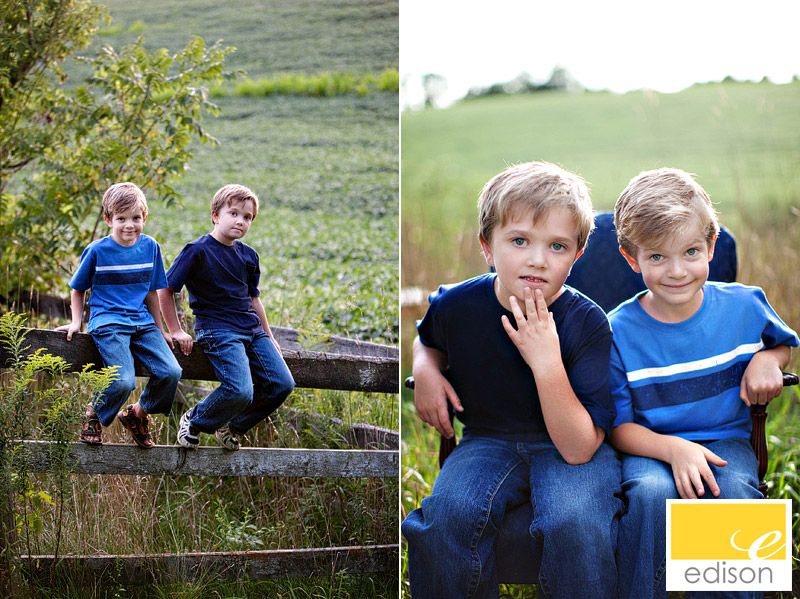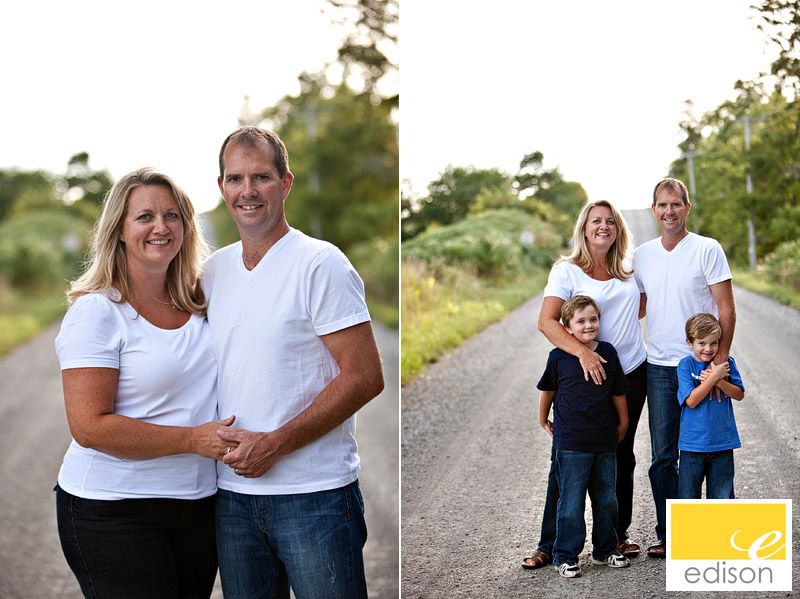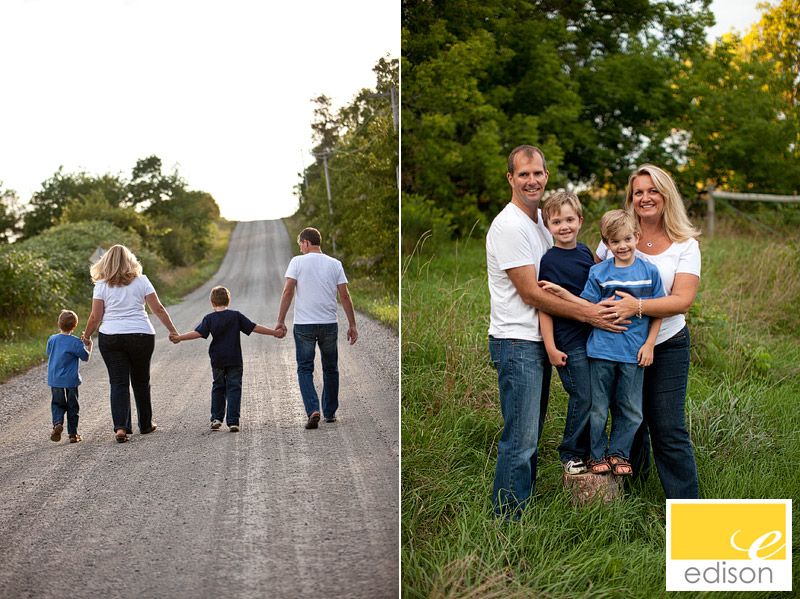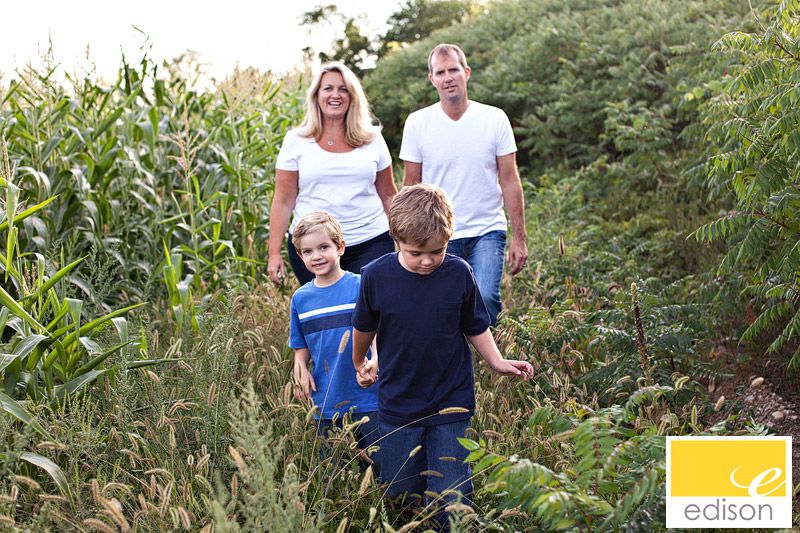 Love the boys faces here!
Those eyelashes!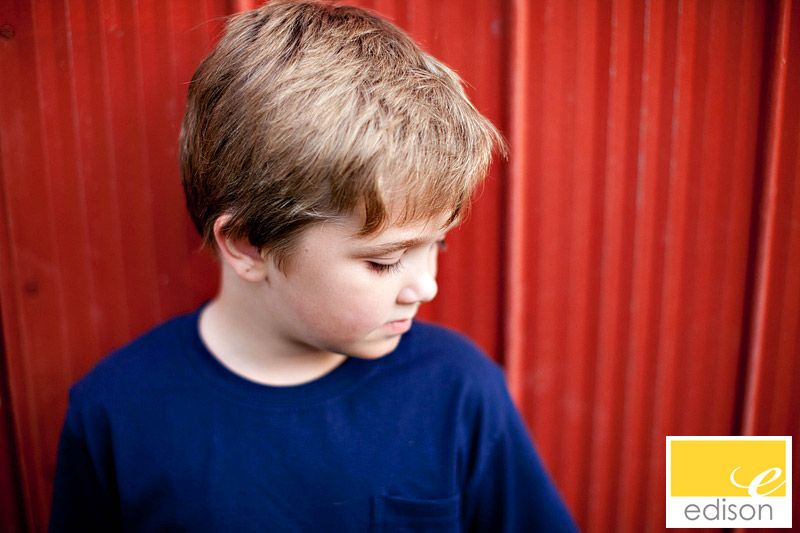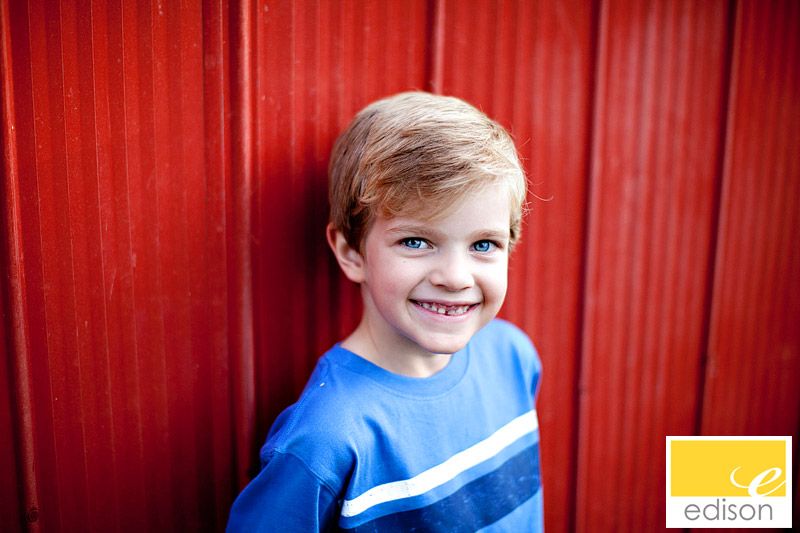 Such a stinker!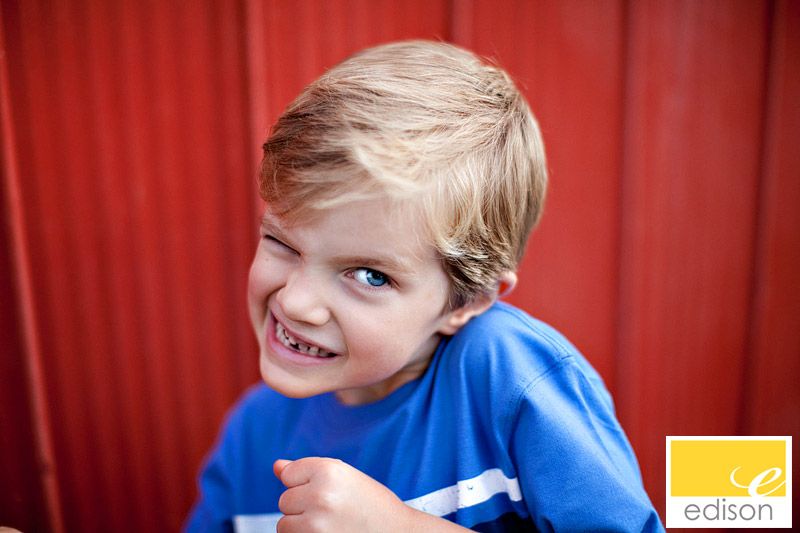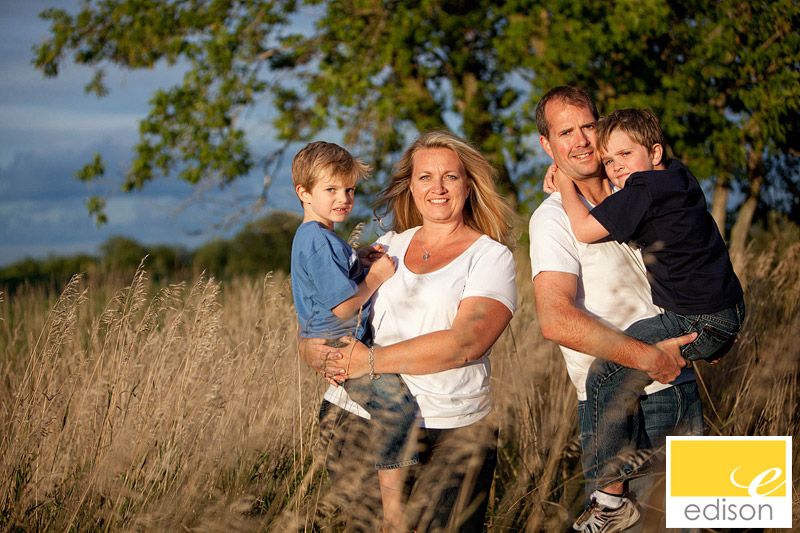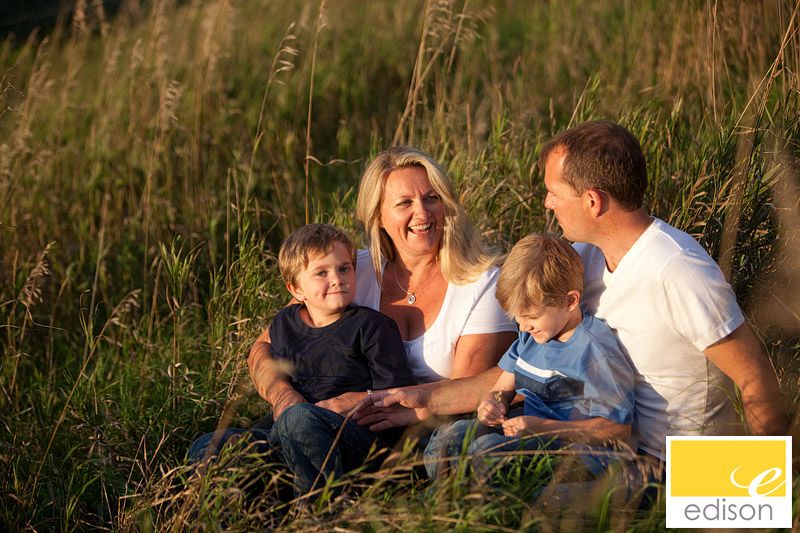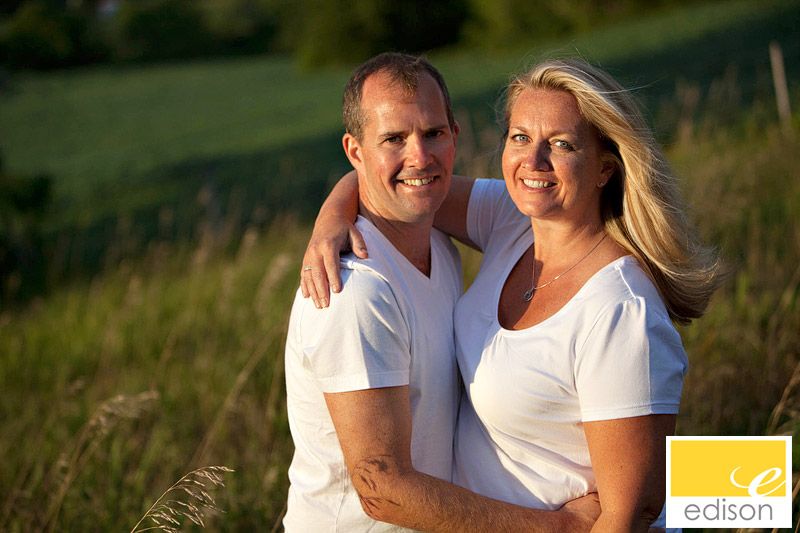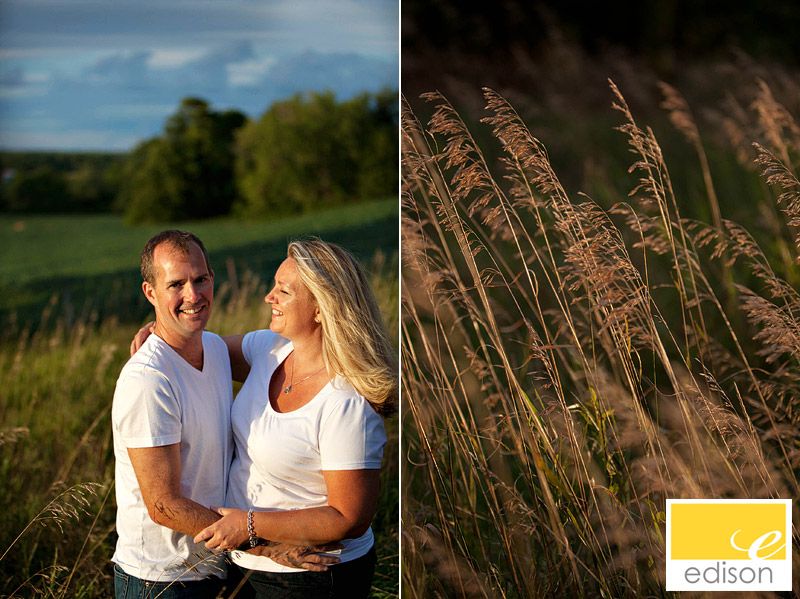 They brought a kite along as they love to do that as a family – so fun!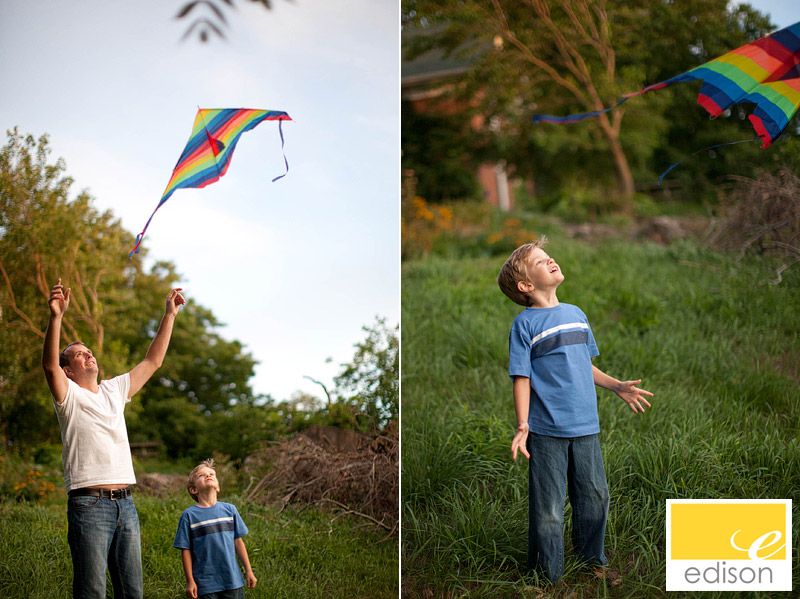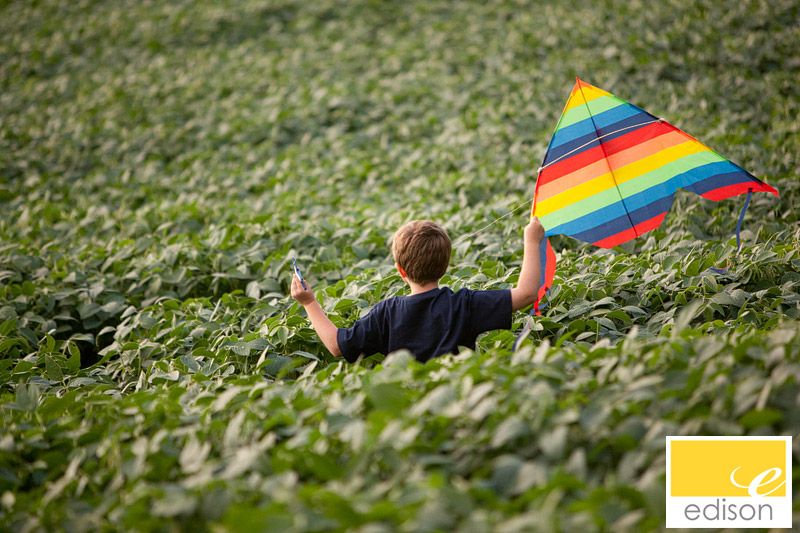 And I'll sign off with some classic black and whites!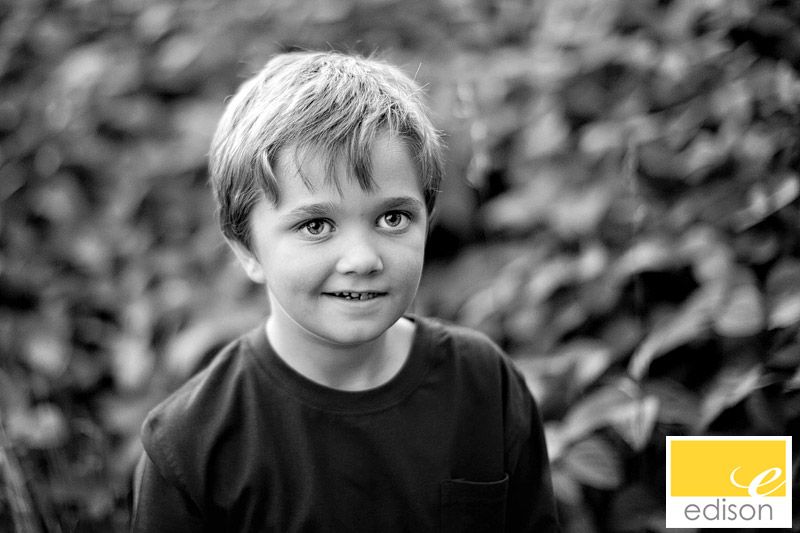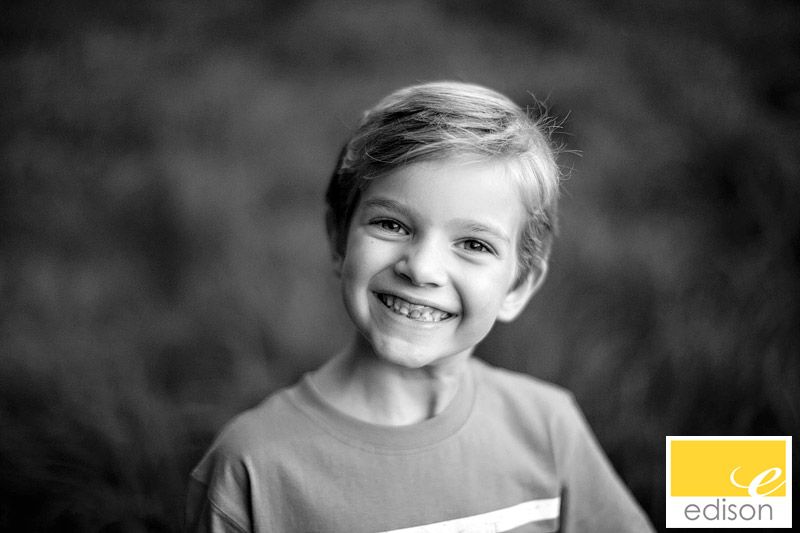 Celebrating life and love,
Krista