As I downloaded the memory cards from Jarod & Martha's wedding I couldn't help looking quickly through the images. What caught my eye was the moments. This is what I love about photography…. and before I do a full blog post on this gorgeous couple, I wanted to share a few favourite moments.
This is immediately after the ceremony, as soon as they exited the sanctuary, Jarod kissed Martha's hand… and then before they opened the doors to go outside he kissed her forehead. SO tender and sweet!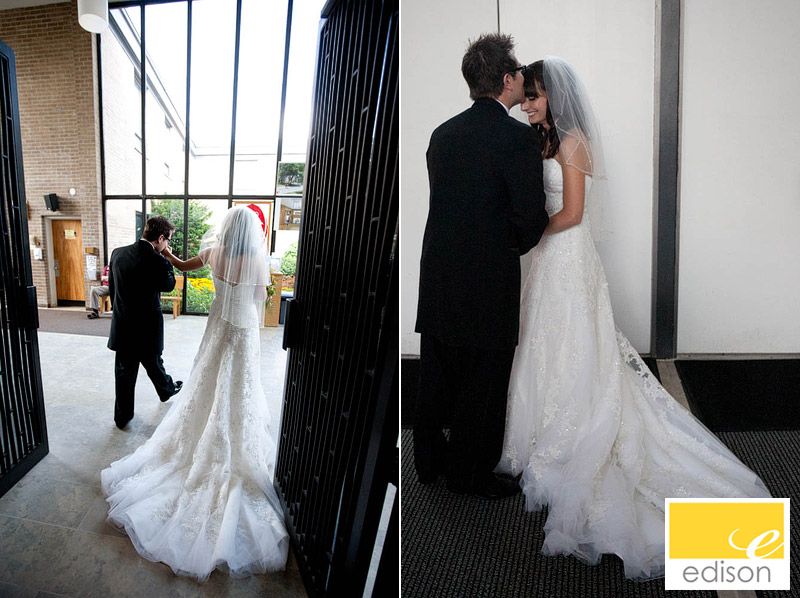 When we were taking portraits, Jarod and Martha fell in this intimate pose… I could never have suggested this and have it look natural – this was absolutely just them being in love!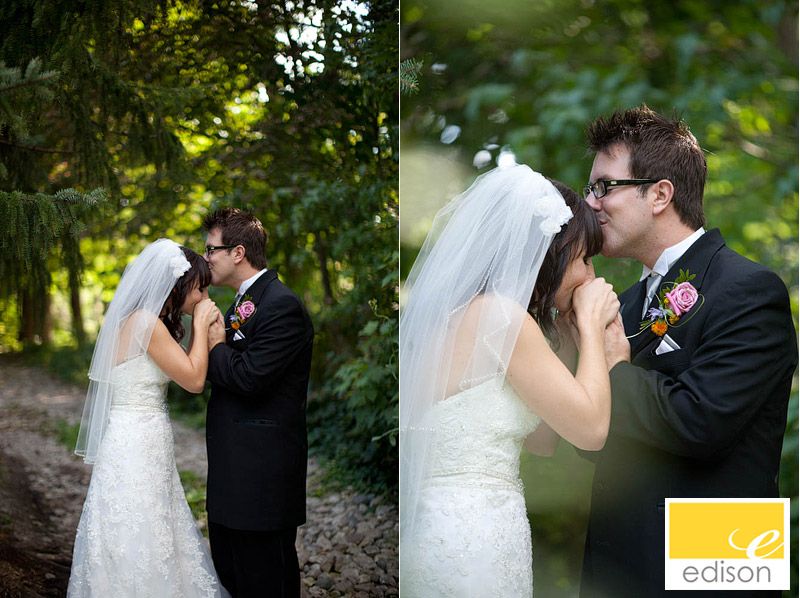 I love this little girl eyeing the baby….
And you can't forget Grandma!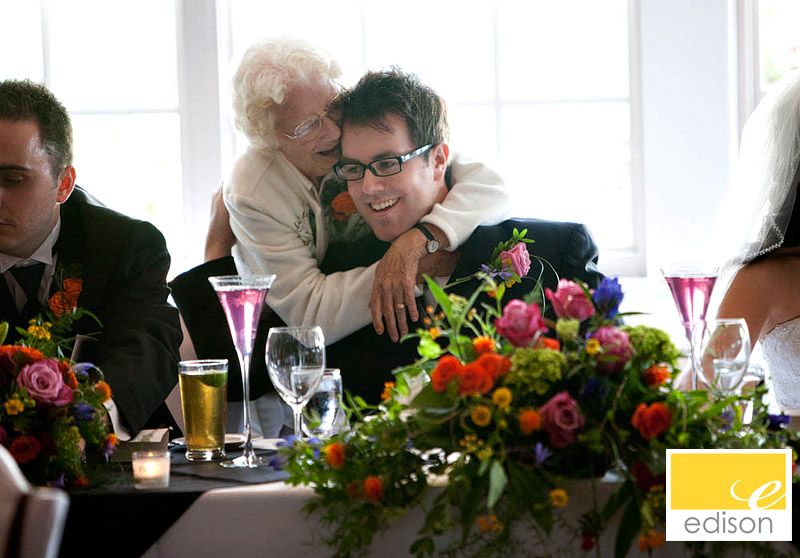 Lots more to come – but wanted to share a few moments first!
Celebrating life and love,
Krista