One of my favourite parts of being a photographer, is being able to offer a gift to people who've had a bumpy journey and need to pause… and celebrate their love and live today. I was thrilled to meet with little Jacob and his family this week. Jacob is only three but has already gone through so much. He was diagnosed with a brain tumor around a year and a half (and hearing their story I give a huge shout out to his mom for being so observant and noticing the signs and asking questions!). It turns out that my good friend Cherie (who I have mentioned as riding bike across Canada for cancer) was one of Jacob's nurses at Sick Kids – small world!
Here is Jacob, big brother Tristan and his family's smiling eyes! Enjoy!
Jacob and those big brown eyes melts your heart!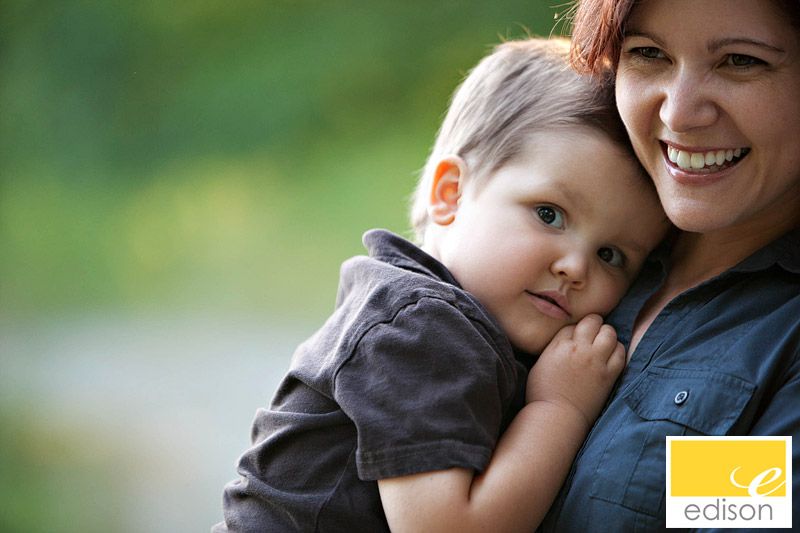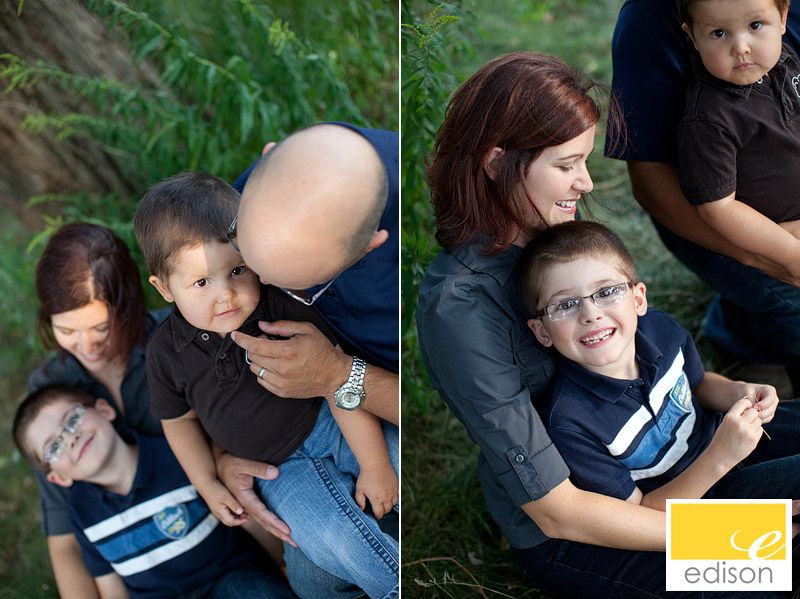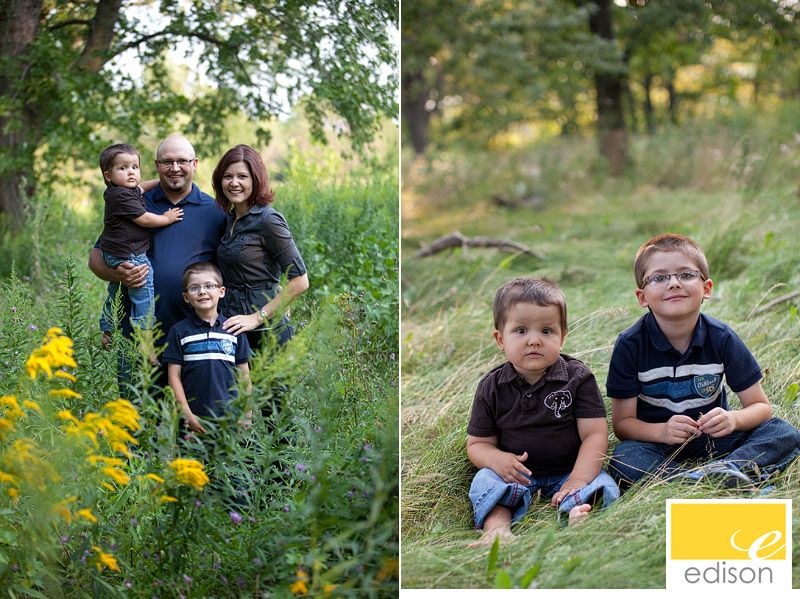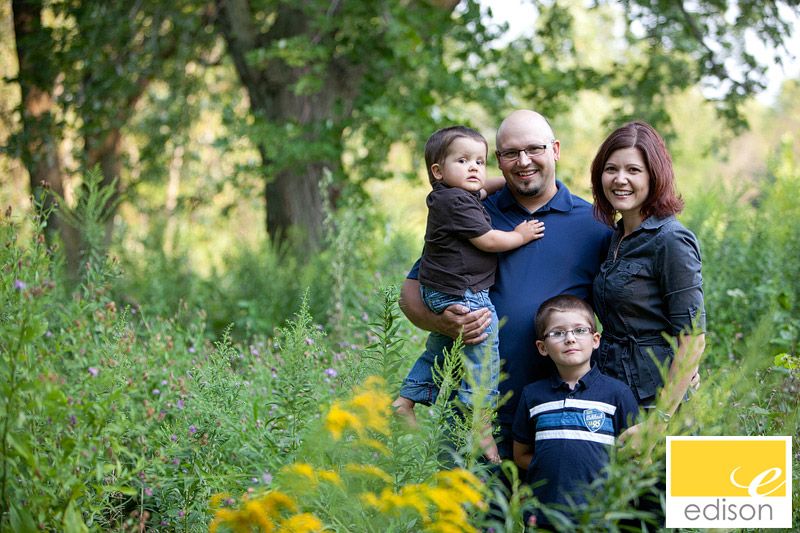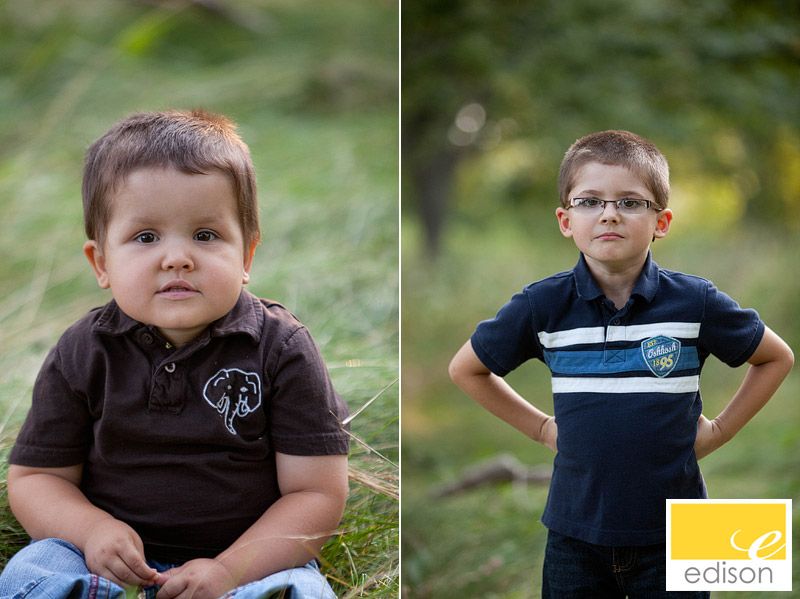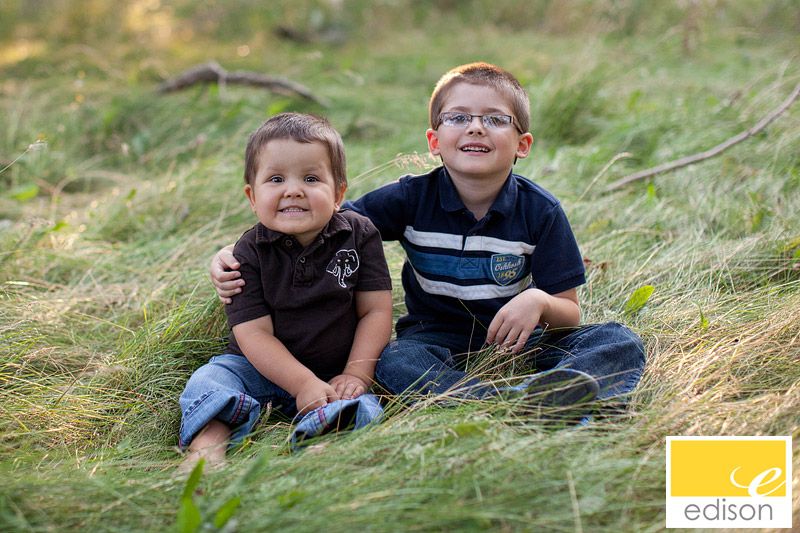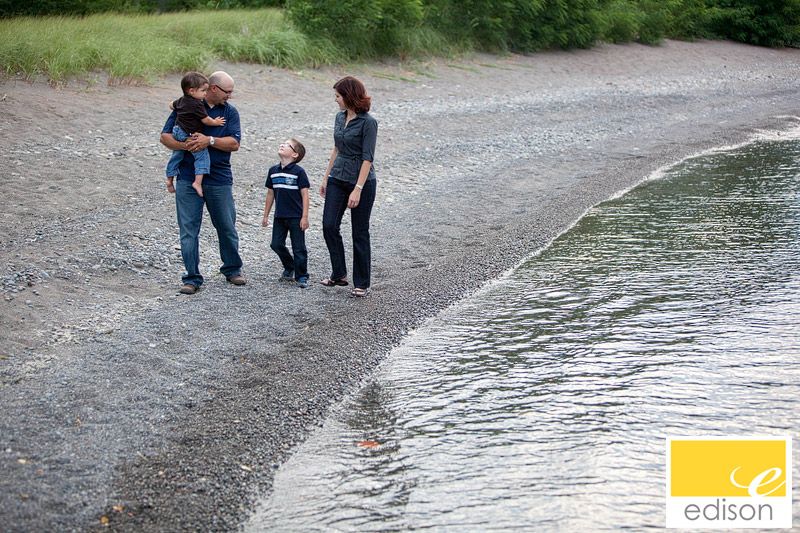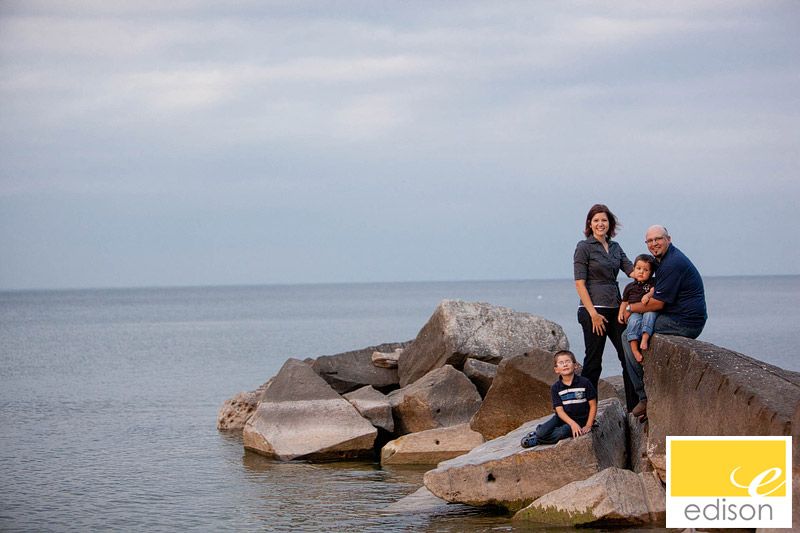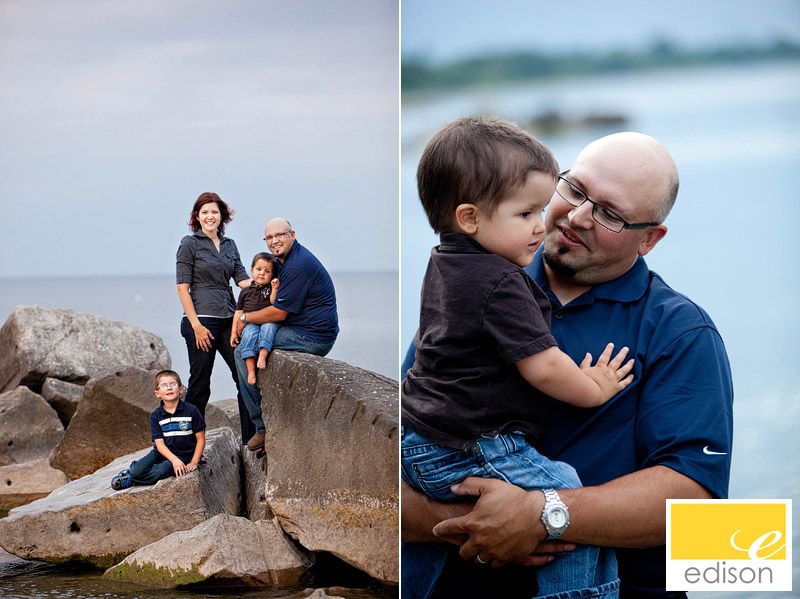 Mike and Julie – you were awesome to meet! Enjoyed connecting!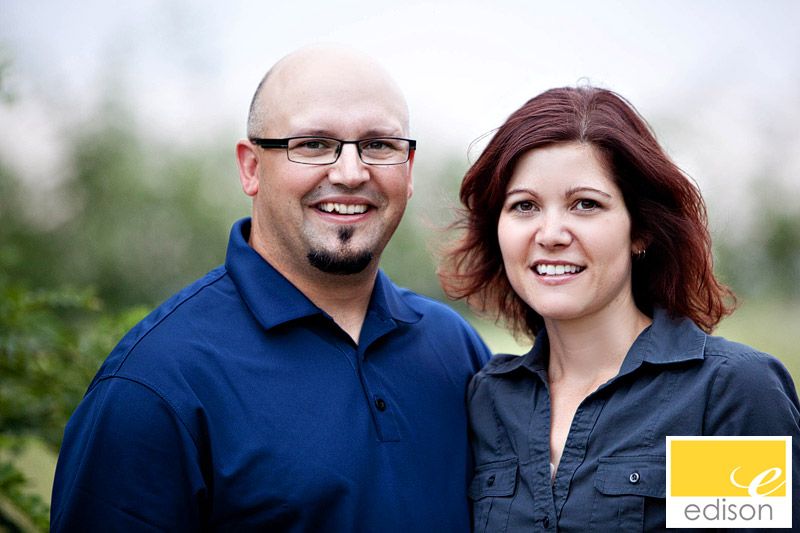 Celebrating life and love,
KRista