I recently posted Lisa's maternity photos and shared how the very next day she had her baby girl – Brooklyn! One week later I got to meet little Brooklyn and what a doll she is! Lisa is just a natural mother, and Mike a doting dad. It was fun to visit with them again!
I love when they're this new and still curl up like they're still in the womb!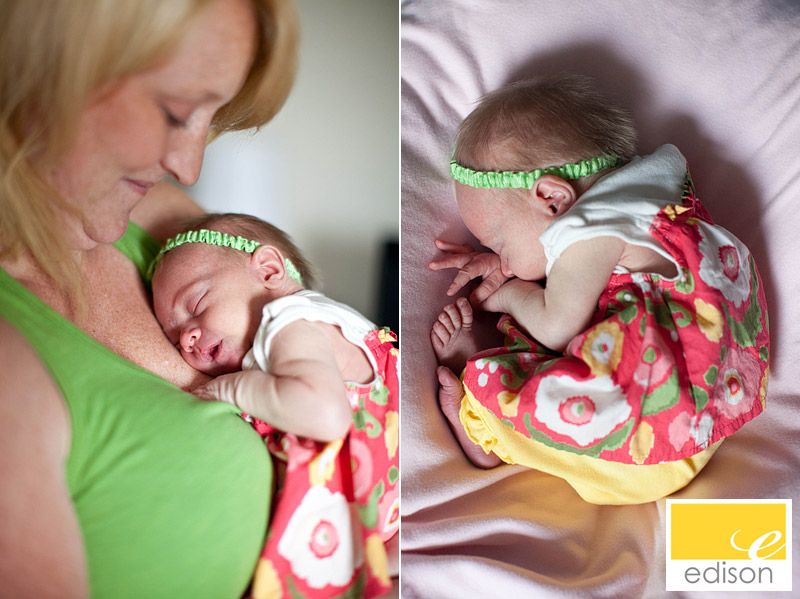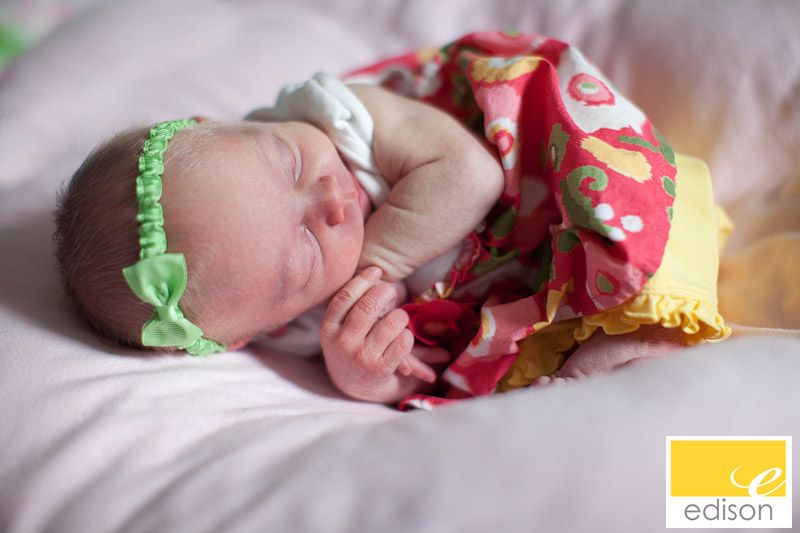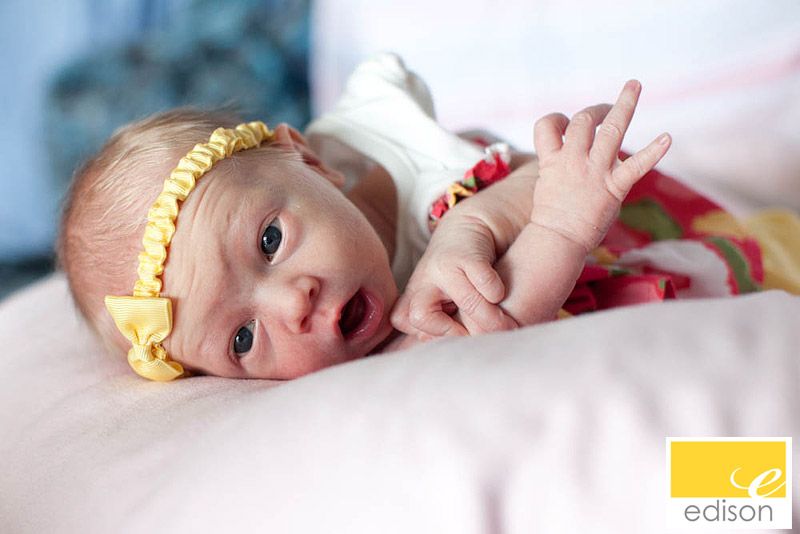 And Lisa's mom had come to help her after Brooklyn was born. When Lisa came out of the shower – she found little Brooklyn in Nana's arm wearing this hat Nana had snuck in – too cute.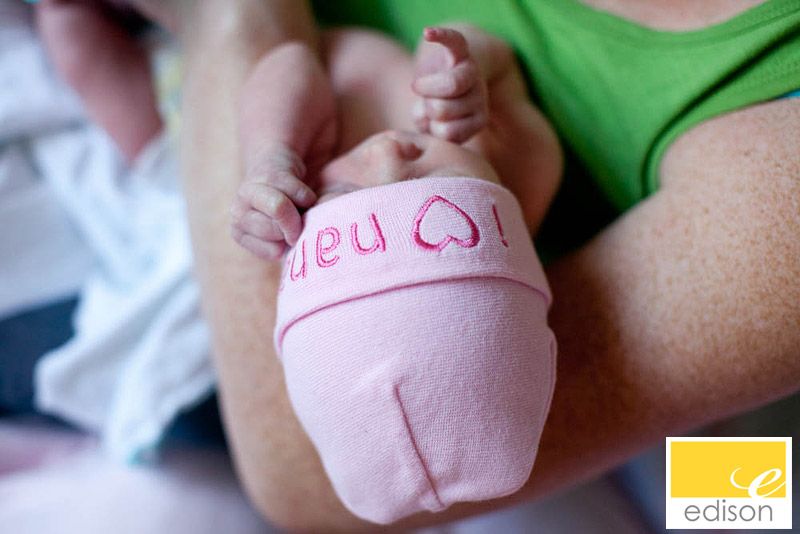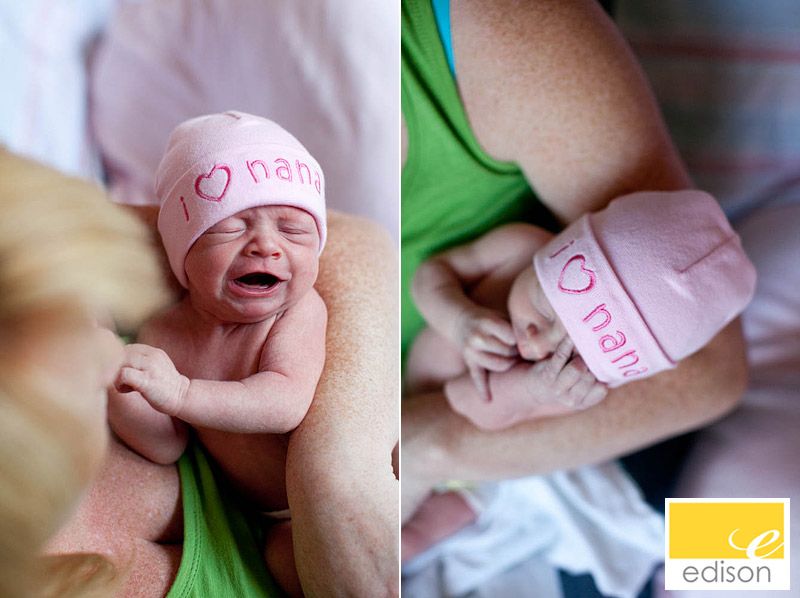 And I love black and white images – and wanted to share a series of them here…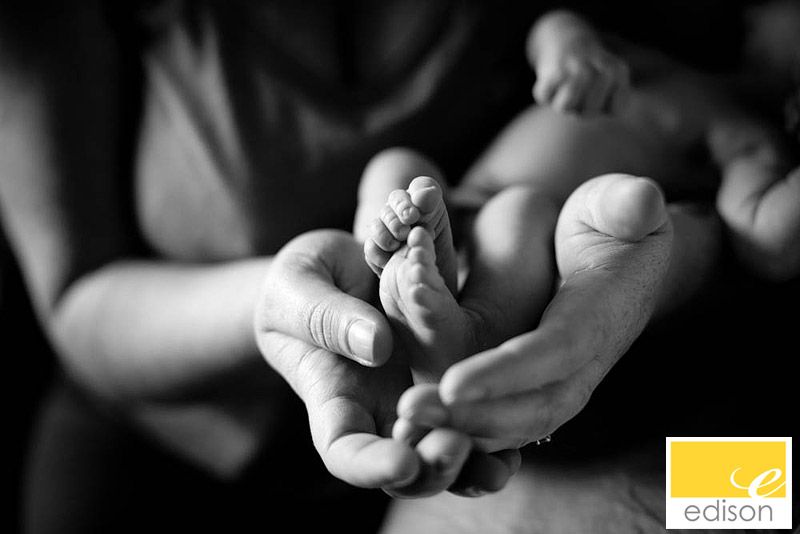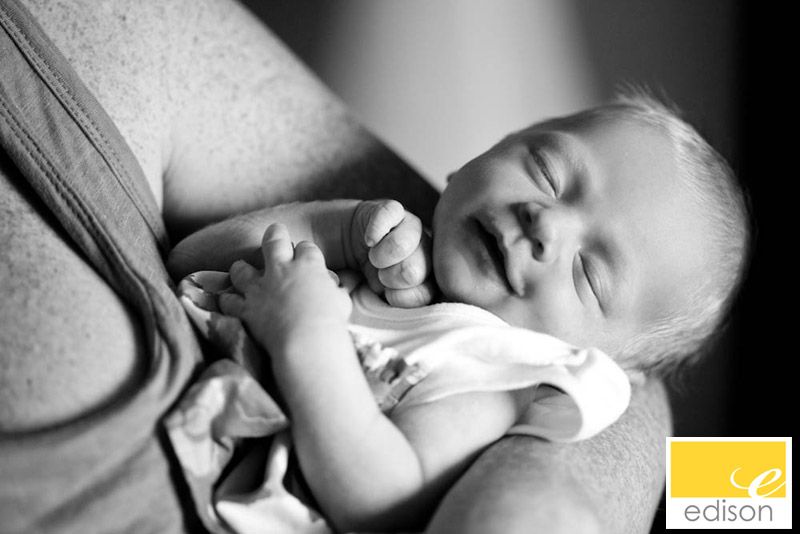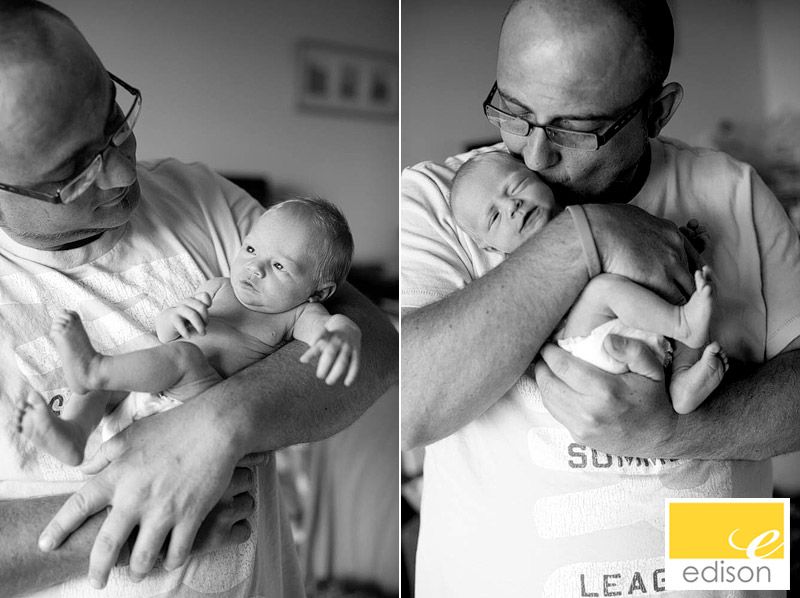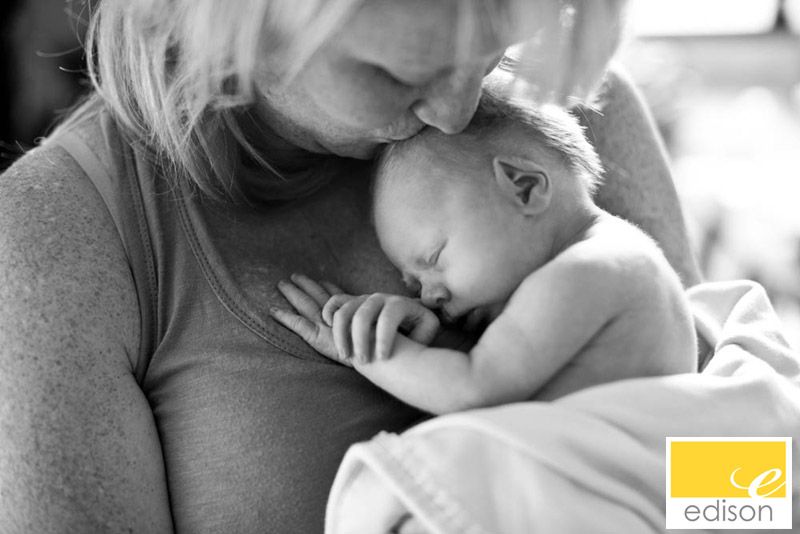 Celebrating life and love,
Krista