Saturday was the perfect day for Peter and Heather's wedding. They really wanted to focus on the party… celebrating the big day! The guys started the day off at the batting cages where my wonderful assistant, Carolynn met up with them. What a fun group of guys!
Peter the groom up to bat….
And just enjoying hanging out….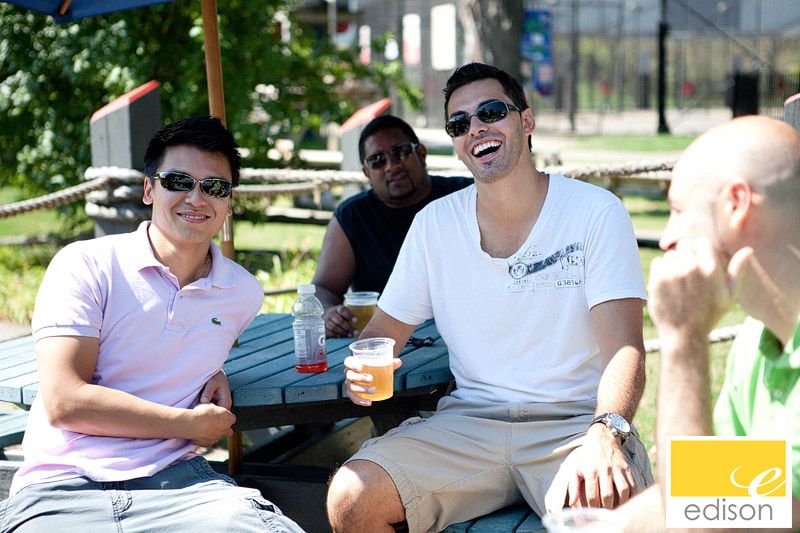 Meanwhile, the girls were enjoying the day at the salon.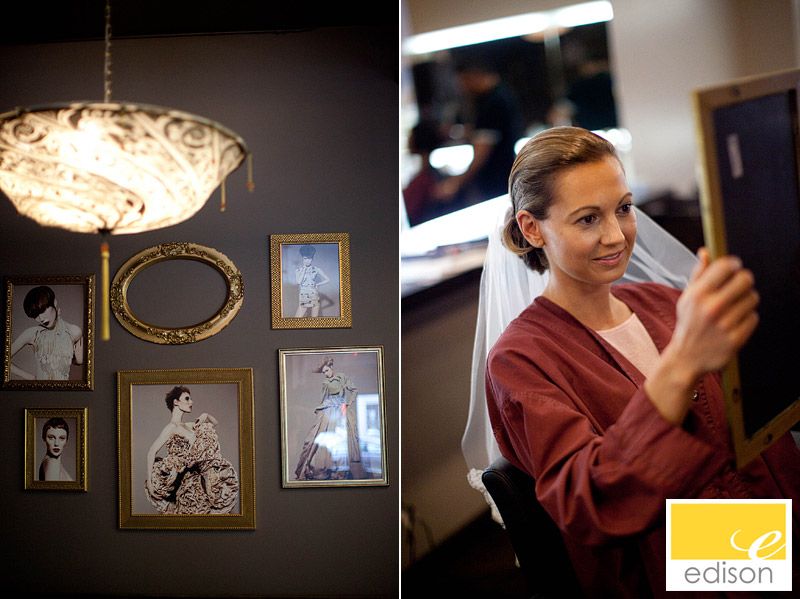 Finally time to start getting ready. Thanks to Carolynn for these great images – tough for my short assistant with a super tall groom but she did great!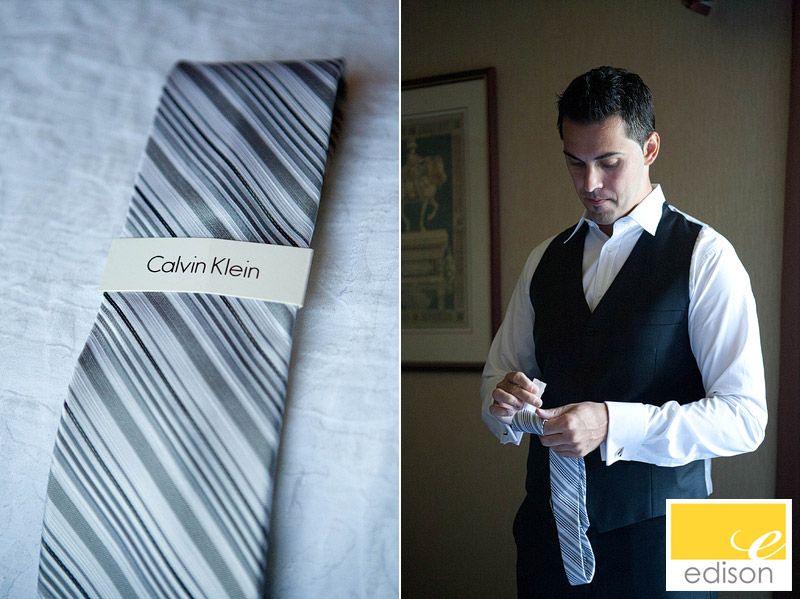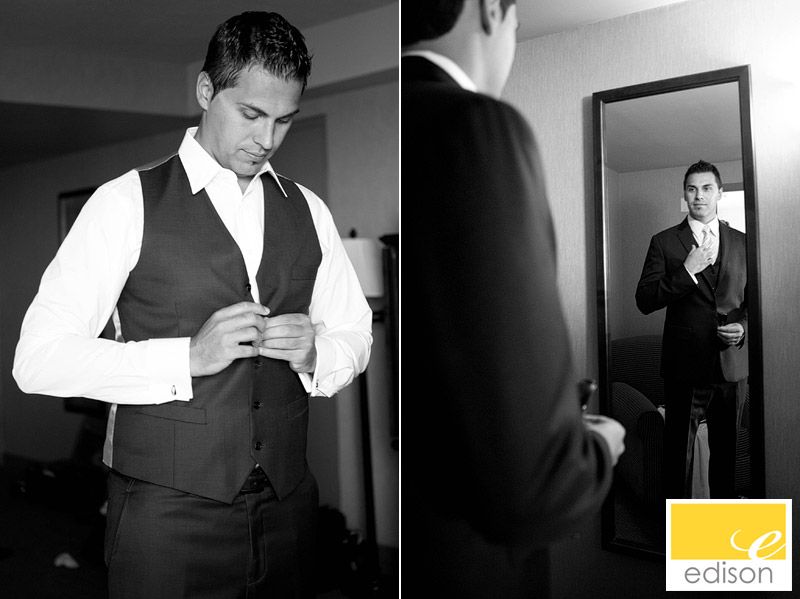 Meanwhile, the girls were getting their makeup done at Heather's house and enjoying themselves.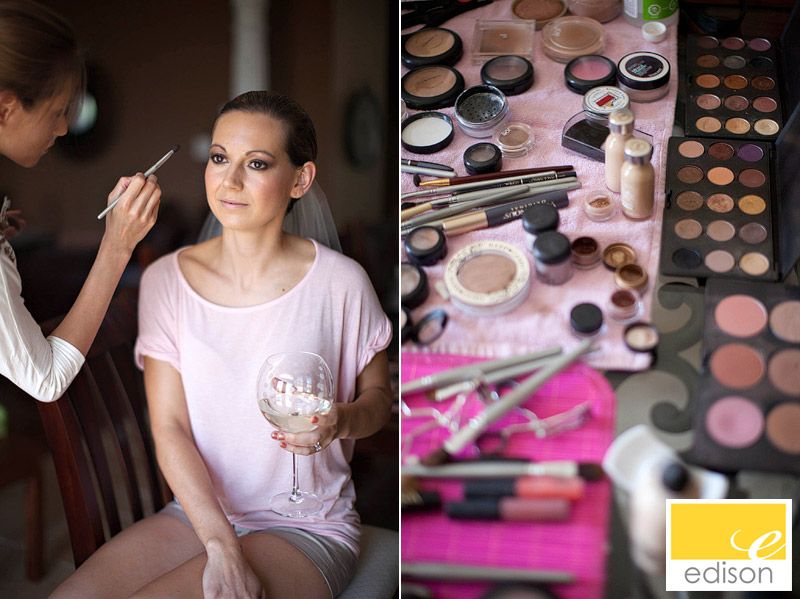 I loved how all the bridesmaids chipped in to help. They were such a great support to Heather!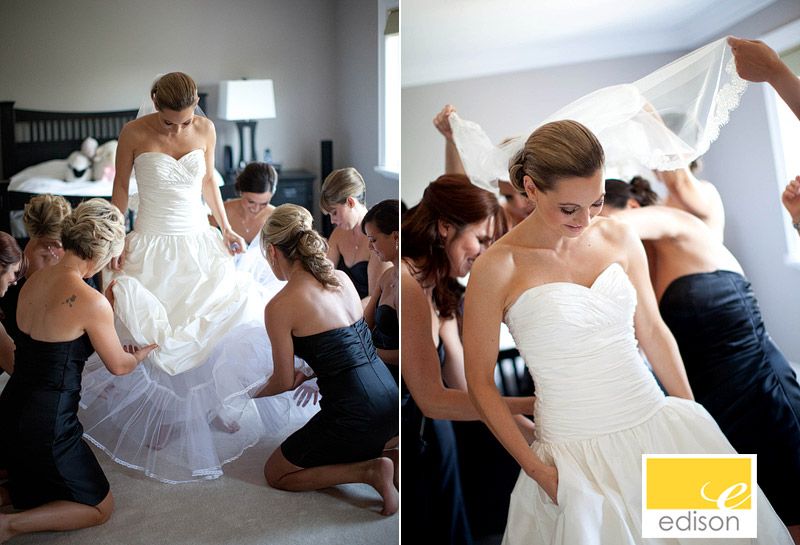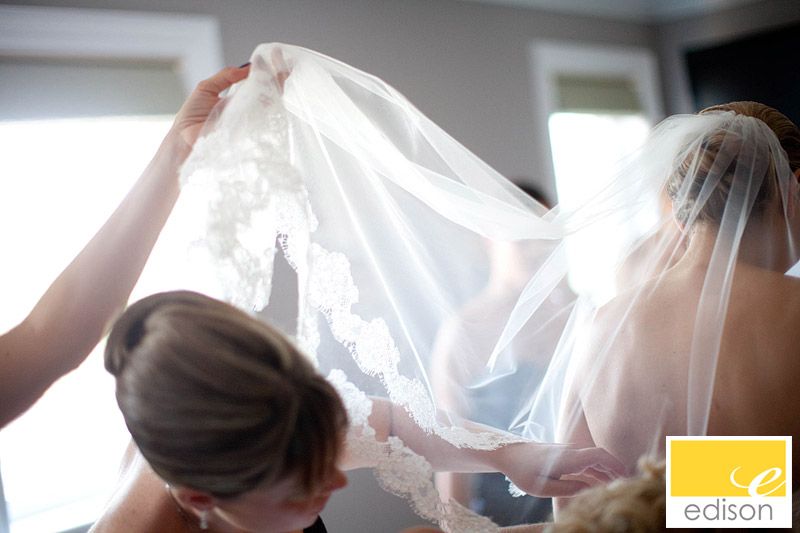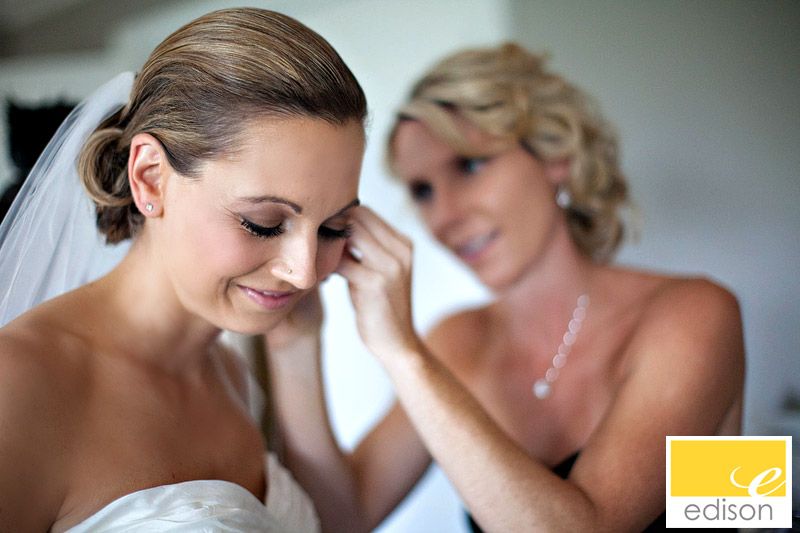 The results are stunning!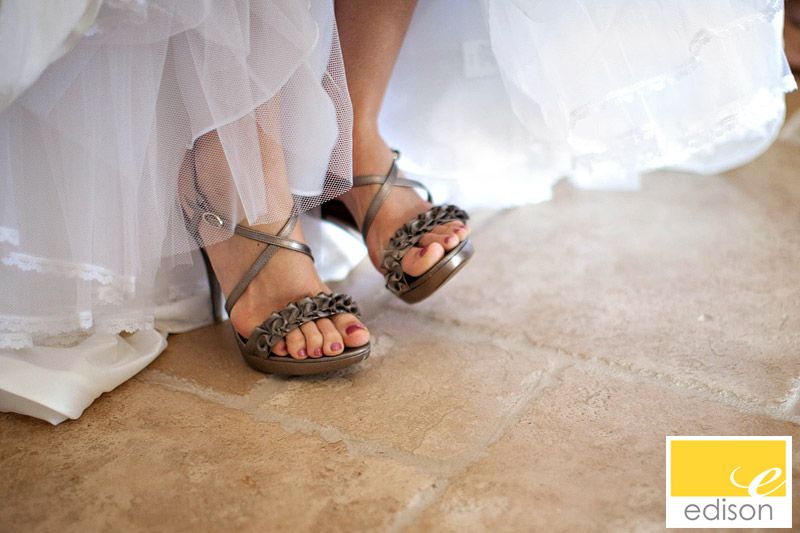 These girls are gorgeous – and a party waiting to happen!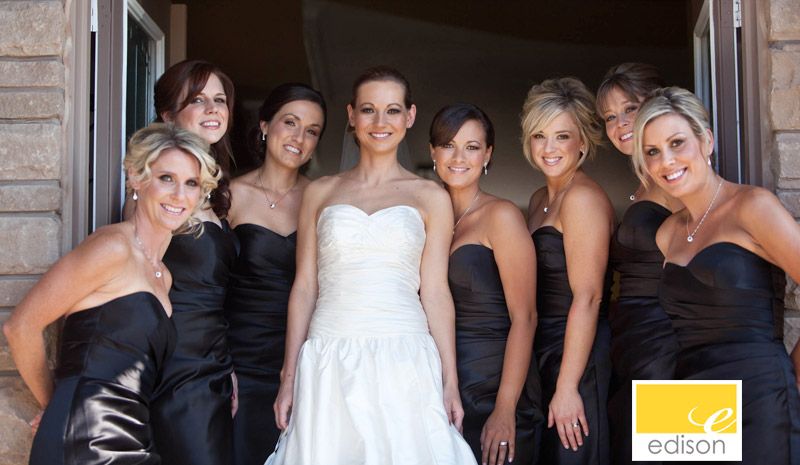 Then it was on to Burlington Golf and Country Club for the ceremony and reception. What a great location overlooking the water. And Mimosa did a great job with all the flowers – loved them!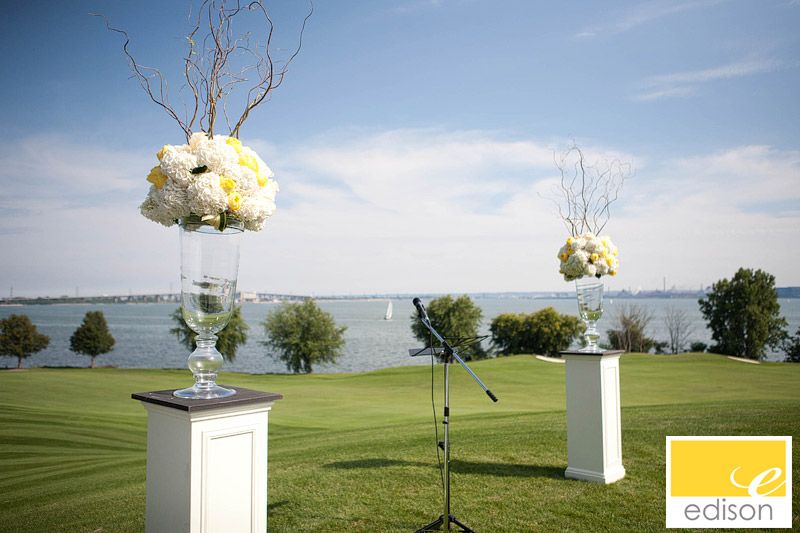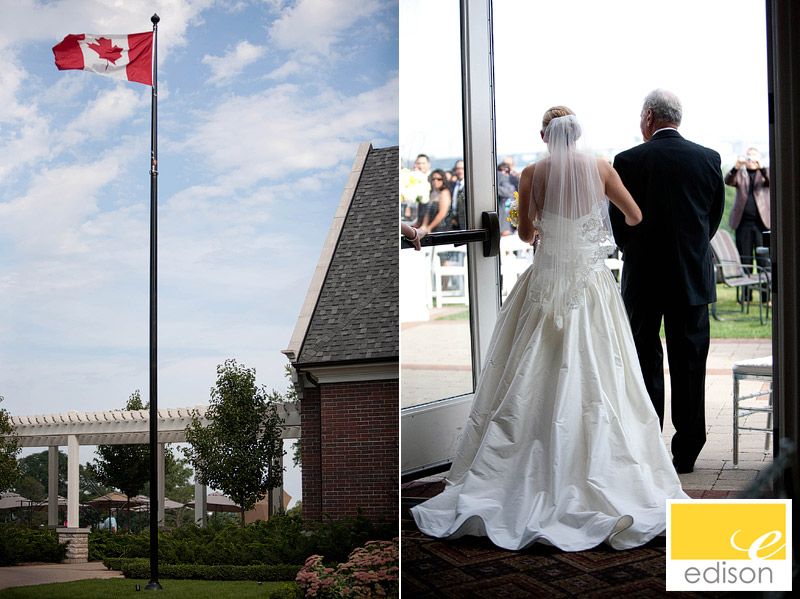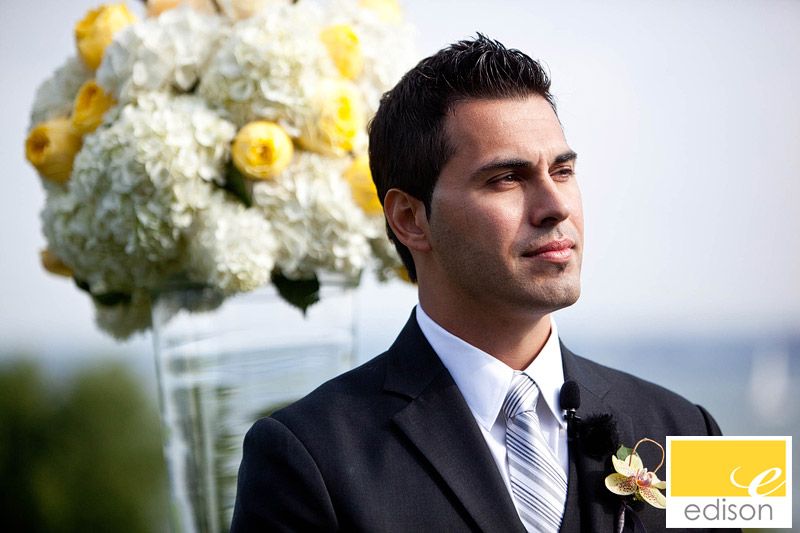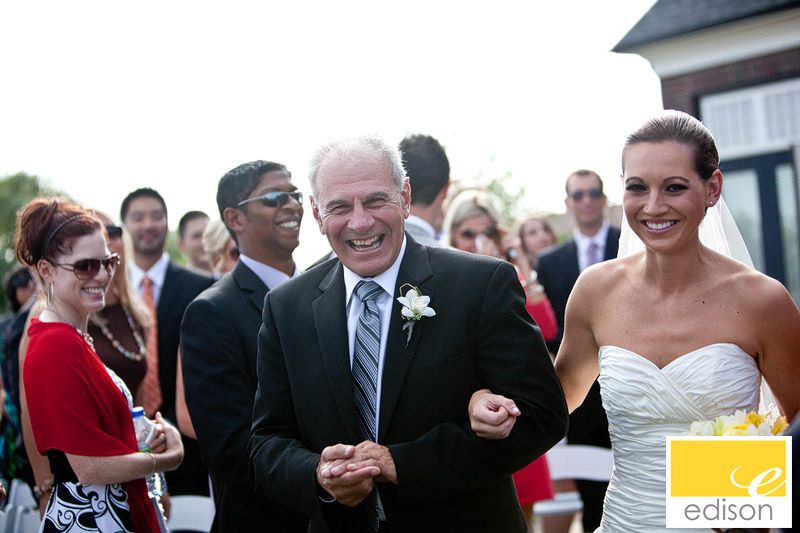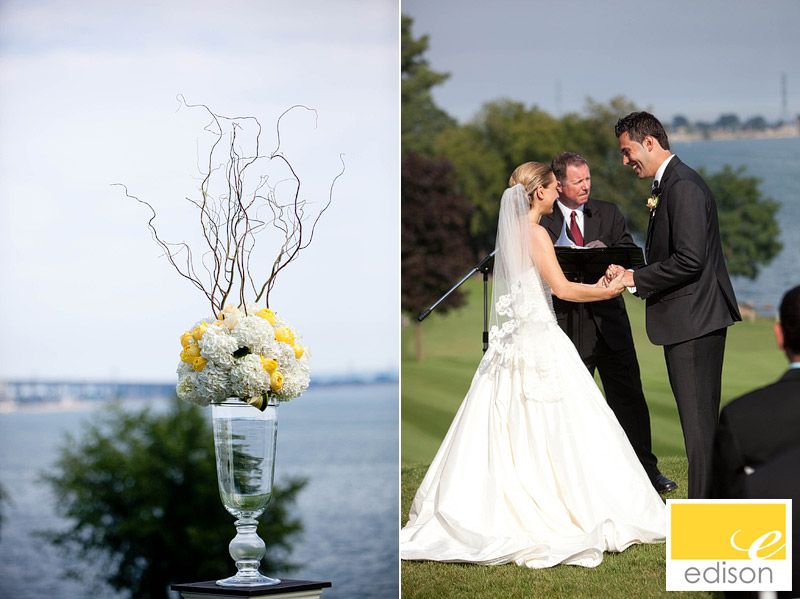 SO excited to be married!!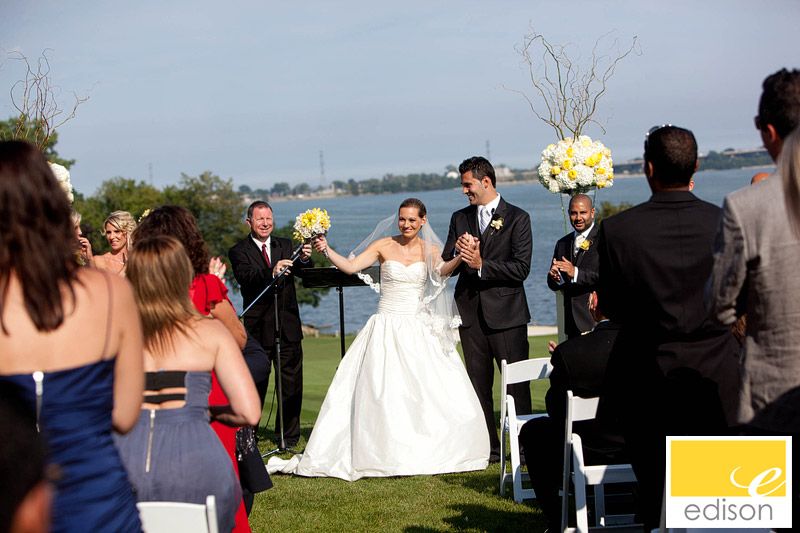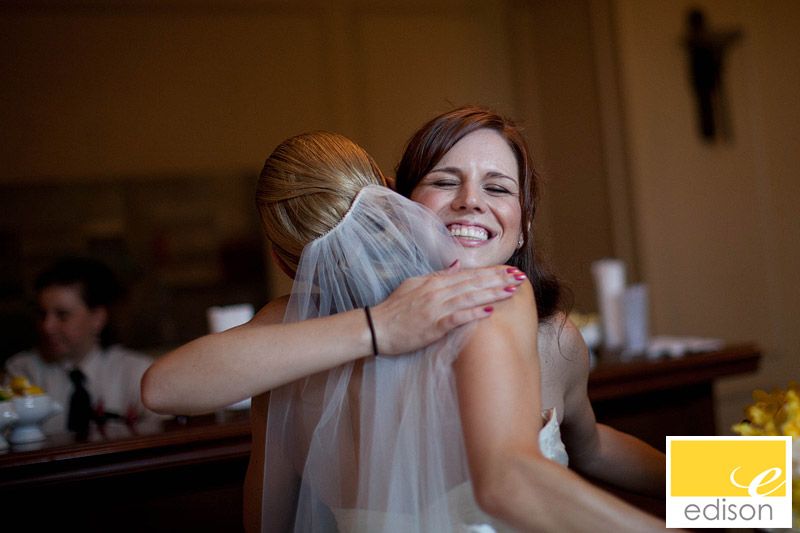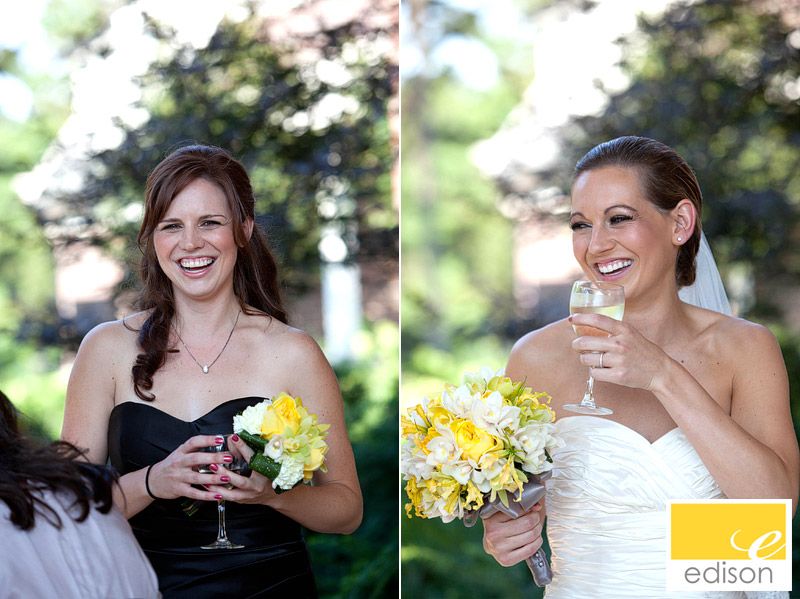 Peter and Heather wanted to mainly focus on candid photos – but did manage to sneak in some portraits of this gorgeous couple!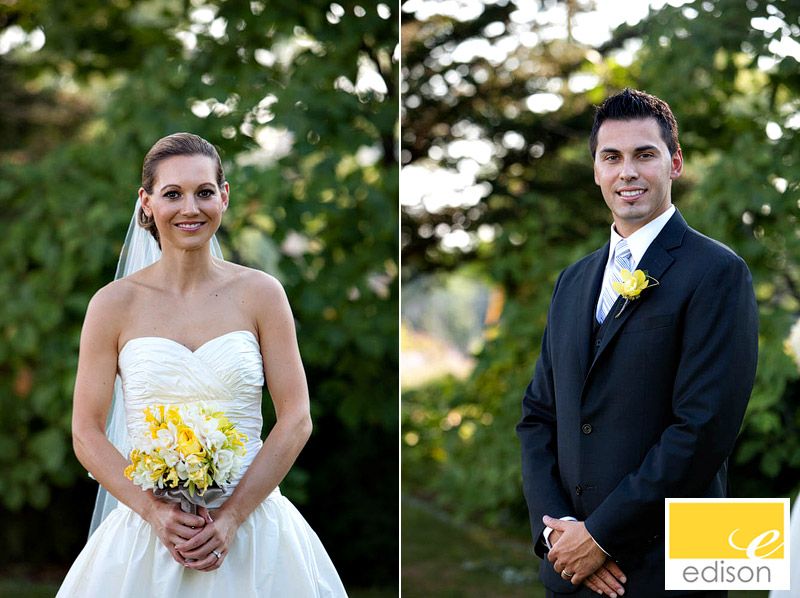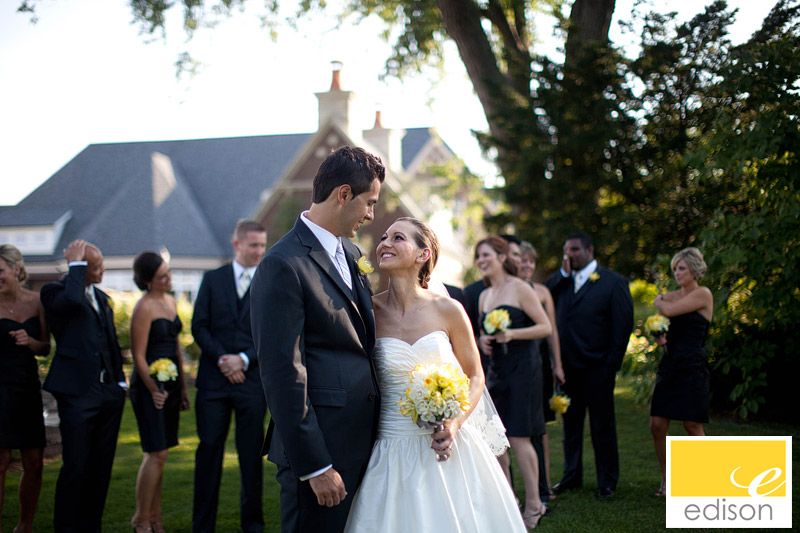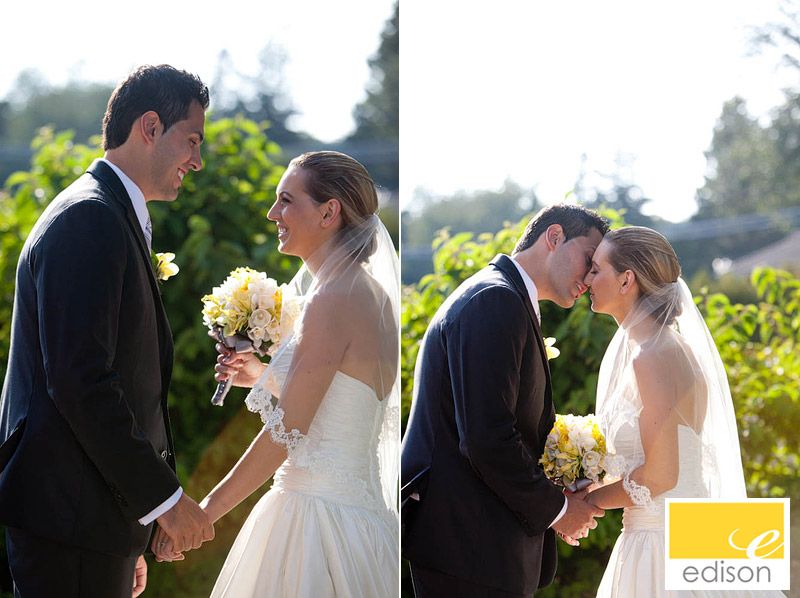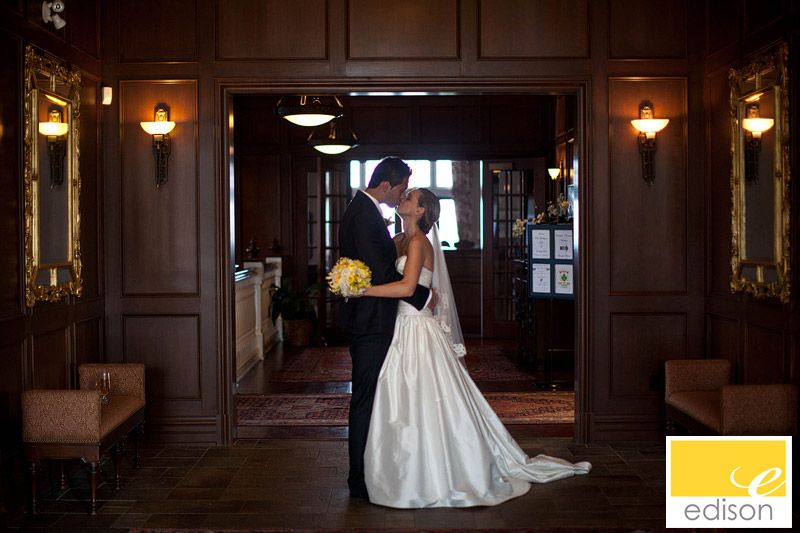 And into the reception – have to say I love their colour choice!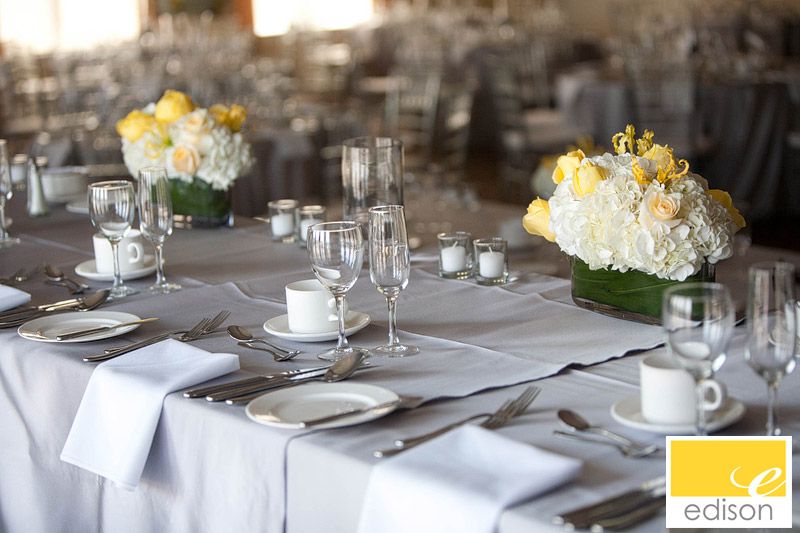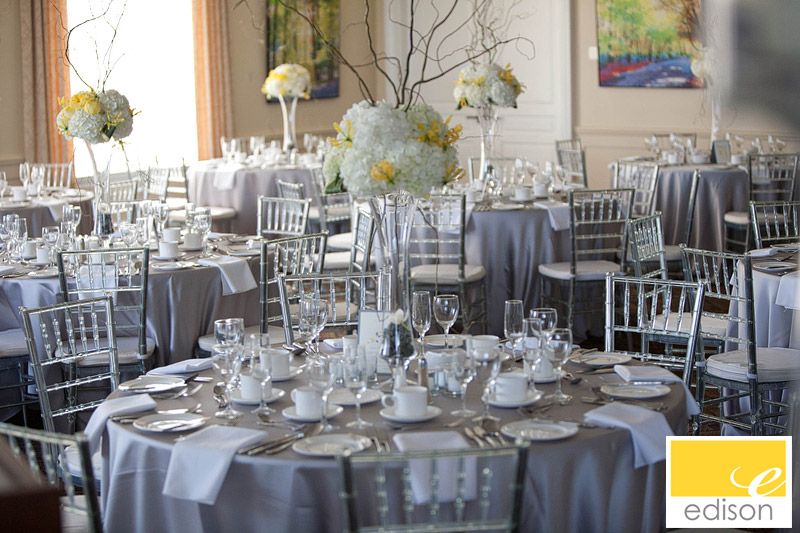 Peter and Heather started the reception off with the right mood!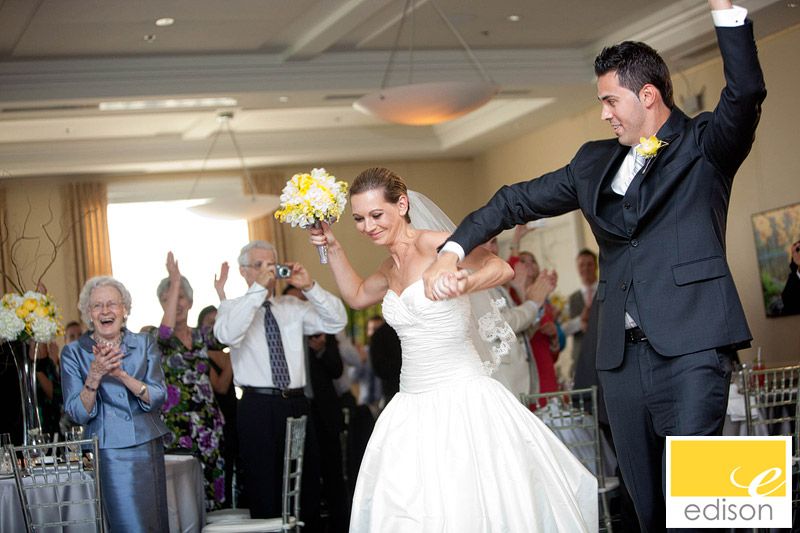 And then headed into their first dance…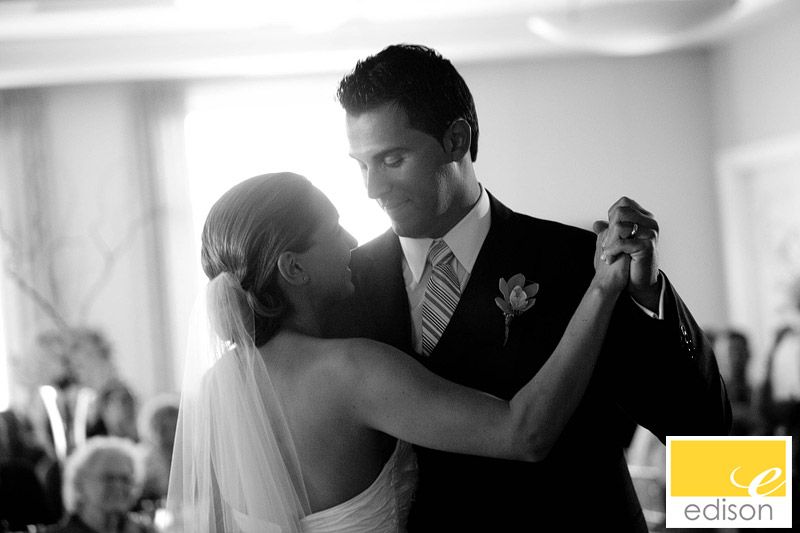 Peter's dad watching his only son….
The reception reflected their personalities and was a lot of fun!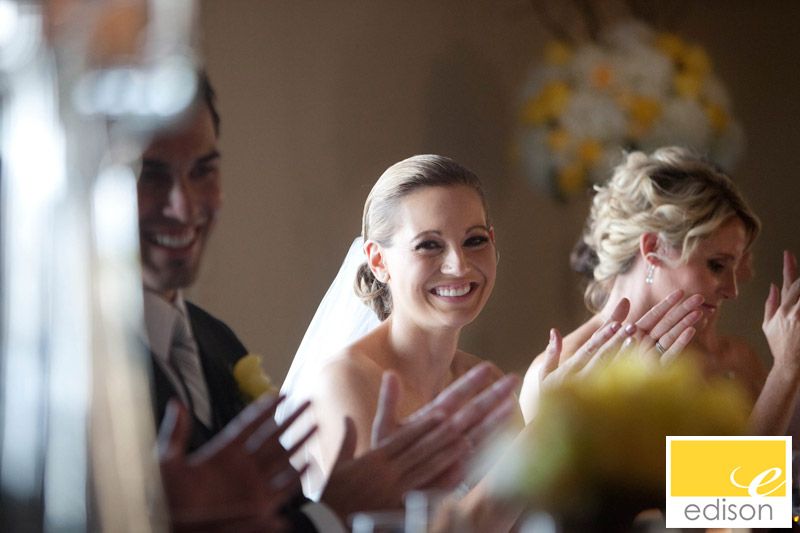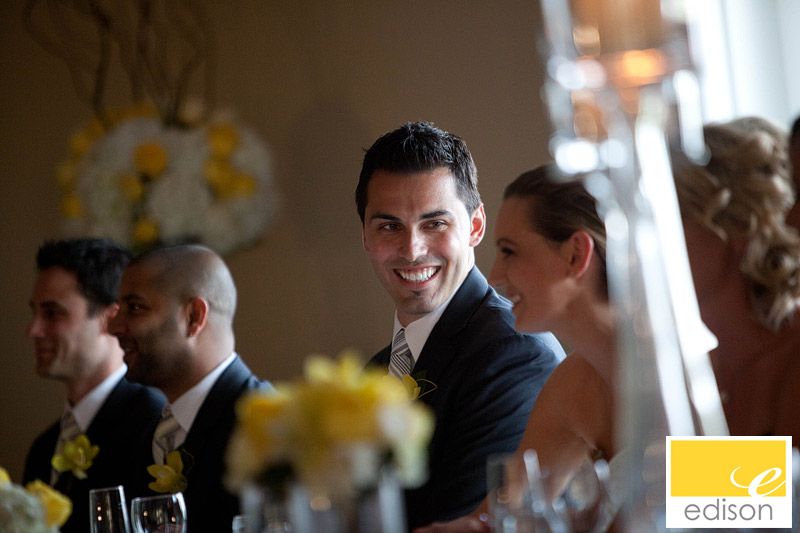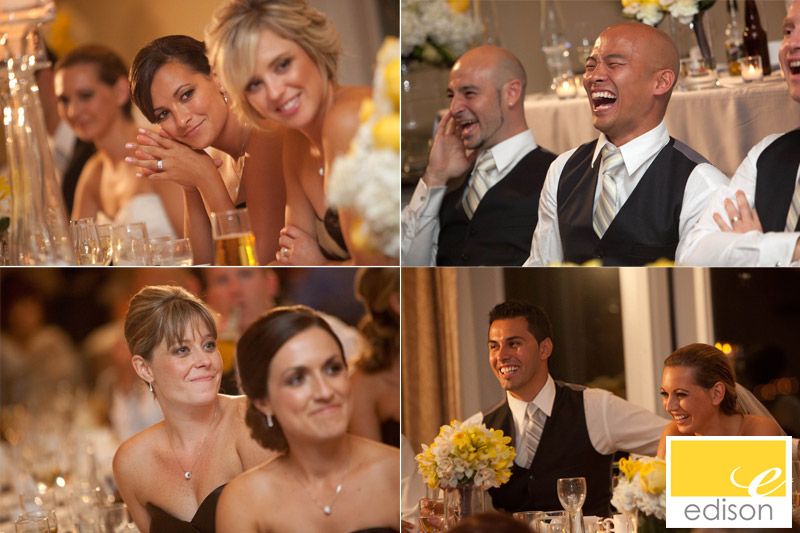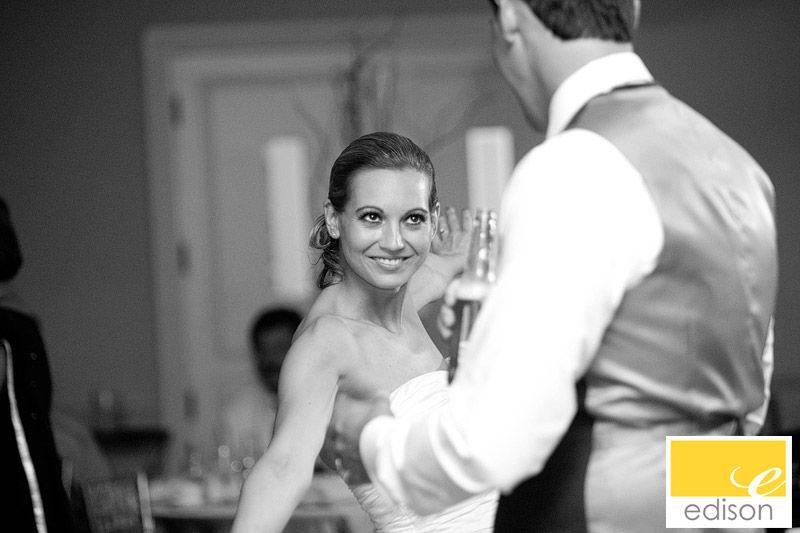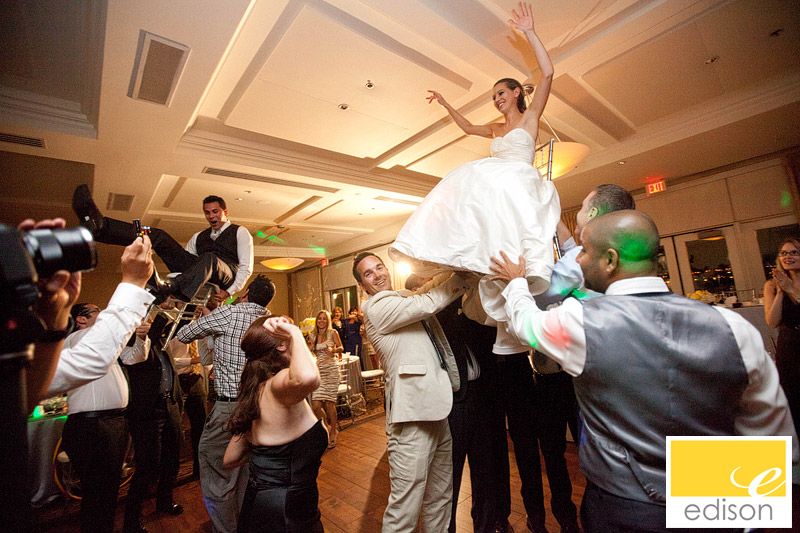 Peter and Heather, thank you for allowing me to document your day!
Celebrating life and love,
Krista