RIchard and Patricia are both high school teachers and finally done with all the craziness of the school year! Now they're able to get excited for their wedding later this month and then their honeymoon in Fiji – sounds amazing!
They really wanted to incorporate their "kids" – meet their dogs Dawkins and Guiness. SO sweet!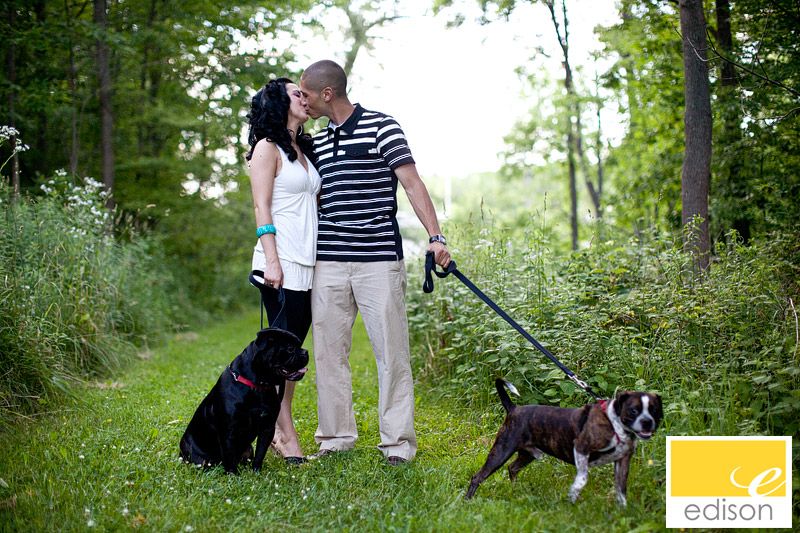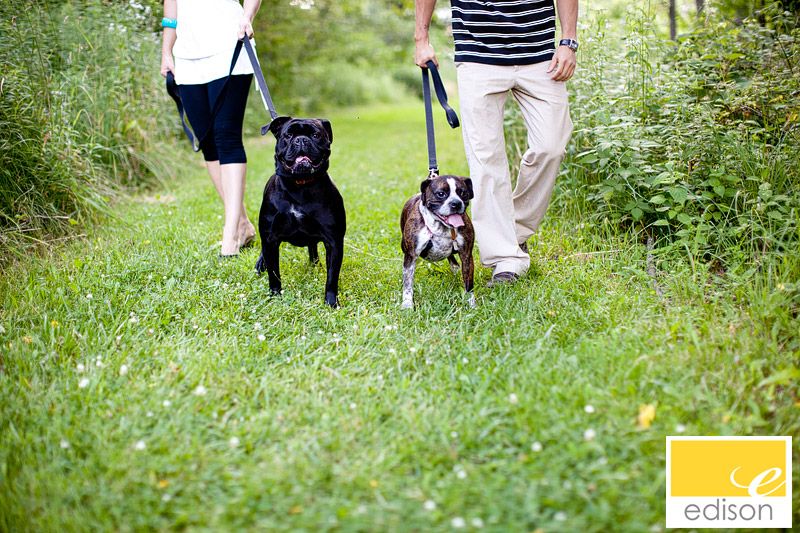 Not mentioning any names… but someone looks like they were eating grass. Hmmmm….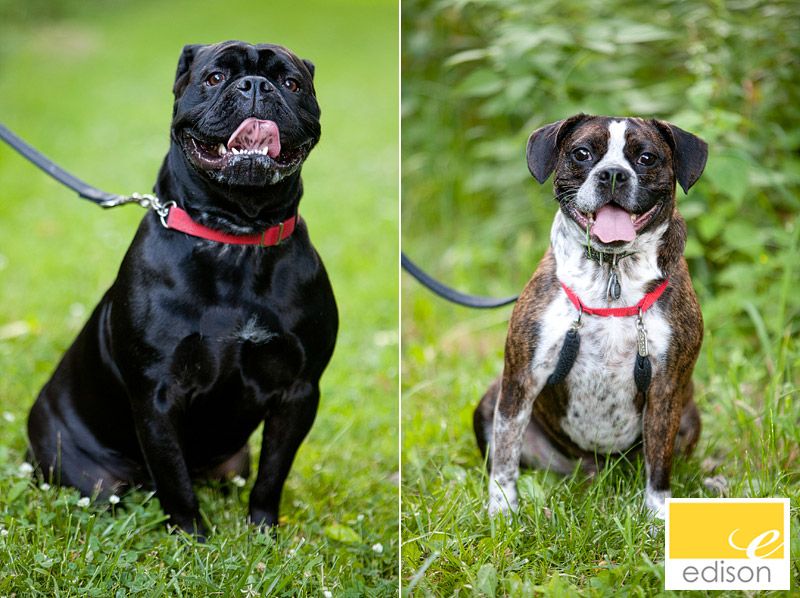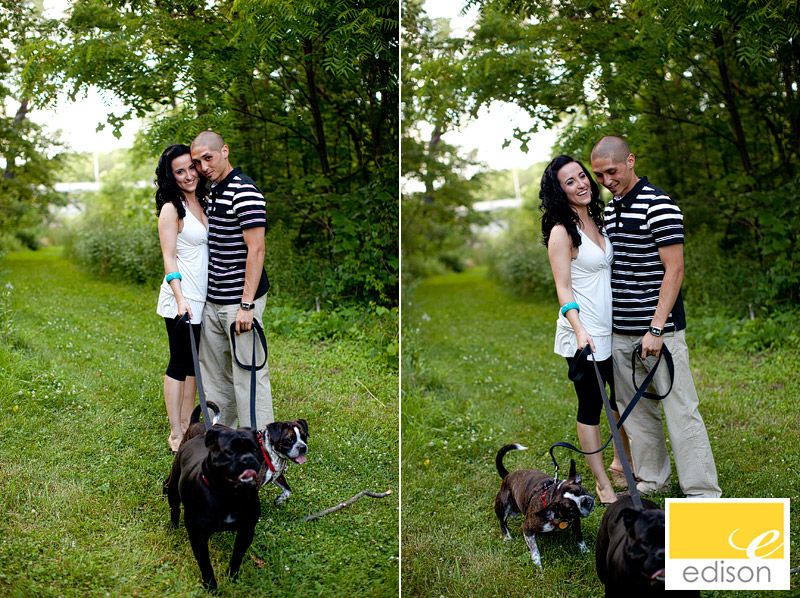 Someone is watching and taking notes on all this cuddling….
And trying to practice what they observed – fortunately Guiness wasn't into the kisses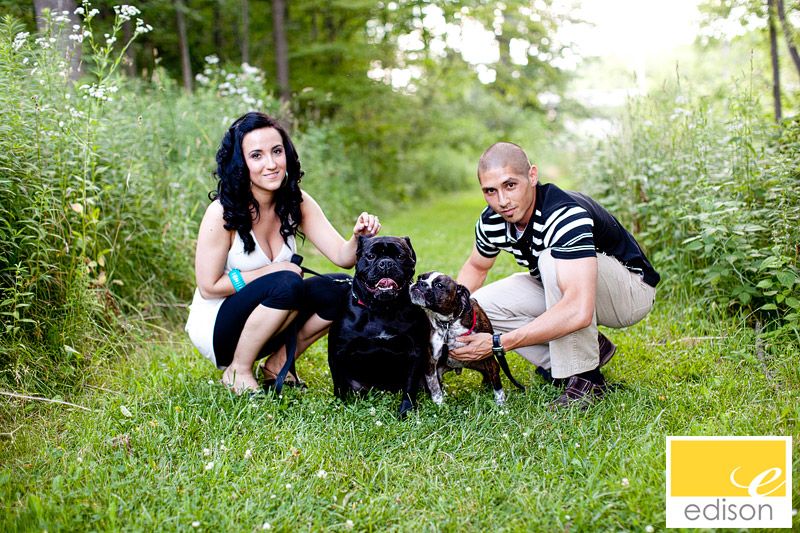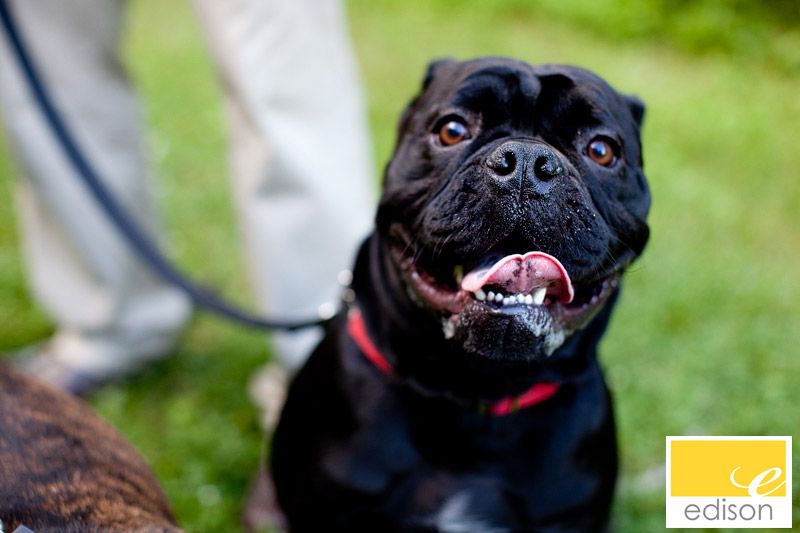 It was a gorgeous night and these two were up for exploring – yay!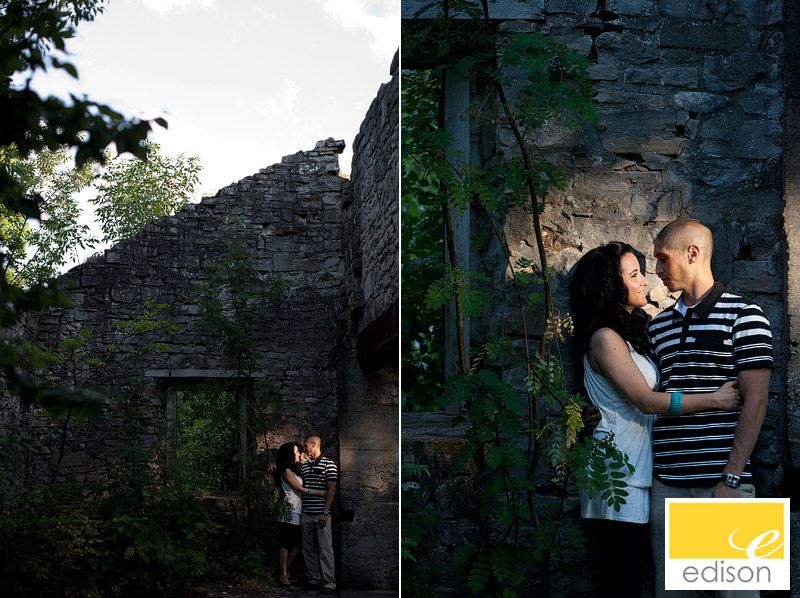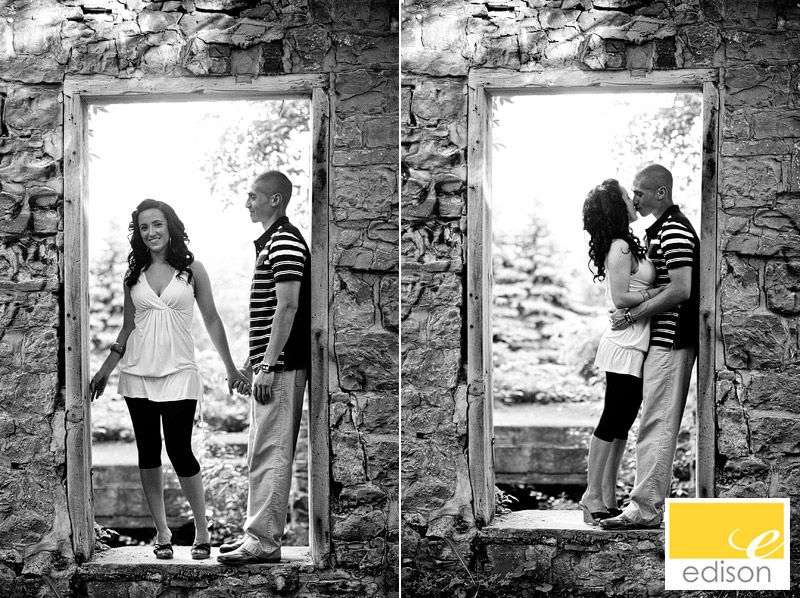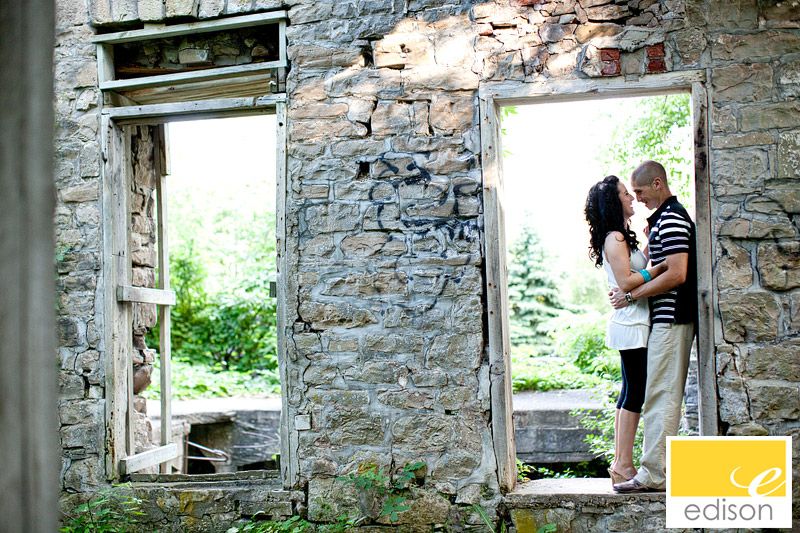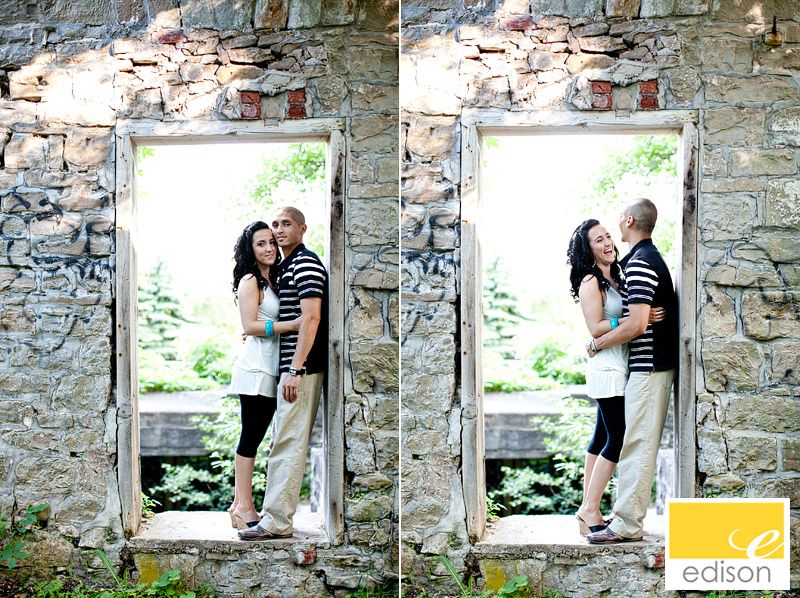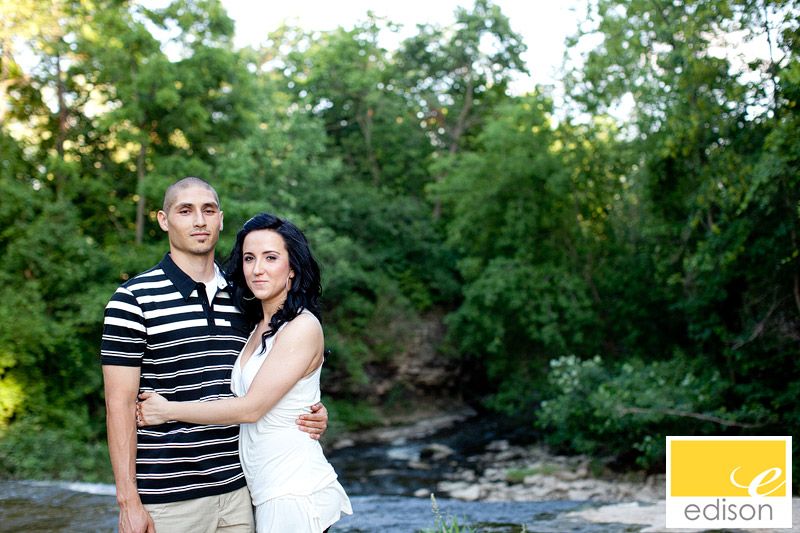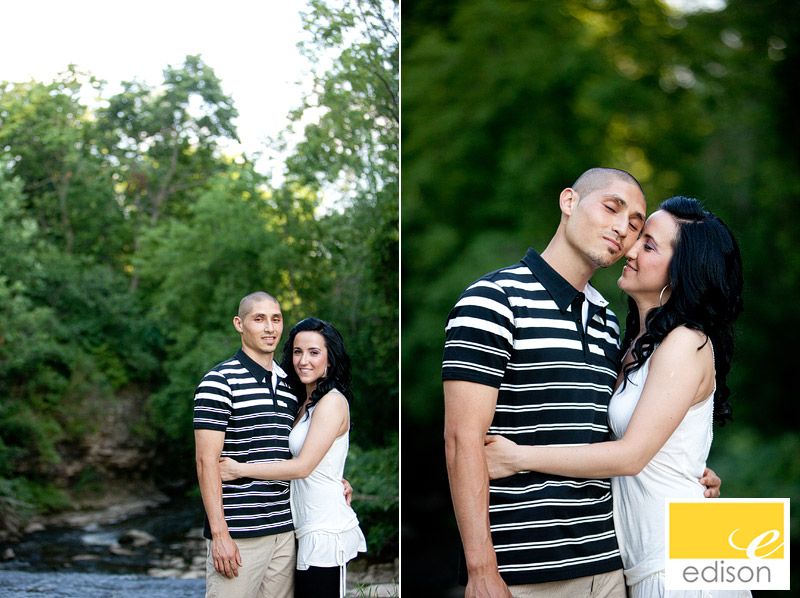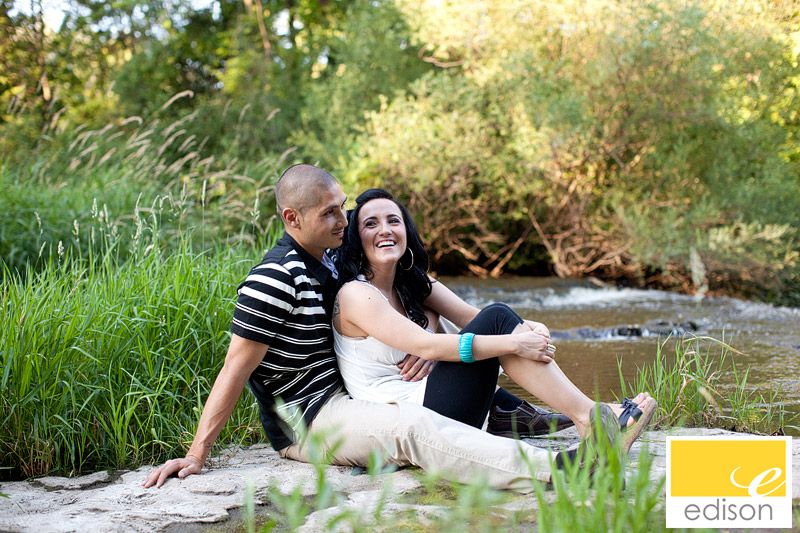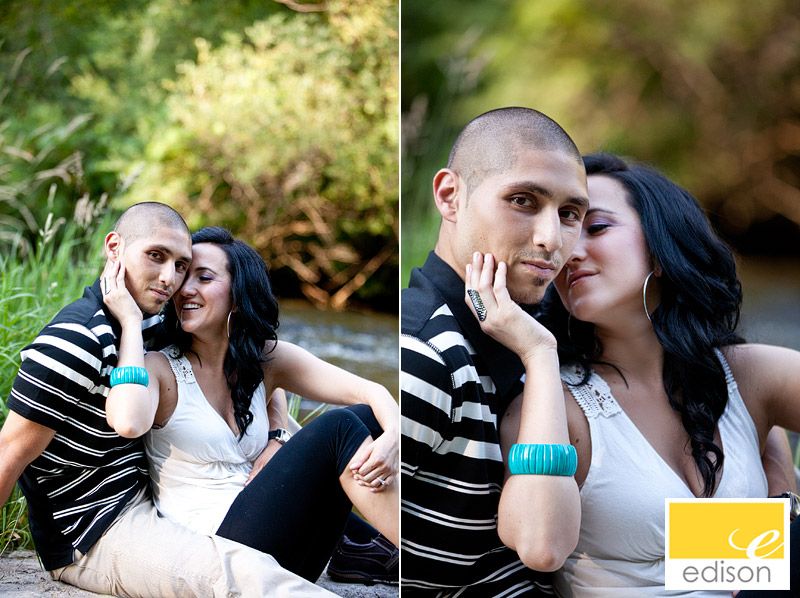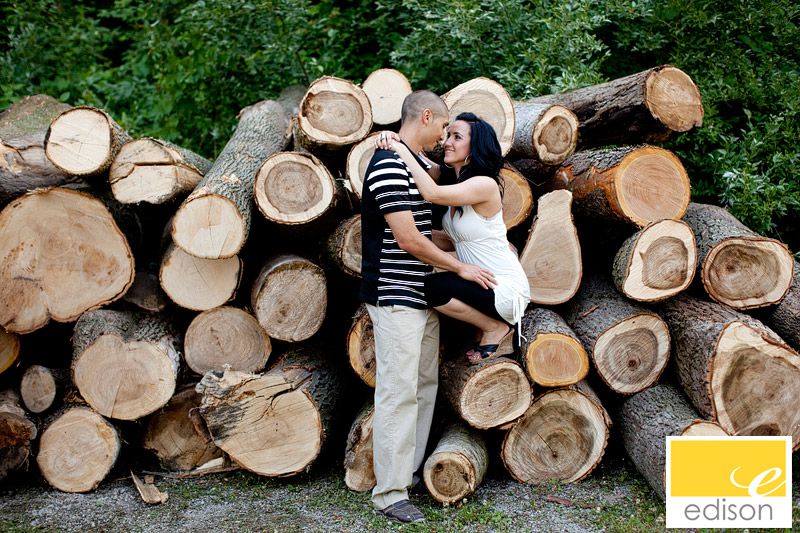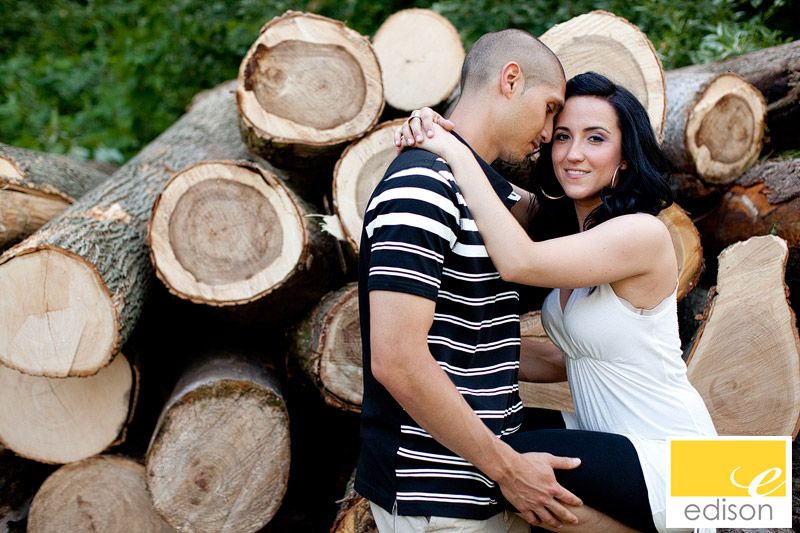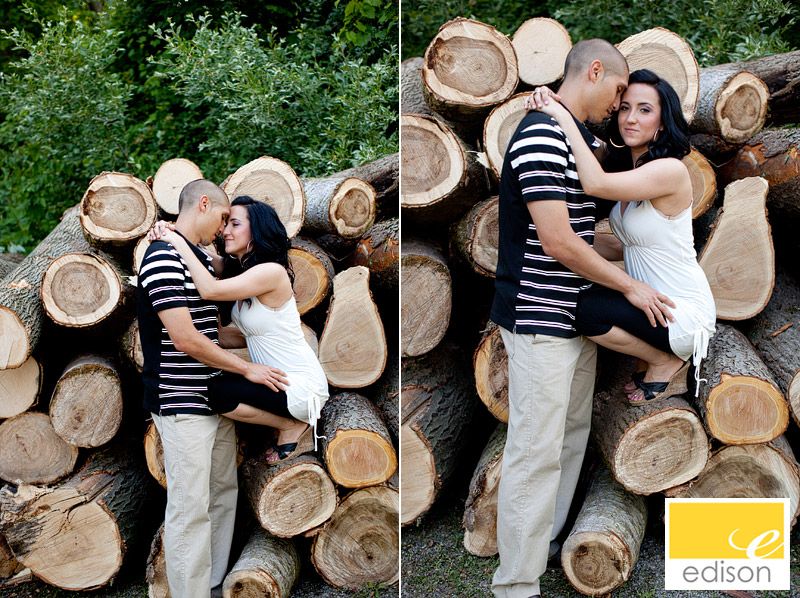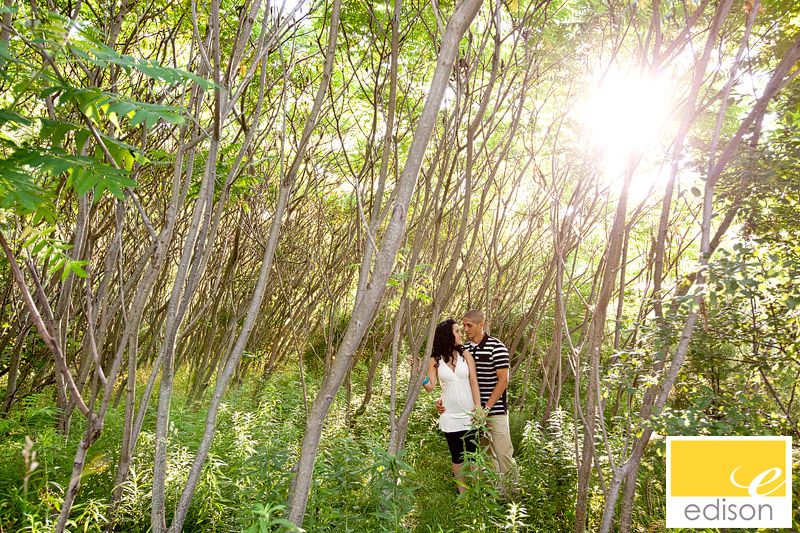 Celebrating life and love,
Krista