I have so been looking forward to this "Just Because" session. I could just tell form Kristyn's emails she was so excited! Kristyn was a bridesmaid years ago in a wedding I photographed, and has followed my blog since. Something about the "Just Because" sessions struck a chord and she jumped on it!
So, they left their three kids with their parents, Kristyn got her makeup done (and looked stunning!), they made the almost hour trek out to my place. Why? Simply because after 9 years of marriage and 3 kids… they're still in love. And that, my friends, deserves to be celebrated!
(Note about the Just Because sessions… they are offered until the end of July – or if you buy a gift certificate for one, it is valid for July and August months).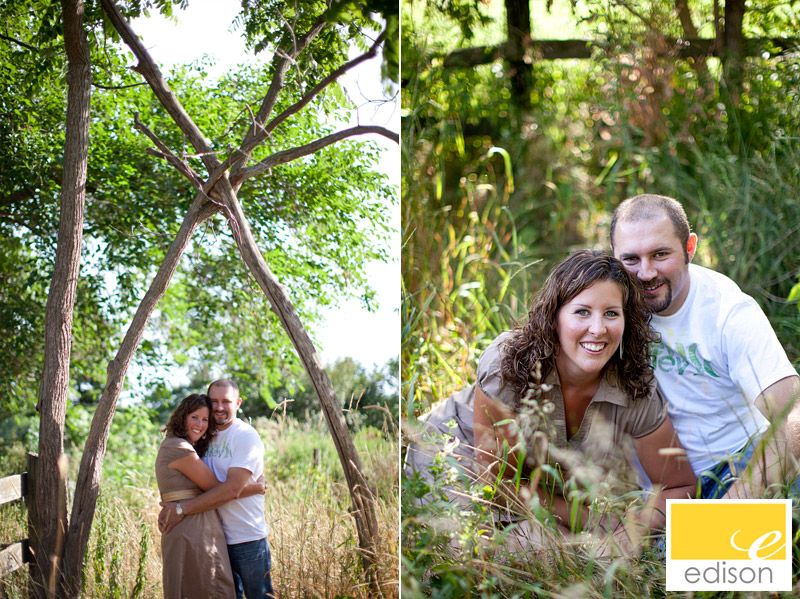 I love how Kristyn looks at Luke!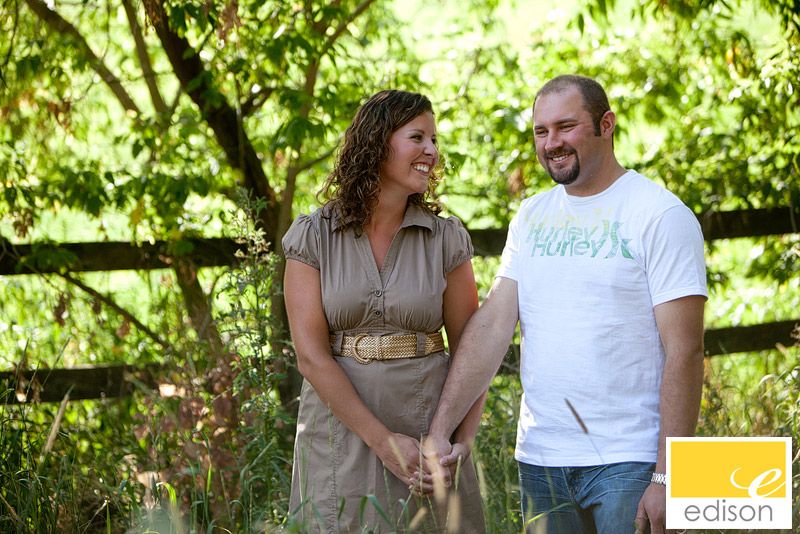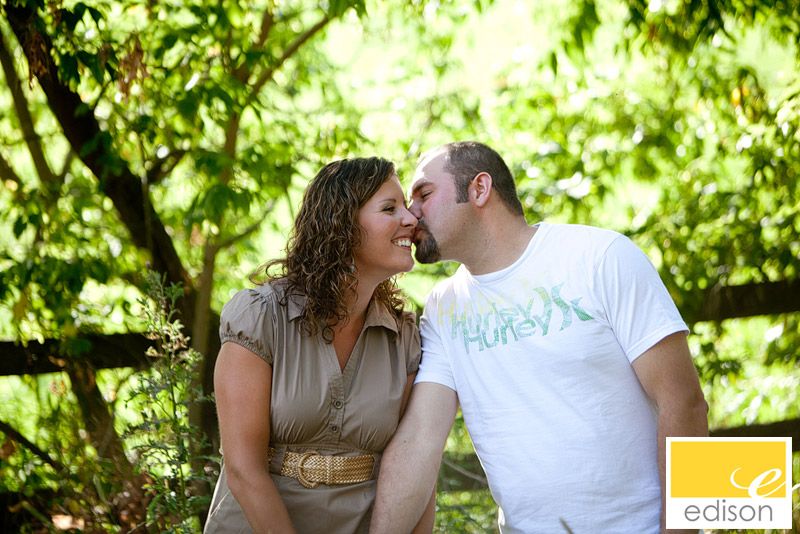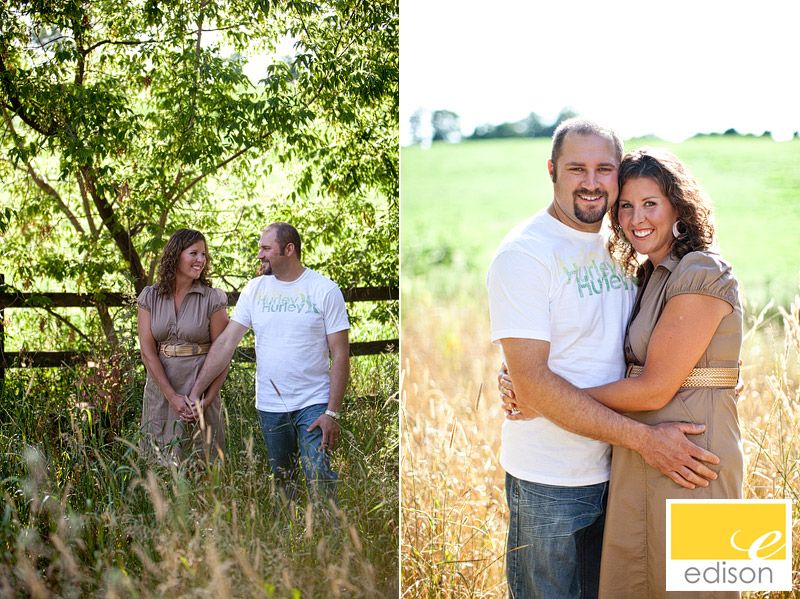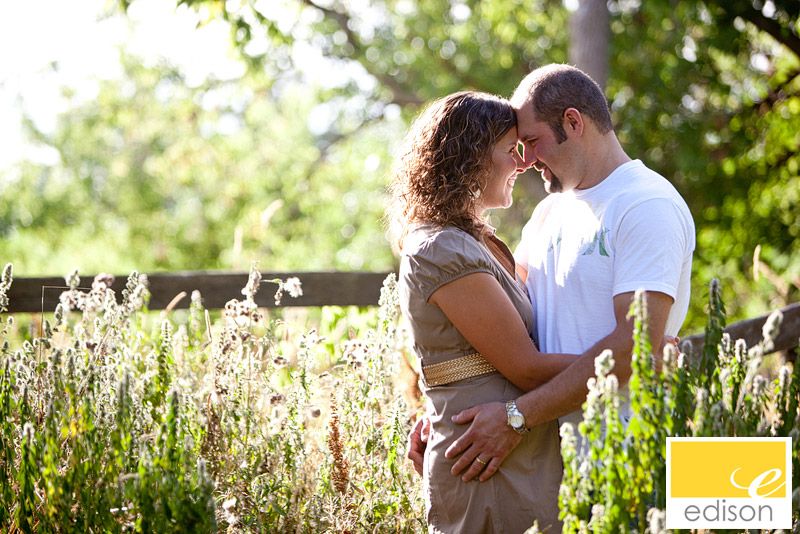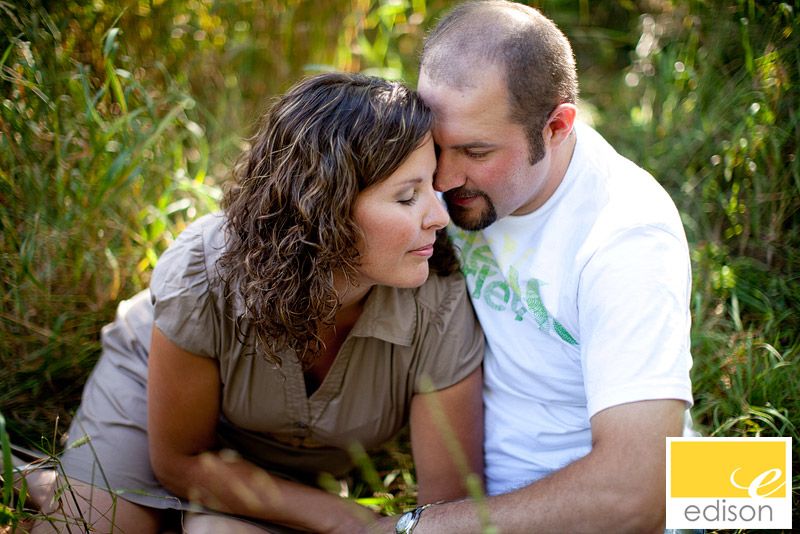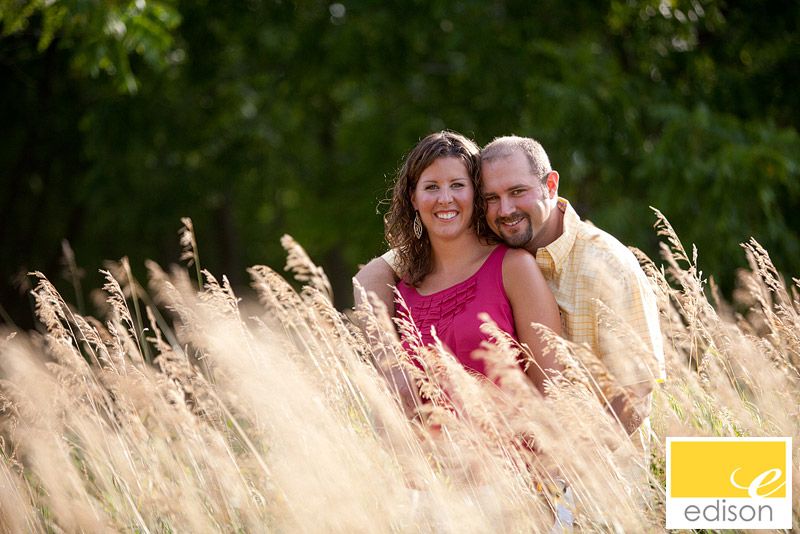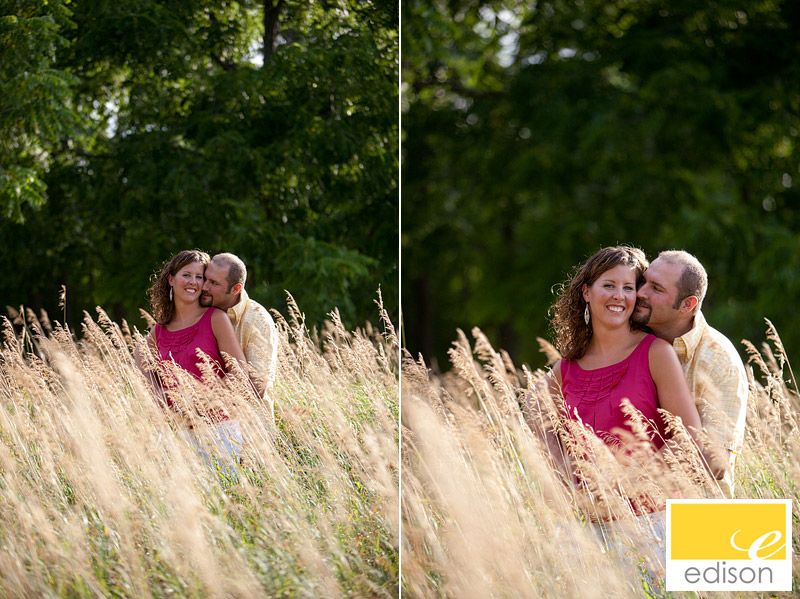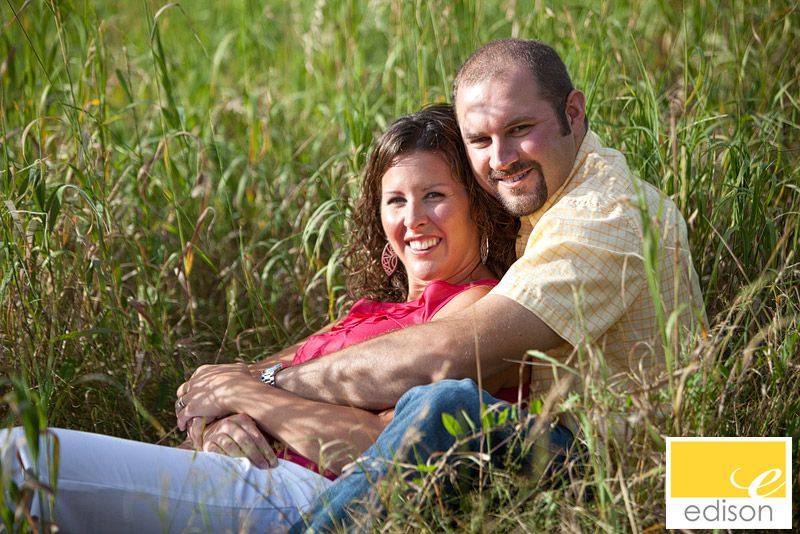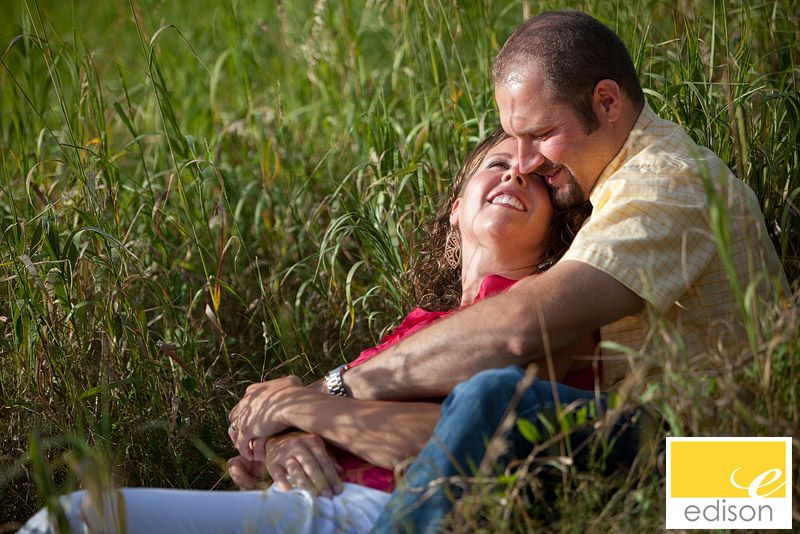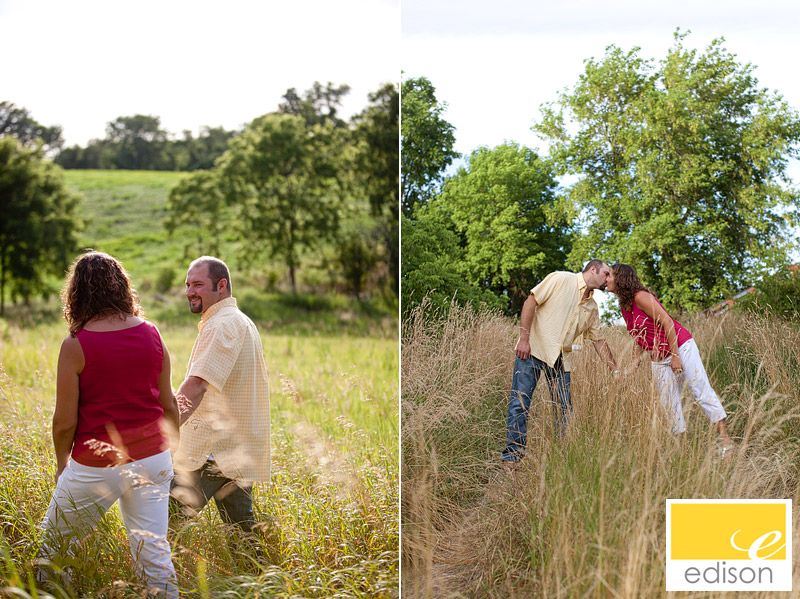 Celebrating life and love,
Krista