I cringe every time I utter these three little words "just a minute."
It's summer holidays for the kids and they'll come up to me and ask me to read to them, or go for a walk or just hang out… and I'll catch myself saying "just a minute". Eden is my drama queen, and she'll ask "What's more important, mom, your computer – or your youngest daughter?" Talk about a kick to the gut.
This summer I have a goal. I want to enjoy the moments with my girls – now. Not in just a minute. Because those minutes quickly add up… and soon they won't be asking to hang out. Perhaps it will be me asking them to spend time together, and I don't want their learned response to be "Just a minute".
And it's not just my kids – but the loved ones in my life. Yes, life is busy. But are the tasks I'm doing more important than stopping and giving the gift of my undivided attention? Usually not.
Last night after supper we went for a walk. So simple. But the kids just come to life at these simple things – like time with mom and dad. They laughed and giggled, hugged and skipped. When I look at these images I want to remember the joy in giving the gift of time… now. Not in just a minute.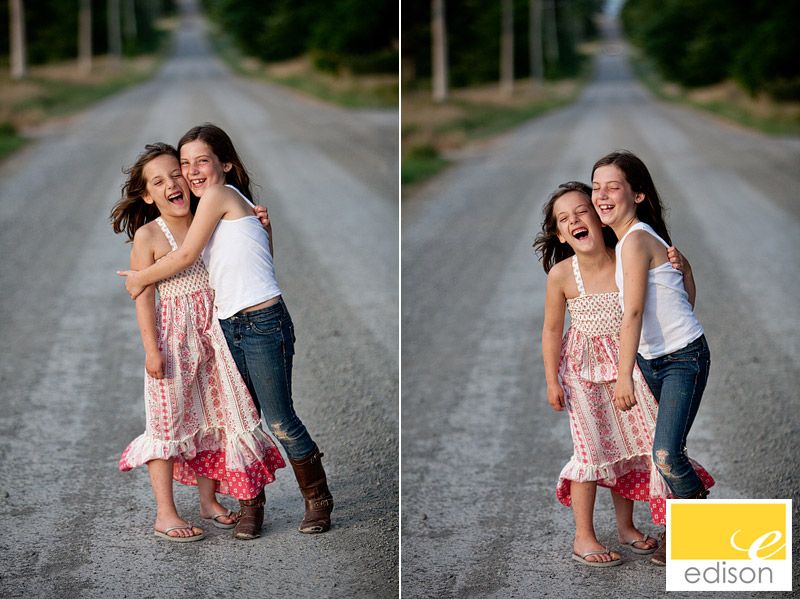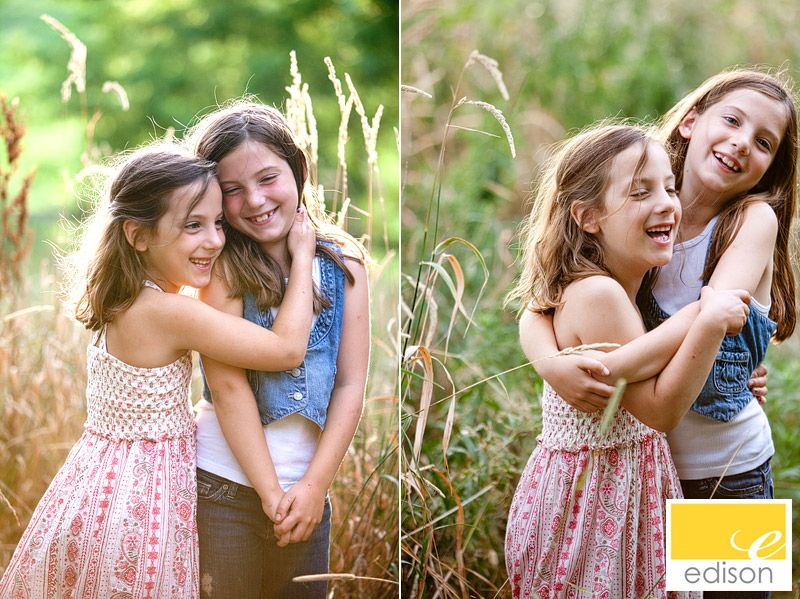 Celebrating life and love NOW,
Krista