Back in the Fall I photographed the Dawsons and at that time Katie had her gorgeous baby belly. Fast forward a few months, and now they are a family of 5 and (New Year's Eve babe) little Grey is now sitting up and trying to crawl!  Their family loves the outdoors so we wanted to incorporate that – and headed to the beach!
Well their dad set up our "teepee" – the kids enjoyed playing at the beach. Grey's first time feeling the sand!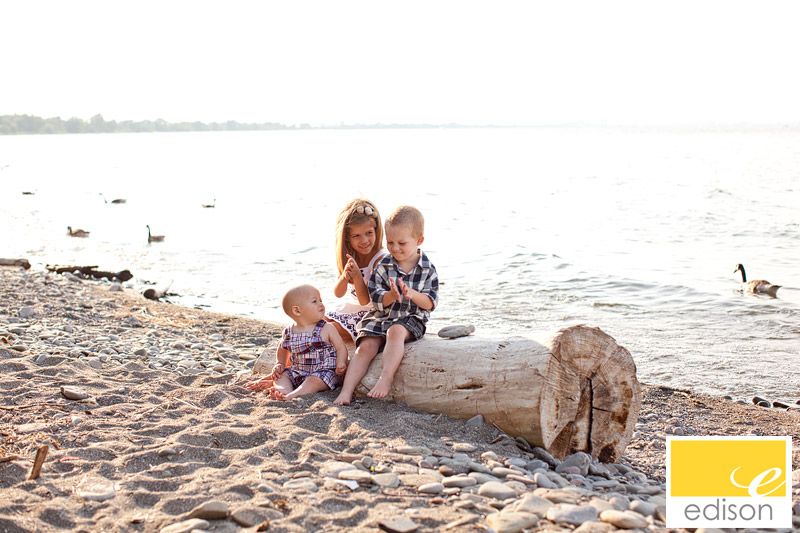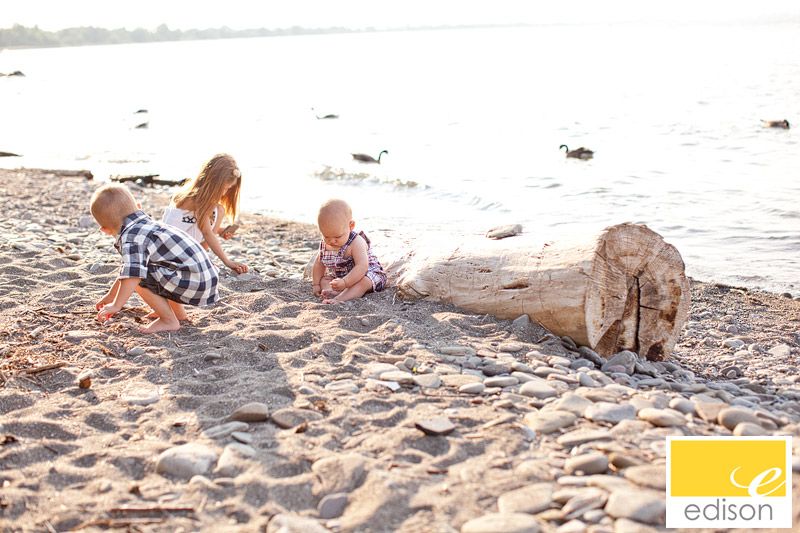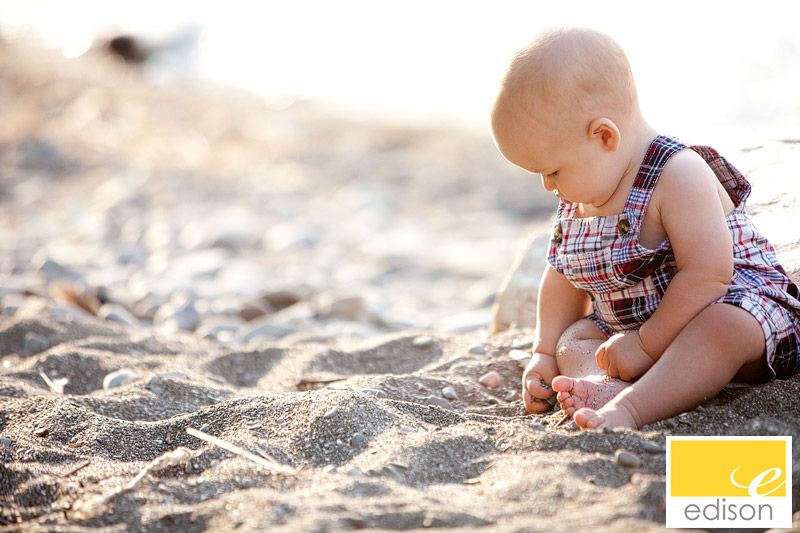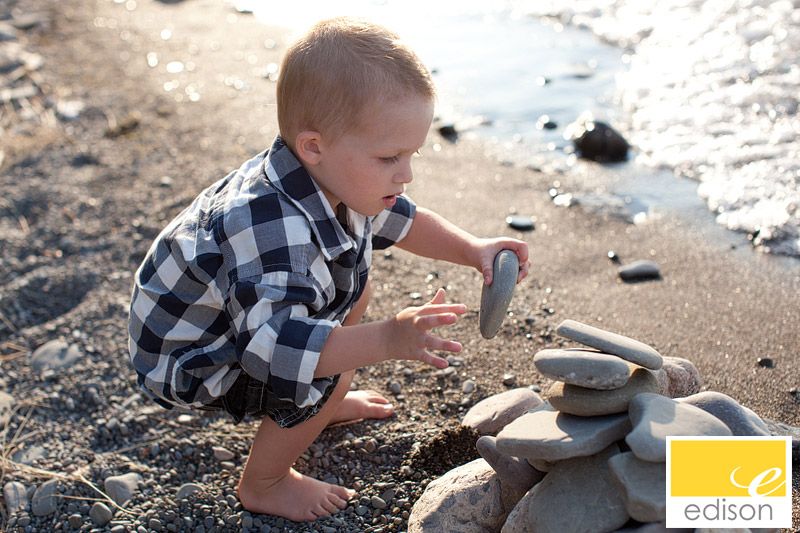 All set up – so cozy!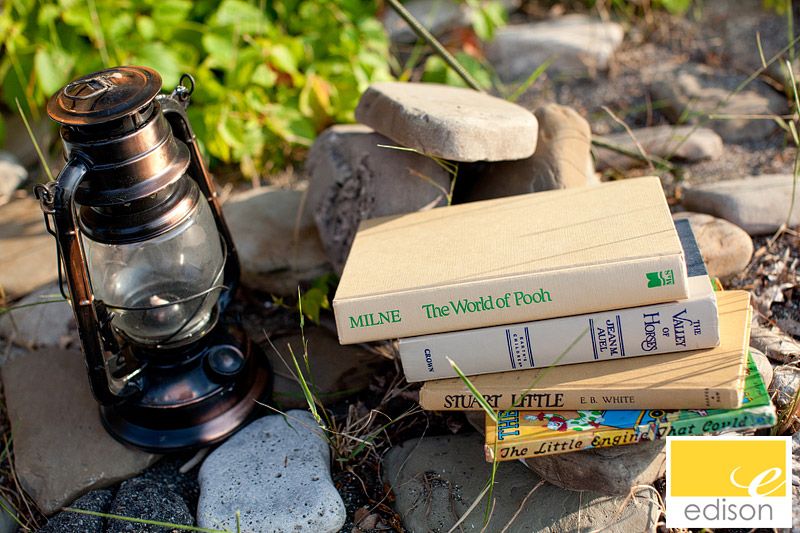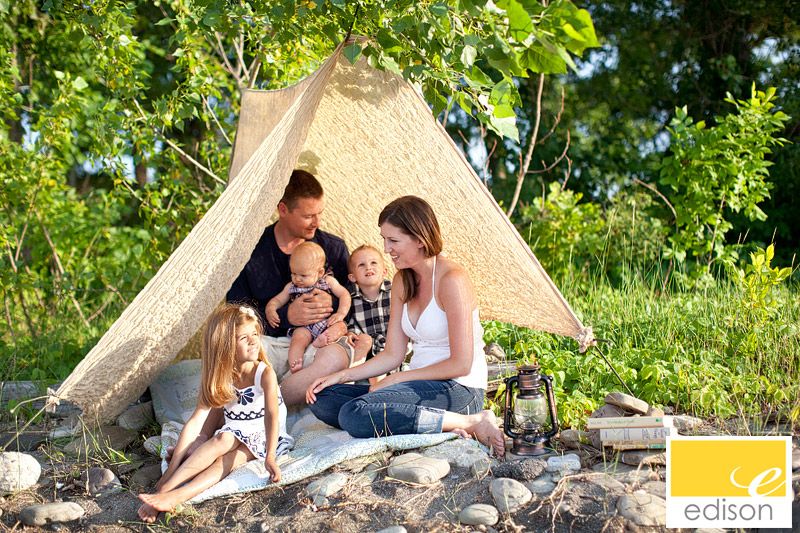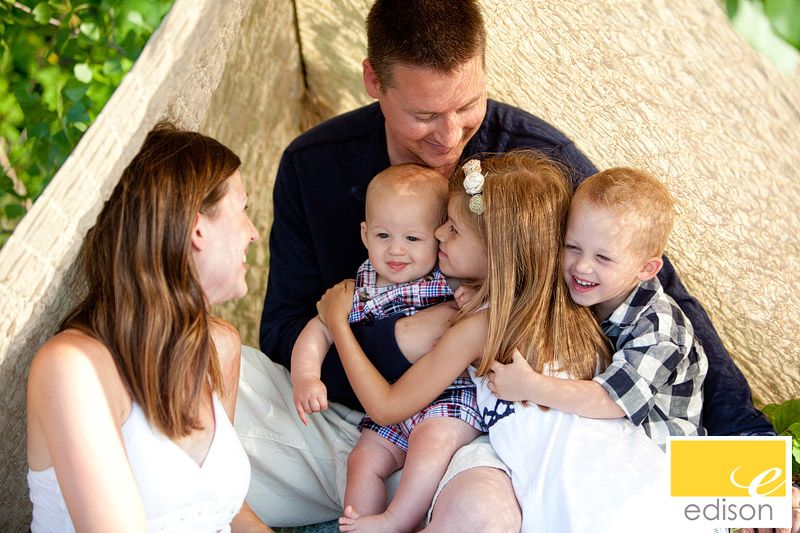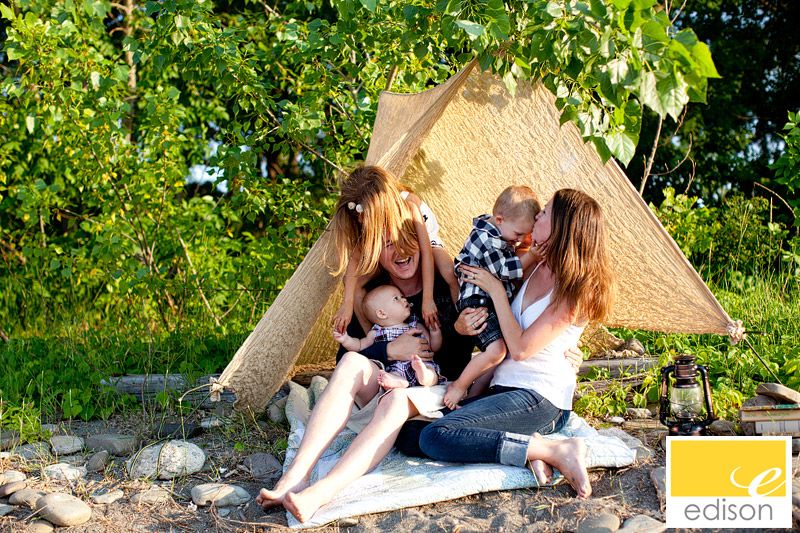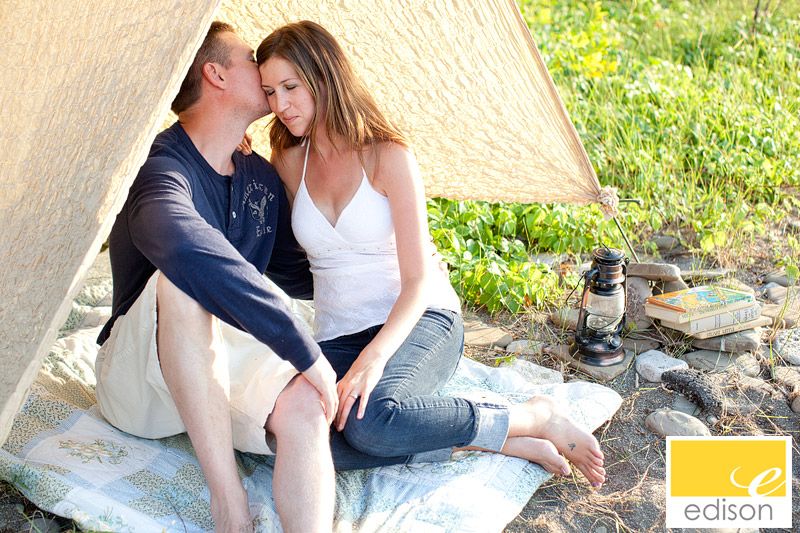 Beautiful Aubrey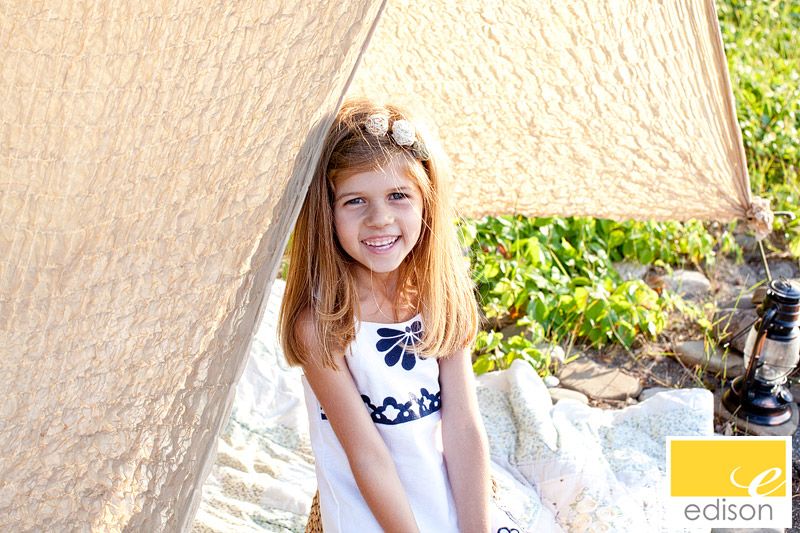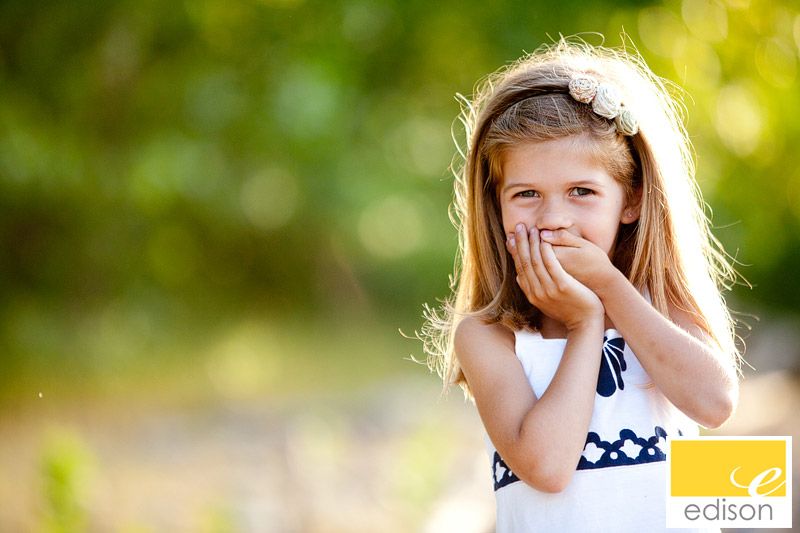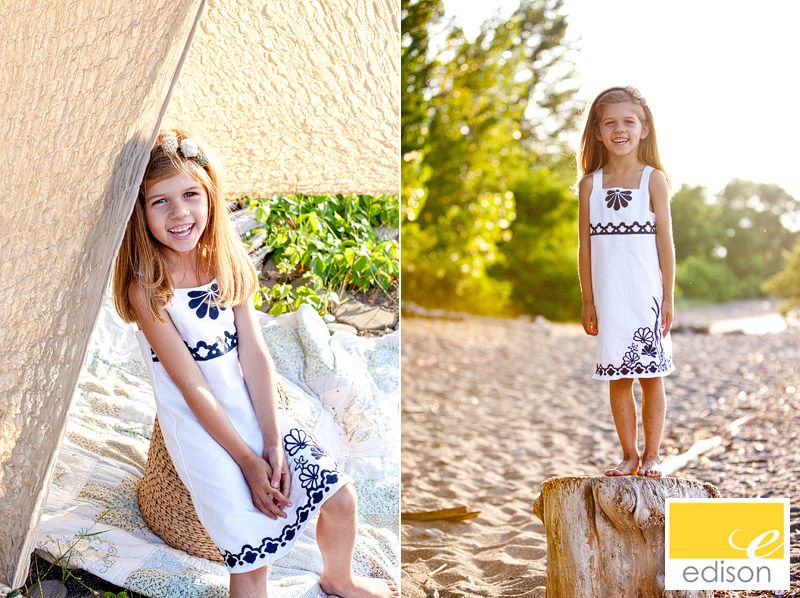 Handsome Brant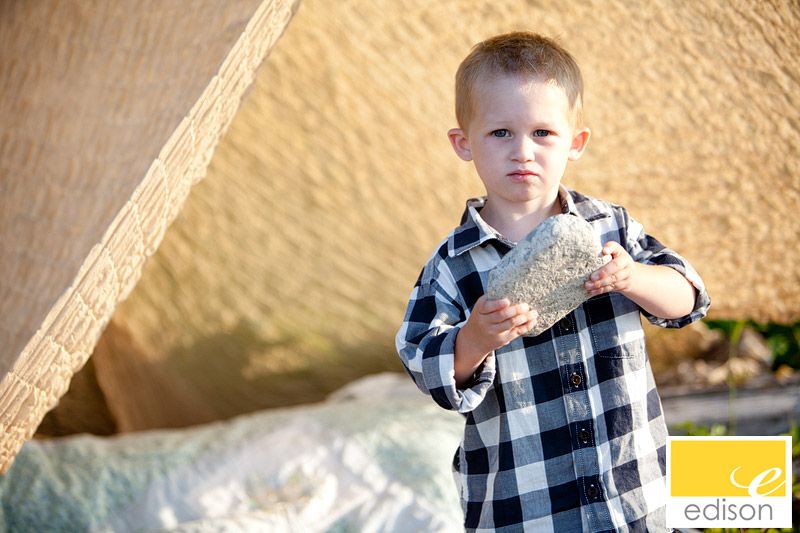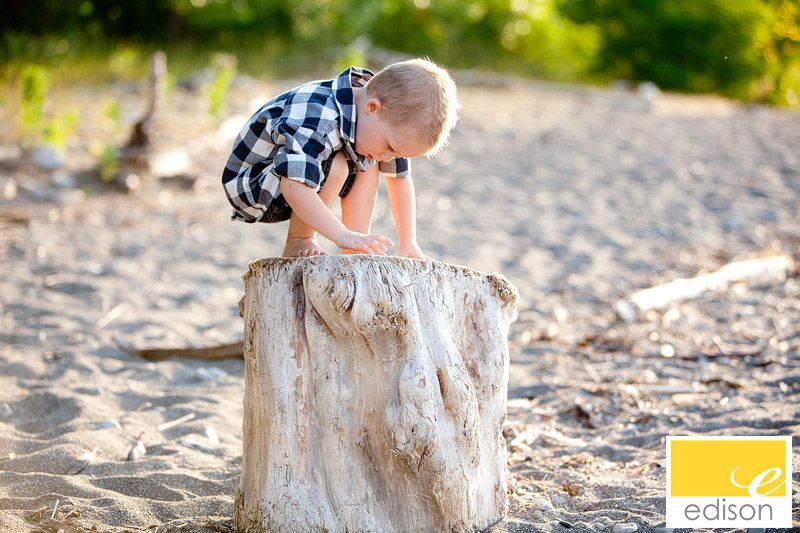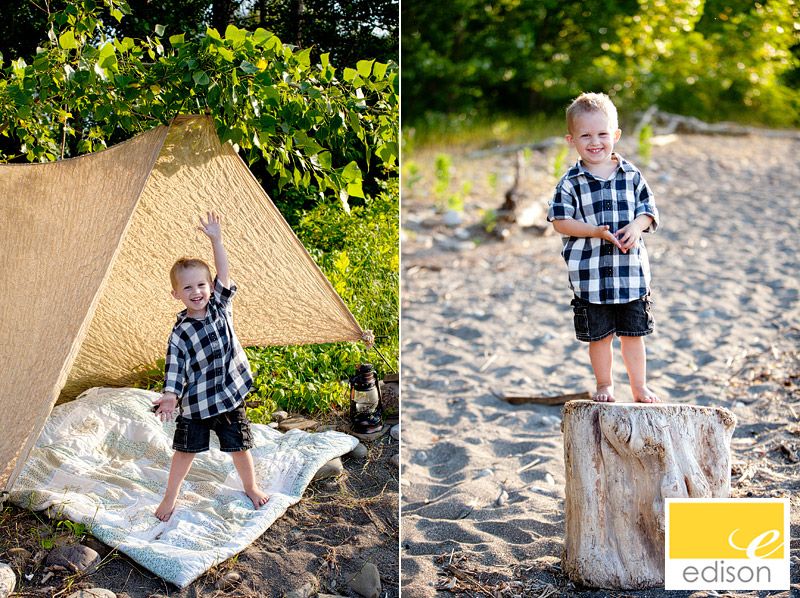 And Adorable Grey!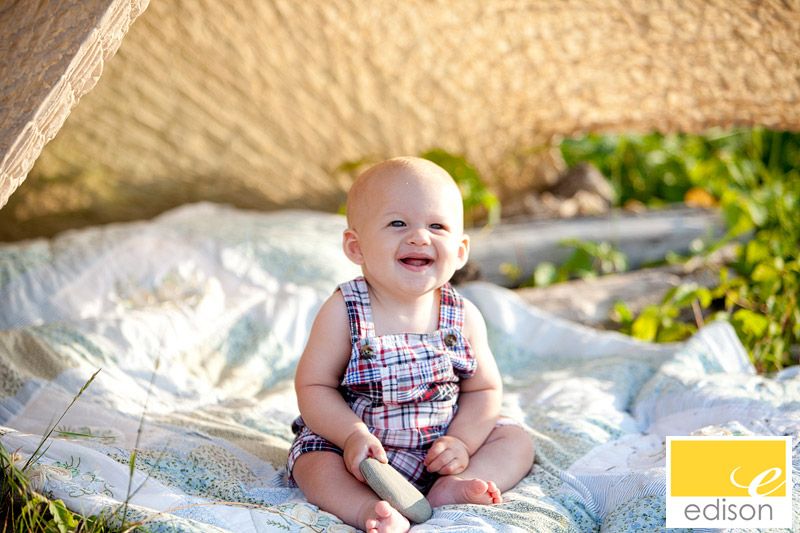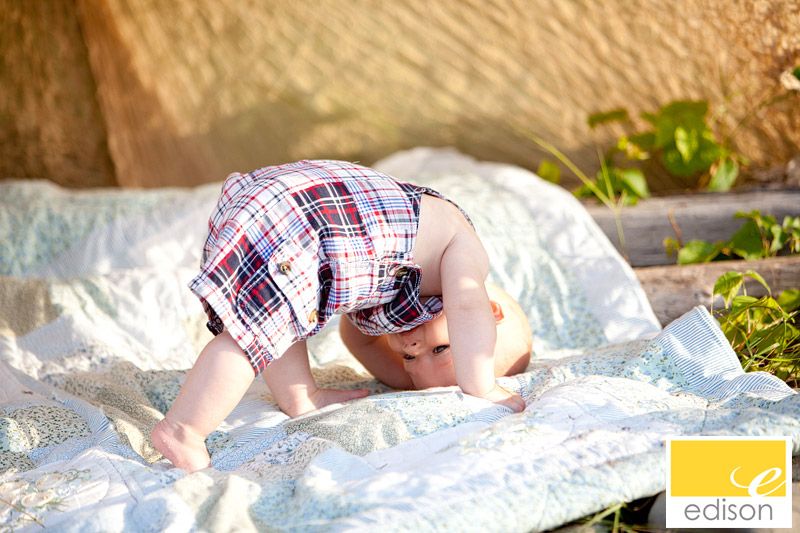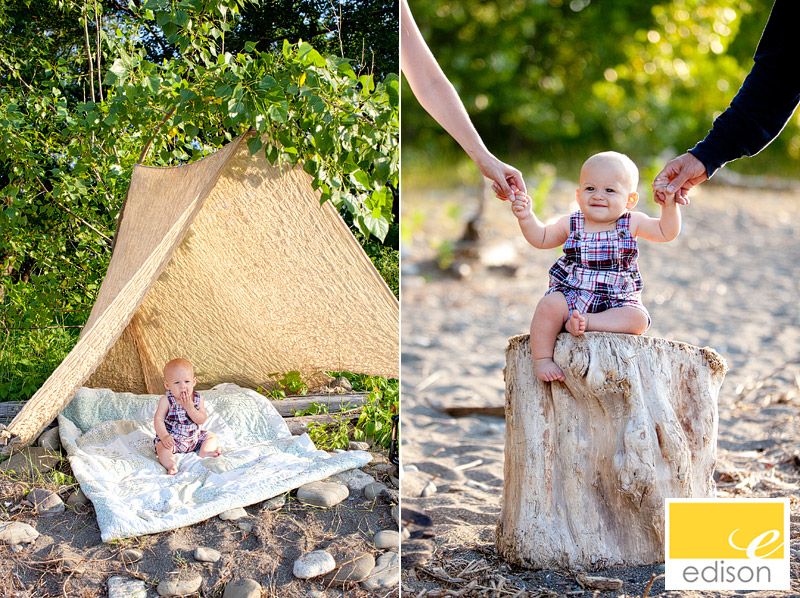 A great night to play at the beach!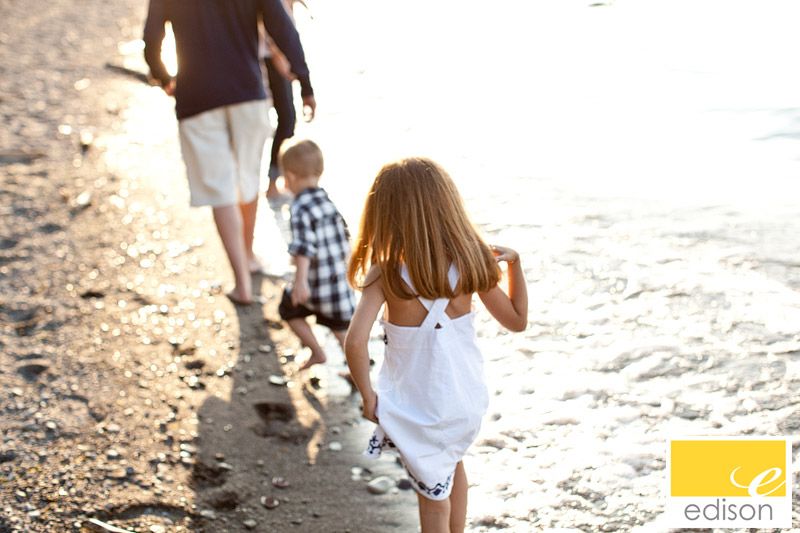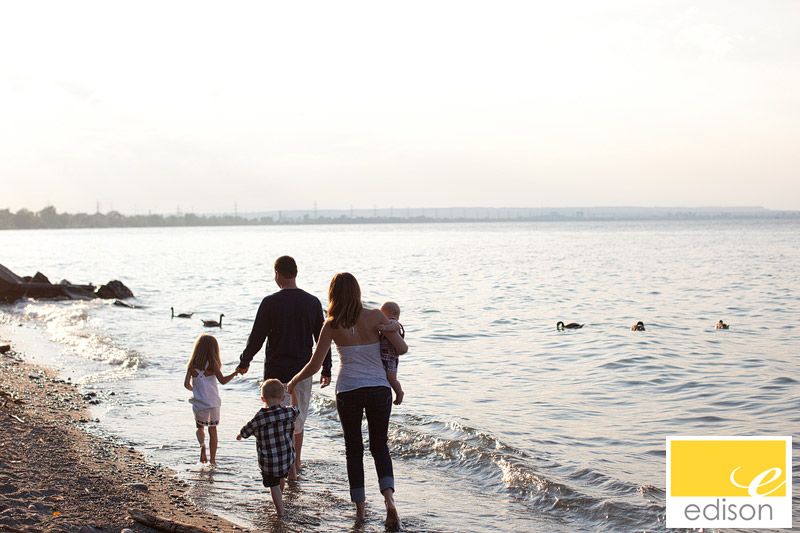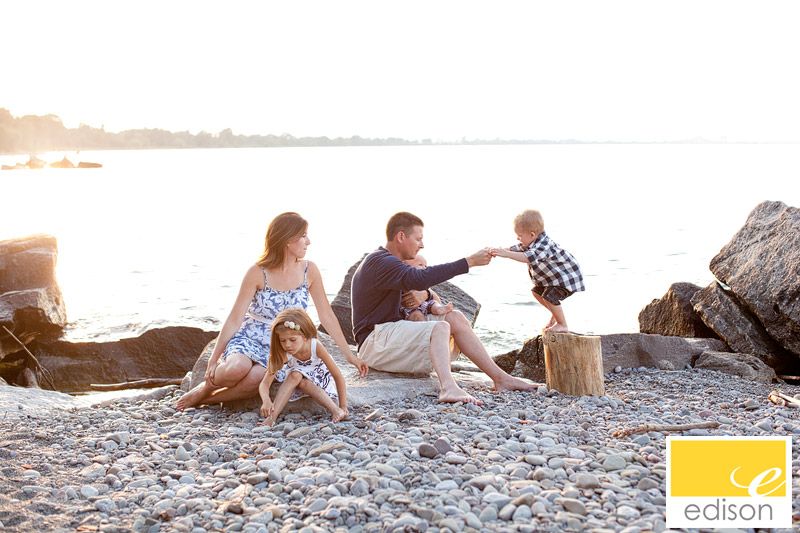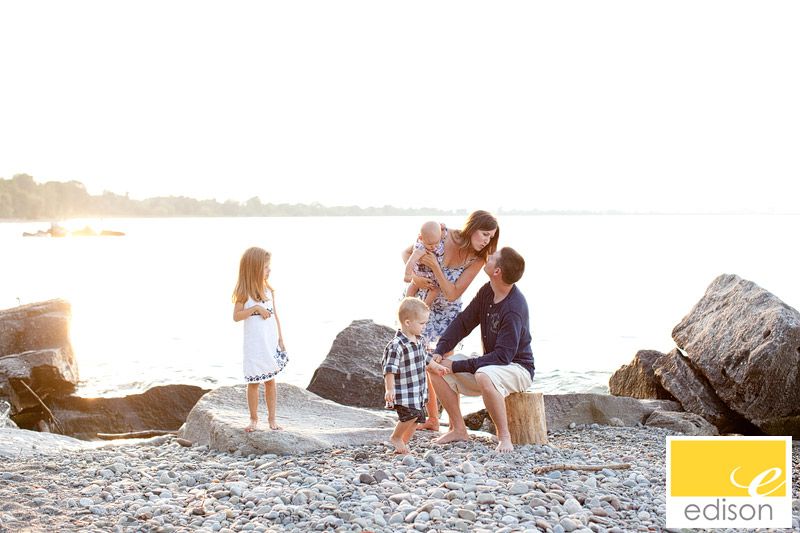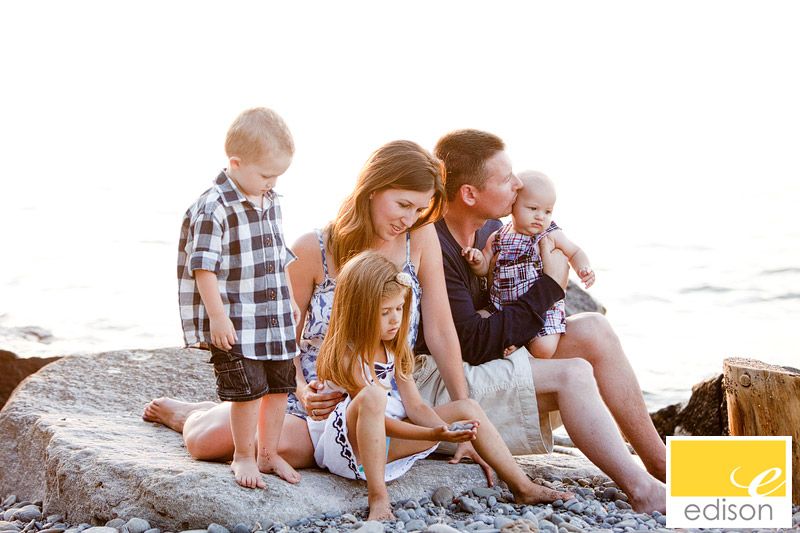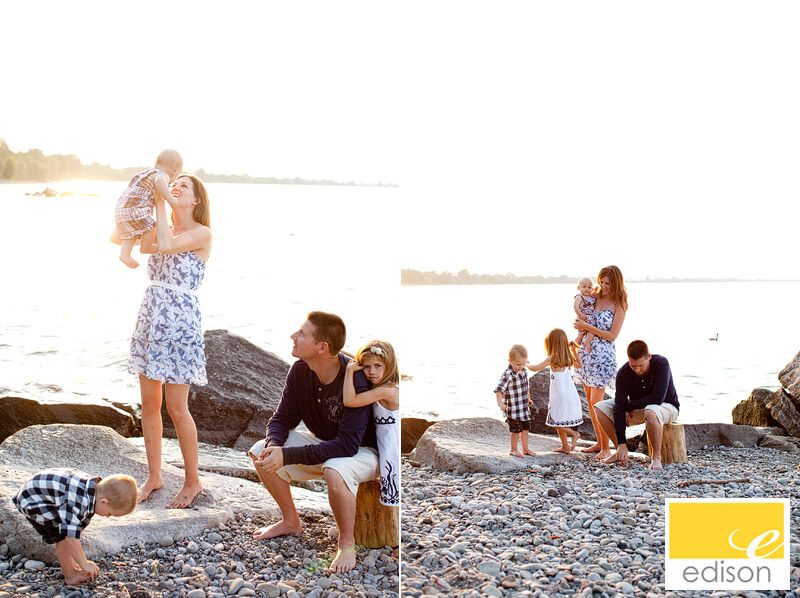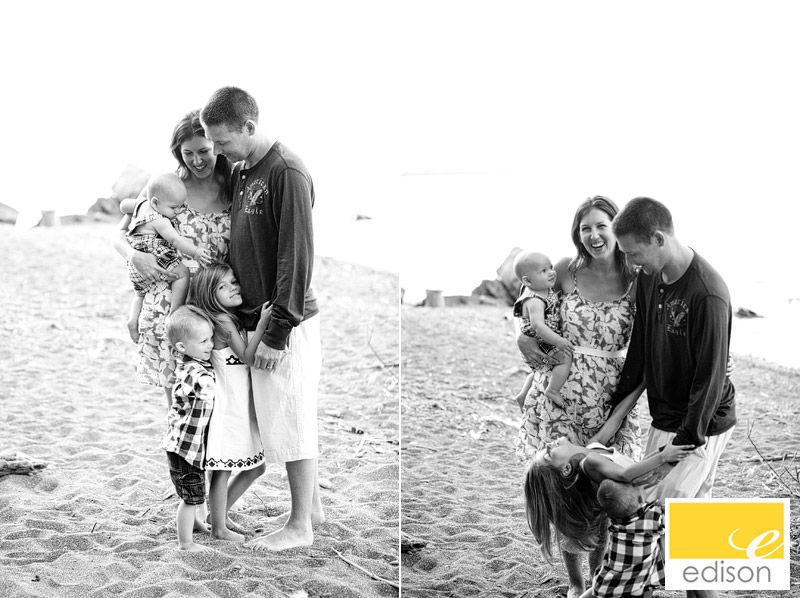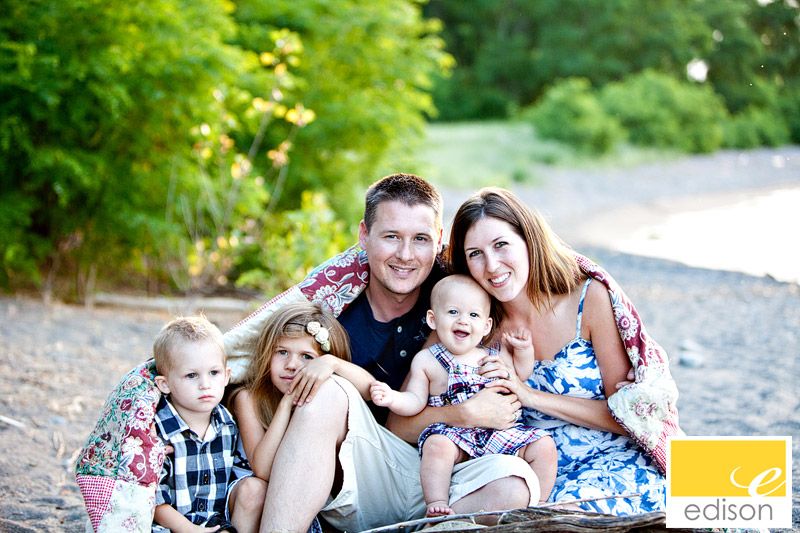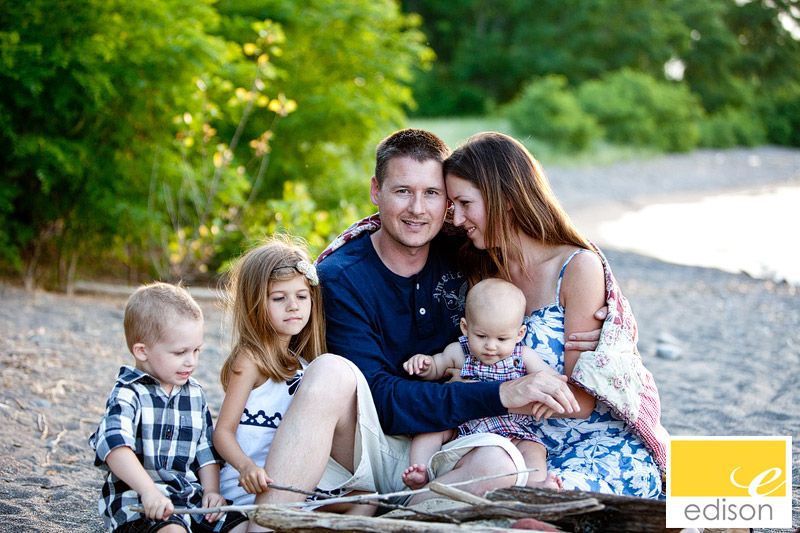 And I'll end with this one – I love how even in the chaos of three kids, these two are still smitten.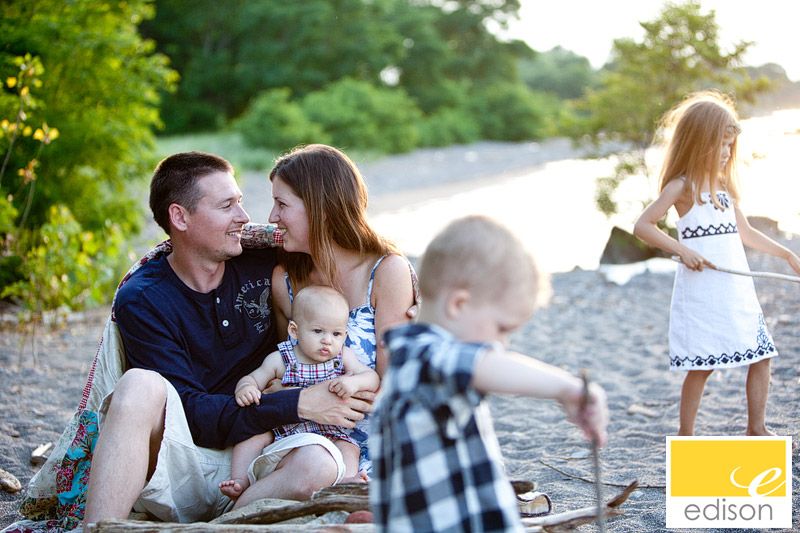 celebrating life and love,
Krista