Cherie is one of my dearest friends. Our kids have grown up together and refer to her as "Aunt Cherie" and her kids call me "Aunt Krista". We don't see each other as often as we like, but when we do it's like no time has passed. Going out for coffee we can skip straight to the heart in our conversations – and I love this gal's heart!
A couple weeks ago we went camping with Cherie's family and our good friend Carolynn's family. Before we left Cherie said "I have some big news – I'm not pregnant – but I want to tell you in person." We had so much fun guessing – but never guessed this!!!
Cherie's big news is…. she is riding bike across Canada to help raise money and support for cancer! Cherie is a nurse at Sick Kids hospital in Toronto and has seen far too many children dealing with cancer over the years. You can read Cherie's story here – and if you feel so inclined, please donate to this great cause!
Last week I did a 5minute photo shoot of Cherie with her new bike. So very excited and proud of her!!! Love you, Cherie!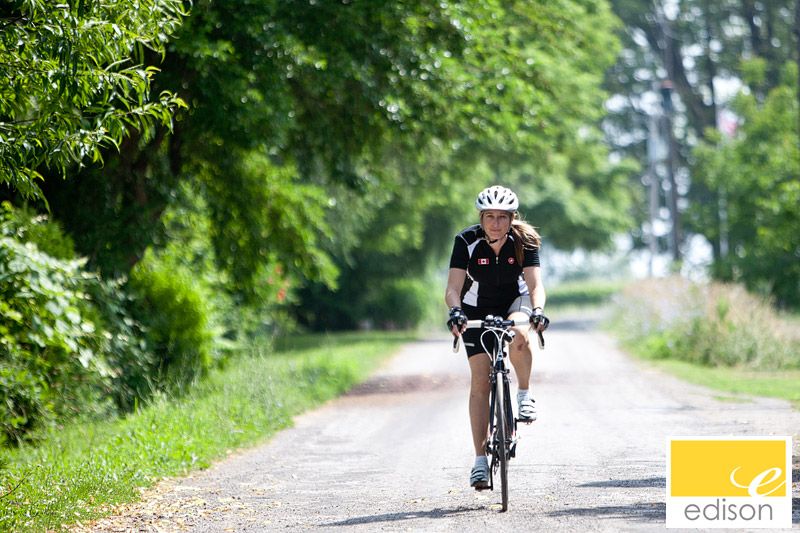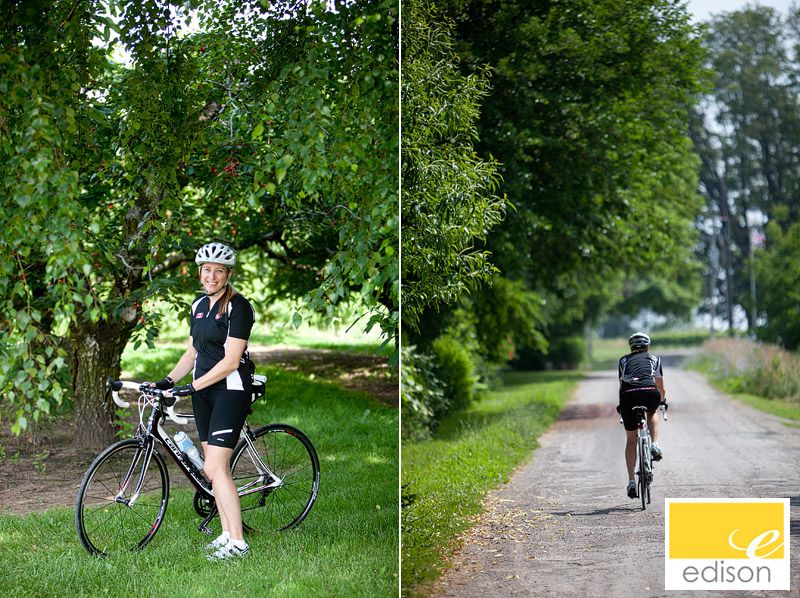 Celebrating life and love,
Krista