This past week my youngest daughter, Eden turned seven. This is a moment she has been dreaming about for a long time. We have talked daily about her birthday party for… about a year. Every day, she has a different idea for her birthday. She just loves to have reasons to celebrate! I over heard her on the phone last week to a family member asking what she wanted for her birthday – and Eden replied "I don't really care what I get… I just want to spend time with people." That is so Eden…. she is a lover of life and people.
Every week our church at the beginning takes time for praise reports – things we're thankful for – and this week Eden was first to raise her hand and grab the microphone and said "I had a great first week of being 7." This is one excited kid! I love her enthusiasm!
Eden had her birthday party with her friends from school last Monday. She chose a "Christmas in July" theme and not only did every girl (13 including ours) wear red or green… most wrapped their gifts in Christmas wrapping paper and some even gave Christmas-themed gifts. I love a themed party! I'm a nerd that way.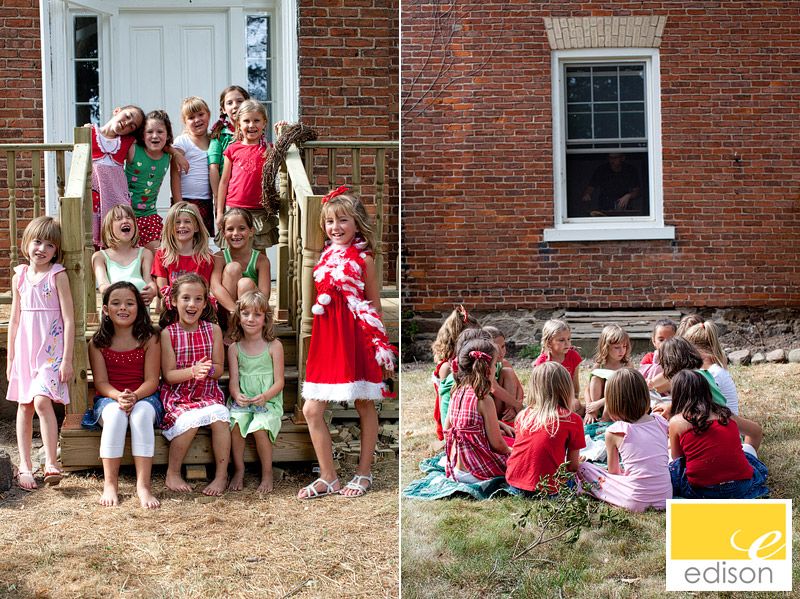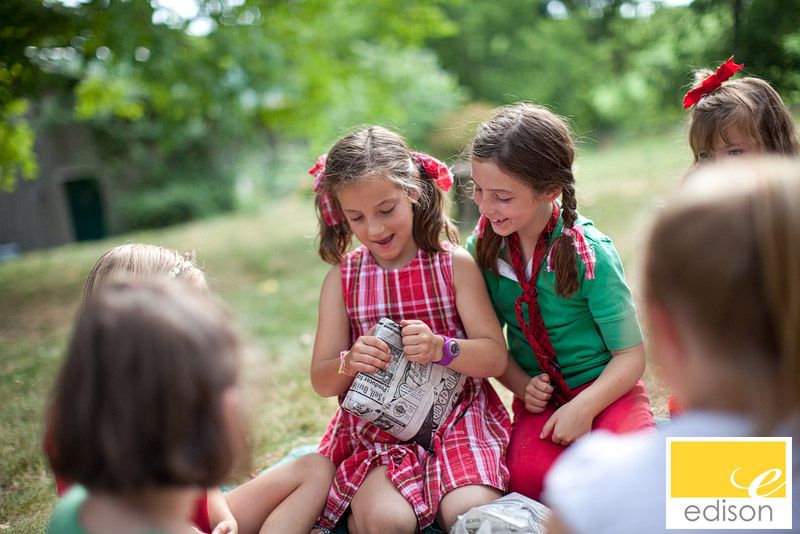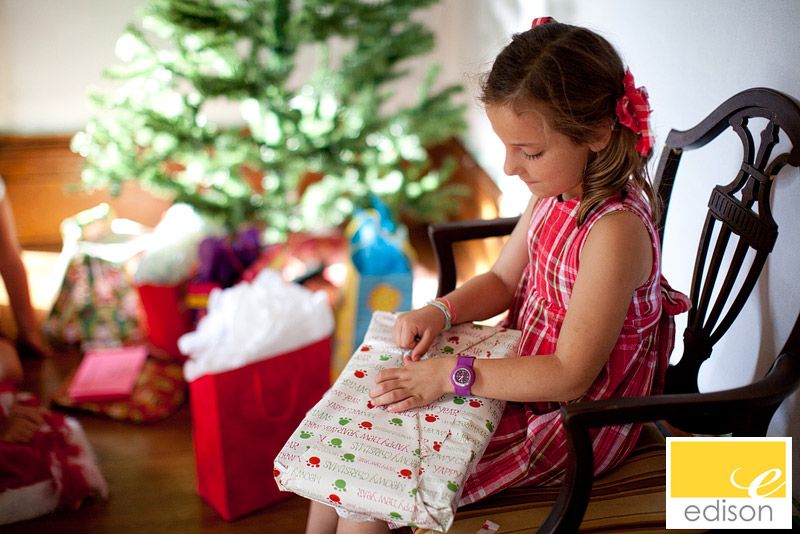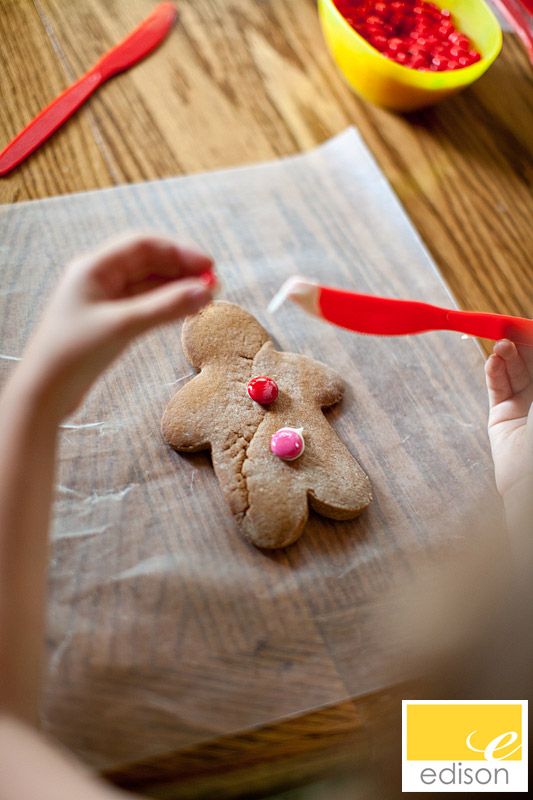 Then on the actual day of Eden's birthday, I asked her what she would like to do for the afternoon. One thing was on her list. Swim at her cousin Hannah's pool. Madi, Eden and Hannah are so tight – love that.
But my very favourite memory of all was tonight. We had family over for Eden's birthday – just a BBQ and hang out time. Last night, Madison cut out a whole bunch of hearts in preparation for today's family party. She had each person write down what they loved about Eden. Then before the cake, she read them all and Eden had to guess who wrote which one. I loved Madi's idea! It has always been my pet peeve, that we often go to birthday parties and the birthday person doesn't seem celebrated or acknowledged. This was such a great way for everyone to tell Eden why she is so special to them. I think this may be our new tradition. And I really hope that it isn't just once a year that we stop and tell her – and all our loved ones – what makes them special!
I'll leave you with this image… this is Eden as we sang "Happy Birthday" and shows her personality and zest for life perfectly!
Eden's name means "Delightful" and she brings us more delight than we could ever have dreamed!
Celebrating life, love and Eden,
Krista