I knew I liked Paul & Jackie when I first met them and they told me they wanted to do their engagement photos at a country fair (see here) and that their wedding colours were yellow. My kind of people! After enjoying their wedding today I found I like them even more as I watched how they interact with each other, their loved ones and heard the stories about these two during speeches. They really truly are perfect for each other! Today's wedding was beautiful… full of love, relationships, and joy.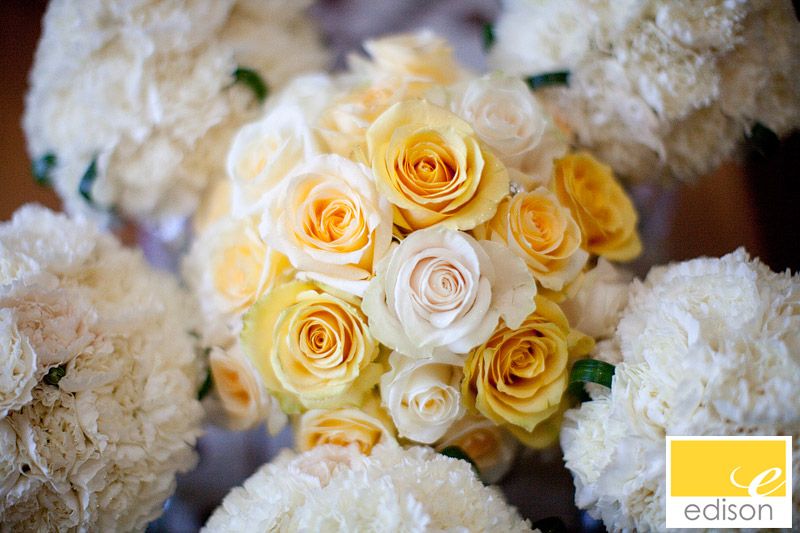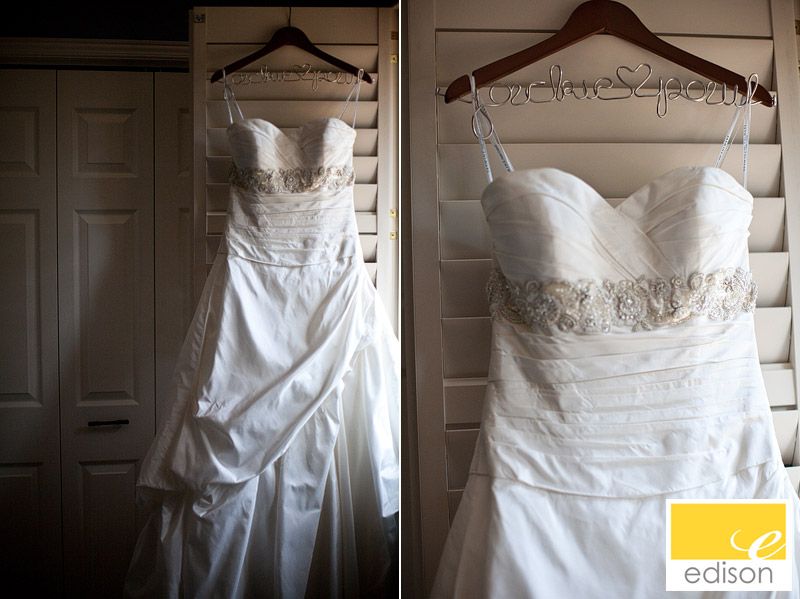 Jackie's best friend Kim and her mom were the only ones who had seen her dress… I love when the dress is a surprise for dad and bridesmaids!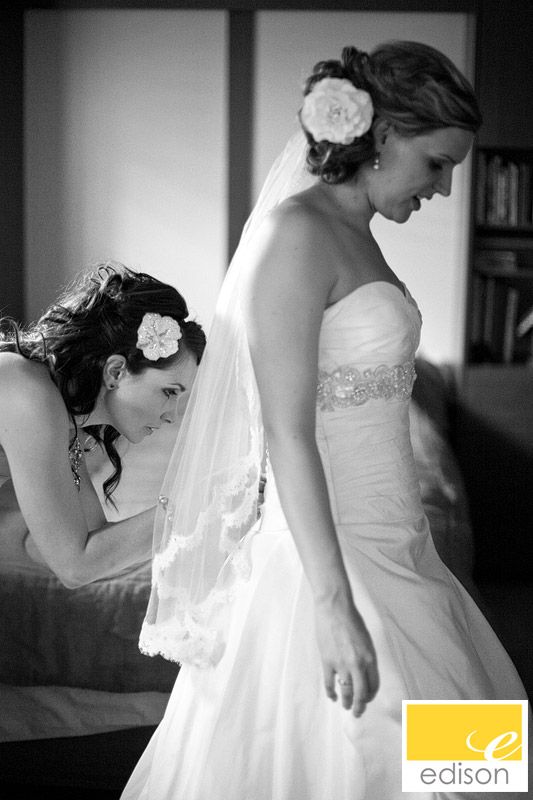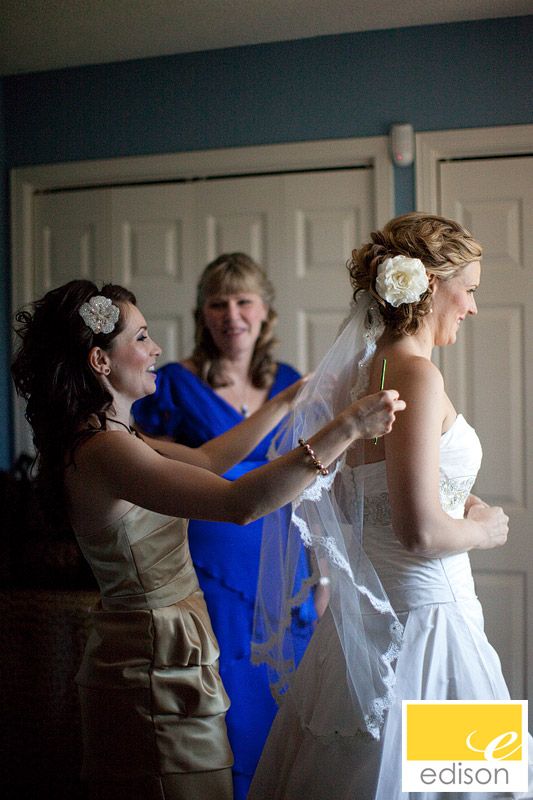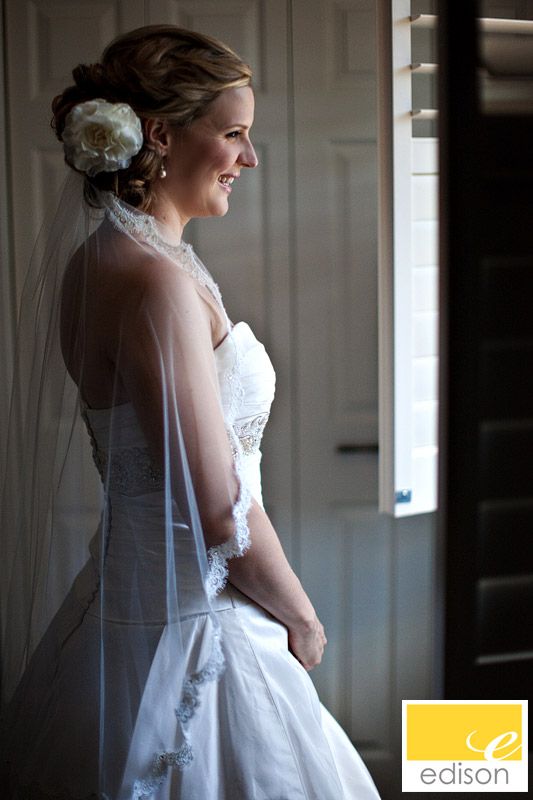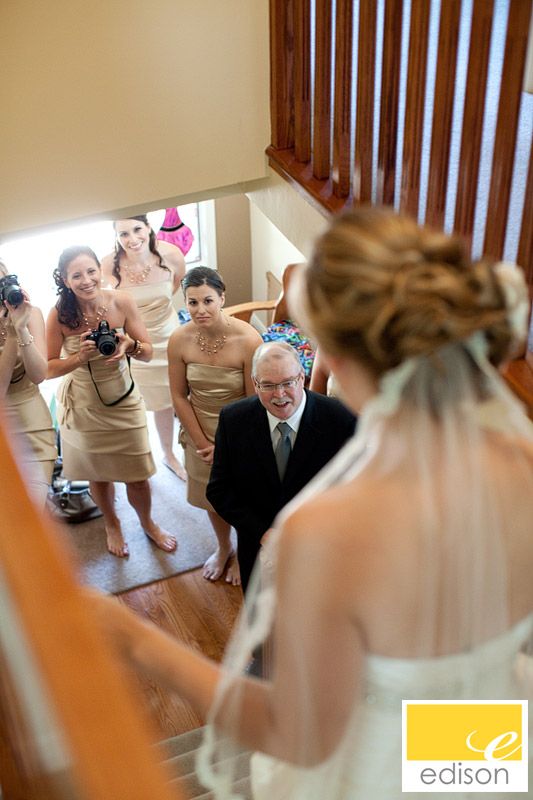 I'm always a sucker for father-daughter relationships. Maybe because I adore my dad so much. Maybe because I envision what a wreck Mark will be when it's our girls turn. Maybe because it's just a beautiful relationship.
These two were so sweet throughout the ceremony – lots of stolen glances and looks!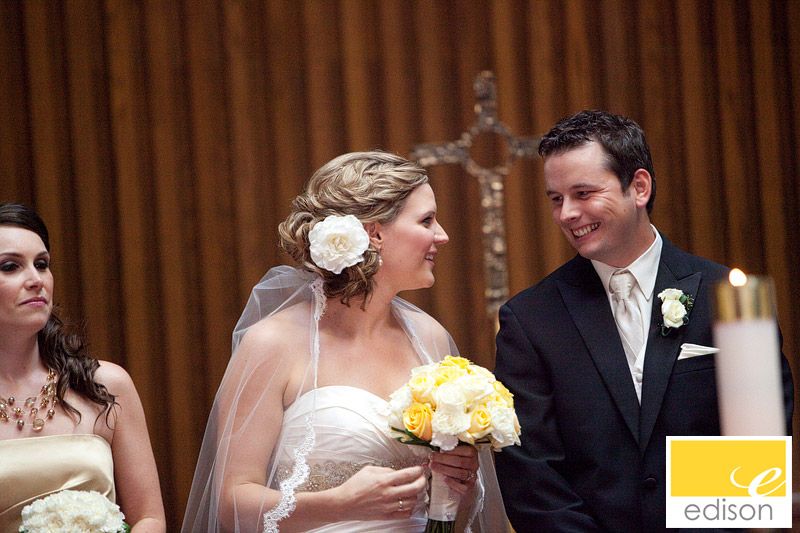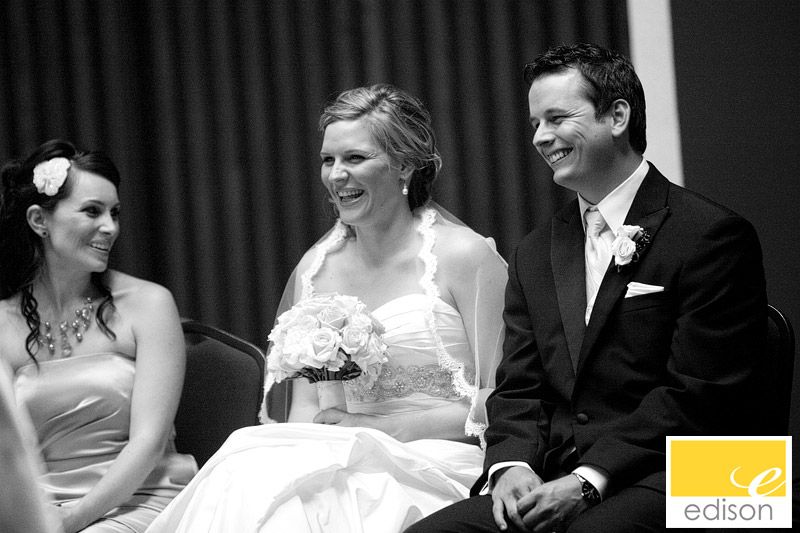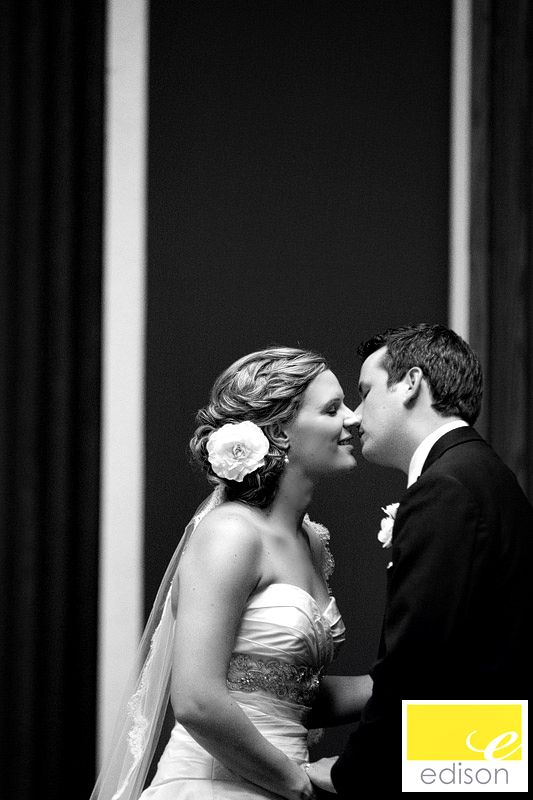 After the wedding there was a special guest arrived – their dog!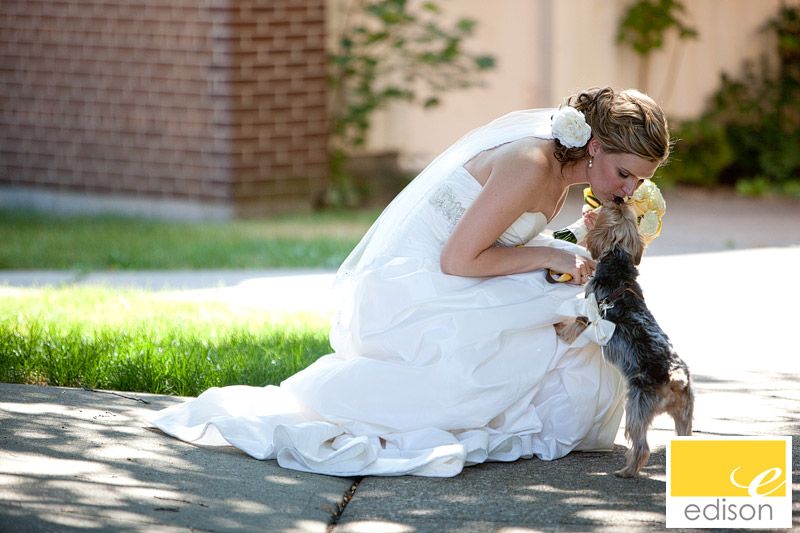 Then it was on to the Hamilton Golf and Country Club – a beautiful venue, and it held an extra special place in the day as it was like a second home to Paul's late father. They did a beautiful job of incorporating his Father throughout the celebration.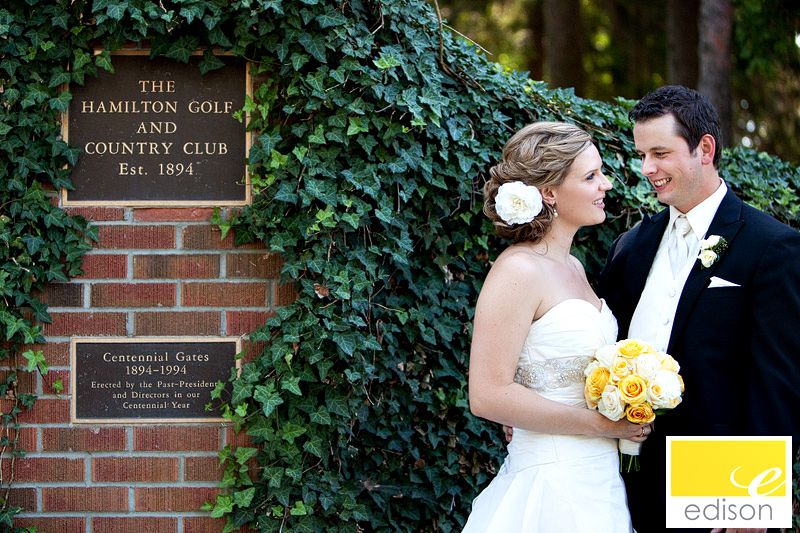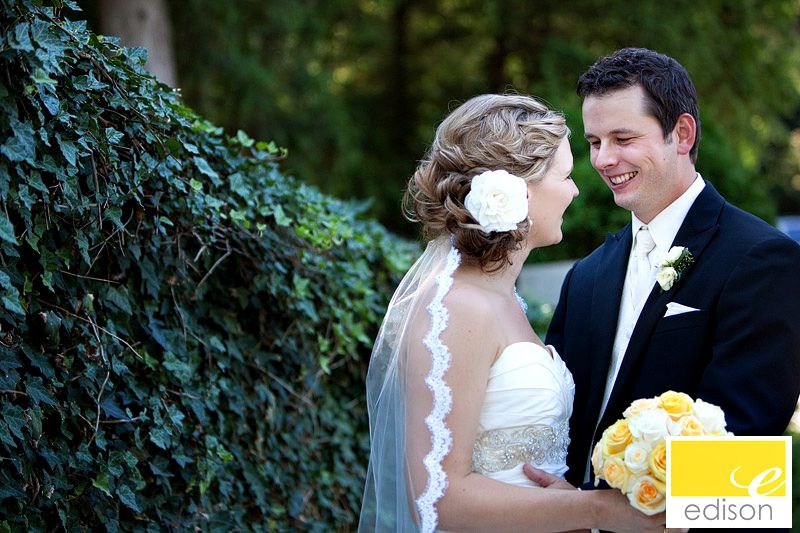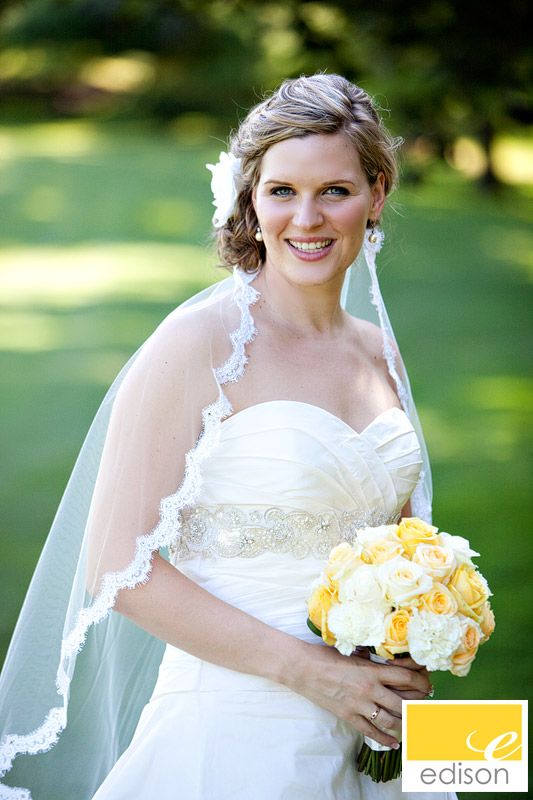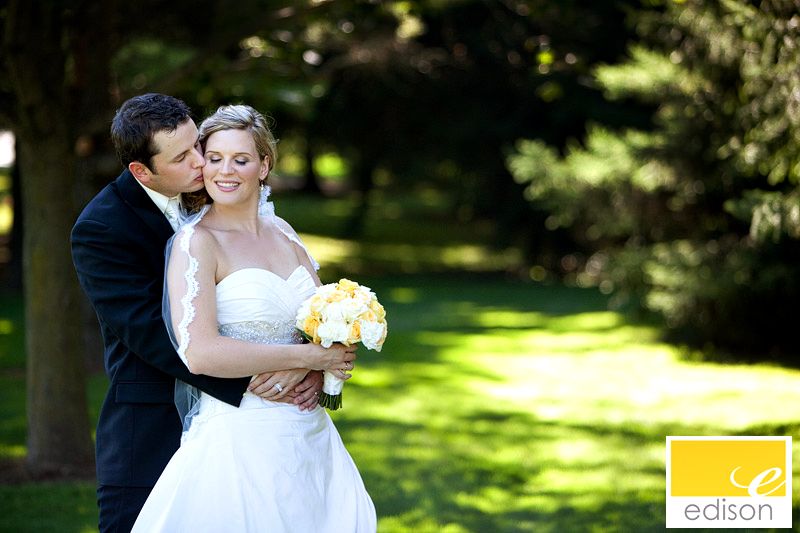 We visited the tree that had been planted in memory of Paul's father.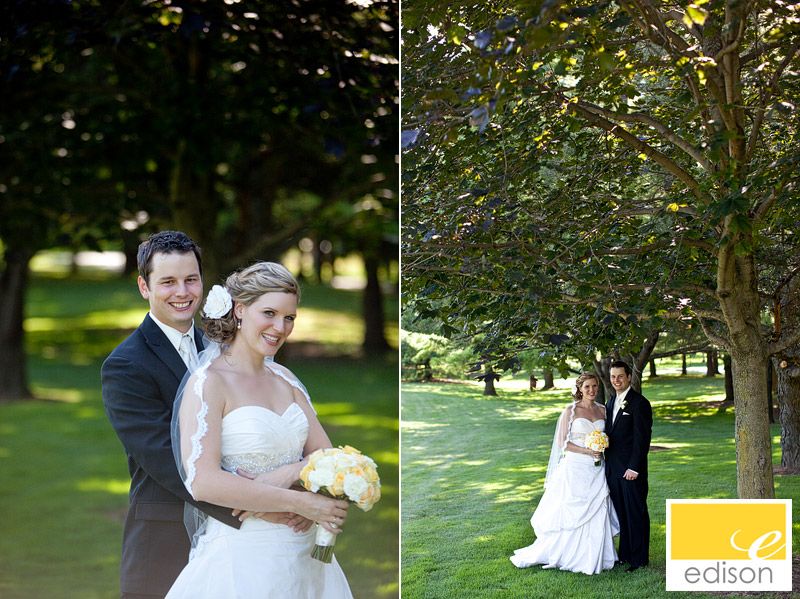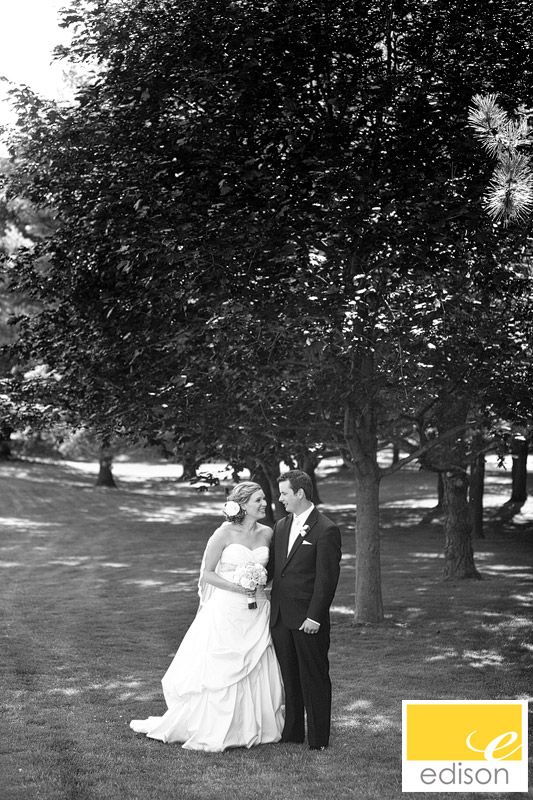 And Paul took us to a few of his favourite spots on the course.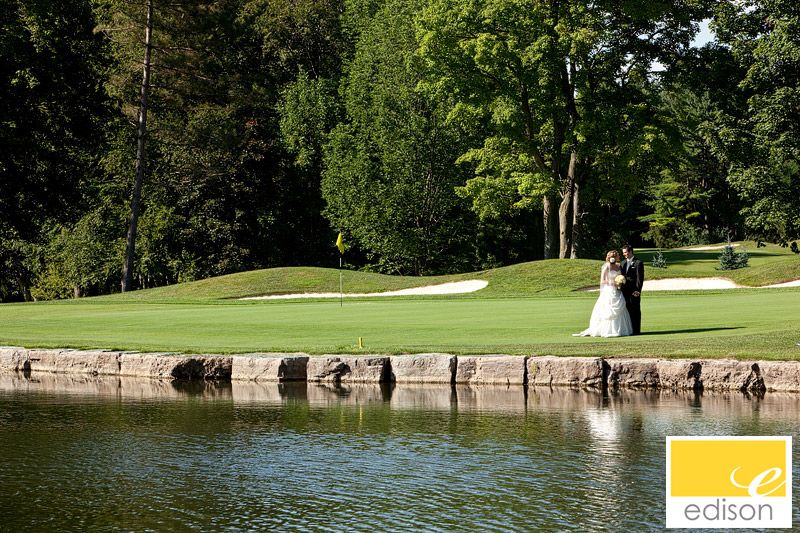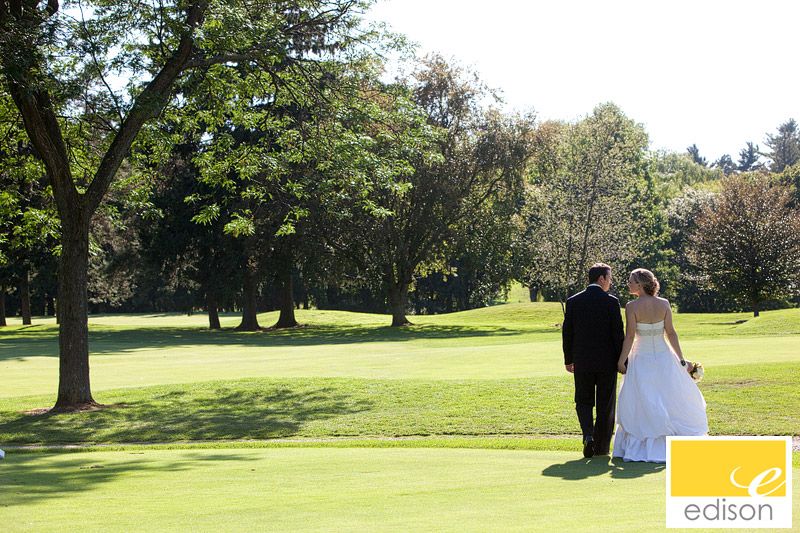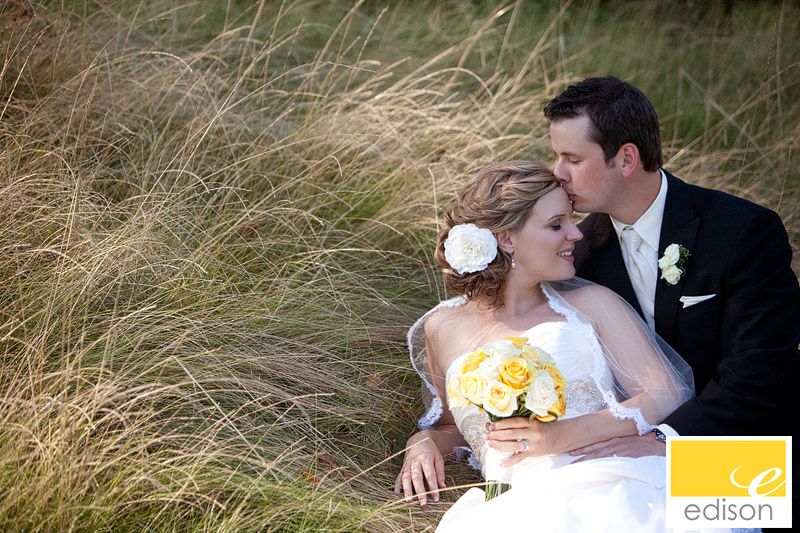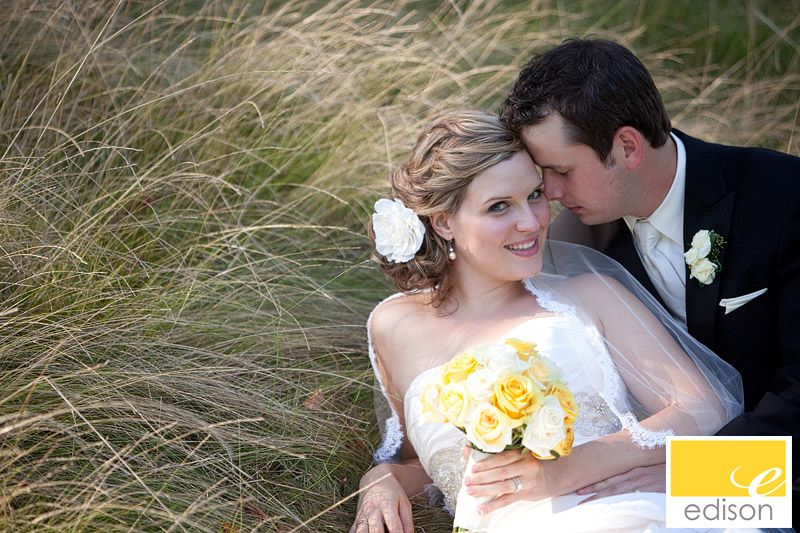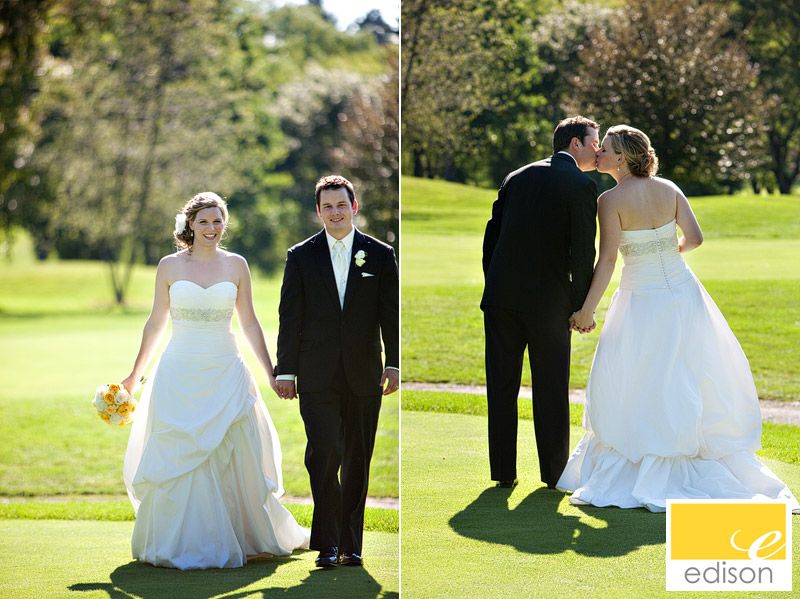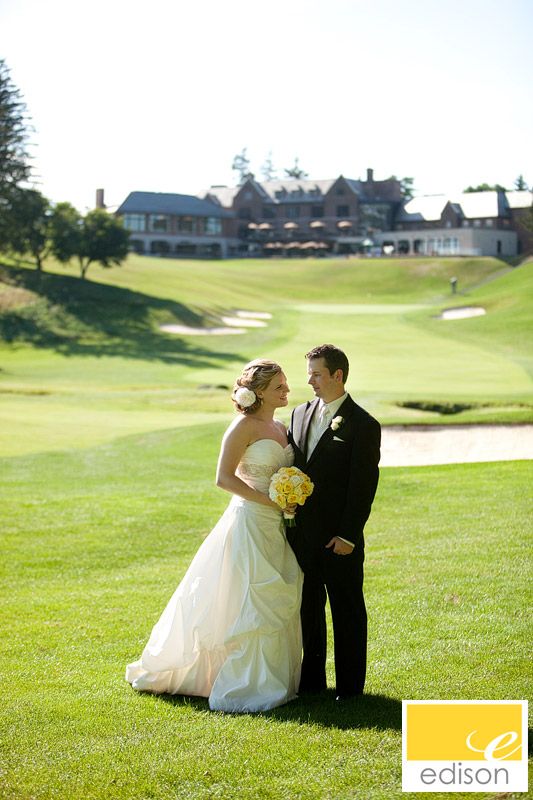 And what a great wedding party!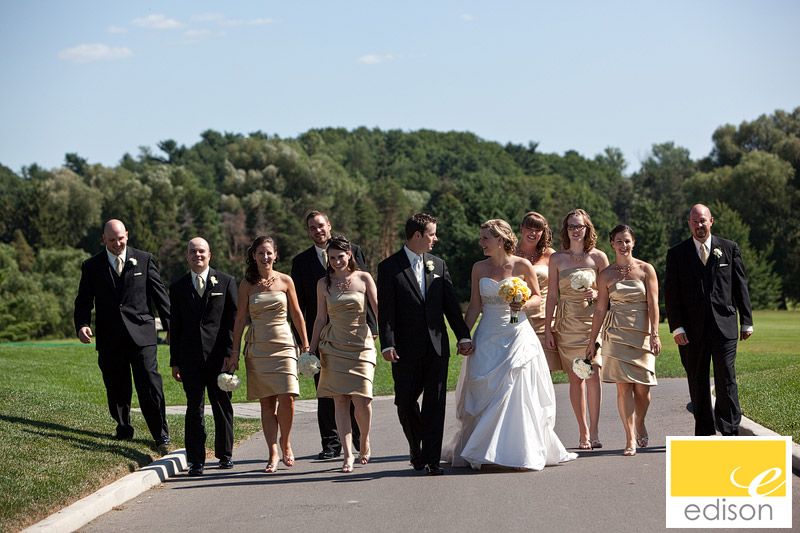 I'll leave you with this one of the girls I love… what a fun group of gals!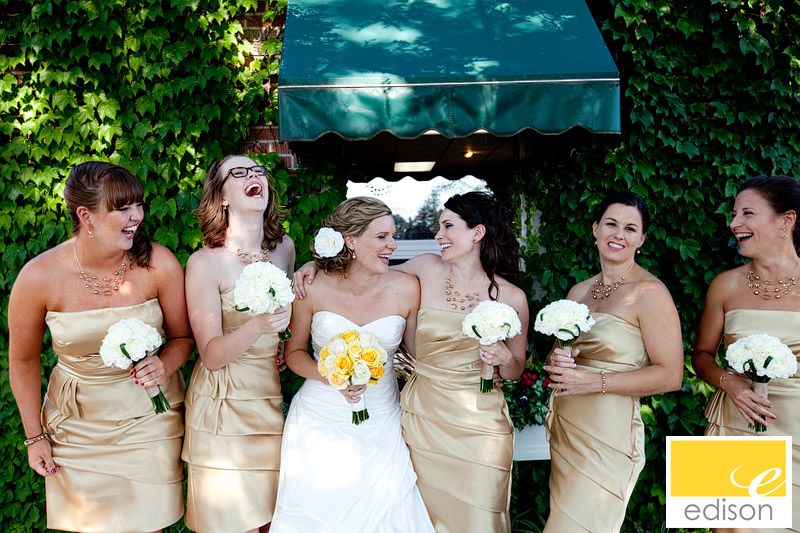 Celebrating life and love,
Krista