I have been away on holidays and have let my blog posting slide – tsk tsk. I have lots to share! Including all about our family vacation to Iceland! But for now… last thing I posted was about being featured on Wedluxe. I wanted to share a bit more about this photo shoot.
A couple things I have learned about weddings…. 1) you can take inspiration from anywhere and anything your passionate about with your wedding decor and wardrobe! 2) You don't have to live in a big city to get the best products and services!
Our shoot started all based around some amazing Marie Antoinette inspired stationary my friend Christa (who you may recognize from me photographing her engagement, wedding, maternity and newborn images…) had designed. And I really wanted to showcase local businesses – and something I love which is women (and often times moms!) who have followed their passions and developed amazing businesses! (Look at the bottom for everyone's info – you'll DEFINITELY want to check out their sites!)
The theme for our inspiration shoot was "Marie Antoinette" – we were inspired by words like "decadent" and "lavish". Marie Antoinette loved fashion and we wanted to show some non-traditional choices in dresses for the fashion-conscious bride… in pink and in champagne rather than traditional white or ivory. Our hairdresser, styled the hair in a "high" and "medium" version to show a more wear-able look of Marie Antoinette's hairstyles if the "high" version was too much for brides. Our cake designer, created an amazing cake of feathers and flowers, tucks and frills to match Marie Antoinette's love of excess. Our stationary designer created a gorgeous invitation set that fit in a gold box tied with a pink bow. Inside, is an envelope with a wax seal containing an amazing invitation set. An exquisite first impression for wedding guests! Marie Antoinette has a quote "I'm terrified of being bored" which inspired an area for guests with books, chess and yummy treats. The sweet table is full of lavish goodies – lining new shoes created interesting dessert holders for the fashion-conscious couple. Marie offers gorgeous inspiration for the modern wedding!
And now… let's look at pretty pictures, shall we?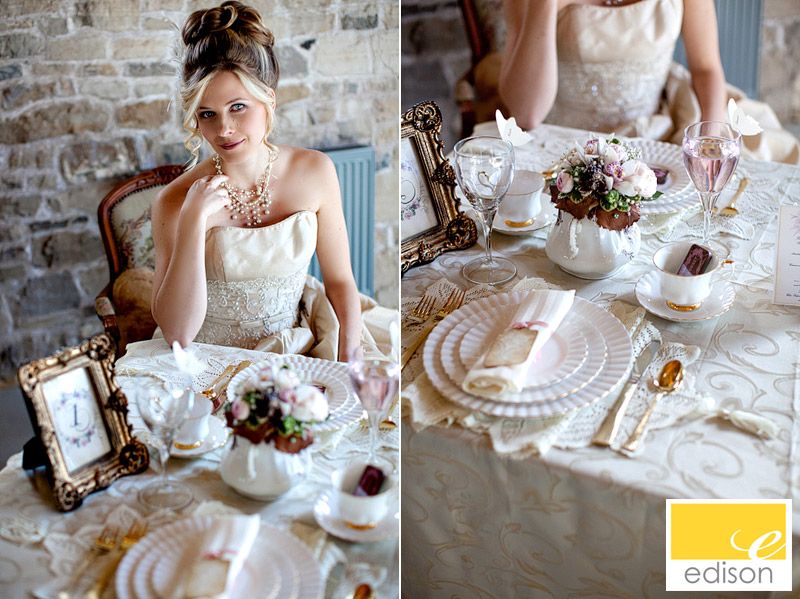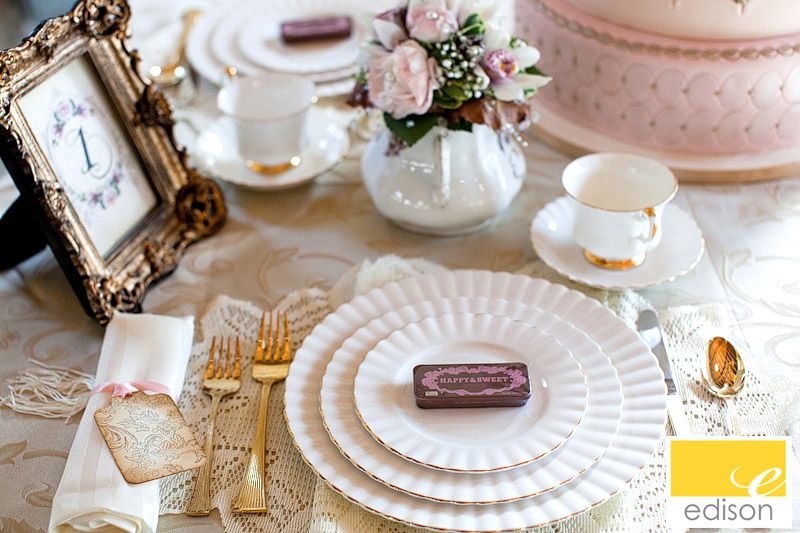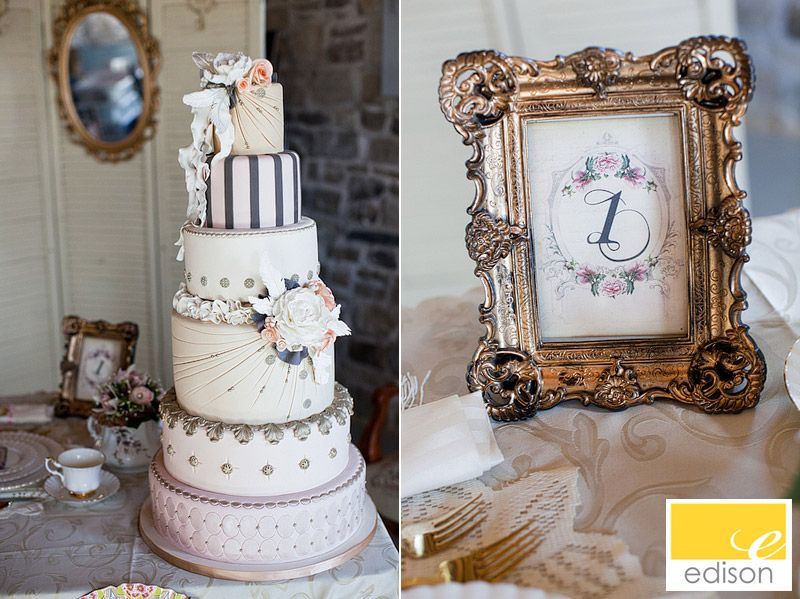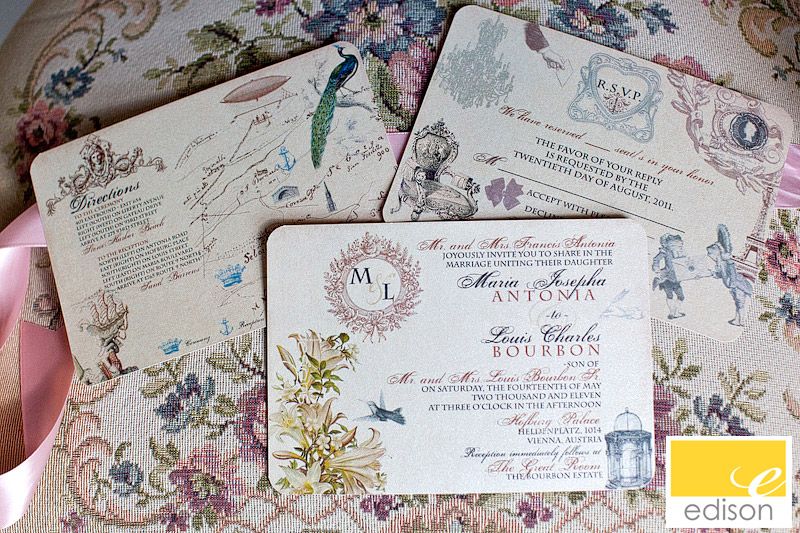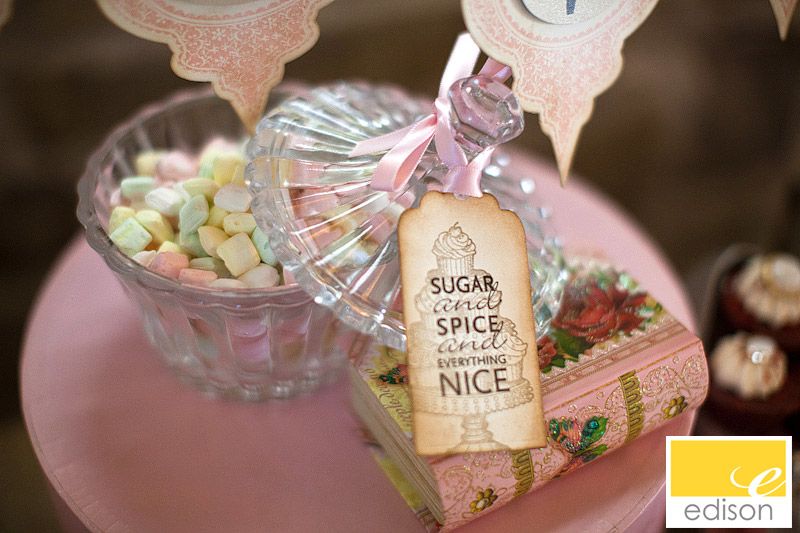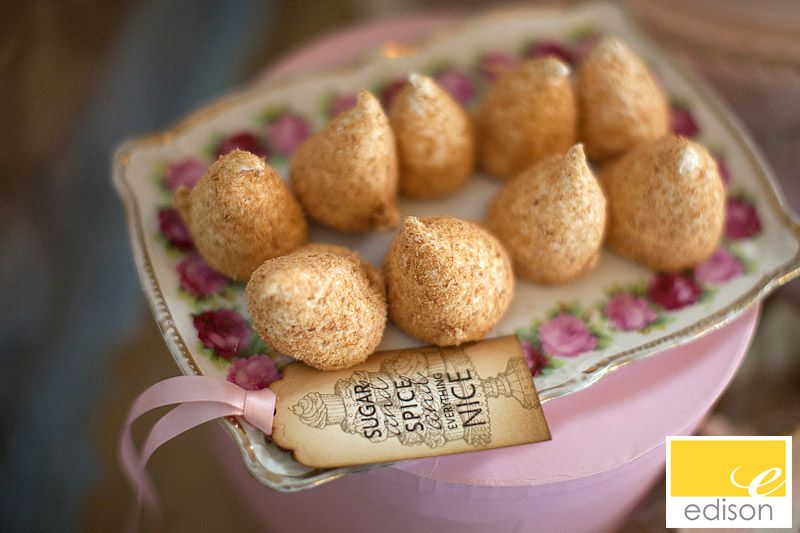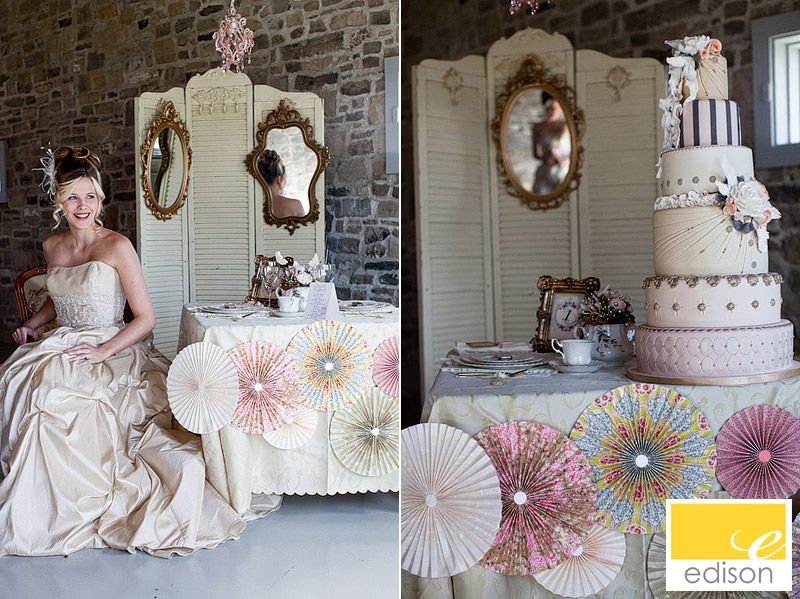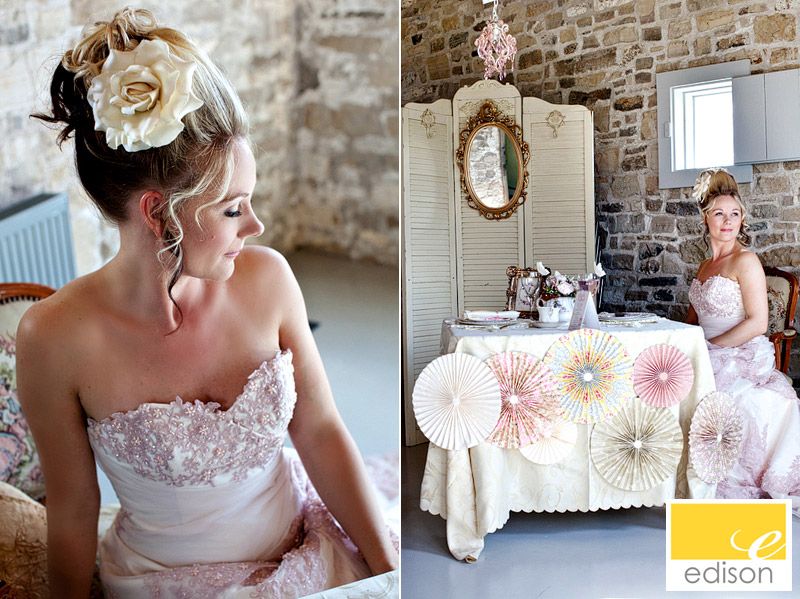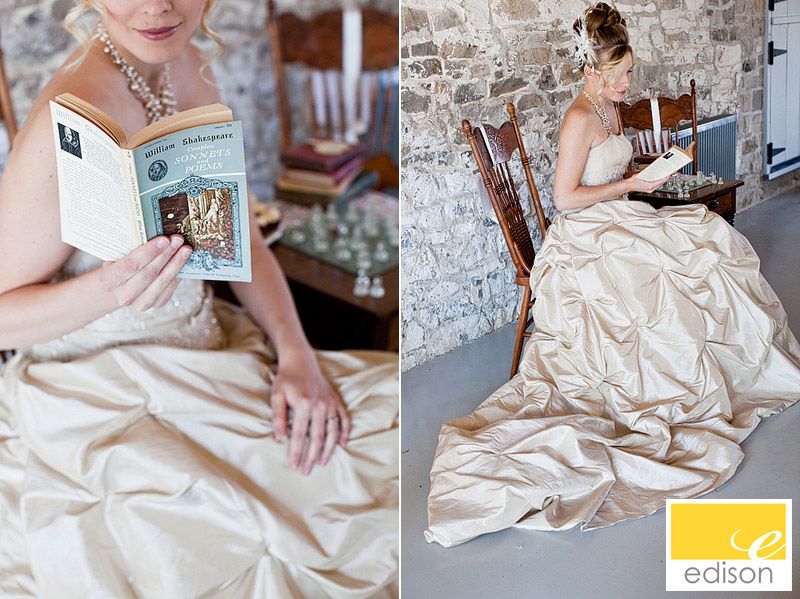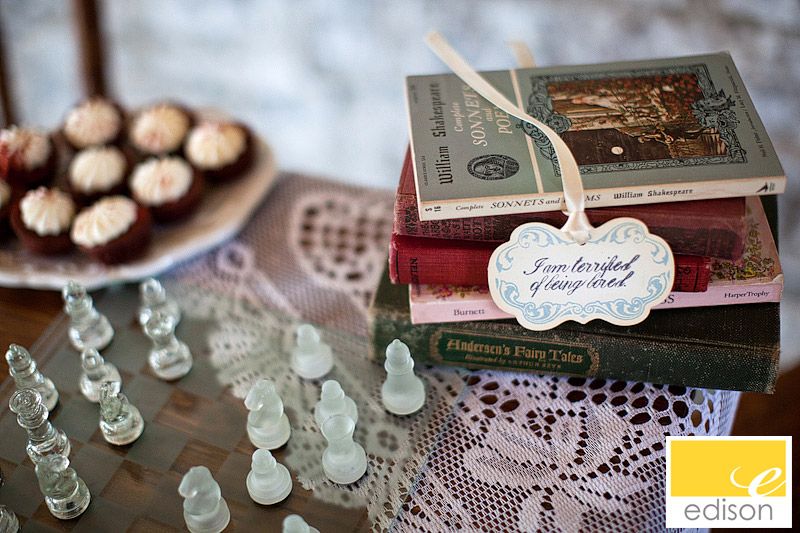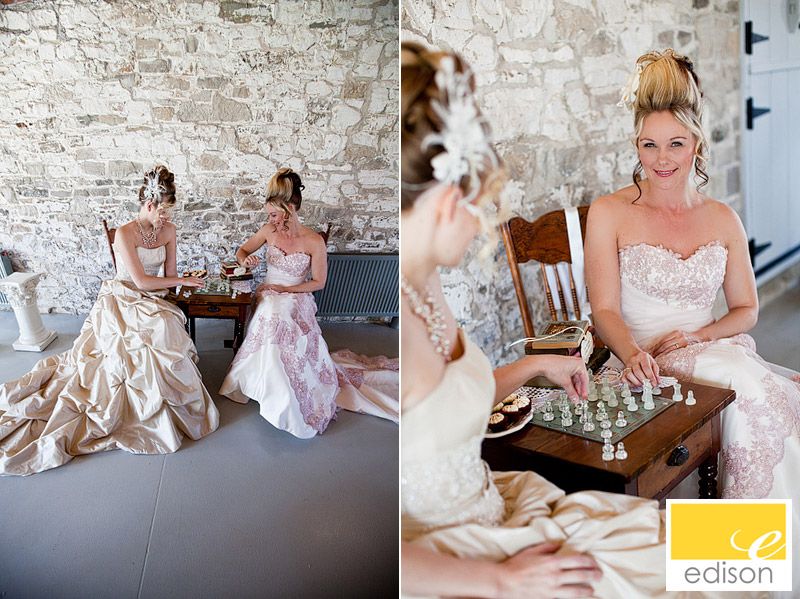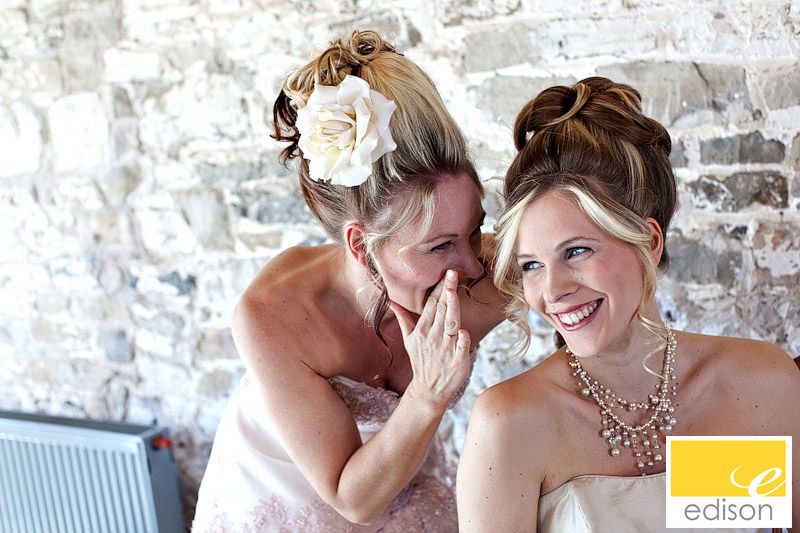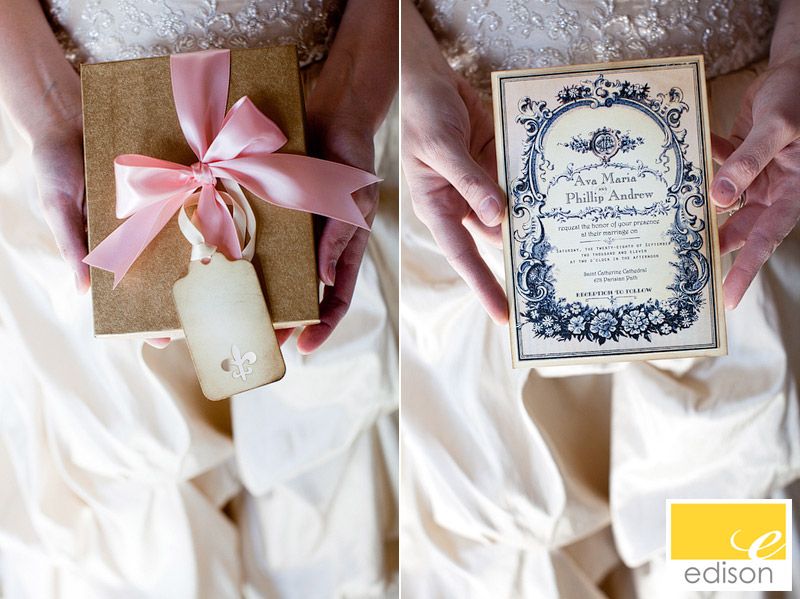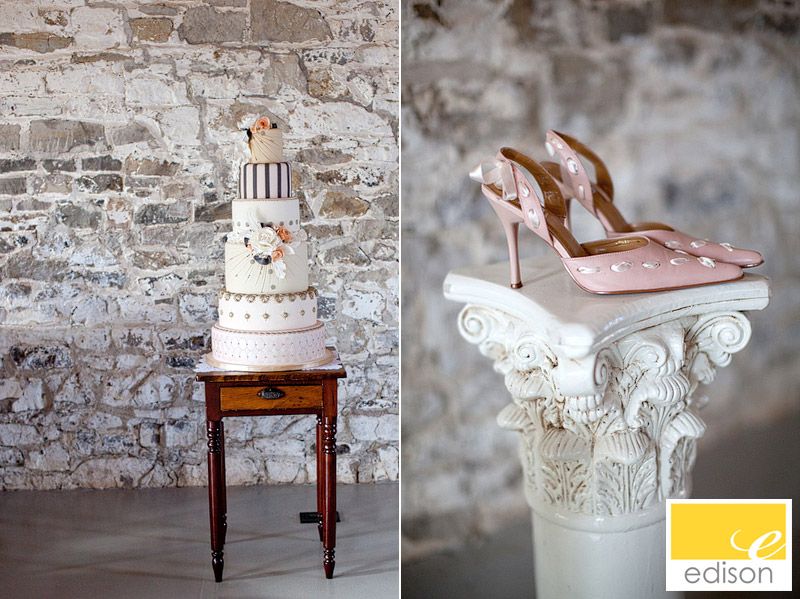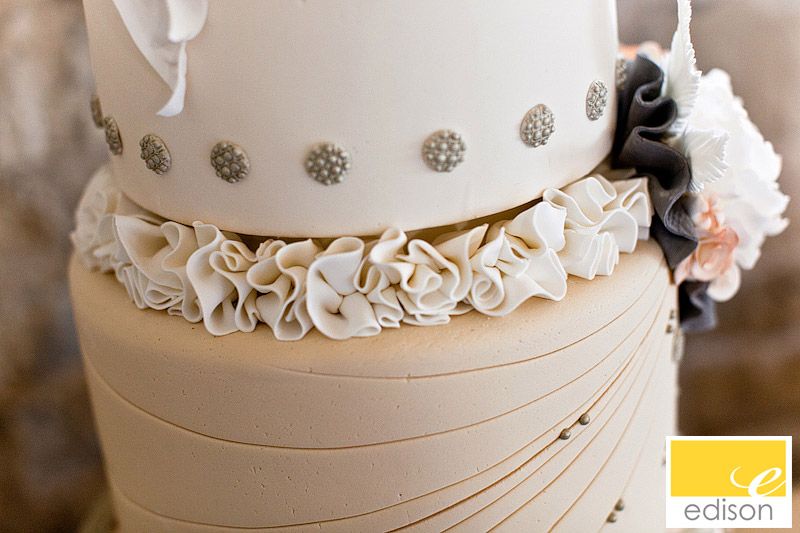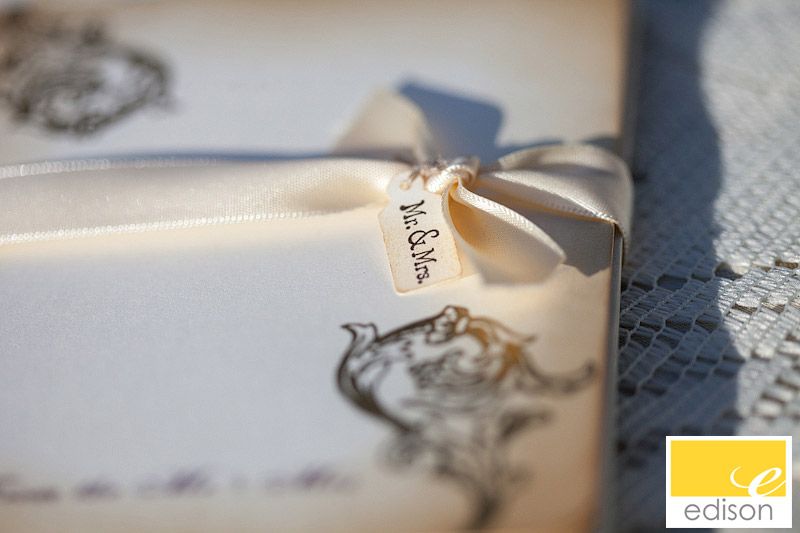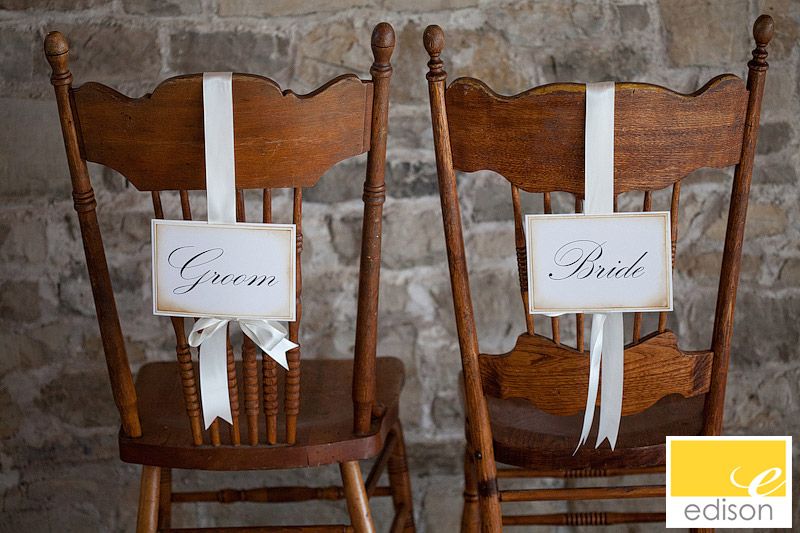 Let me introduce you to our crew….
First off – I already mentioned Christa. She started off as a client and has become a great friend. I love our late night online chats about everything under the sun. Please check out her stuff – it's beyond gorgeous. Anista Designs
Then, I had heard of someone in little ol' Caledonia making these amazing cakes – but hadn't met her. I popped her a line… and made a new friend! Jocelyn is amazing at what she does. Trained by Food Network people this gal is an artist in the kitchen. Sugarbelle Cakes
Then I contacted a friend, Melissa, who has a portable hair and makeup business. Brilliant for weddings!! She came up with a high/medium/low version of Marie Antoinette style hair. Bonus points for anyone who can guess what she used for her "bumpit" alternative!! Honey Bee Hair
Another new friend, Katie, owns Blossoms flower shop in Hagersville. (Her gorgeous daughter Evelyn was on the blog recently for her first birthday). Katie made some amazingly creative pieces – more than what's in this post… I'll be sharing them later! She's GREAT! Give her creative license and watch her go! Blossoms, Hagersville, ON
Another past bride, Caren, created the pinwheels we used on the table cloth (and Evelyn's shoot). Aren't they darling?? Appleford Paper
And a huge shout out to the Proper Topper in Caledonia who lent us their dresses, jewelry and hair pieces the girls are wearing. Proper Topper, Caledonia, ON
And the location!! Ruthven Park is Cayuga is an amazing wedding venue – and they were kind enough to let us use their facilities. The light in the coach house where we were – perfect! This is a gorgeous setting for weddings! Ruthven Park, Cayuga, ON
And a huge thank you to our sisters Beth and Melanie who modeled! They were a bit unsure – but did awesome!
And this is how wedding industry people have fun!!
Celebrating life and love,
Krista