I have been so excited for Glen and Dorothy's wedding and engagement session. They have great ideas and style… I love hearing about their wedding and all the great details Dorothy is planning! When they suggested shooting in and around their home – I loved it! I love having a bit of a person's story in their photos!
We met at their apartment… I fell in love from the driveway.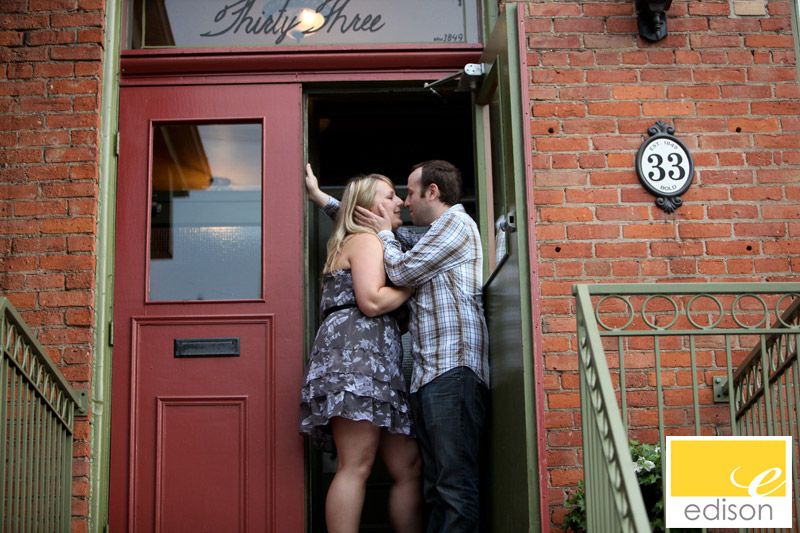 Then we started to walk all around their amazing neighbourhood. I love this part of Hamilton!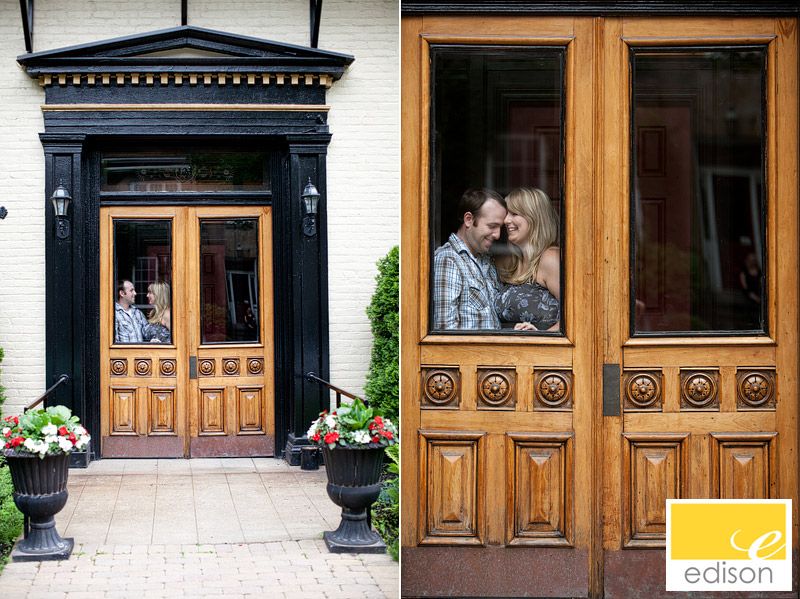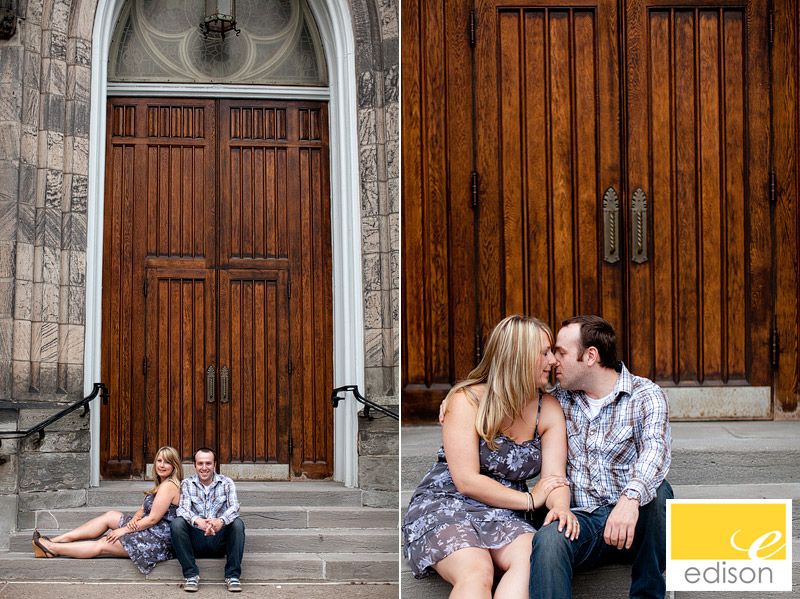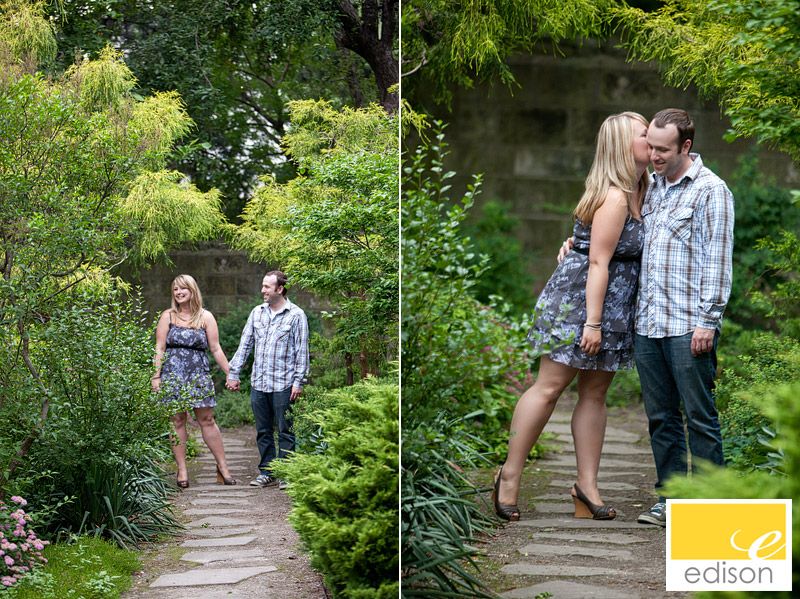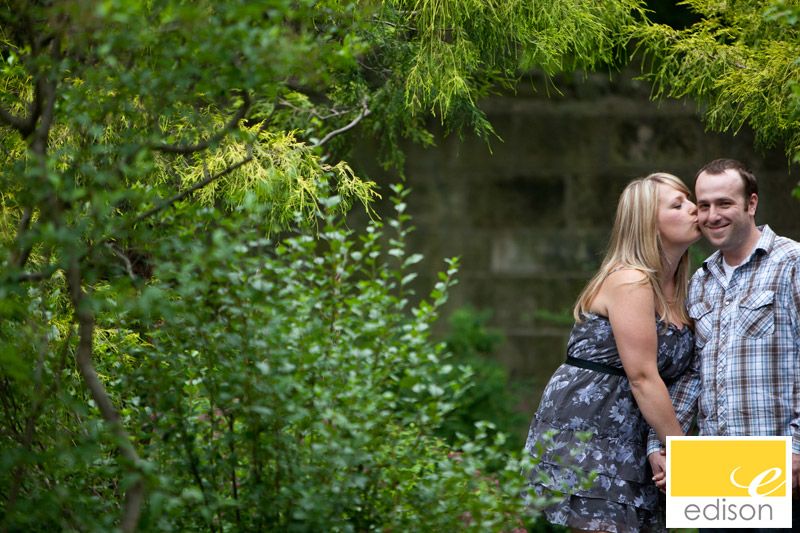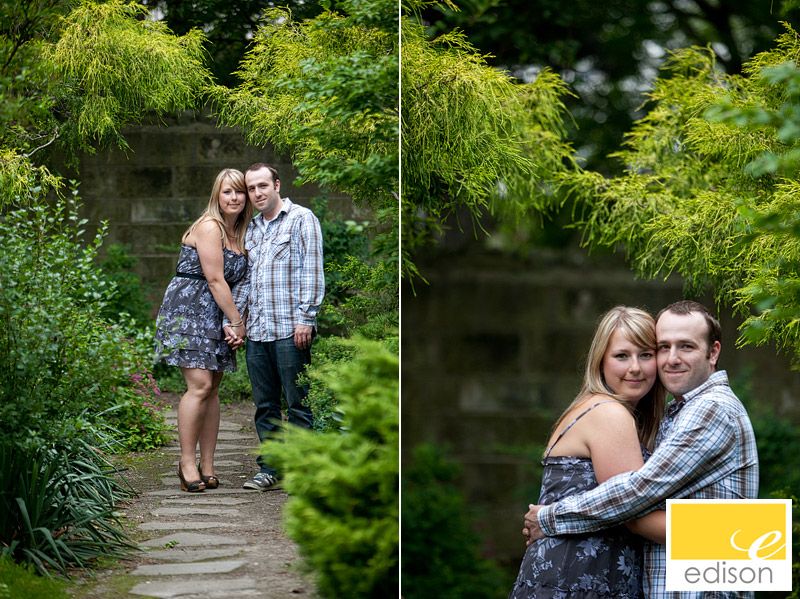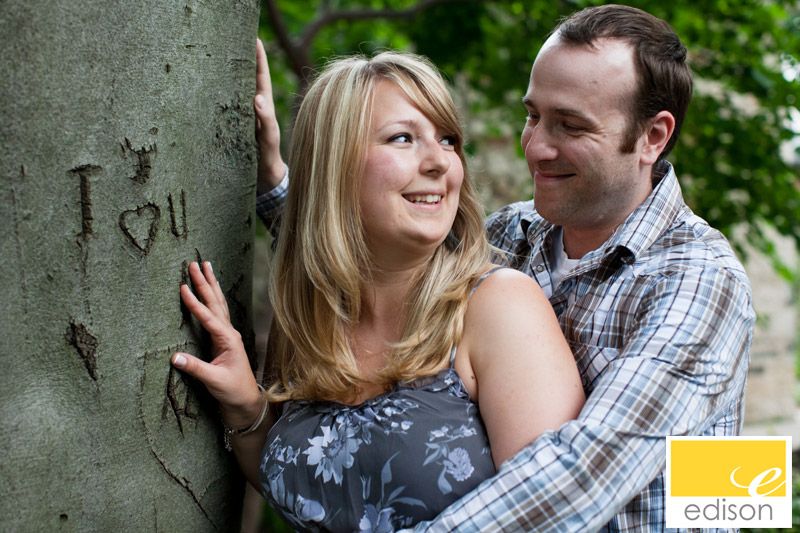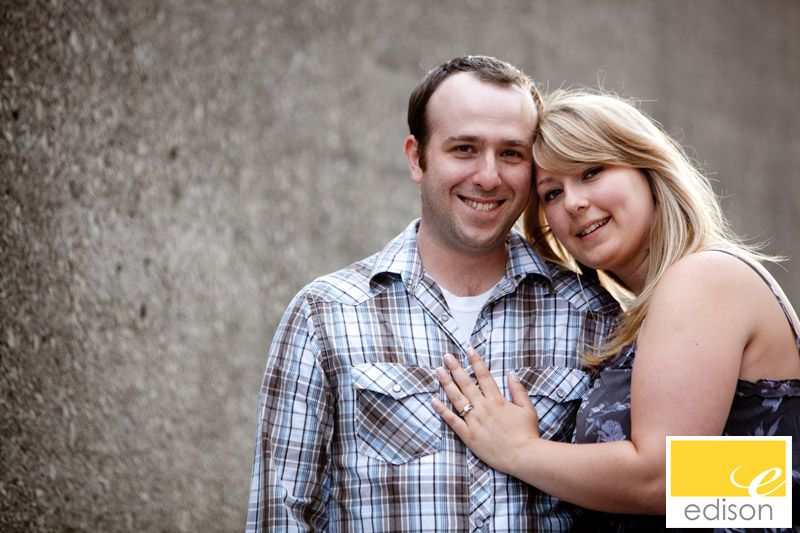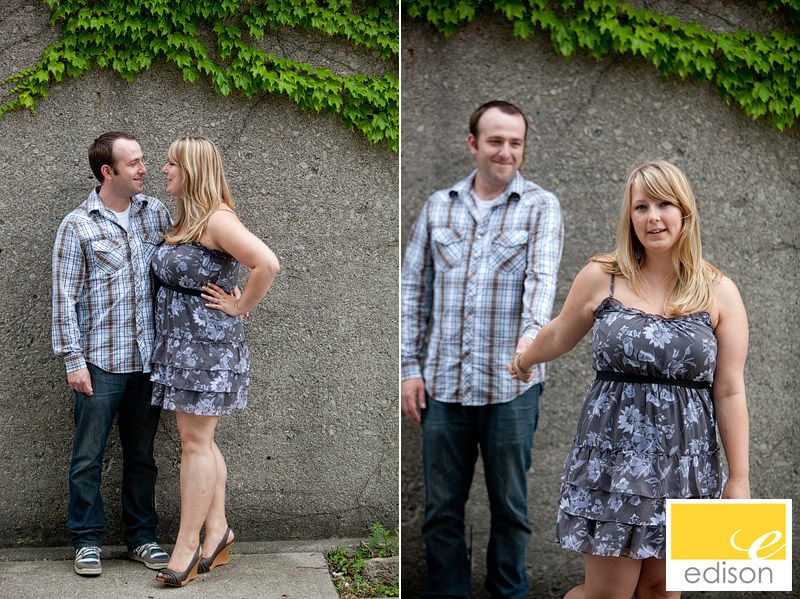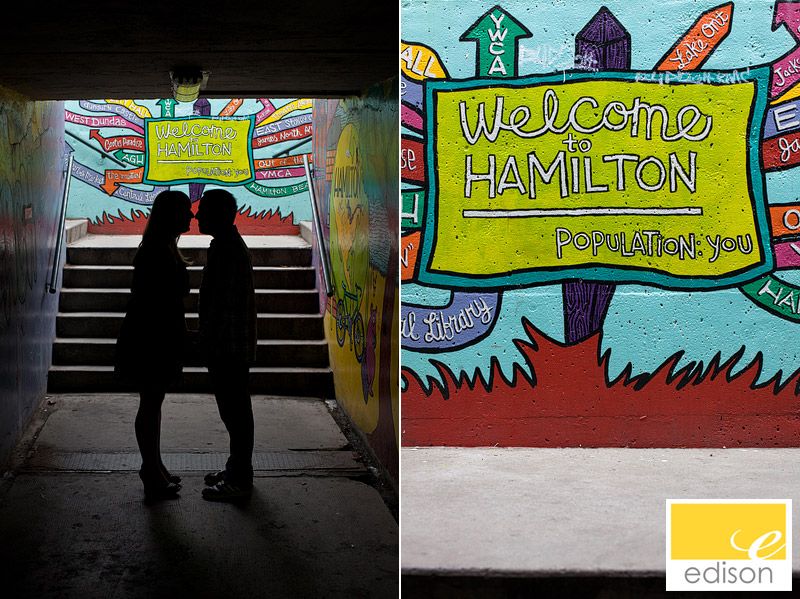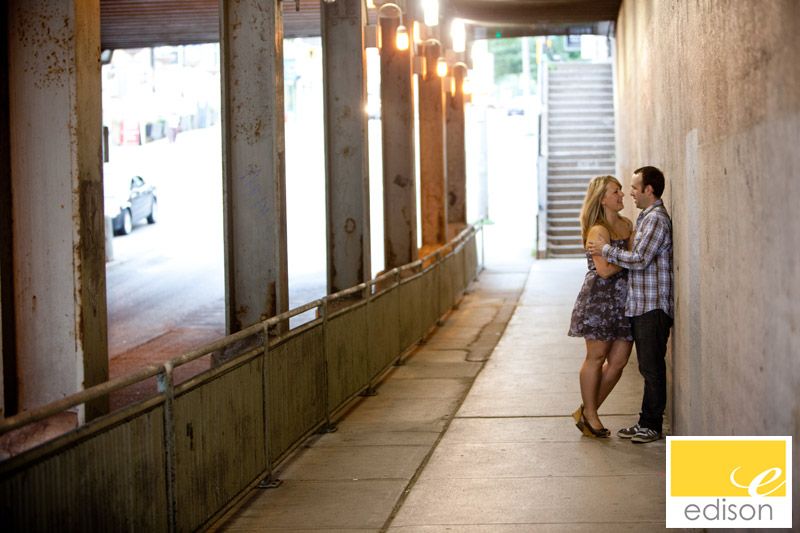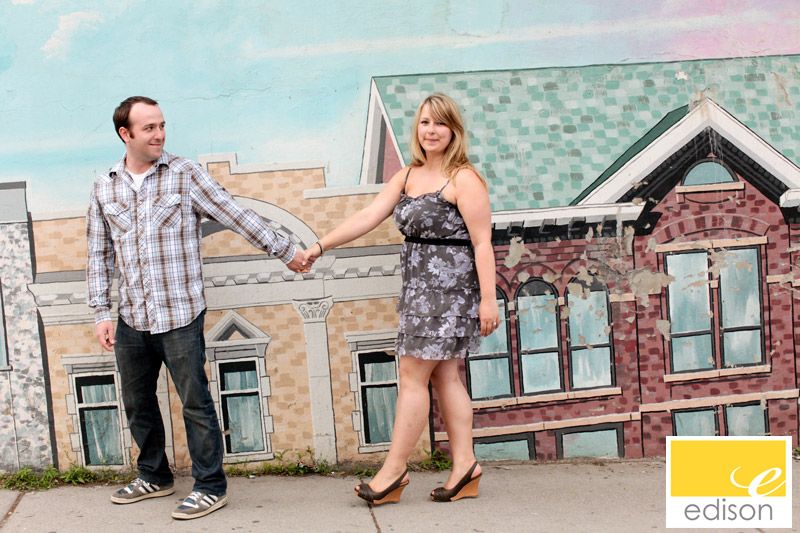 Then it was back to their great place. Glen has a selection of fun t-shirts… it was kind of a joke between them as they got to know each other – waiting to see which one he would wear next. So of course he had to wear one for their engagement session. "Corporate Zombie" t-shirt. Perfect!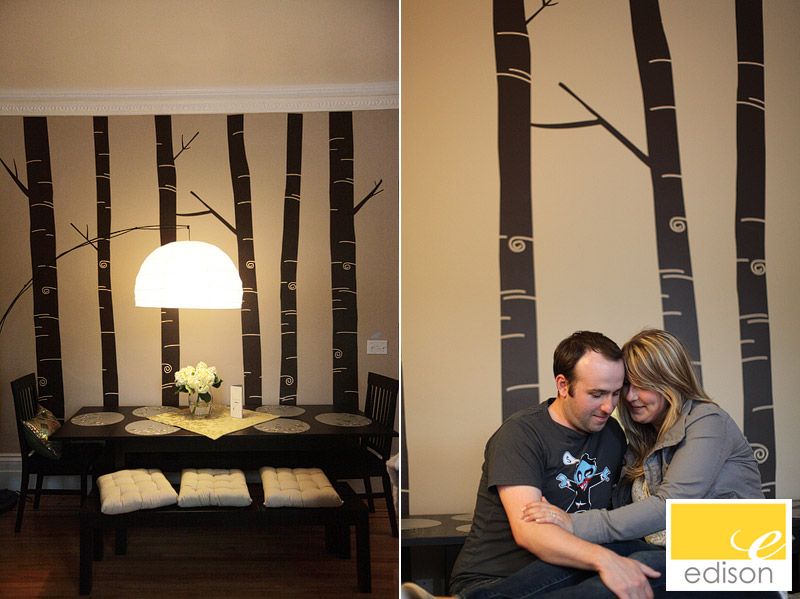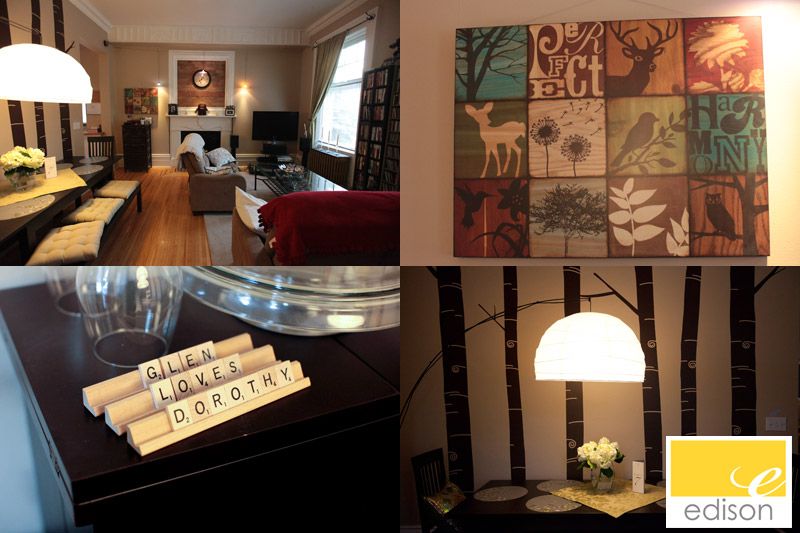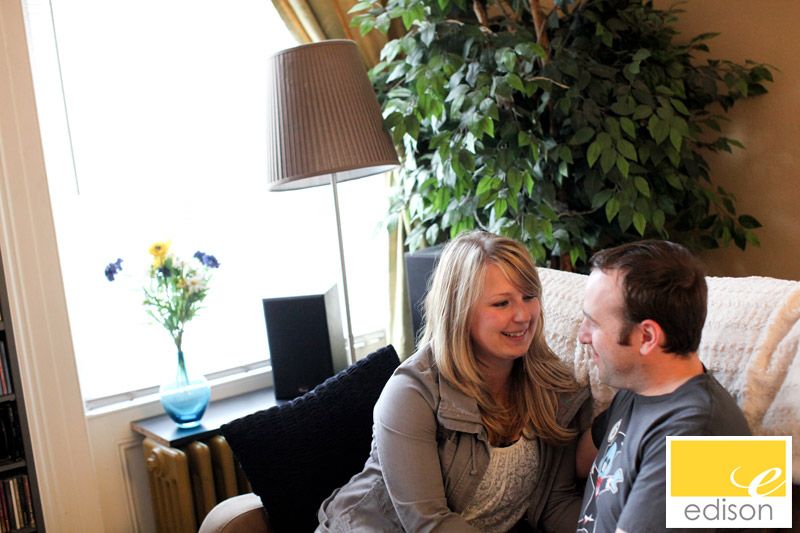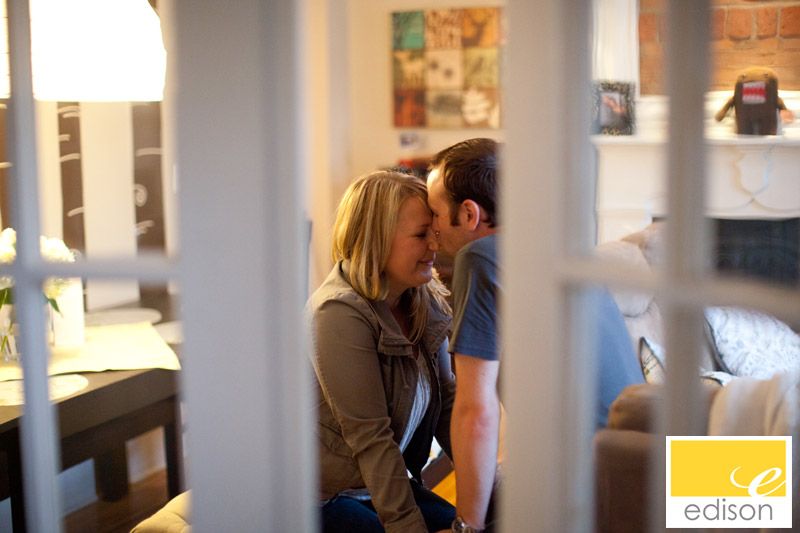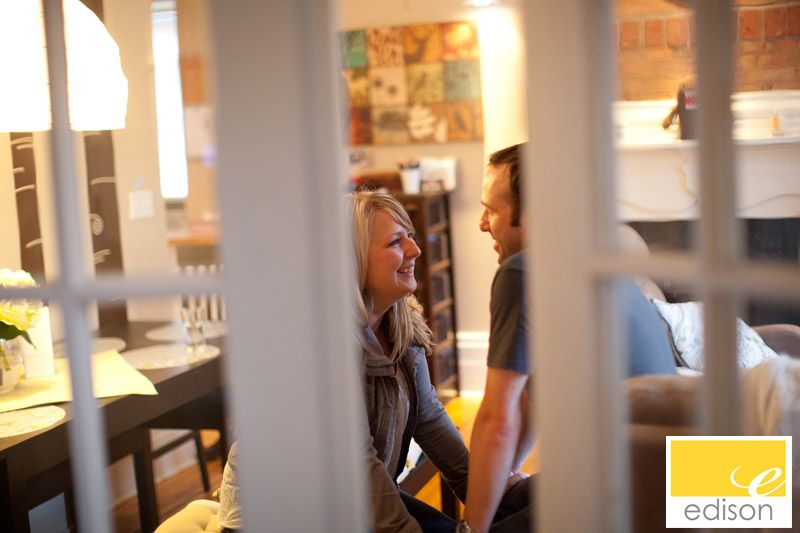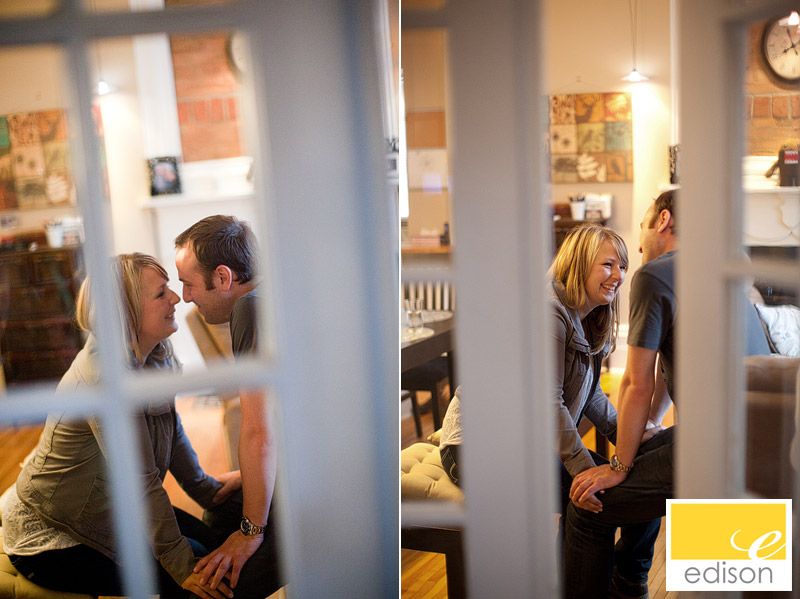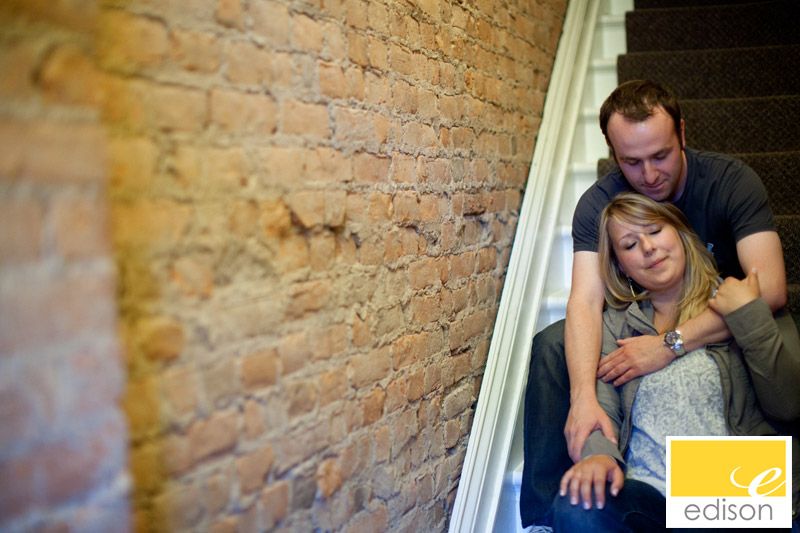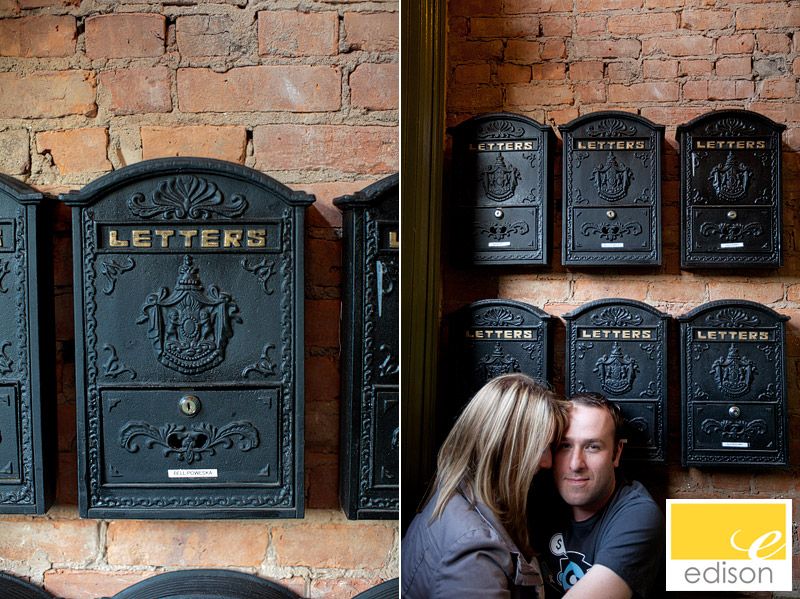 And they had so many fun pieces around their place. Their Domo doll was won at a carnival early in their relationship – so when they moved in they wanted a central place for it. They put it on the fireplace mantel to keep it clean while they unpacked… and there he has stayed. Love him!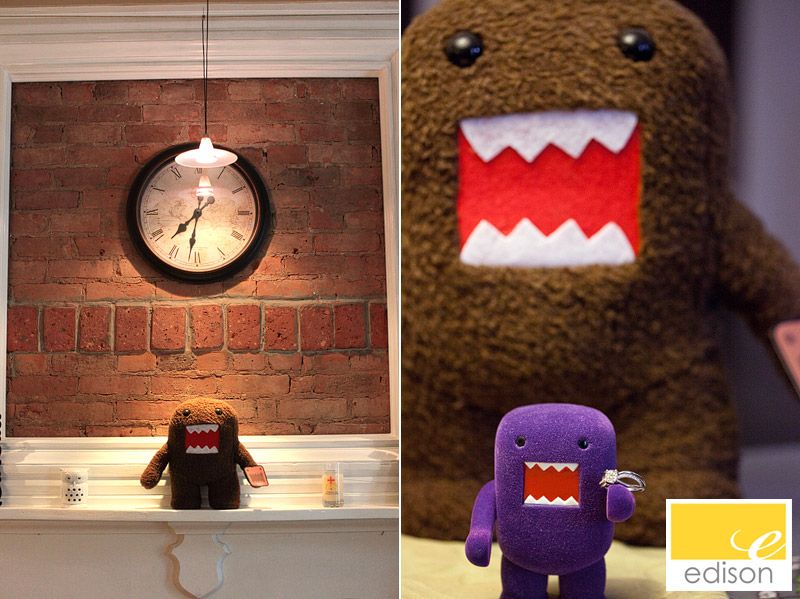 I had so much fun with these two! And I loved reading this on Dorothy's Facebook afterwards….
"This was the easiest thing i've ever done…..and by that i mean hiring edison photography because krista makes us look good."
Looking forward to their Fall wedding!
Celebrating life and love,
Krista