I have known the Robertsons for a long time… I had a few of the kids in youth group when I lead it, and they lived right around the corner from us growing up. Andy, like my dad, loves to work on cars and miscellaneous projects… so if I couldn't reach my dad for car help I could always try Andy! It's been a few years since I've seen the whole family – I couldn't believe how much everyone had changed! It was so fun to connect again with this great family.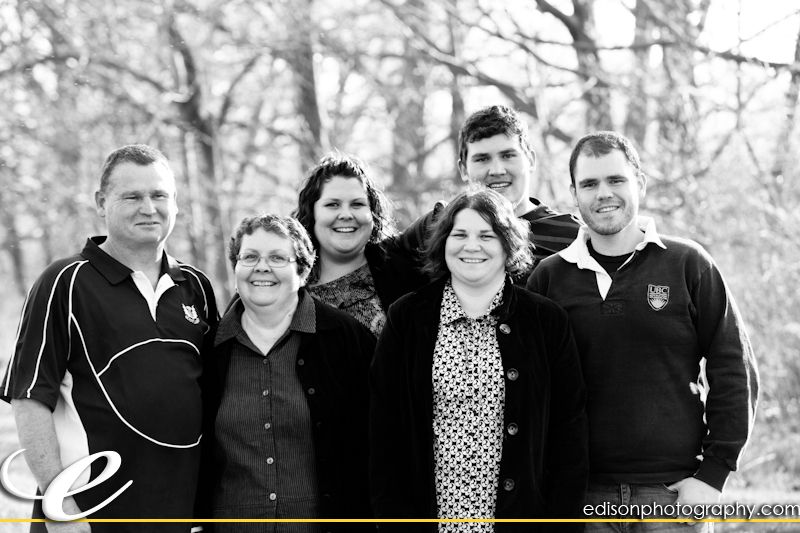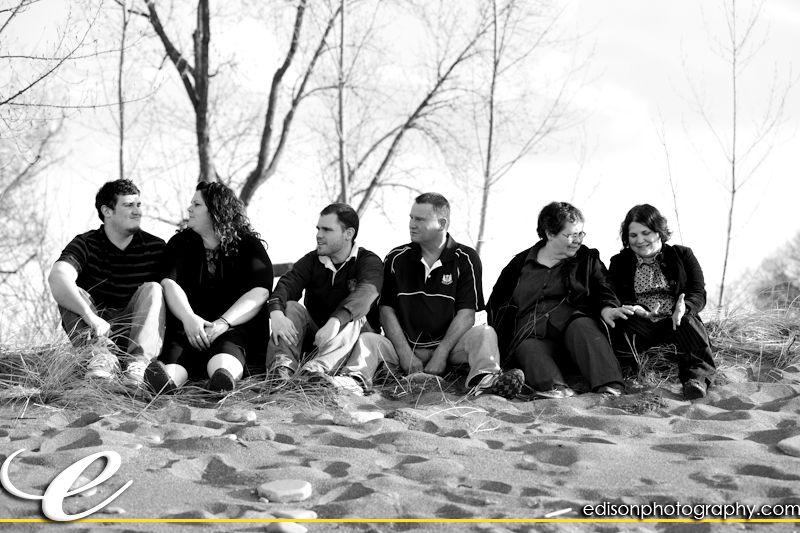 One thing I always wonder about is how my kids will get along as adults. Will they be friends, joke around, hang out… or have no time for each other? So it's fun for me to watch adult siblings and how they interact. These 4 – well I should really say 5 kids as Andy is the biggest kid of all! – are always joking around, laughing and having their arms around each other. Loved it!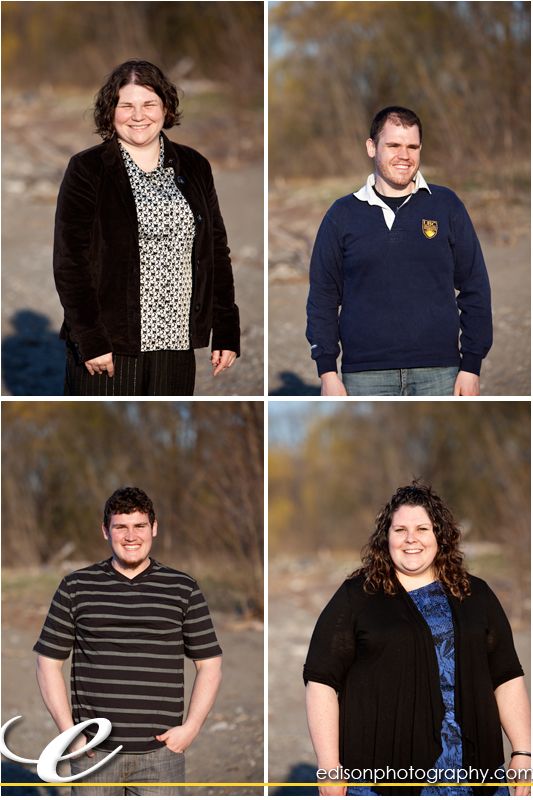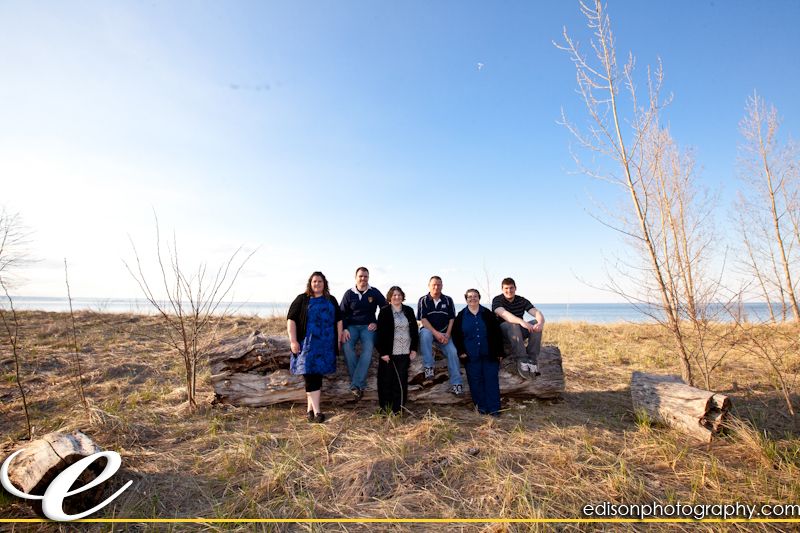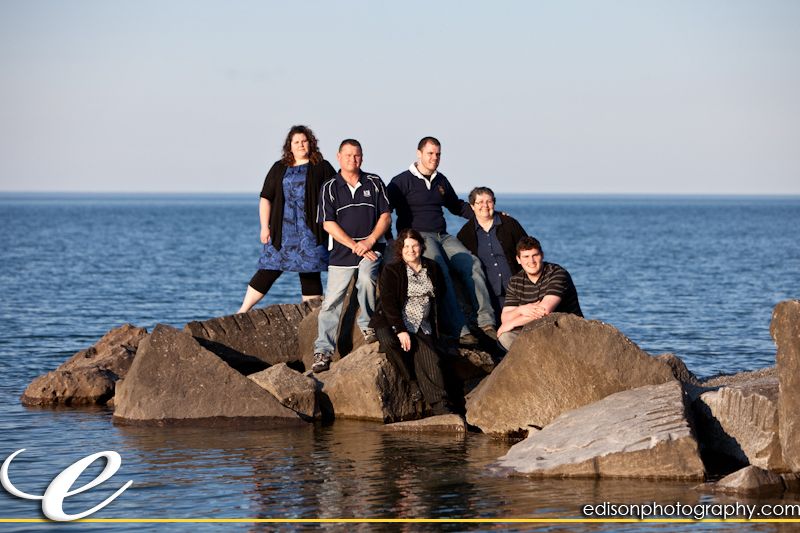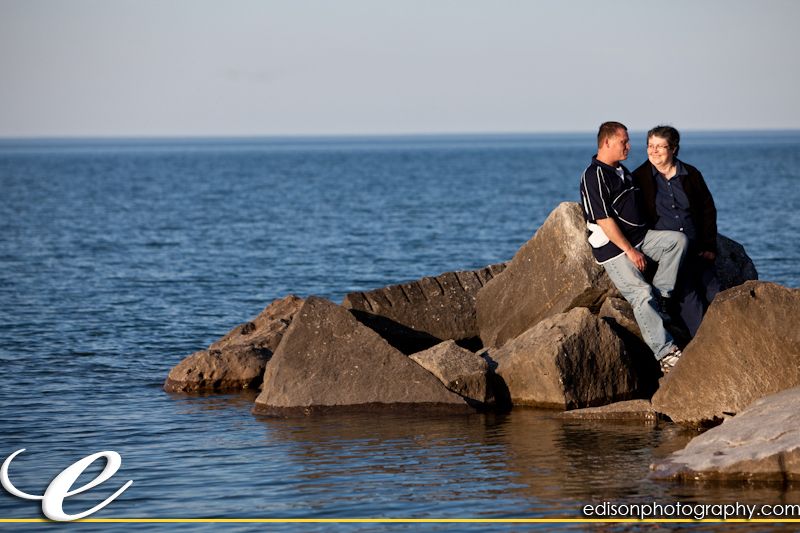 Kids will be kids.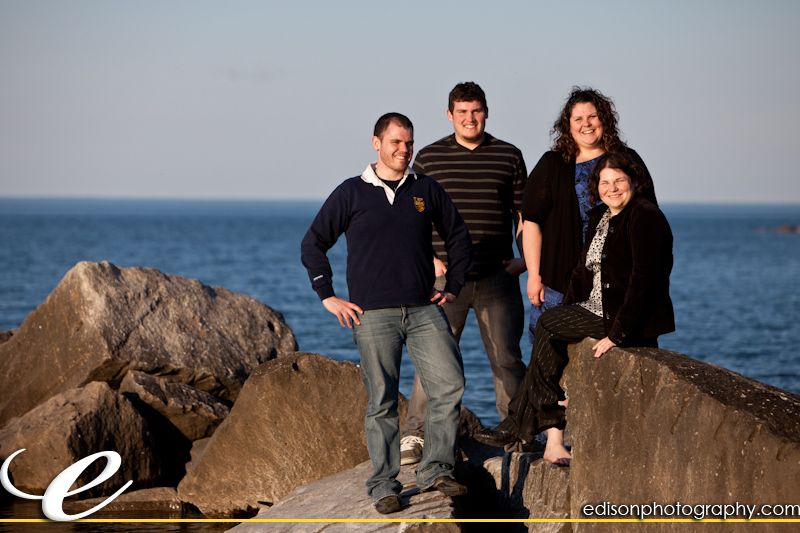 Oh Amber. I just love you and your laugh.
Thank you again Robertsons for a fun evening!
Celebrating life and love,
Krista