I think I've shared this story before… but some stories are worth repeating.
A good friend of mine lost her mom when she was quite young. She shared with me how her mom was the one who took the photos in their family (every family has a dedicated photographer – who is never in the photos!). She had little to no photos of her with her mom because of this. As a mom herself now, she makes sure she gets in photos occasionally as well.
This really stuck with me. So when we are on vacation or just enjoying life – sometimes I hand Mark the camera and ask him to take a photo of me with the girls. In my head I'm thinking – "I look horrible… I don't want to look like this in photos…" and a whole list of excuses. But do you know what? In 20 years, my kids will cherish the photo not how good I looked. Photos trigger memories – I want to be in my children's memories. So, I suck up my pride and I step into the photo. (Occasionally.)
Now, a past bride of mine – Christa – have gotten to be good friends since her wedding. We often can be found chatting on Facebook about marriage, kids, and the wedding industry. You see – Christa has an AMAZING etsy business you all need to check out! Brides – she is phenomenal for invitations and all your adorable wedding details!
Anyhow, one day Christa and I were chatting about how she doesn't have any photos of her and her son Andrew together except the ones I did for her when he was a newborn. Andrew is such a huge part of Christa's life… she is such an amazing and devoted mom… that to have lived and loved him for 9 months and not have any photos together seemed ridiculous. So, we we re doing a photo shoot together this week with a group of wedding vendors (more on that later) and on the way home we stopped at the badlands in Caledon for a few moments. Because every mom needs to be in photos with her children.
I've had fun looking back at photos this week as I looked for photos of me with my mom to make as my Facebook profile in honour of Mother's Day. As you look reflect back this Mother's Day, if you notice a big hole in the photo department of mom with the kids (probably because she's the one taking the photos!) why not consider a gift certificate. Or if you're a mom… treat yourself.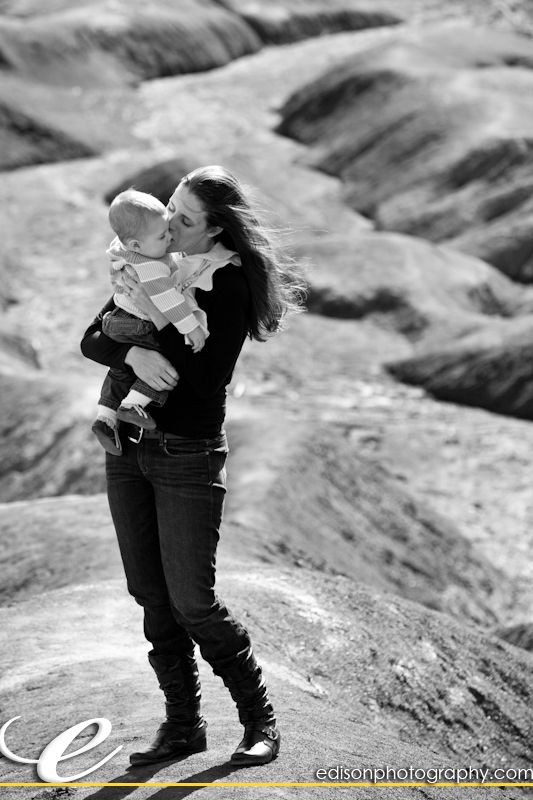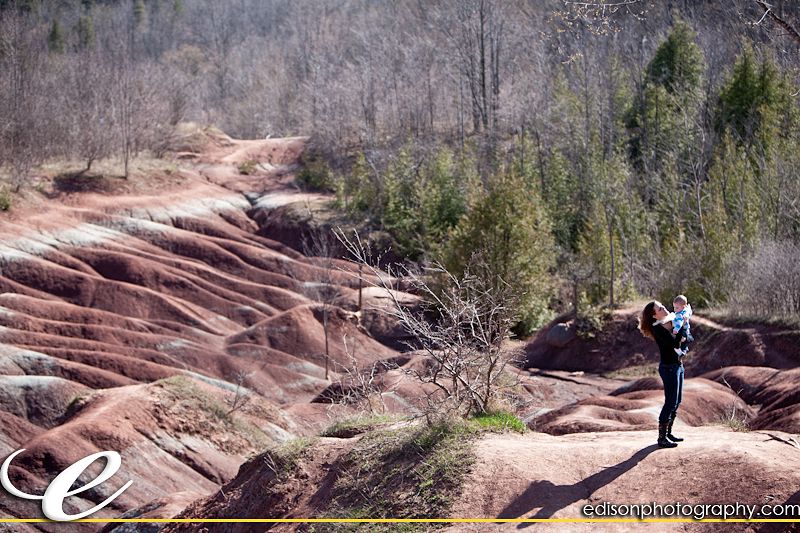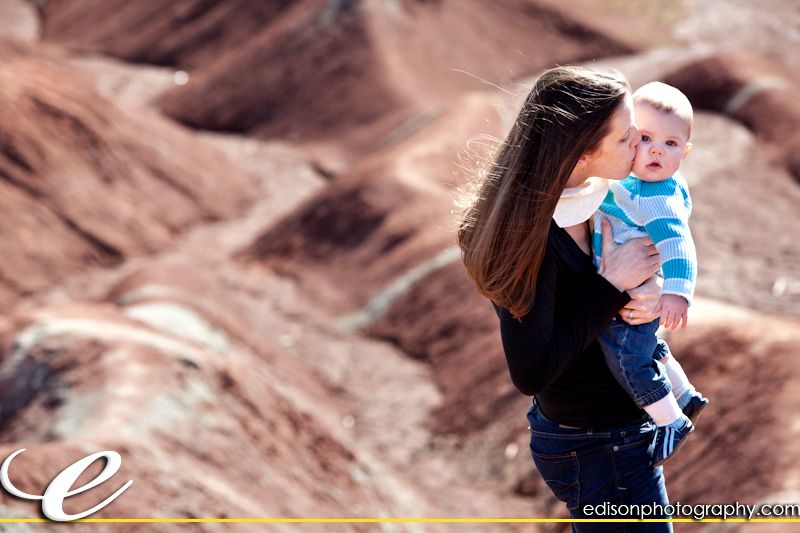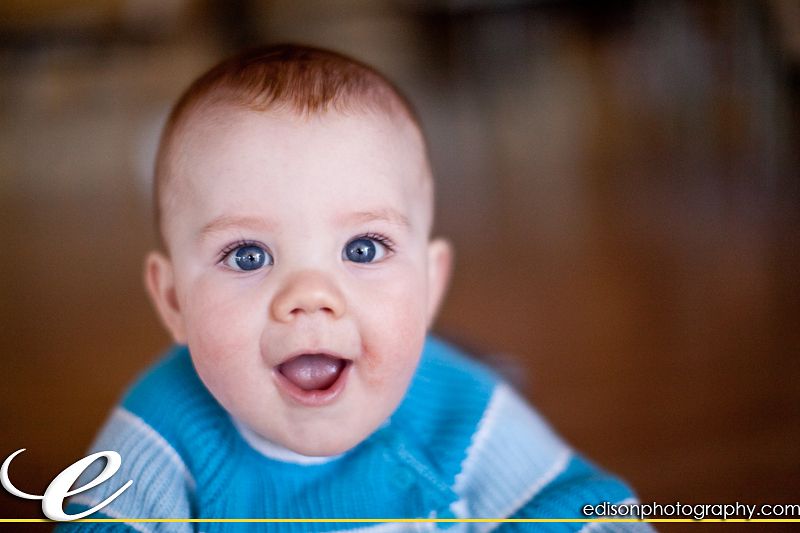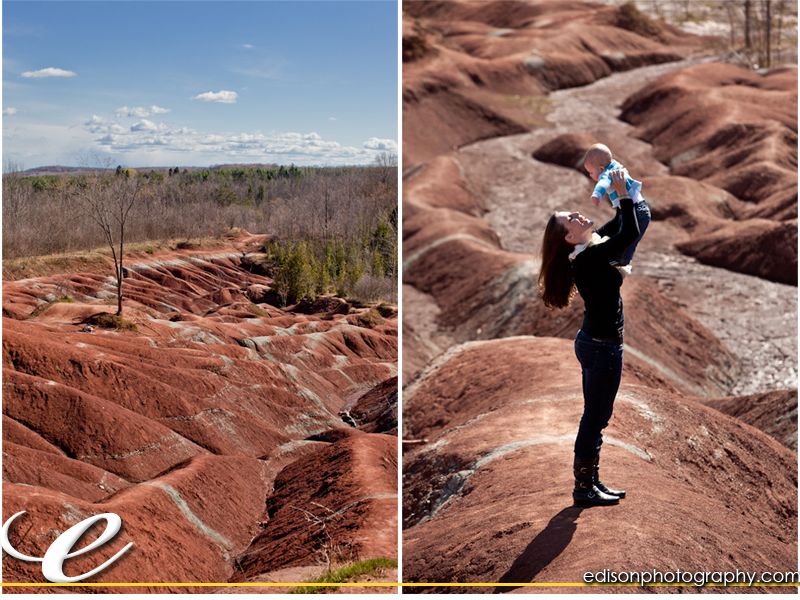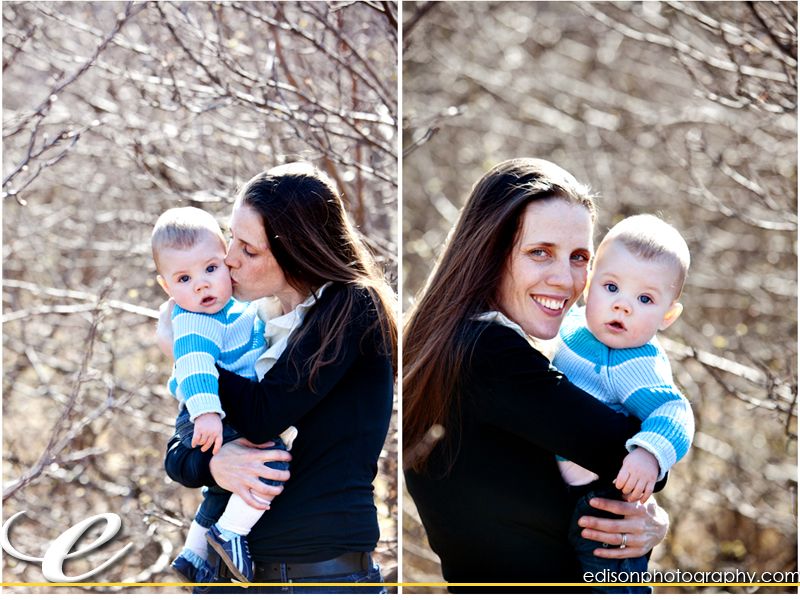 Celebrating life and love,
Krista