I love my job for many, many, many reasons…. but one of the biggest benefits is the people I meet. Not just my amazing clients – but other photographers. Over the years, some of my fellow photographers, have become some of my closest friends.
Enter Nataschia.
We just "get" each other. We laugh a LOT when we're together. We dream, listen and share. We hang out with each other's families. We push each other to do more, live better, and be the best. I love this gal a lot.
So… when Nataschia asked me to do her headshots, I was so excited. Not just because she's great to photograph… but because it meant we could hang out!
Nataschia got a tad lost on the way to my place… she's only been to my house a dozen times or more… so we were quickly chasing the last remains of daylight. My favourite time of day – but we had to act fast! We raced up and down my dirt road and managed to get some gorgeous images of my friend!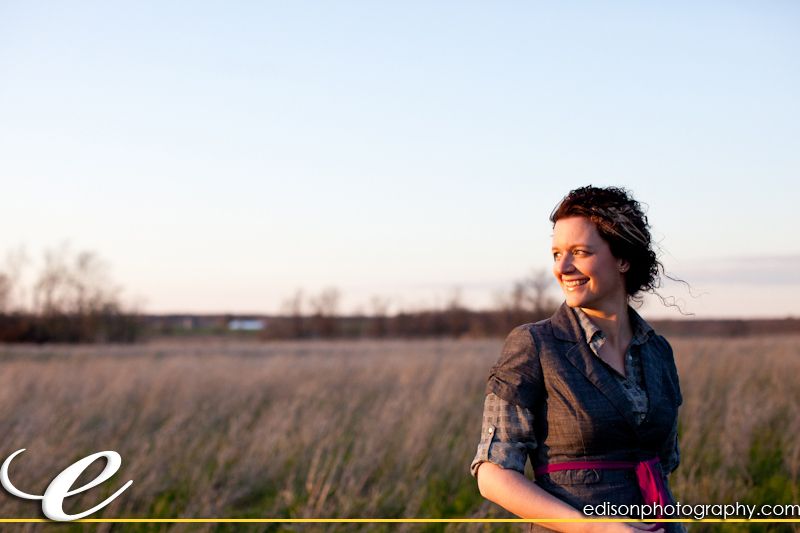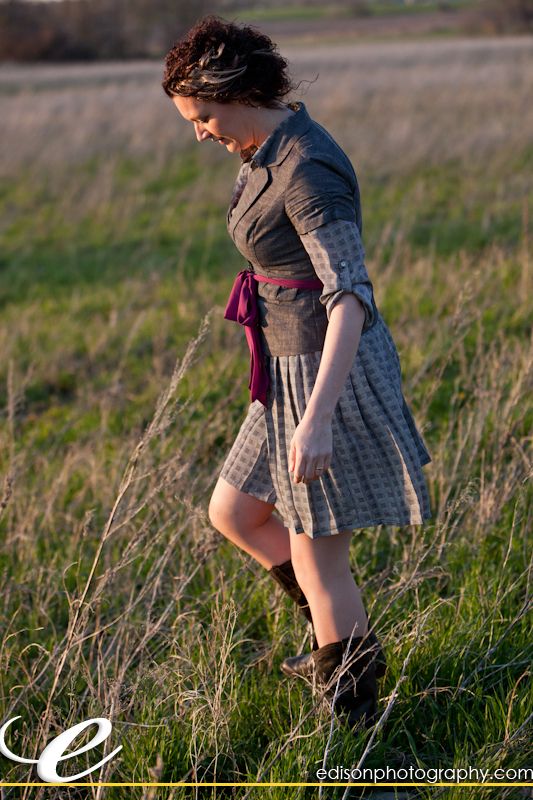 This field may look beautiful – but not only did it stink, but it was so muddy our feet were suctioned into place. Thank goodness the camera doesn't capture smells!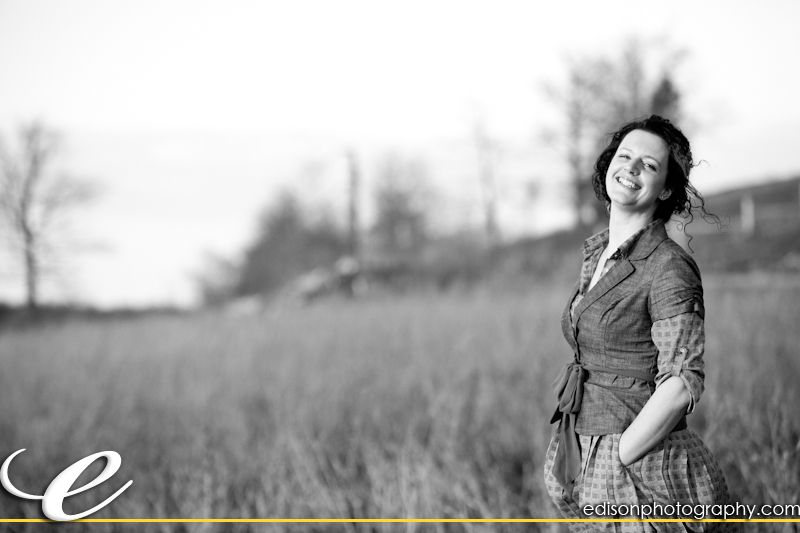 We quickly rushed back to my place – and snuck in behind the barn so my girls wouldn't see me and Nataschia as they would definitely want to join in on the fun! ha ha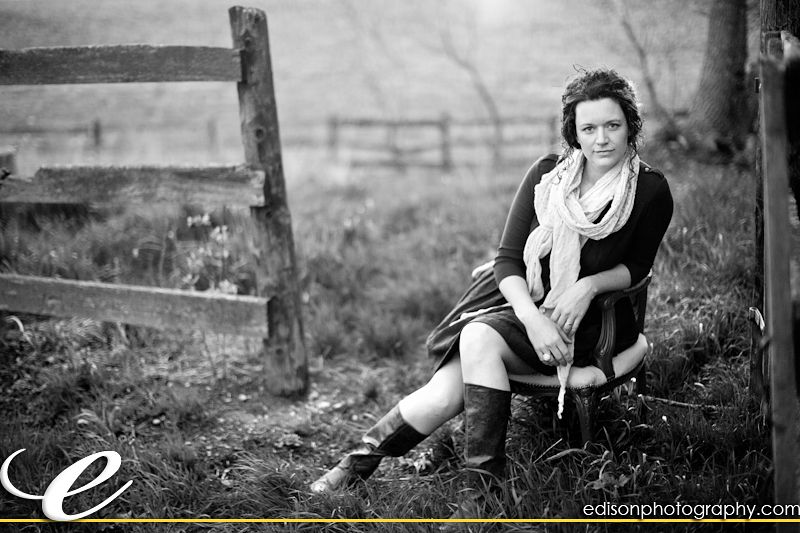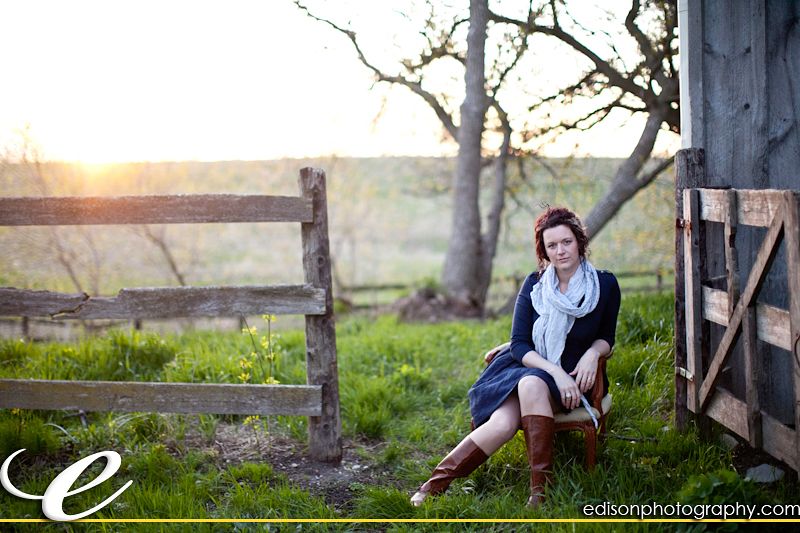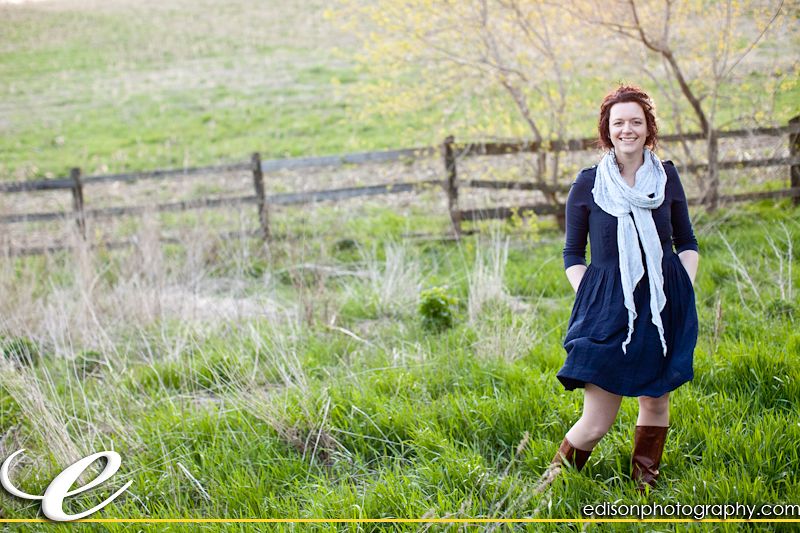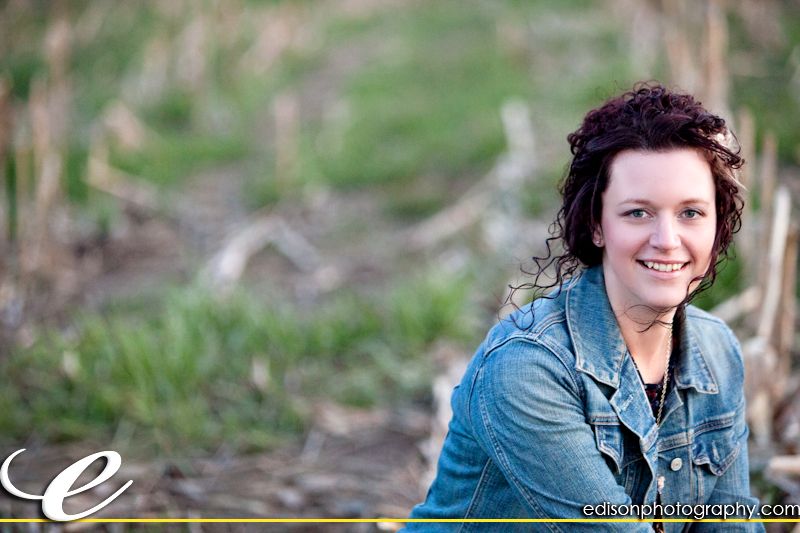 Nataschia – thank you for making the trek out here (once you found me that is)… and for your friendship!
celebrating life and love,
Krista