One of my favourite photos sessions are the Smiling Eyes ones… a chance to give back, but more often I'm the one who receives. I loved meeting Krisha and her boys for her Smiling Eyes session this past weekend. As she faces cancer for the second time, and enters chemo – I'm thankful to see she has three great guys to support and love her!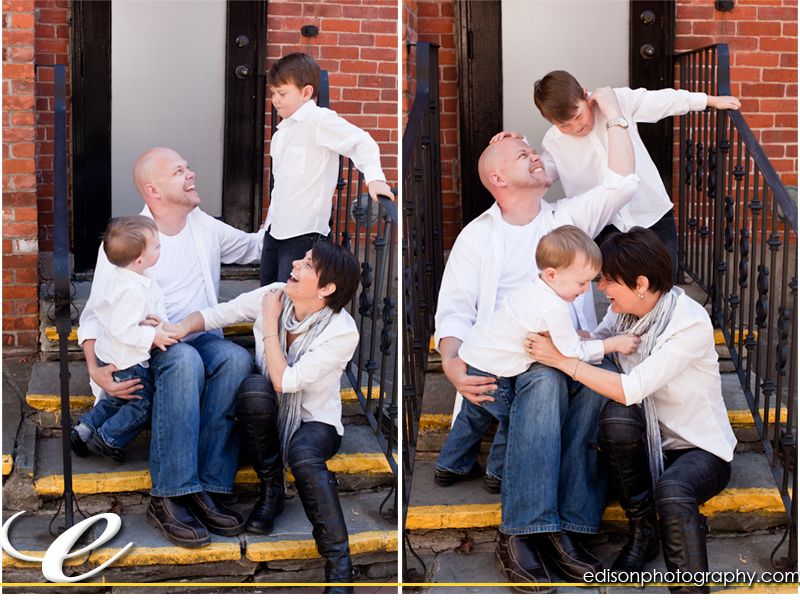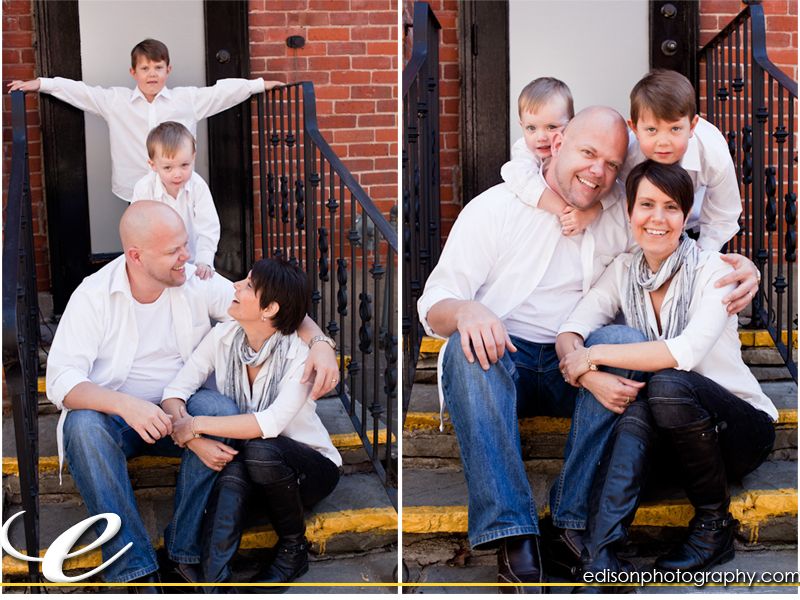 Beautiful Mama… didn't notice this at first! But such fitting words!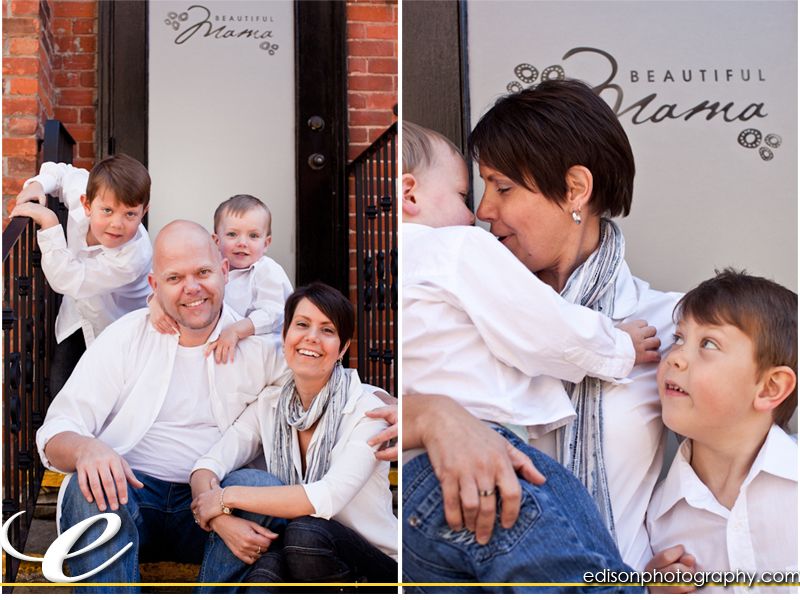 I love a family that can laugh together!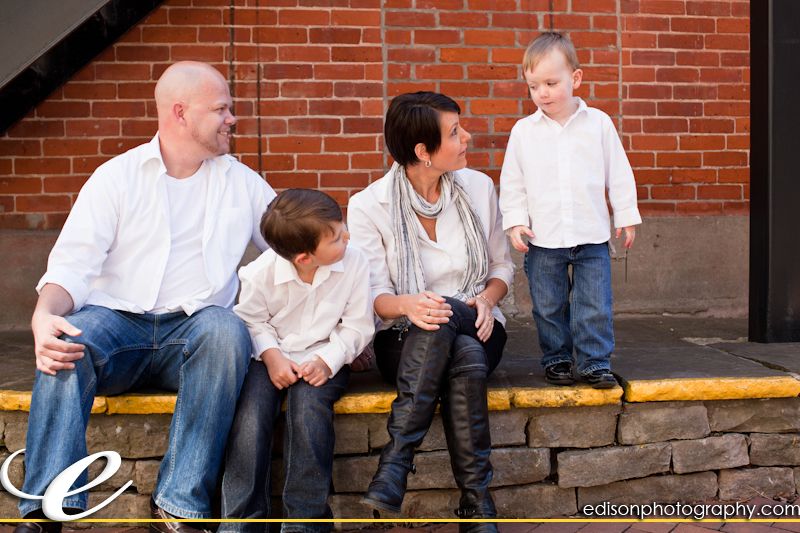 I love how Krisha looks like she is just soaking in all of her family's love in this image.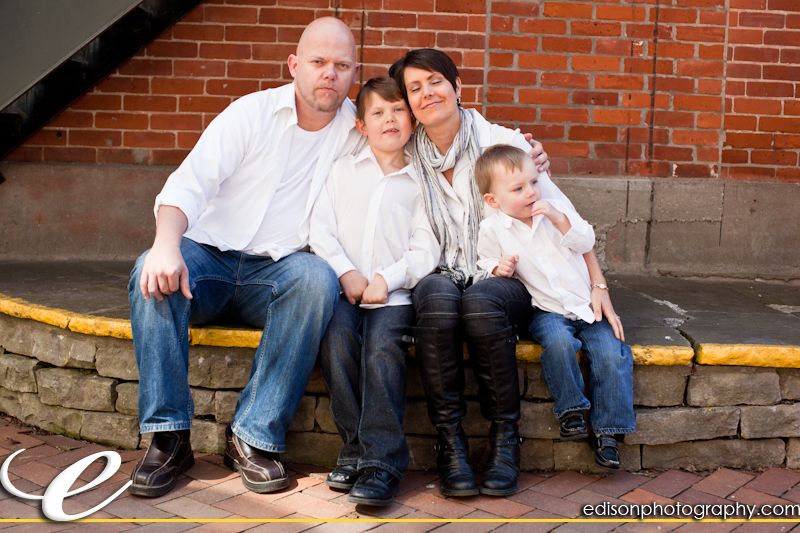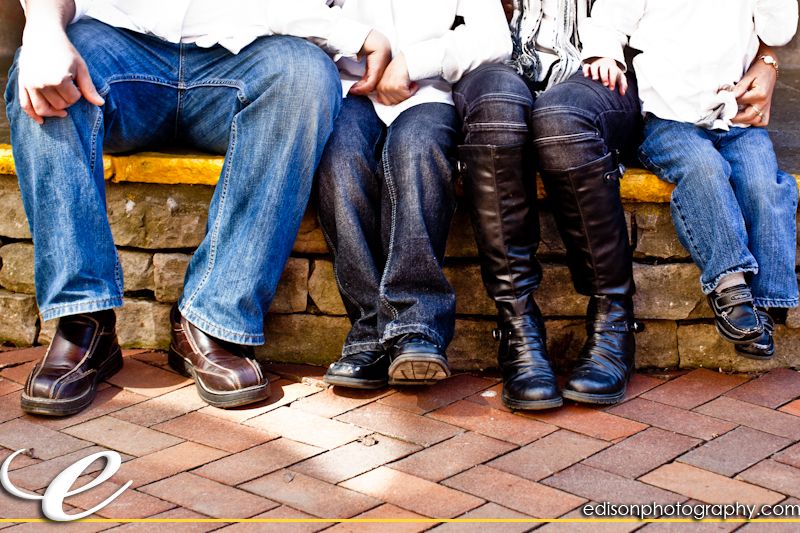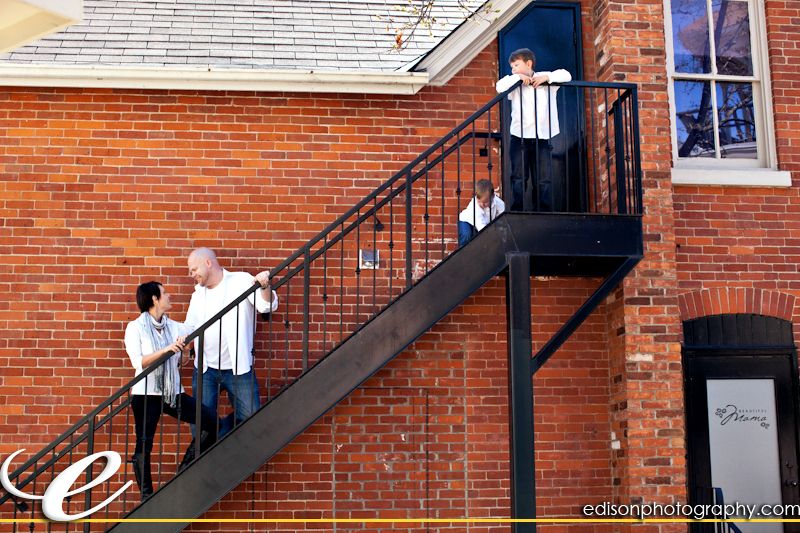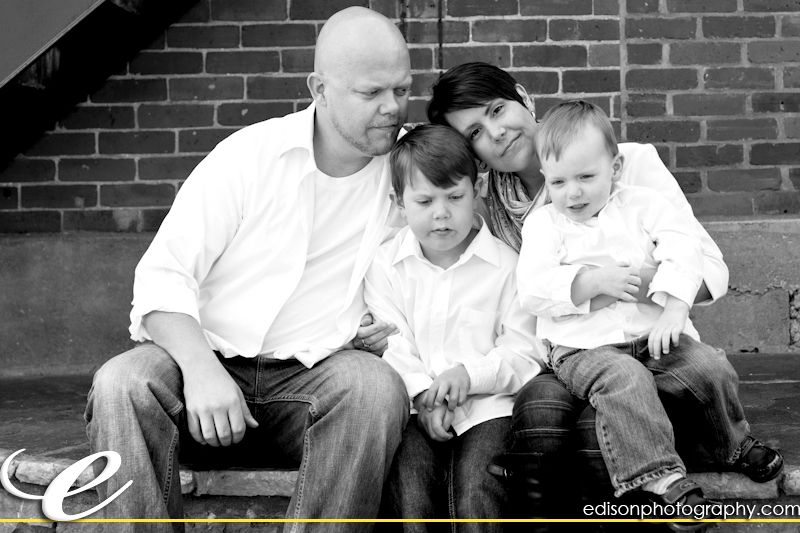 Joseph and Krisha told me about how they met and how they've been married ten years now… I never get tired of hearing couple's stories and watching them interact as they tell it!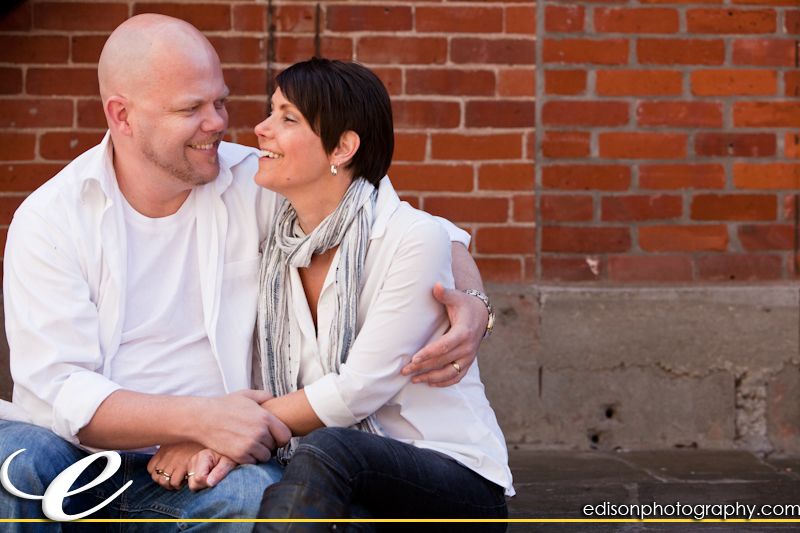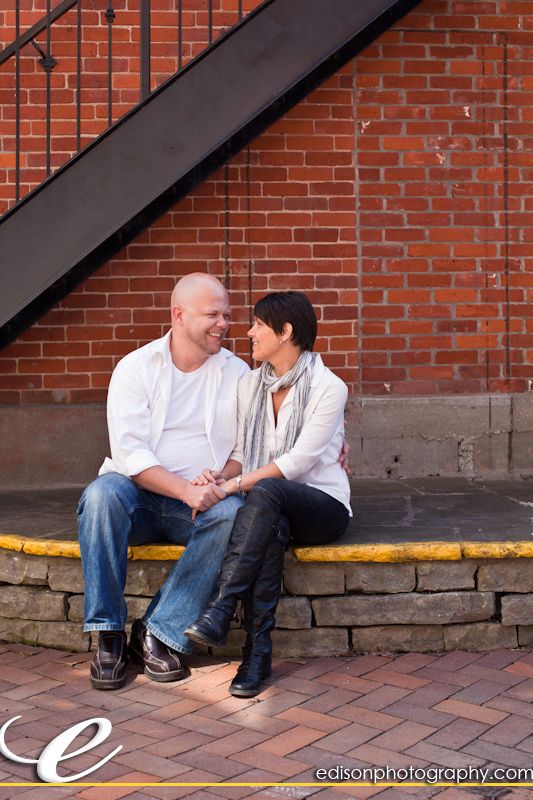 (Krisha your hand on his face there… melts my heart)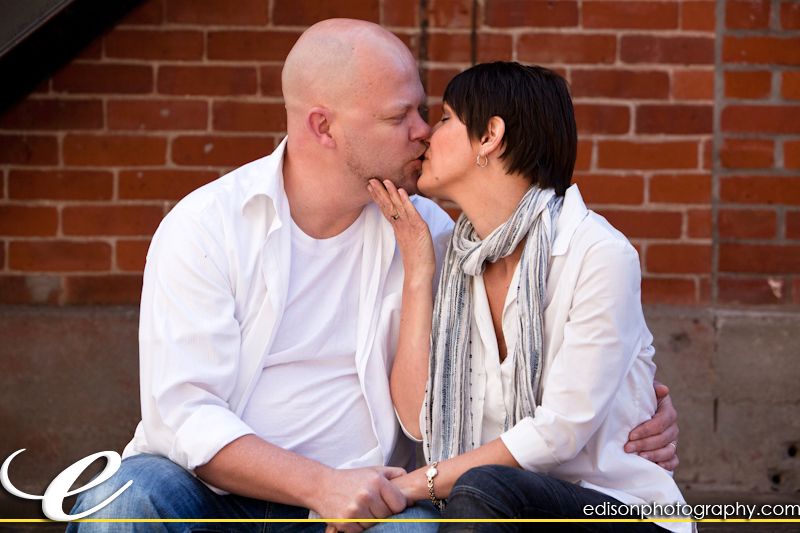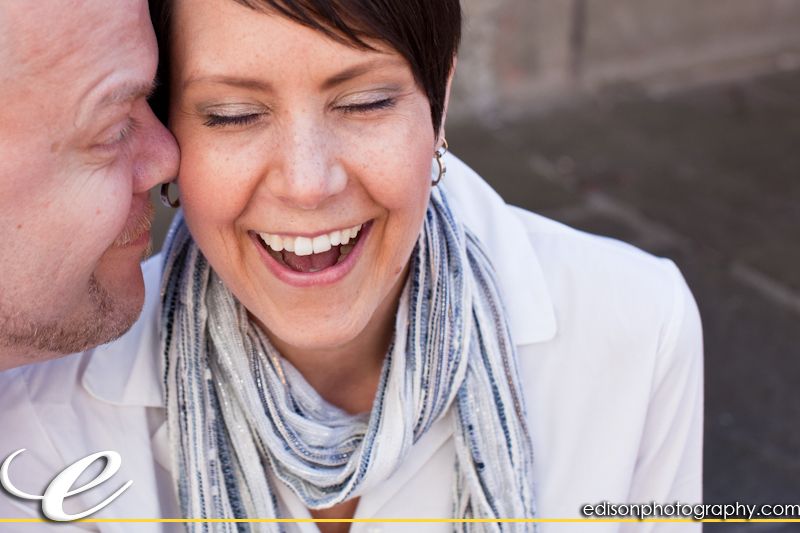 This set cracks me up… such a typical family moment. Mom and dad having this sweet, intimate moment. Two seconds later interrupted by the ragamuffins!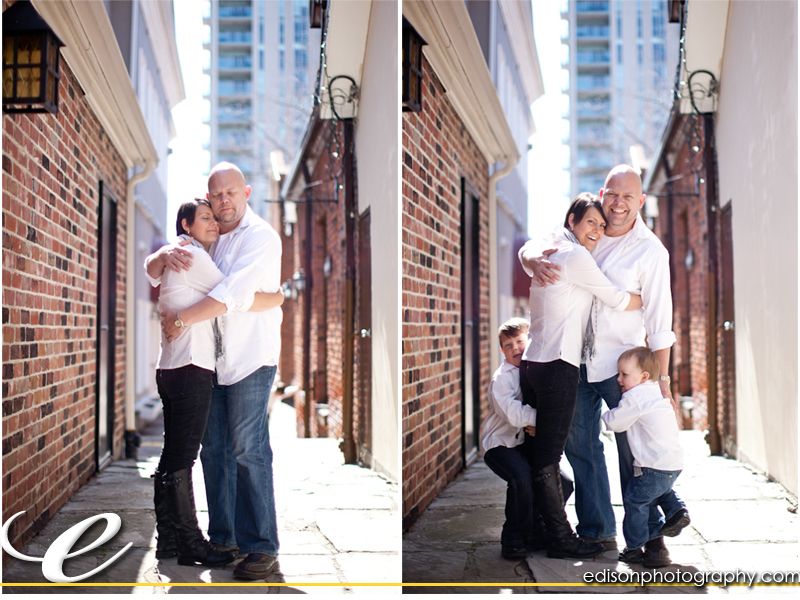 Xavier was so funny – everytime Joseph and Krisha kissed he would holler "no more! No more kisses!!!" It was hilarious!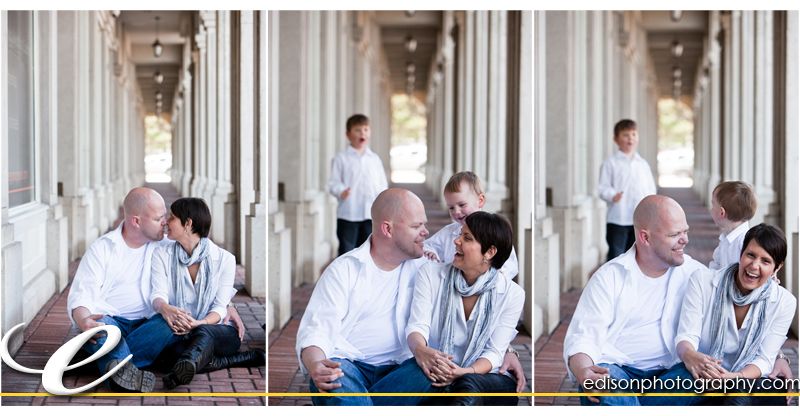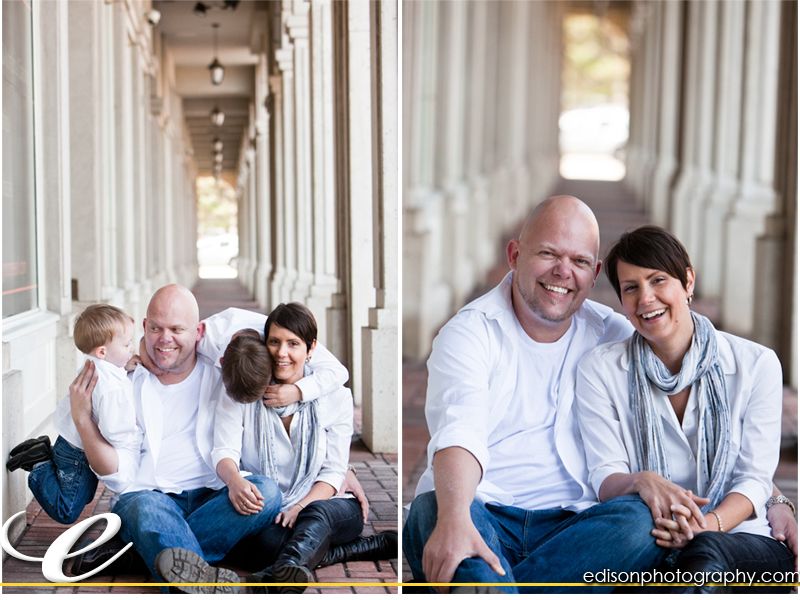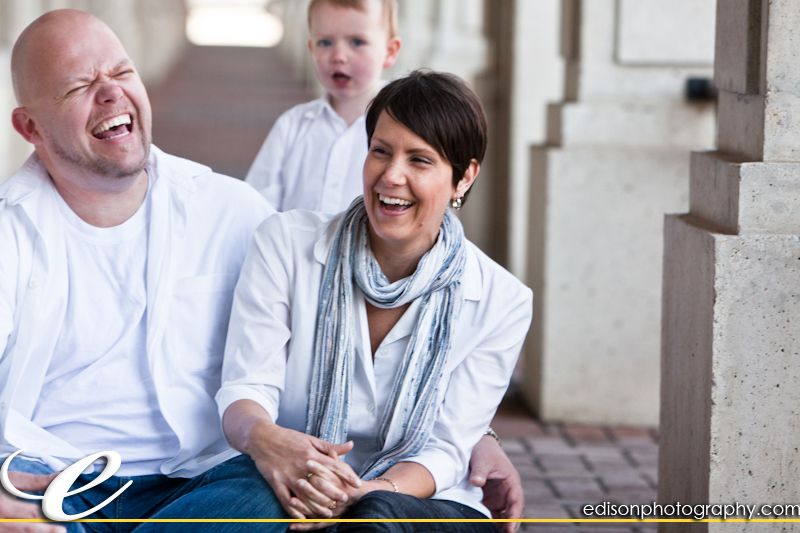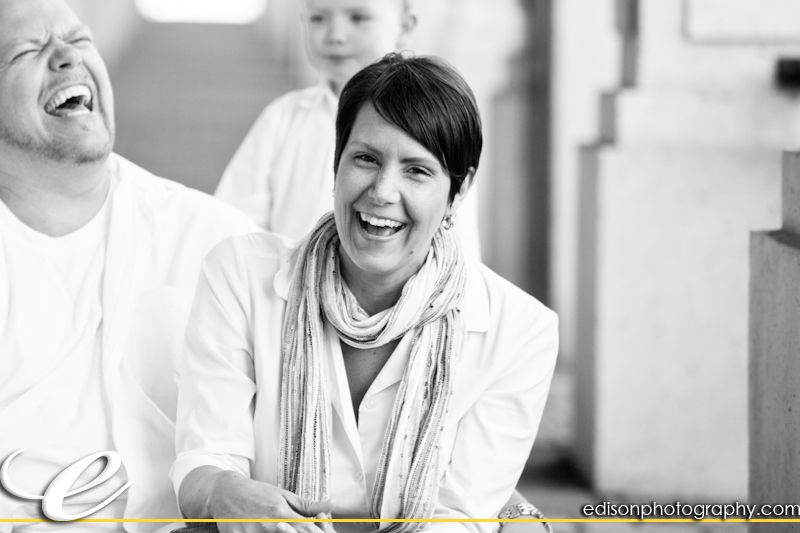 And we found this gorgeous little pocket of beauty in the midst of downtown Burlington…. a tad magical I think.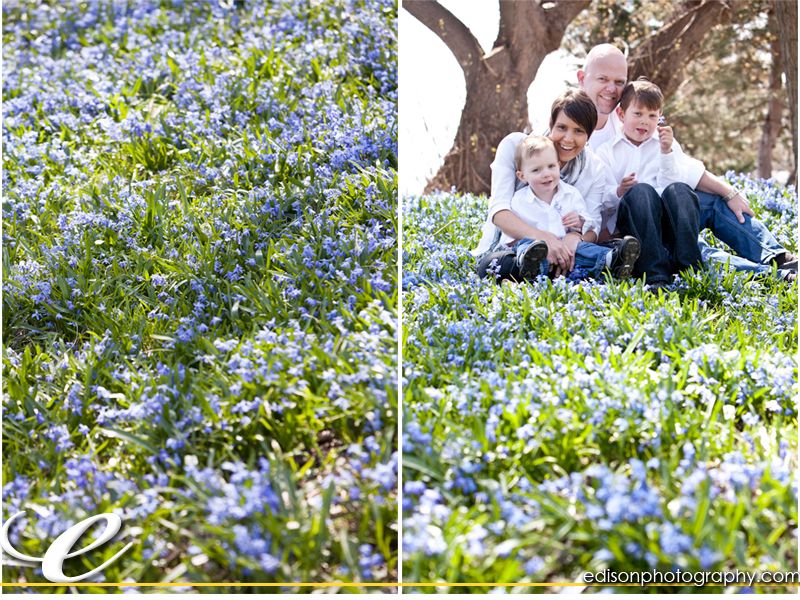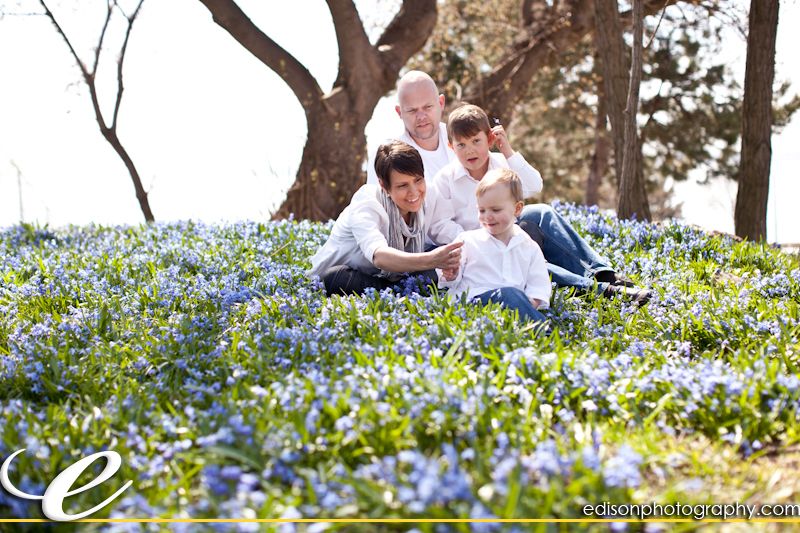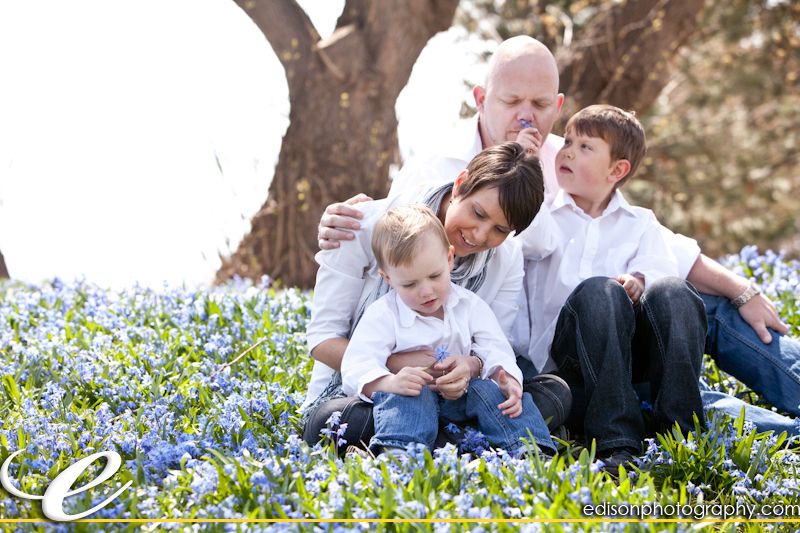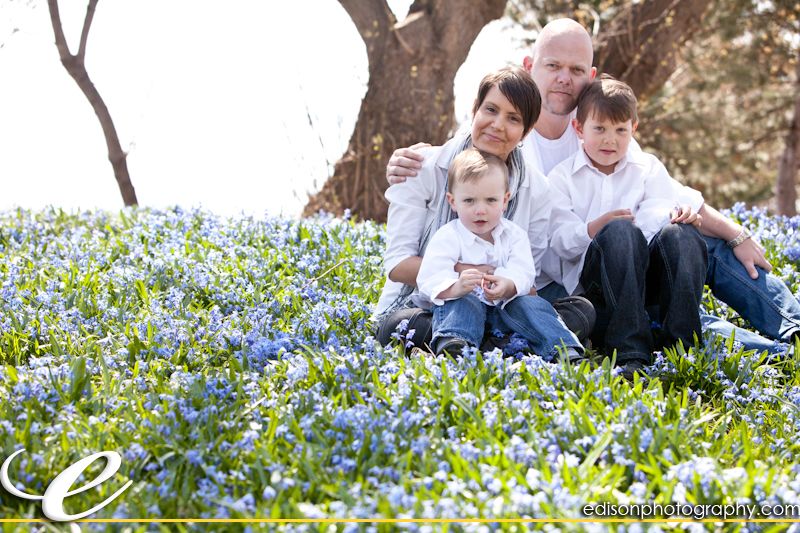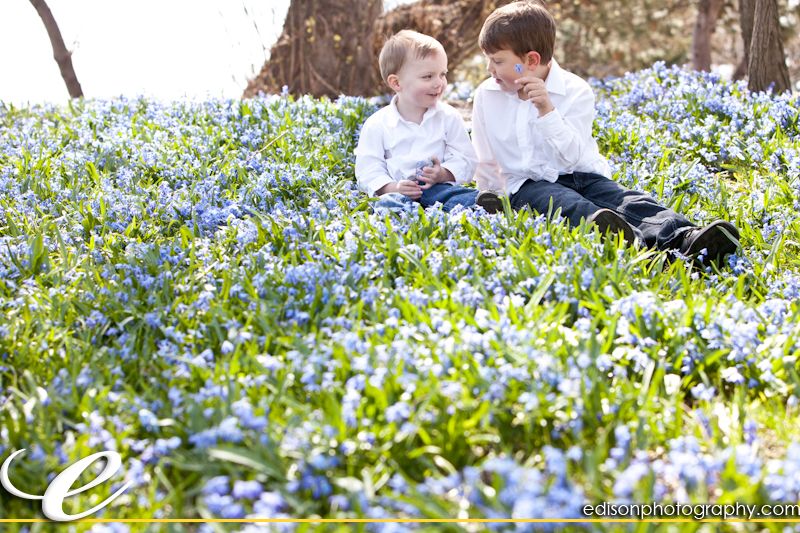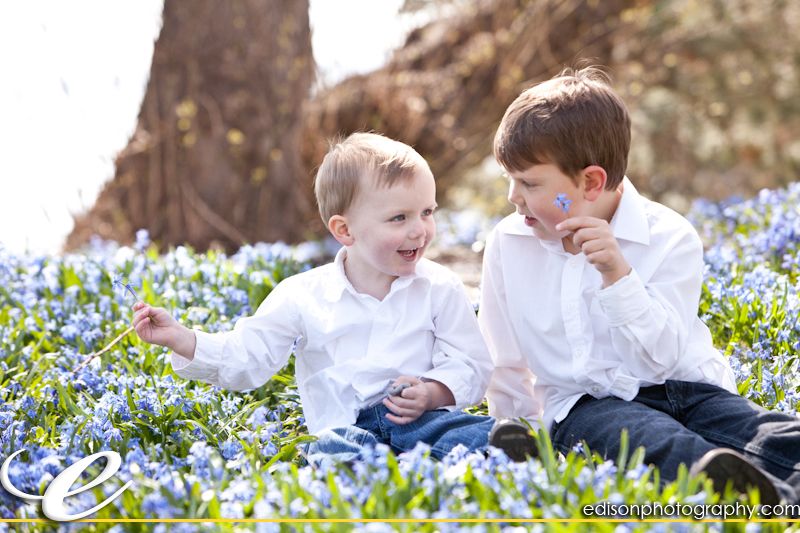 I love smooshed face mom kisses!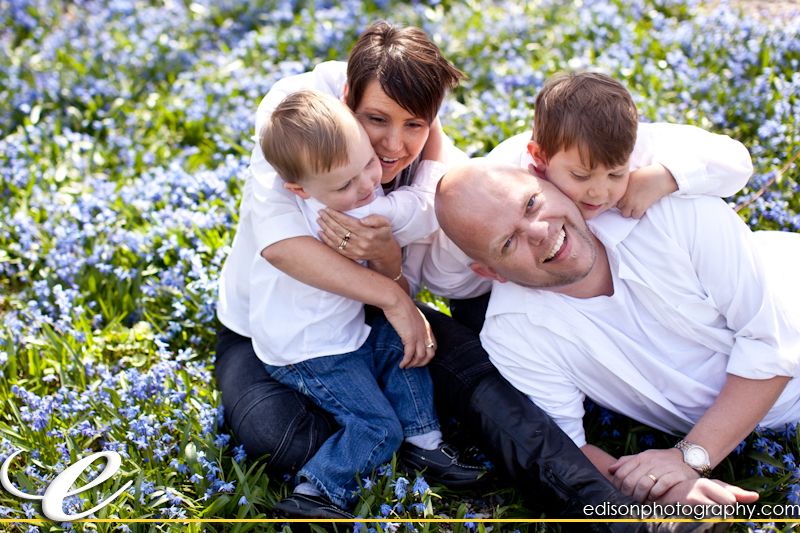 Krisha – you are gorgeous – inside and out! It was an honour to document your family!
Celebrating life and love,
Krista