Every mother's day I reflect on the women who have been in my life and made an impact… my mom, sister, Grandma, mother-in-laws, aunts, friends. But this year what I keep thinking about as well is my own role as a mother.
After 8 and a half years of being a mother, I have learned so much. I have learned that mothers are blessed with guilt. A lot of guilt. I've learned that motherhood is a full-time unglamorous job with amazing rewards. I have learned that I probably make more mistakes than right decisions… but the next day we start back up again with a clean slate. I have learned that being a mother means your kids will declare they'll never speak to you again, and the next moment they are snuggled in giving you love and kisses. I have learned taht every single moment is a teachable moment. I have learned patience. I have learned LOVE.
And… I thought I'd share a few of the specific lessons my girls have taught me recently.
1. Never ever ever give up.
Last year Madi was determined to learn the monkey bars. She would come home from school with her hands ripped open and raw from trying so hard. I would have to ban her from the bars for a few days to let her hands heal…. but then she was back at it. And she did it. She conquered the monkey bars. So then she made a new goal of jump to the second bar and then swing across. Done. Now try the third bar. And so on. When I feel frustrated in a tough circumstance and want to give up, I think of Madi's raw hands and her determination.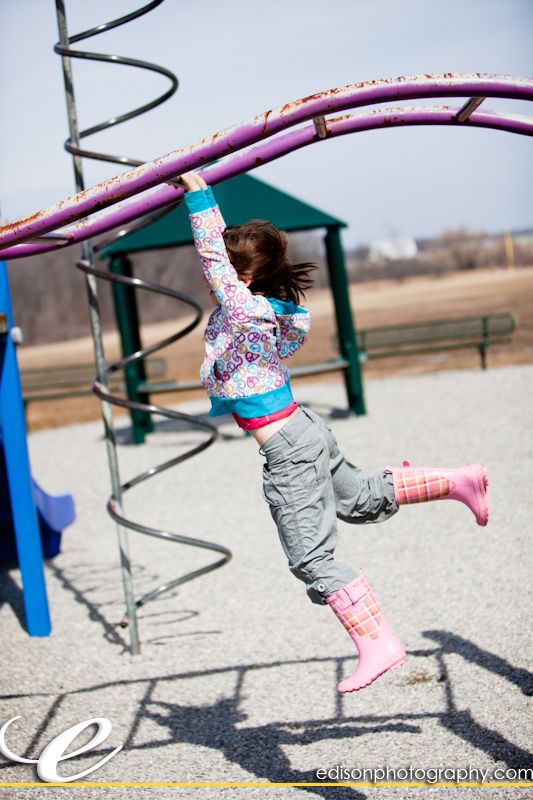 2. Have good role models.
So, since Madi learned the monkey bars.. .guess who else is determined to learn? Yep. Her little sister. Eden is always watching what Madi is doing and what she is learning and trying to push herself to keep up. Madi will learn something new in school – multiplication or cursive writing – and come home and try to teach Eden. Eden is so eager to learn so she can be just like her big sister. But they are so different in personalities… so even when Eden tries to learn from Madi she doesn't duplicate Madi's actions. She learns from her, and then makes it her own. I think of this in photography and in life with my role models. I need to have people I look up to and who inspire me… but I will never be them. I need to learn from them, and then take that knowledge and make it apply to my unique self.
3. Favourite clothes make you feel good.
Madison has a pair of brown tall boots she loves. She has completely worn them out – but when she slips them on, she doesn't notice the rips and scuffs. She just sees her favourite boots and stands a bit taller and walks a bit more confidently. Eden likewise had favourite pink cowboy boots she wore until they were completely destroyed. An awesome fashion lesson… if you love it, wear it – and wear it with confidence. Even if it means tall brown boots with green plaid shorts and a pink polka dot tank top. Be your own style icon.
4. Be confident.
When Eden heard there was a talent show at church, she quickly signed up to burp her alphabet. A couple months later when her school held try-outs for the talent show – again she brought her burping talent to the stage. It's a ridiculous talent. But… it's her talent. And she did not so much as bat an eye when getting on stage all by herself with the microphone. Eden's confidence – even when all the other kids are doing polished routines – amazes me. She is so confident in who she is… and this completely inspires me.
5. Do random acts of kindness
Madi loves to show love by doing things for people. Unexpected acts of service. If she sees I'm having a rough day she'll slip away and straighten up the kitchen, clean the windows, or make a treat. She knows that love is an action and not just words. I can get self-focussed and forget that saying "I love you" means nothing if it is not followed by actions. Sometimes love comes not in the form of roses and chocolates…. but a girl with windex and a rag.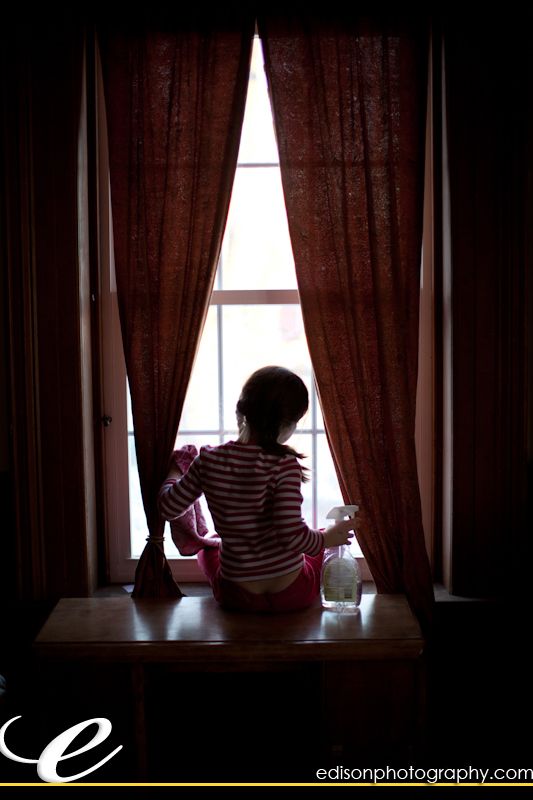 6. Play hard.
Eden is the most energetic, enthusiastic kid I have ever met. She will chatter and dance and climb and sing and draw and talk some and… and… and…. until she crashes from exhaustion of enjoying life so much. Sometimes I get caught up in the day to day routine of life – and forget to play so hard, and enjoy life so much that I fall asleep wherever I happen to be.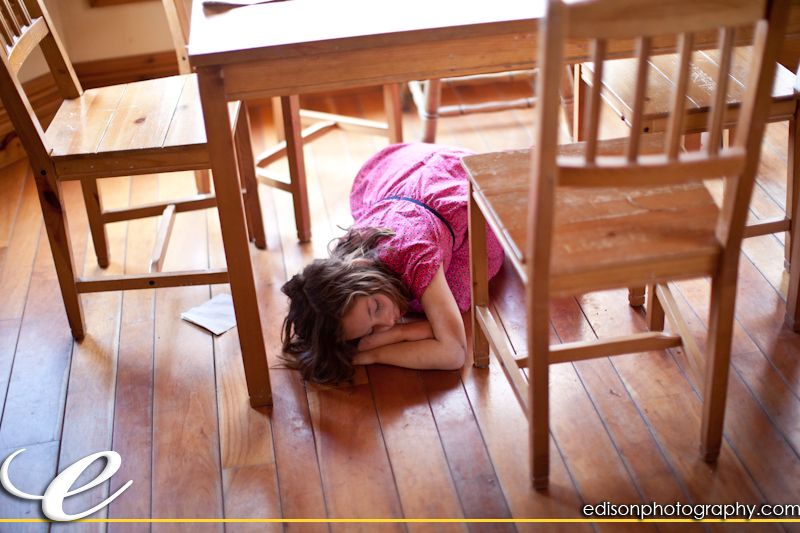 7. Stop and listen
When the girls were young we saw a show once that talked about going on a "listening walk". This is something we love to do now. We will go out on a walk and just listen. Birds. Crickets. Wind. Leaves rustling. Life. Beauty. Sometimes in the busy, hectic rush of life I forget this act of stopping and listening. Listening for the sounds of beauty and life that are calling for me to notice.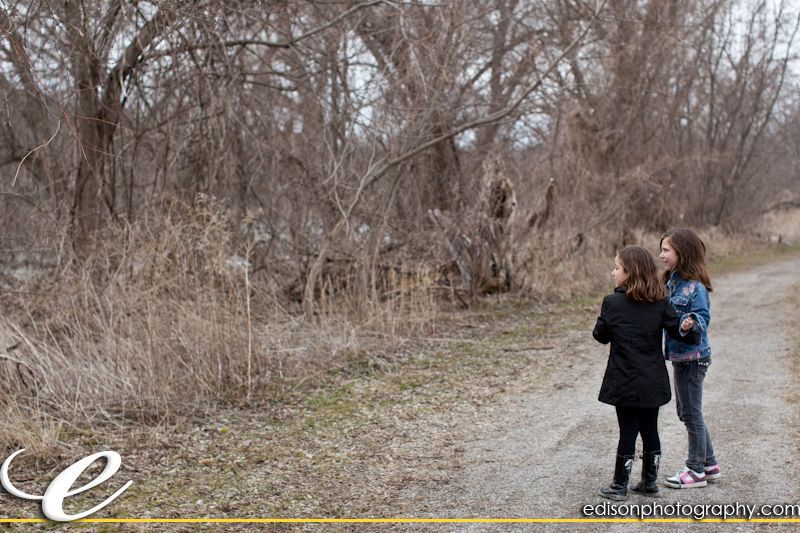 8. Forgive.
Sometimes sisters drive each other crazy. Eden's energy while inspiring – can also be annoying. Especially to her big sister. And sometimes she just wants to shove her away. And sometimes she does just that. A shove. Pull hair. A kick. But that is the beauty of siblings. As hard as they fight, the girls know they need to apologize and forgive. ANd this is a lesson I also need to continually learn. I mess up. A lot. And people hurt me. A lot. But I need to apologize and forgive.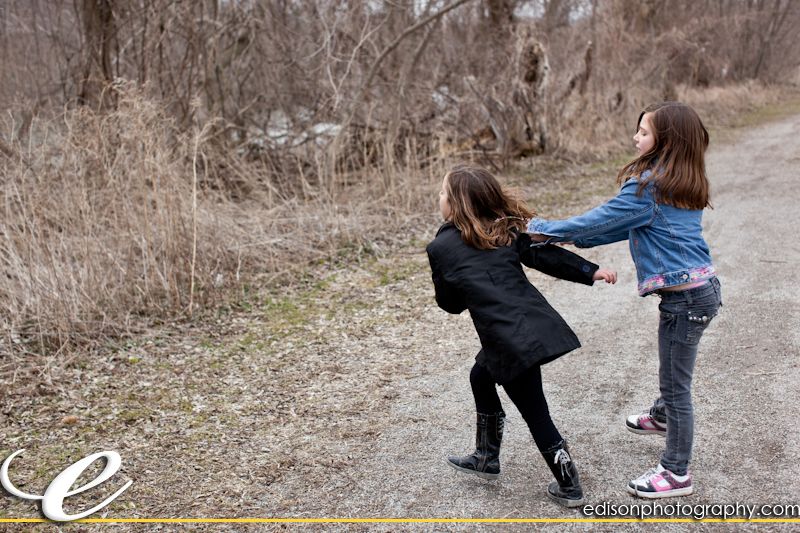 9. Dream
My girls have been blessed with wild imaginations. They love to take time to close their eyes and imagine. To dream. What they'll be when they grow up. Or about unicorns and mermaids. But they take time to dream. I love when they come and share with me their dreams, goals and inspirations. It reminds me to do the same. I don't want to just exist – I want to LIVE! And I want to dream… and make those dreams come true. I love my little dreamers.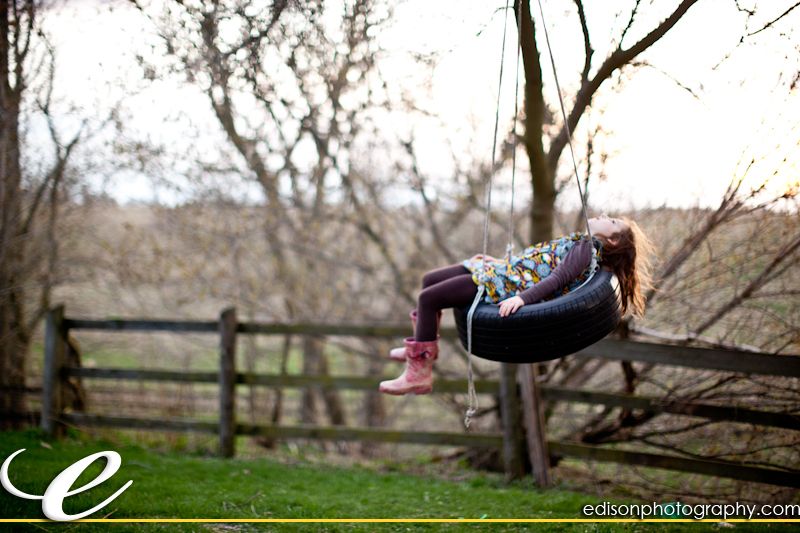 10. Running hugs
I don't know if there is anything better than a running hug. When you see your little one back up, and take a run and give you the wildest, knock you to the ground, tight hug. We joke that Eden is a "professional hugger" because she gives such amazing hugs. She hugs so tight and you can feel her willing you to experience all the love in her heart coming through those little arms. I love to see her running with her arms wide open and her hair flying and a smile across her face. I'm reminded to embrace life with open arms and to give love recklessly…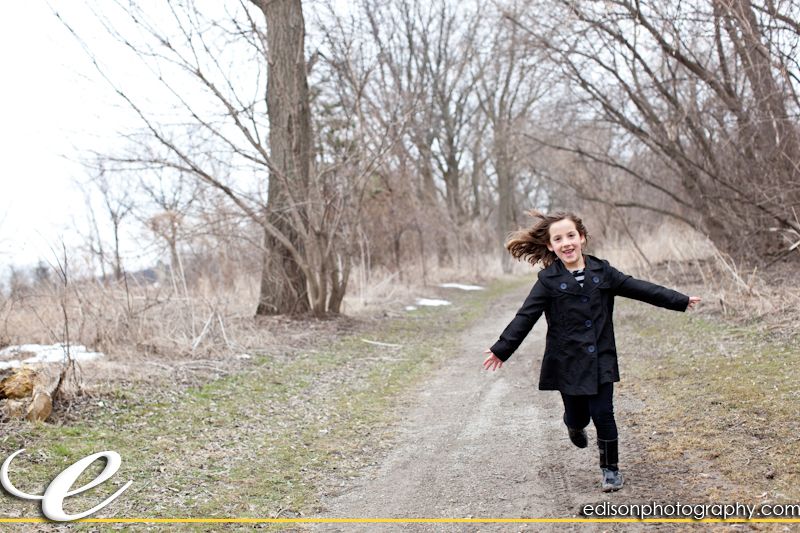 My girls have taught me so, so, so much. I love being a mom to them…. and this Mother's Day I want to thank Madison and Eden for all they have taught me.
WHat has your child or mom taught you that you're thankful for?
Happy Mother's Day!
Celebrating life and love,
Krista