I have never been one to bird watch. Seems time consuming and boring.
And then we moved to the country to a home with several bird feeders. Suddenly I find myself lingering over lunch watching the birds come in and out of the feeders. Watch them interact. Marvel at their beauty.
Last night at supper one of the girls noticed there was a new bird at the bird feeder. "Quick! Get the bird book!" the other one cried. We all sat and watched for our new friend to re-appear as we searched the bird book for him (he's an "Indigo Bunting" if you're curious). While they grabbed the book – I grabbed my camera. The rest of supper was spent with the fam pouring over the bird book and me snapping away while sitting at the kitchen table.
And I was reminded it really is about stopping and finding the beauty where you are. To stop, look around and see what is so breathtakingly beautiful – often it's something that we had mistaken for boring.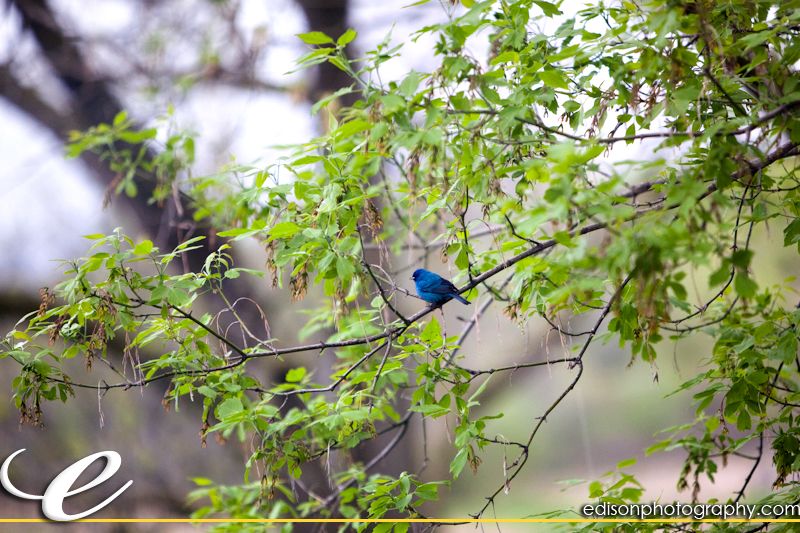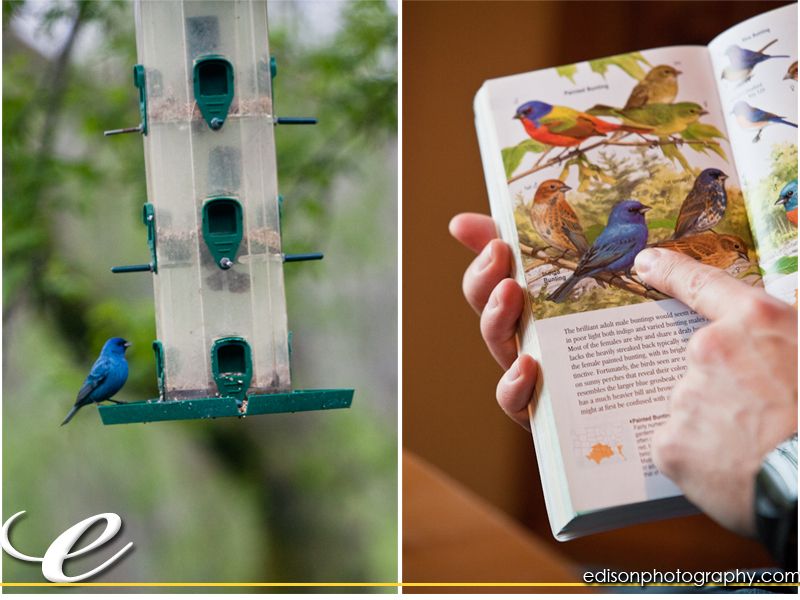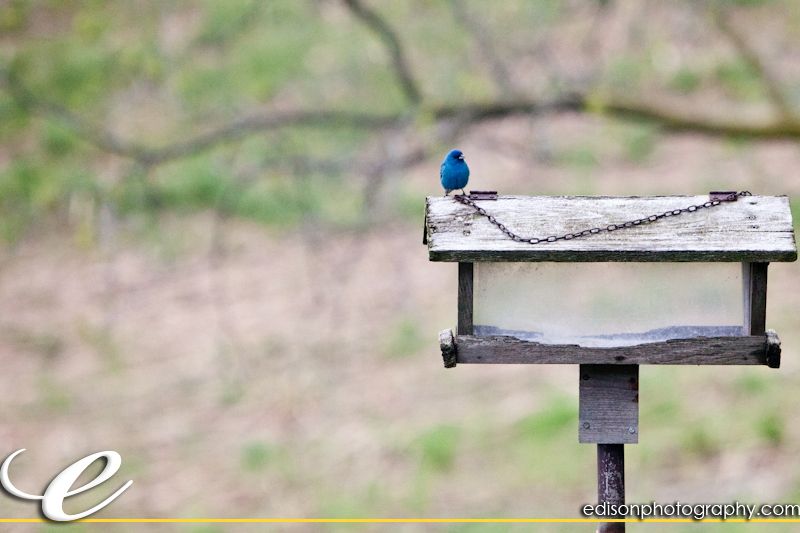 What beauty can you find in the mundane today?
Celebrating life and love,
Krista