When I met up with Cameron and Heather last night for their engagement shoot, you could tell they were a little nervous. It's always awkward to be photographed at the beginning… and I love watching the transition from the nervous beginning… to the end of the shoot where we're all comfortable with each other. Makes such a difference on the wedding day!!
Cameron and Heather have known each other since about grade four (note to self.. start paying attention to the boys at my girl's school). And have been together for about 10 years. They are so natural and adorable together… love them!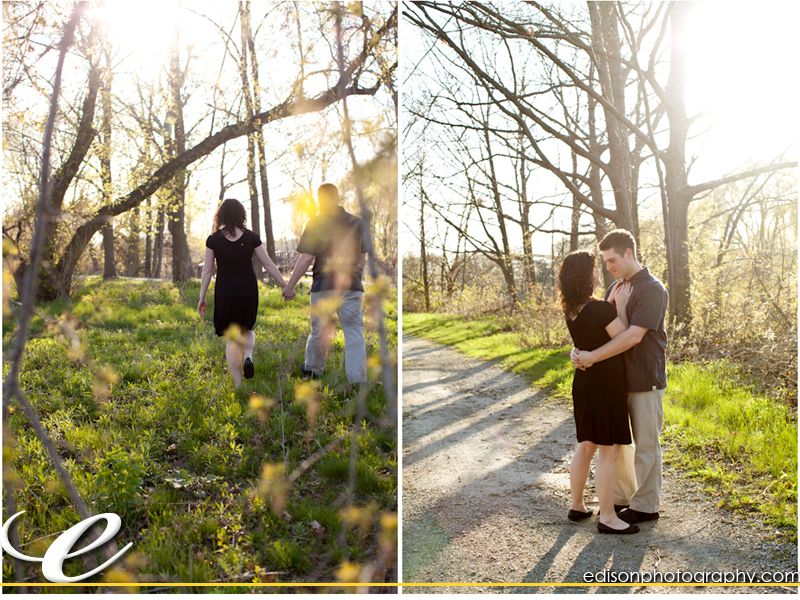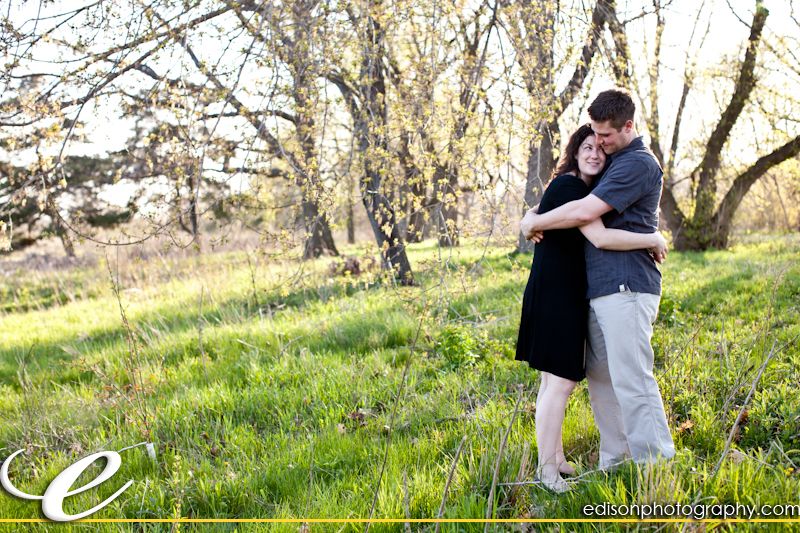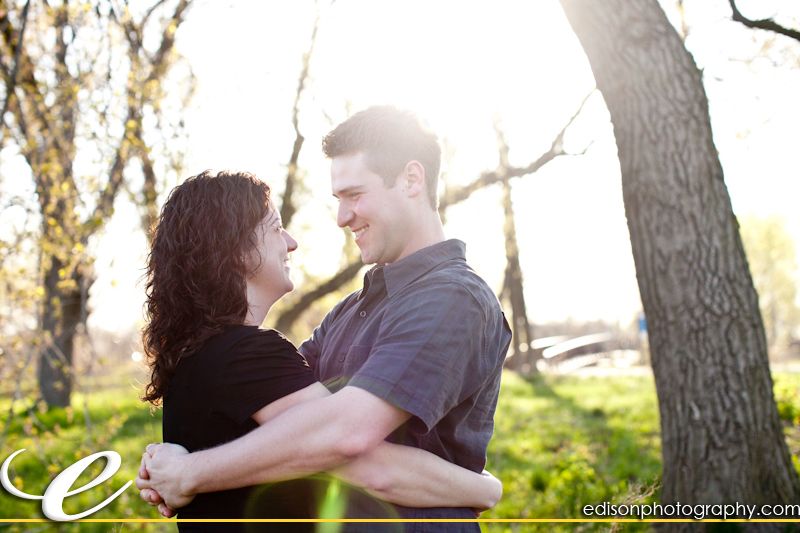 Look how he looks at her…. awwwww……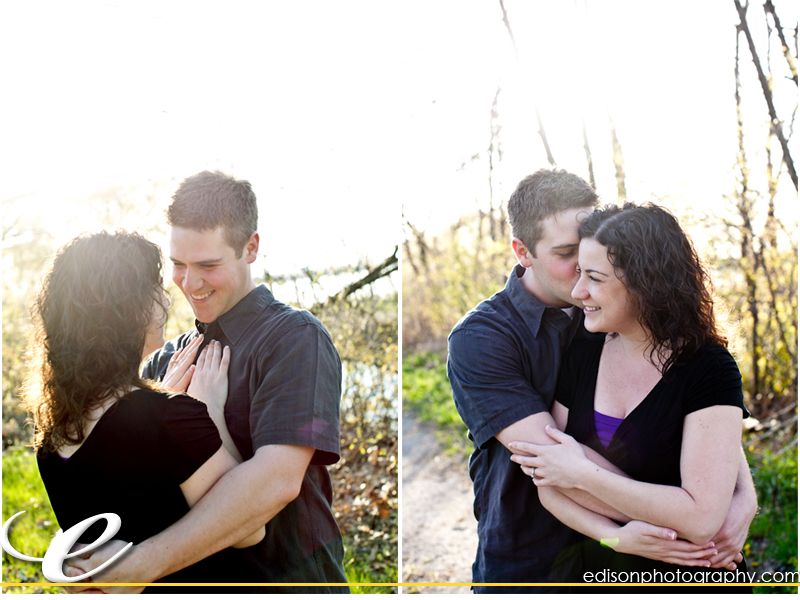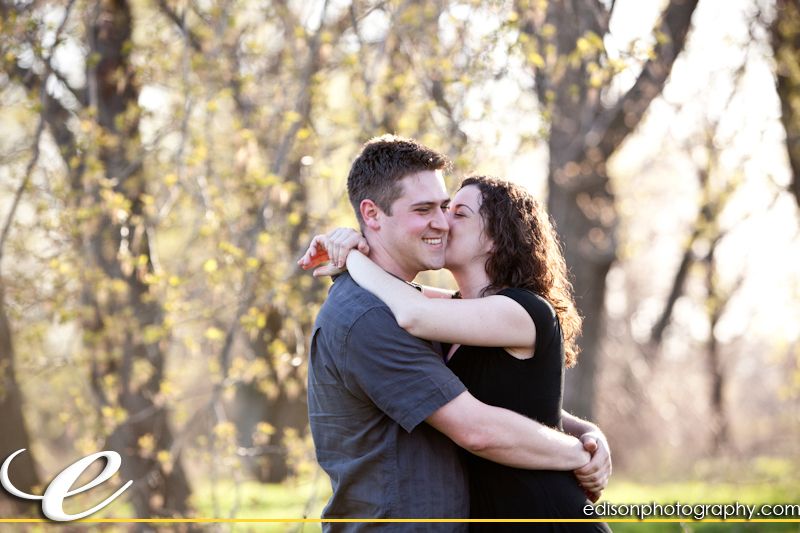 I just love how these two interact! So sweet!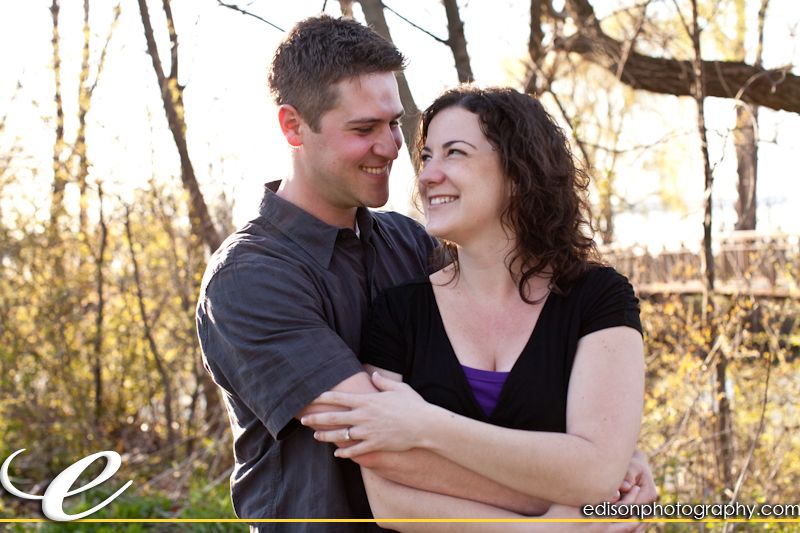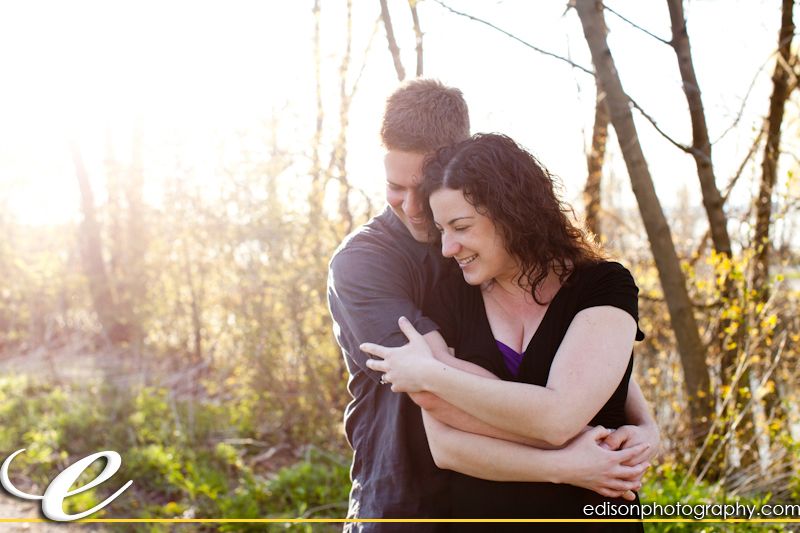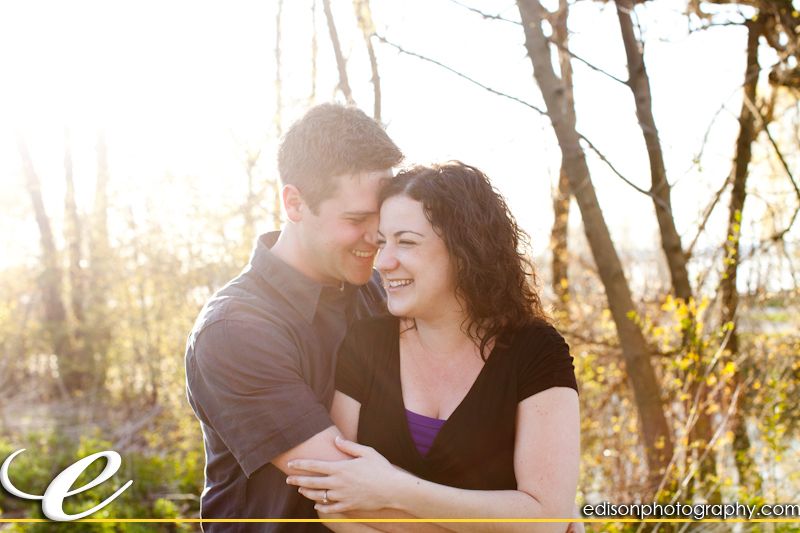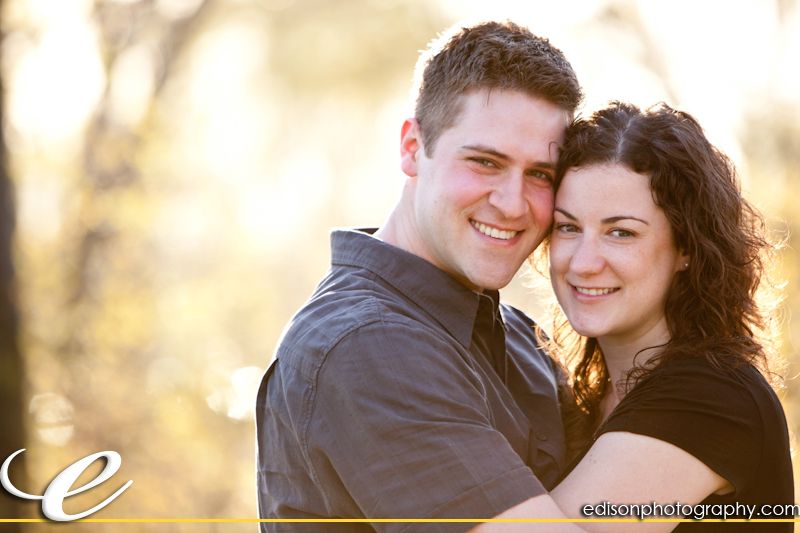 The water looked so beautiful last night!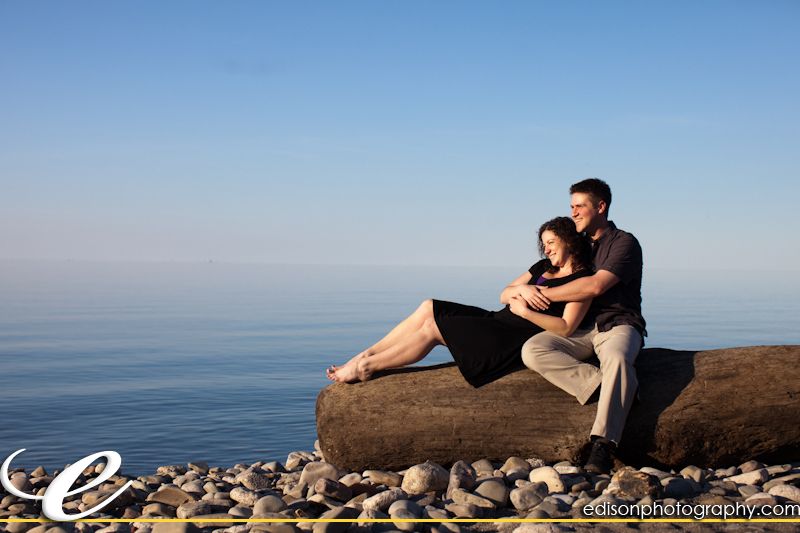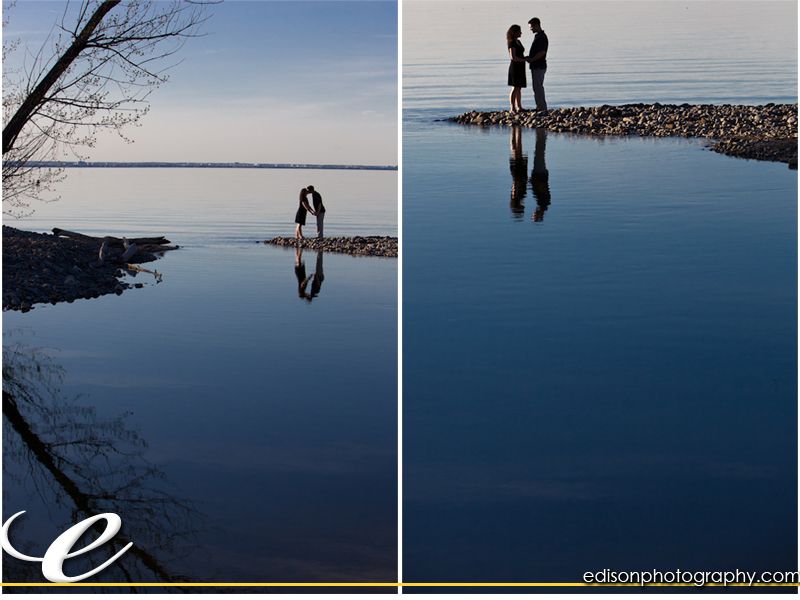 I love a couple willing to change on the middle of a beach! On with the jeans!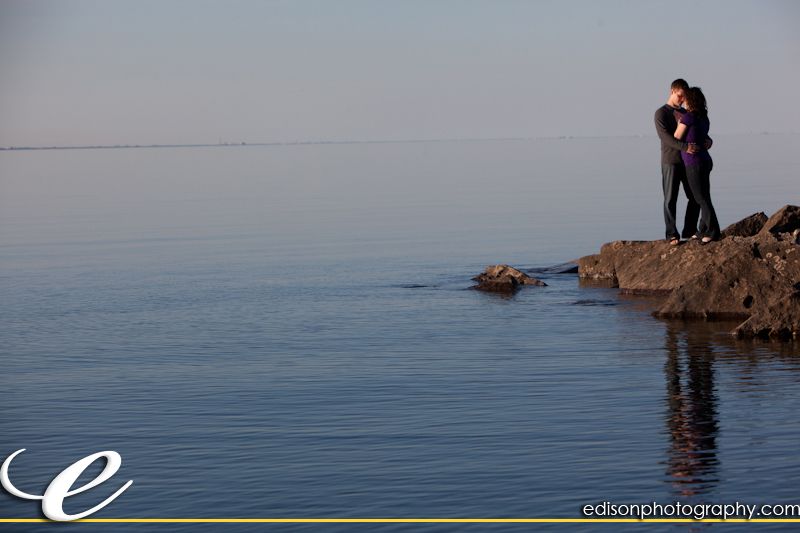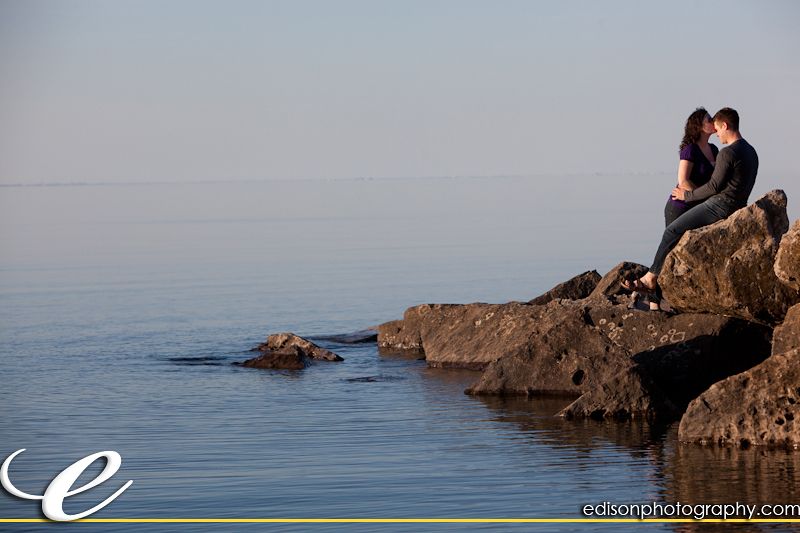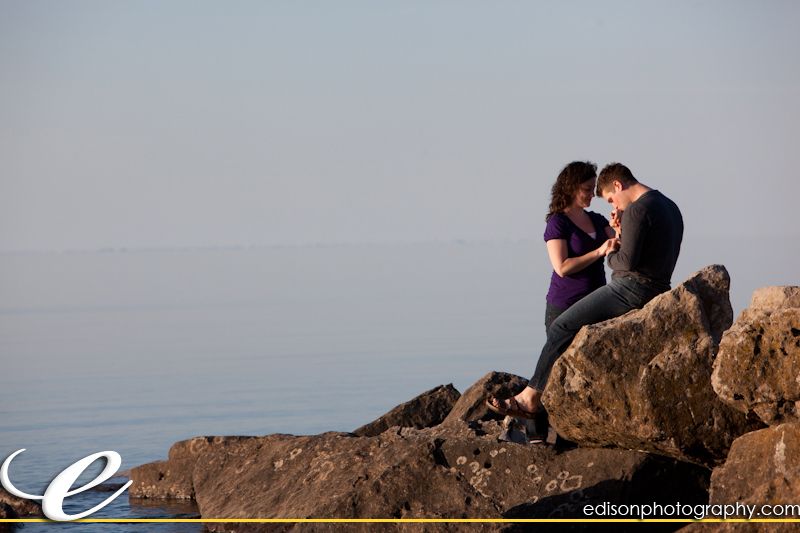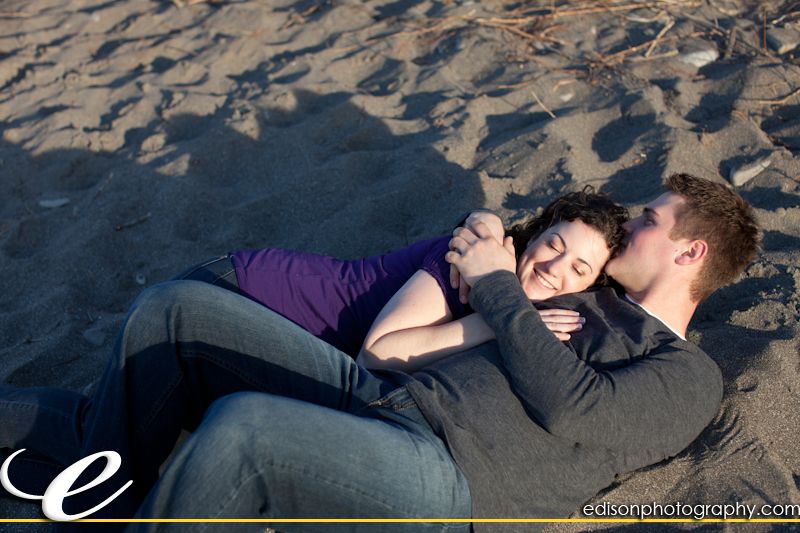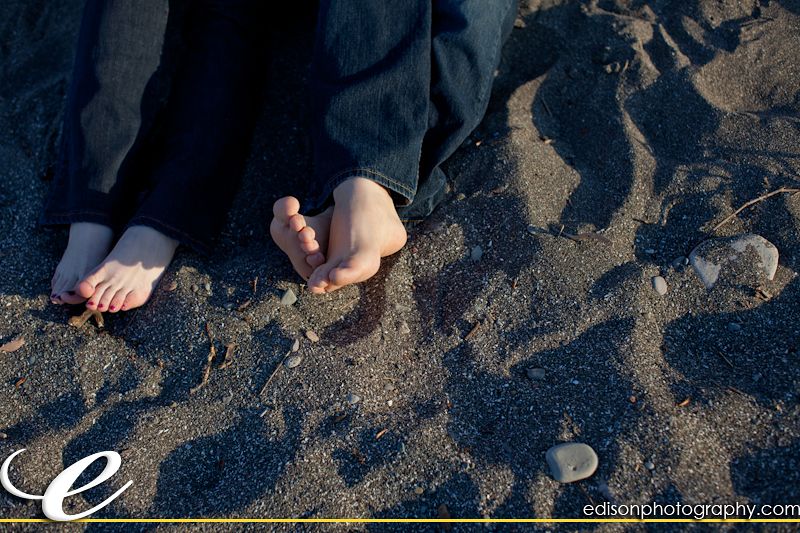 I love evening light!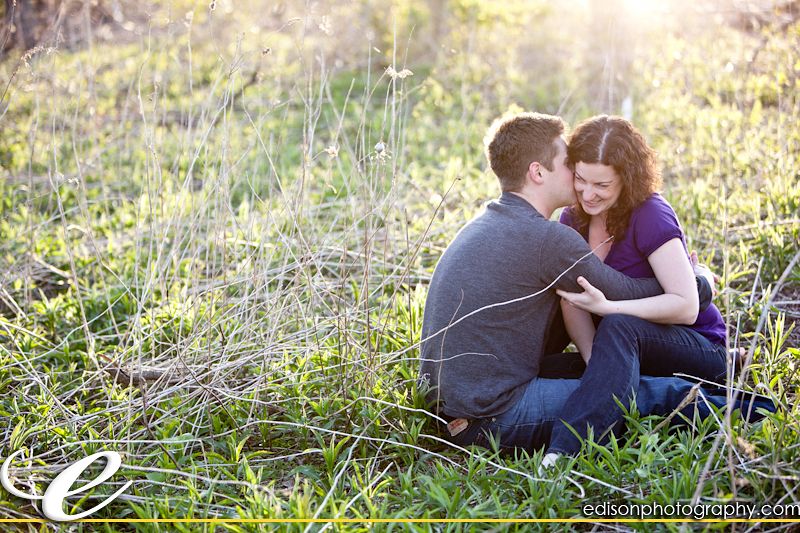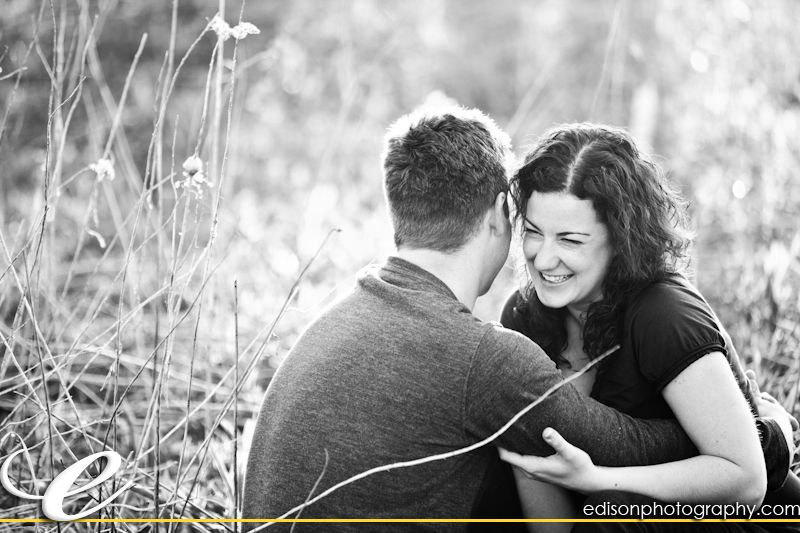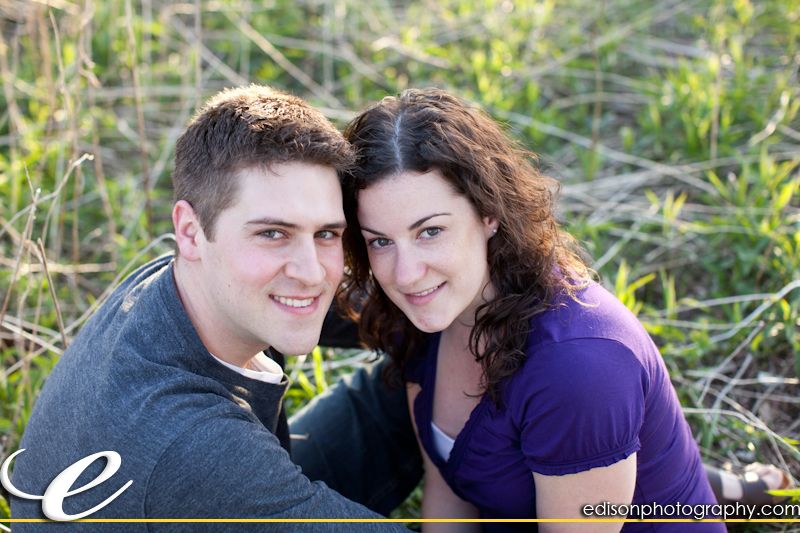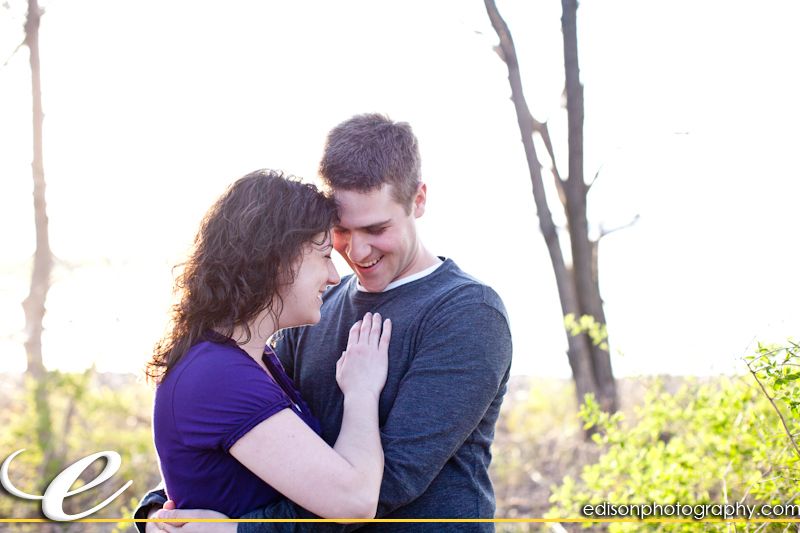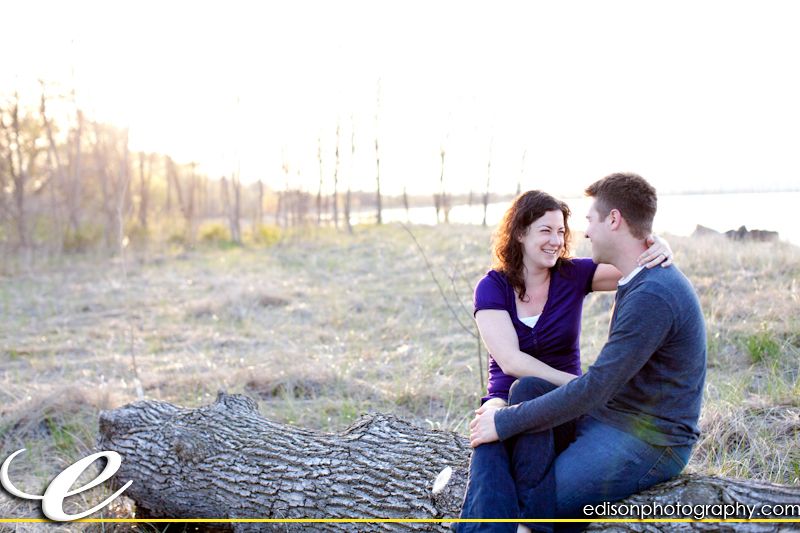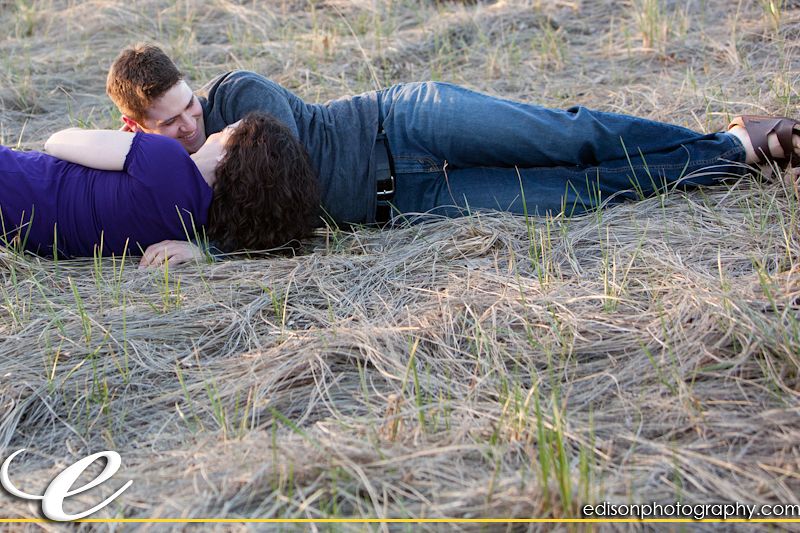 Cameron and Heather – you two were awesome! I can't wait for your wedding later this year!!!
Celebrating life and love,
Krista