Last night the girls and I enjoyed some time out in the yard while Mark was at a meeting. I grabbed my camera on the way out the door and I'm so glad as I did… who knew it would be the last time our yard would look like that! This morning I put the girls on the schoolbus and it was crazy windy… branches everywhere. I got showered and dressed, came downstairs and looked out the window and was shocked at the change!
Last night….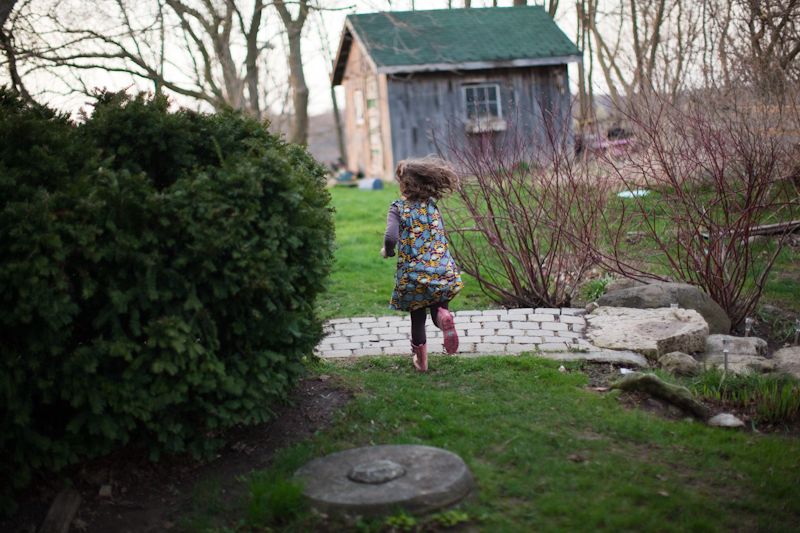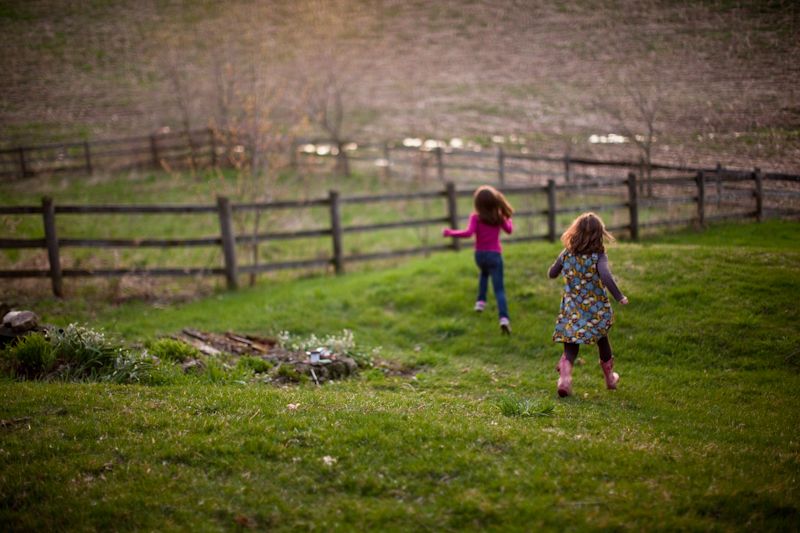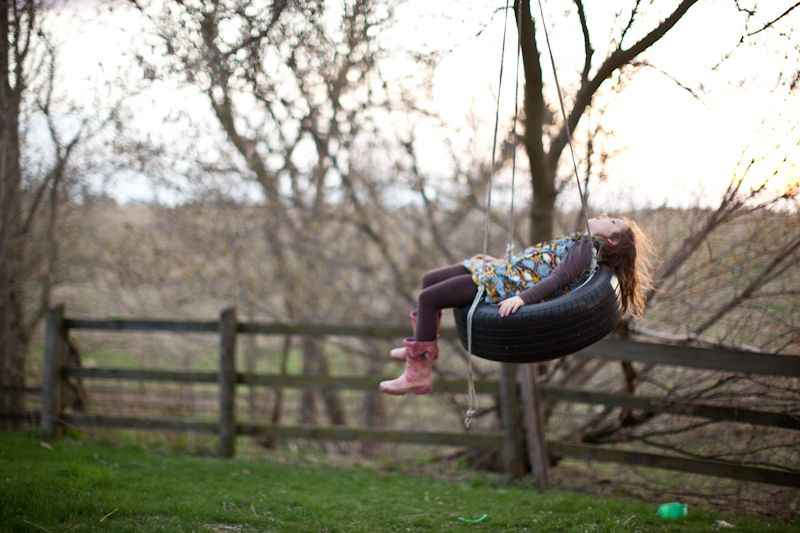 And a few hours later… this morning…
(this tree fell behind the shed so it's hard to see – but you can tell by the roots it's huge!)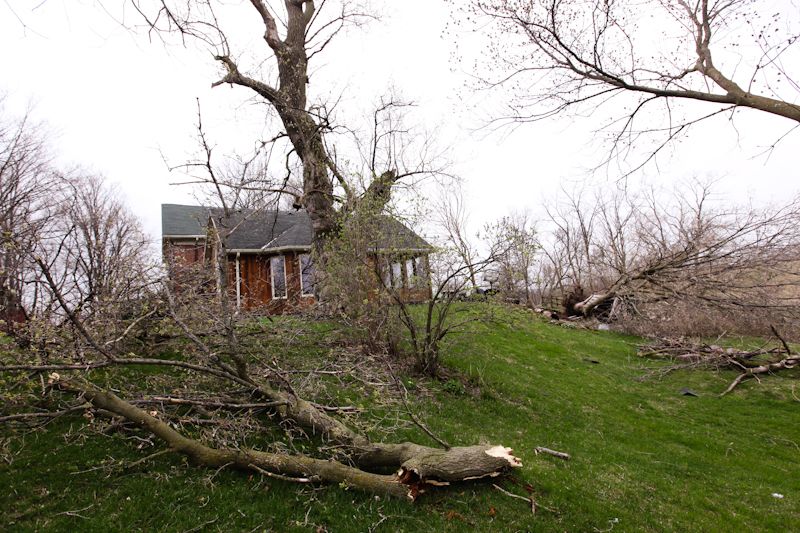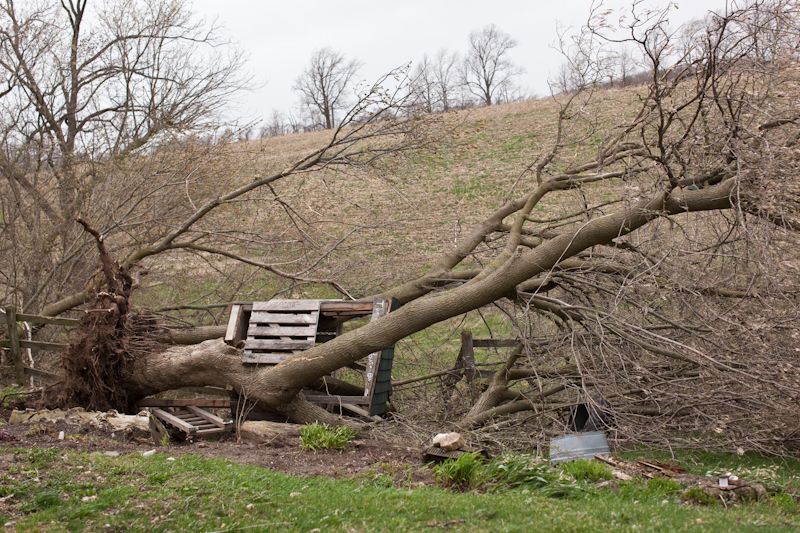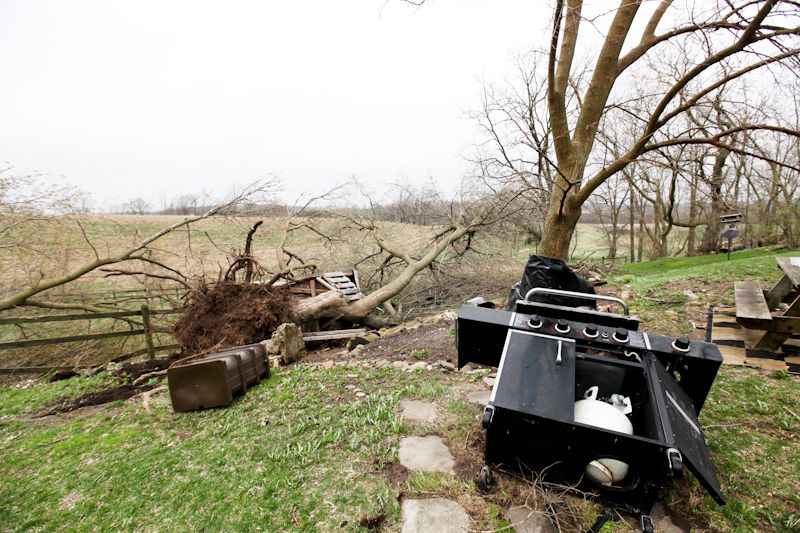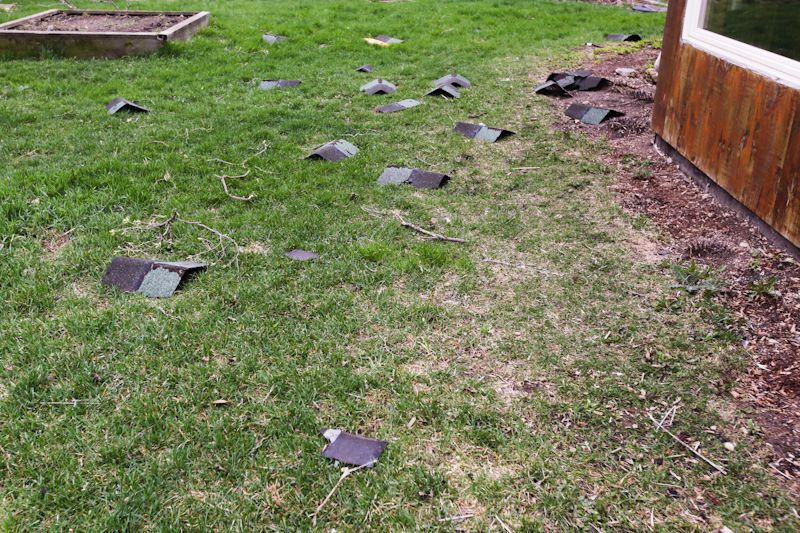 Half of my lilac bush is gone….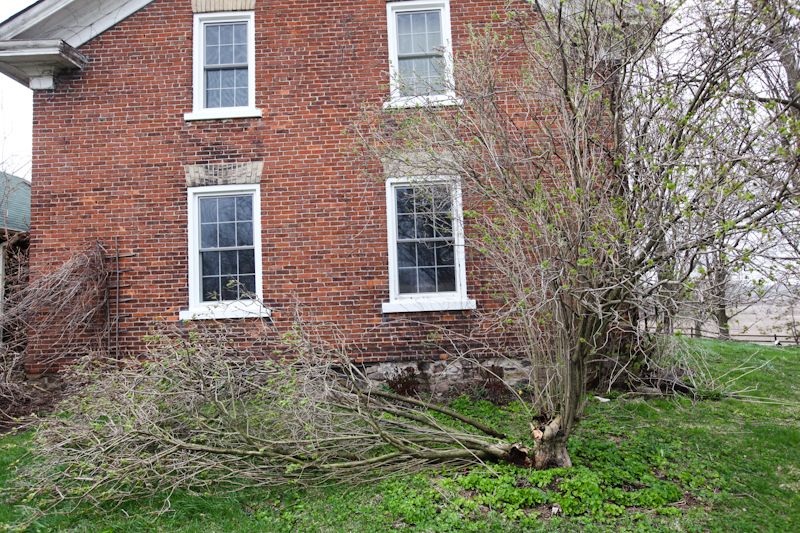 Branches fell all around my car… amazing not on my car!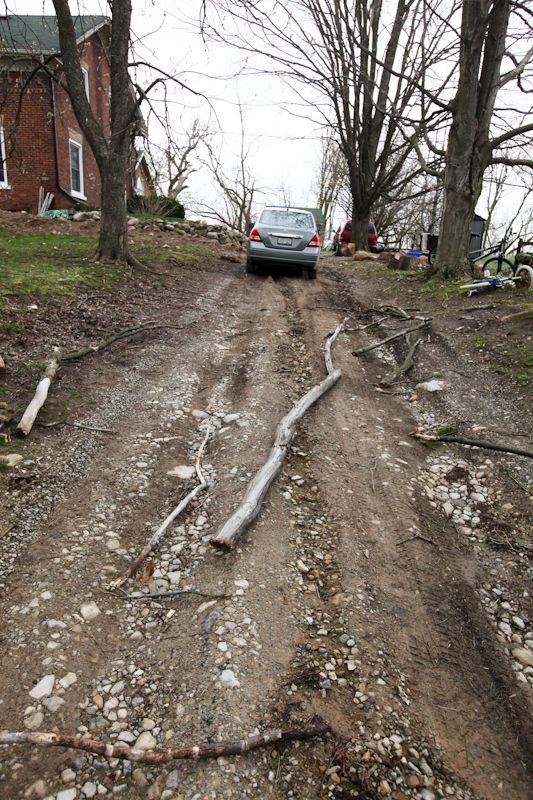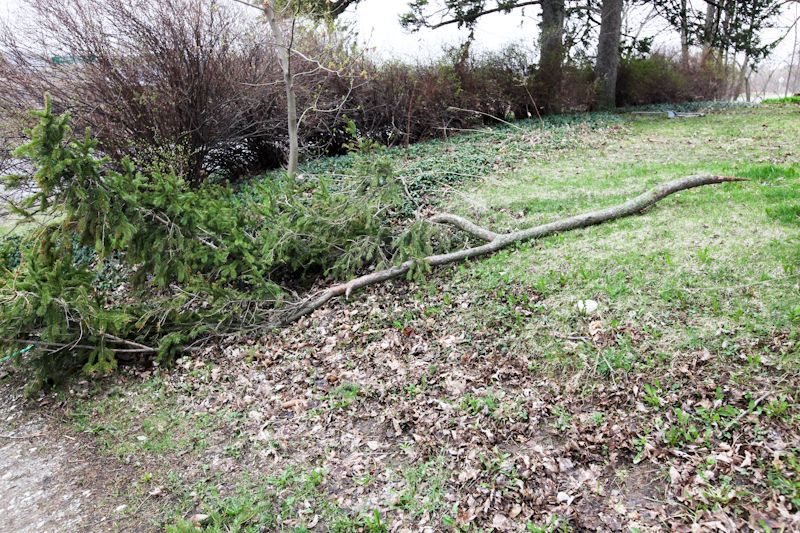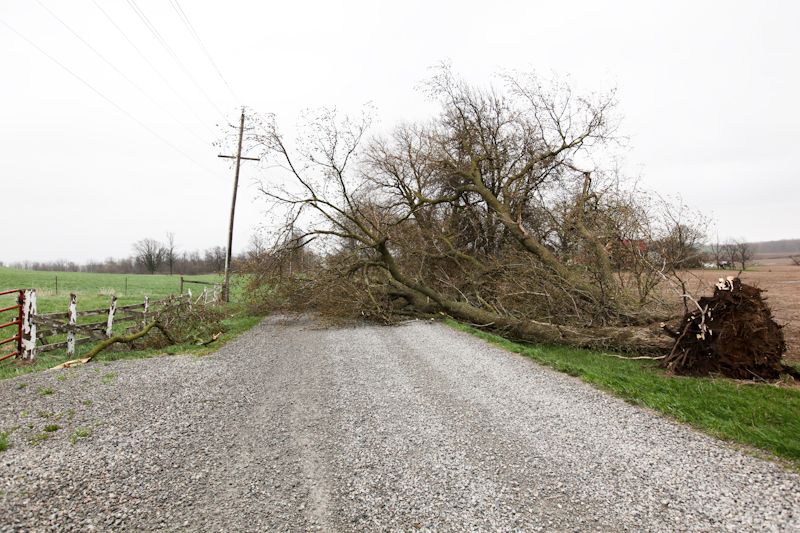 I am so thankful that we are safe and no one was hurt! A good reminder of what is important in life…. although the loss of these trees is like mourning the death of a friend. They were loved and will be missed!
Celebrating life and love and safety!
Krista