(While I am away in Haiti April 11-19… I thought I would share some of my favourite images and moments and explain why they're favourites…. enjoy!)
The reason I got into photography was kids. I was always taking photos of my own children and my friend's kids. I decided to take a couple of workshops to improve my skills… and one thing lead to another… and now here we are many years later! So, it is no surprise that I'm still drawn to kids with my camera. I love watching kids at a wedding in particular – their faces show exactly what they are feeling… joy, boredom, concern, etc. If they don't want to be a tuxedo… you'll know it. If they are in awe of the beautiful bride… you'll know it. A child's face is an open book to their thoughts and heart.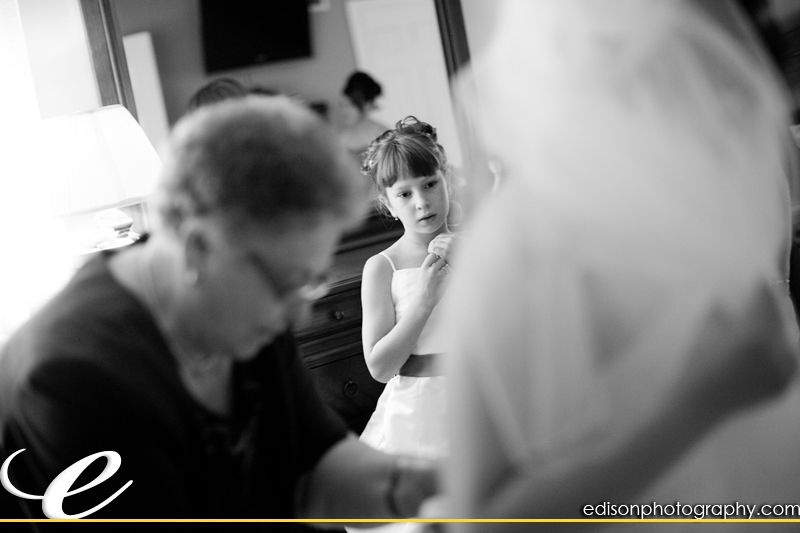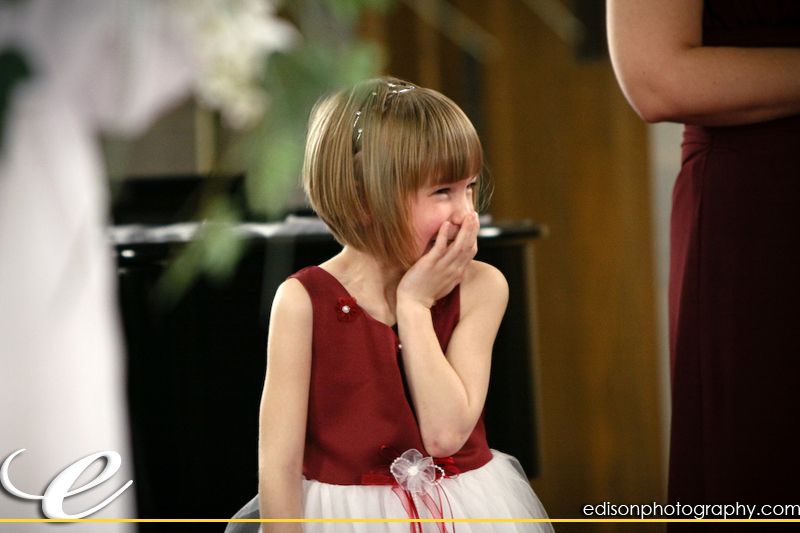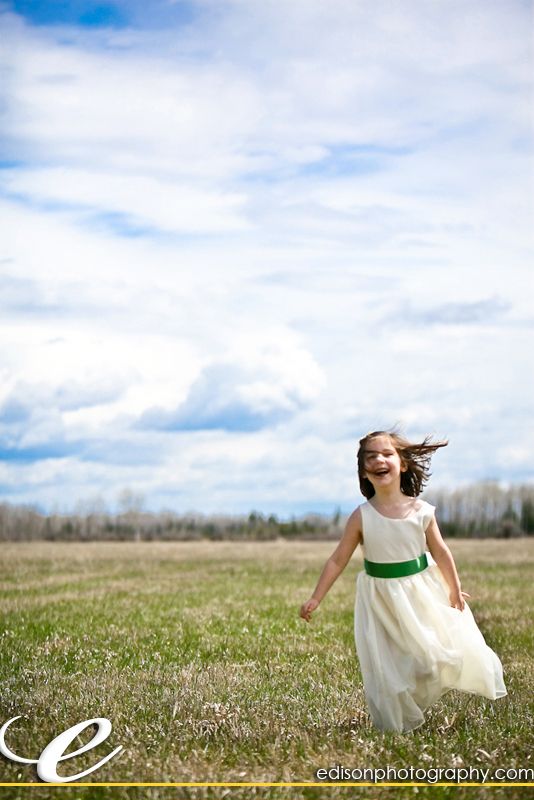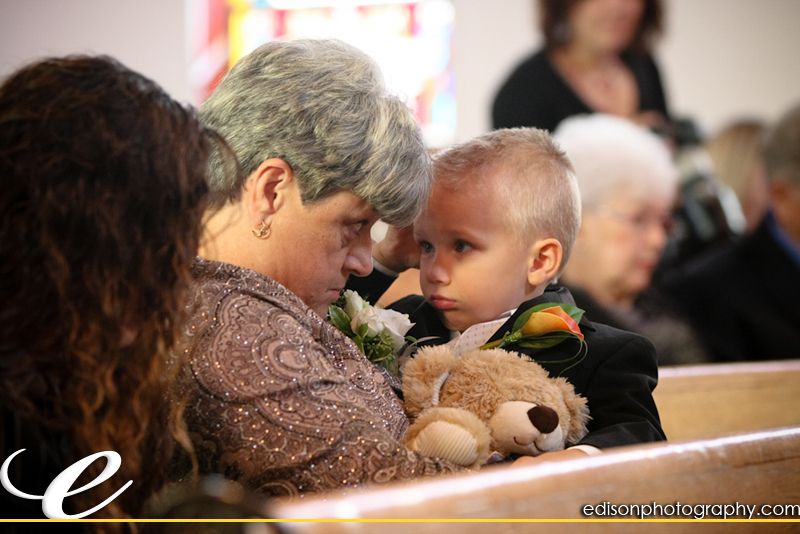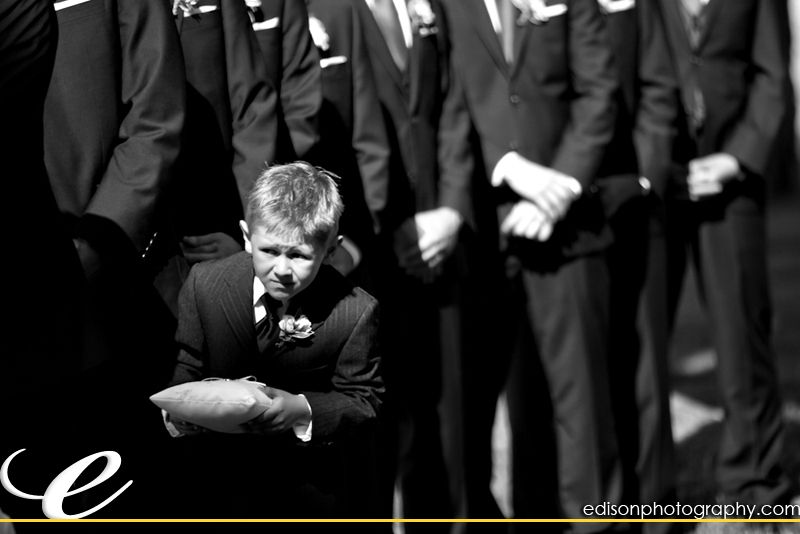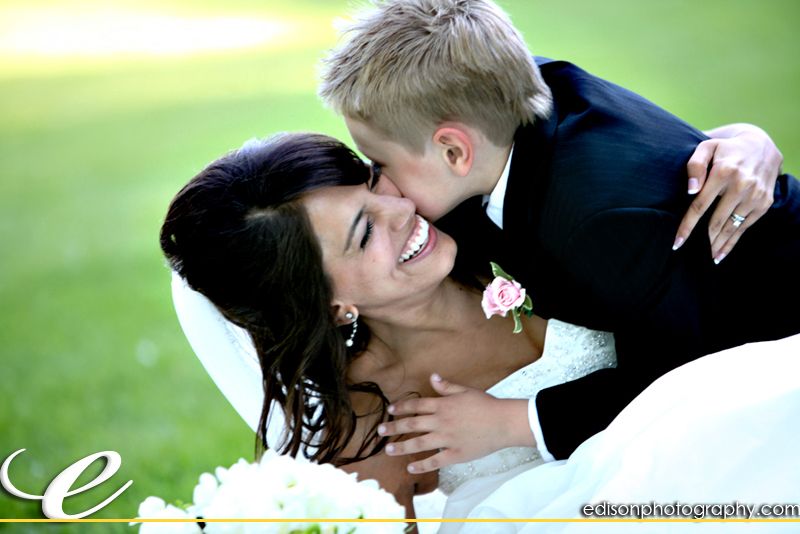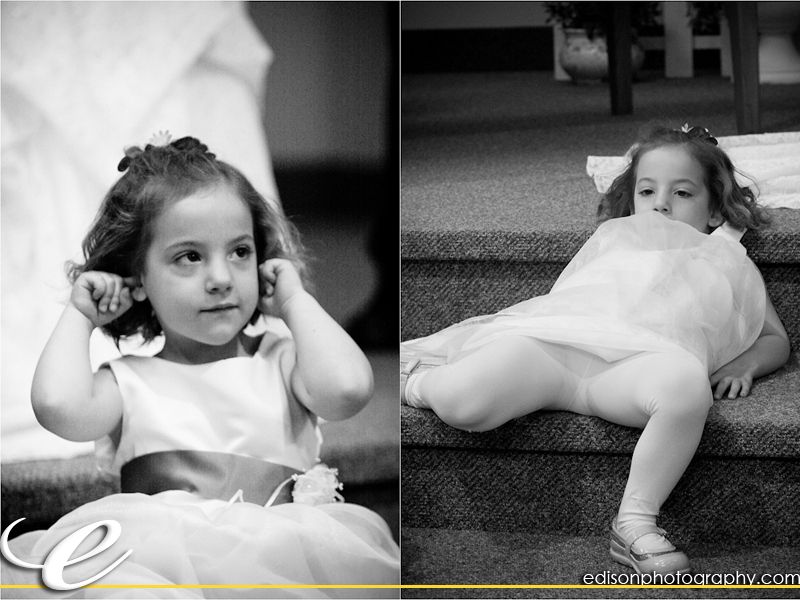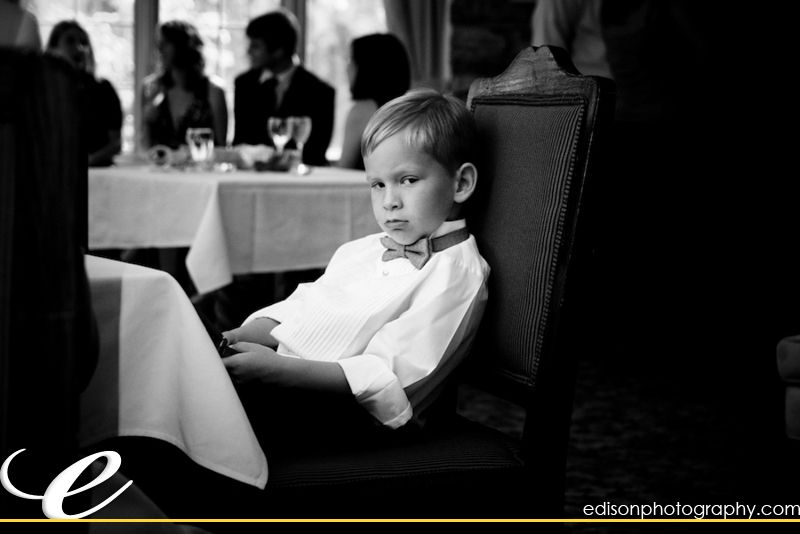 If you are around children today… take a moment and watch their faces to see what they're really thinking and feeling!
Celebrating life, love and kids,
Krista