(While I am away in Haiti April 11-19… I thought I would share some of my favourite images and moments and explain why they're favourites…. enjoy!)
On the wedding day emotions are all over the place… joy, love, fear, more joy… and I love to document this. To capture that moment of emotion through my lens, will bring you right back to that moment and what you were feeling.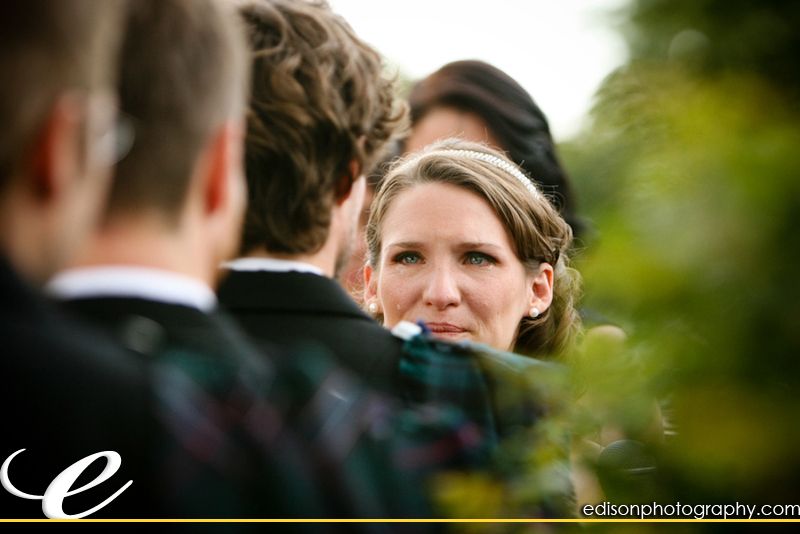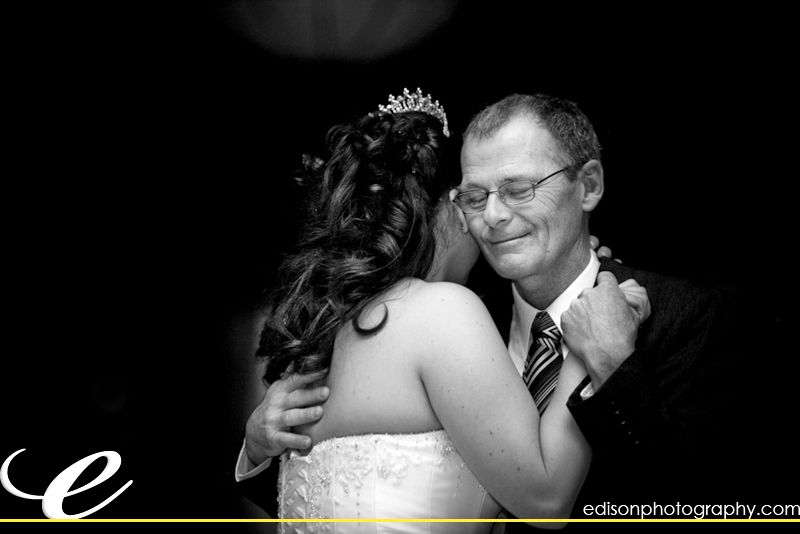 Celebrating life, love and emotions!
Krista