Internet in Haiti is VERY slow and hit and miss so this post is going to be short. I am currently here in Haiti volunteering at an orphanage. As we landed the view out the window showed beautiful mountains, palm trees, ocean… gorgeous. As soon as we exited the plane we entered reality. Destruction. Rubble. Ruins. A whole new world.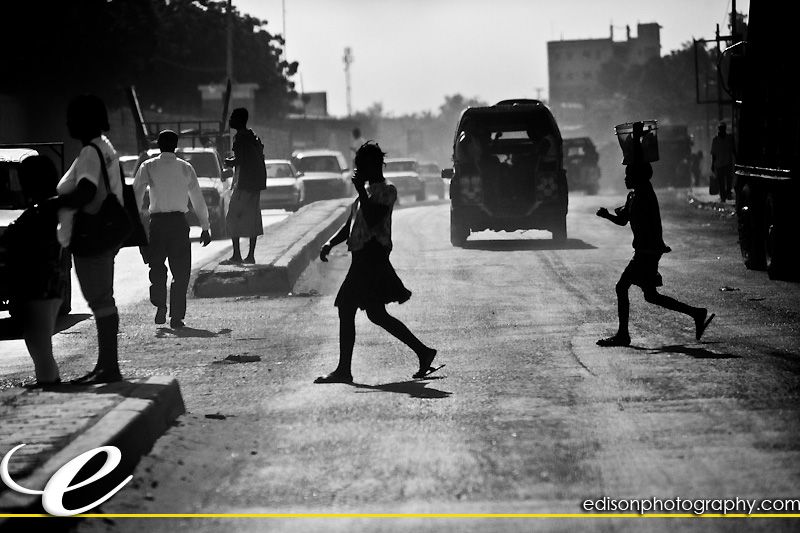 We arrived at the orphanage after a crazy hour ride up the mountains on what could loosely be called roads. As soon as we dropped off our luggage and were each assigned three children to love and care for. We spend from 8-5 with the children giving them one-on-one time and lots of cuddles. Let me introduce you to my three amazing darlings….
Miss D
Mr. C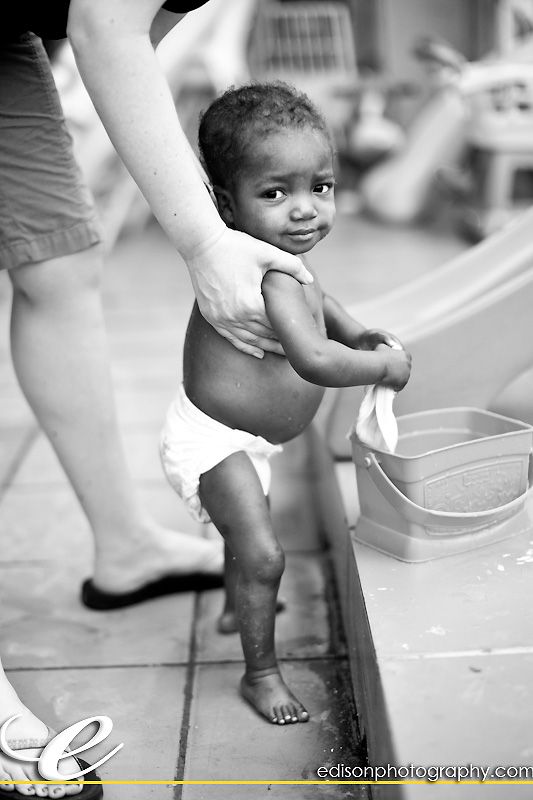 and Miss F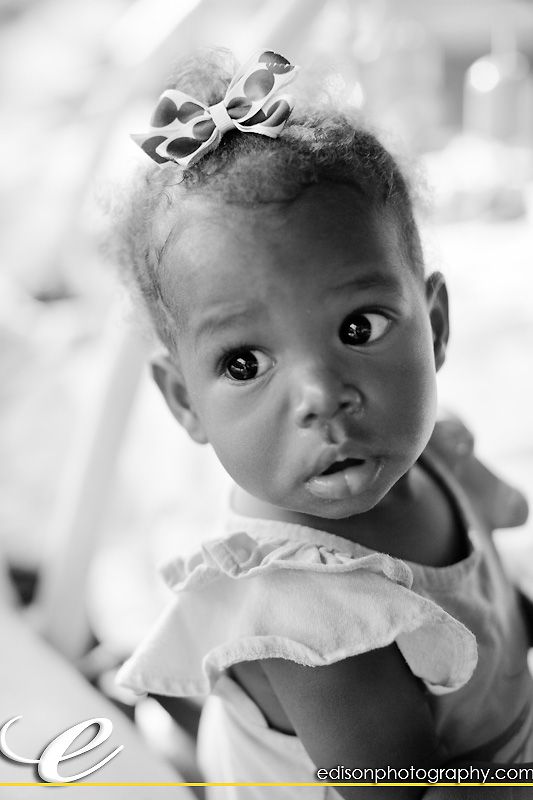 Will write more about them soon!
Celebrating life and love,
Krista