It's been a long winter. Even as late as last weekend it was snowing! This winter felt a bit like the movie Groundhog Day… never-ending. Another day of shoveling, snowblowing, throwing wood in the furnace, bundling up…. and repeat. And repeat again. I was starting to get a bad attitude and grumpy.
Then this weekend it cleared up long enough to do some yard work. And as I cleared away the dead leftovers from last year's garden I was shocked to find LIFE!
And it seemed like such a fitting discovery on this Easter weekend to find the surprise of LIFE hidden beneath all that was brown, dried up and miserable.
This Easter I'm celebrating the surprising discovery of LIFE two thousand years ago… and thankful for the daily reminders of this Gift! Happy Easter!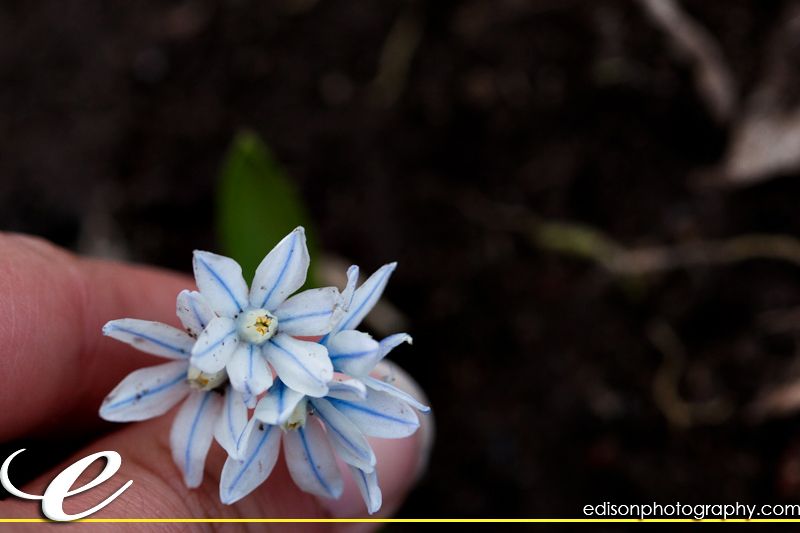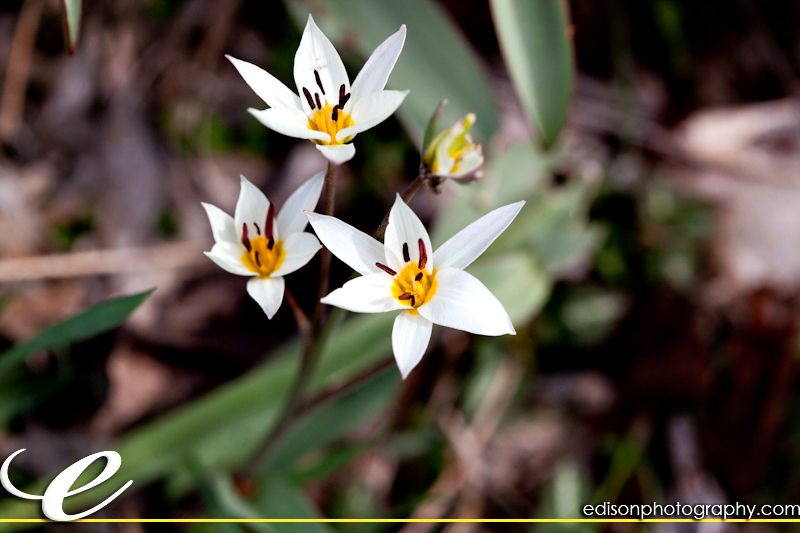 Celebrating LIFE and love,
Krista