While in Haiti we met so many amazing people – wish I could blog every person! On the weekend, I photographed Susie and Jodi photographed her good friend and co-worker Emelyne. Part of Susie's job is to take photos for the orphanage of the kids to keep the adoptive parents up-to-date, so it was fun to also include a bit of a photo lesson for her while there. What a treat it must be to receive these photos as the families wait for their new members to join them!
I am so thankful for people like Susie who give to these children on a daily basis in Haiti – it was an absolute honour to photograph her!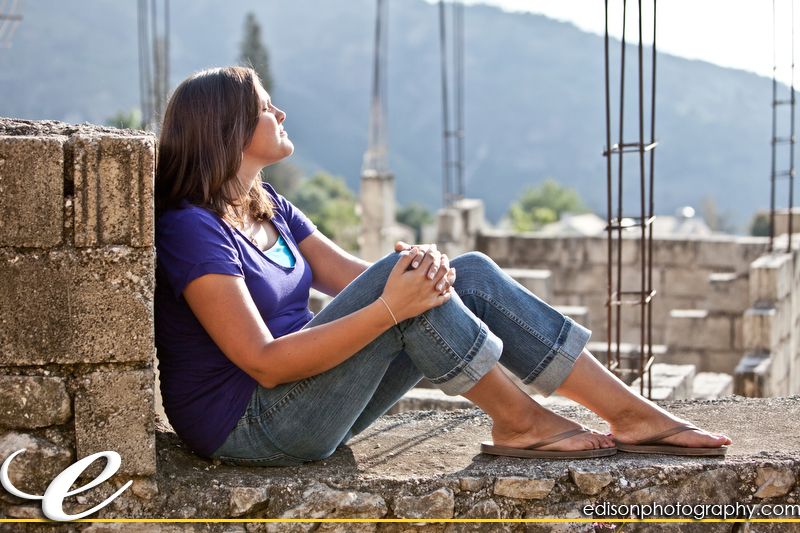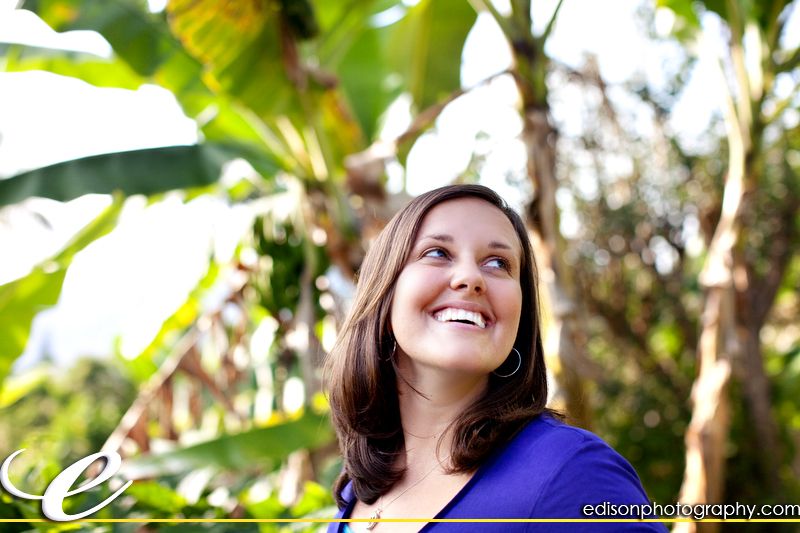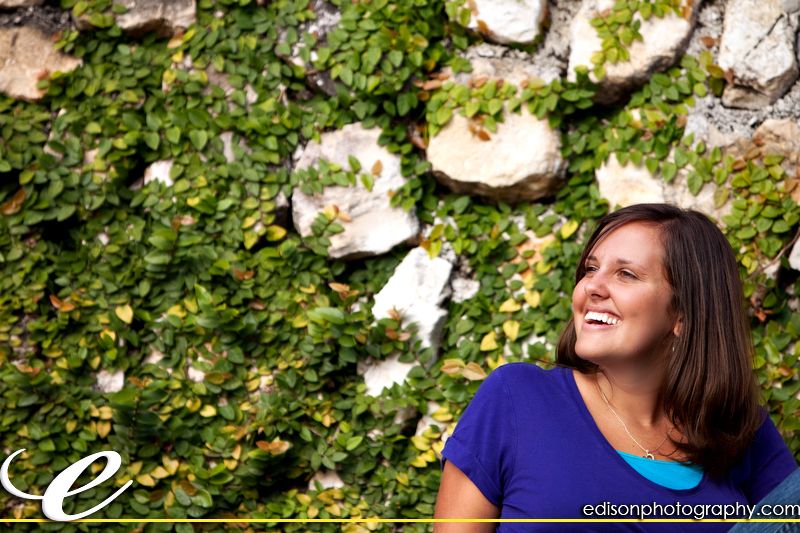 And one of the two friends together – love these gals!
Celebrating life and love,
Krista