One of the amazing parts of our trip to Haiti was the people we met who had left their lives of luxury (comparatively at least) for a life of sacrifice for the sake of these children at the orphanage. Amazing, amazing people. On the weekend, we had the chance to give back a small, small gift to some of the people who give so much. Jodi and I each did a couple photo shoots for some of the staff.
Meet Patrick and Holli. Patrick's parents are the founders of GLA and Patrick and Holli just moved back to Haiti this past summer with their family. Their little daughter, LIly, has the most amazing red hair… so to say she stands out in Haiti is an understatement! Was so sweet to have her come up and hang out with us and the kids at the orphanage. Love how colour blind kids are!
Here's a few of my favourite images….
Sometimes you think siblings with a big age difference won't be close. This brother-sister pair were ridiculously cute together! Again proof that age is just a number.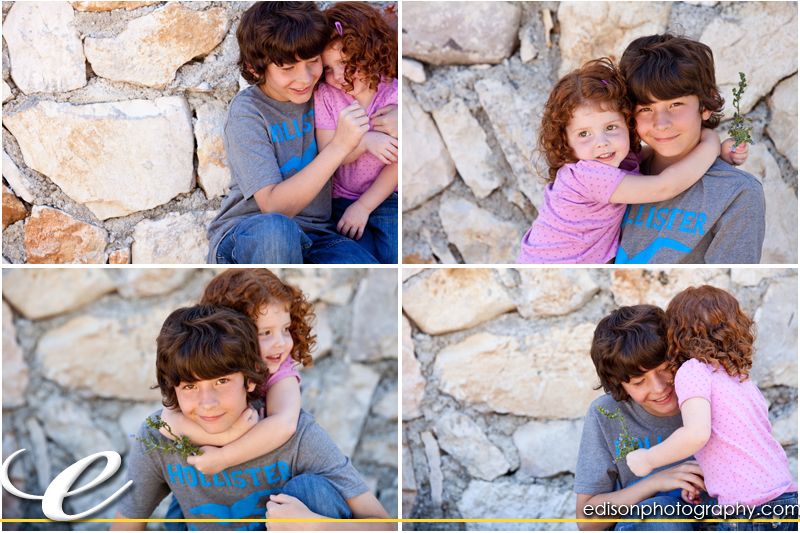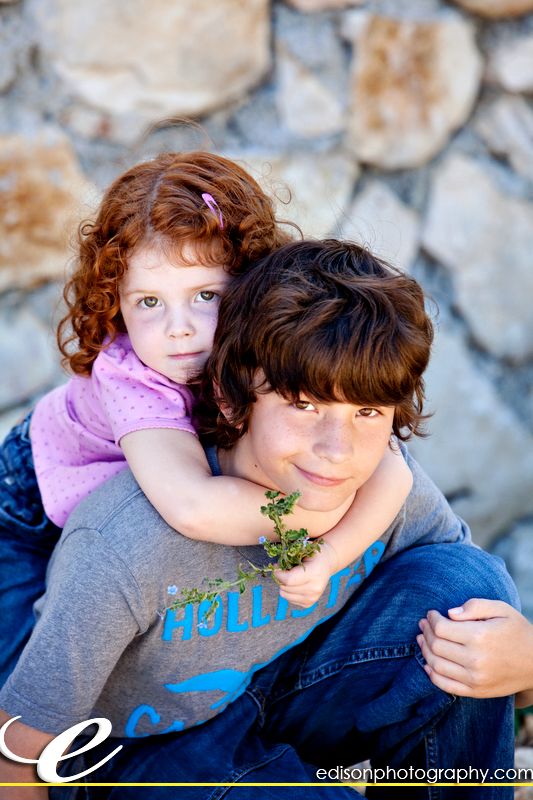 And I love seeing couples who have been married for a number of years, still smitten.
We shot all of the images at the new orphanage building site where the family is now living. It is such a huge part of their lives, it was fun to incorporate it into the photos!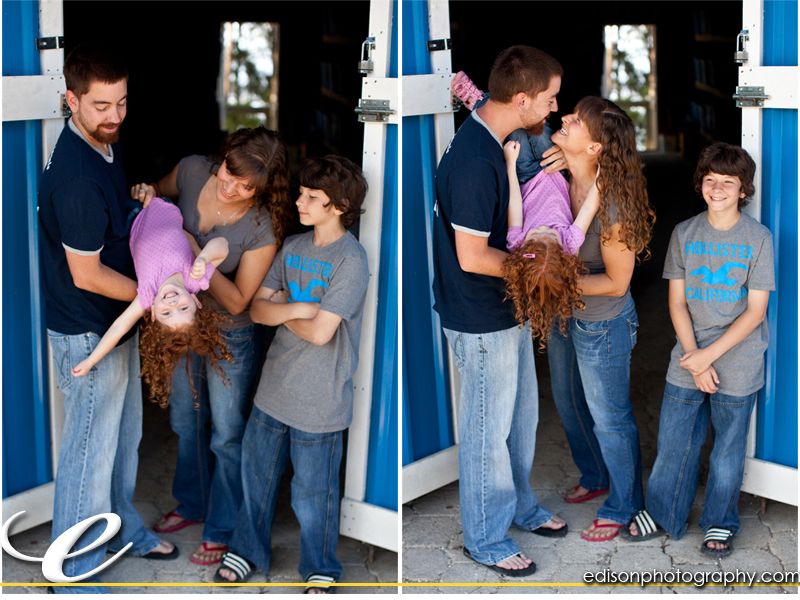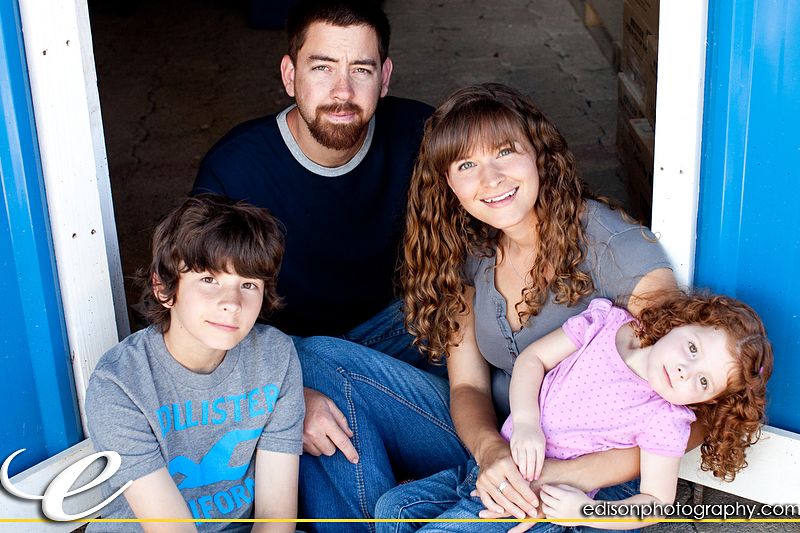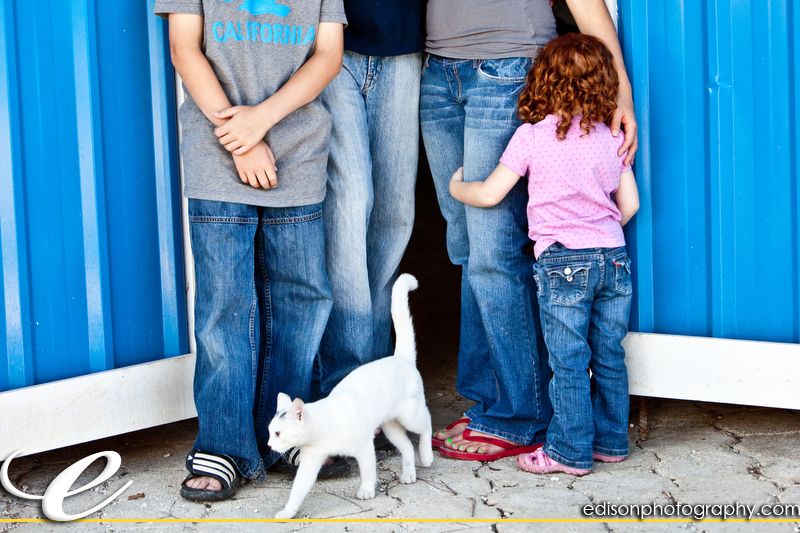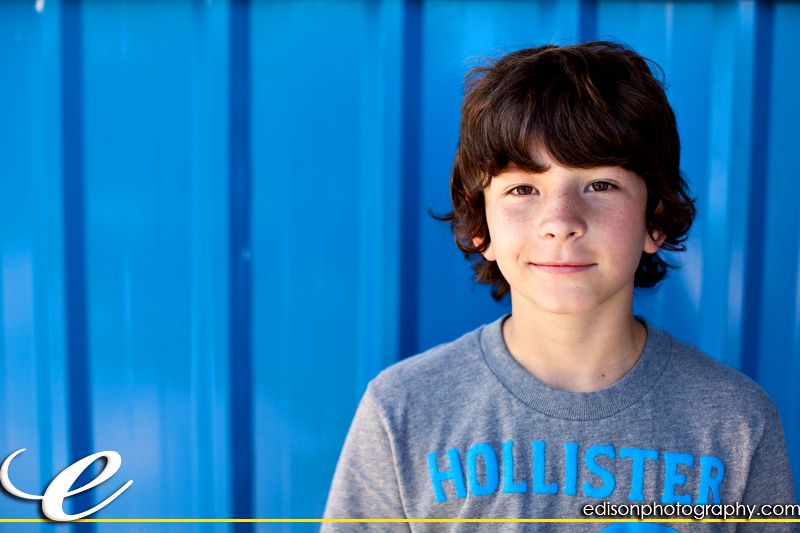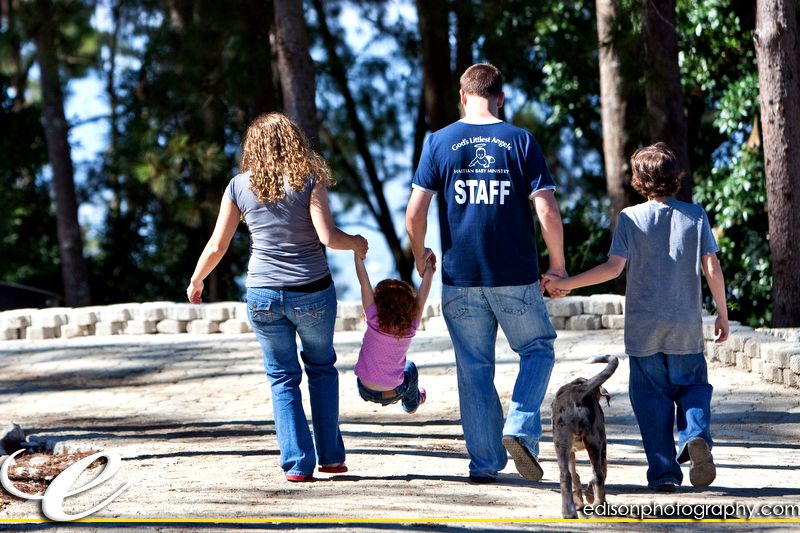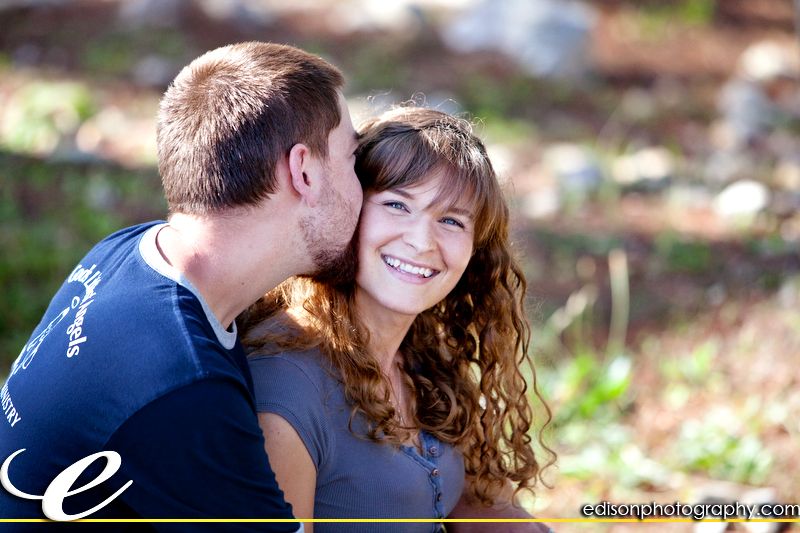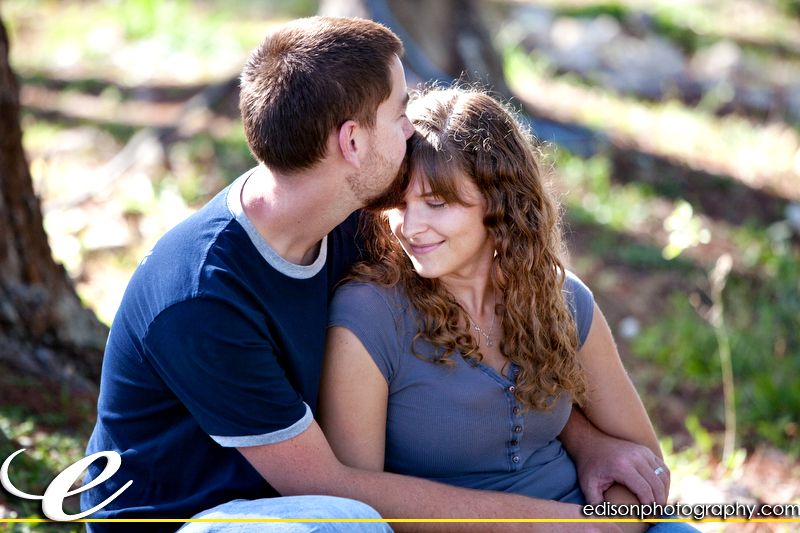 Celebrating life and love,
Krista