If you've been to my blog, you know that I spent the past week in Haiti. It was an amazing week and I can't wait to share everything. I thought my first (of a few) blog posts on Haiti I would give you an overview of the country.
It is hard to imagine a third world country so close to home. Today I woke up in a dry home, although it stormed all night. I went to the doctor for a checkup this afternoon. I opened my fridge to a variety of choices for lunch. I can wash and dry my clothes from the trip in my home. When I turn on a light switch – the light comes on. Today I am reveling in the luxuries I have taken for granted for far too long.
Haiti is the poorest country in the Western Hemisphere and has known nothing but pain and sorrow throughout the island's history. To think, a few hours drive away from Haiti are the beautiful resorts of the Dominican Republic that I have enjoyed in the past.
So these first images I'm sharing and video are to give you a taste of the country. The earthquake in January 2010, not only shook a nation – it shook the world. And I hope that it made us realize that our not-too-distant neighbour is in need. Many of these statistics in the video are from before the earthquake. The earthquake devastated Haiti – but a lot of the conditions are not changed. It was a country in need prior to the quake as it is still now.
I can honestly say I fell in love with Haiti. And just with those we love, they can break our hearts and cause us joy at the same moment.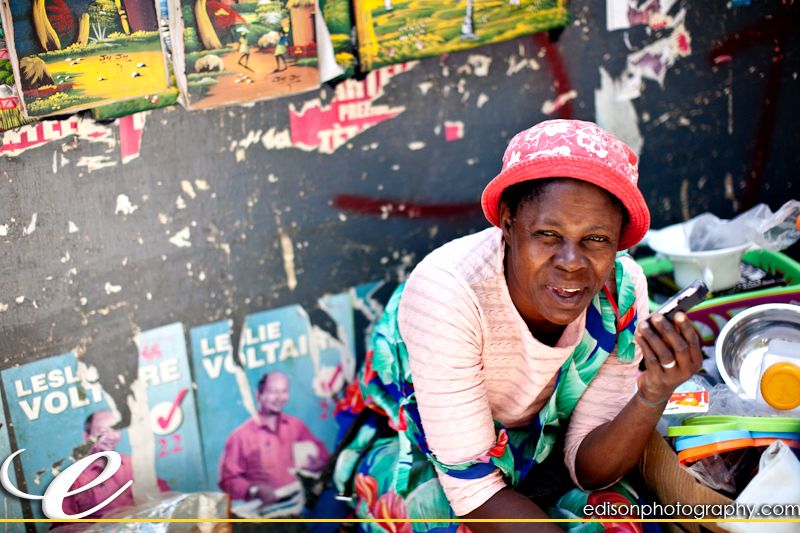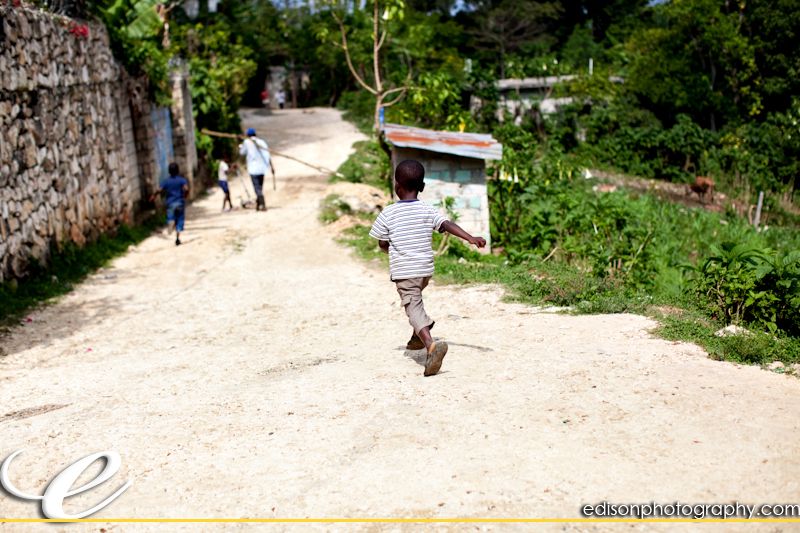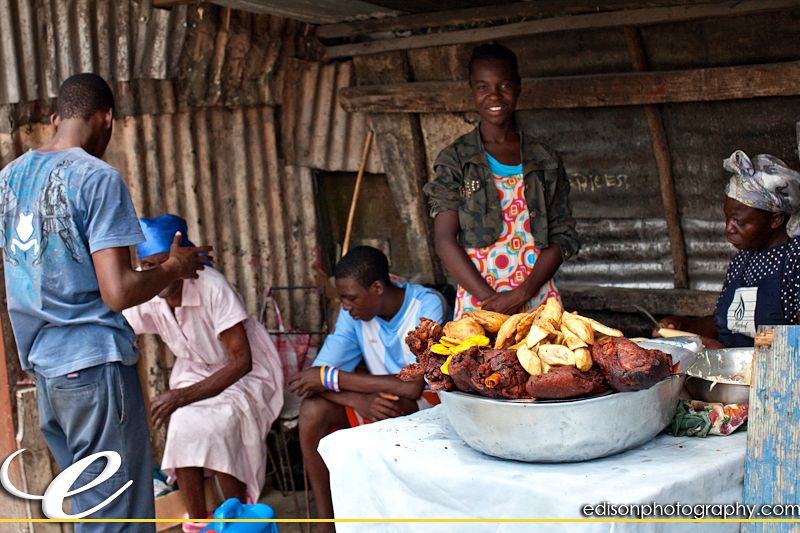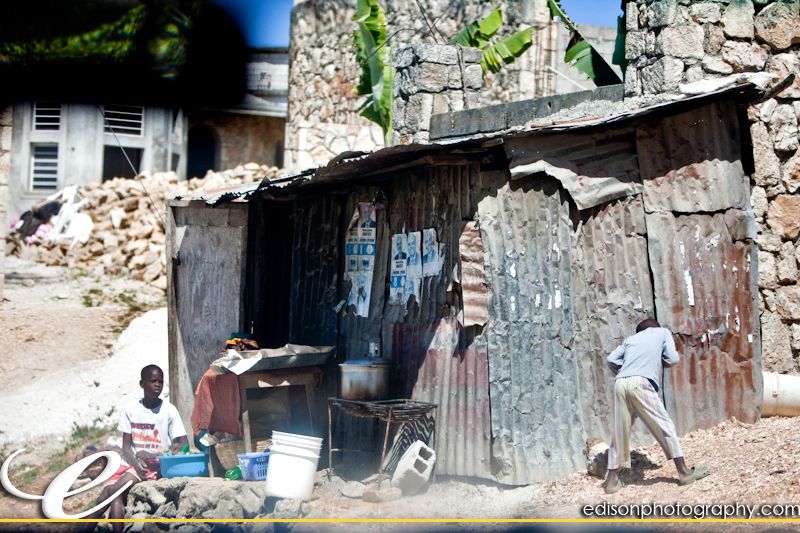 These are what the roads look – and not just post-earthquake. This is just what they're like in Haiti.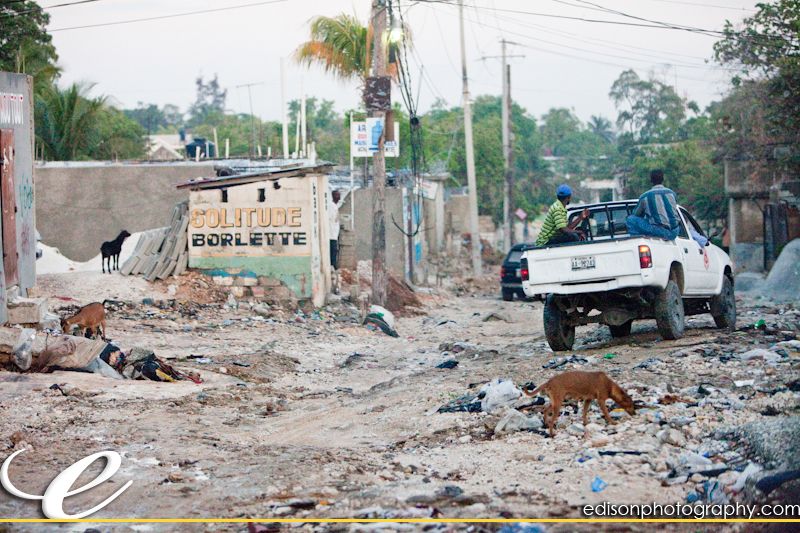 We have always banned the word "bored" in our house and told the girls they can always find something to do. These two boys were pretty creative in their quest for fun… watch the video for more of these two sweethearts I fell in love with!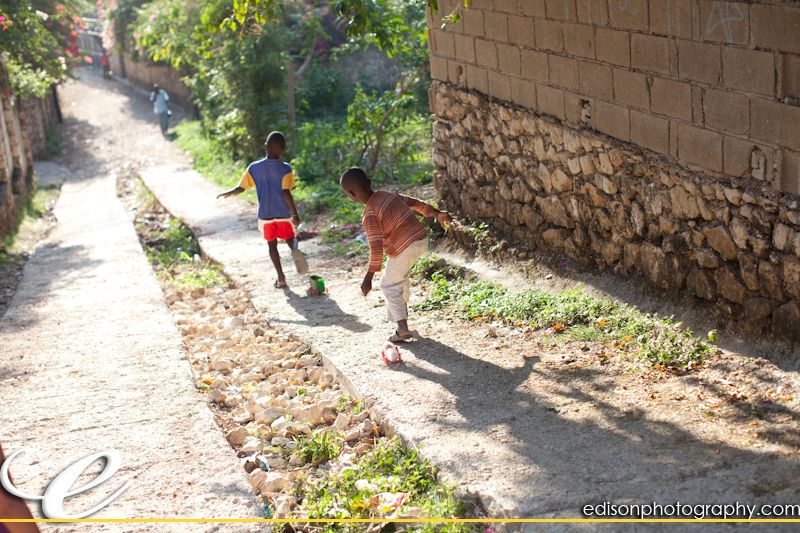 And without further ado…. (remember video is not my medium of choice… I apologize if some of the words go too fast!)
And I'll leave you with this thought…
Celebrating life and love,
Krista