It was so great to finally meet Jen and Jamie this past weekend for their engagement photos. We had no idea what the weather would be like as we had moved from warm, Spring days to snow storm the week leading up to it. As it turned out – we had a bit of both at our shoot – and it was great!
We met at the beach in Hamilton – I've always loved this long grass along there!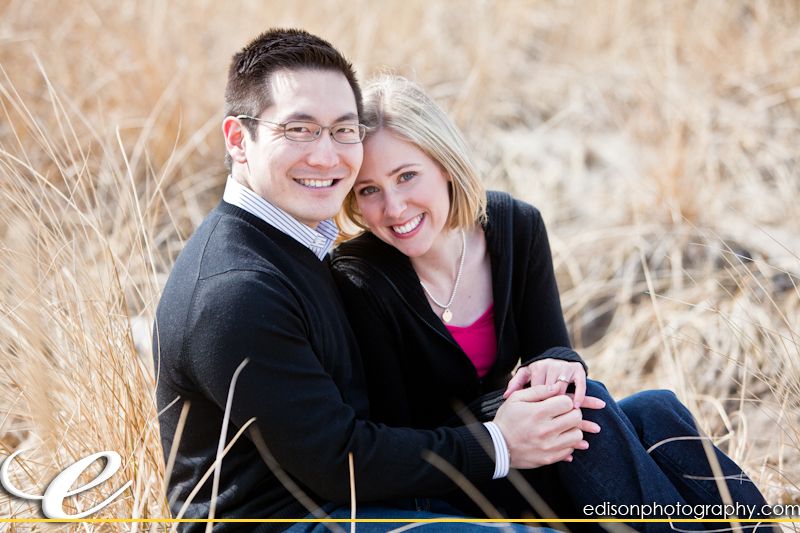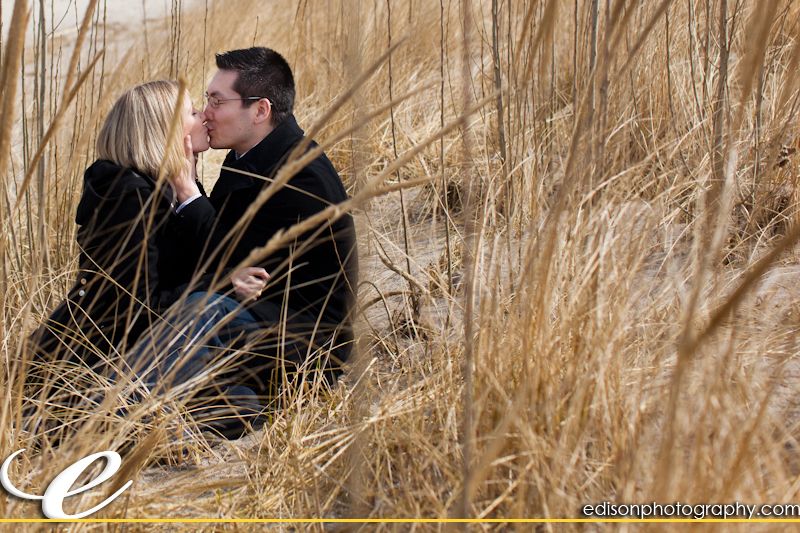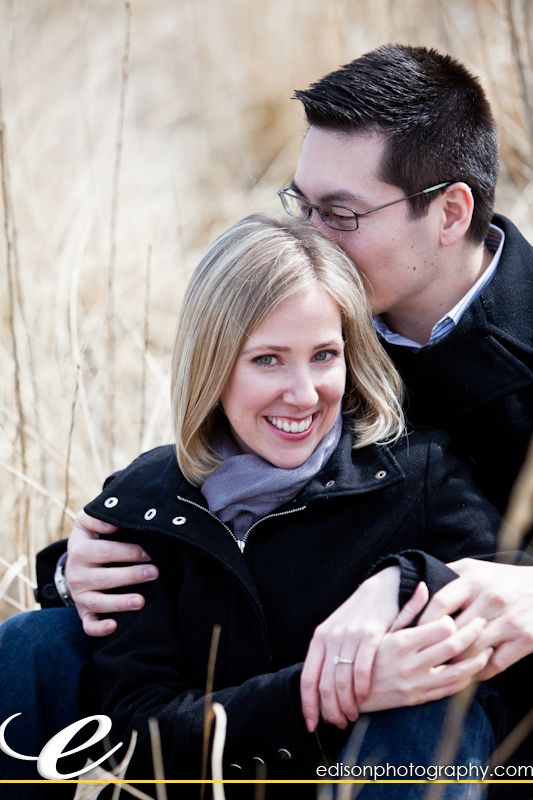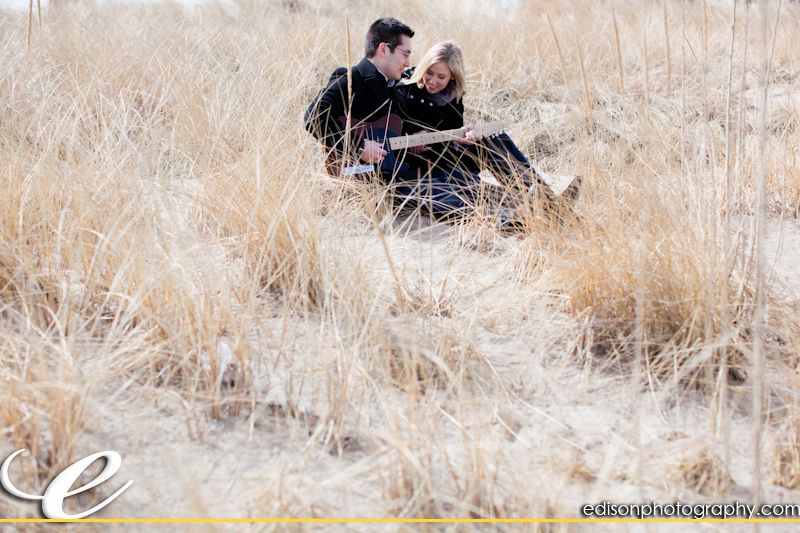 I love when a couple laughs so easily! They're so smitten.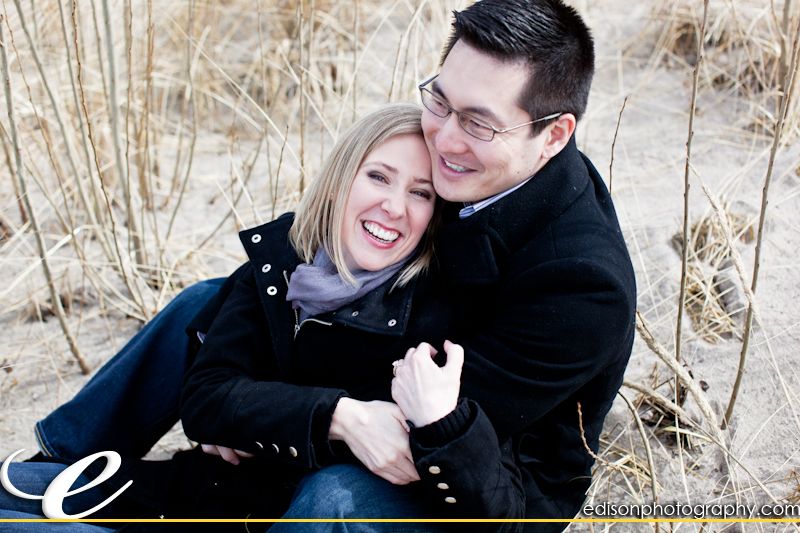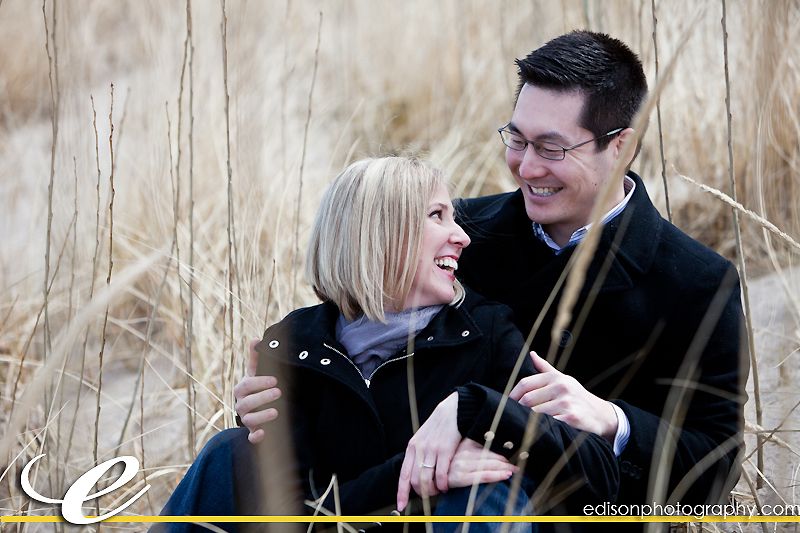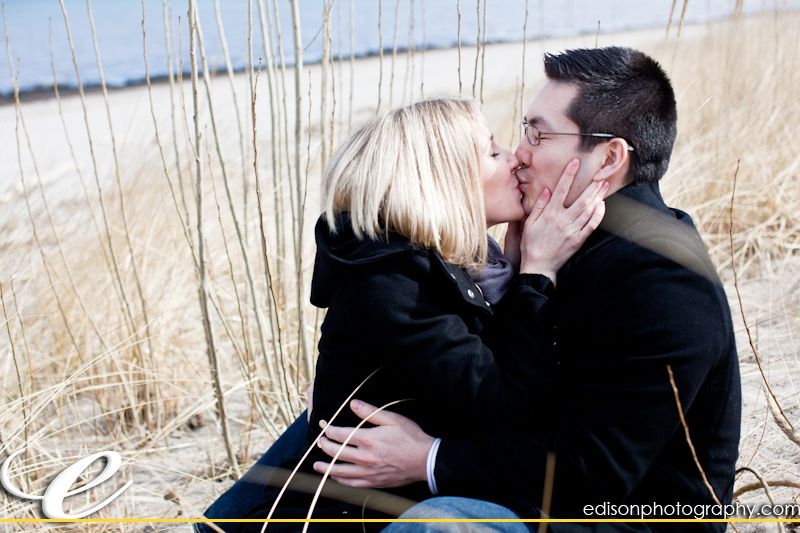 Jamie is such a great guy – he went and got the ring shined up well Jen got her makeup done that day. It sure does sparkle!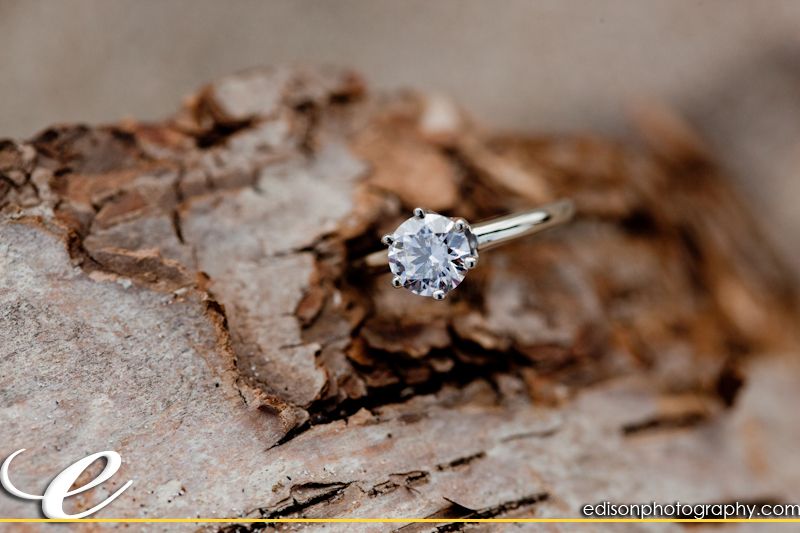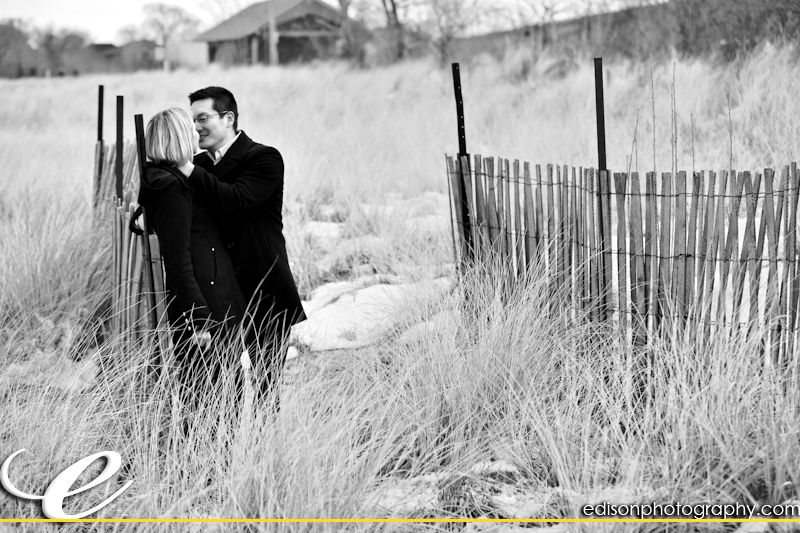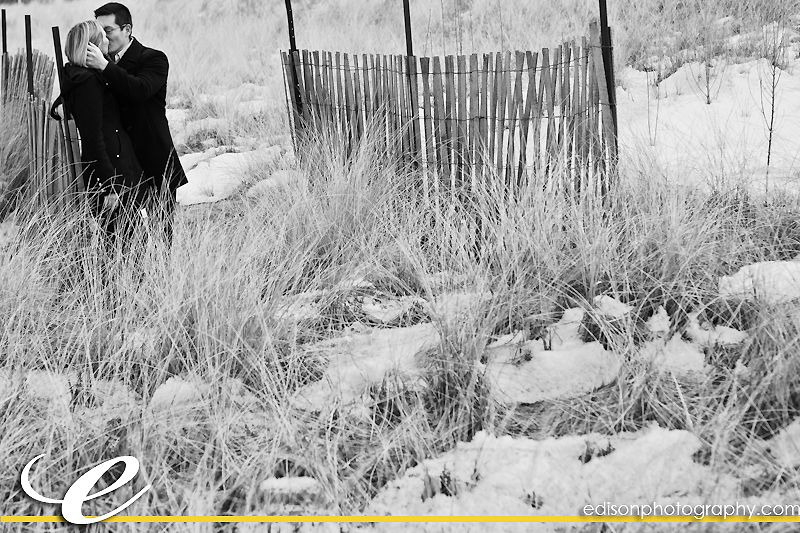 They're so fun!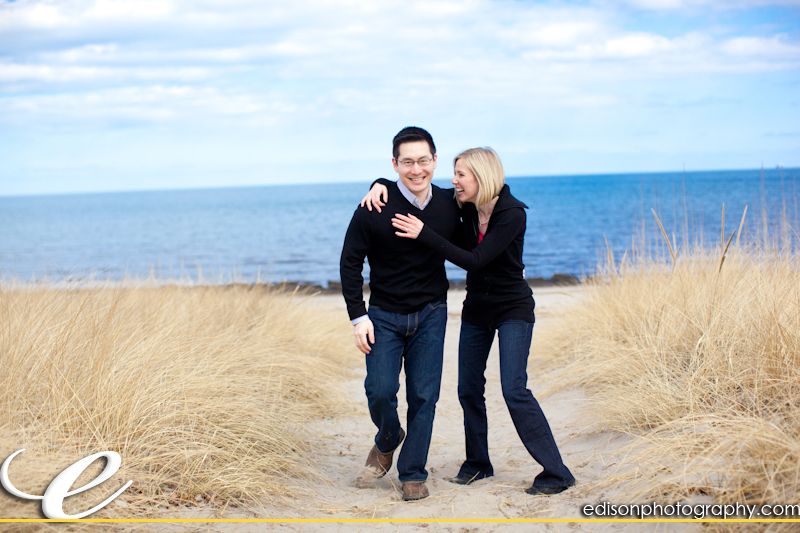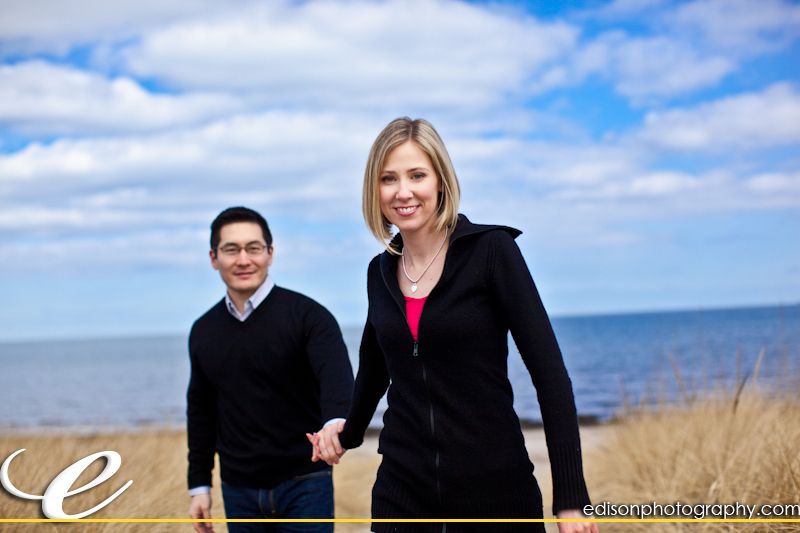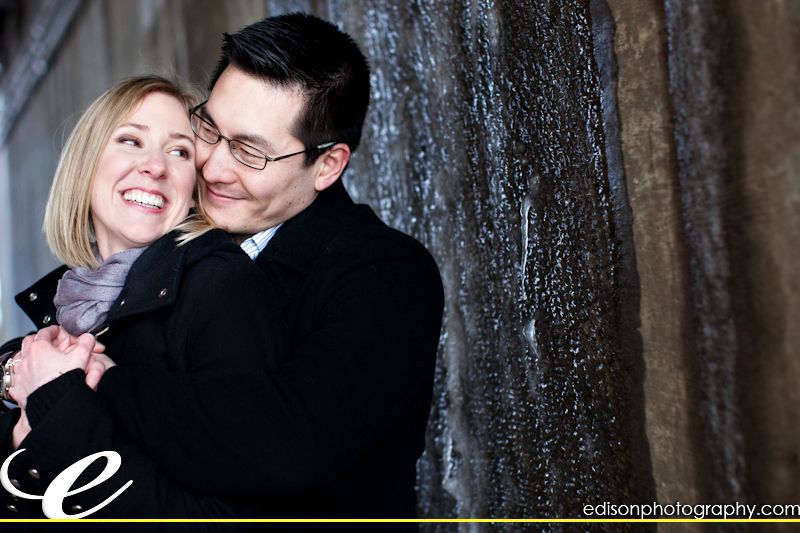 The storm that week had made some amazing ice! SO gorgeous!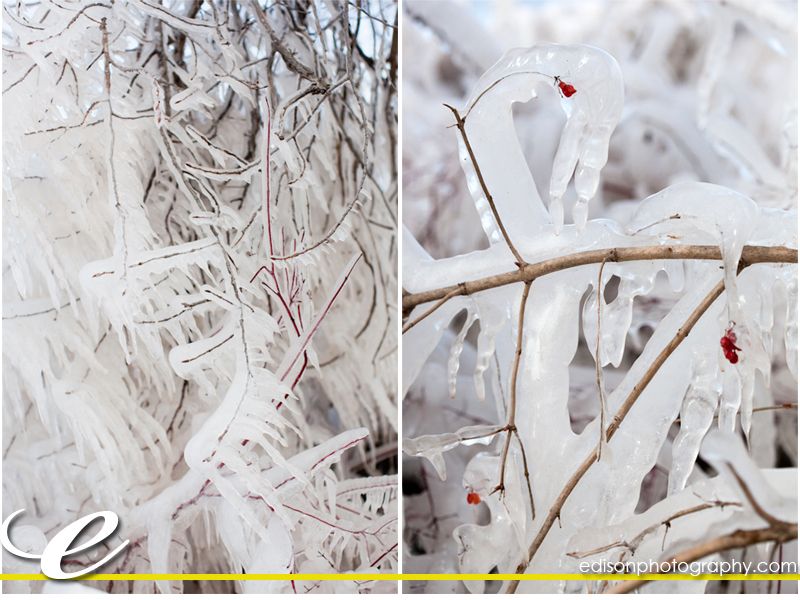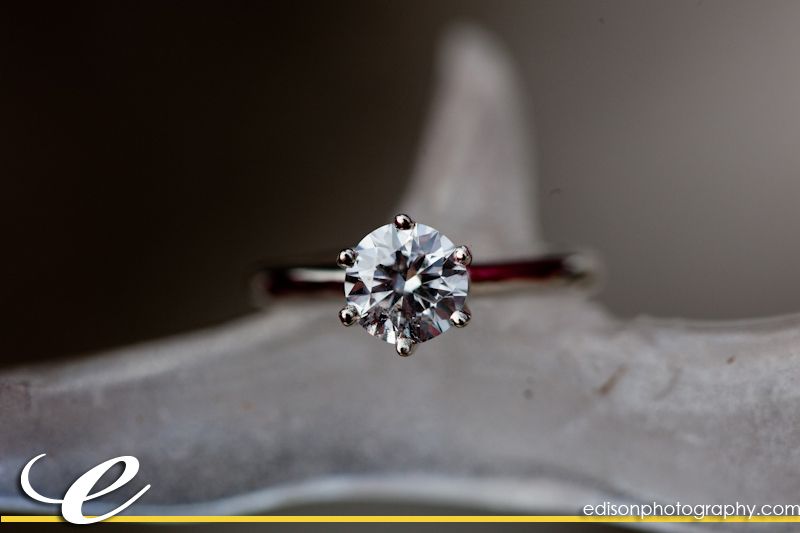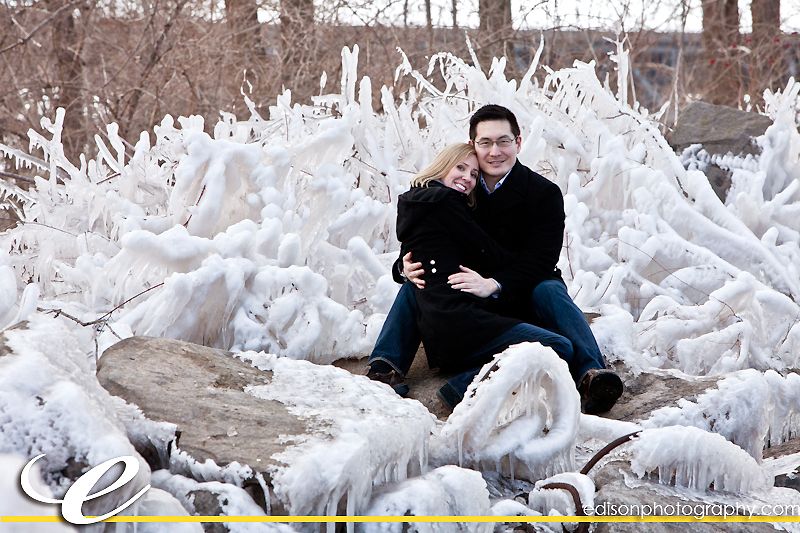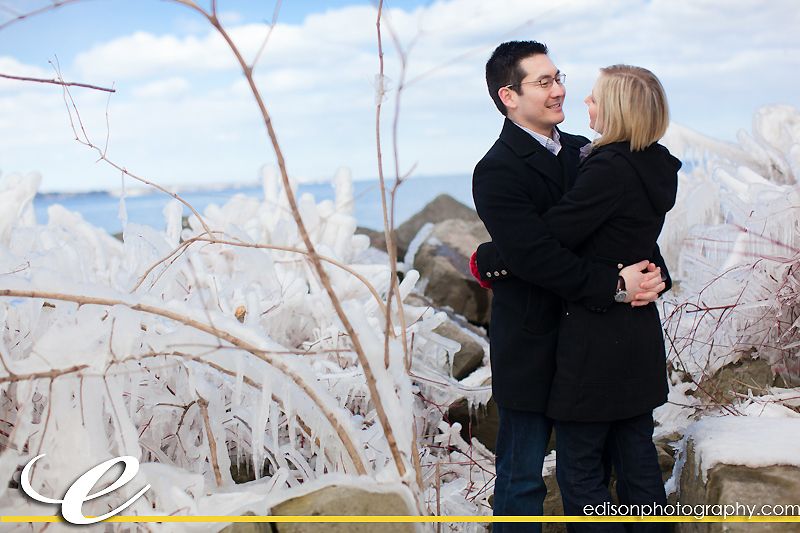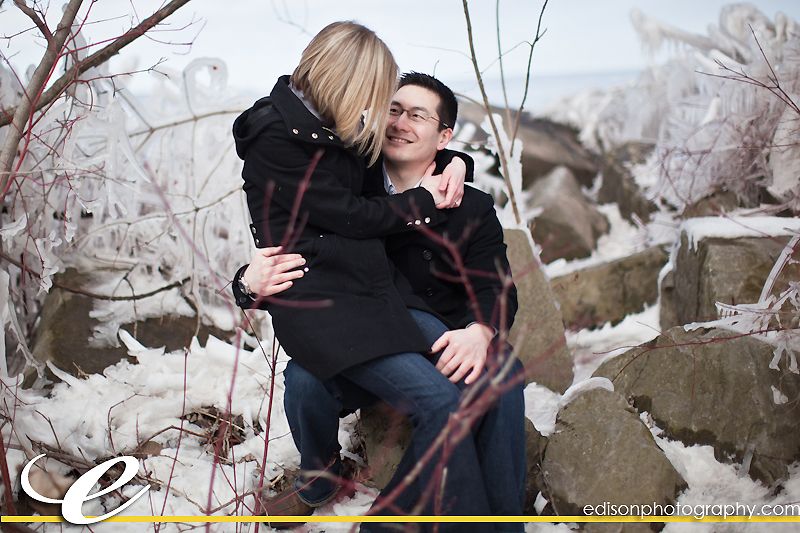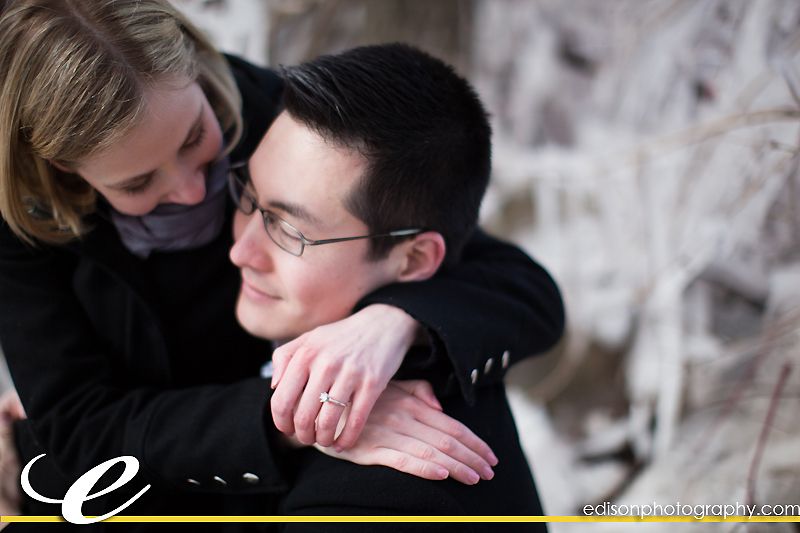 And back to blue skies and SImpson style clouds!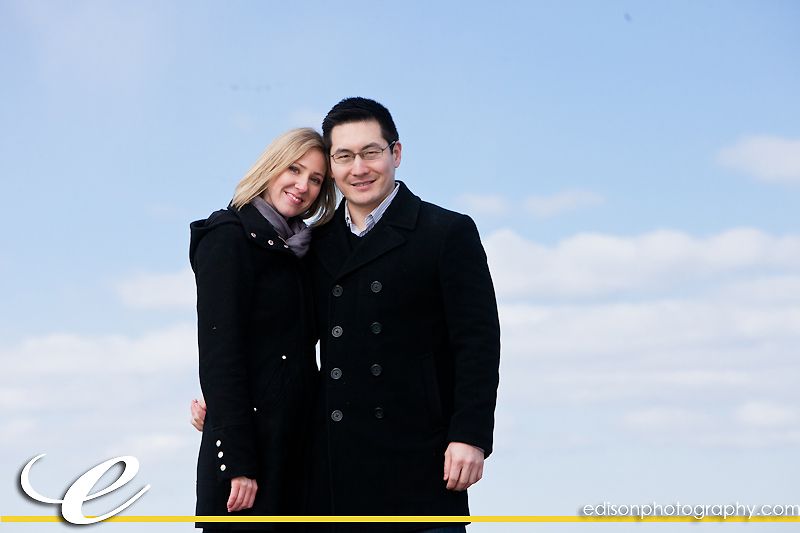 So looking forward to your wedding this May!
Celebrating life and love,
Krista