A month ago, I had the fun of photographing Kris and Sarah as they waited for their first child's arrival. They were so excited…. but that excitement was nothing compared to what they feel now as they hold in their arms little Isabella born one week ago.
I have a feeling they probably do a lot of this – just sit and admire their little munchkin. And wouldn't you if you had a baby this cute?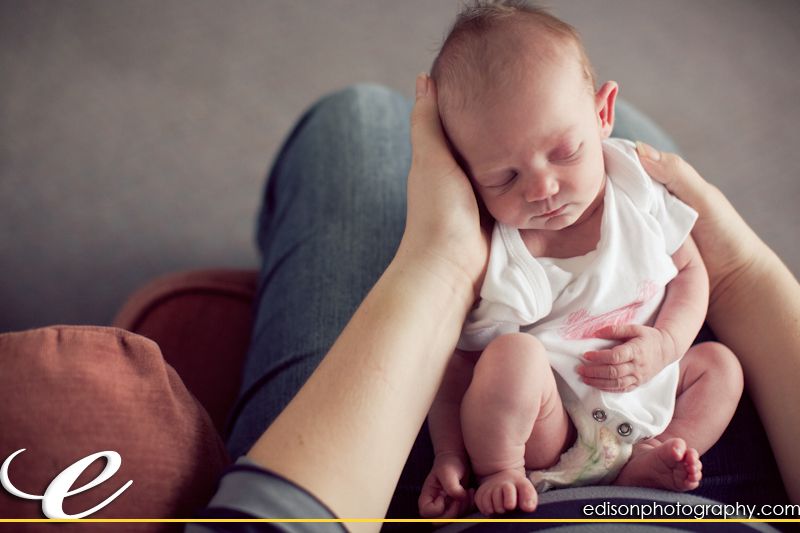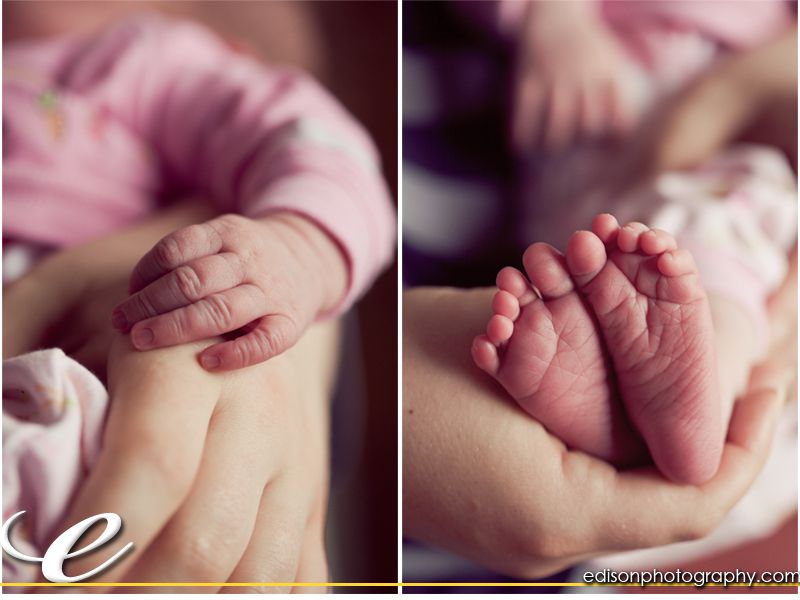 But I think the feeling is mutual… Bella looks pretty happy!
I love watching these two as parents… such joy is filling this home!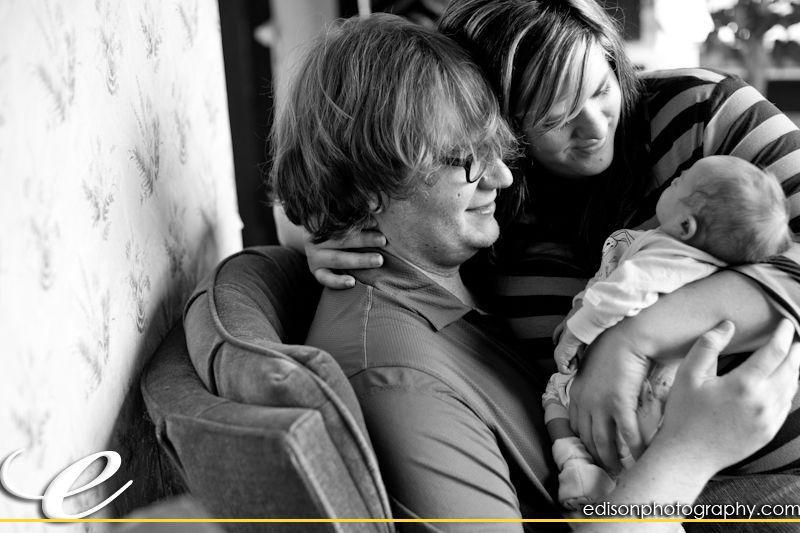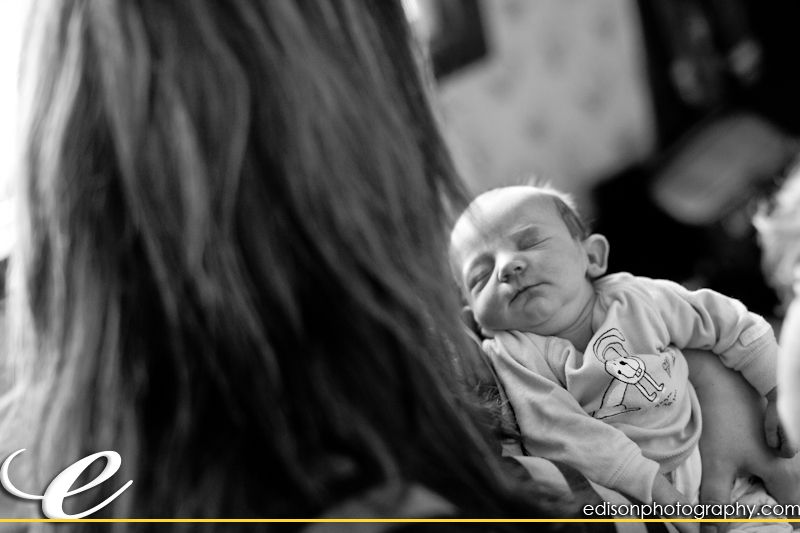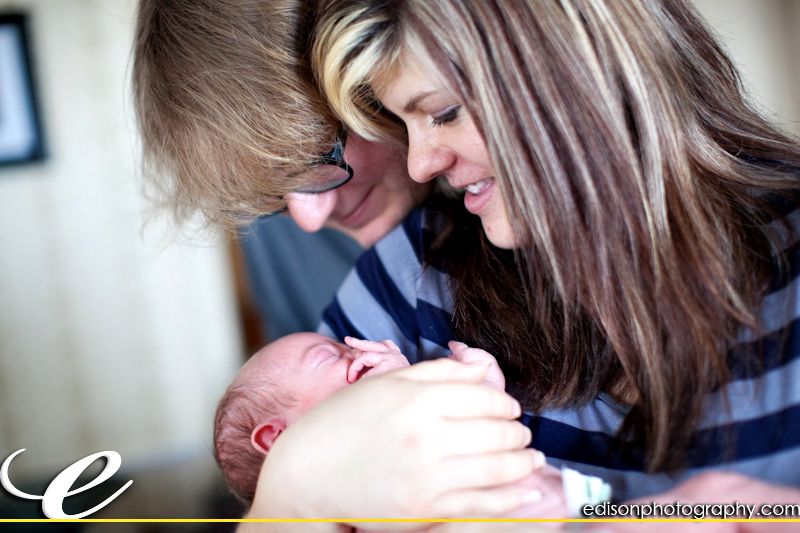 "Awwwww mom! Stop it!"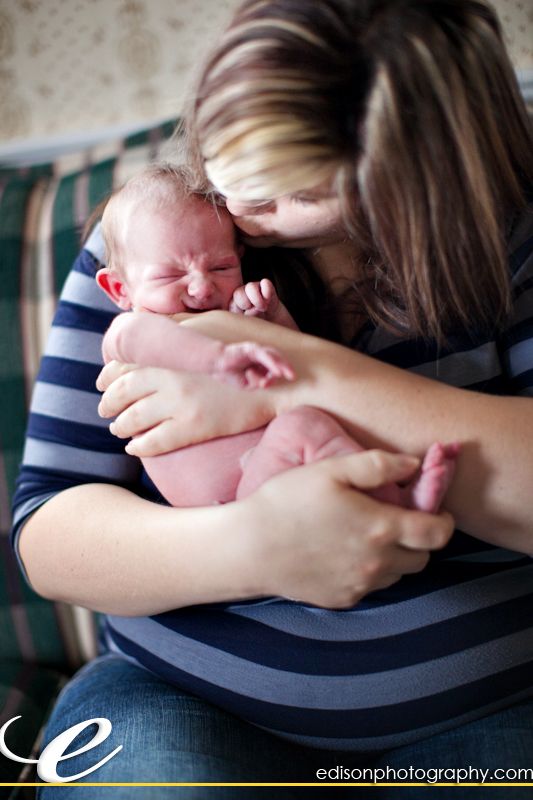 I love what a team these two are – even while Sarah is burping Izzy, Kris is holding Izzy's hand….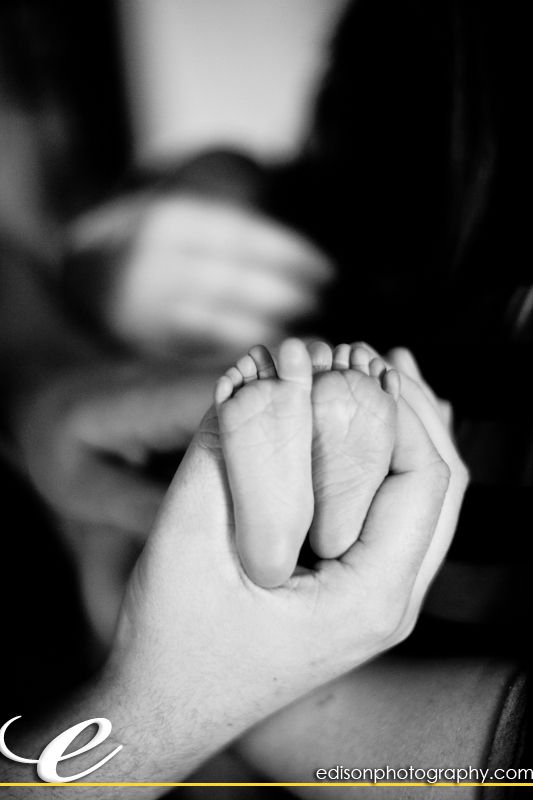 I think Isabella has Kris wrapped around her finger already.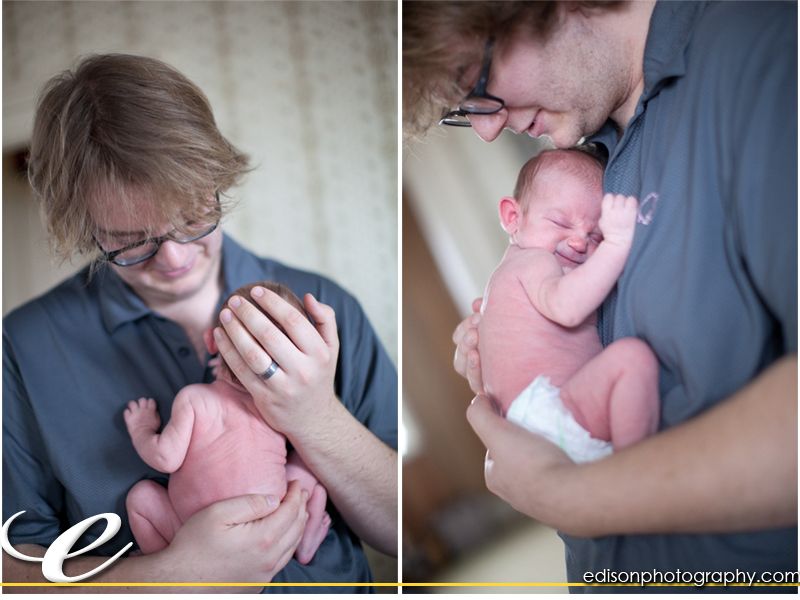 Bella wanted to make sure we all noticed how cute she is….
I love how these two don't hide their emotions – they are just bursting at the seams that they are parents! AT one point Sarah said to me "Being a mom is great, isn't it?" Yes – it sure is. And it just gets better!
Congratulations to the family!
Celebrating life and love,
Krista