When Kris and Sarah emailed me to ask if I would do their maternity photos I may have squealed with delight. I just love these two, and it has been so exciting to celebrate their pregnancy as they have waited a long time to get here with bumps along the way. I don't think two people could be more excited to be parents. These two are so sweet, and completely smitten with each other. They seriously just beam at each other all the time. I love when I get to sit behind them in church and see them cuddle in.
When we started to talk about where to do the photos I knew exactly where I wanted to go. To their house. I love photos with a bit of a story to them… so you can look back in 20 years and remember how the house looked then, or where you use to live, your dog, the baby's room…. Memories.
First of all, I have to introduce you to one of their current babies… Buckley. Who for some reason I kept calling "Barkley". Don't you just want to pick him up and take him home? So cute!
People always think their homes aren't "photo shoot material". SO wrong. This great shot was taken on the floor of their washroom… I loved the low diamond shaped window!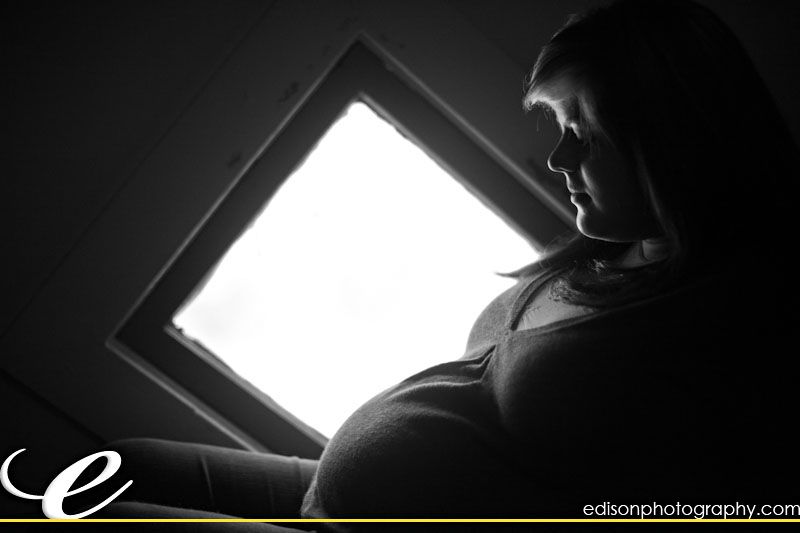 Kris and Sarah painted and started to prepare the room in faith that a little one would join their family even when it didn't seem likely. 4 more weeks to go now until the baby arrives!!!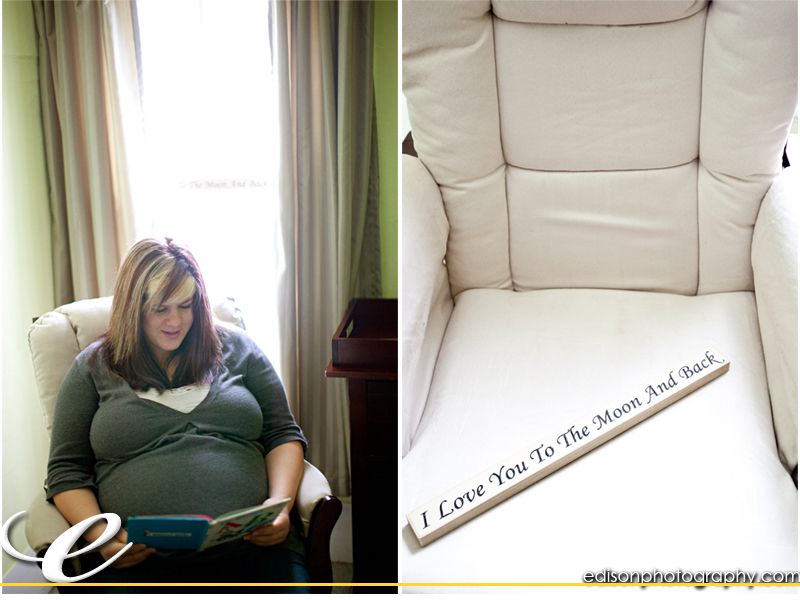 Kris is very musical – in their house Sarah has her scrapbooking room and Kris has his music room. We had to incorporate Kris' love of music!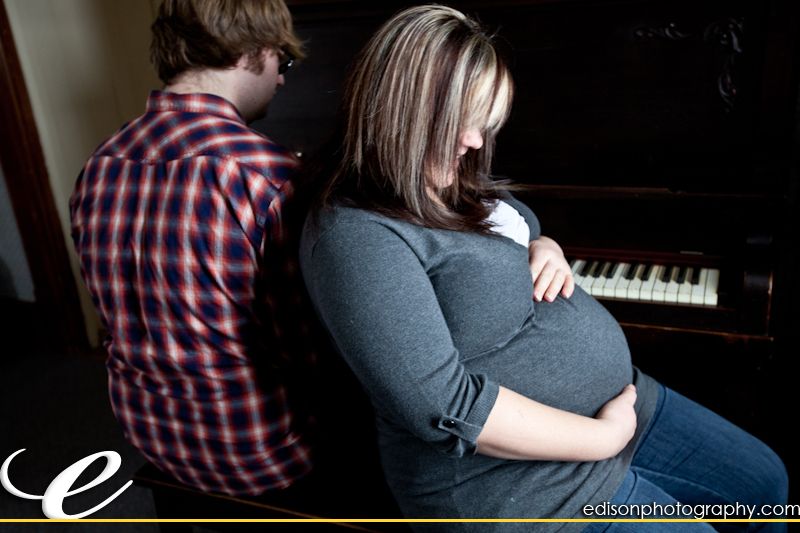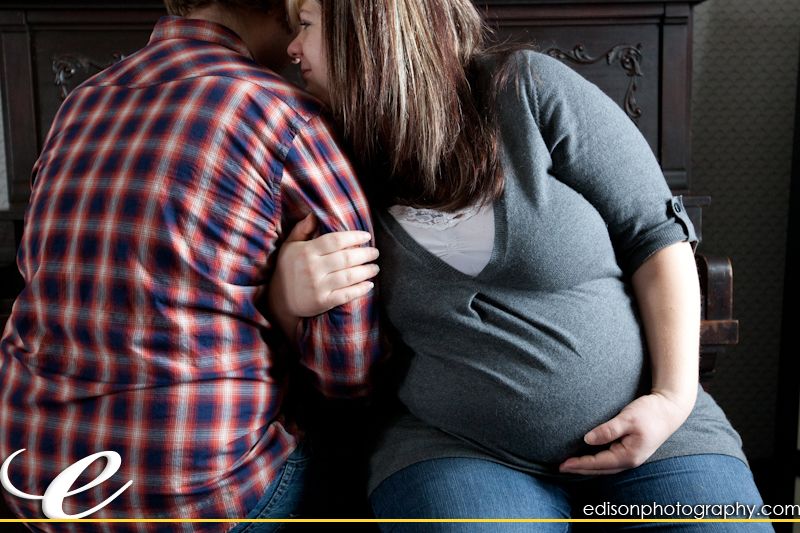 Then it was outside – such a gorgeous day! Loads of snow and mild enough to be outside without a coat!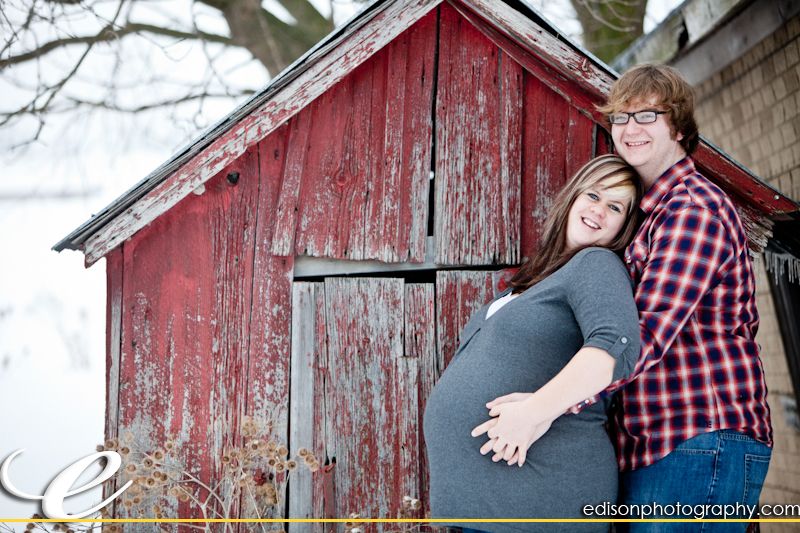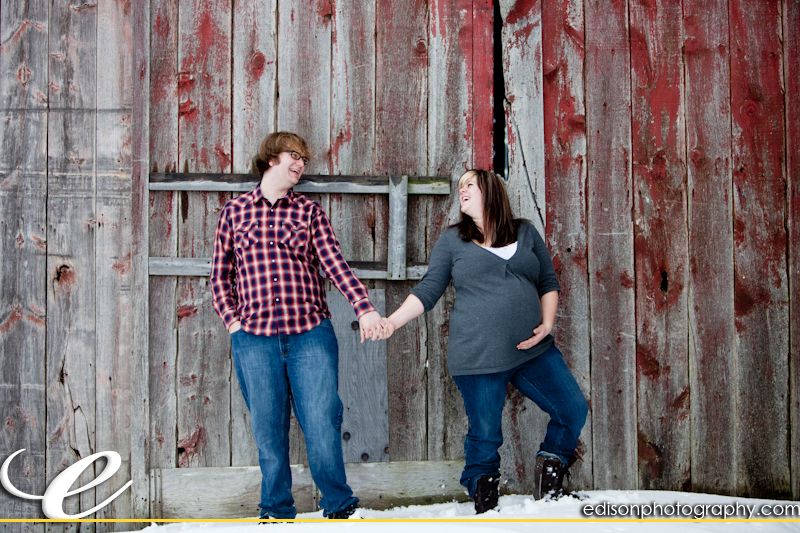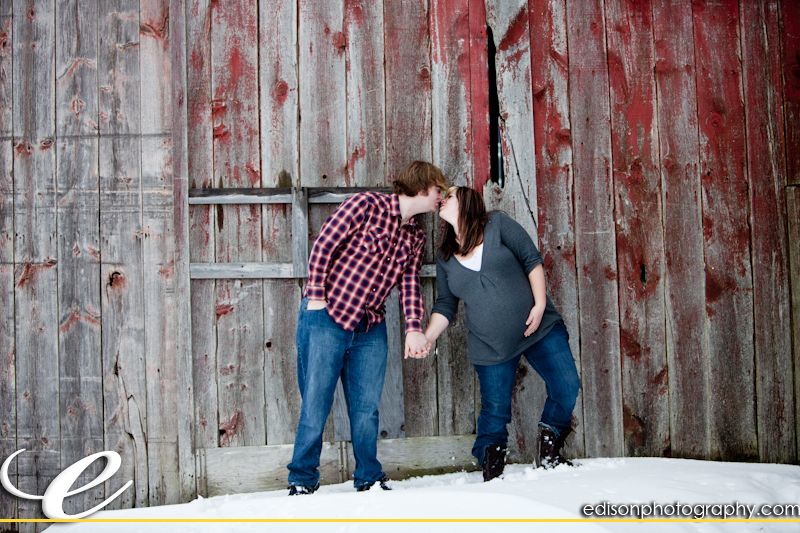 I just love how these two connect!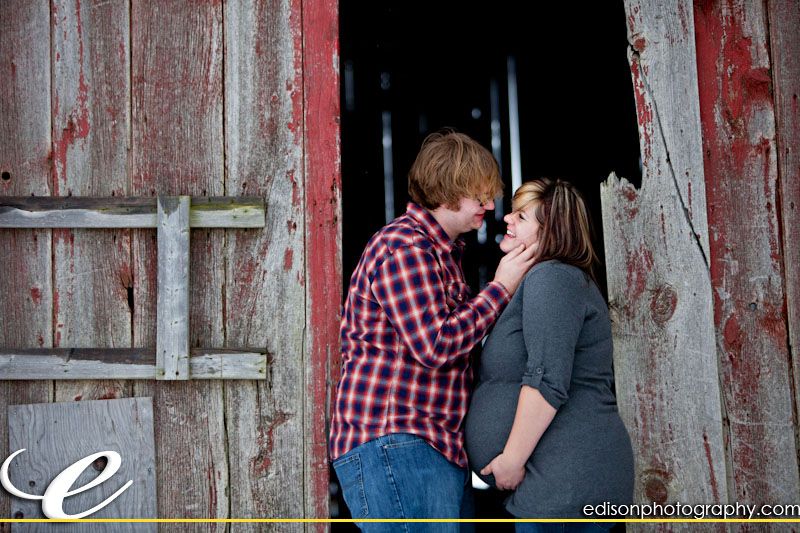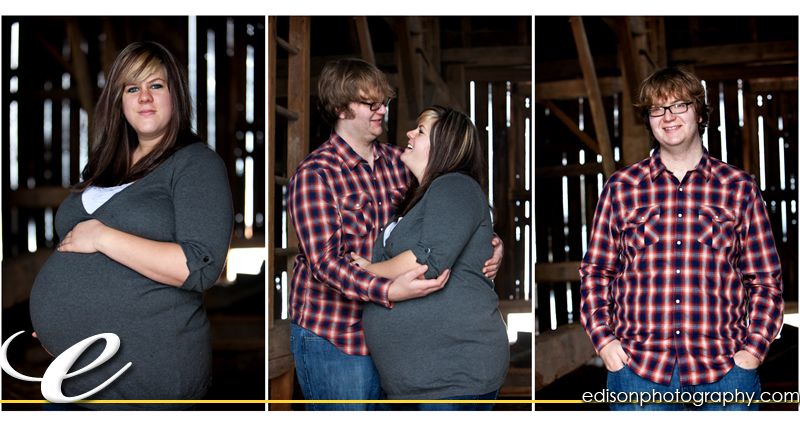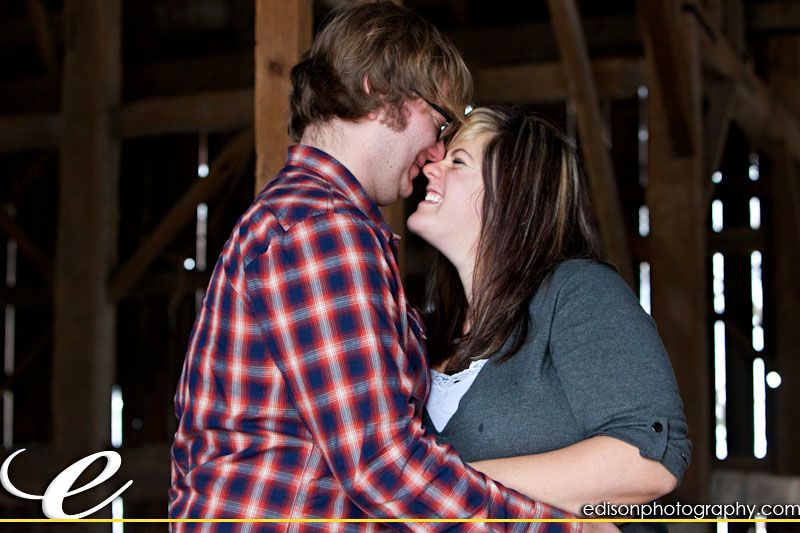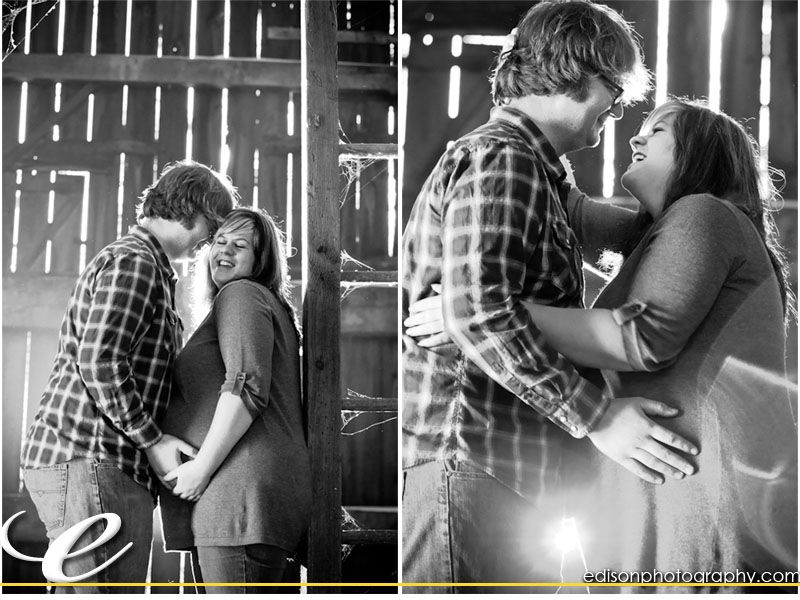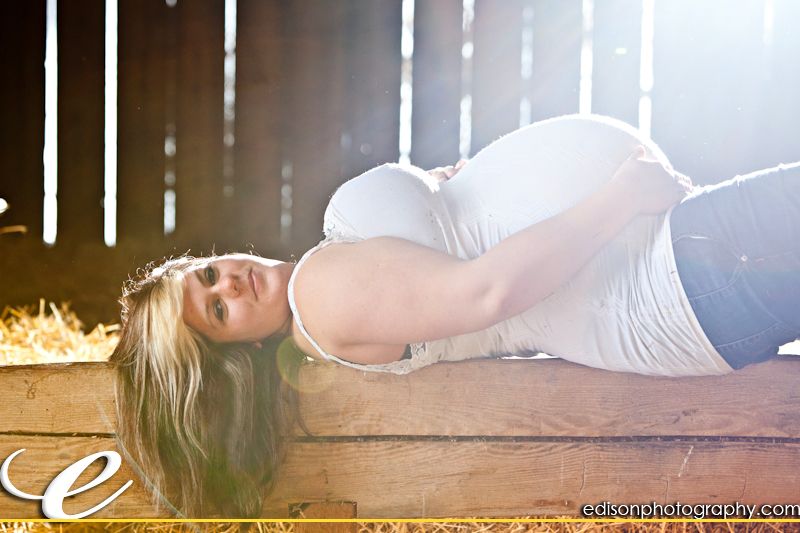 Celebrating life and love,
Krista