After such a fun engagement shoot, I was really looking forward to Jeff and Christina's Big day. Jeff and Christina have known each other since kindergarten… but it took them many years to figure out that they had something more than friendship. To see them together interacting is great. It takes just the right guy to appreciate a tom boy of a girl like Christina. She's amazing and so glad Jeff knows and appreciates this.
When Christina asked me to come photograph their wedding I was so excited! Since I was going to be up in Northwestern Ontario, I asked my good friend and fellow photographer Jodi if she would like to second shoot with me. This was such a treat to work with her again and a lot of fun! While Jodi was with the guys in the morning, I was at the house with the girls. What a relaxed group! Such a fun morning! I had time to play with some of the details to start the day….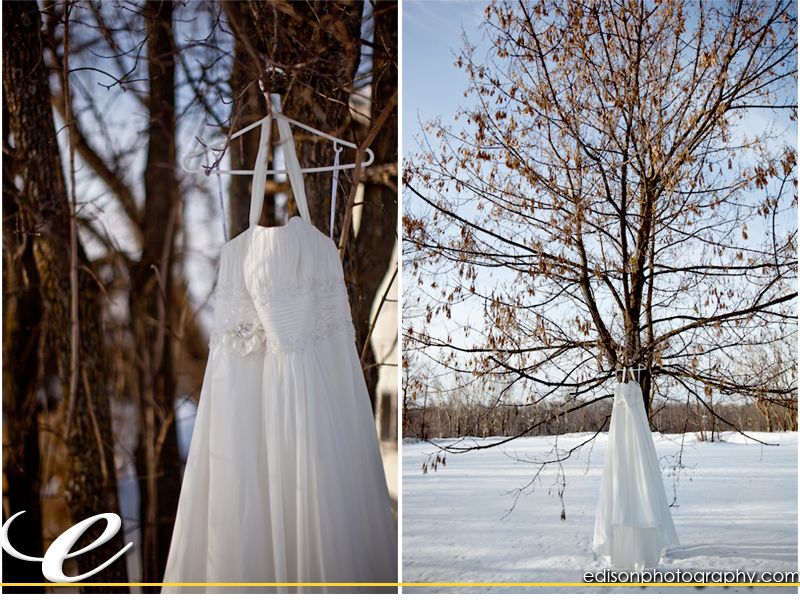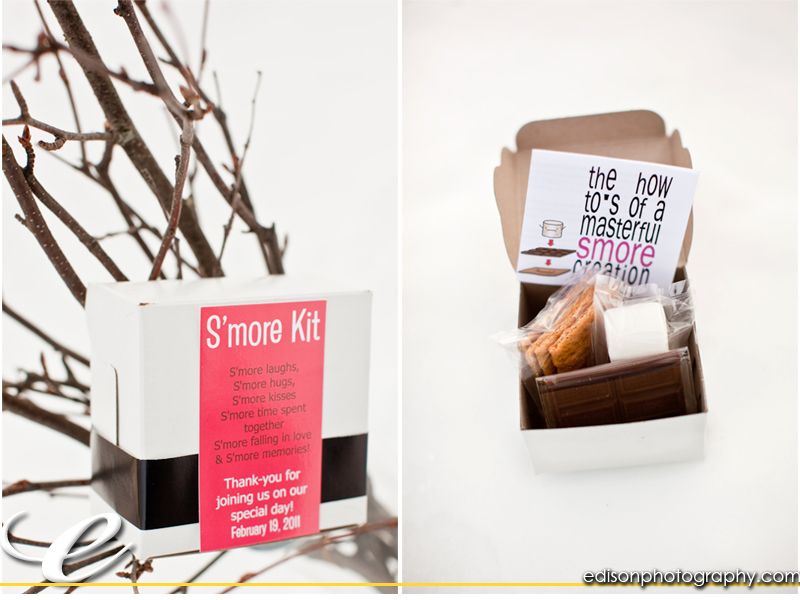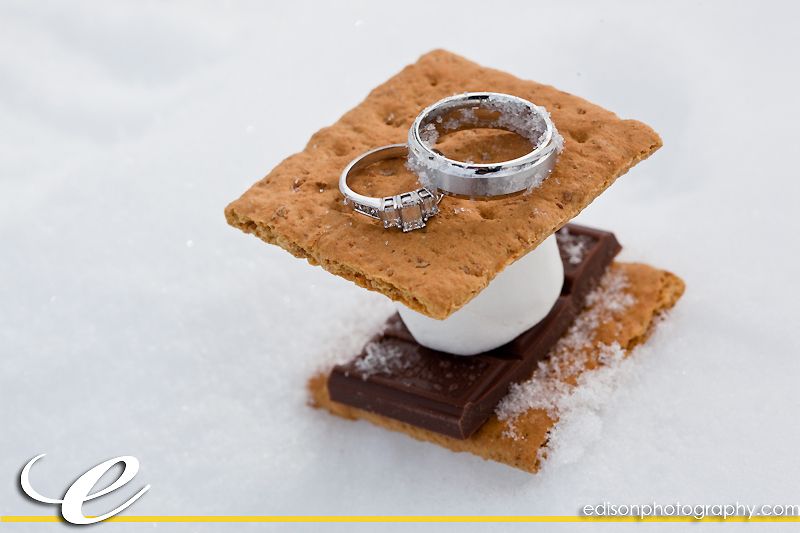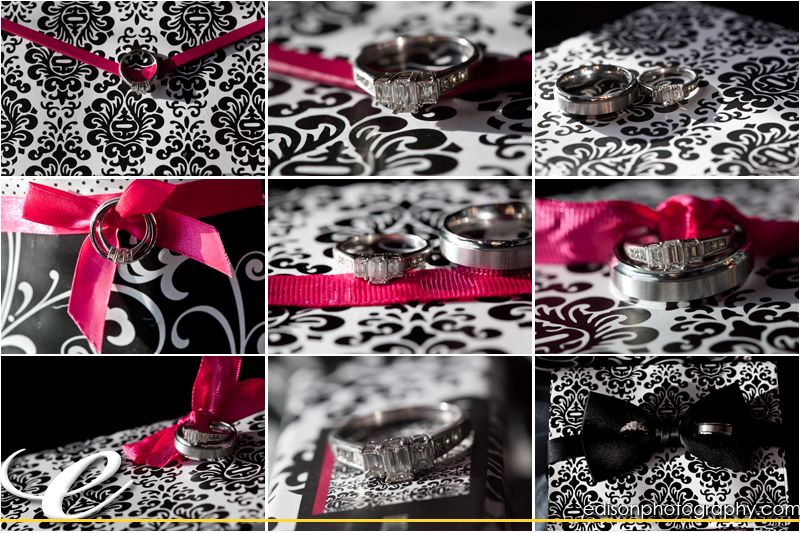 After a note like this… I'd probably have even said "yes" to Jeff.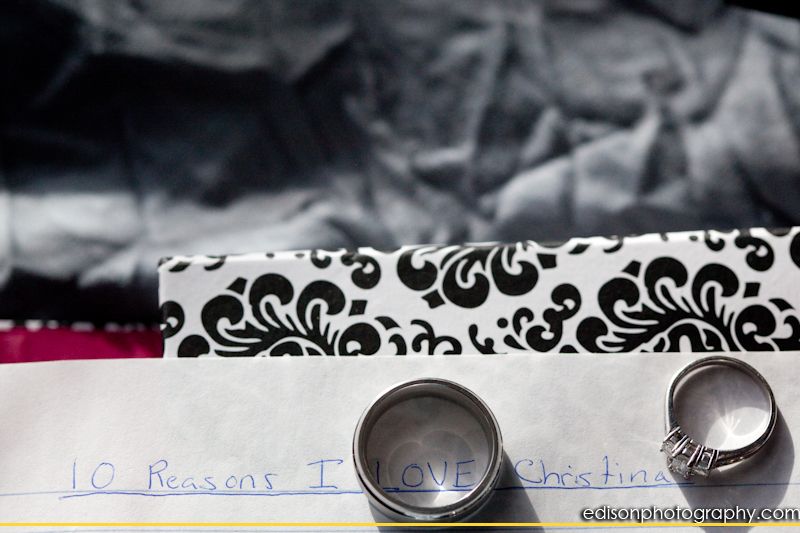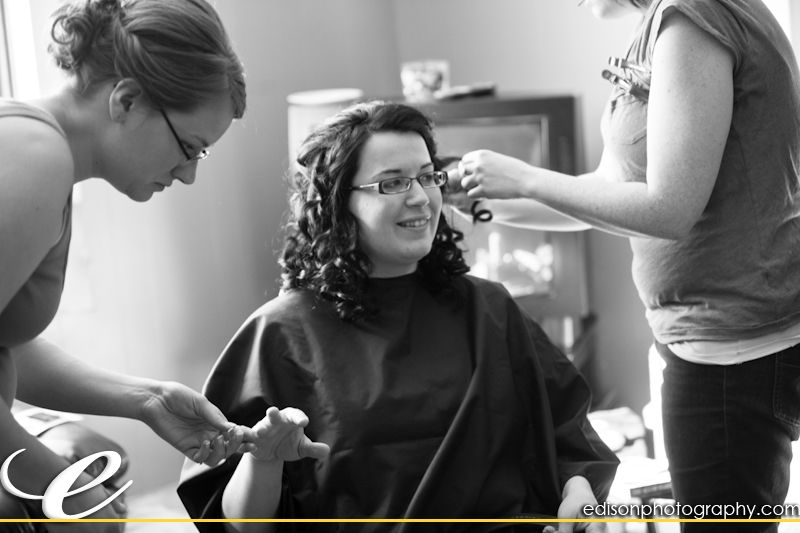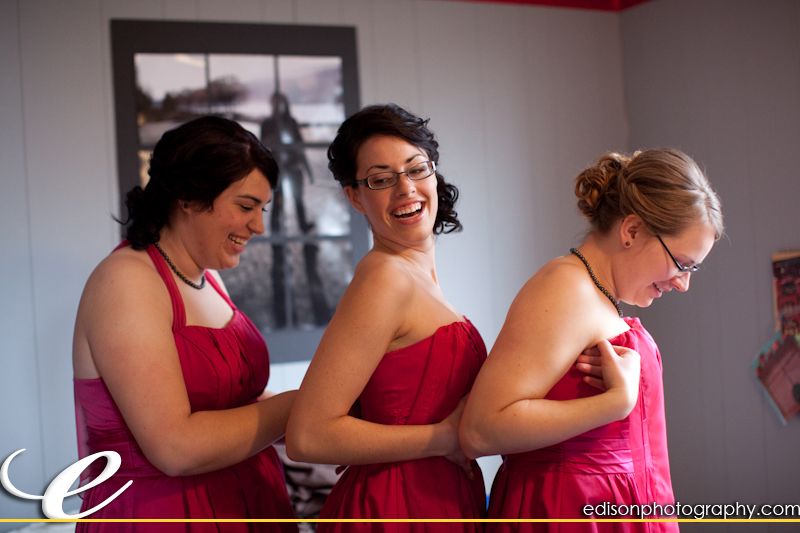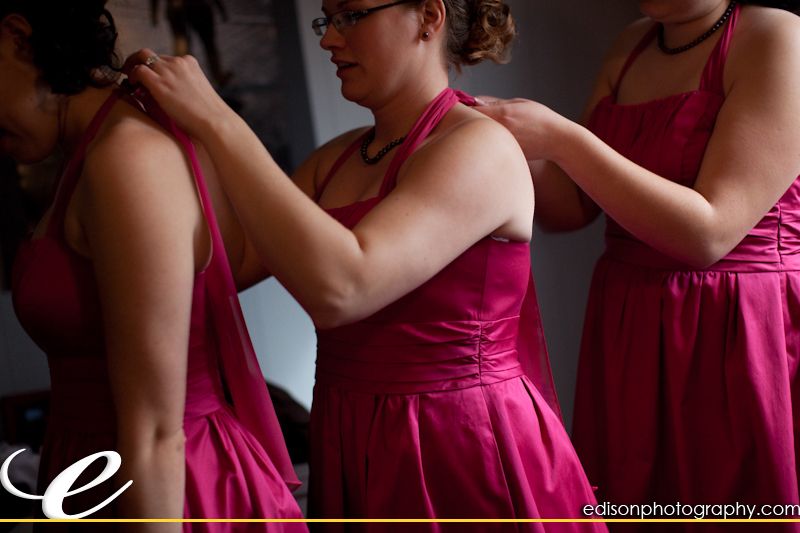 A wedding up North means dressing for it! Christina wore thick socks, boots and pants under her wedding dress during the outdoor photos.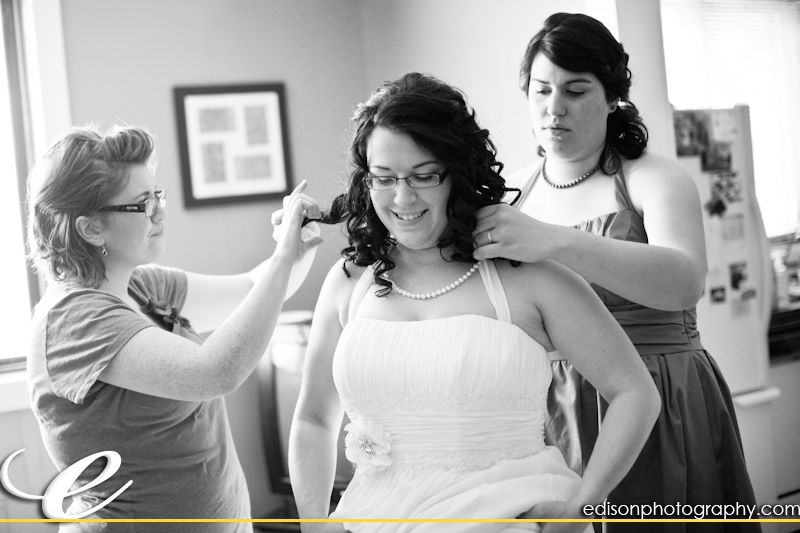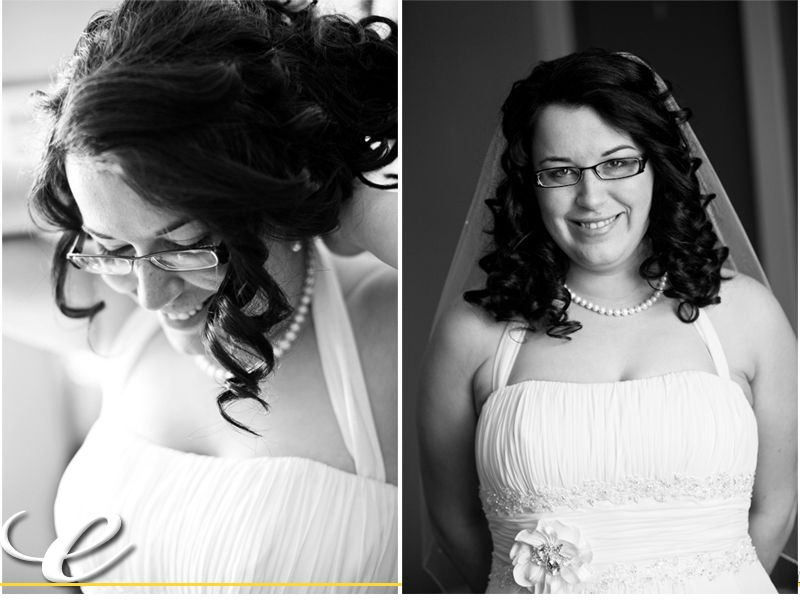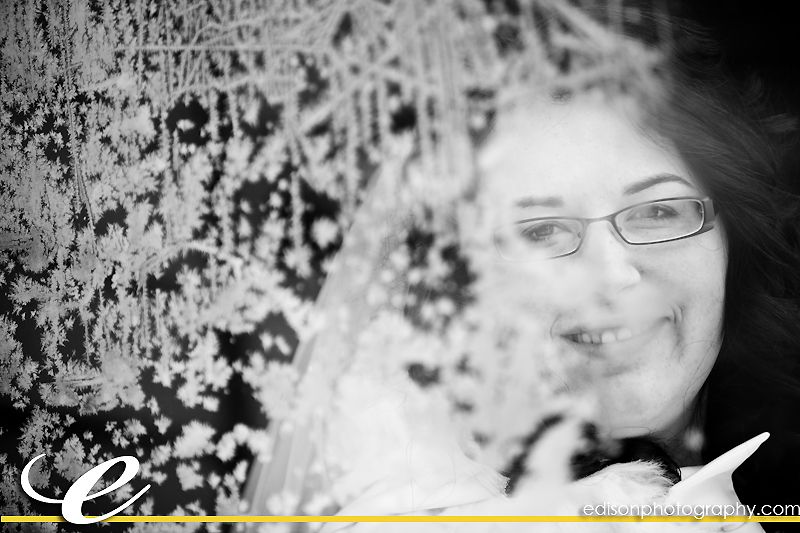 Jeff and Christina did a "first look" where they saw each other before the ceremony. The family and wedding party all came along and watched as Jeff anxiously awaited his bride's arrival.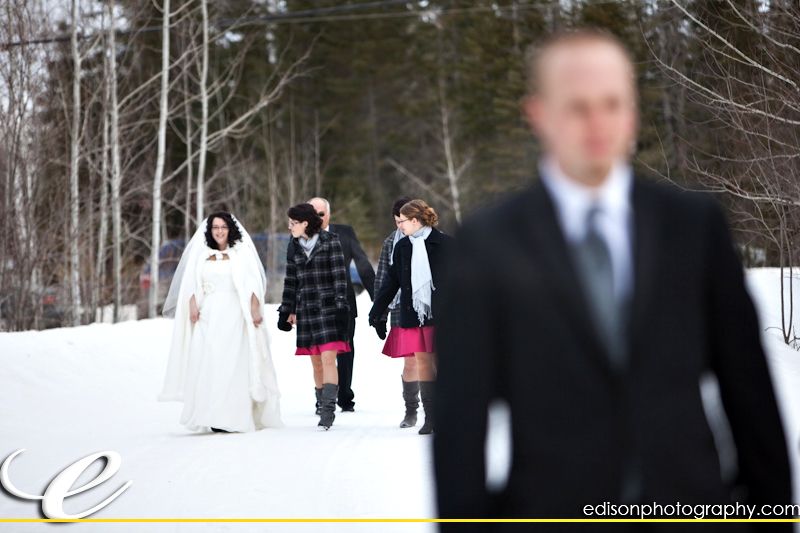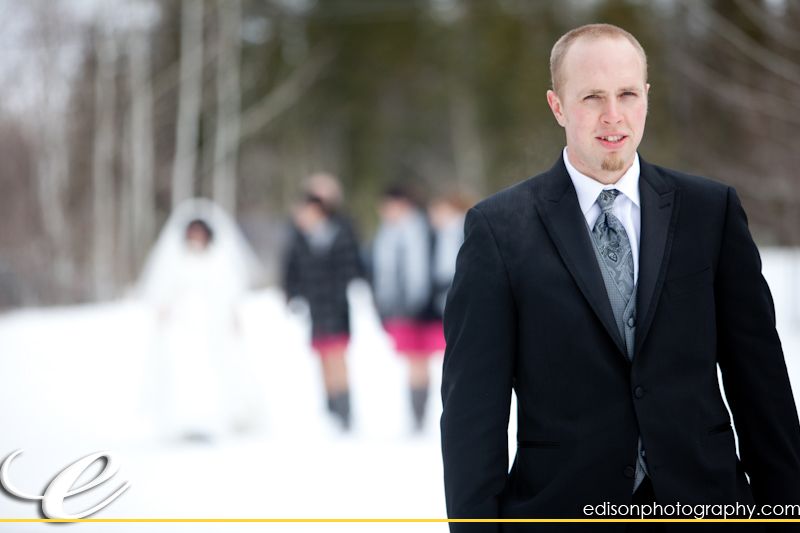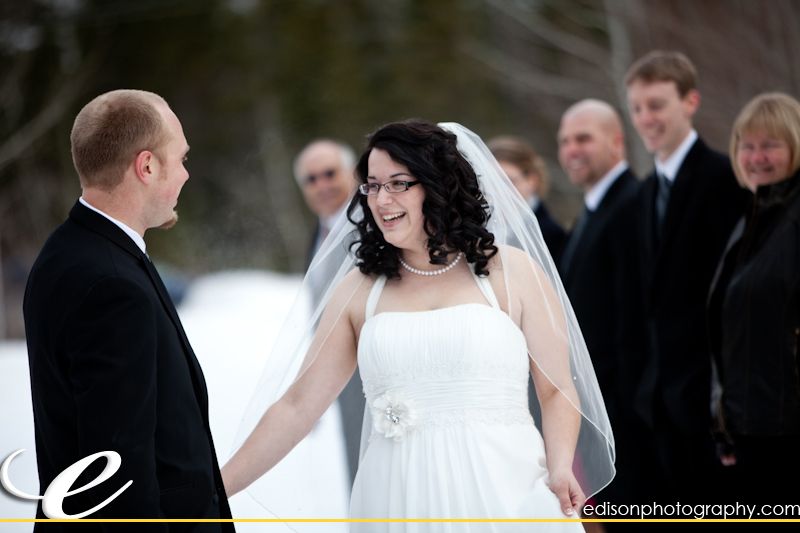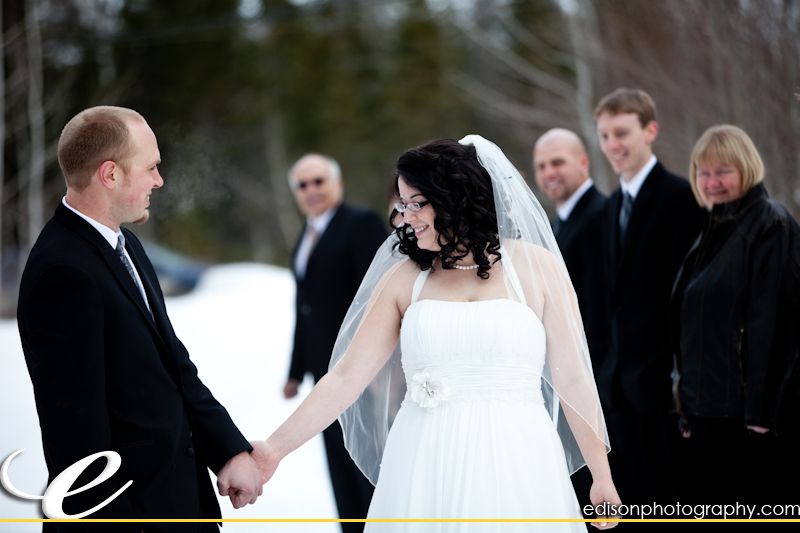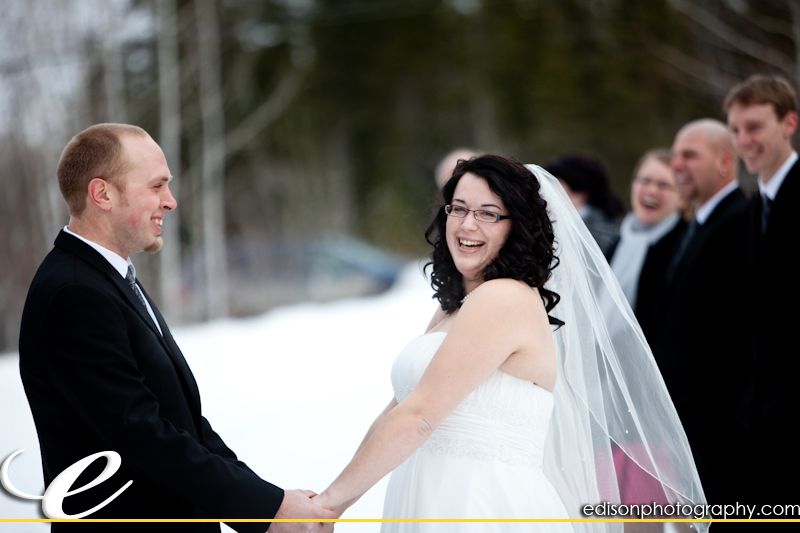 One thing I love about first looks, is a chance for the couple to connect before the ceremony. After Jeff and Christina saw each other, I said "go for a walk!" They looked a bit confused at first – but I explained "this is one of your only chances today to be by yourself – go enjoy it!"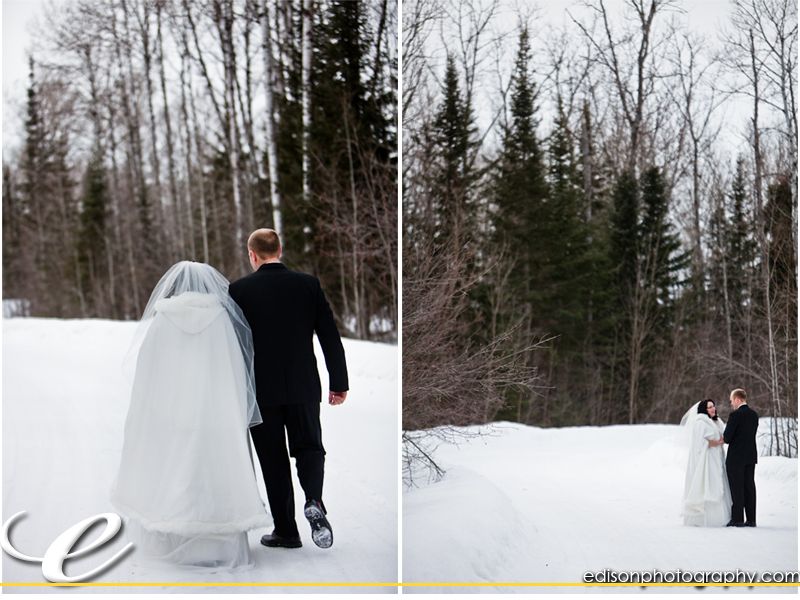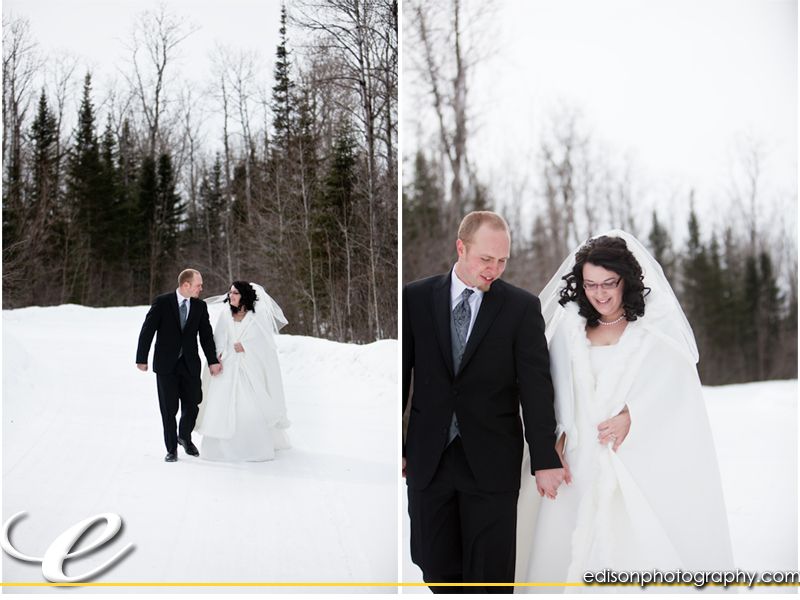 The whole gang who came out for the first look – brave souls in the cold!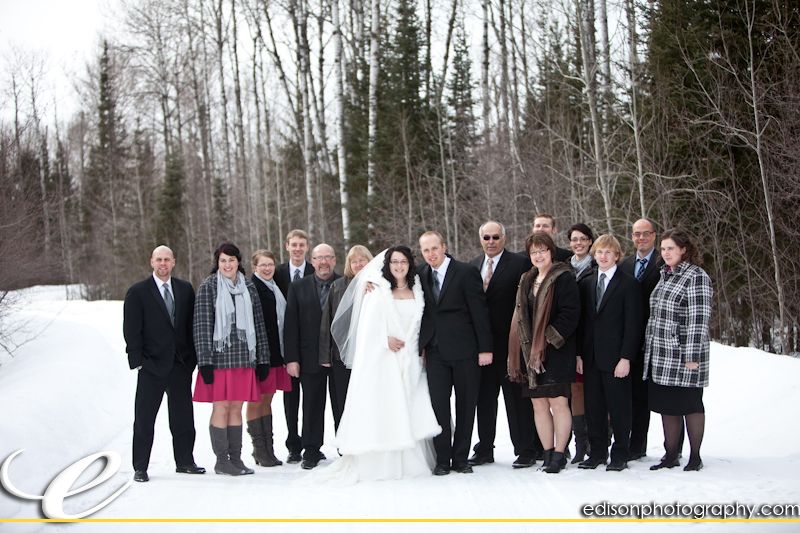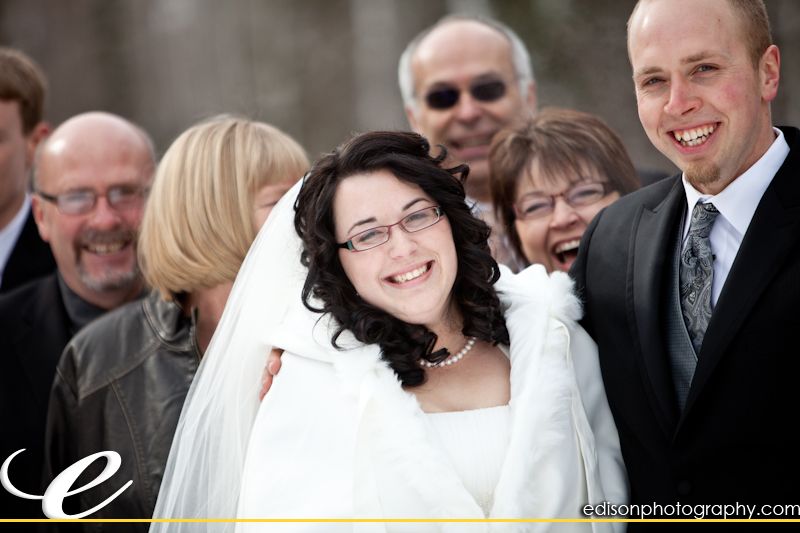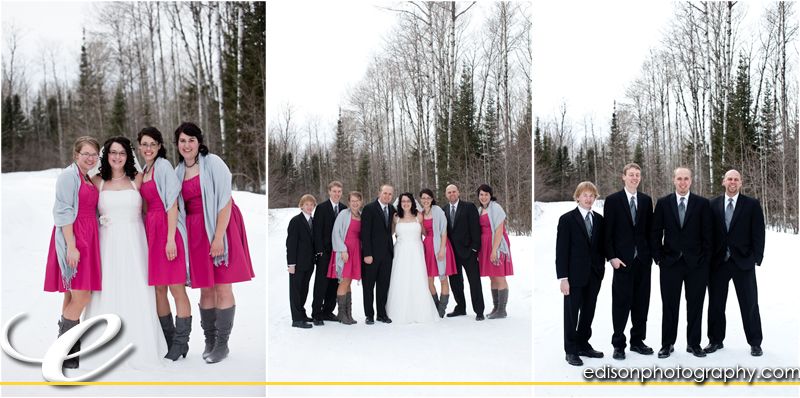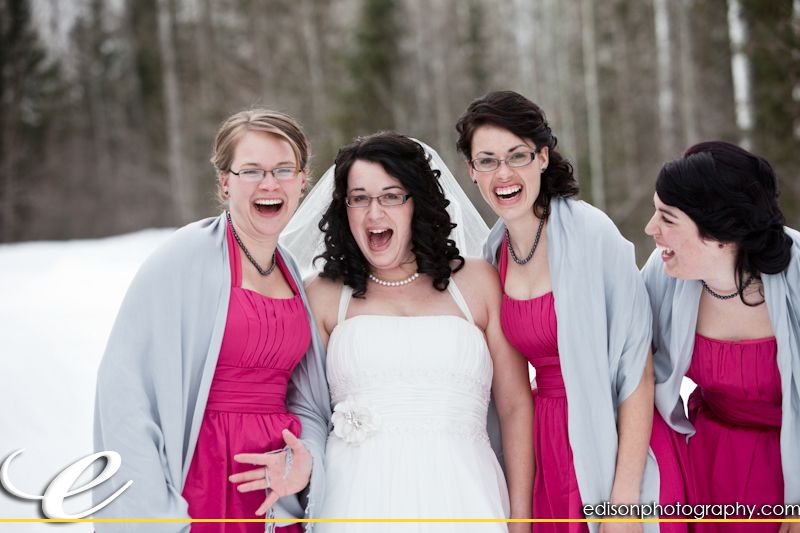 Everyone was trying to stay warm! Running to cars in between photos or cuddling and bundling up!
A few of the happy couple….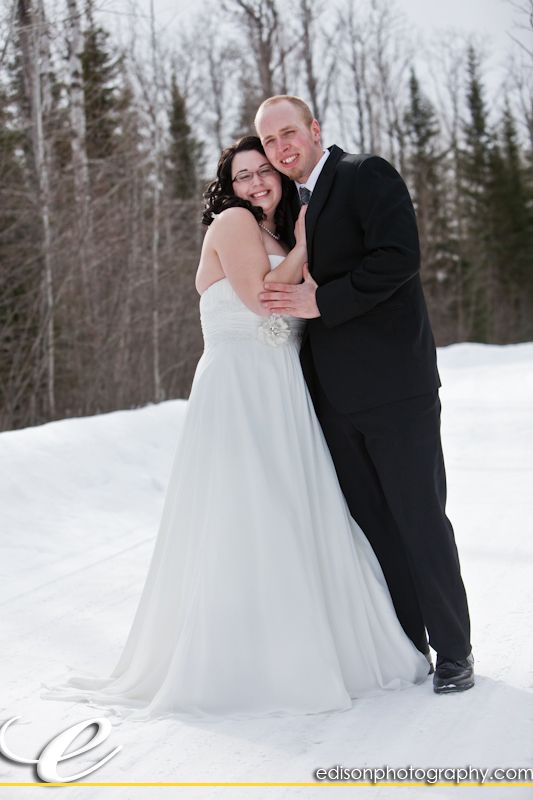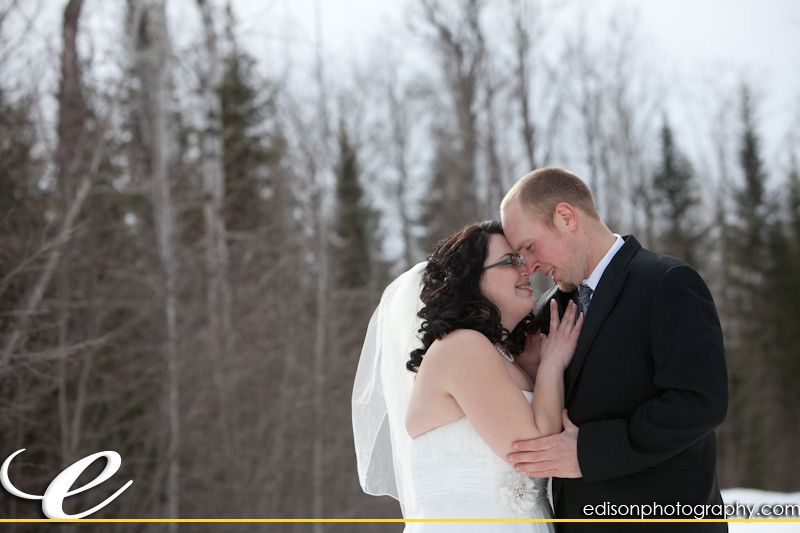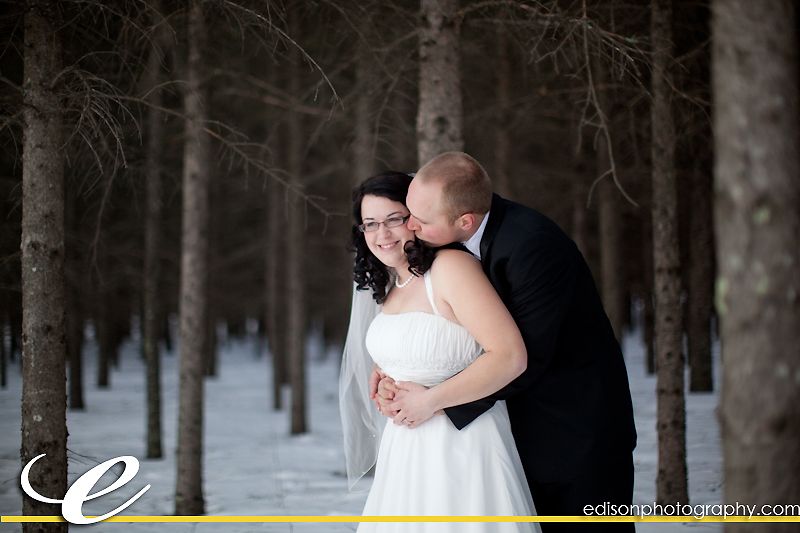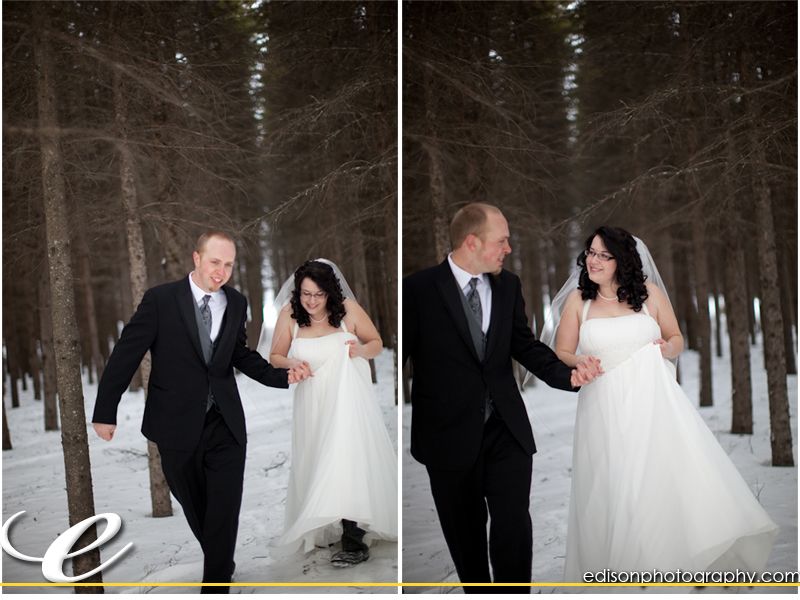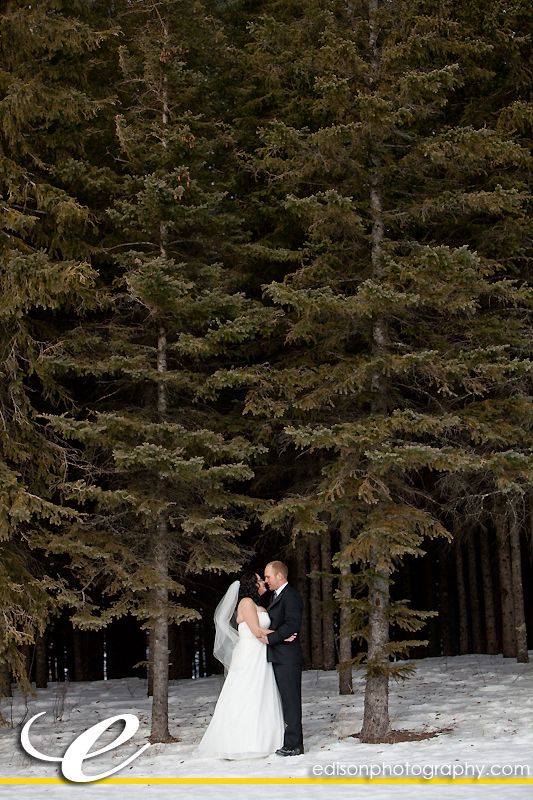 At one point we lost the car Christina was in. She was suppose to be following us as we were stopping along the road here and there as inspiration struck. We waited but she didn't show up… so we had to go back and find her. (there is no cell phone service there so couldn't text). She had spotted someone on an Arctic Cat in her wedding colours… and "had" to have a photo with it. So fitting for her!
Then we got to the hall and I fell in love with this beautiful window light in the back room….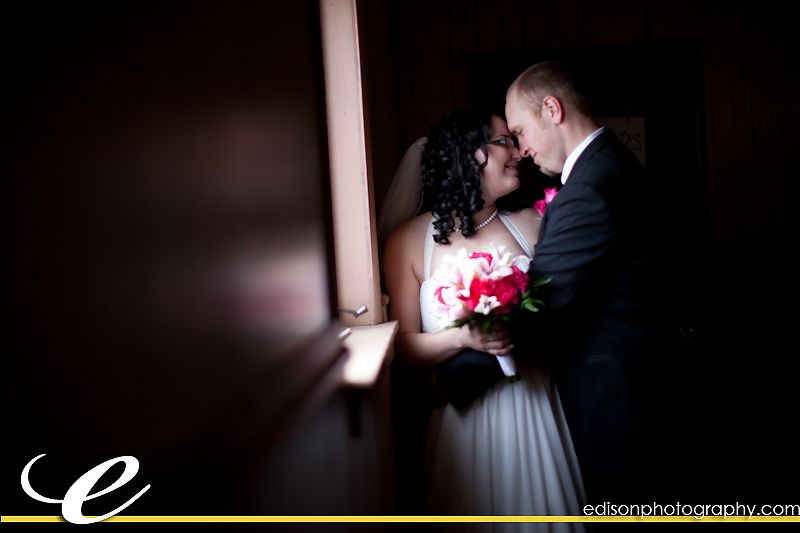 Should also mention it was SO cold that the flowers would have died if we had them outside – so that is why they are only in the indoor photos.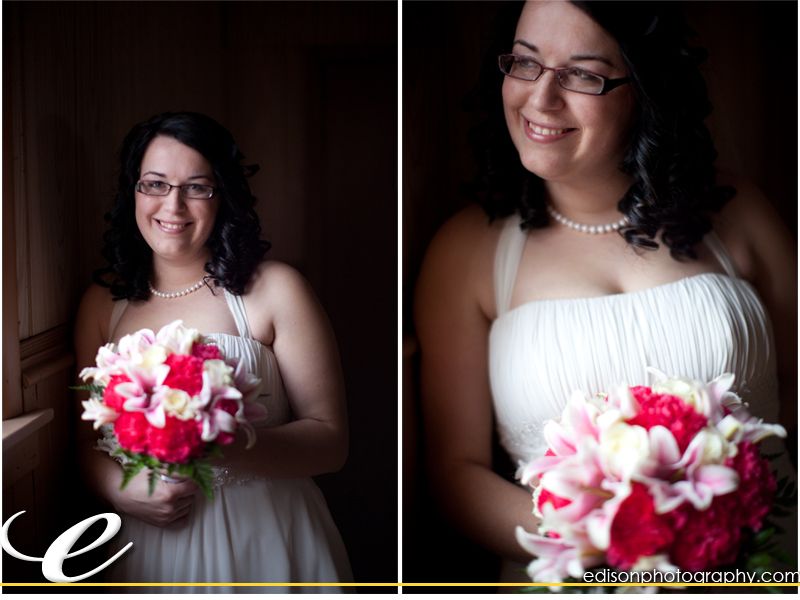 Now you may have seen the photo of Jeff and Christina's outdoor footwear I posted earlier…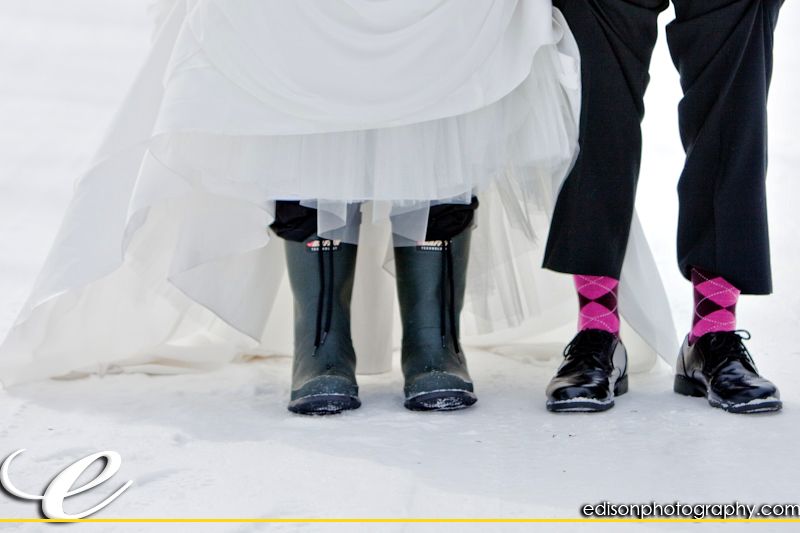 Christina rest assured also had indoor shoes. But she couldn't find shoes in the colour she wanted. So she did what any resourceful girl would do. Spray painted them. On the day of her wedding. Love her.
Now, when getting married in the big metropolitan of Emo, Ontario- venue choices are slim picking. Jeff and Christina though took an empty community centre… and transformed it in to a gorgeous, winter wedding venue! An excellent example of imagination and creativity! Jeff and his dad own a logging company so having trees was a natural choice. He brought in birch trees and they lit them up with individual lights. Then Christina had a mixture of white candles on each table, along with cedar she had spray painted silver. It was beautiful. White lights and candles – gorgeous.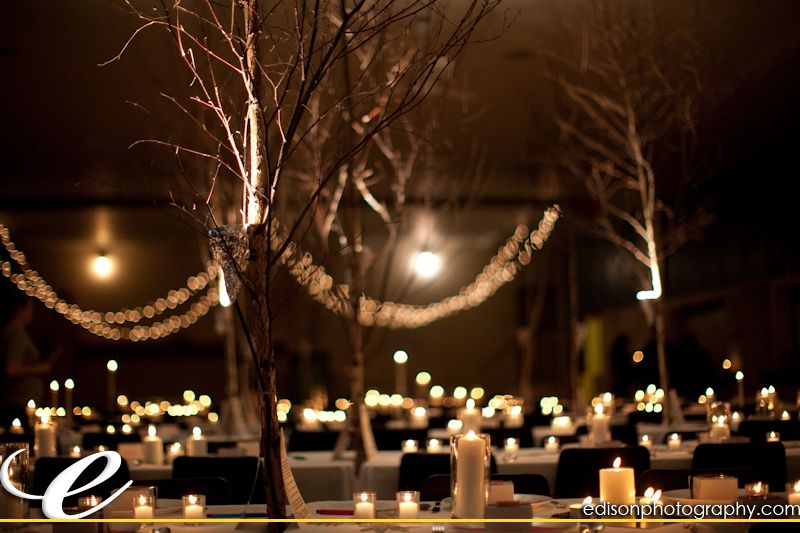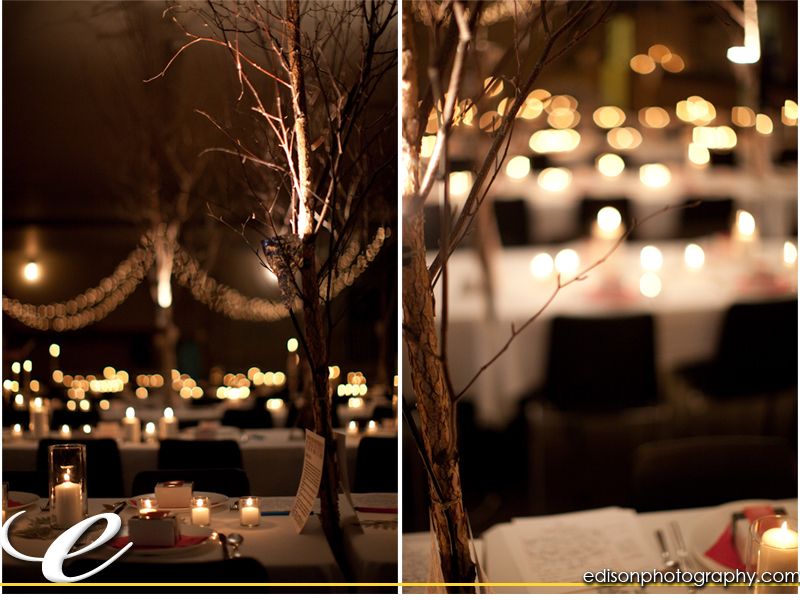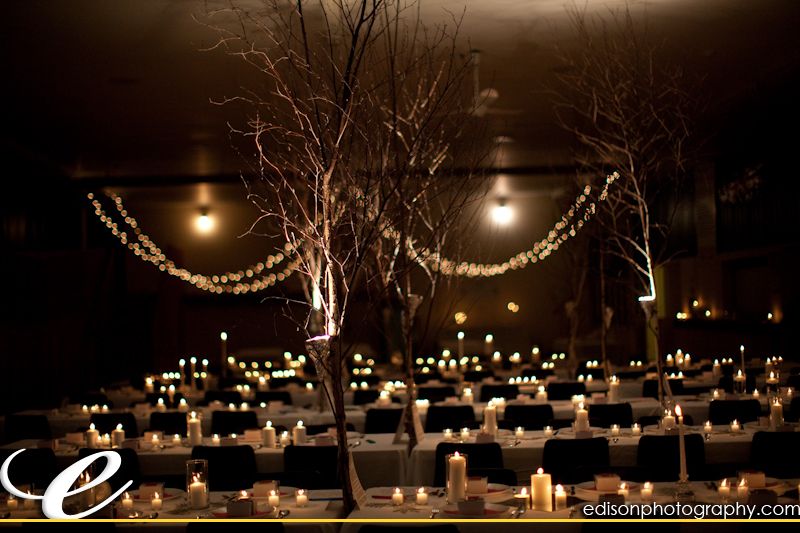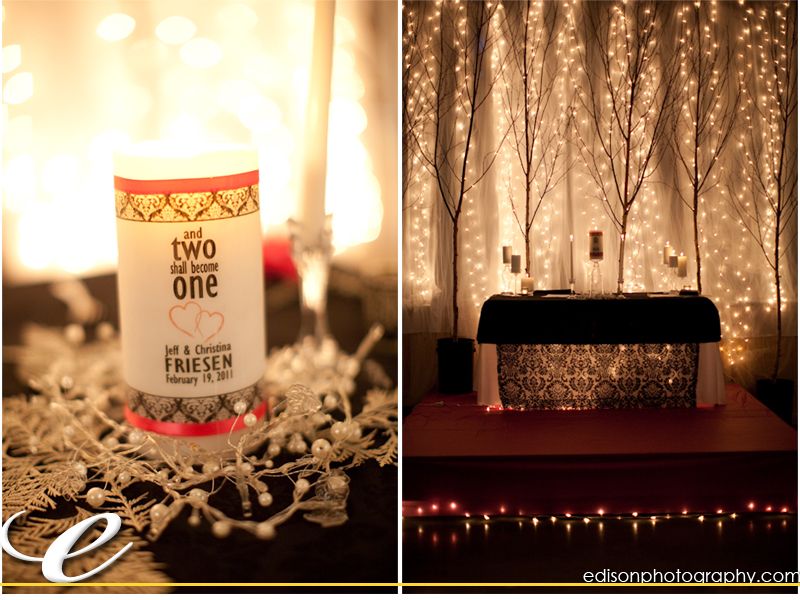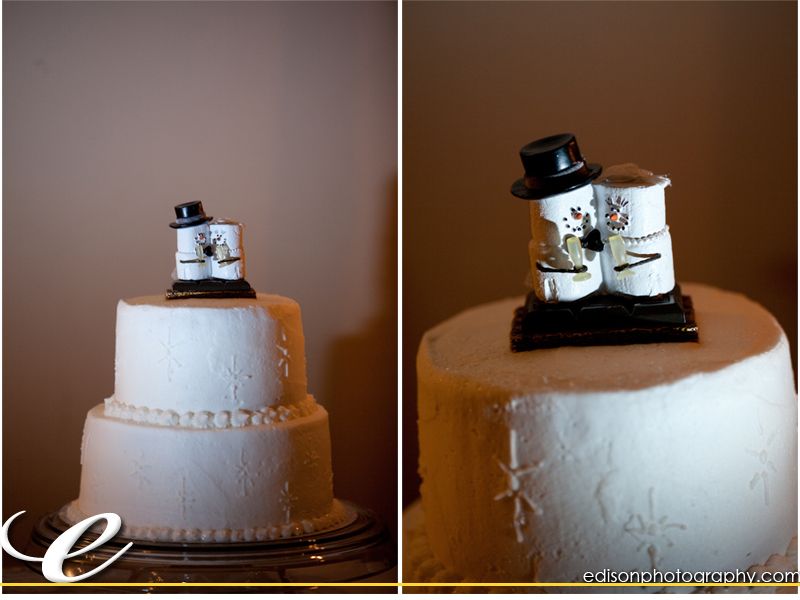 Their guest book pages were on the tables with questions to fill out. Then when you went to the photo booth you took your pages with you, and your photos were attached to the page. The photo booth was such a big hit – the line up was massive! And they had the photos being taken showing up on the big screen in the reception for everyone to enjoy. Such a fun idea!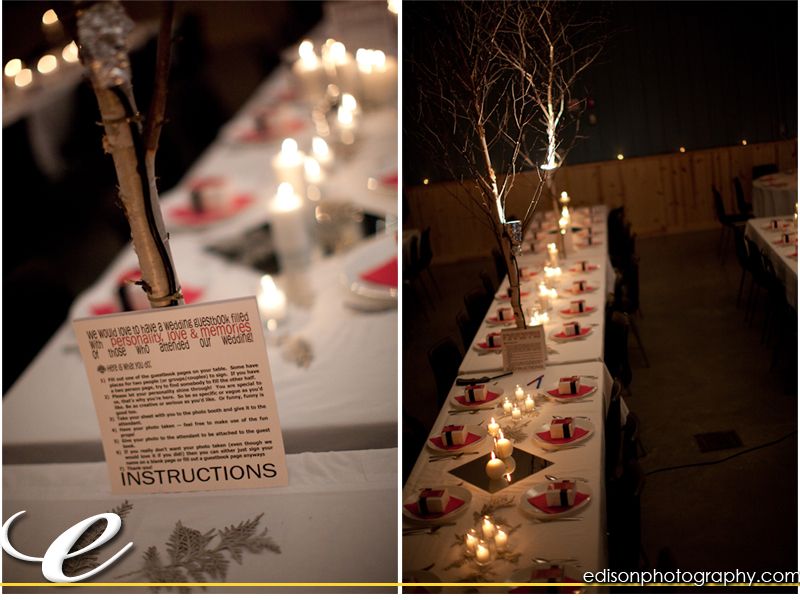 When I had taken the ring shots earlier in the day Christina told me that she wasn't going to have a wedding band. But… what she didn't know was that Jeff had bought her a beautiful diamond band as a surprise. So she had taken off her engagement ring for the ceremony, but when Jeff put it on her finger – there was a gorgeous band also. Christina reacted with a big surprise – then grabbed Jeff and kissed him!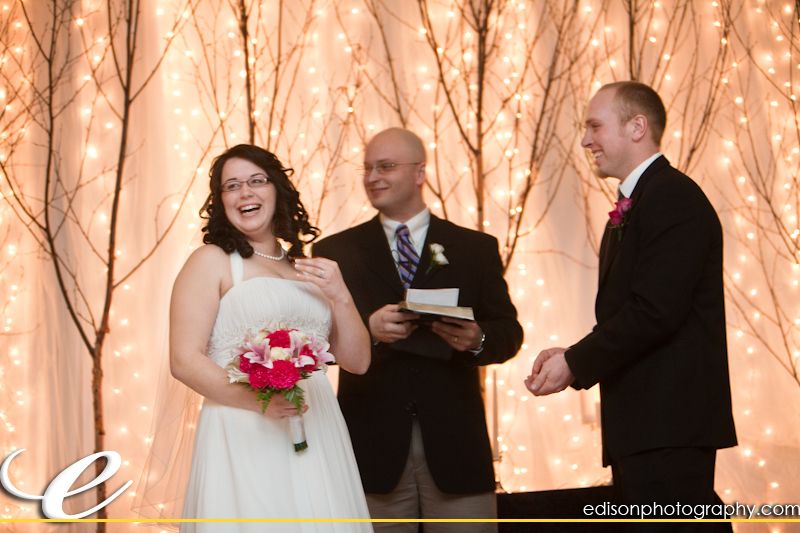 I loved the excitement of these two! When they were announced man and wife the ran… cheering… all over the hall!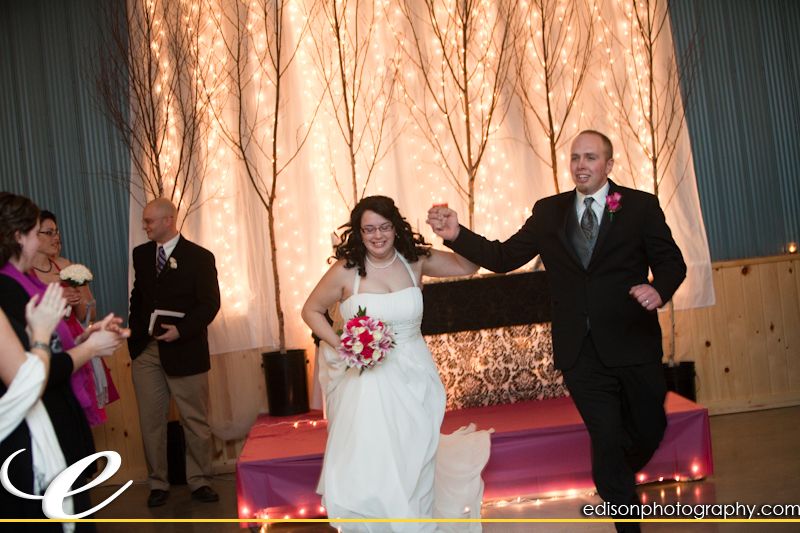 Not only was the venue gorgeous – the food was scrumptious including a smoked pig and a potato bar….
The favours were s'mores (as shown earlier in the post here) and they had bonfires going outside to enjoy making them over. Jeff had carved a bunch of sticks for roasting marshmallows. Such a great idea!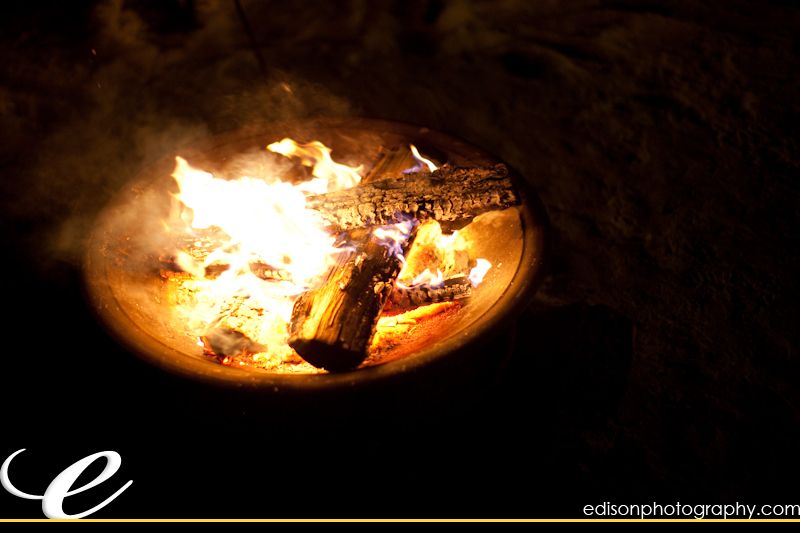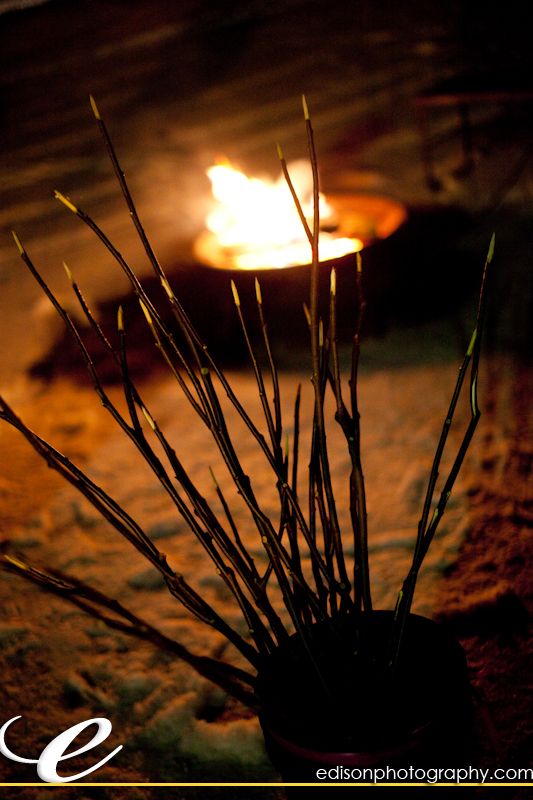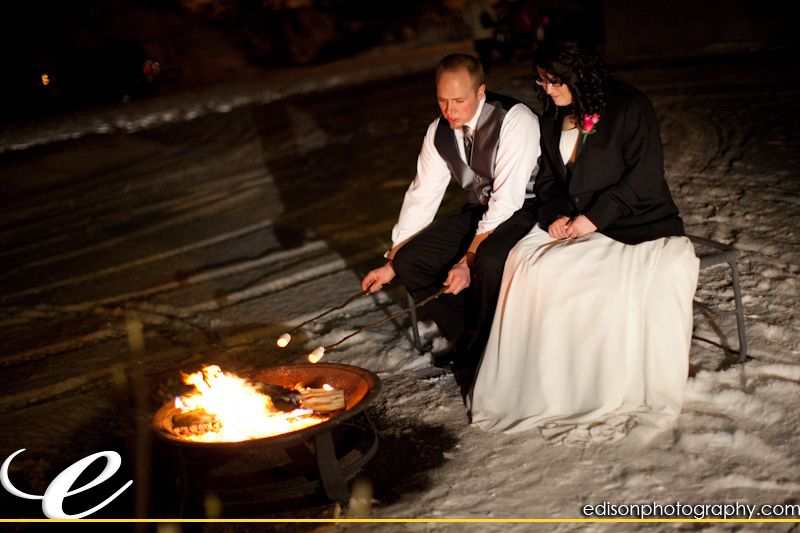 Jeff and Christina – congratulations! I am so excited for you both and this new adventure of marriage!
Celebrating life and love,
Krista