Christina is my younger cousin… I spent some great summers living with her family babysitting her and her siblings when I was younger. Christina's dad sells Arctic Cats at his shop – and as long as I can remember, Christina and her siblings have been capable of running any sort of vehicle. I remember Christina at a young, young age riding snowmobile herself – while I crashed mine. It was no surprise to see her bedroom plastered with pictures of snowmobiles growing up and for her to get in to racing them.
So, when it came time to do Jeff and Christina's engagement portraits – I knew exactly what we had to do. I like to photograph images that tell a bit about the client's story… and this is very "them". It has been years since I have been on a snowmobile, but Christina lent me some skipants and a helmet… and I climbed on the back of hers and off we went! Emo – the big town they live in (about 4 hours from Winnipeg in NorthWestern Ontario) has lots of great trails – but as soon as we would step off the trails we'd be knee to waist deep in snow!
Meet Jeff…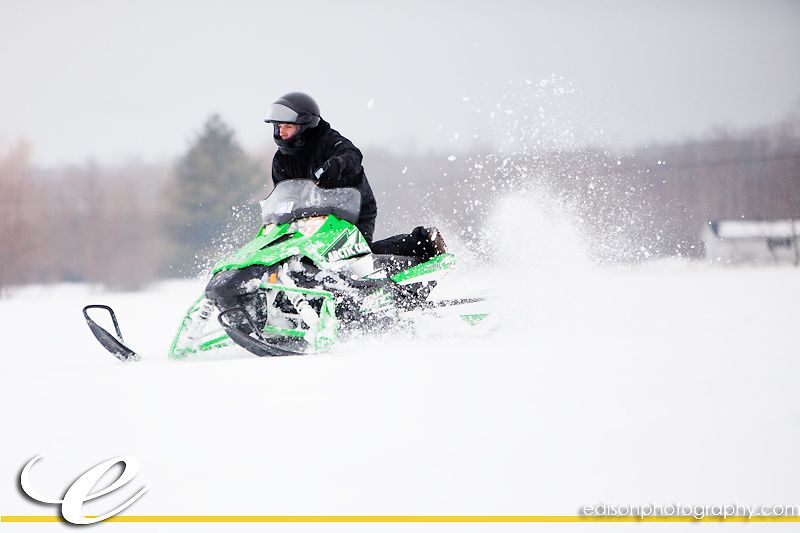 And Christina…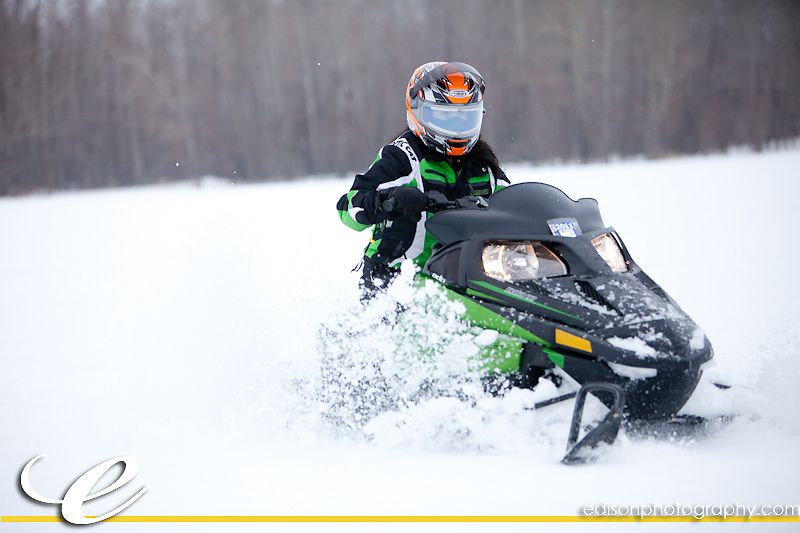 They say it's healthy for a couple to have hobbies and interests they can enjoy together… I think these two will be very healthy.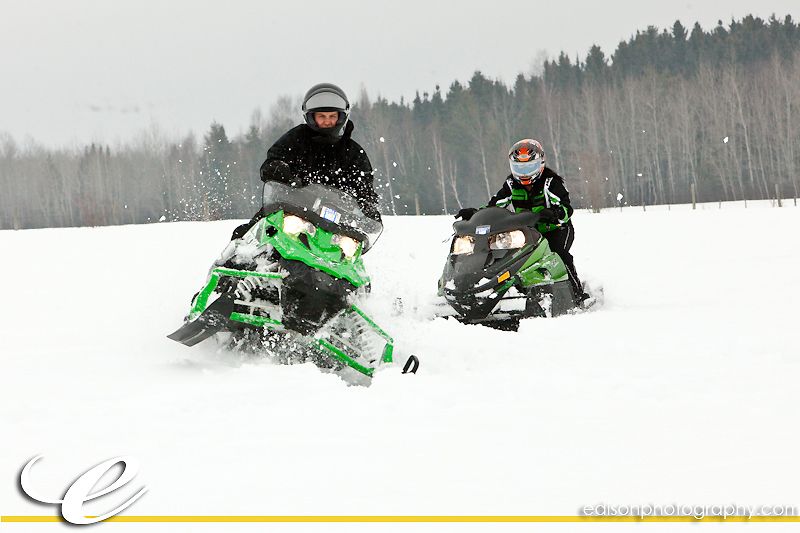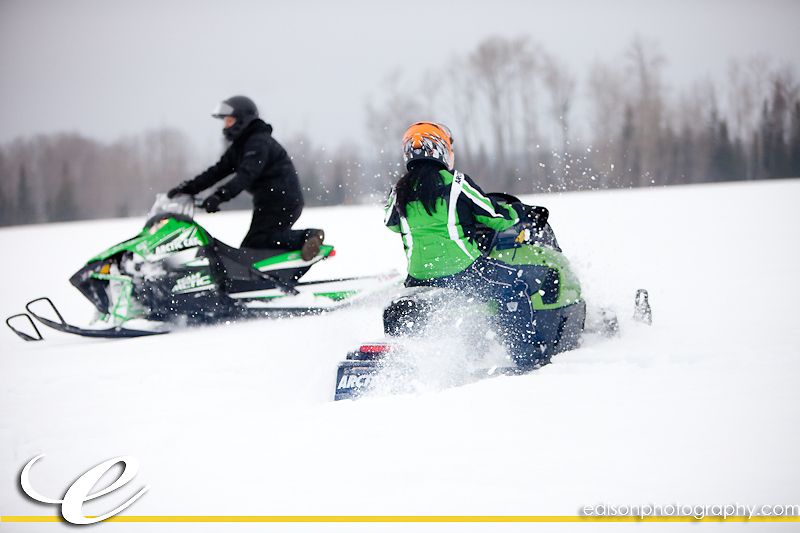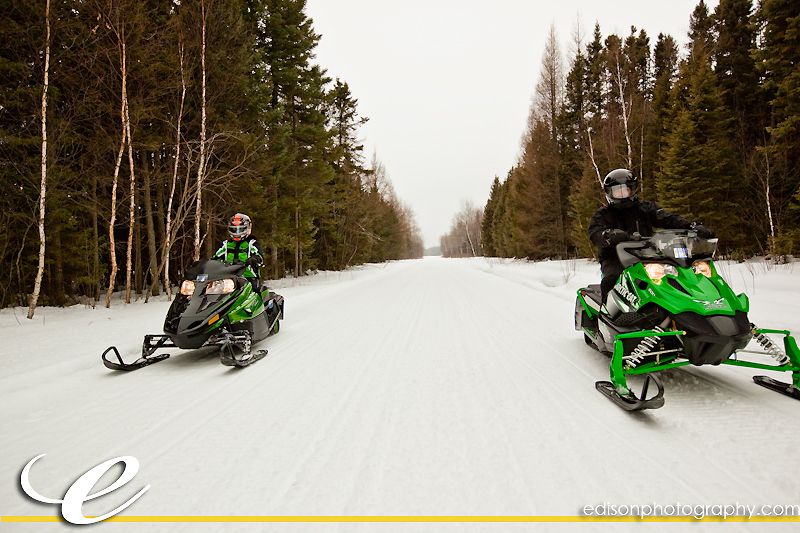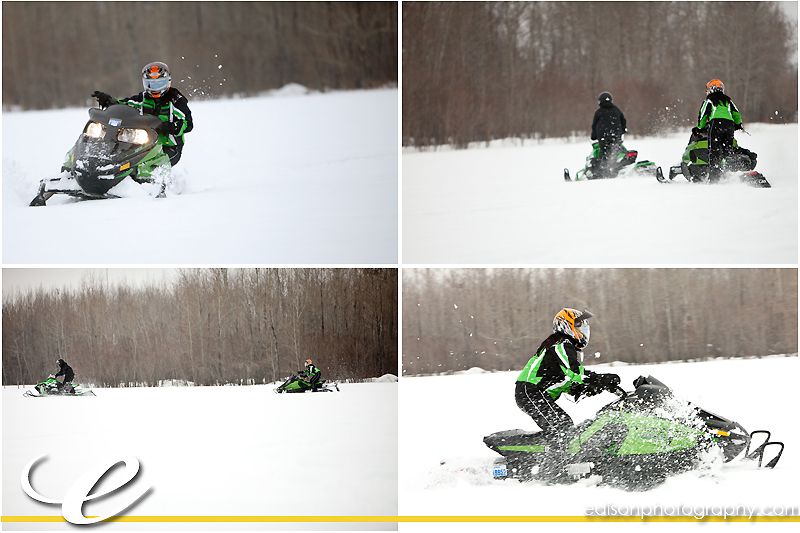 Jeff being such a gentleman helping Christina when she got stuck….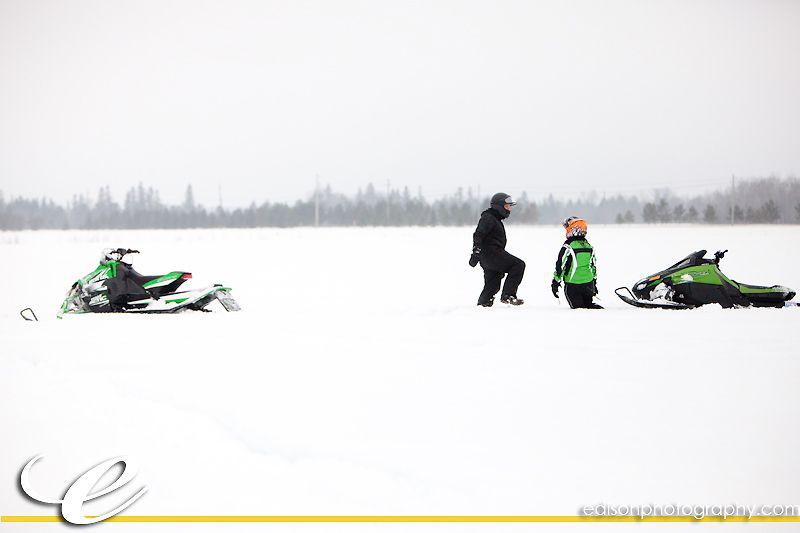 I love this one as he pushes her out….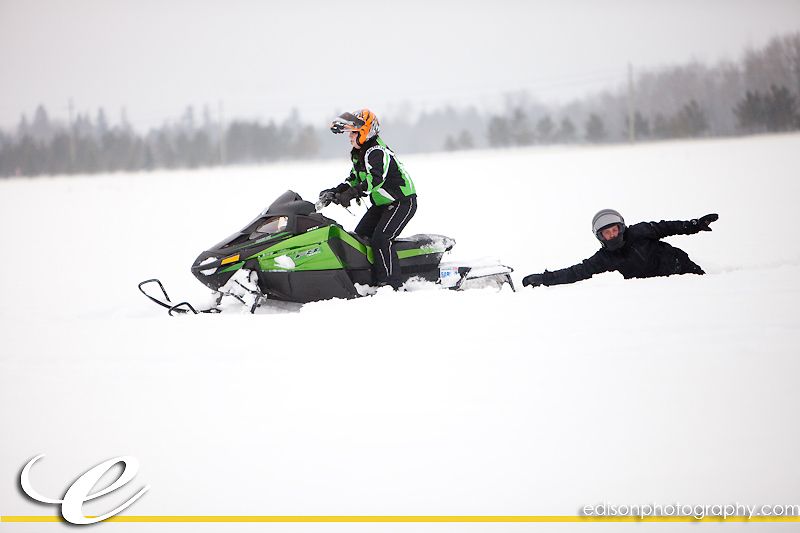 Don't worry – they didn't wear their helmets the whole time.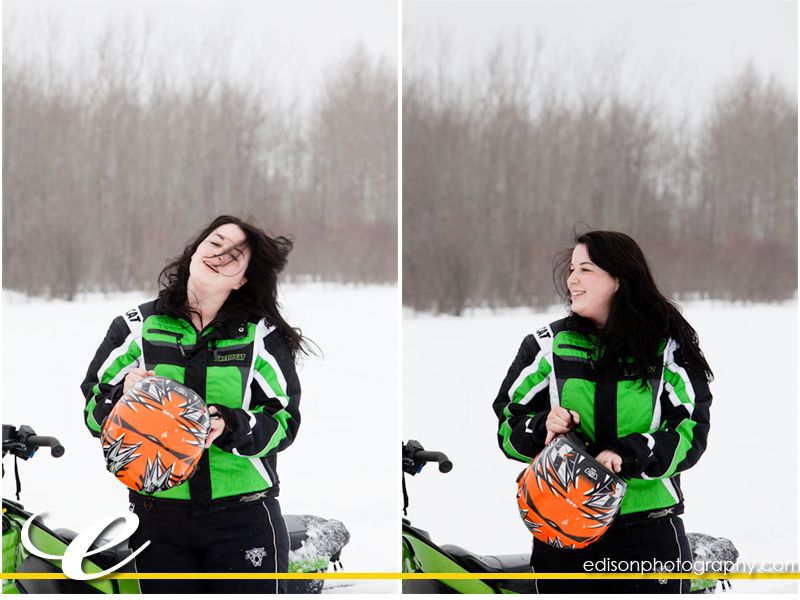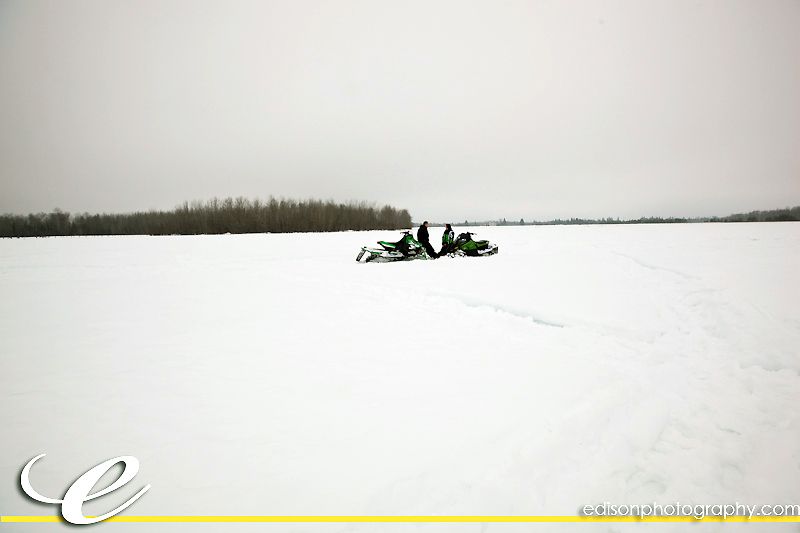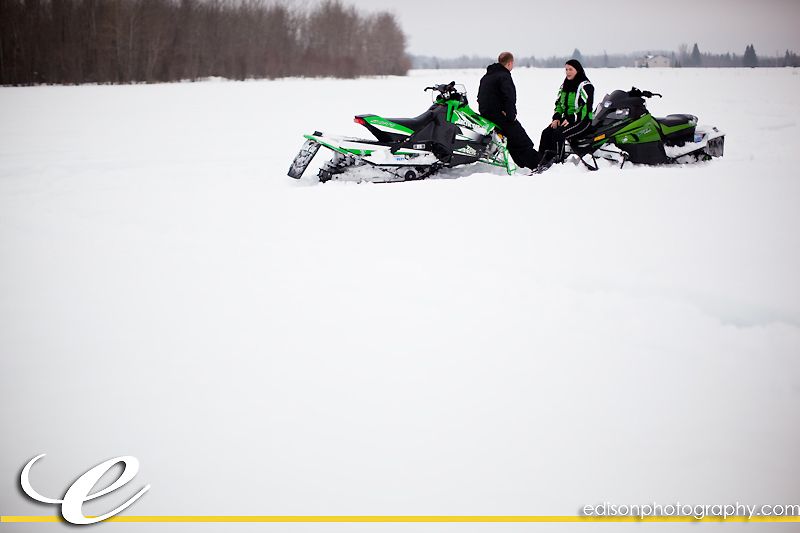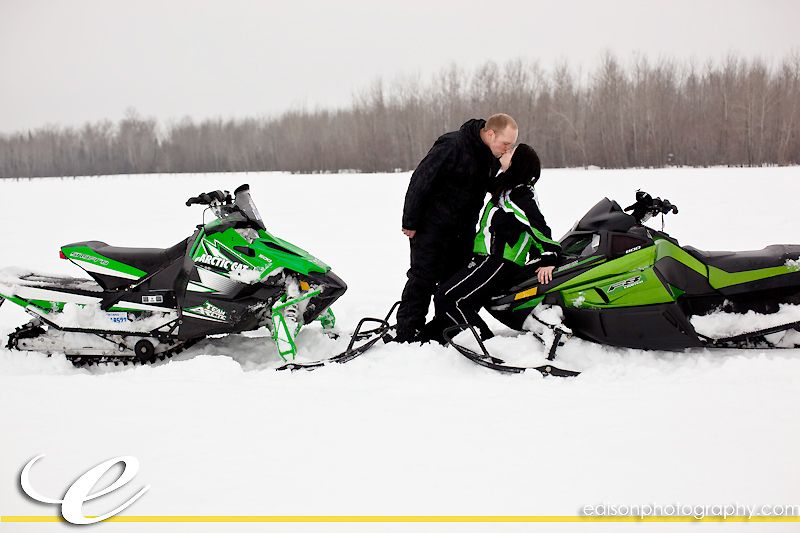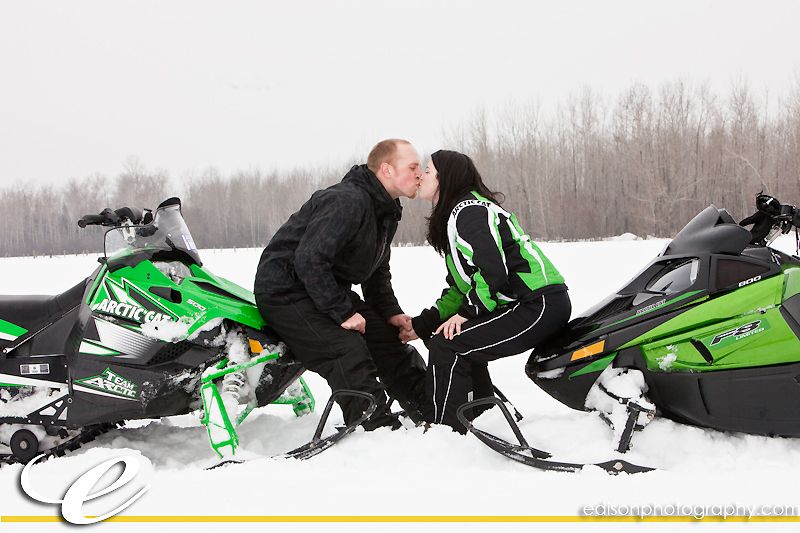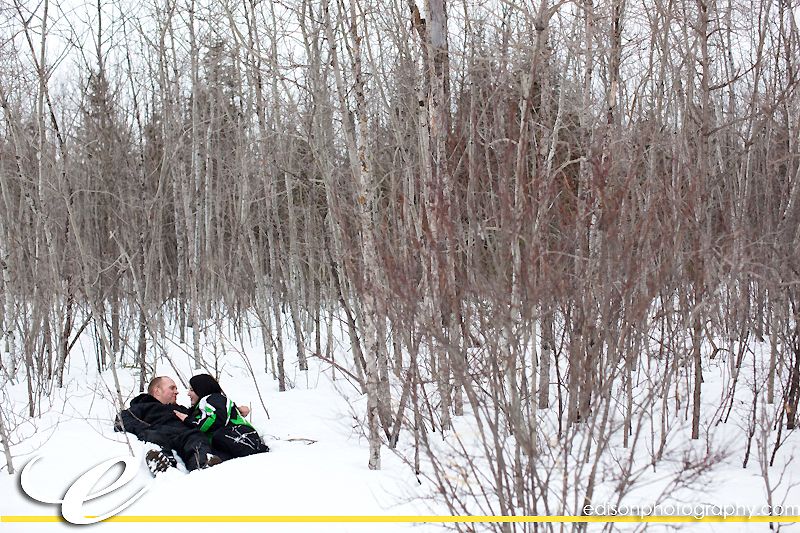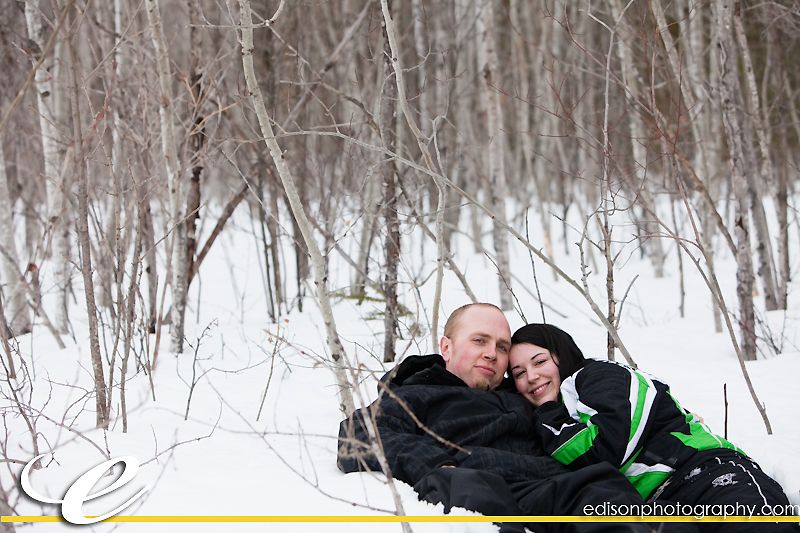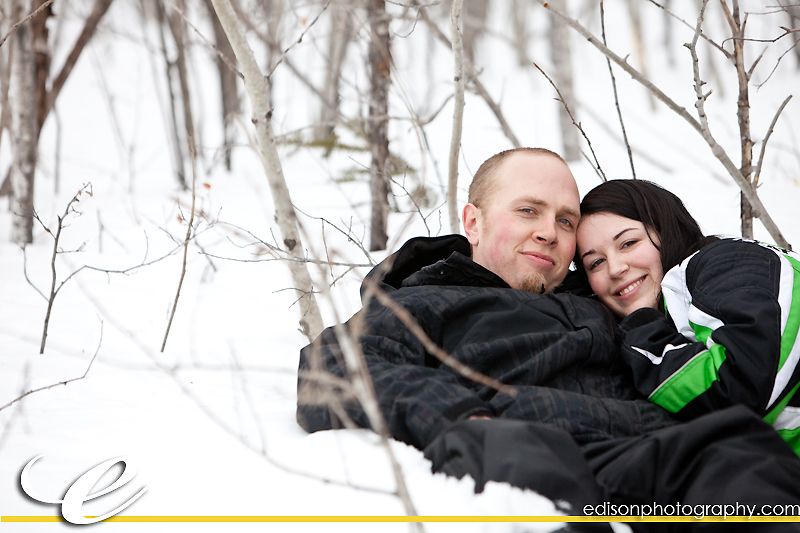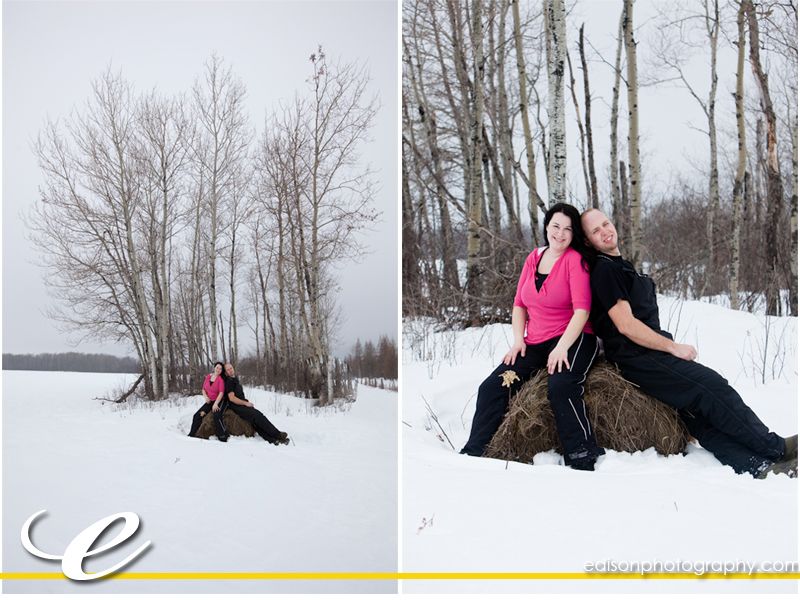 These two met in kindergarten and have been good friends for so long – we are all so thrilled they fell in love. They're so smitten and adorable together.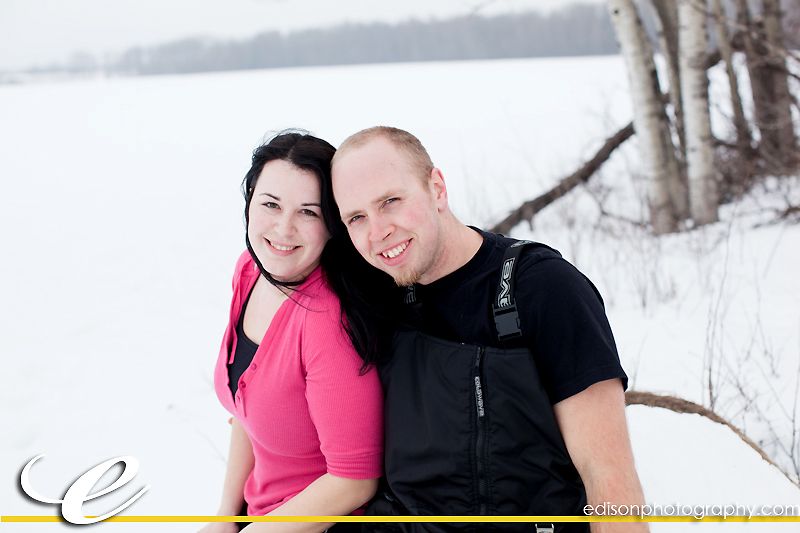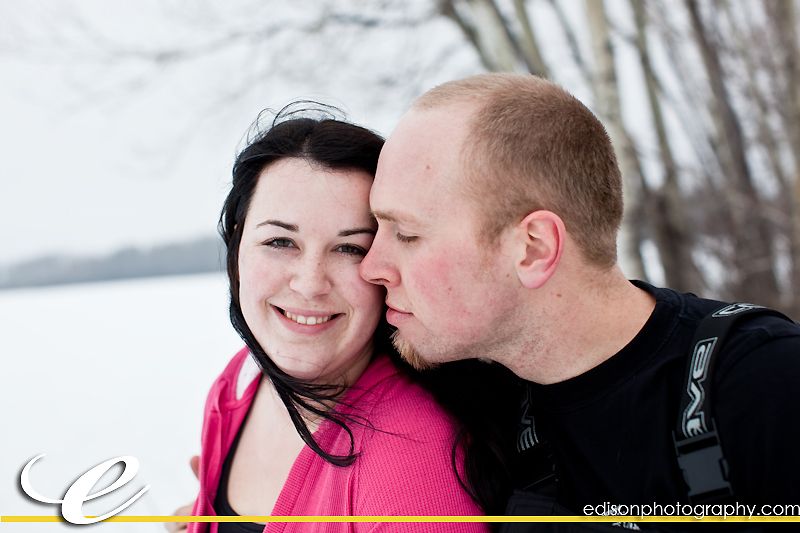 Could Christina look any more happy? She's so thrilled this boy she grew up with chose her…. I think the feeling is mutual.
After snowmobiling we went down to the river at Christina's parents and built a bonfire for s'mores. Mmmmmm……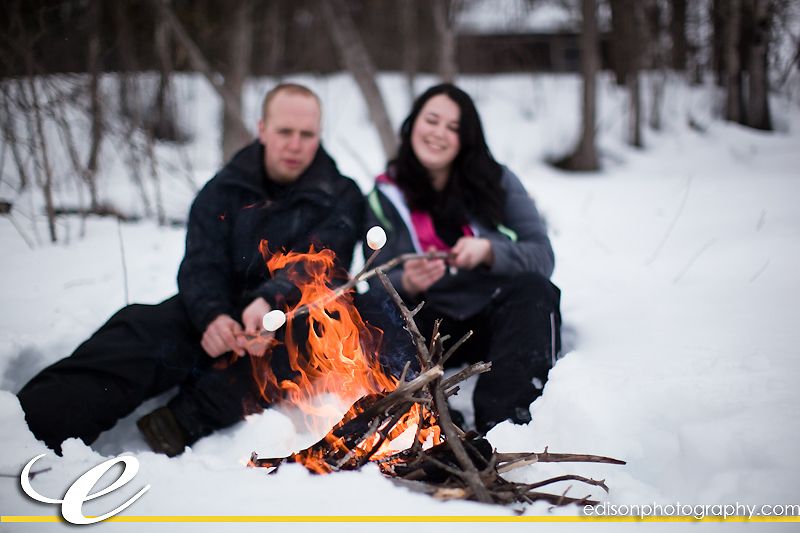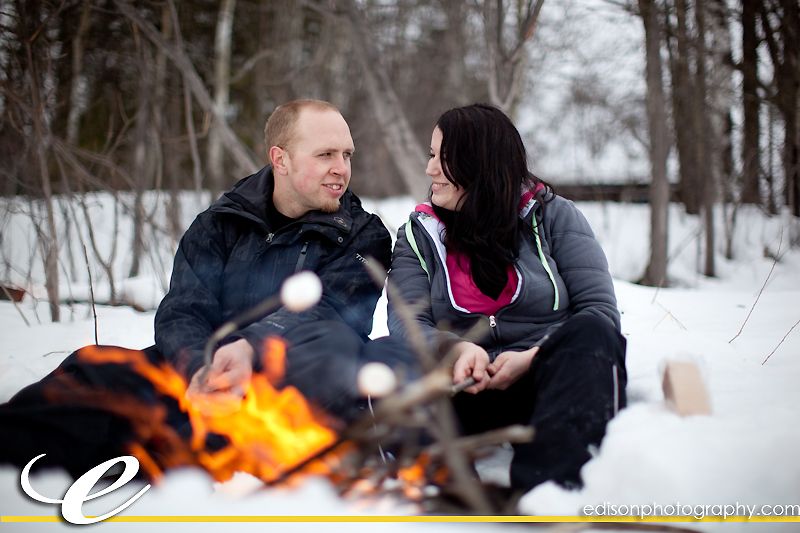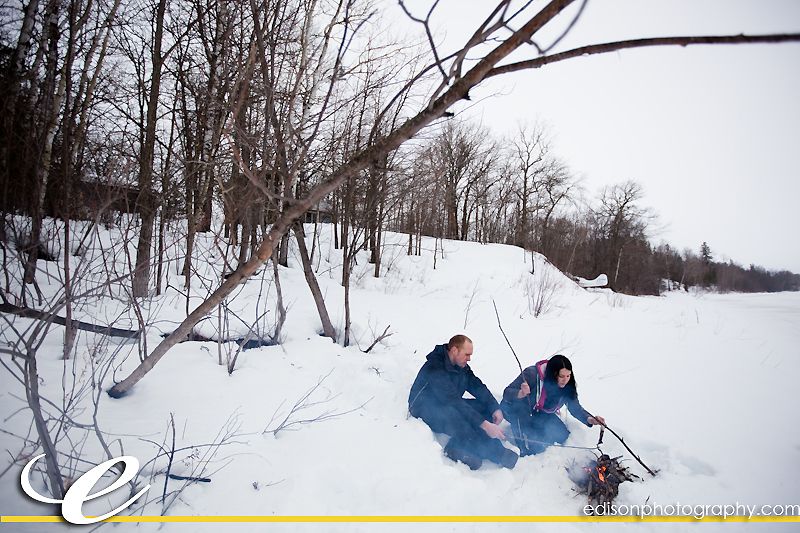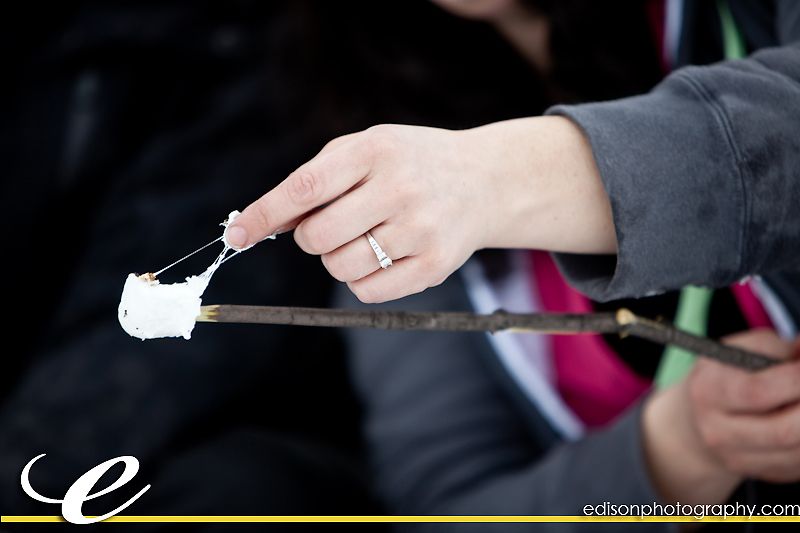 I am so excited for their wedding this weekend!
Celebrating life and love,
Krista