When I received an email from Laura about her upcoming wedding I was intrigued.
Brent and Laura met four years ago to the day of their wedding at Tiffany Falls while ice climbing – only fitting to get married there too! They had 12 guests total, about a ten minute ceremony, no dresses, no suits… just them. She wanted just candid photos documenting their celebration. I loved how unique their wedding was – focusing on the marriage instead of the wedding. Instead of a big budget wedding, they had this small ceremony, a brunch and then they are going to the Adirondacks where they rented a house over the family day weekend and invited friends for a ski/ice climbing weekend to celebrate.
Laura said when she went to visit the Falls recently to check the location, the ice had melted and it was water where she wanted to stand for the ceremony. Fortunately the temperature dropped and there was ice enough to support us all!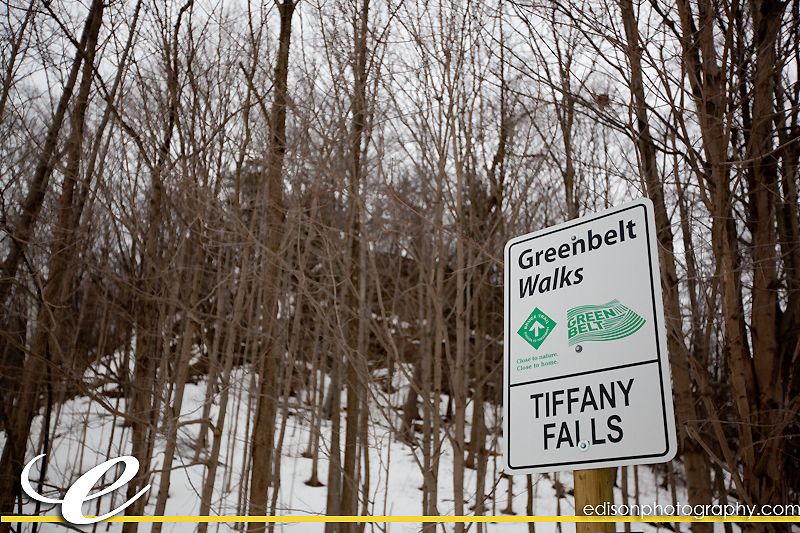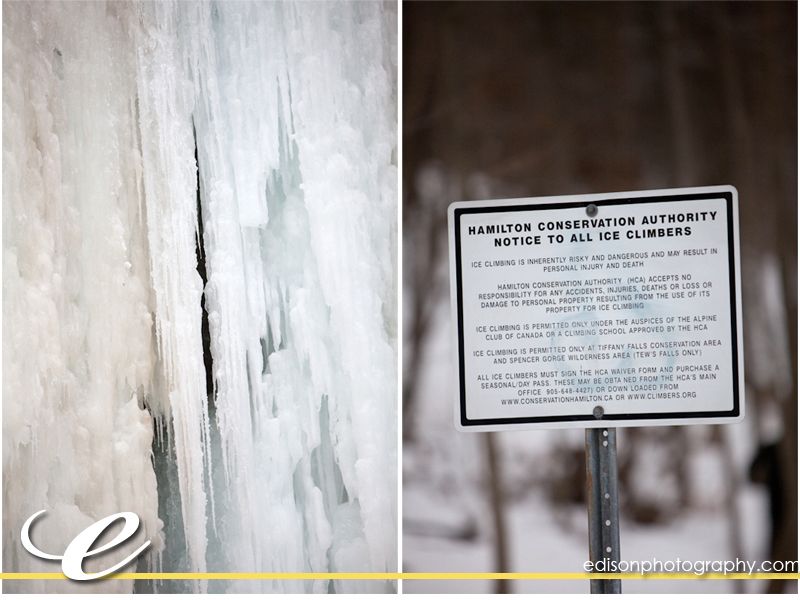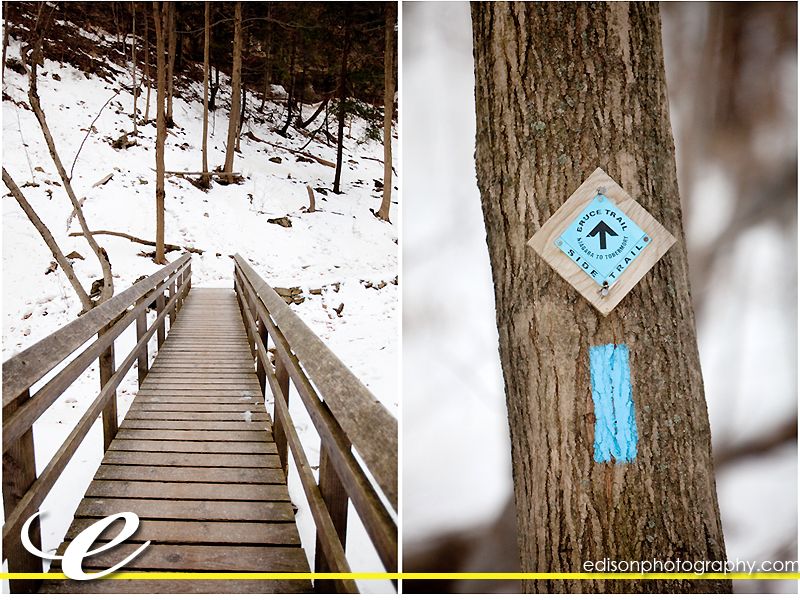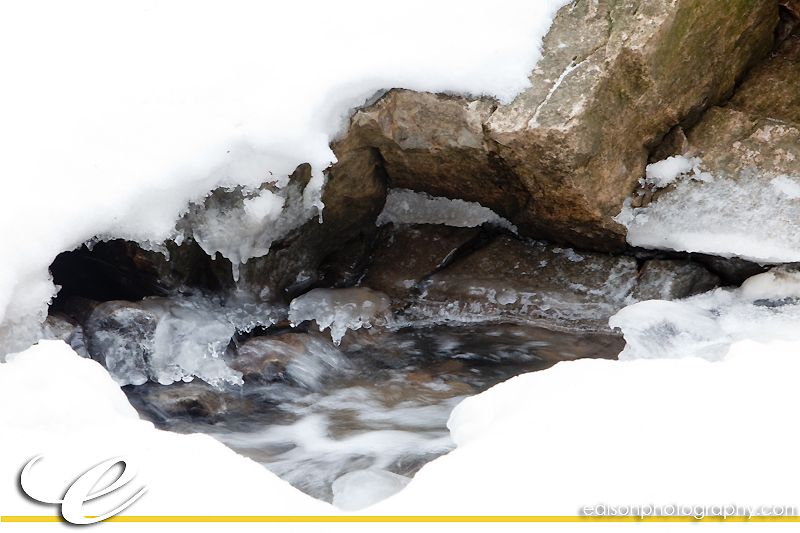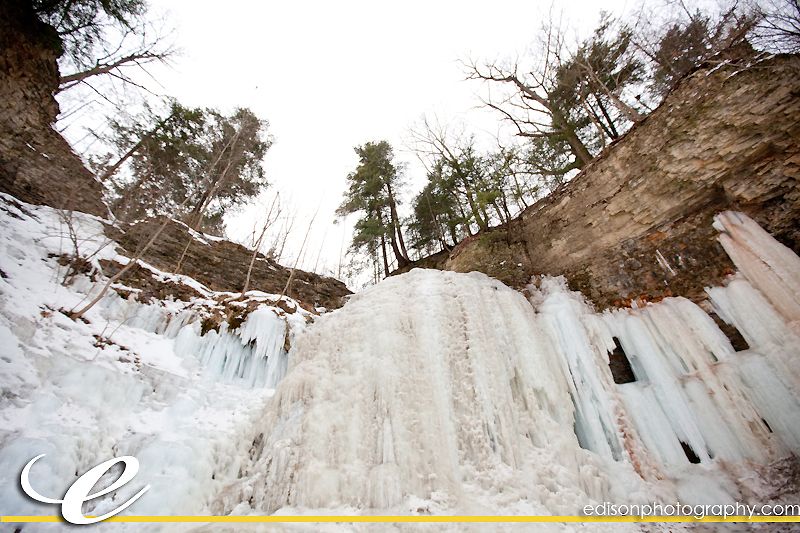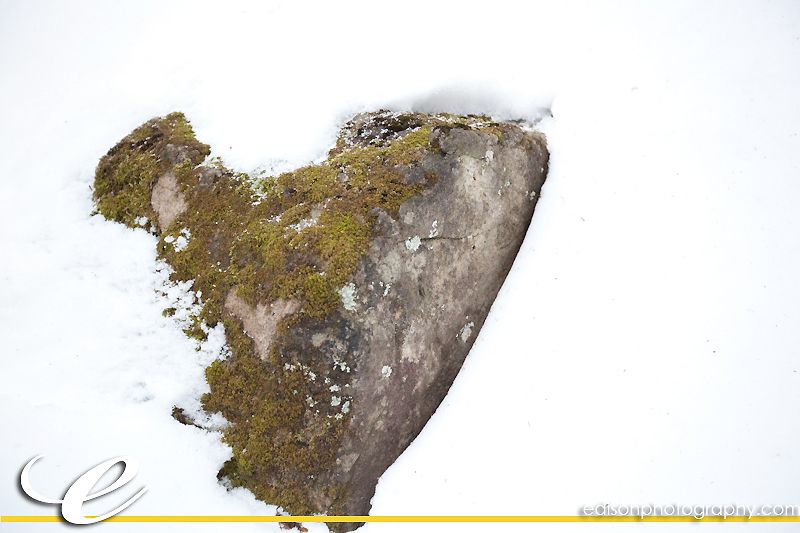 Laura is British and it was so nice to have her parents, brother and uncle all came from the UK to join them. Brent's sister, parents, Grandma and aunt all joined them as well.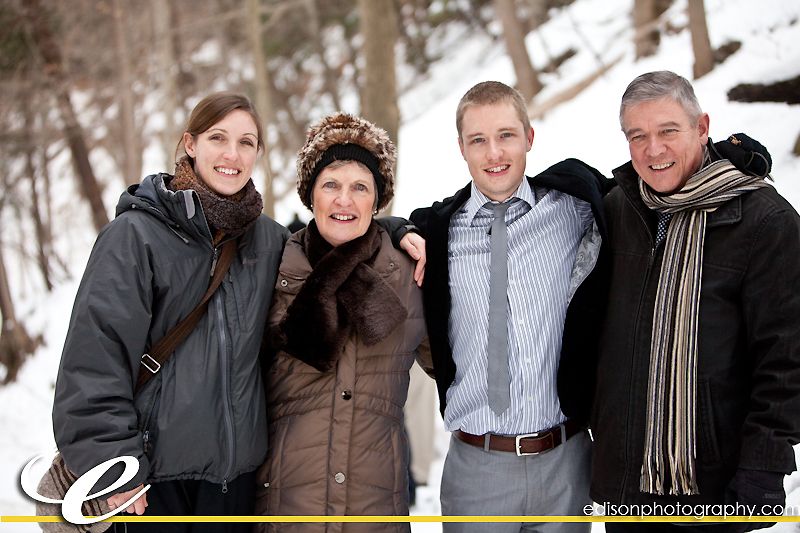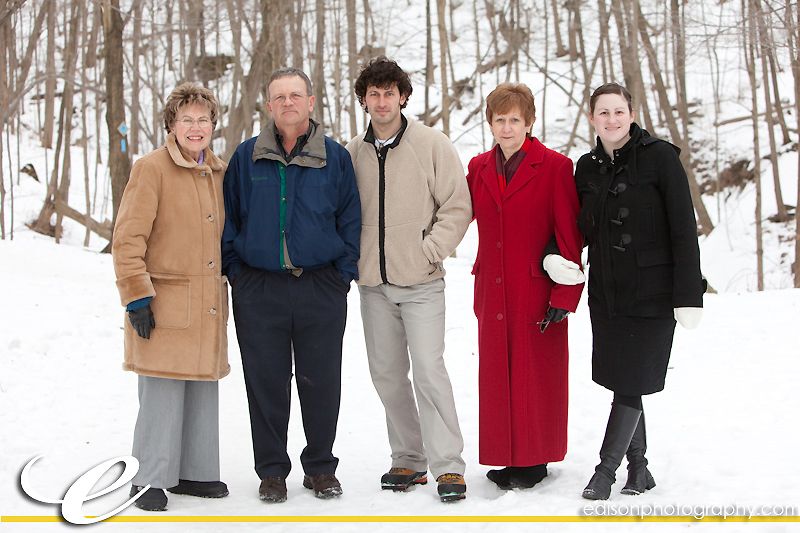 Everyone made the trek out to the Falls – slowly and carefully – and it was time for the ceremony! The minister was a past teacher of Brent's and father of one of his friends.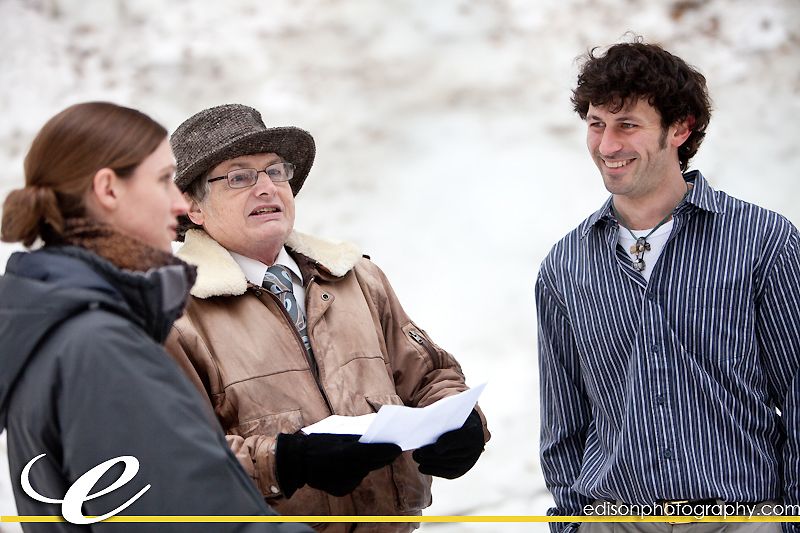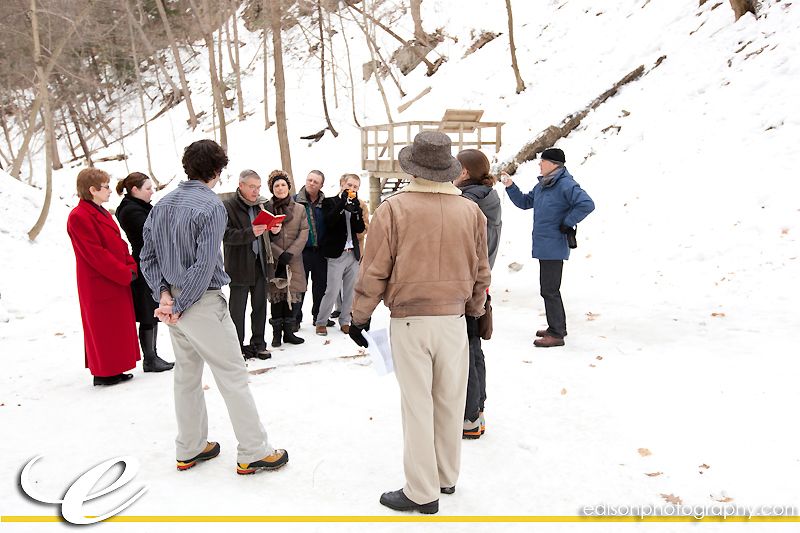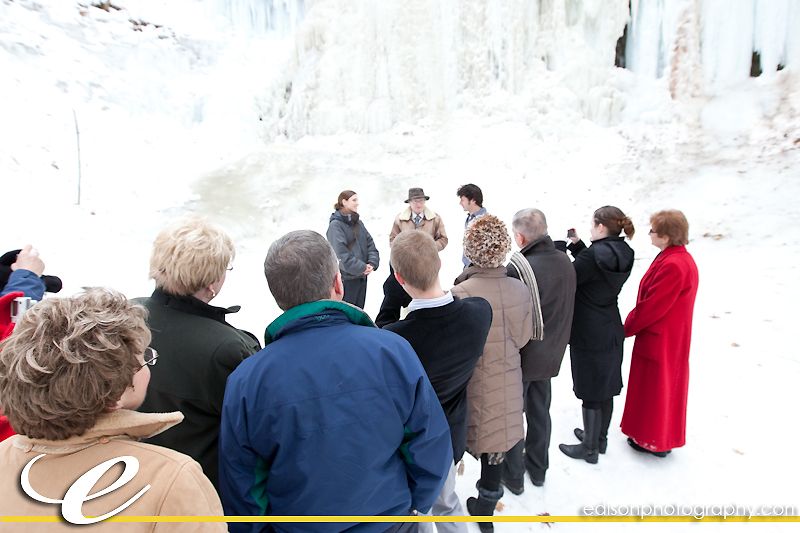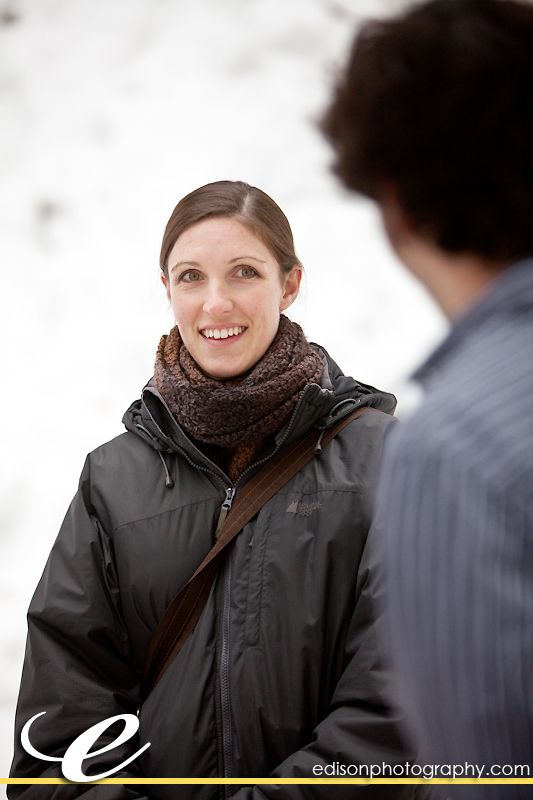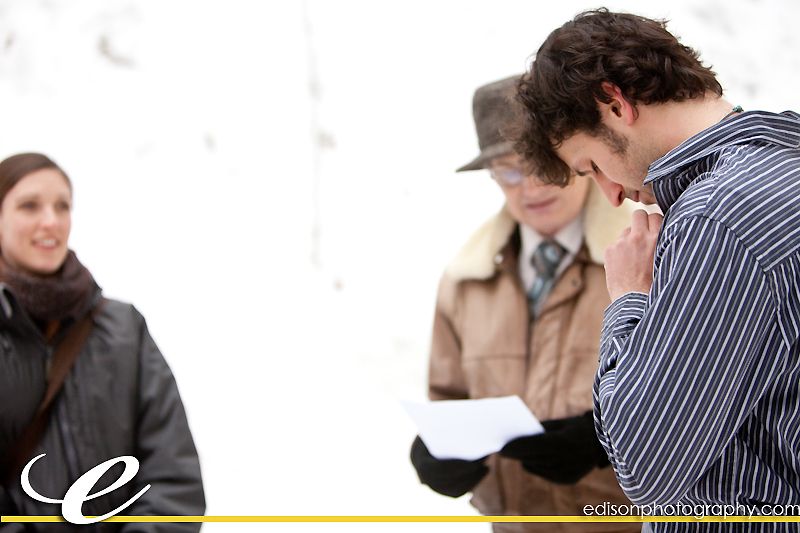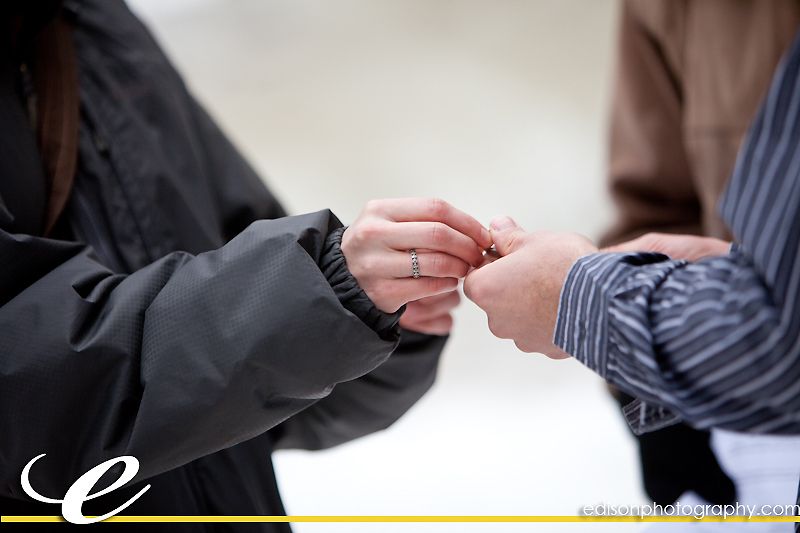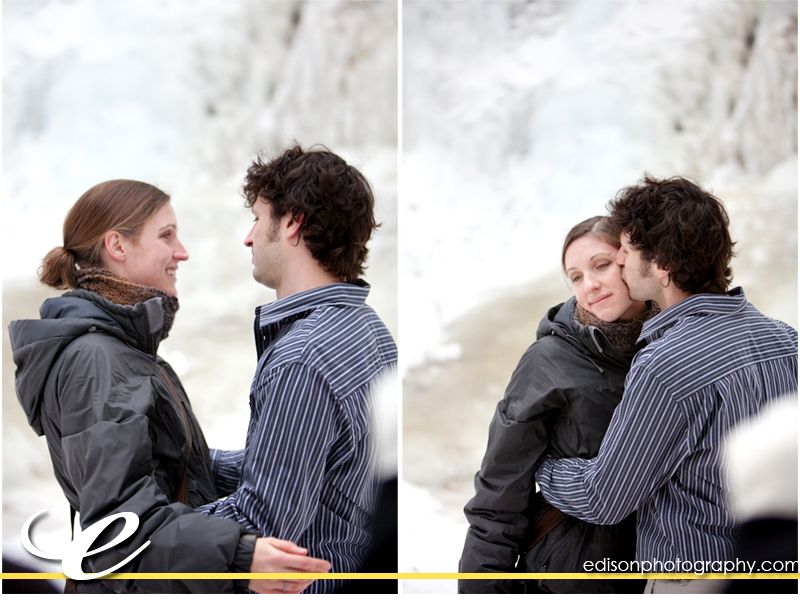 Laura's mom was so cute how she threw the rose petals…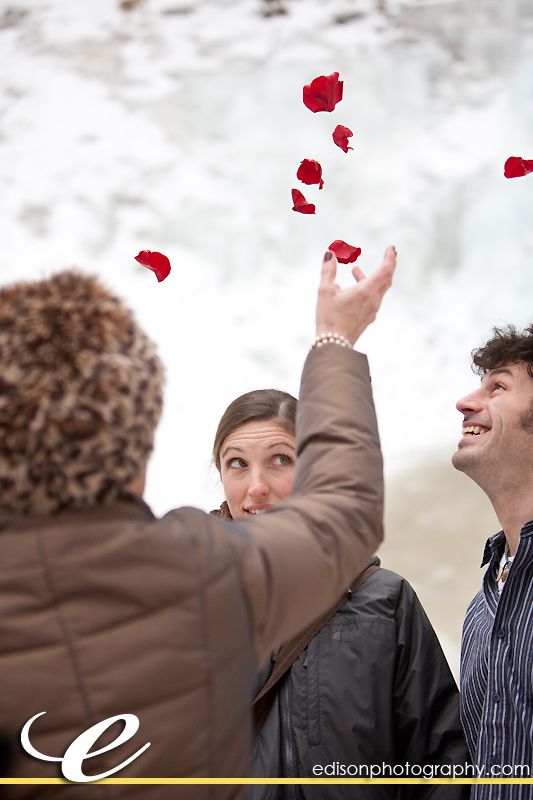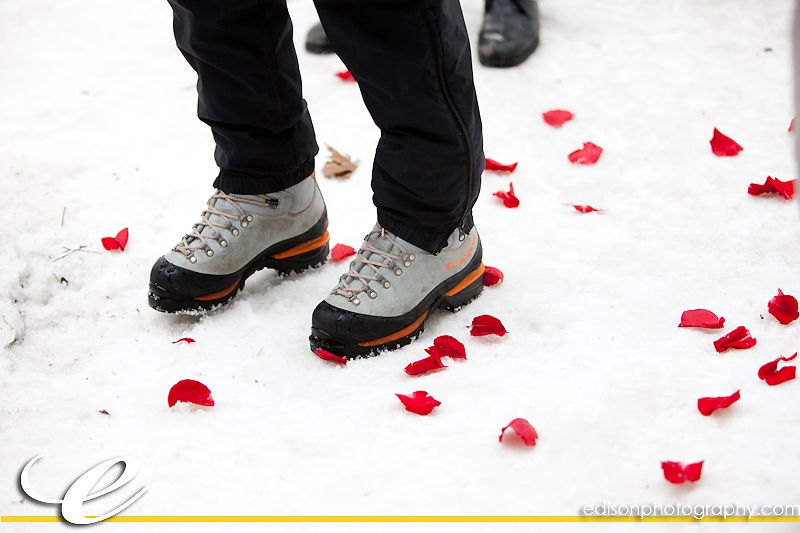 The newly married couple!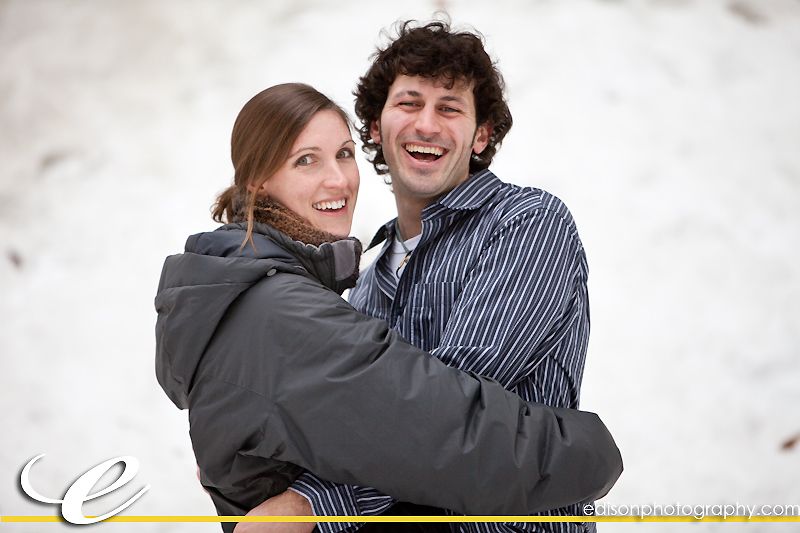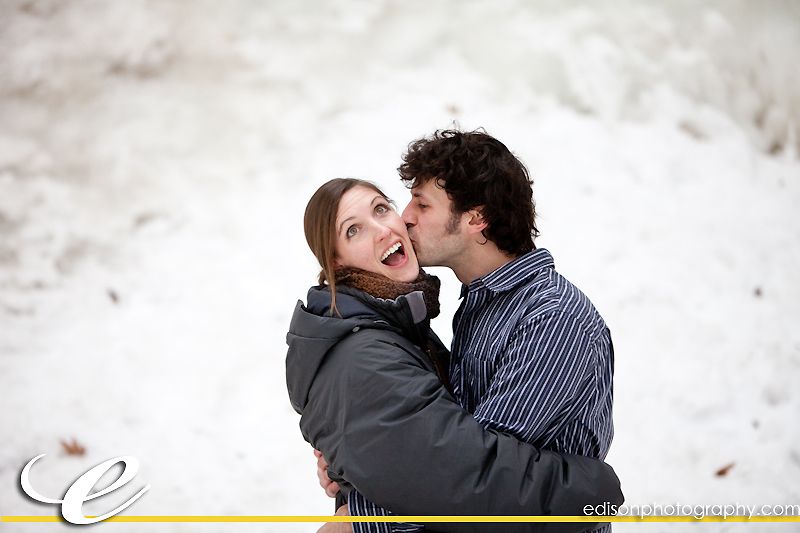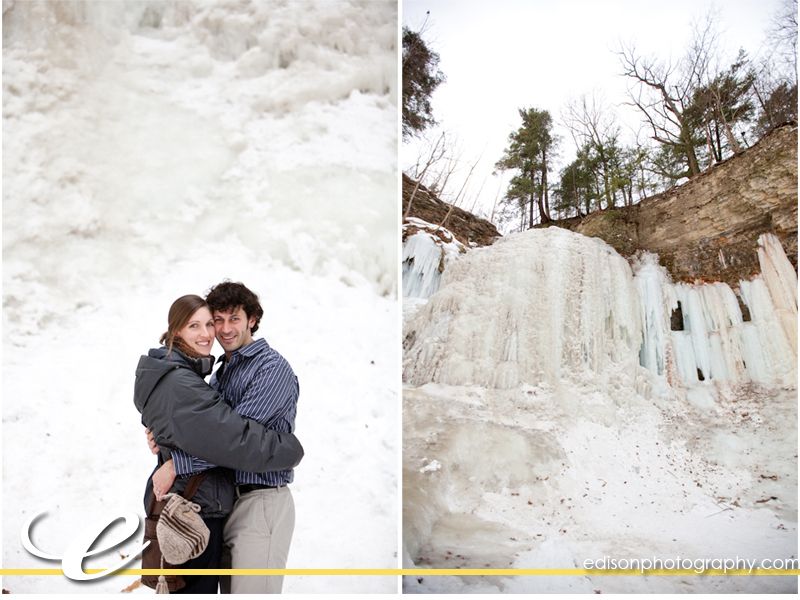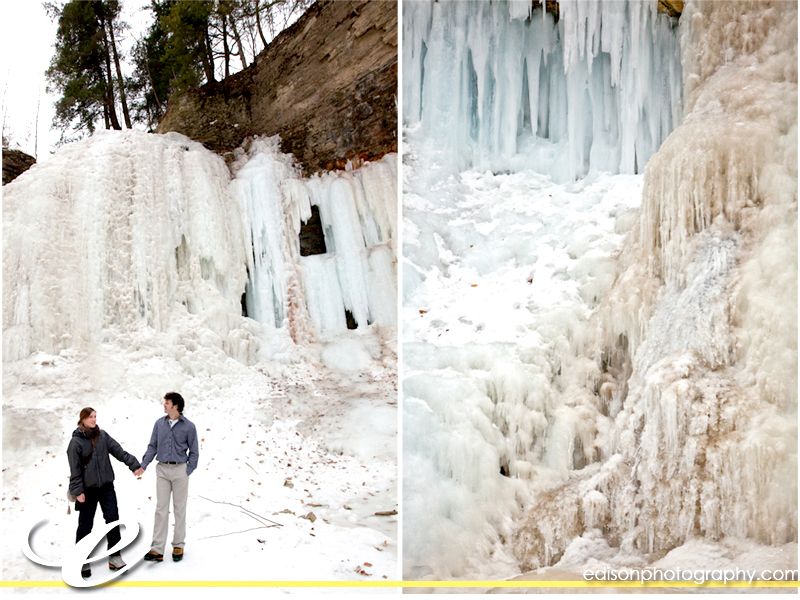 Brent made their rings himself!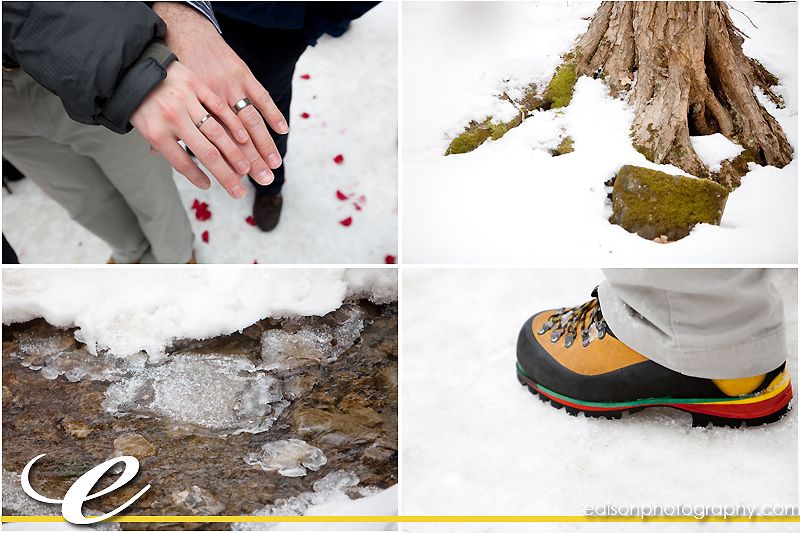 The whole gang…..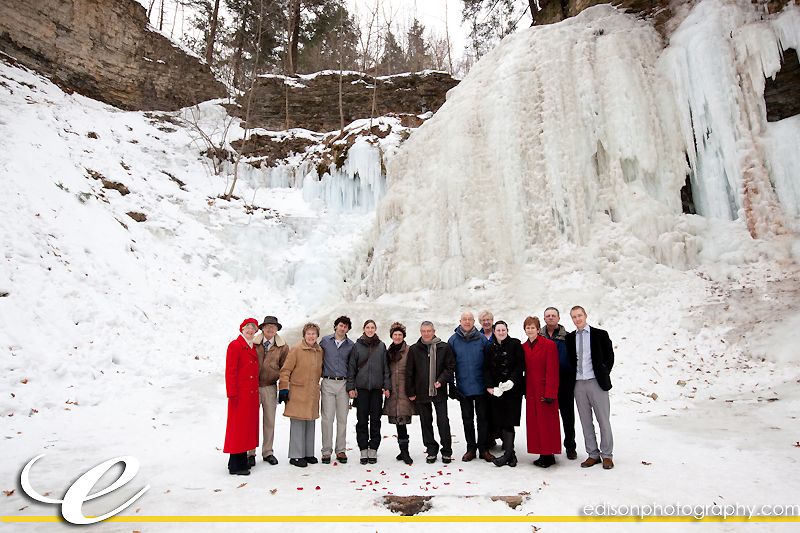 As soon as the ceremony was over Laura's mom was so excited to announce to Brent "I'm your mother-in-law!"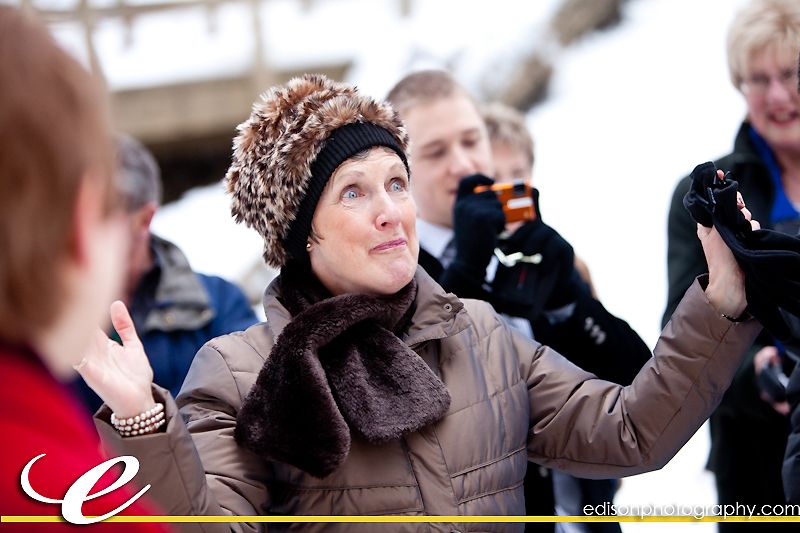 Lots of hugs and congratulations!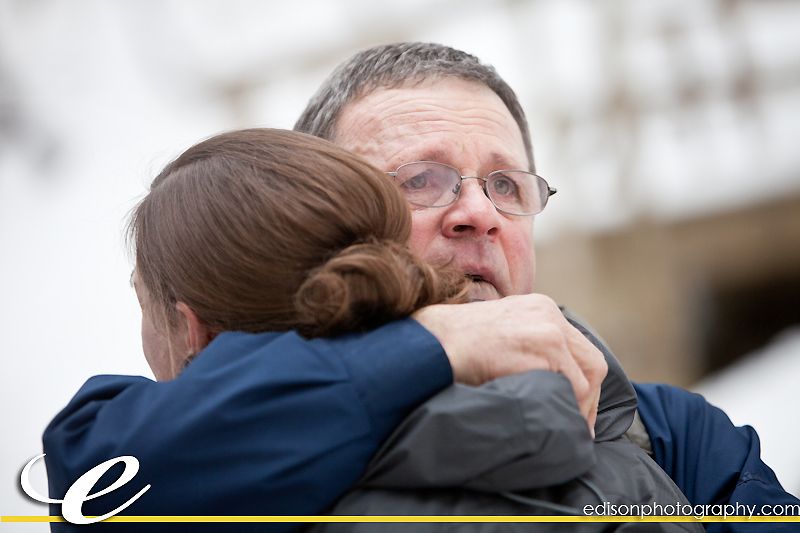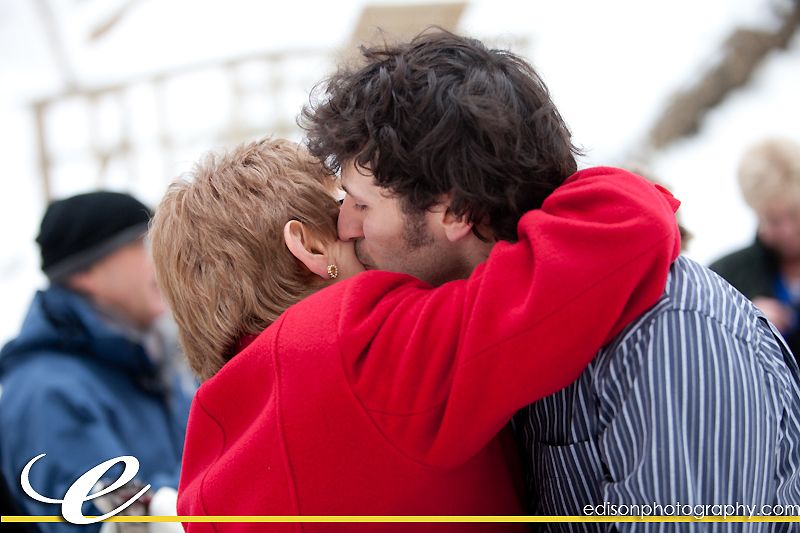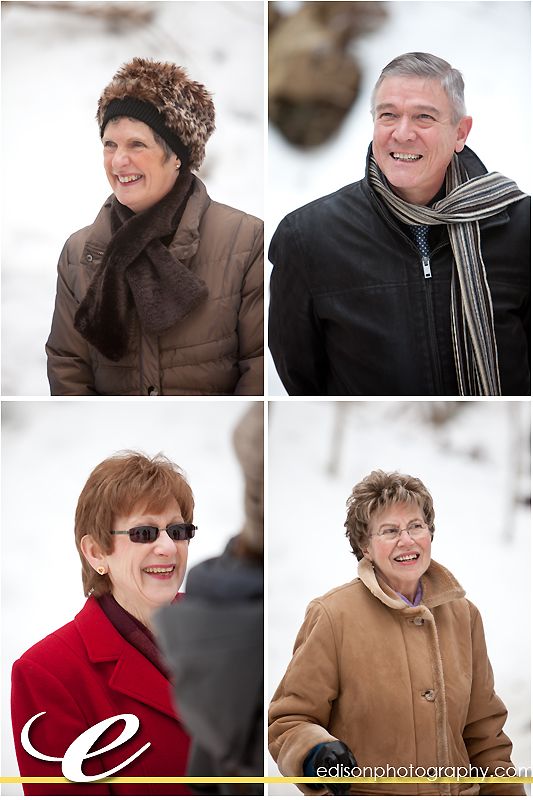 Laura's uncle who is very special to Laura – they climbed to Mount Everest's base camp together when she was 18!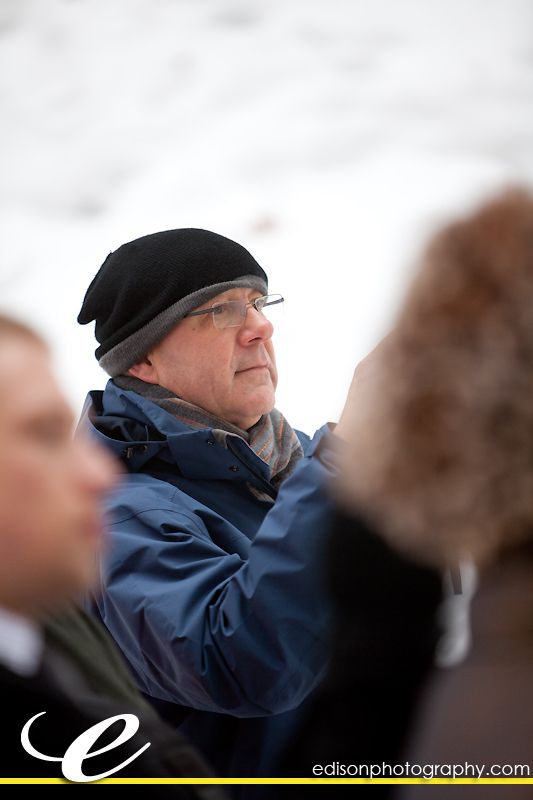 And starting the trek back… congratulations!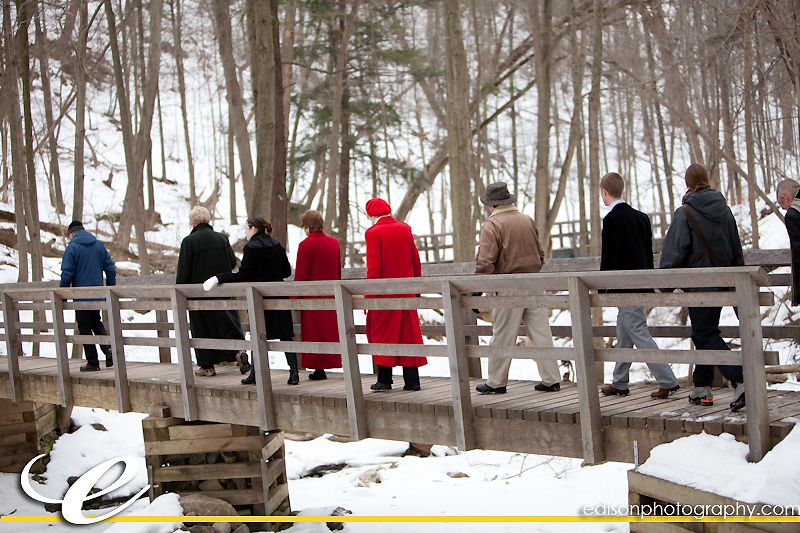 Celebrating life and love,
Krista