I have enjoyed doing Chase and Reese's photos each year – and have come to think of their family as friends. I love this! I went over to their house to do photos for their Christmas cards – I went into the shoot with one idea (in front of the tree – Christmas lights…) but funny how the kids and their personalities dictate how the shoot will go. I just love Chase and Reese's big personalities – and laughs!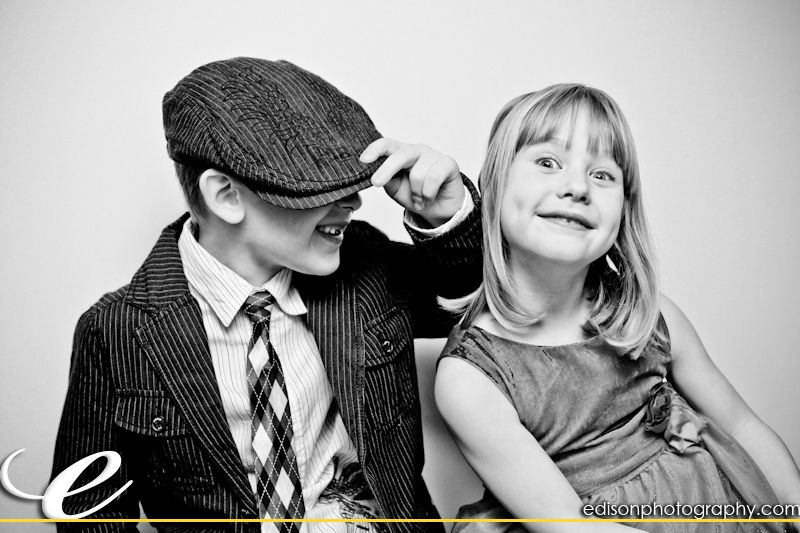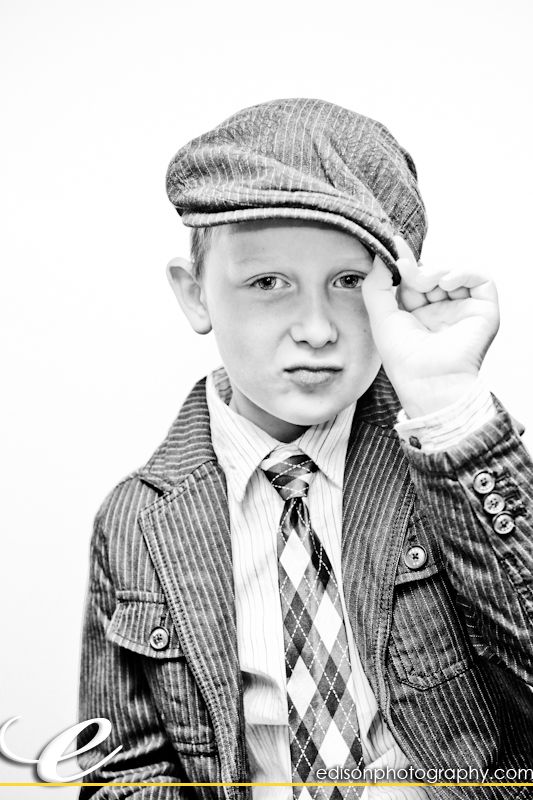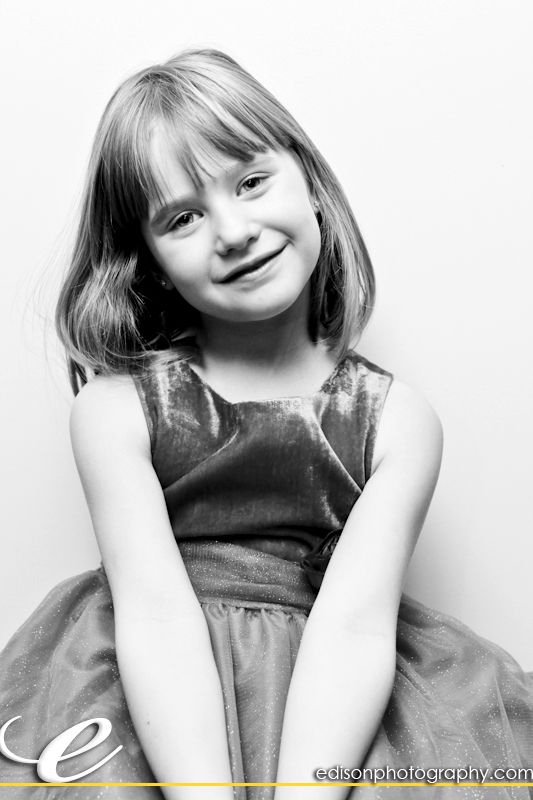 I took lots more – but thought I'd keep with the black and white crisp images for the blog post today.
I love how these two siblings laugh, love and interact with each other!
celebrating life and love,
Krista