A little while ago I got to document Josh and Meghan's waiting period…. now I got to go in and meet the newest arrival. Baby Ethan was so sweet! He was so sweet! And soft… I could have held him and just rubbed his soft baby skin and fuzzy hair all day long.
Doesn't he look so sweet?
Even when he pulls out that bottom lip – he's adorable.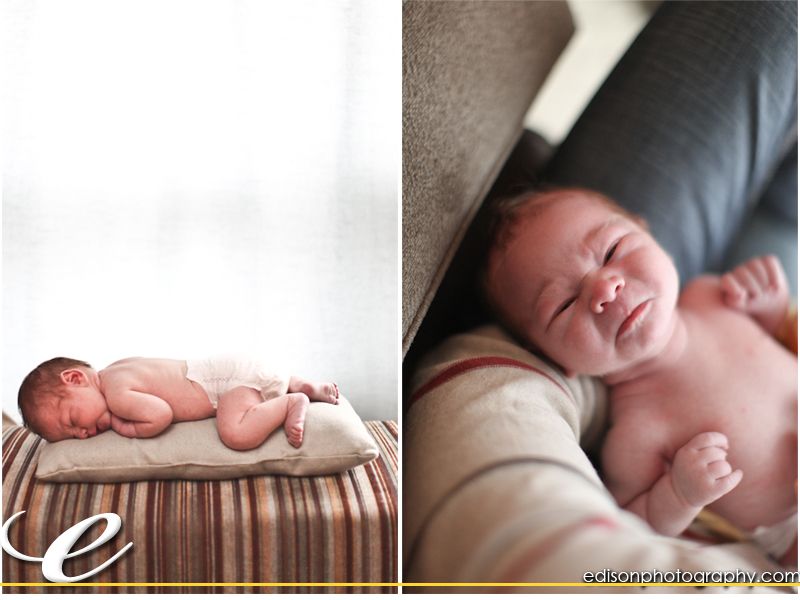 Meghan looks so beautiful – I think she's in love with a new boy.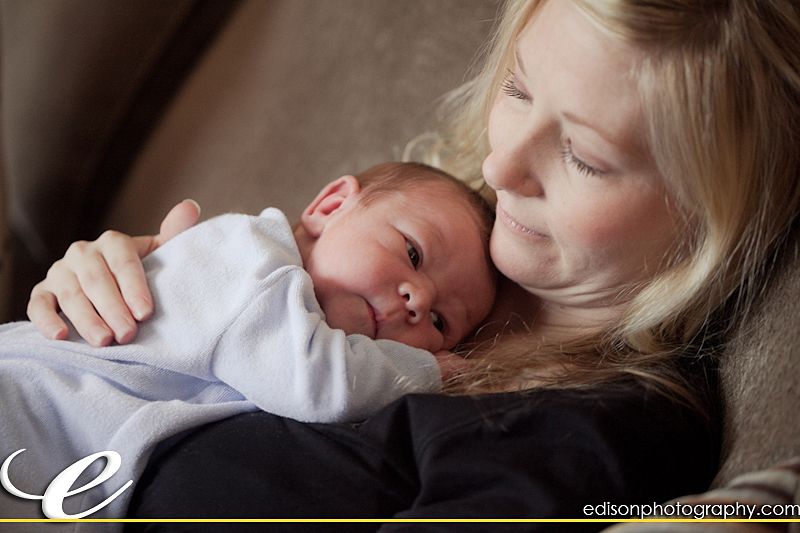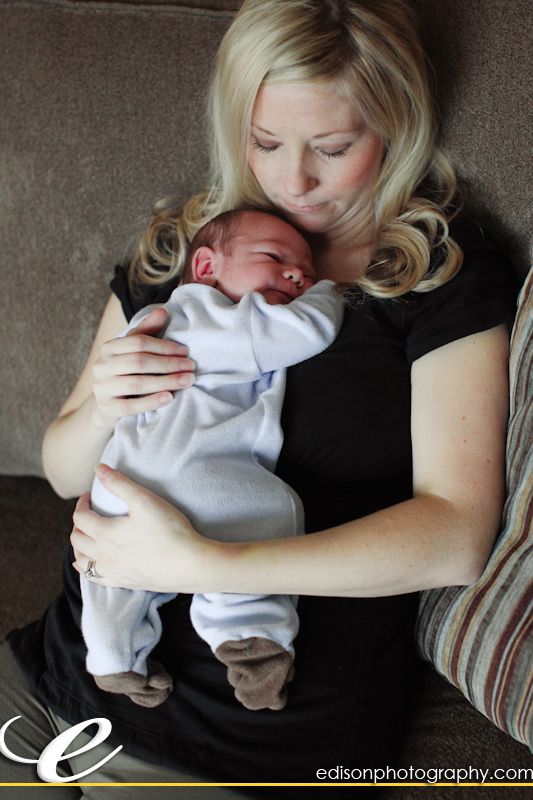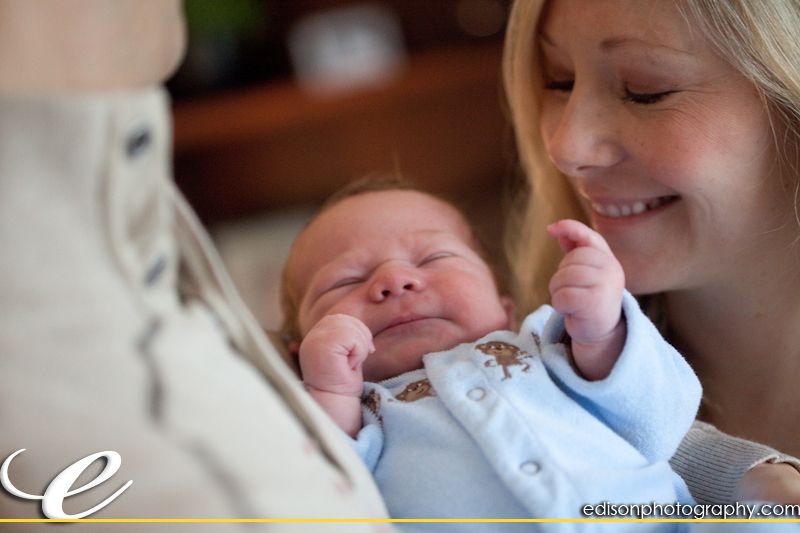 Josh is also absolutely doting on his boy – this little guy is going to get lots of love!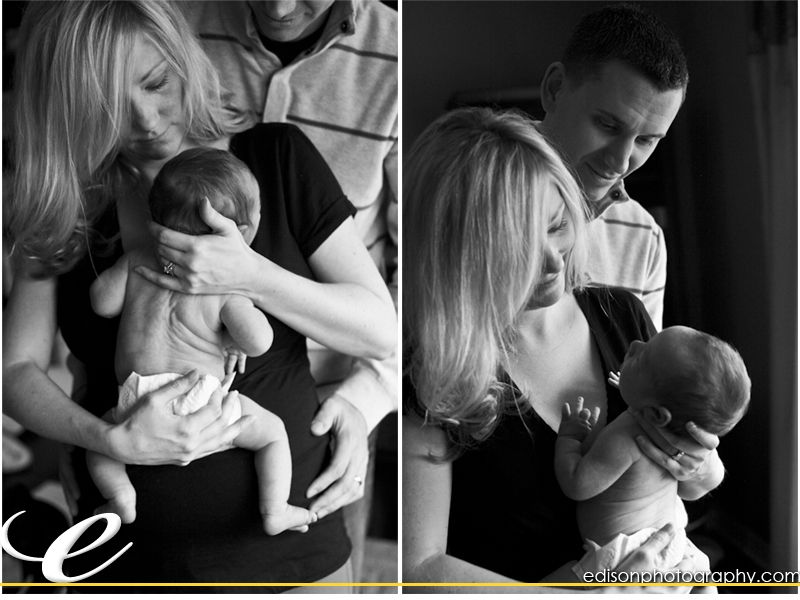 I love this next series of four images…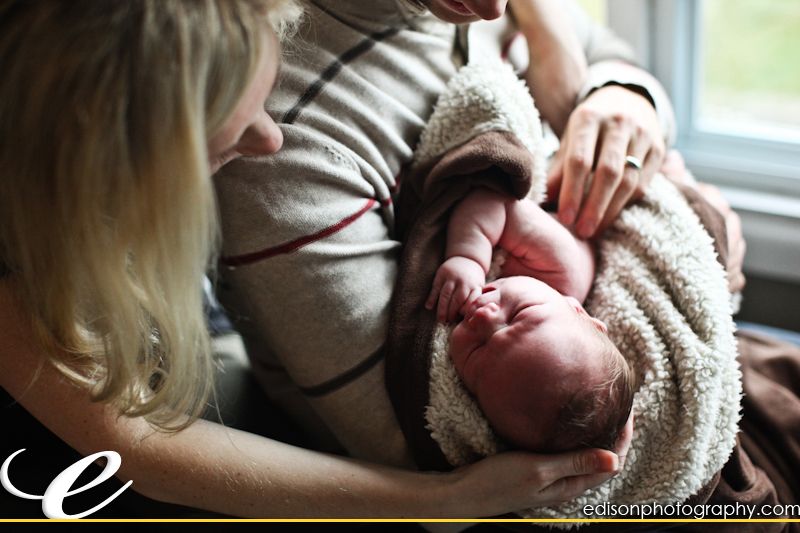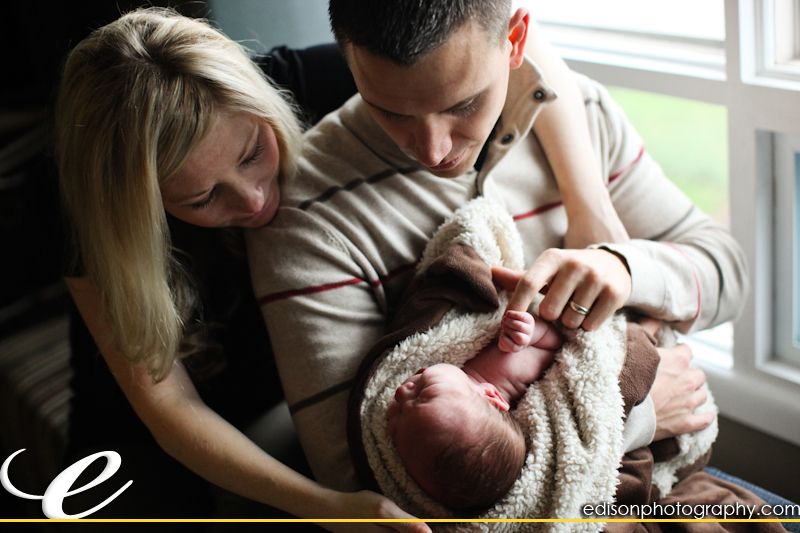 Josh likes to do triathalons – and even did the Iron Man last year! HE wanted a few pictures of his boy in his helmet….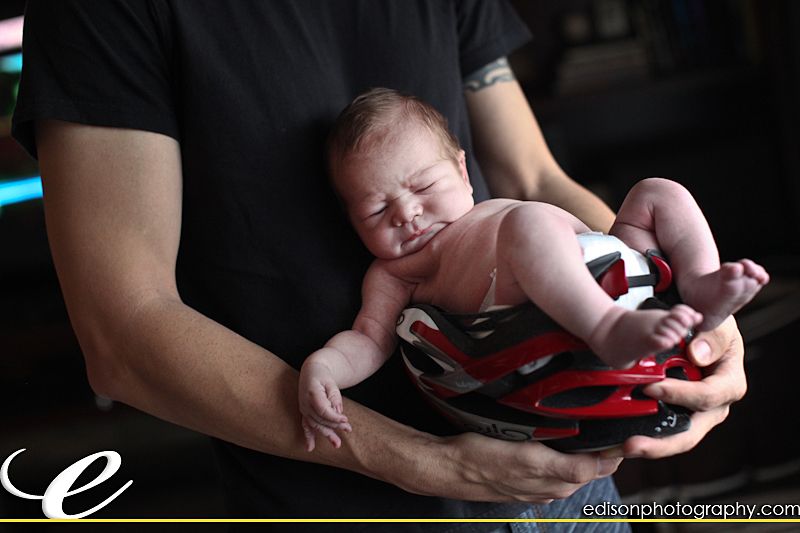 Congratulations again!
Celebrating life and love,
Krista