I love little babies – so sweet and soft and cuddly…. it's fun to go and visit them, cuddle them – and then go home.
I enjoyed seeing Nicole, Jason, and Nathan again…. and to meet baby Charlotte. What a sweetheart! Charlotte was born at home on this very couch she is being photographed on!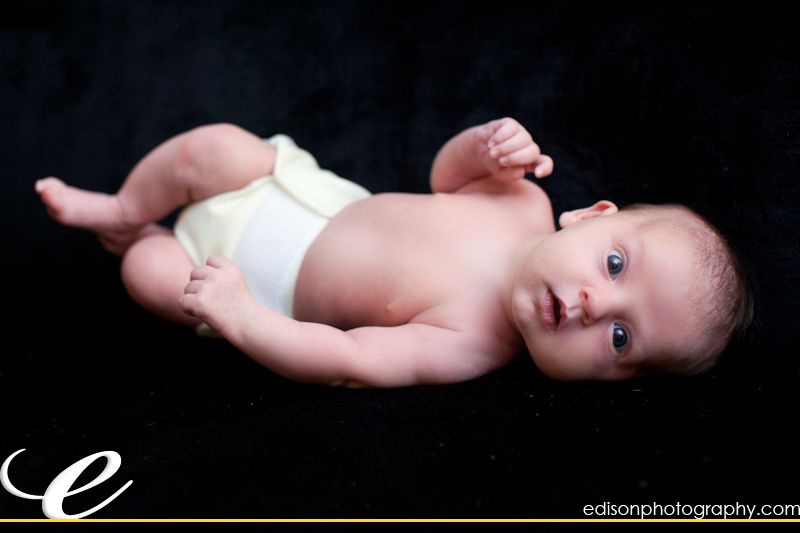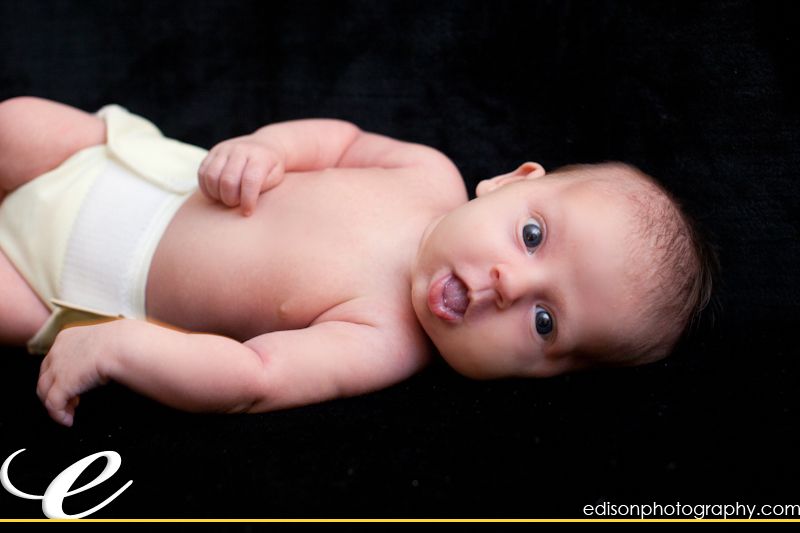 Nicole had brought out a quilt her Grandmother had made (Charlotte's great-Grandma) – so sweet!
Got to love when people have a glass coffee table!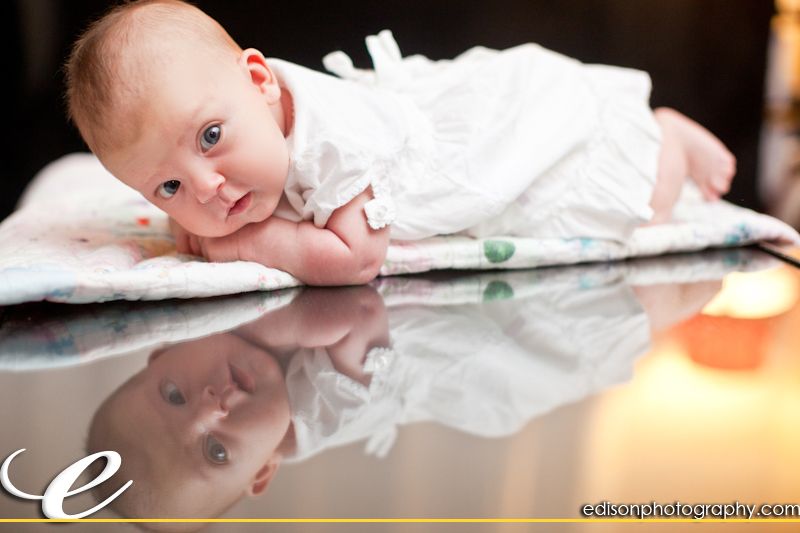 Big brother Nate loves reading!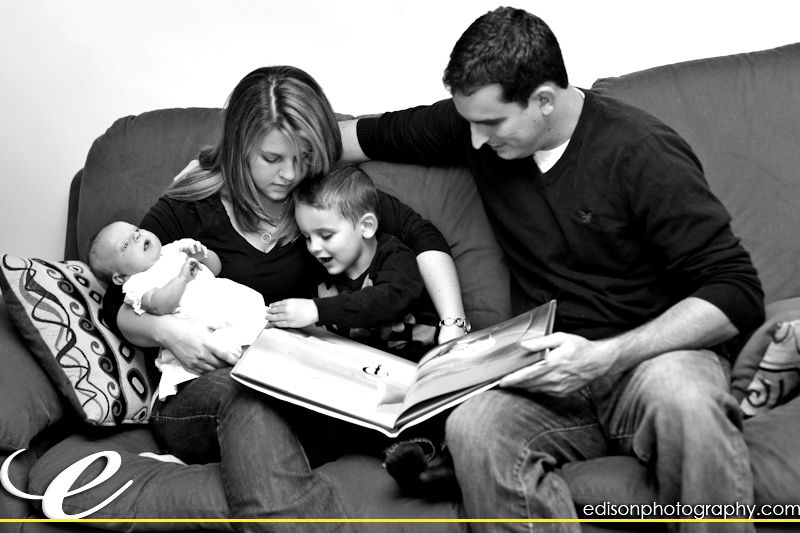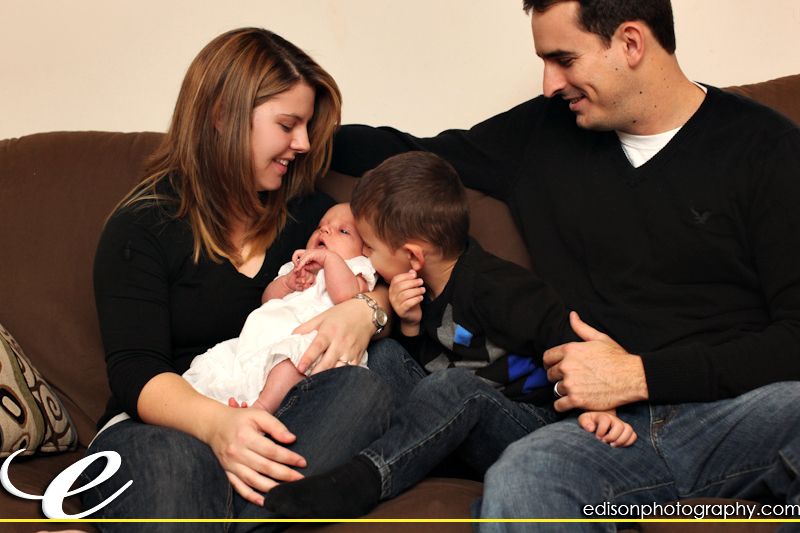 I love hands.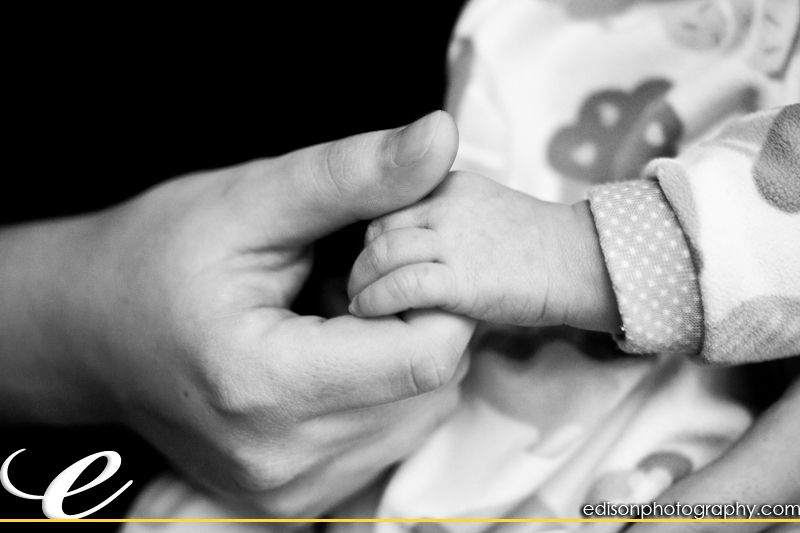 As much as they all love Charlotte – I think the feel is mutual.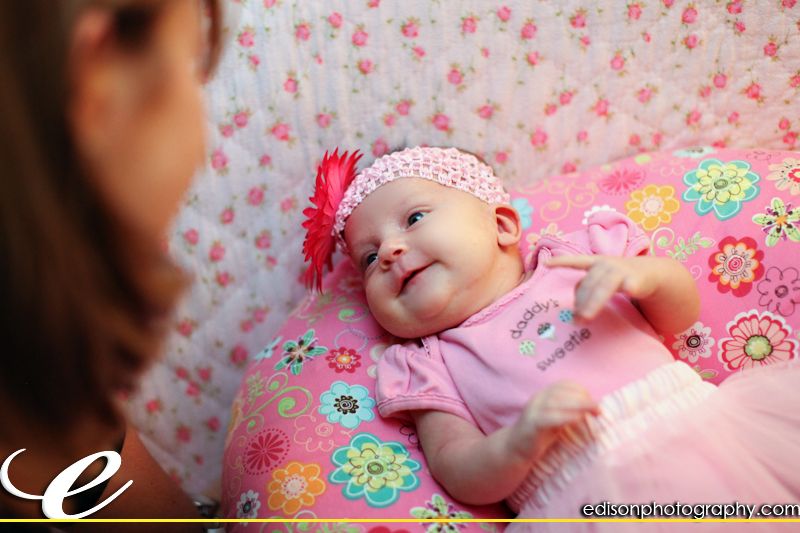 Celebrating life and love,
Krista