I always love winter weddings – probably because I was married in the winter myself. So I'm really looking forward to Noah and Courtney's this January! We met down at the Beaches in Toronto last week and explored…. You'd never know it's mid-November!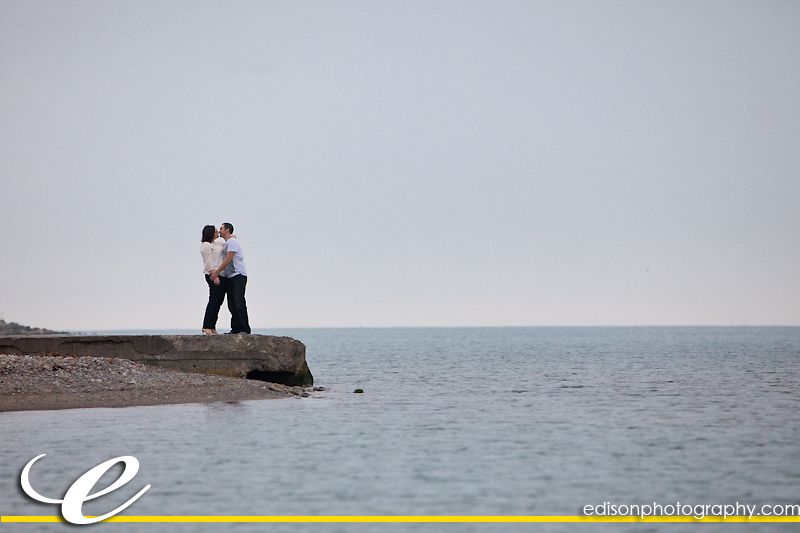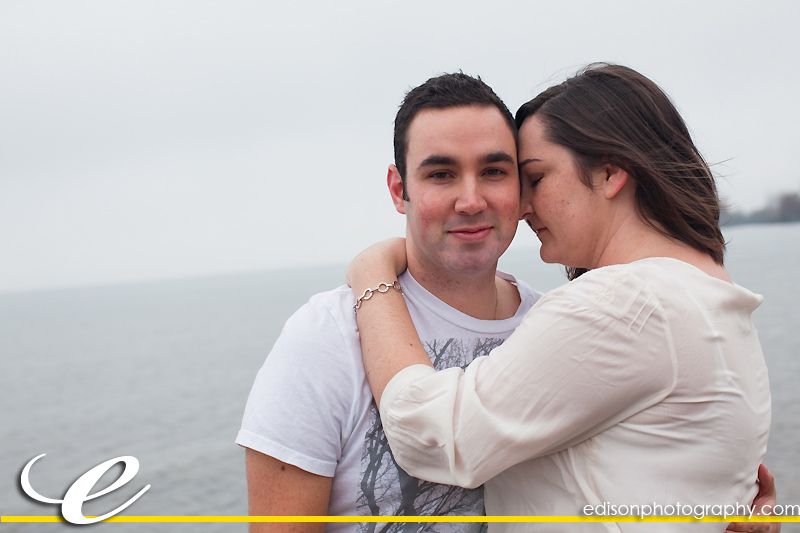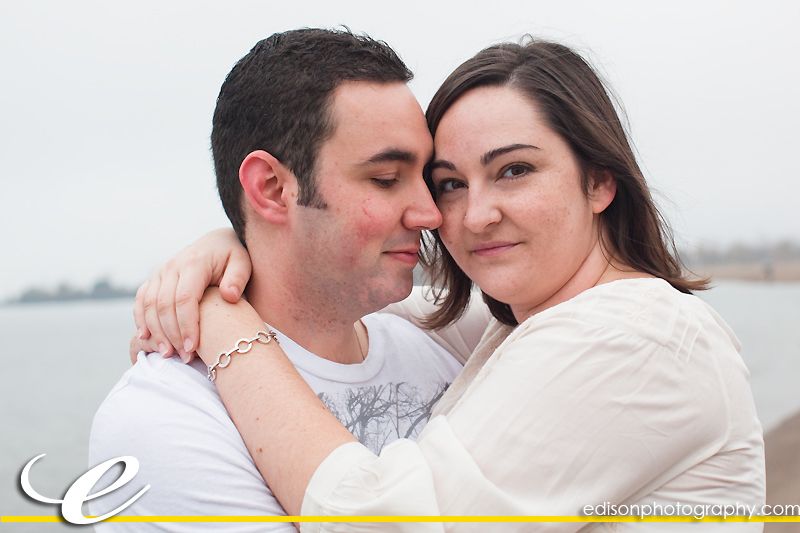 These two are so cute together!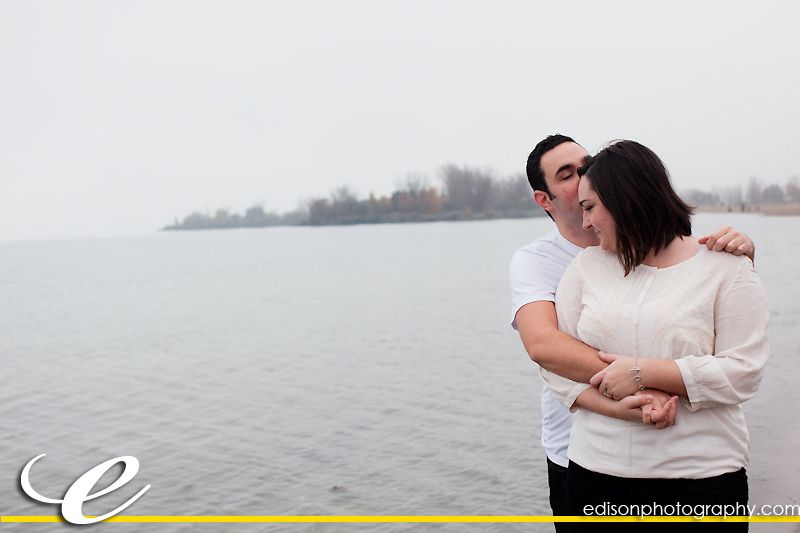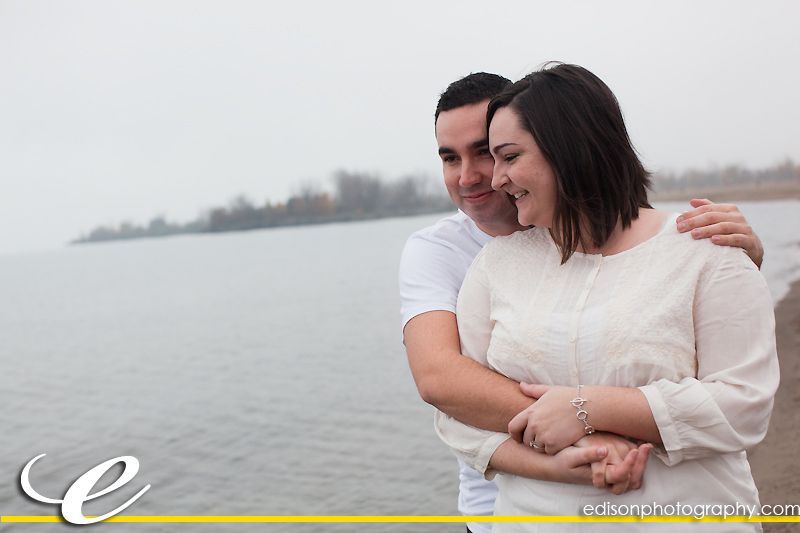 Funny story.
Courtney brought Uggs to wear for walking – and then would slip into heels for photos. They had just put their bag and Uggs down and we set out to take a picture.. .and this random chocolate lab came up and stole one of her Uggs. At first it was funny. After a good half an hour of us, the owner, the owner's daughter, other pet owners trying to get the boot… we finally got it. Moral of the story – don't put your shoes down even for a second!
Once we rescued the boot from random dog… we laughed it off, and went right back to them cuddling. Such good sports!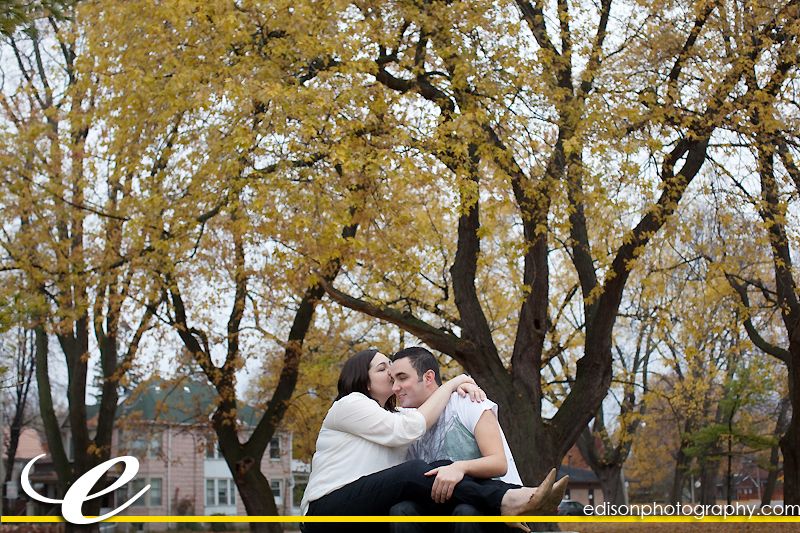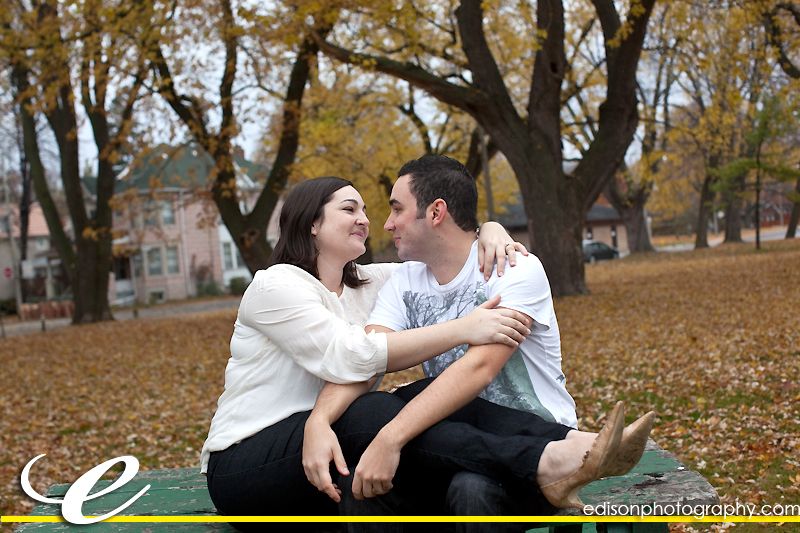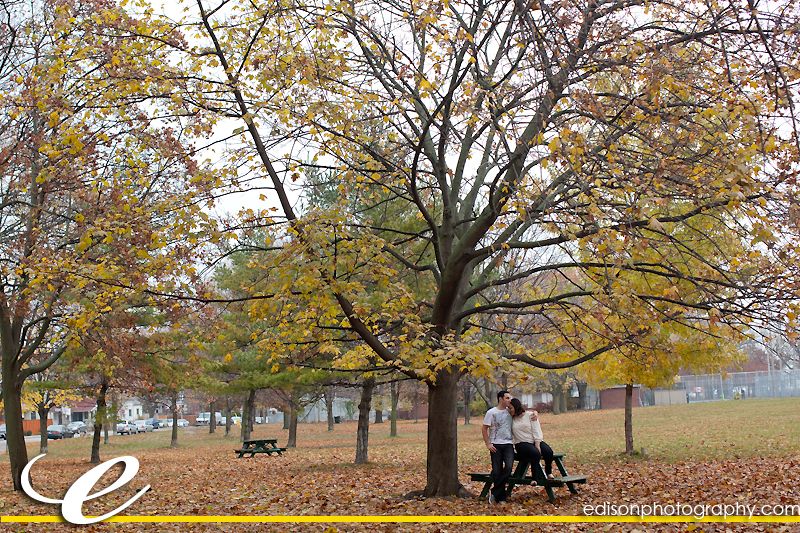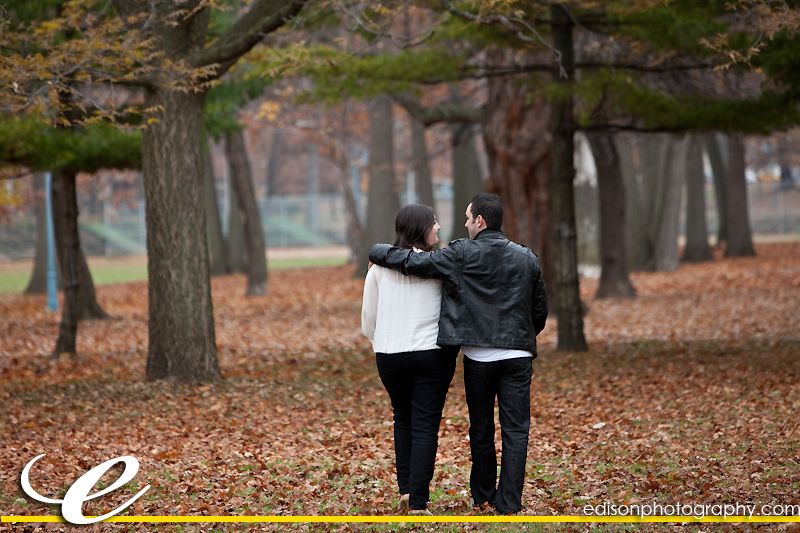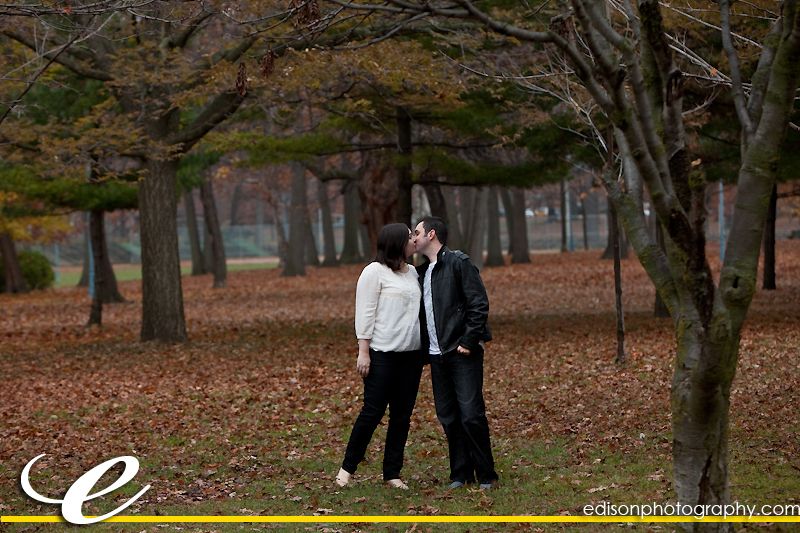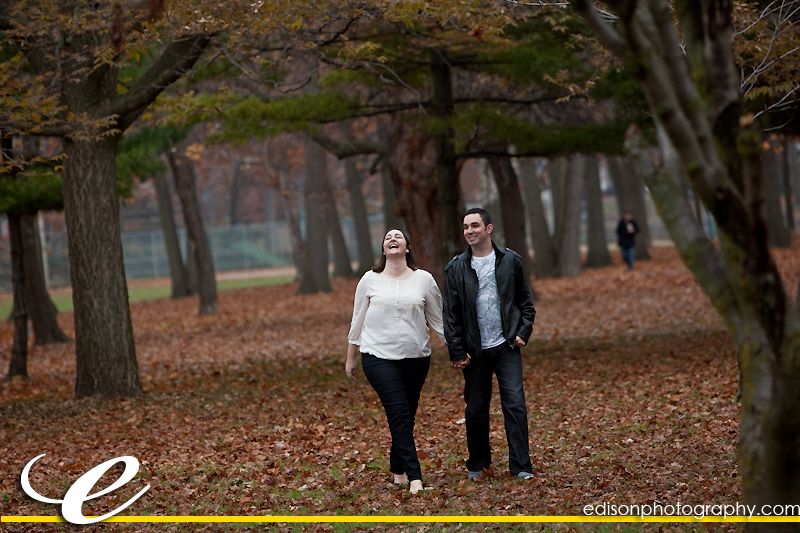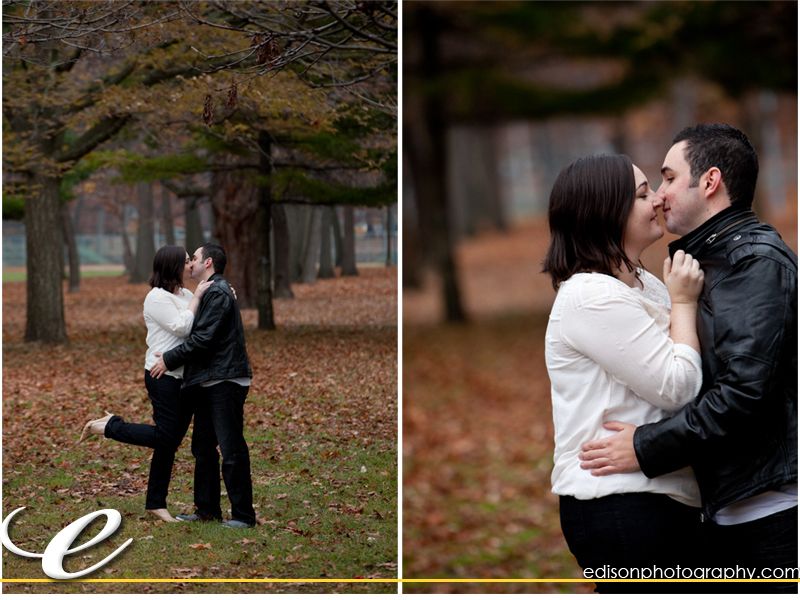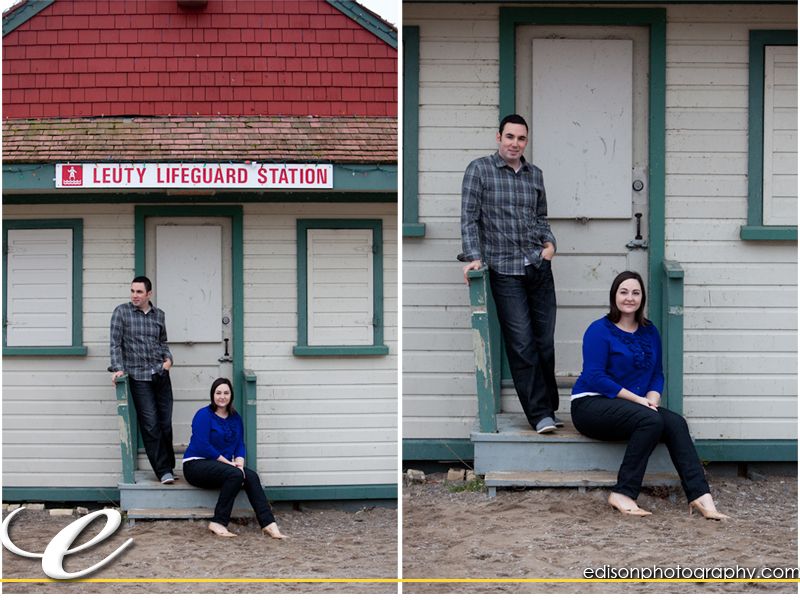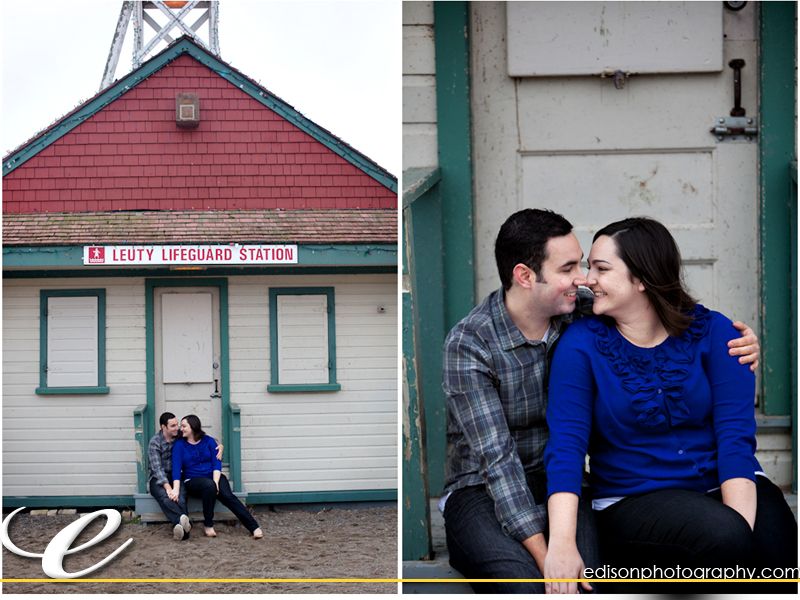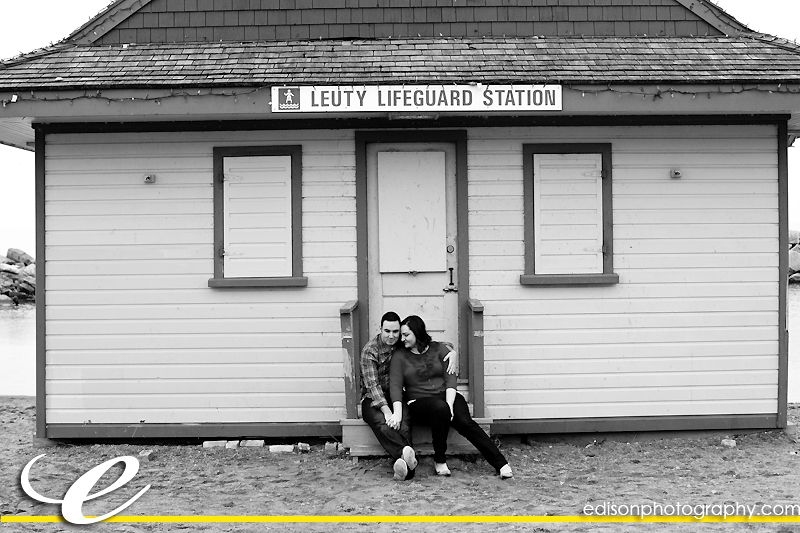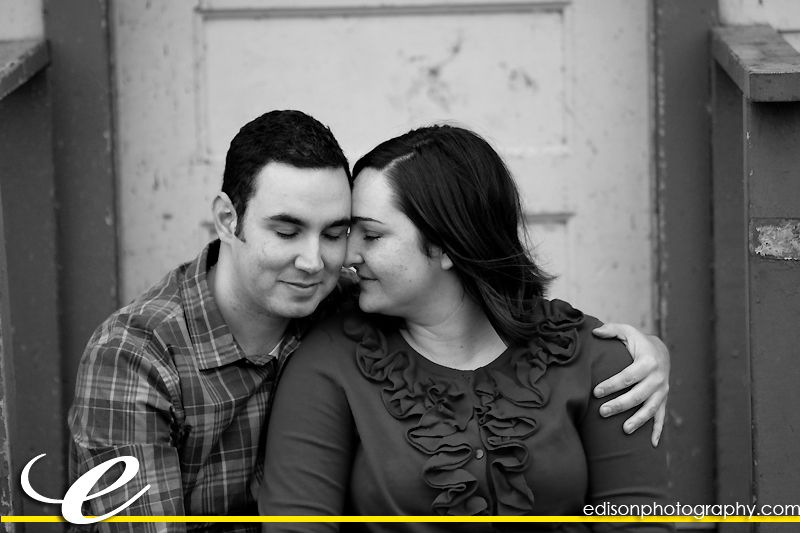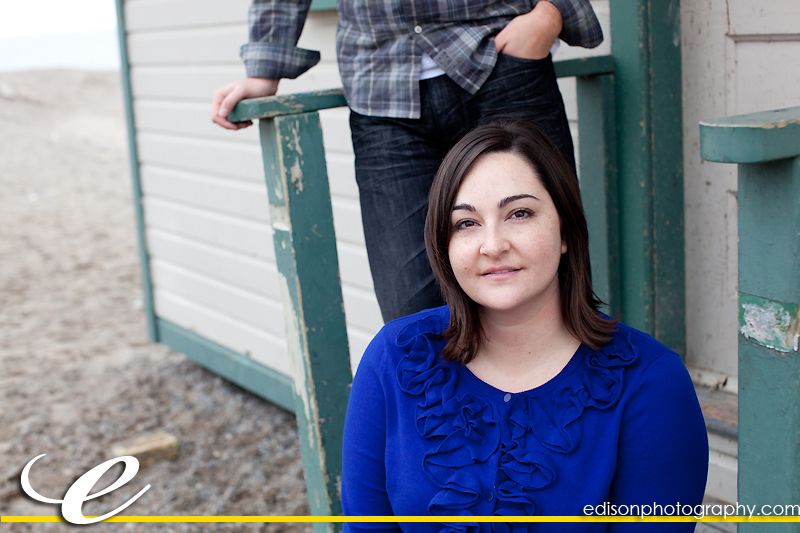 Then we walked down to Queen Street and explored a bit.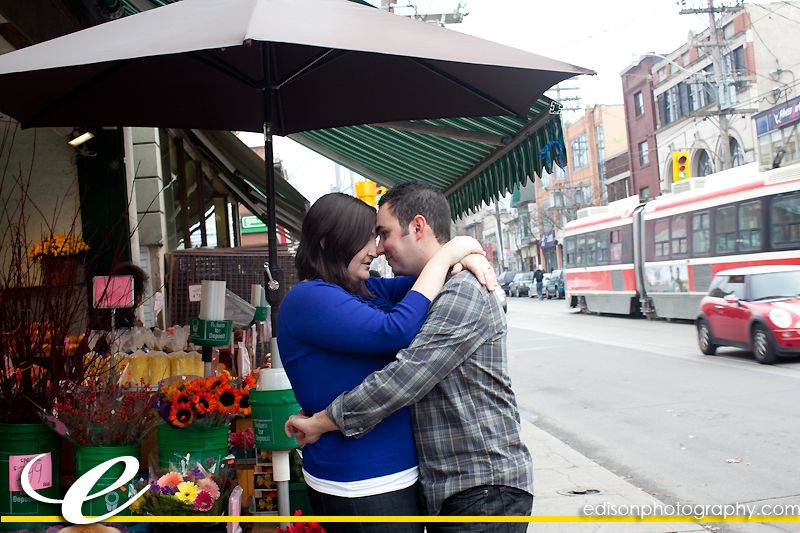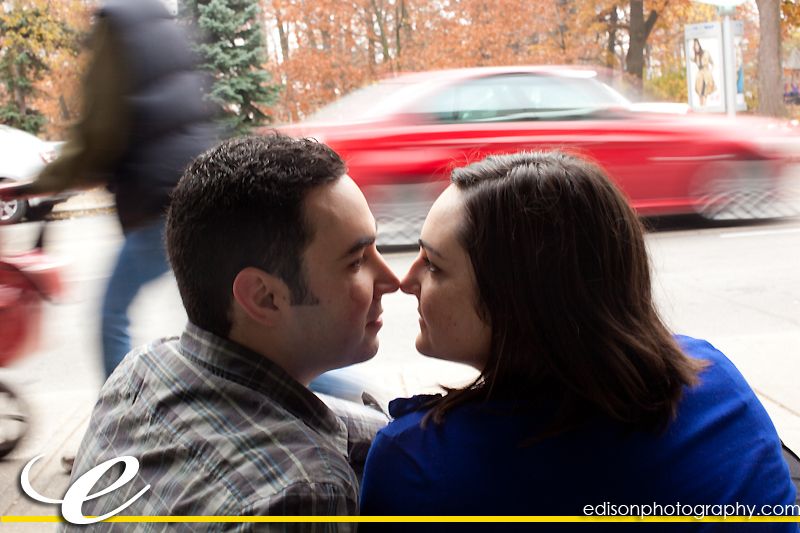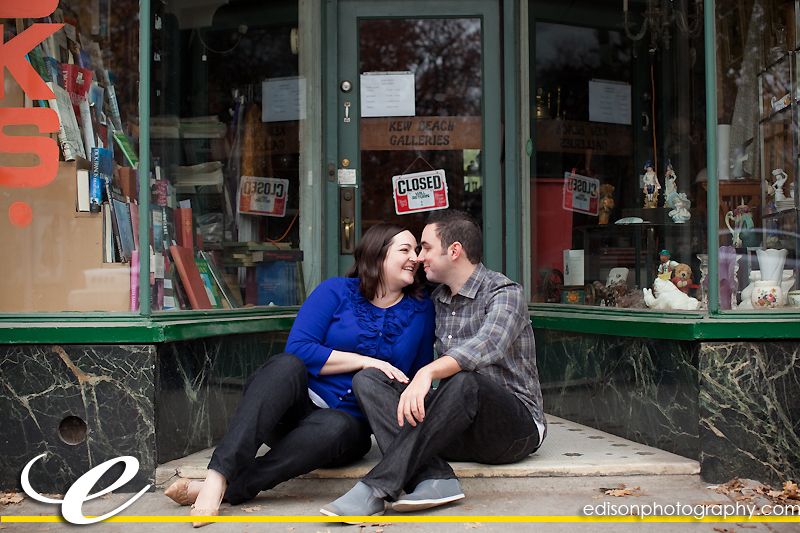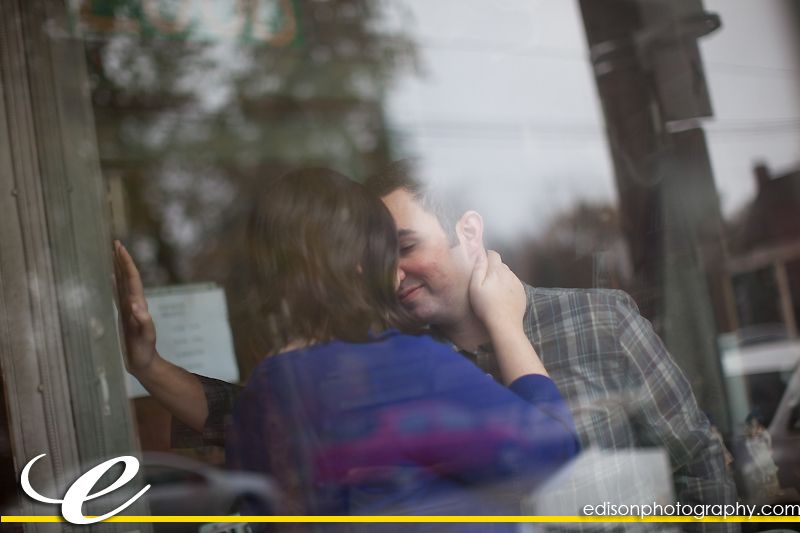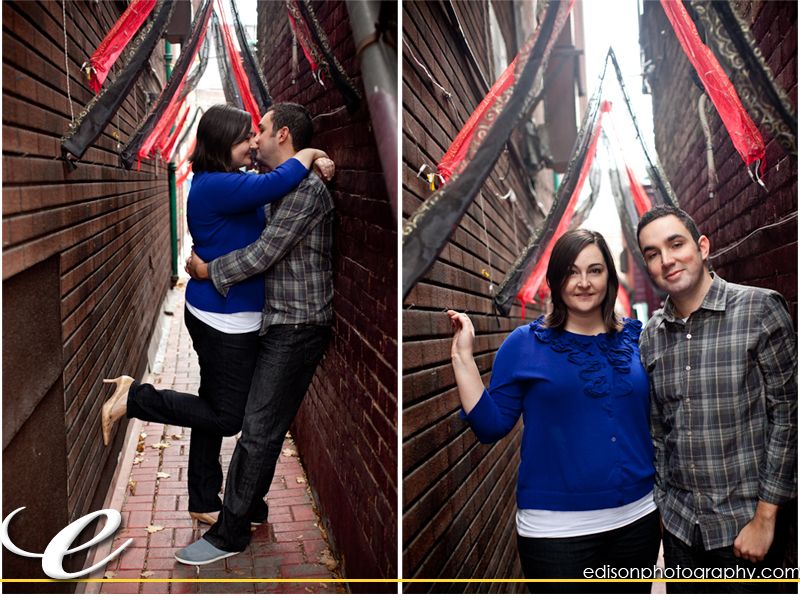 Noah and Courtney thanks for a great morning! Can't wait for your winter wedding!
Celebrating life and love,
Krista