I often find it funny how one small thing can dictate an entire theme. You find a lampshade you like – and decorate an entire room around it. A pair of earrings you love dictates your outfit. And so on. And sometimes it's completely unrelated – like today's wedding theme.
I recently fell in love with a pair of oven mitts on Anthropologie's site. Oven mitts and love in the same sentence. Strange but true. They are fun and I love the colours and that is what inspired today's wedding theme. I loved in particular the red, green, blue color scheme so I pulled those three colours out and used them as my colour swatches.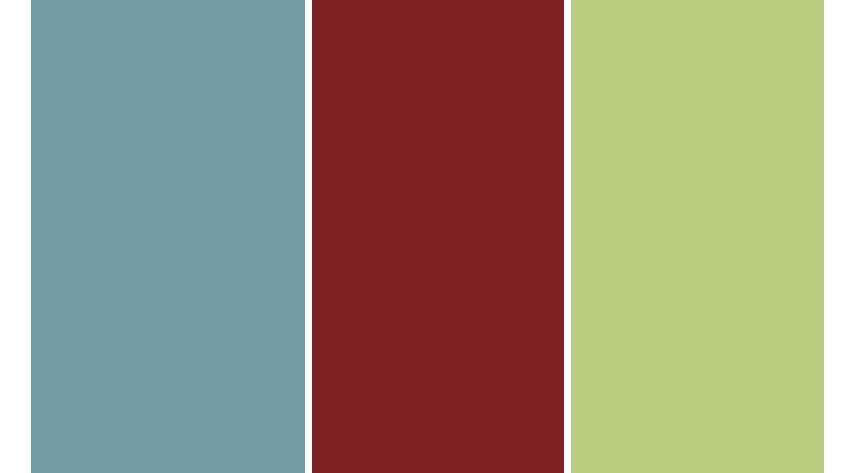 I loved the paisley and whimsical patterns. The key with something bold like this is small doses. I kept a fairly simple style and then added fun accents! This makes them stand out all the more.
For the bride – I picture a simple but fun wedding dress. The dress is from J Crew wedding (my love) of course.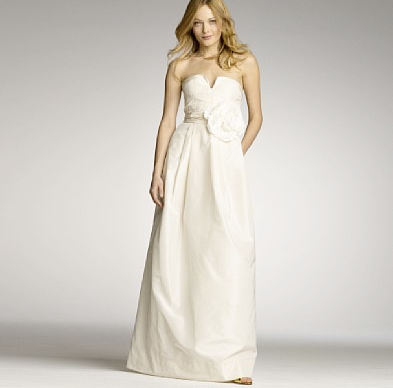 And then from there the fun really begins!
I picture a fun necklace on the bride – pulling out the colours of the theme. The bridesmaids also could wear different variations of these great necklaces all from etsy (here, here and here).
For the groom – his ensemble also would need pops of fun! Like these cufflinks…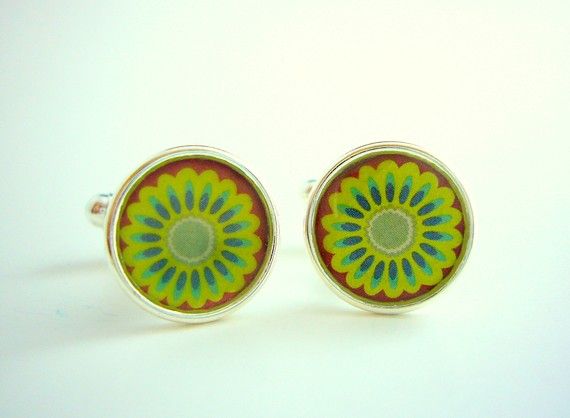 …and I do have a weakness for boys in cute little bowties….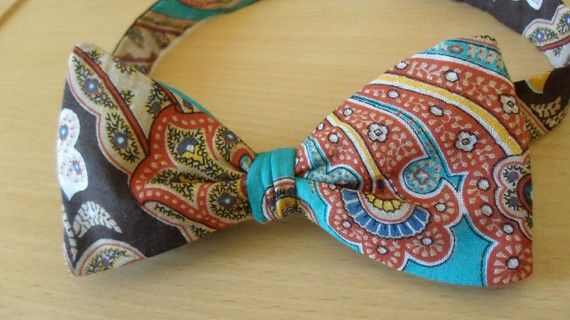 For the girls I picture really neutral dresses – maybe a light grey… so we can play with colour elsewhere. (also from J. Crew) Some fun shoes (all from Anthropolgie), and then some fun flowers to put in their hair or pin on their dresses. Mix and match – but keep in the same colour scheme.
Flowers again would be in the same red/green/blue theme.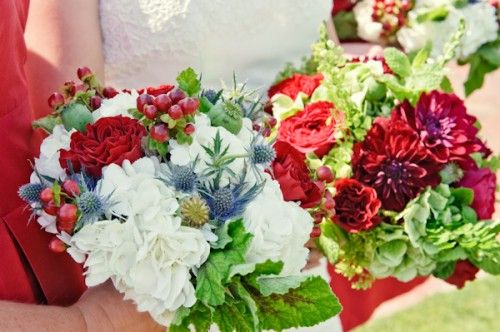 Decor… I love this inexpensive idea of framing material in embroidery hoops. So cute behind the head table and throughout the venue.
And having a few funky chairs around for guests to relax in… and later to furnish your home with. (all from Urban Outfitters)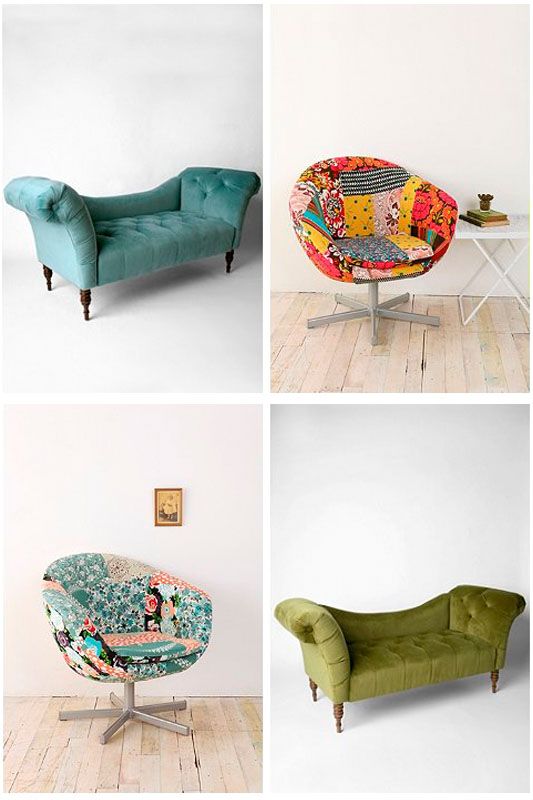 And I love the idea of fun coloured drinks like this!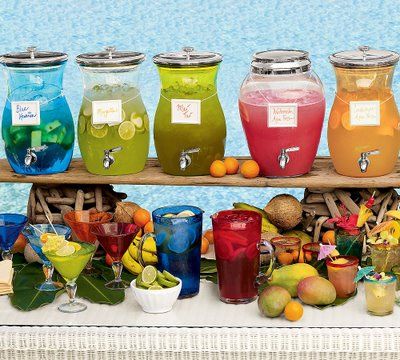 And a past bride of mine has a great etsy store of adorable paper goods – I love this garland. SO cute!
And how adorable are these giant pinwheels? Love.
For the invitations I pictured something fun. Quirky. So I loved these cards… obviously wouldn't use the wording of "Mama" – ha ha!

Found these adorable thank you gifts for the wedding attendants.
For the girls….
For the boys….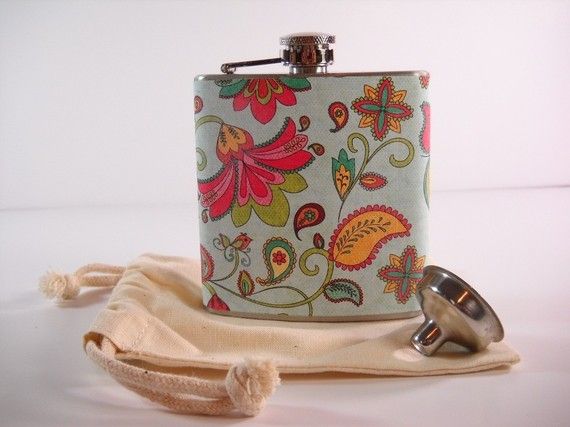 And for guests' favours… love these little pocket mirrors.
I also saw on one site where they gave the guys bowties and the girls a little material flower for their hair – they said it was so fun to see their guests using their gifts right there at the reception!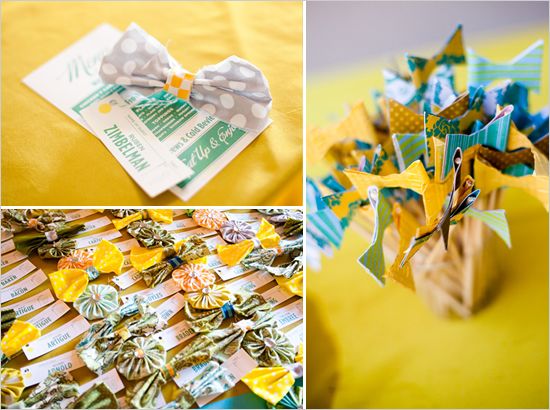 I love this kind of fun, quirky patterns and mismatched colours… would make for such a fun wedding!
What are your thoughts? Does it work or is it too much?
And I'm taking suggestions for further Friday Imagine postings! I love to hear your thoughts!
Celebrating life and love,
Krista