Josh and Meg I've known for years – but being a few years younger than me I've never spent a lot of time with them. So, it was a treat to hang out one morning last week and document this new phase in their life. They are so sweet – and I loved seeing Meg's beautiful belly as they await their first baby! This little guy is sure going to be loved – can't wait to meet him in a few weeks!
The fall colours were just perfect!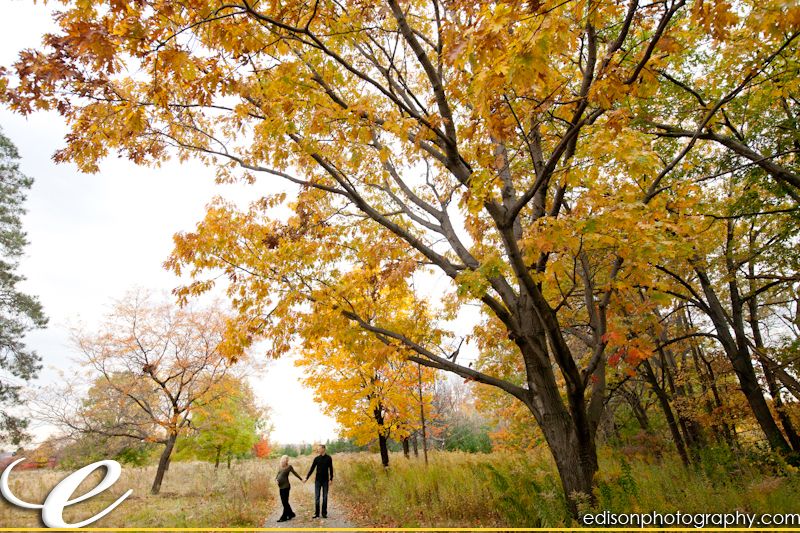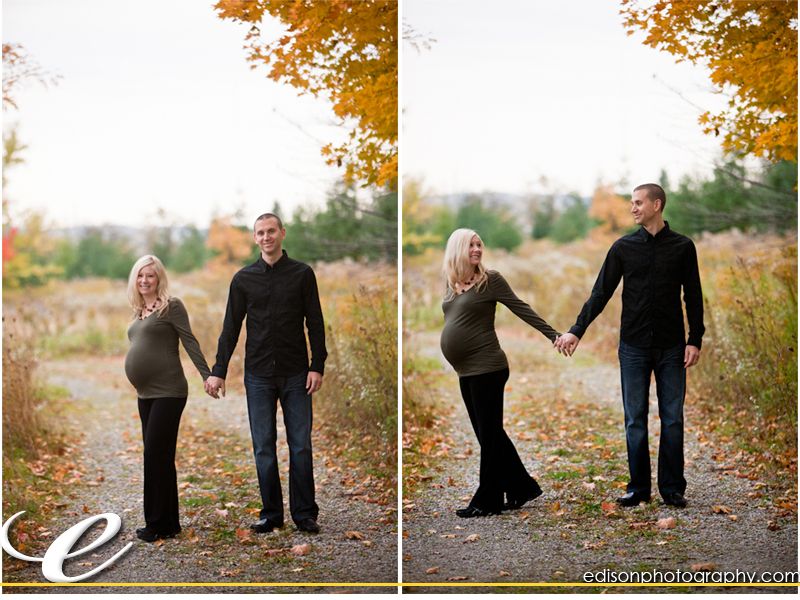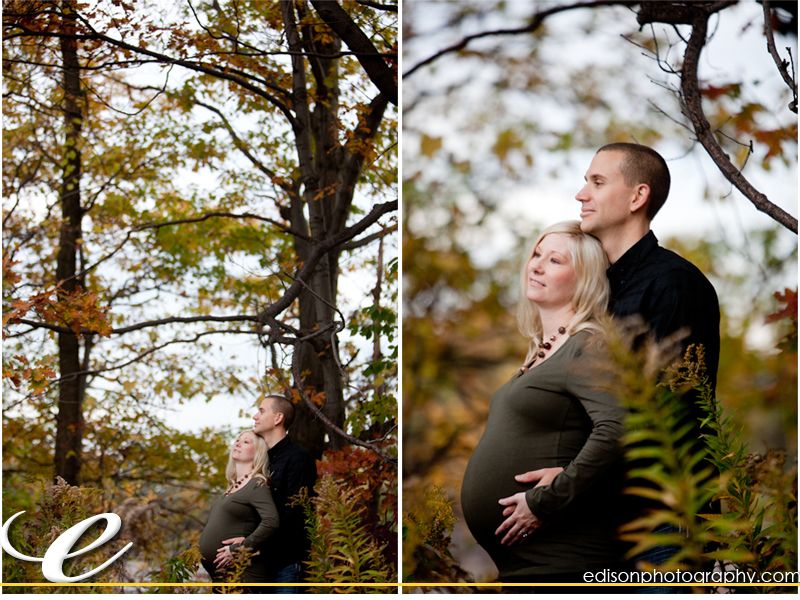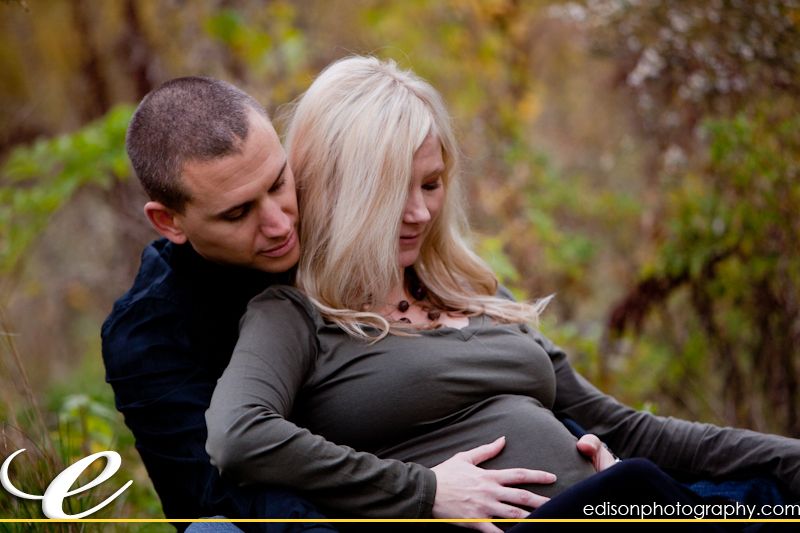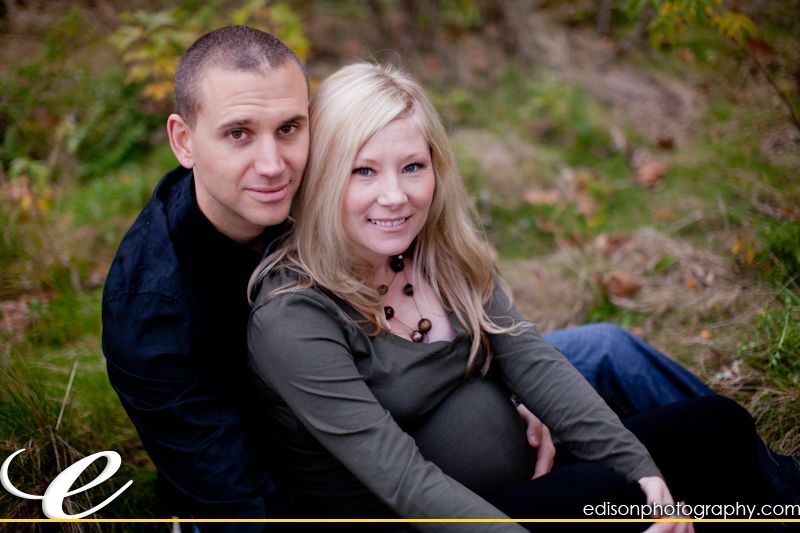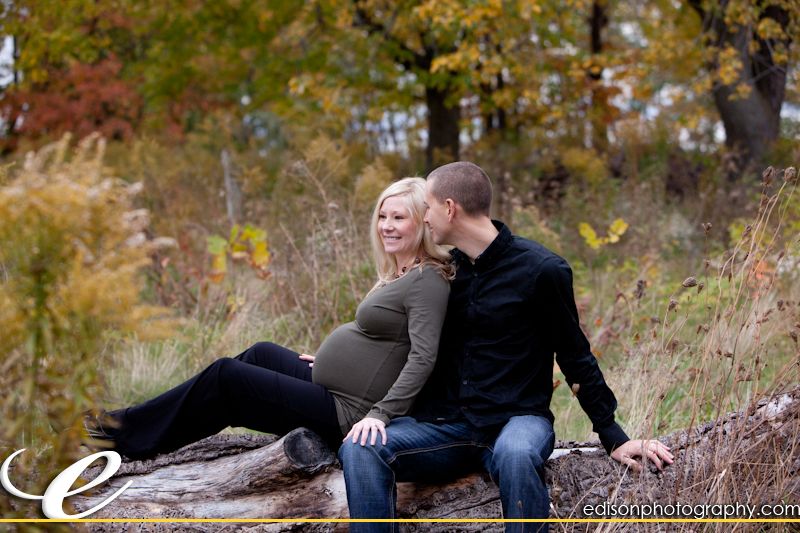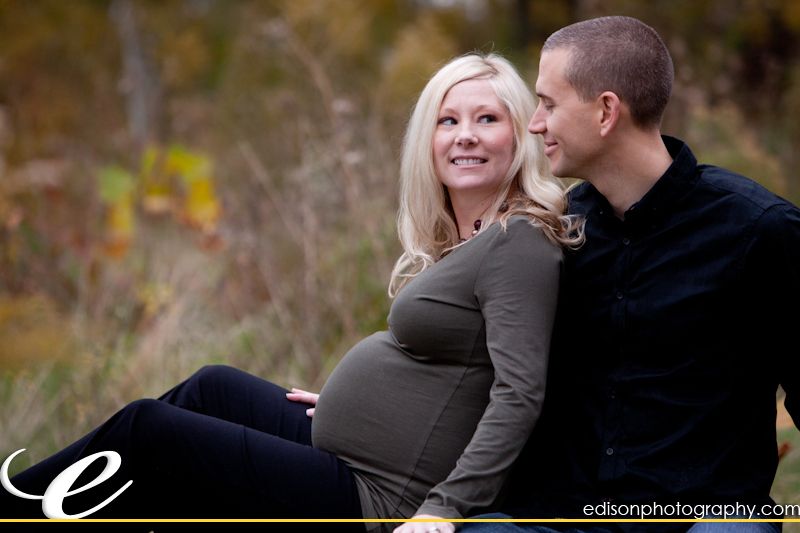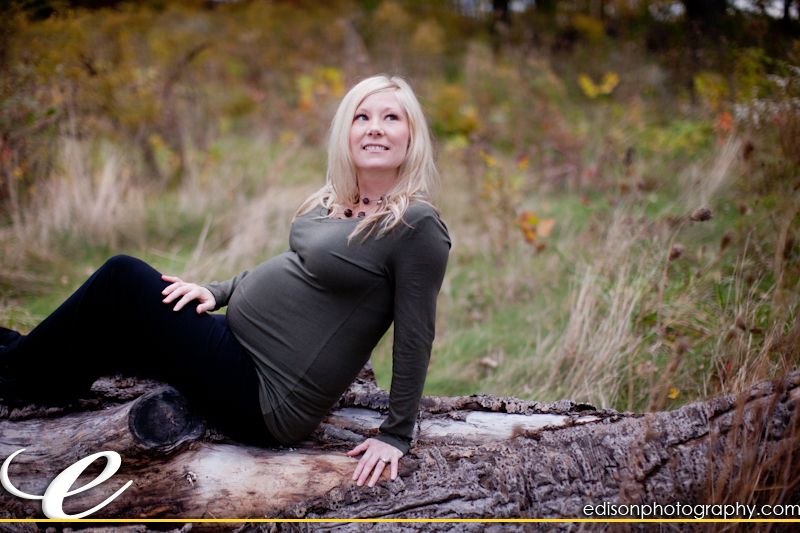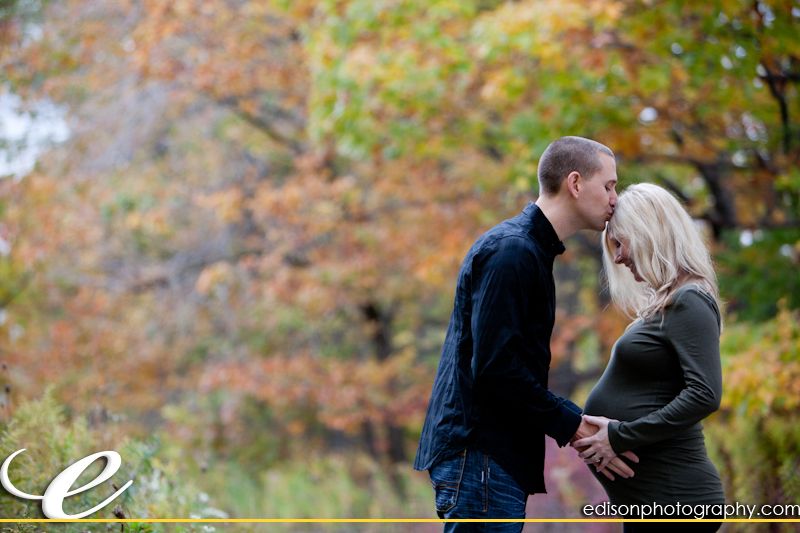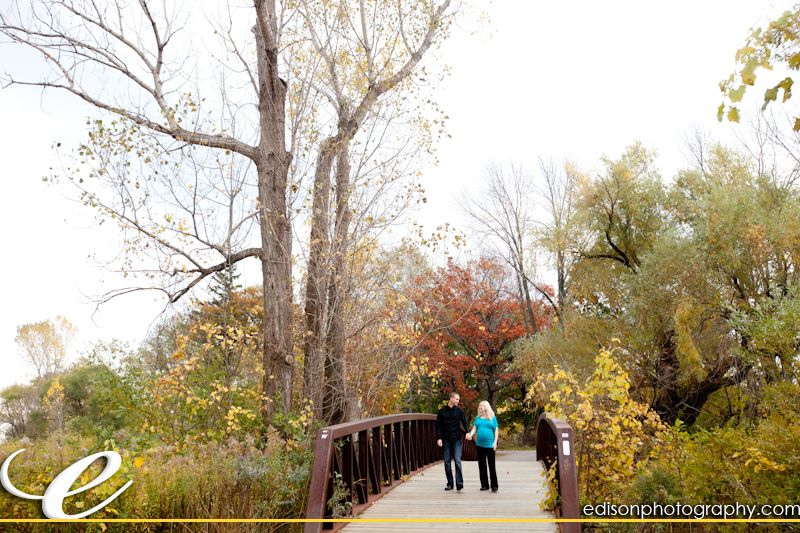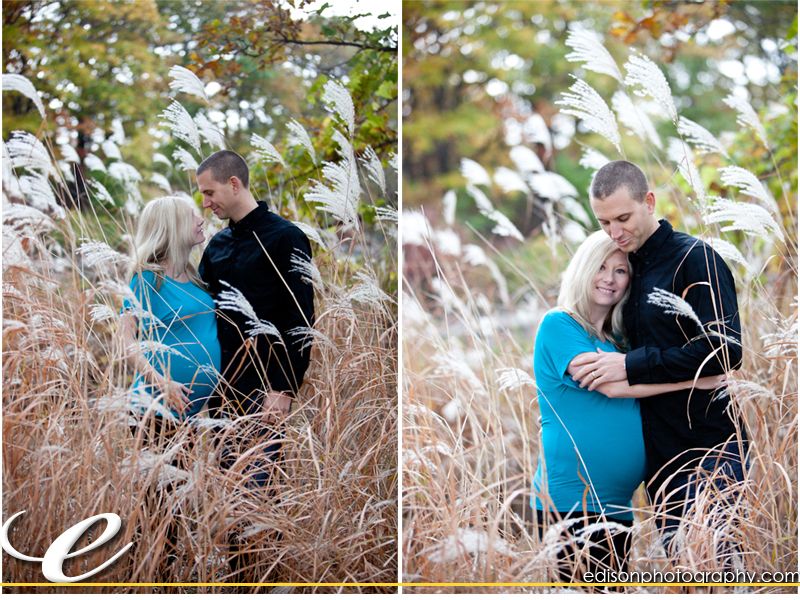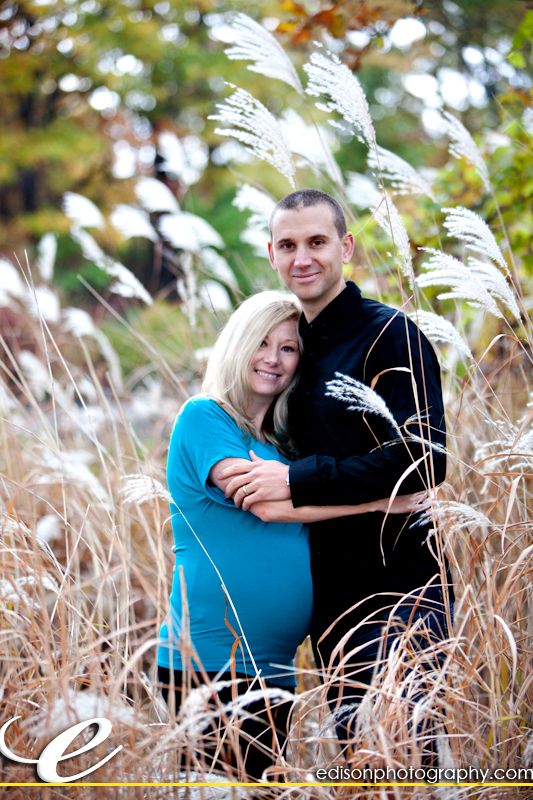 We went down by the water and it was so calm. What a beautiful morning!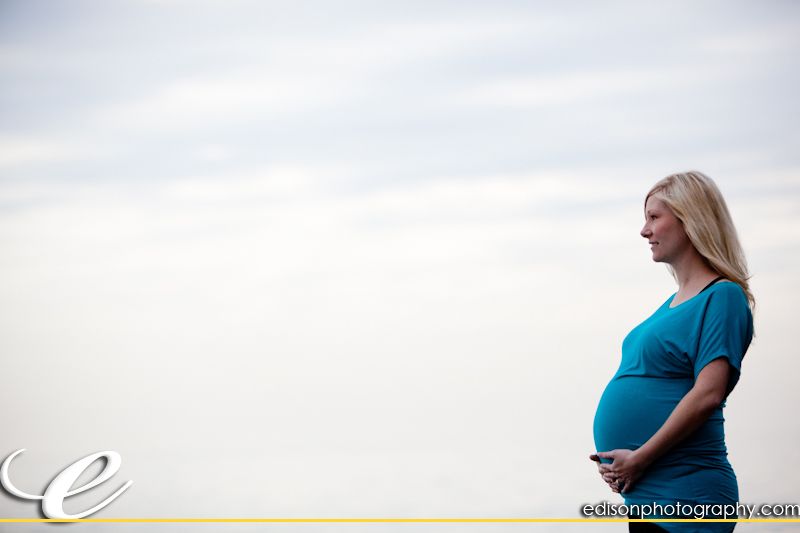 Caught Josh watching Meg….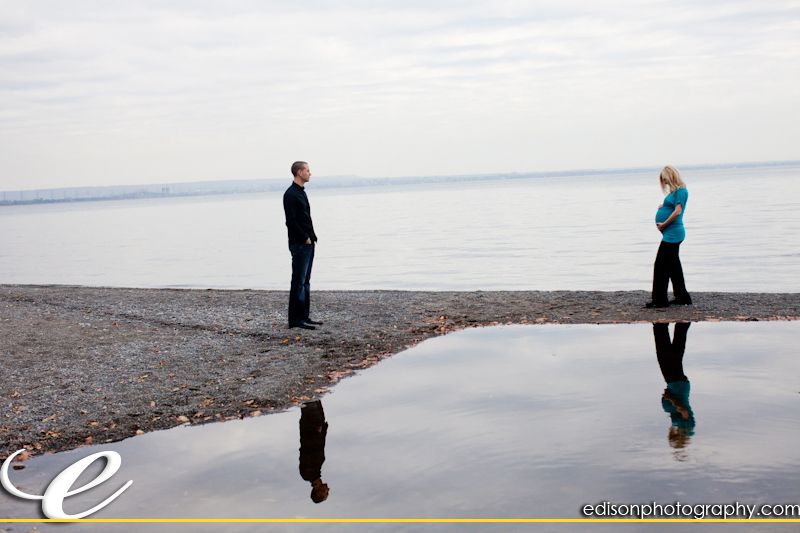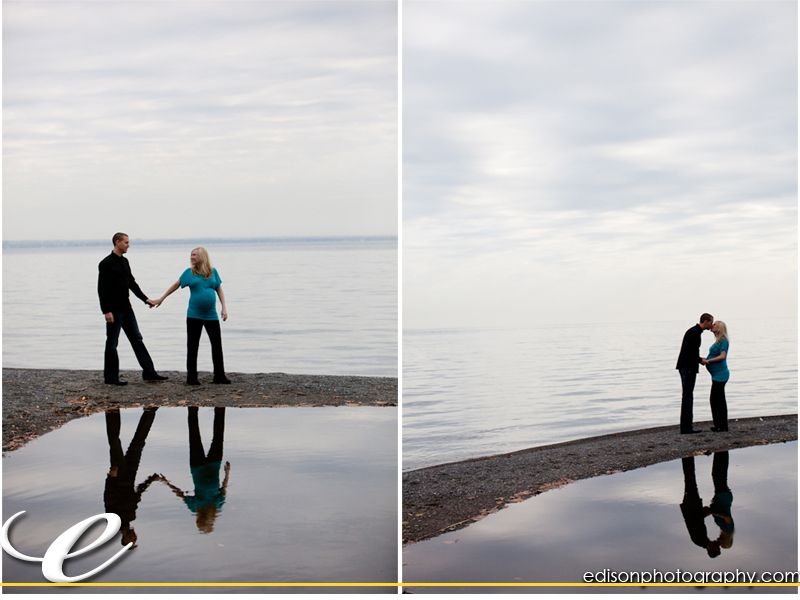 Meg – you look so beautiful! You two will make great parents!
Celebrating life and love,
Krista