For this week's Imagine post… I want to focus on indecision. Really… you have one day to glow as a bride – how do you narrow down your attire and look to just one choice? When I got married wayyyyy back in the 90′s everything was big puff sleeves, lace, beading, and tacky. Basically I went to my dressmaker and said "I want a dress with no beading and no lace." Done. There wasn't a lot of choice then – it was big puffed sleeves, or bigger puffed sleeves. Sigh.
But now…. the choices are endless!
What I propose is… two looks. Either two completely different dresses – or if that seems ridiculous to you – two looks.
Let me explain.
Let me introduce you to one of my new loves. Short wedding dresses. They just scream confidence! I absolutely love them. But….
I know, I know… your mom will freak if you wear a short dress. You're not sure what your groom will say. You're not sure what YOU think. Here's my two cents… one of my favourite things is a two dress bride. Wear a long, gorgeous formal gown to the ceremony and portraits and then…. slip into something you can dance in! The reception is about the party… make a grand entrance in something completely different! Your wedding is your one chance to wear something completely different than you'll ever wear again – so how can we possibly settle on just one look? A short dress is fun and party-like… which might not be the feel you want for your whole day (but adorable if you do!) but makes a great reception dress. Let me show….
This is what I would pick. Fun and adorable – and something that would be a treat to wear still! I don't want to blend in as a guest after all!
Or this…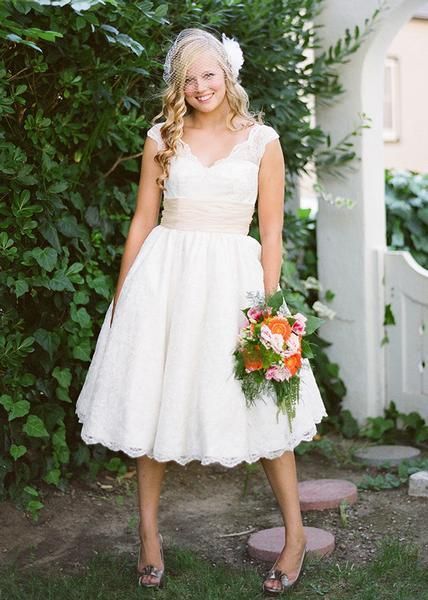 Some more fun choices….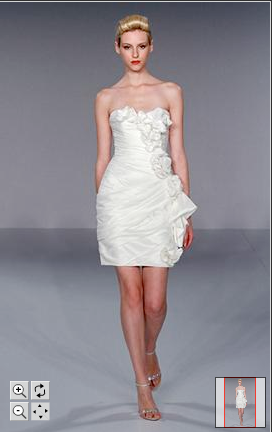 And some dresses are specifically designed to convert from long to short – warning… some are extremely tacky. Here's a couple I thought were sweet though….
I really love this option below – two totally different looks… one dress. So fun!
But – if changing your dress isn't in the books for you – it's also fun to change your accessories! Some fun ways to do so are…
Little jackets or sweaters for over your dress (your bridesmaids could wear them too! Make a great bridesmaid gift…). I ALWAYS come back to this designer on Etsy… love these!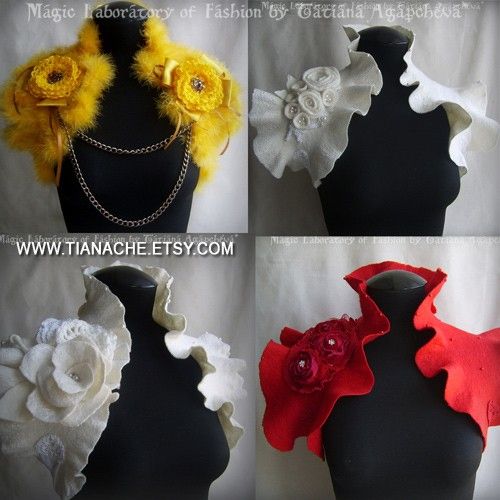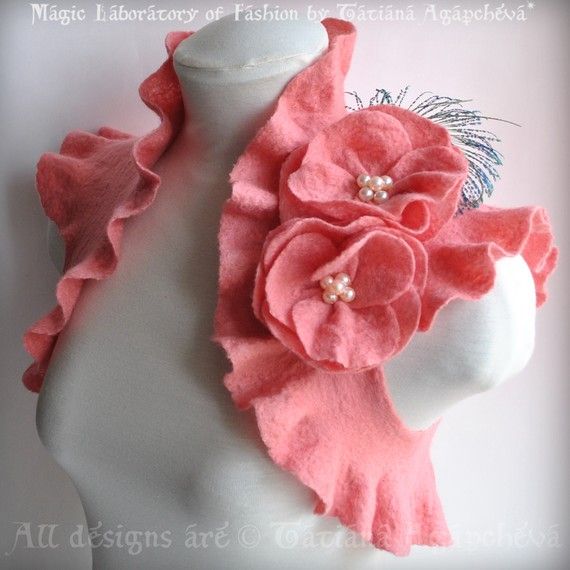 The lace is so pretty….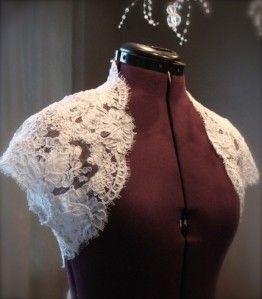 And I love this dainty little cardigan option!
Another trend I love is the bridal sashes – fun way to tie in your colours of your day! You (and again – bridesmaids could do this also!) can quickly tie one on before entering the reception.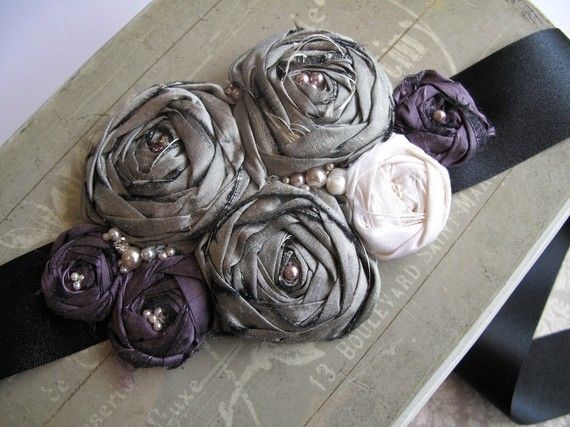 Maybe you love the bold, fun birdcage veils, feathers and hairpieces that are in style now… but aren't ready to commit to that for the entire day. Try on one of these beauties for the reception!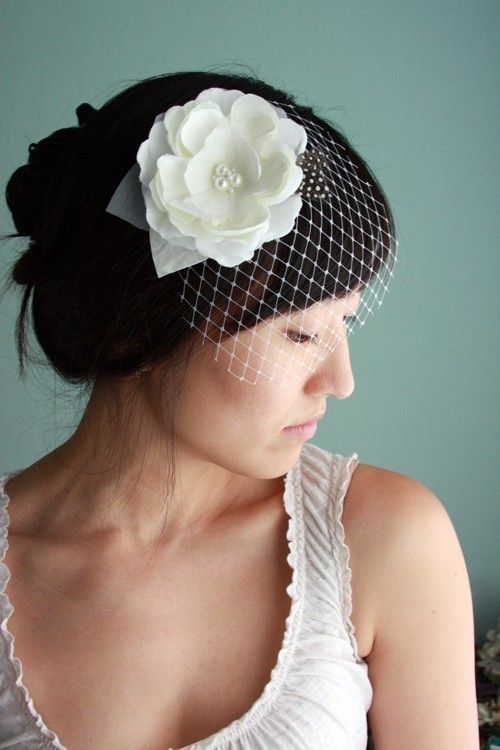 Or again – tie in your wedding colours! Also can clip the flower on your dress… or have the bride clip one in her hair and bridesmaids on their dresses….
Or maybe change from Grandma's heirloom pearls – to a show-stopping one of a kind necklace!
And don't forget your boy! Maybe he can lose the suit jacket and go with a vest or suspenders instead at the reception. Or change his tie to a fun bowtie. Dress shoes for Chucks.
Whatever it is you do… have fun, and express yourself! You want to feel beautiful on your wedding. My good friend Monica tells the story of just before I was to walk down the aisle, Monica as one of my bridesmaids looked at me and said "I've never seen you look more beautiful." To which I replied (with the little tact I have) "Well I hope not!" And taht's just it… you want to feel beautiful on your day… because it's just that. Your Day! Have some fun with it!
What other ways can one change up their look from ceremony to reception? Did you do this at your wedding or have you seen it done?
Celebrating life and love,
Krista