In my family, I am the youngest of three. My brother is four years older and my sister is six years older. I could never understand why I couldn't do the same things and have the same responsibilities as they did – at the same time. The concept of an age difference never registered with me.
Fast forward a few years… to Eden. She gets so frustrated if she can't read the same books, and do the same math problems as Madi is doing in school. She wants to go to the same birthday parties as Madi and do everything she does.
Like losing teeth.
Madi has lost her teeth and got her new ones… and still Eden waits. And waits. And waits. Eden has started to be the one to put Madi's tooth under her pillow and check for the letter from the tooth fairy for Madi. She gets more excited than Madi.
After months and months of waiting – she got her first wiggly tooth. She has been wiggling and wiggling it. We've been giving her apples and carrots to eat. Wednesday night at supper her tooth was barely hanging on…. so we all wrote down bets on when it would come out.
Eden voted for Thursday at school. Guess who pulled their tooth out… Thursday at school? Yep. You know what they say – state your goal if you want to achieve it. Go Eden!
Eden came off the bus with the biggest smirk and couldn't wait to unbutton her coat to reveal her necklace! If they lose a tooth at school they get a necklace that holds their tooth. Which is why Eden REALLY wanted to lose it at school.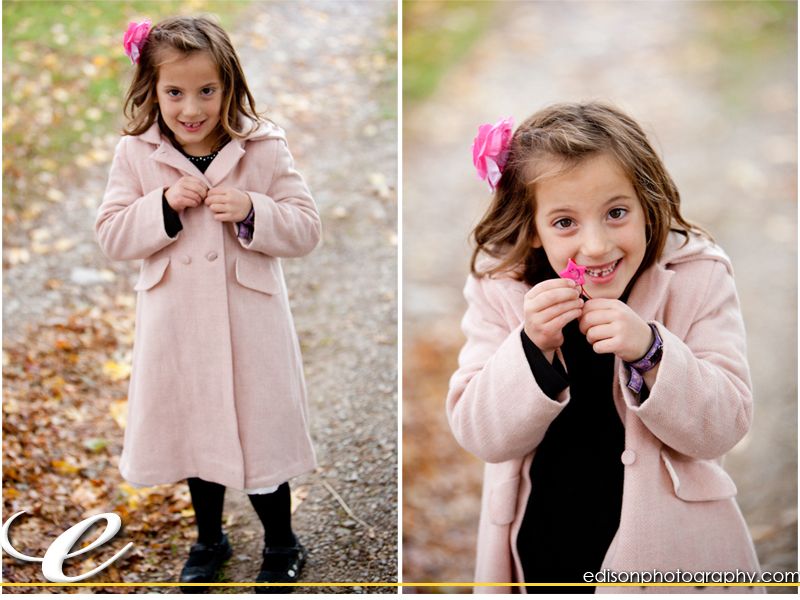 She was so, so, so excited!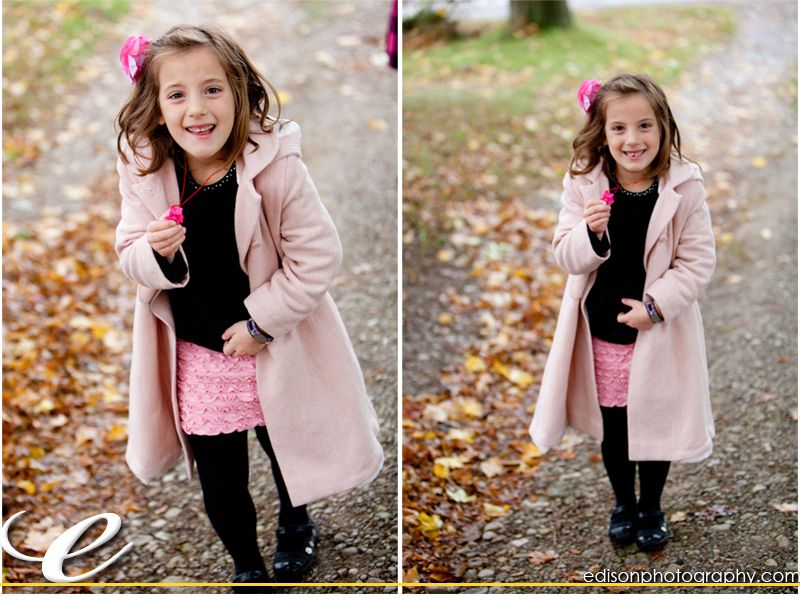 My BIG girl!
I just love these mini-celebrations in the kid's lives. Eden really wanted a party. With kids, a pinata and a pool. We settled on playing Wii after supper instead. And by playing Wii – I mean Eden made countless "Mii"s. That's how she chose to celebrate her big moment.
Celebrating life and love,
Krista