It is always so fun to be able to visit with wedding clients after their wedding. In 2007 I met Chris and Arlene when I photographed their gorgeous wedding. Last year I met baby Evelyn when I did her newborn photos. After seeing Chris and arlene a couple week's ago at Chris & Christa's wedding, we made plans to have me come back and document their family again. So much fun to see how Evelyn had grown!
Evelyn is such a little beauty – with a wardrobe to covet. Just watch all her outfits in this post!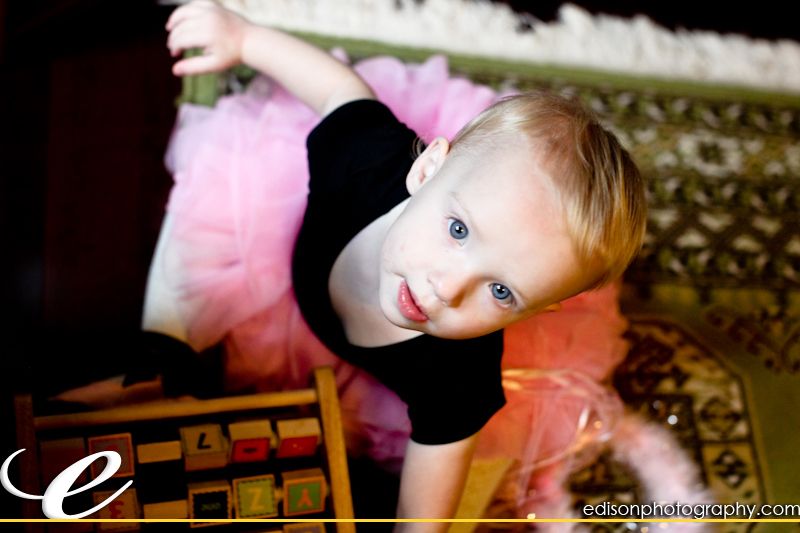 It was fun to see how much Evelyn had grown since last time she was on the settee for photos!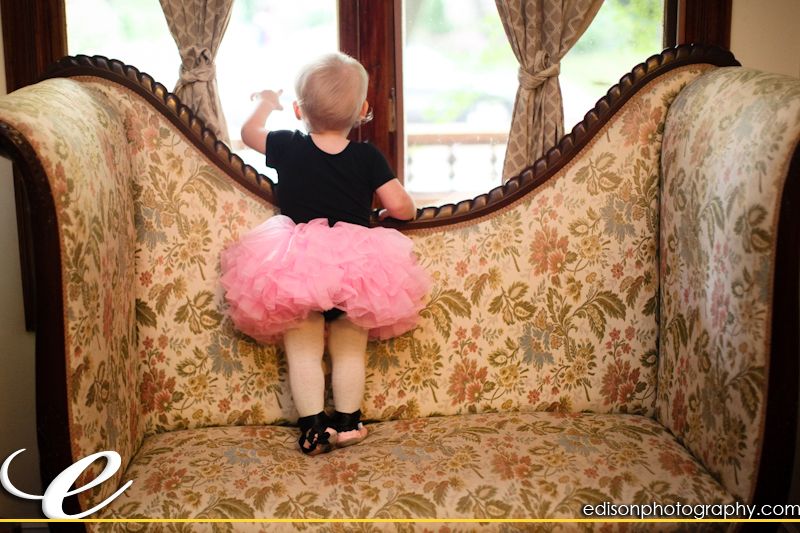 It's a great place to cuddle with mom while reading books…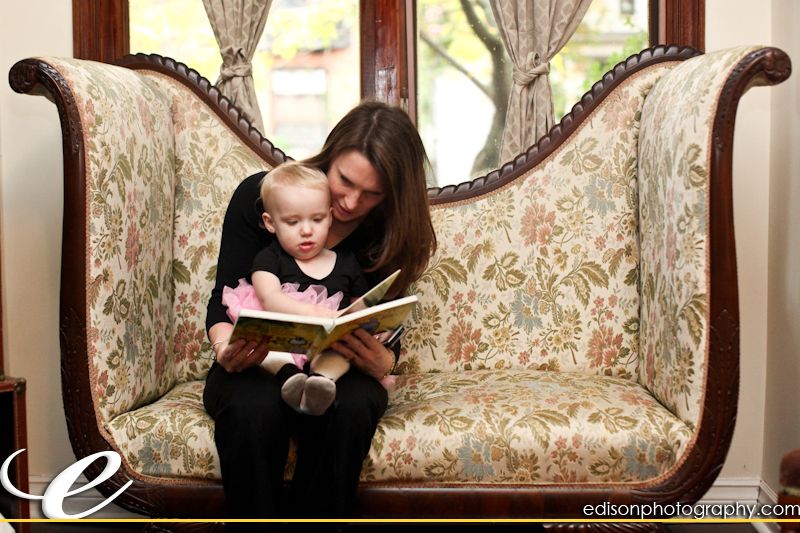 …and to be serenaded by dad.
One thing I love about Chris & Arlene's place is their great artwork and unique accent pieces they've picked up from their travels. I think Evelyn will also have a love of art – these great pieces they picked up in Austria hang in her room.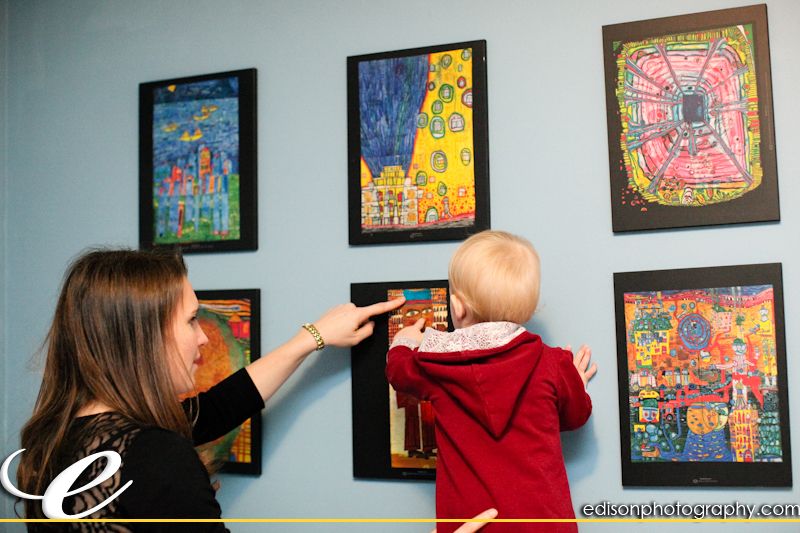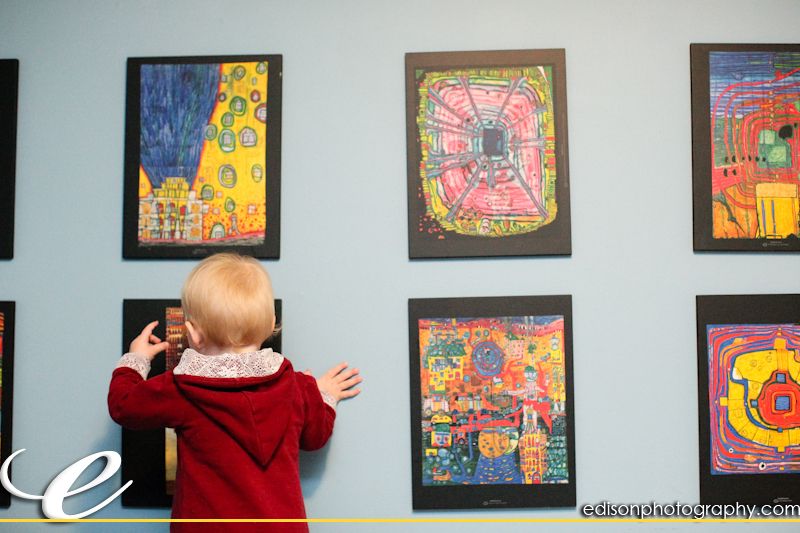 Her room is also a great place for snuggles and books!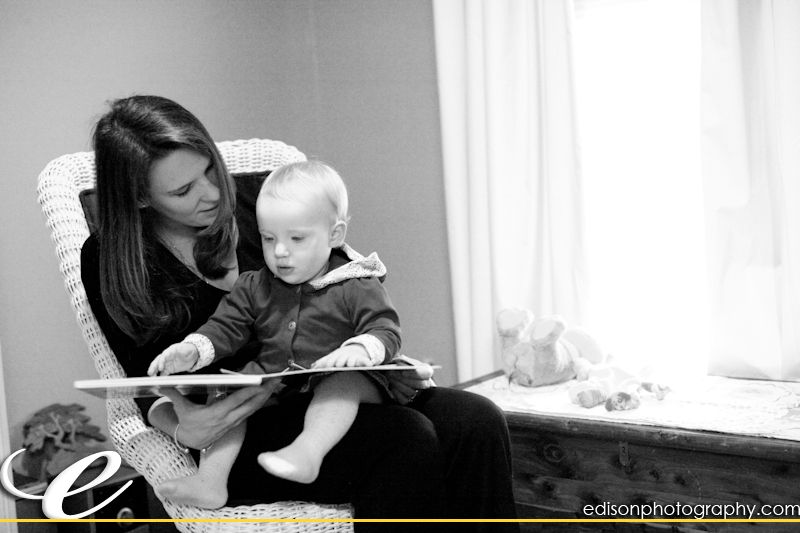 Evelyn has this awesome high chair that goes from chair…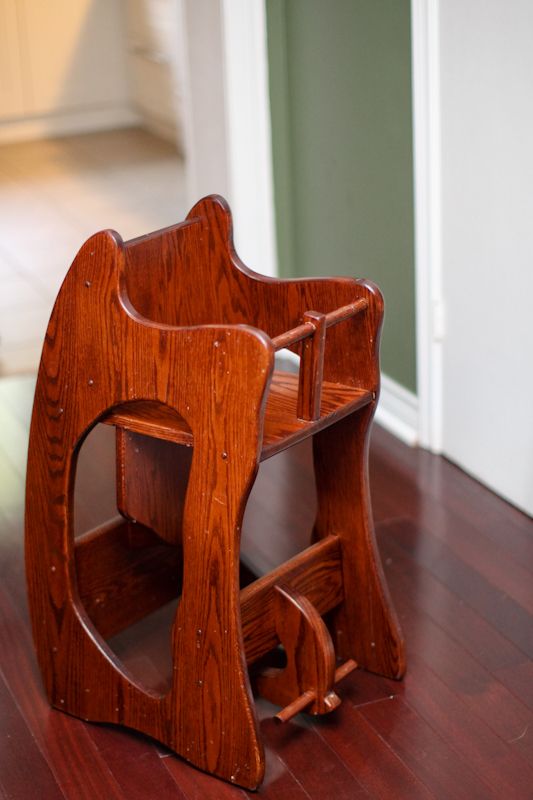 to rocking horse….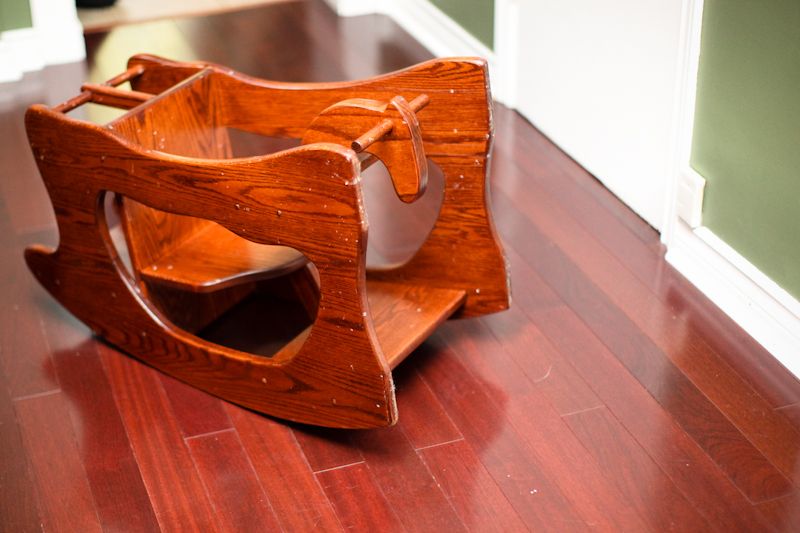 to a desk!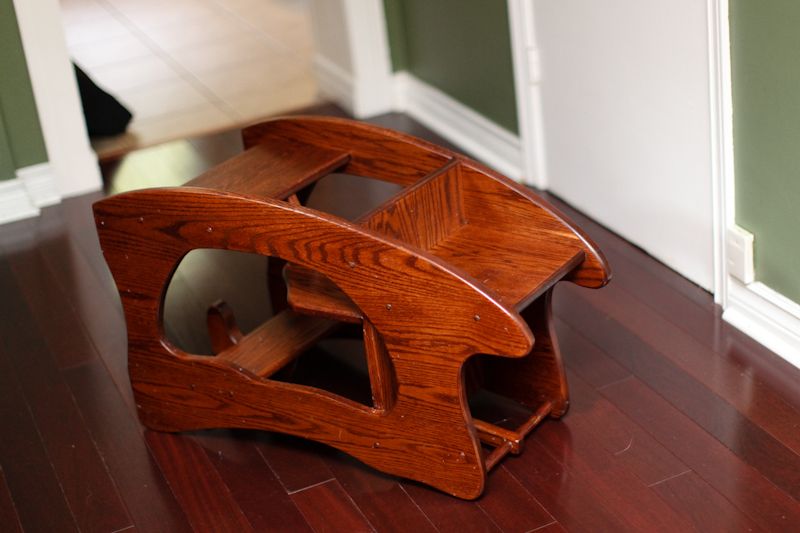 And Evelyn just loves it!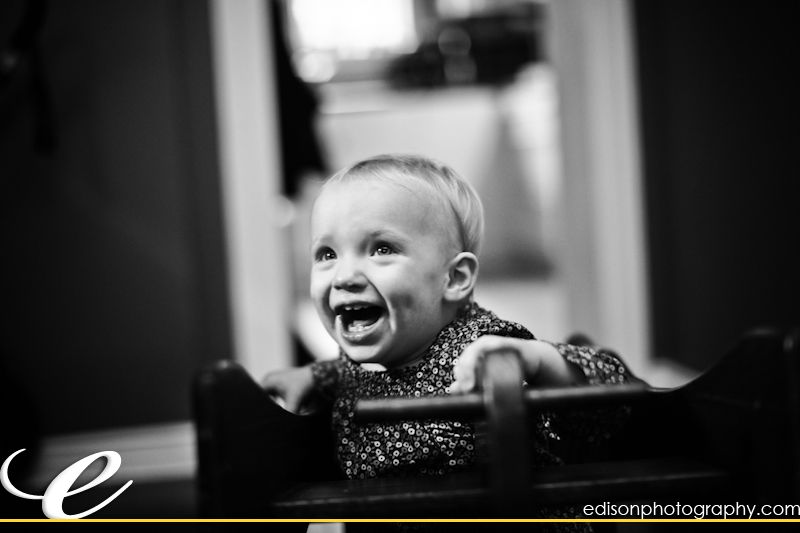 A great place to hang out.
But I think if Evelyn could choose anywhere to hang out it would be…..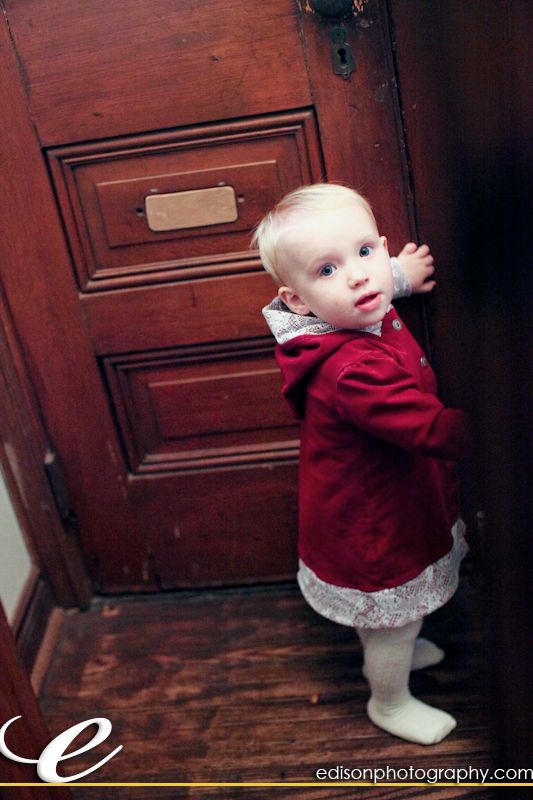 Outside!
One thing that I loved about photographing Chris and Arlene's wedding was their connection. I really could see it in their ceremony photos and their eye contact – don't thing they took their eyes off each other once! I love to see now – three years later – that even though they're completely smitten with their little Evelyn, they still have that connection I love.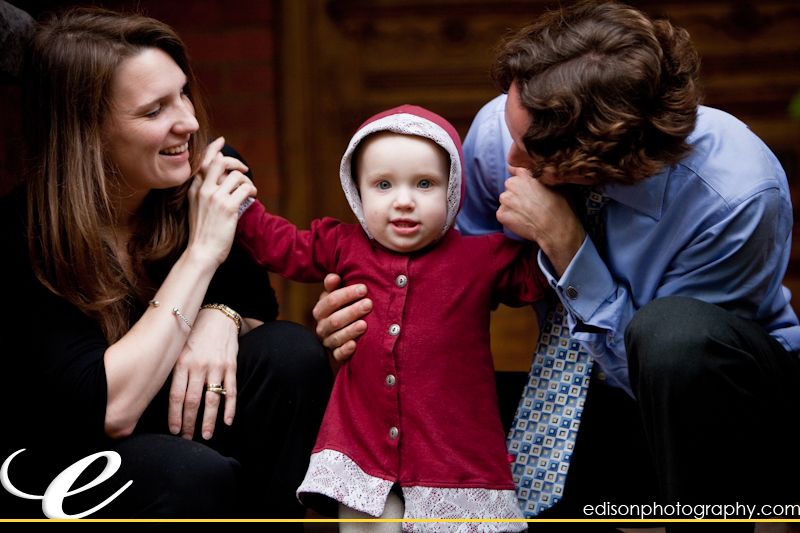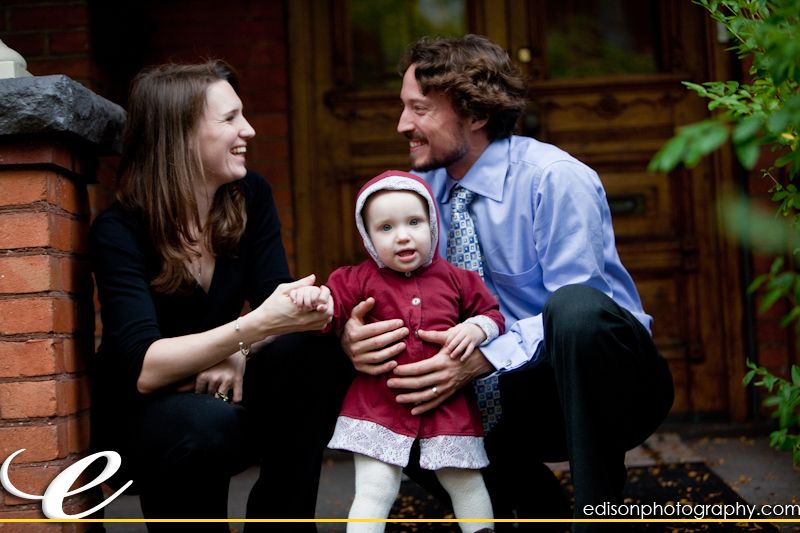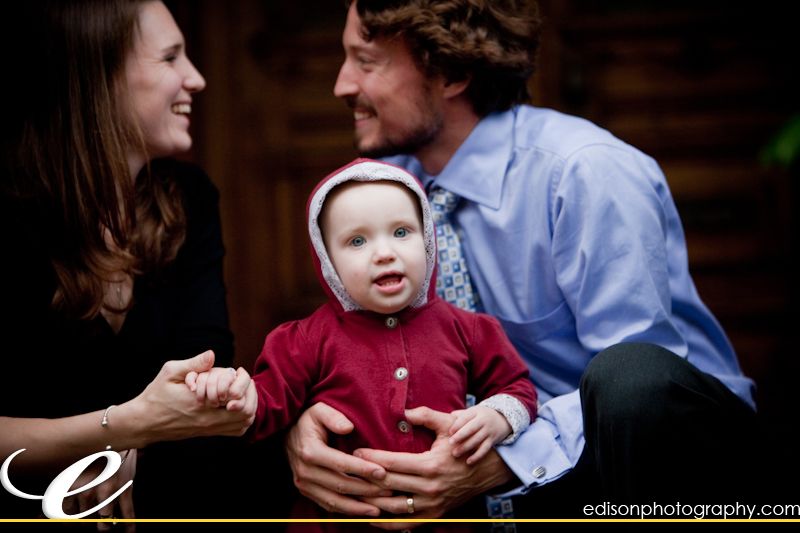 This photo cracks me up. Notice someone looking for a little attention in the bottom left? Meet Silo – their sweet little dog.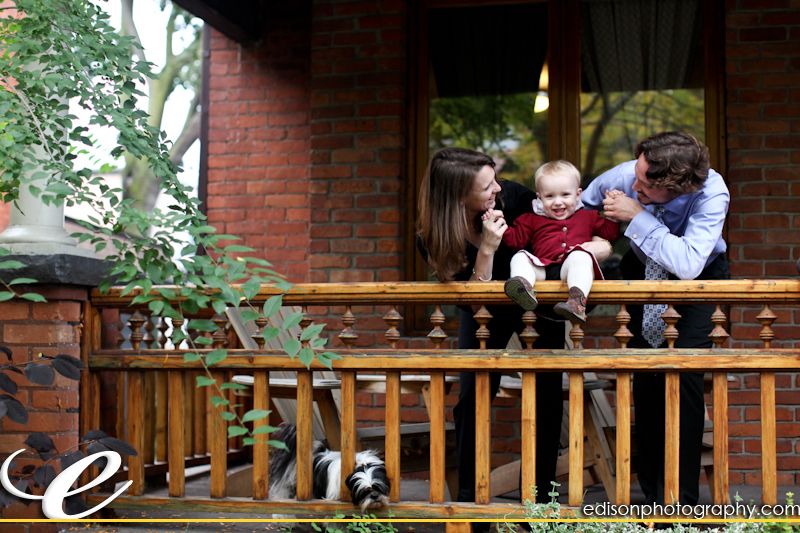 I'd like to think Evelyn is this excited to see me but….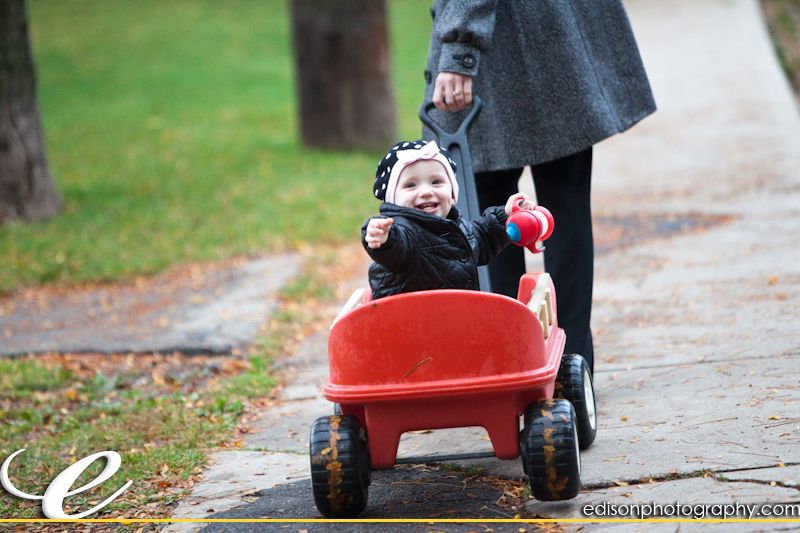 I think it might have more to do with Daddy.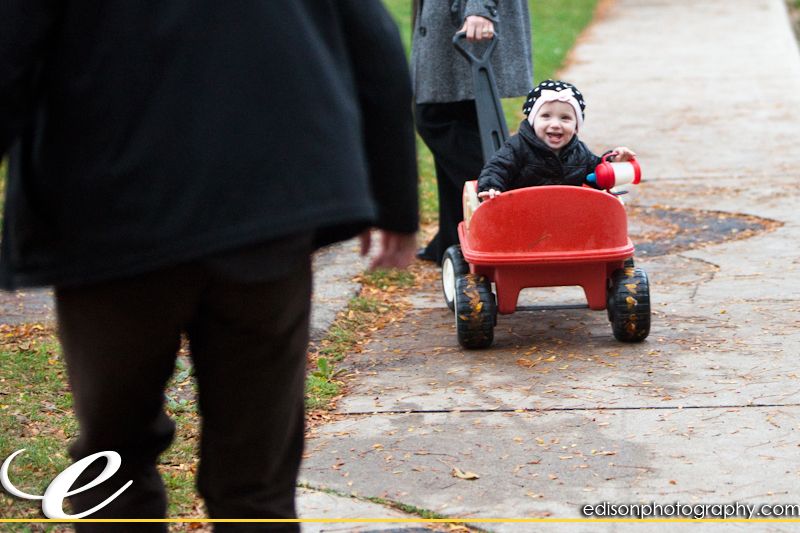 SIlo and Evelyn are pretty tight. I don't think SIlo has a choice though.
Evenings at the park are clearly loved by Evelyn – she ran from neighbourhood dog to dog to dog…. she was one happy girl!
Again – she's pretty happy in this photo – but alas, she's not running to me but….
straight to mom's arms for tickles!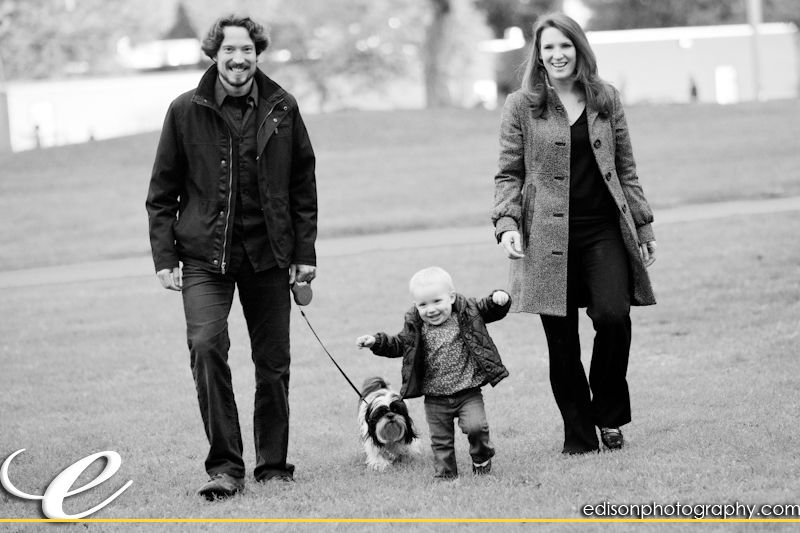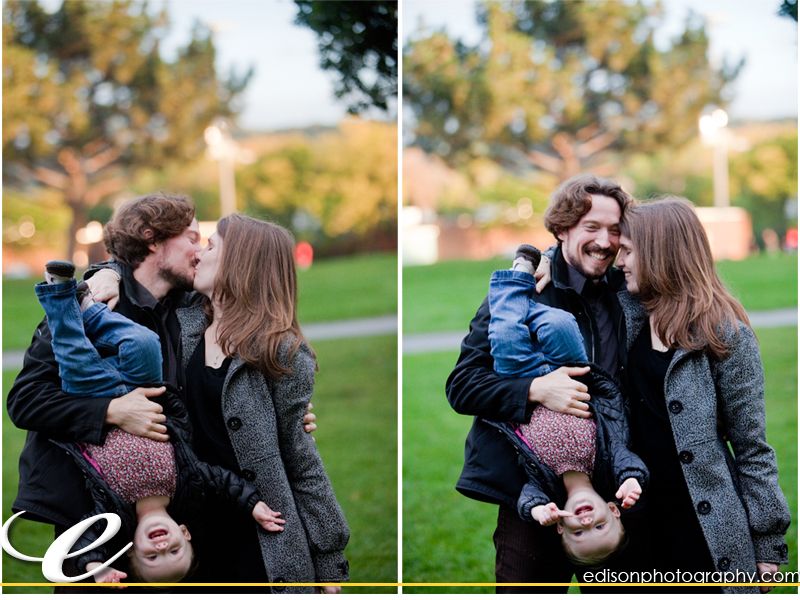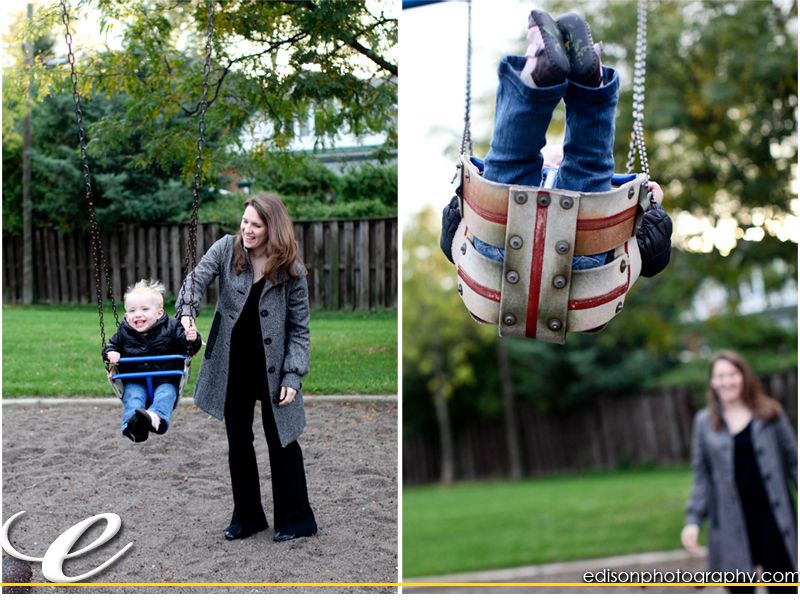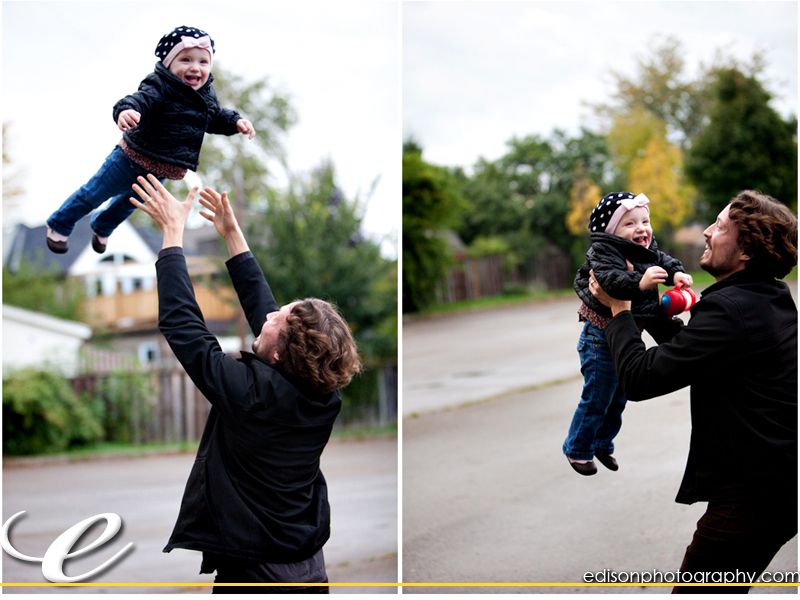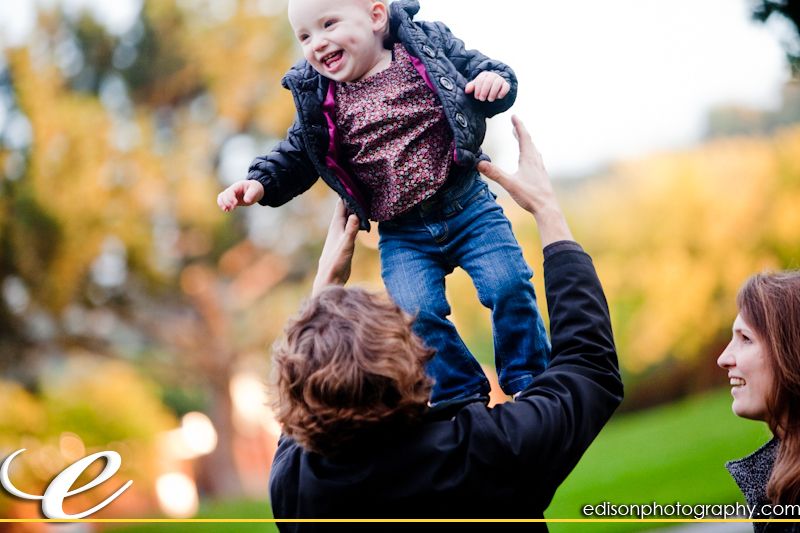 And then back home, Evelyn had to check on her garden. There were tomatoes – but not to her liking…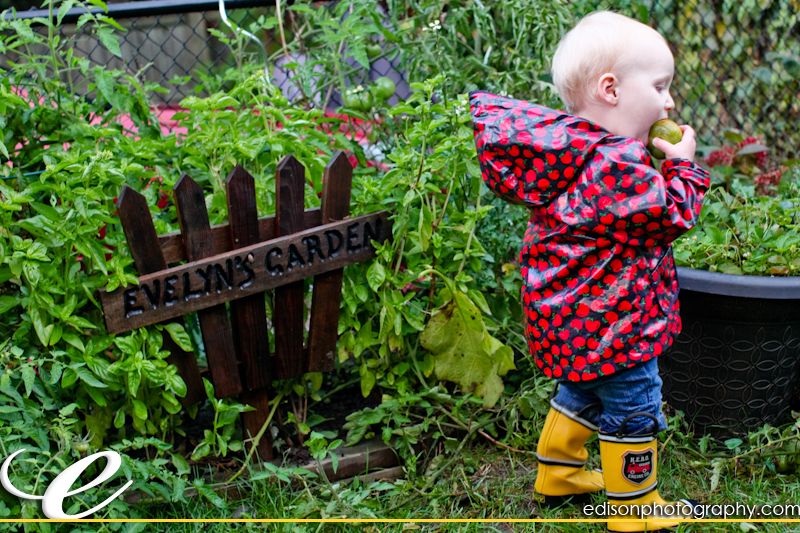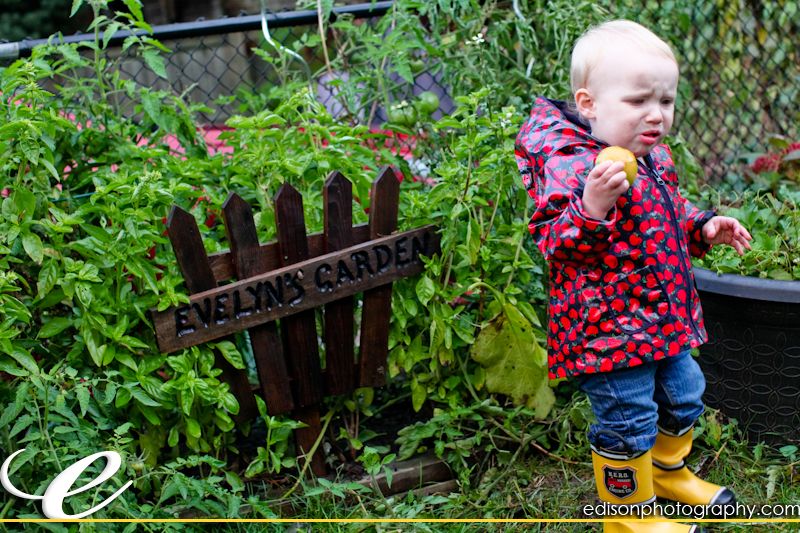 Evelyn decided to slip into something a little more dressy for supper…. her great Grandmother's pearls that had been re-strung just for her!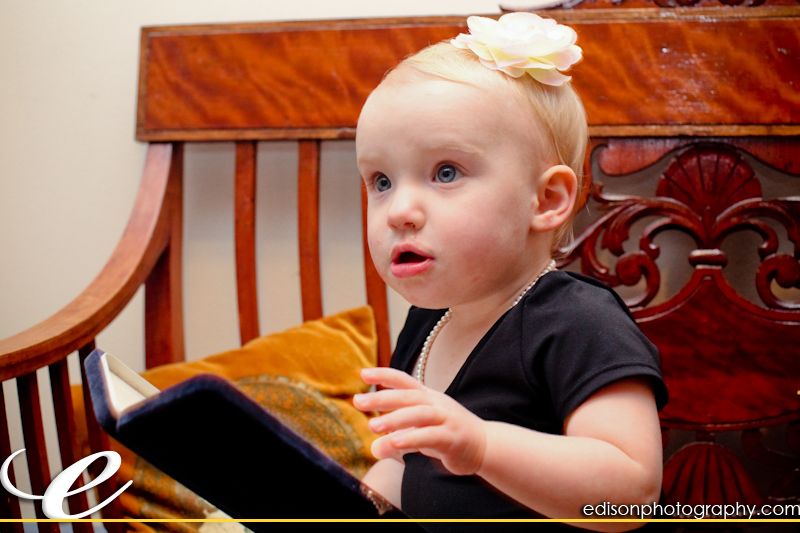 Chris, Arlene and Evelyn – you have a beautiful family – thanks for letting me into your lives!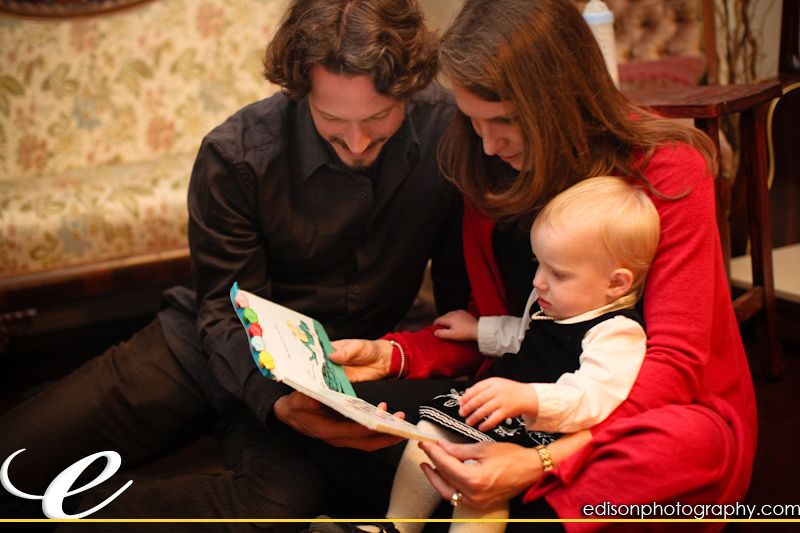 Celebrating life and love,
Krista