It is always fun to document a family through their life's moments. So to come back and visit with Andrew, Marnie and Violet as they introduced me to 9 day old baby Desmond was a real treat!
When I got there I found Violet playing with her toy baby that looked so real I thought it was Desmond… and Echo standing guard. Such a sweet everyday moment.
Violet just love's Des…. you'll see she does need the occasional reminder about how much love is too much for a newborn….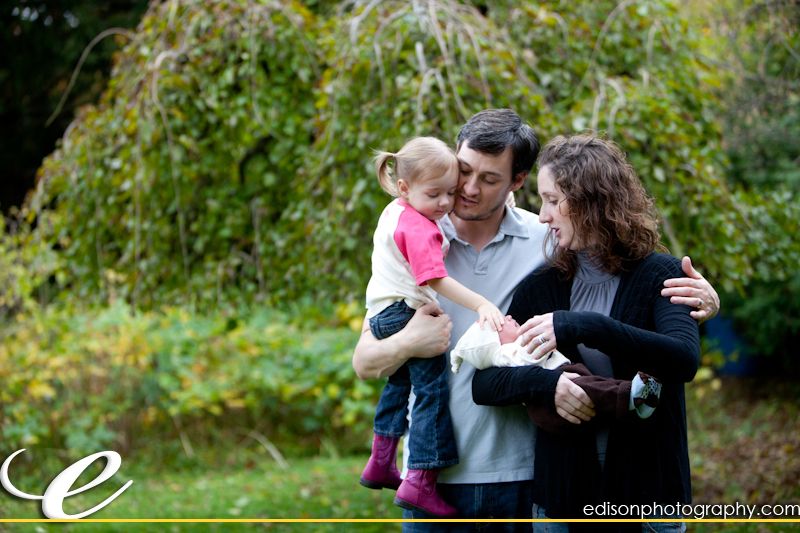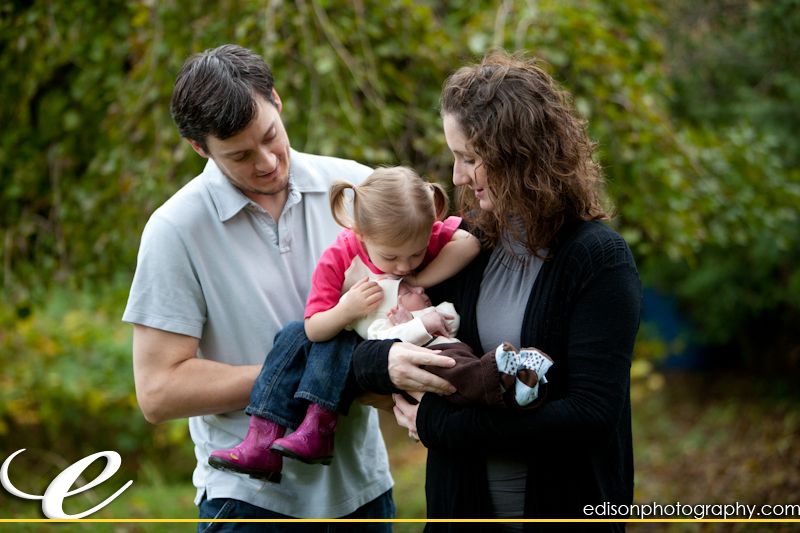 All three of the kids – Violet, Des and Echo.
Lots of love between Echo and Violet…..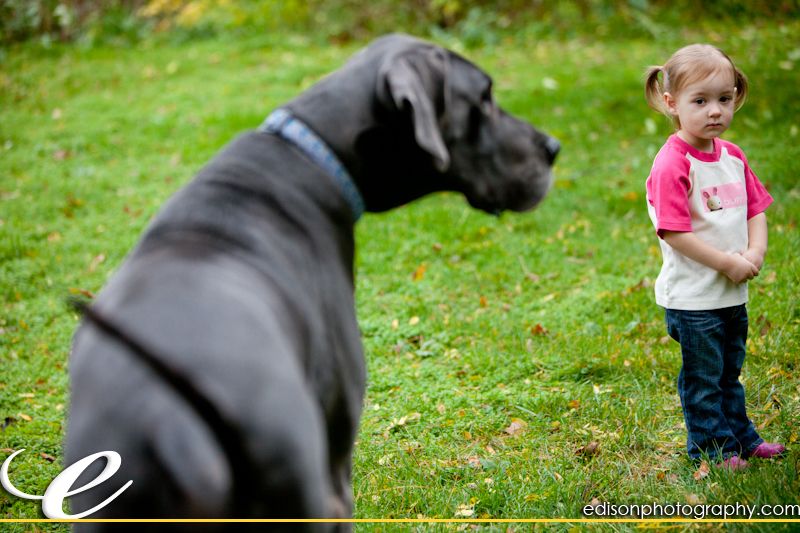 I think Des look like a little woodland creature – so sweet!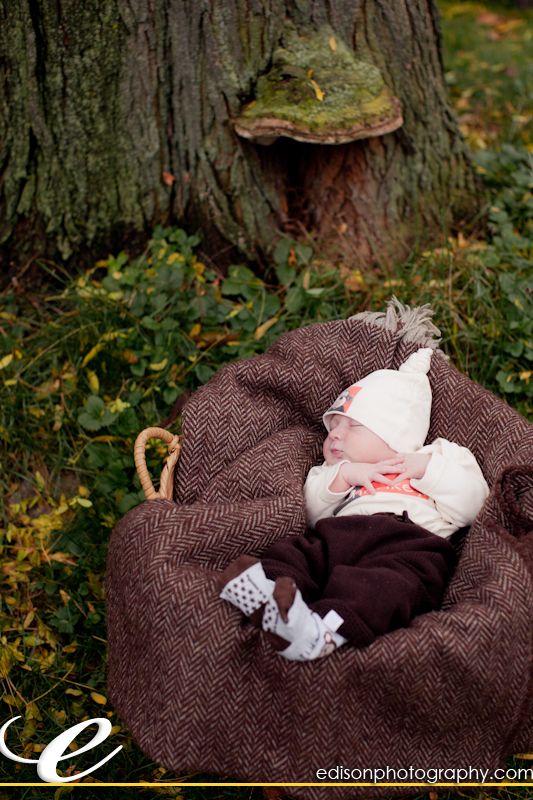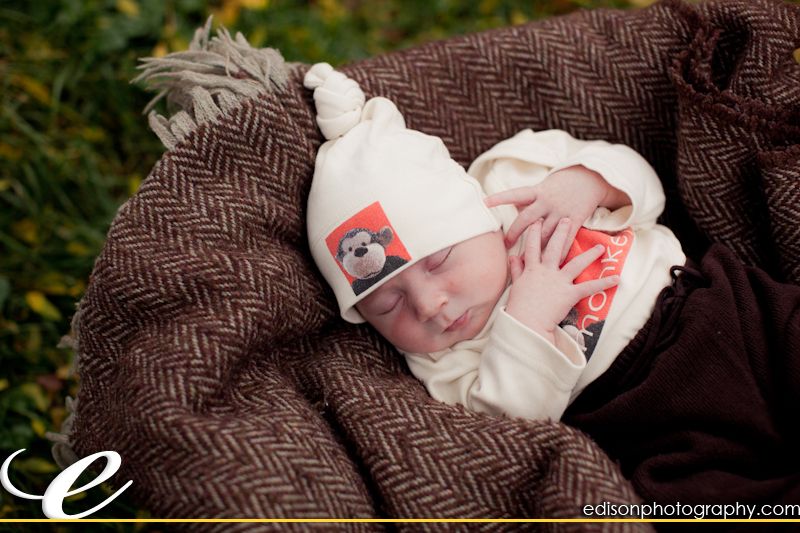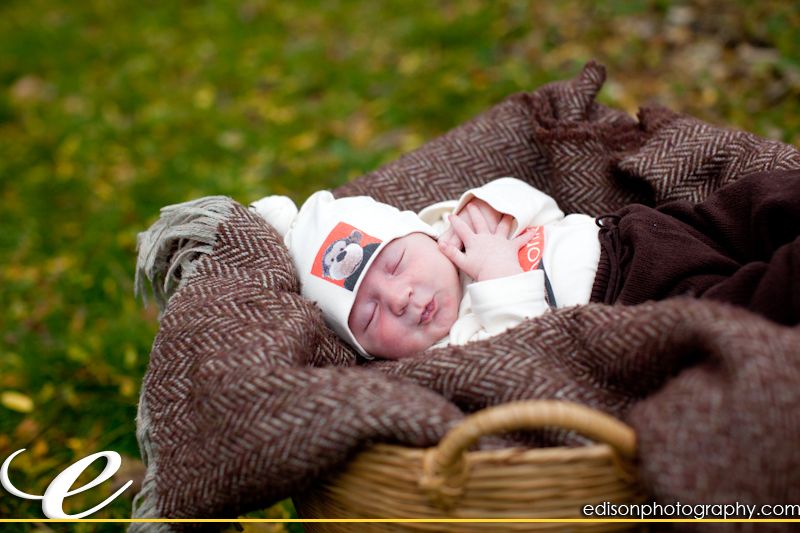 Someone else also thought he looked sweet….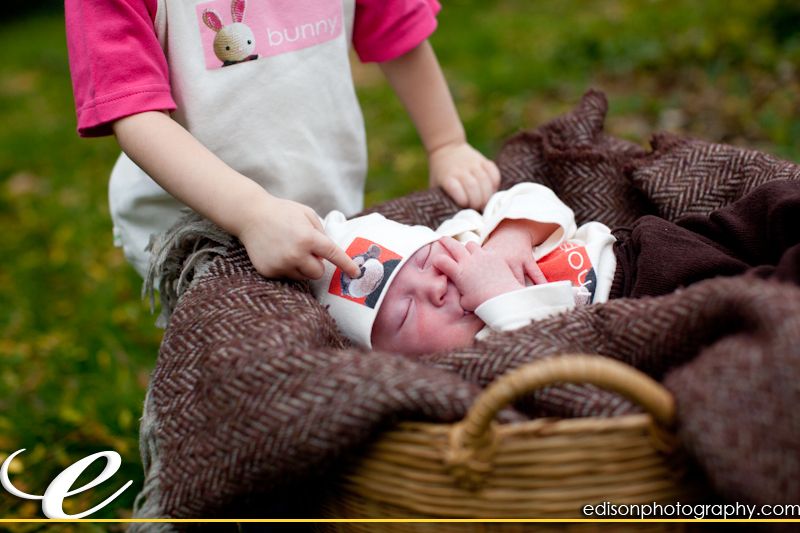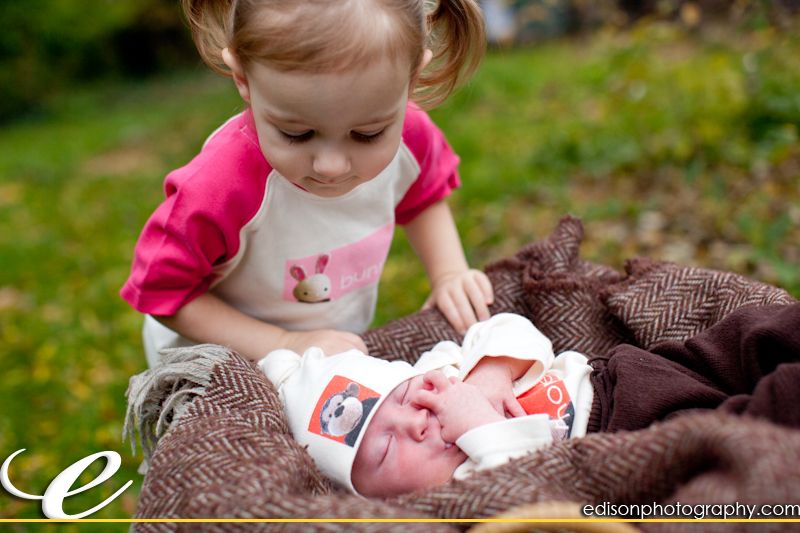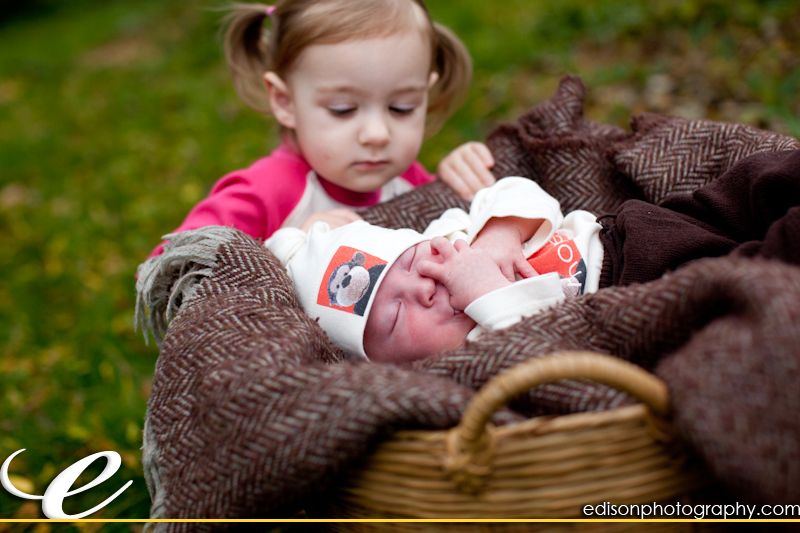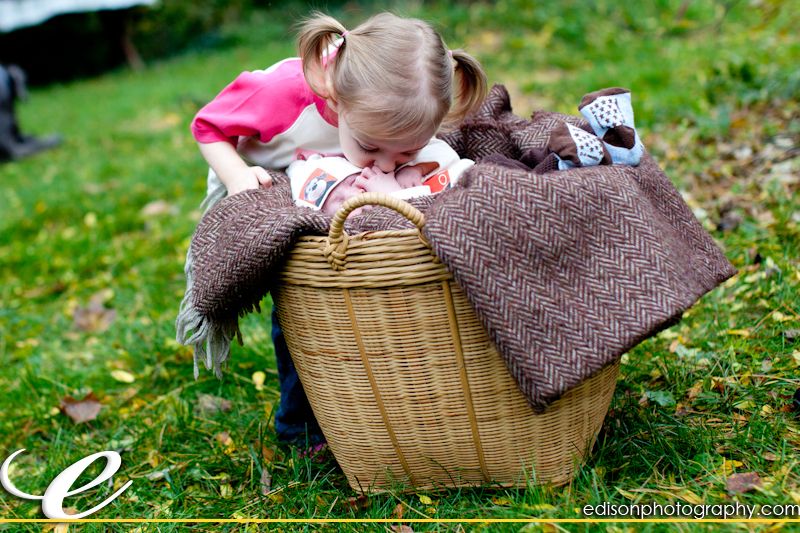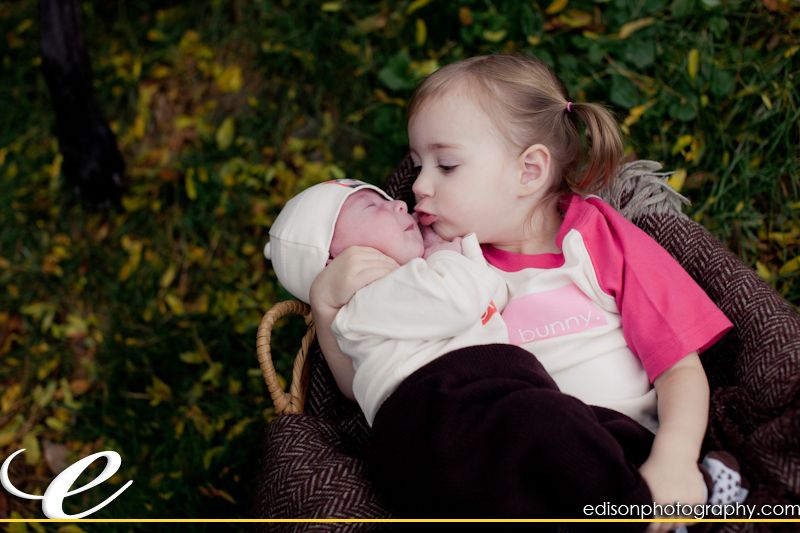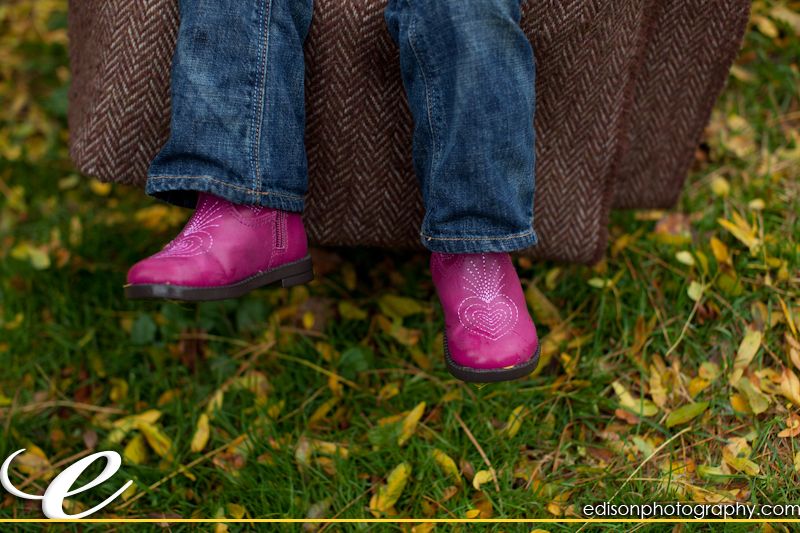 Violet and Echo we saw love each other. Des and Echo… still have some bonding to do.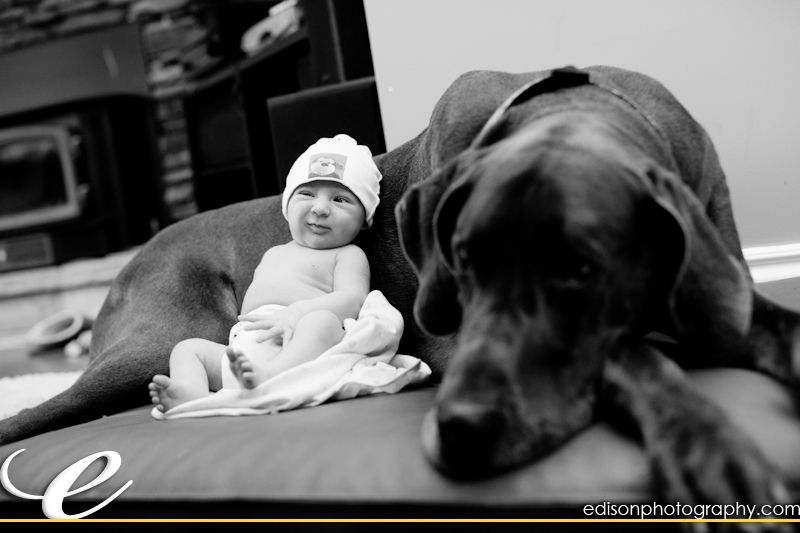 I think Des is saying here "I thought someone said something about Brad and Angelina… you mean YOU'RE my parents?"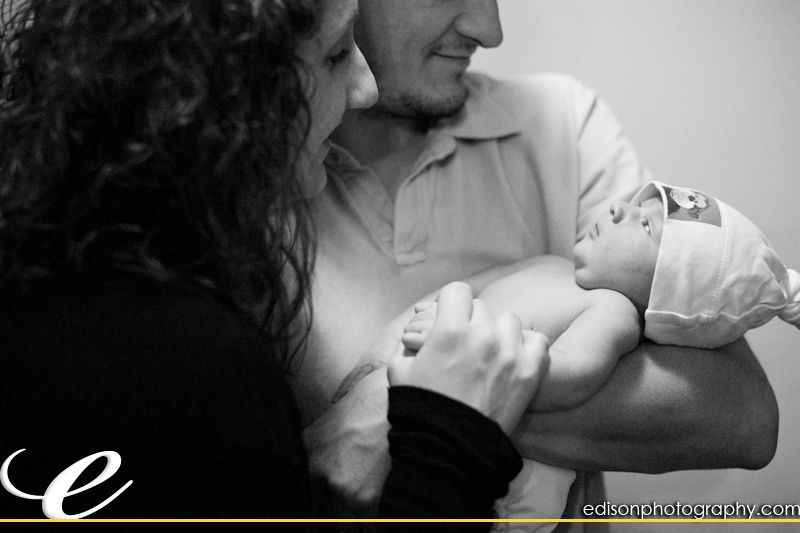 Marnie made this great teepee for Violet – I think I may have to make one for my girls!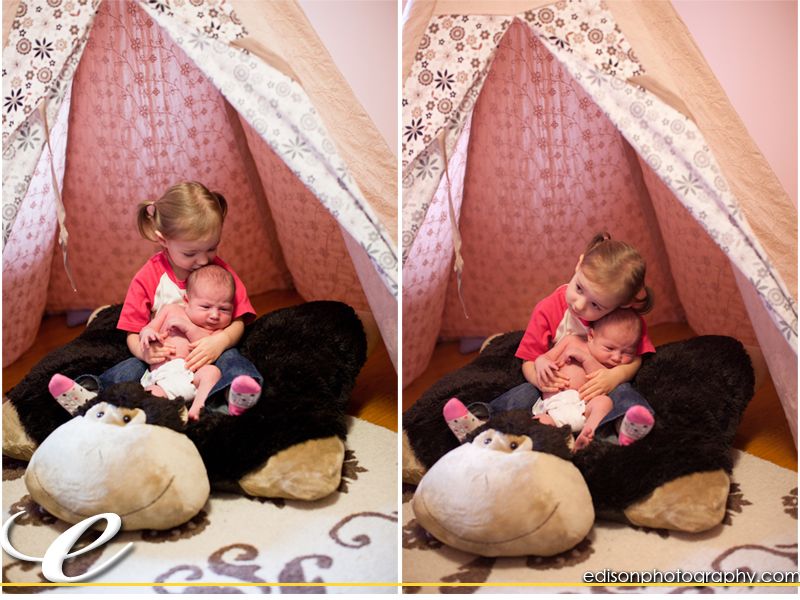 Two kids in diapers – adorable!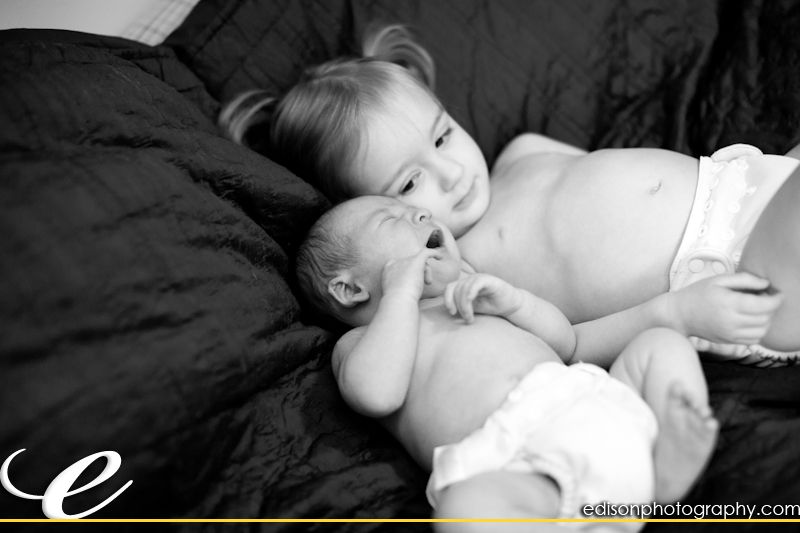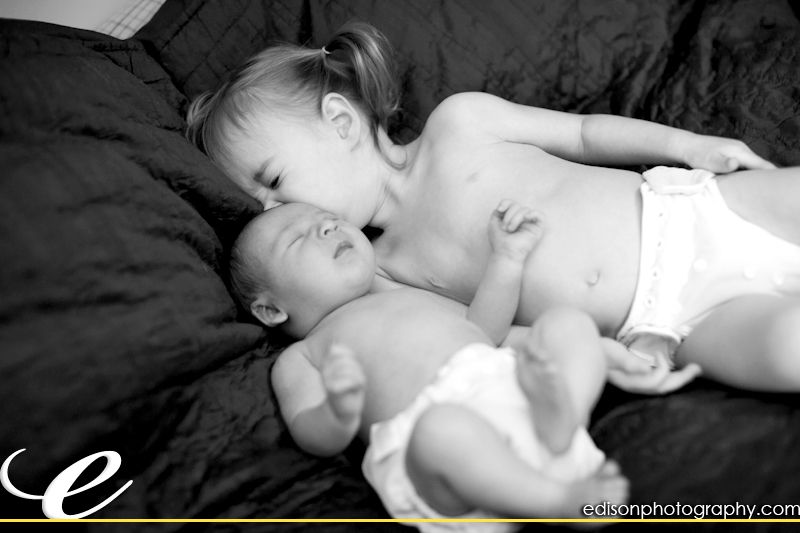 Desmond – you are an absolute doll!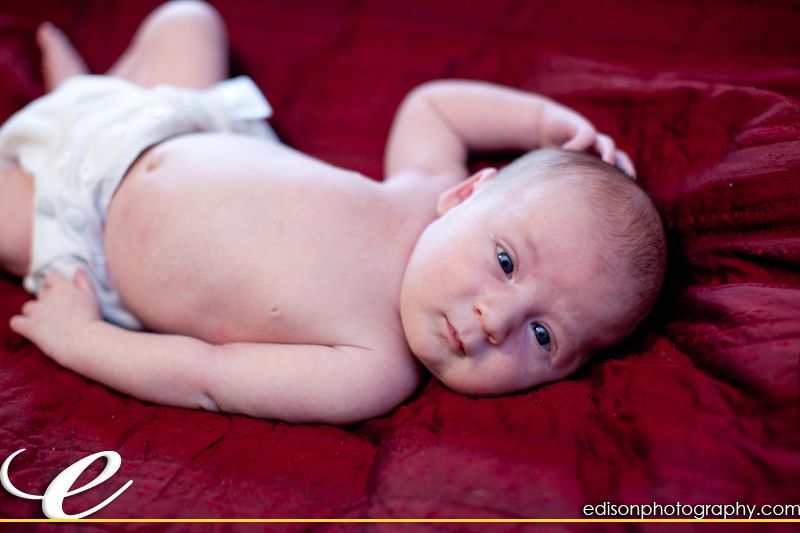 We ended with a favourite shot from Violet's baby photos….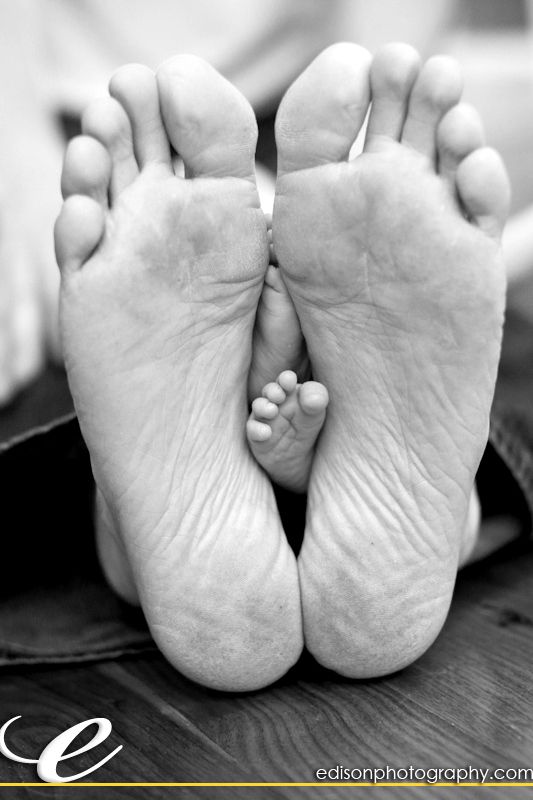 Celebrating life and love,
Krista