Today was the official first full day of Fall. And it was perfect. Love this time of year – with the cool, crisp mornings… and warm, sun-filled afternoons. After I got the kids on teh bus, I grabbed my camera and explored…
Fall reminds me each year to "hurry up and slow down".
What I mean is to hurry up and enjoy this season – this time in life, because tomorrow the leaves might all be off the trees and I'll have missed it. Fall doesn't listen to "just give me one more day… one more week… just a little more time and THEN I'll come enjoy you." Fall shouts it's beauty and invites us all to join in the celebration… now. Not tomorrow.
And slow down… once we hurry to take the time to celebrate today – savour it. Fall is not about step outside, look up, notice the trees have changed colours and then go back inside. Fall is about looking for the perfect leaf. Listening to the crunch of leaves under your feet. Feeling the mix of cool air on your face, and warm sun on your back. Slow down… celebrate this moment.
Fall reminds me to "hurry up and slow down" every day of my life and celebrate life and love.
Here are a couple of visual reminders…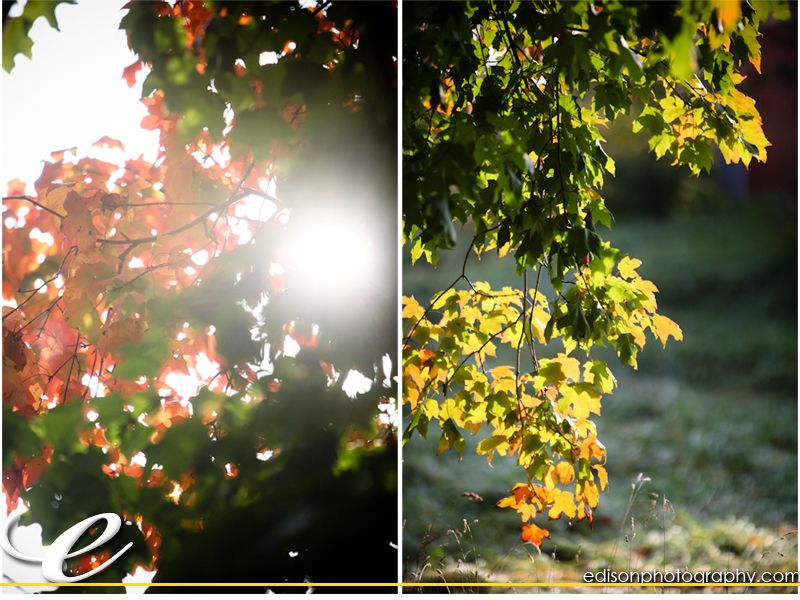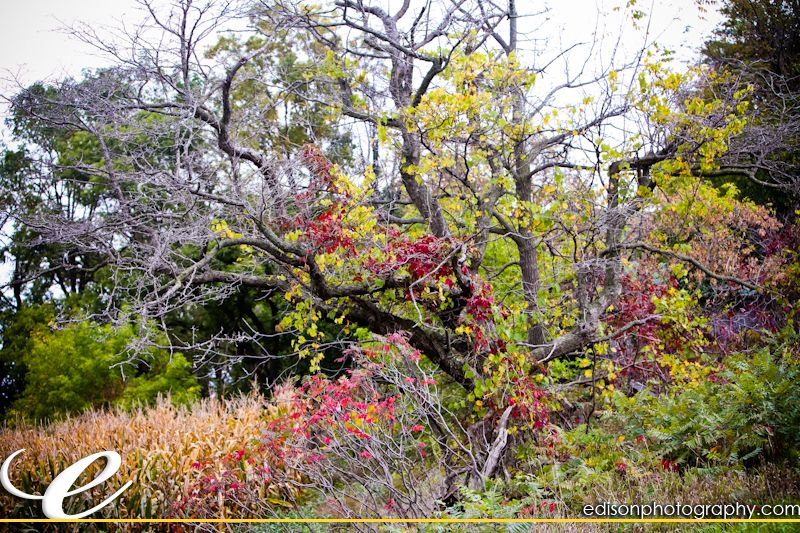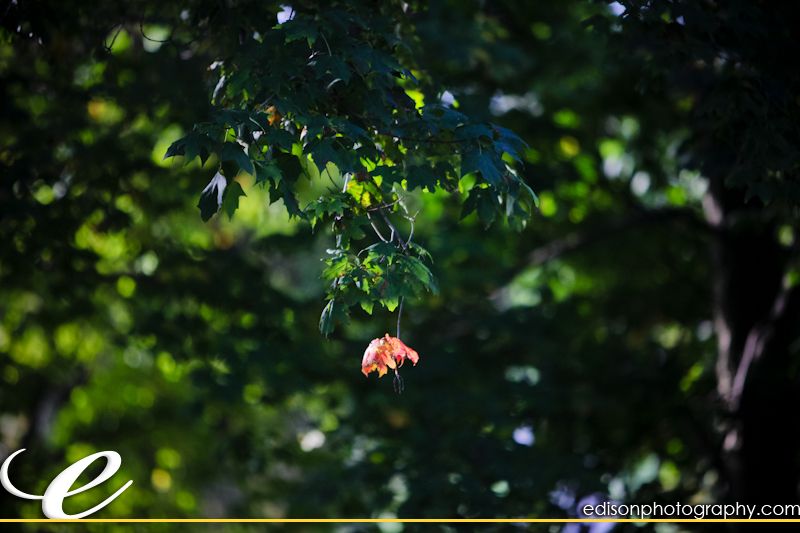 Celebrating life and love,
Krista