Something I love to do is blog. I really do enjoy it… but suddenly with being gone for 3 weeks I find myself in a new situation. Behind on blogging! In the next couple weeks watch for lots of blog posts – some may be out of order but they're all coming!
A couple weeks ago I posted Wes & Alison's blog post of their beautiful wedding. Today I present to you.. their slideshow! It was so fun for me to re-live their day again, trust you'll enjoy it too!
And even with a slideshow I think we need a photo, don't you? I love Alison's face here during the first dance. Like she's found home with Wes. SO peaceful.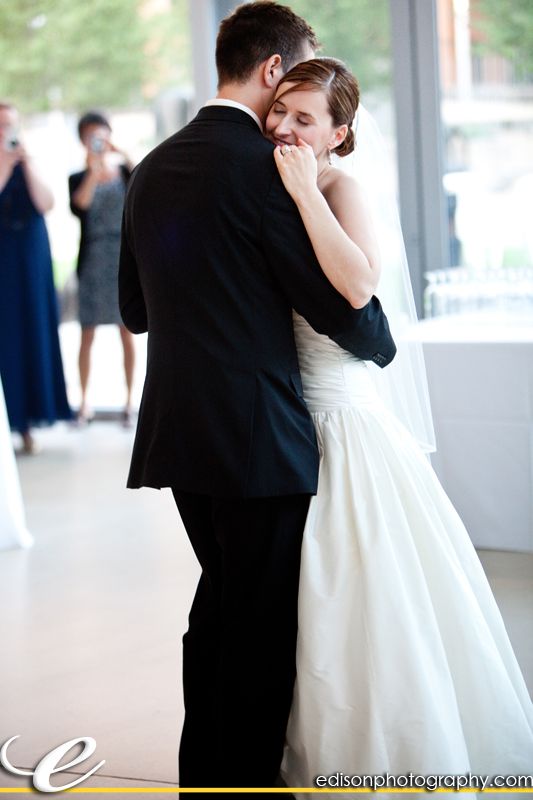 Celebrating life and love,
Krista