When Toni emailed asking if I'd consider going to Cape Breton Island to photograph their wedding I jumped at the chance. I LOVE the East Coast – and Cape Breton in particular. It is like a whole different culture. As one woman said to me when she found out I was from Ontario, "Oh, you're from the Outside." Cape Breton really is so unique that if you're not from there – you are definitely from the outside!
Looking through Pete and Toni's images to prepare this blog post a thought kept re-surfacing. I've been asked numerous times if I have any regrets from my own wedding. We were young (I was 20). We had a two month engagement. But miraculously – there's not too much I'd change. Except two things. 1) I'd want a professional photographer! 2) I wish I had taken more time to honour my parents throughout the day. There aren't many times in life we get to publicly thank our parents for all they have done for us over the years. To take time in front of loved ones and let everyone know that all those years of thank-less parenting did not go unnoticed or unappreciated. I'd want my mom involved more with getting me ready. I'd do a father-daughter dance (we didn't as we knew we would just waddle as we're both non-dancers… but really – who cares!). I'd blubber my words of thanks. I would be more intentional.
Fast forward almost 14 years to Pete and Toni's wedding. Throughout the day it was apparent how tight the families are. Toni's family was especially sweet to observe as they are like our family with two daughters. During the father-daughter dance I was able to witness one of my favourite wedding moments to date. As Toni and her dad danced, part way through the song she waved her mom over. The three of them danced – or more like waddled – together. Then, her sister also joined in. The four of them as one unit danced and laughed and held on to each other. And I blubbered at the beauty of it all.
One last comment on this image. In photography, hand placement can make or break a beautiful image. What I love about this image is all you see is a chain of hands each one connected to the other. Beautiful!
Now… let's back up to the start of the day!
I just adore the way Toni's mom is looking at her here at the salon. She said when the veil went on that now it felt real that her girl was getting married.
At the salon the girls were discussing their lack of tiny turquoise boxes…. all the while Toni smirked. Afterwards she gave them their beautiful gifts – a Tiffany necklace with their initial.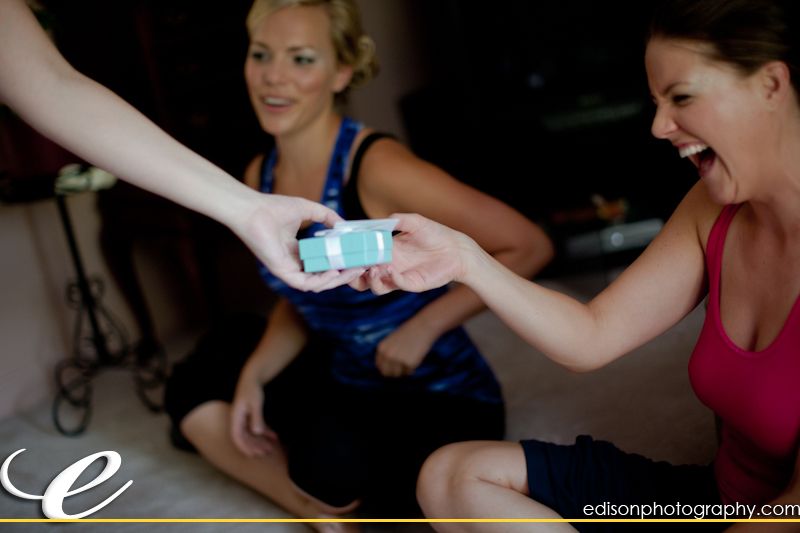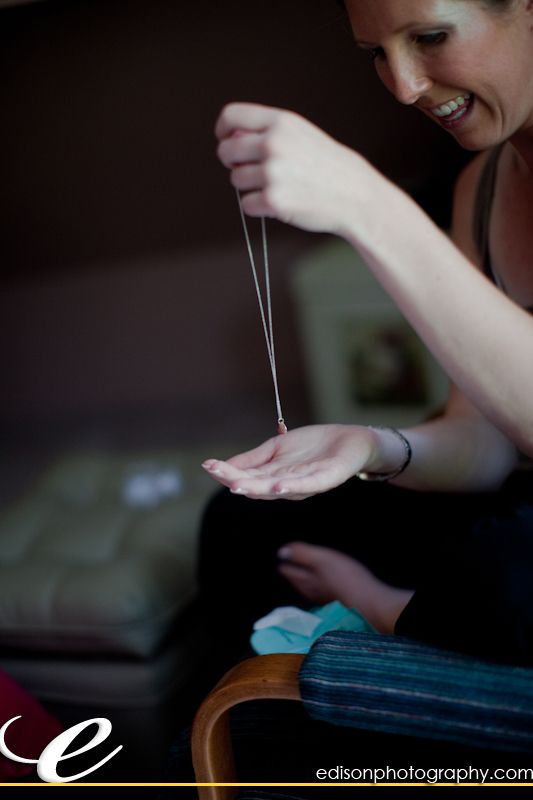 Toni got ready at her aunt and uncle's beautiful century home. I thought these images had to be in black and white as they have a timeless feel to them….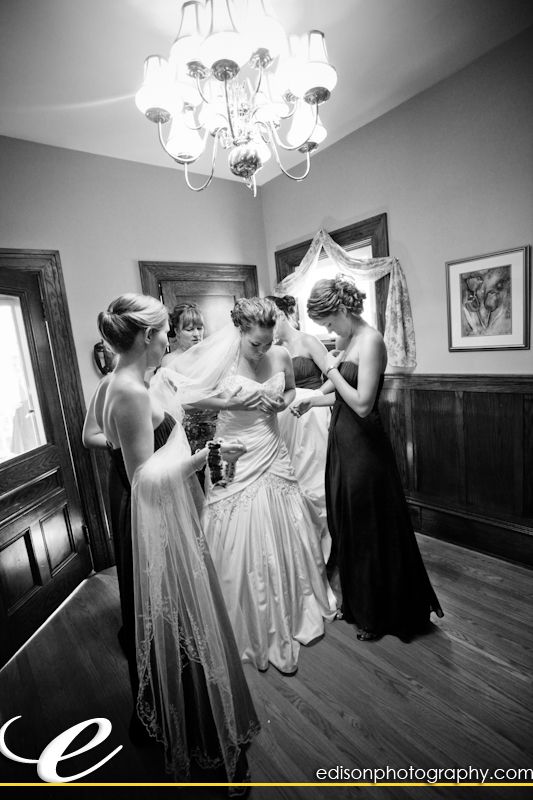 And can we talk shoes for a moment…. wowza!
Guys are always entertaining in their preparation – in this case kilts were involved… and instructions printed off they had googled! At least they had each other to help out.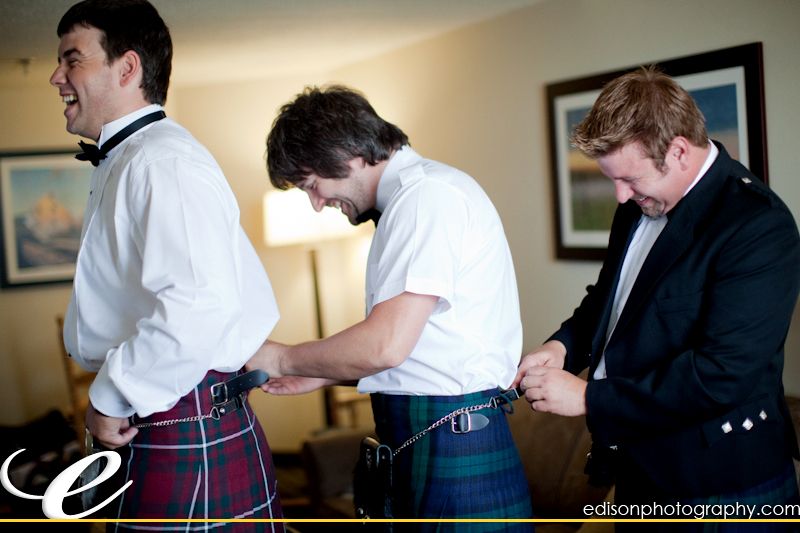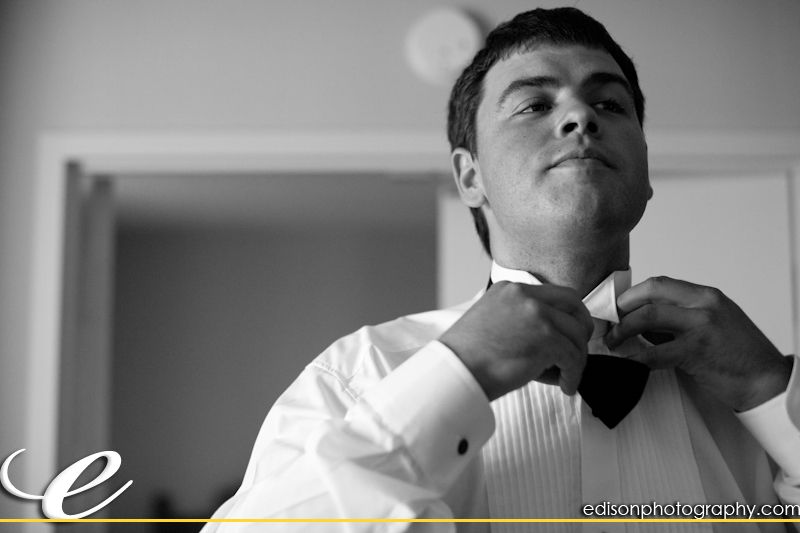 I love Pete's face as he watches his gorgeous bride approach!
And I love how Toni had both parents walk her down the aisle…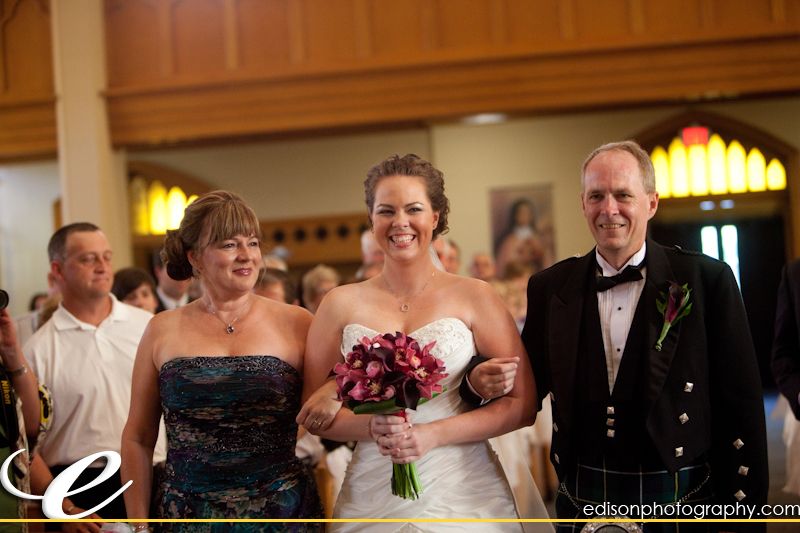 The happy newlyweds!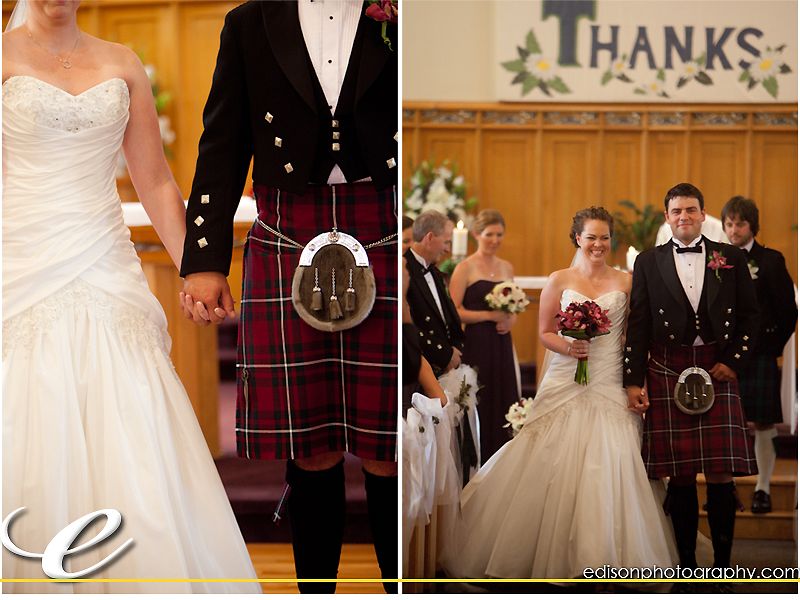 And in keeping with the honouring of their parents.. the first thing Pete and Toni did after being pronounced man and wife – was go hug their parents!
The bagpiper was a perfect touch!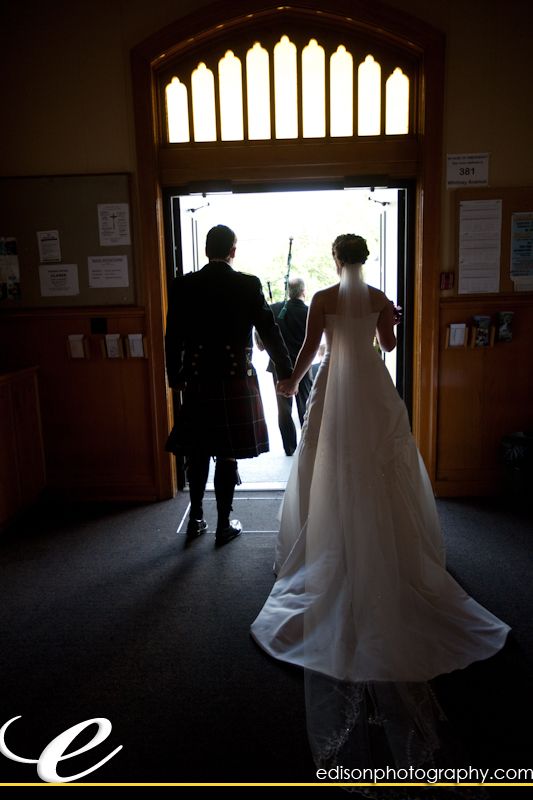 Now this is Cape Breton!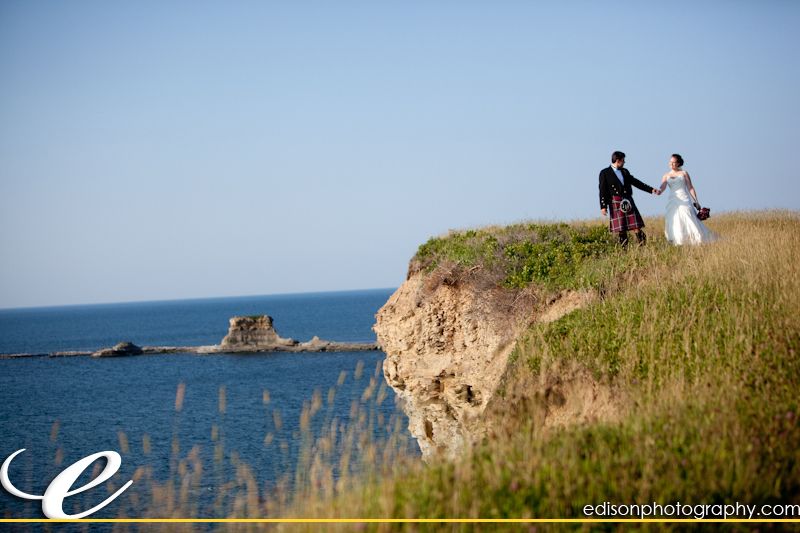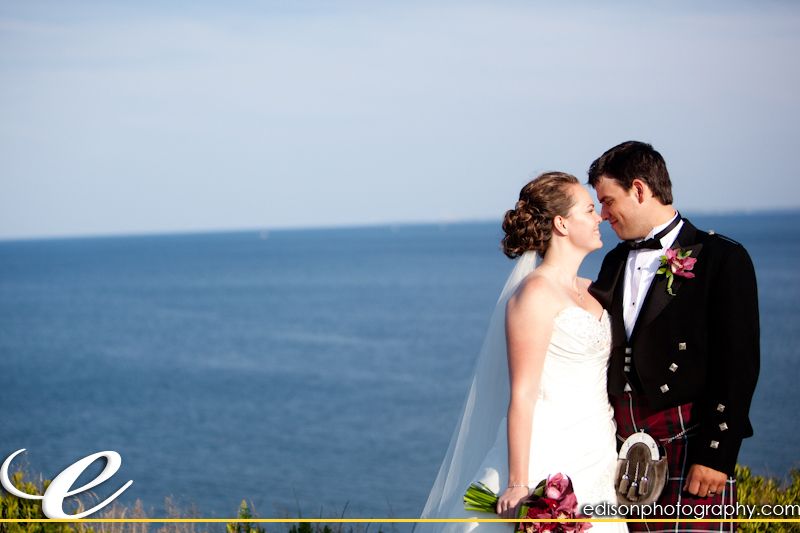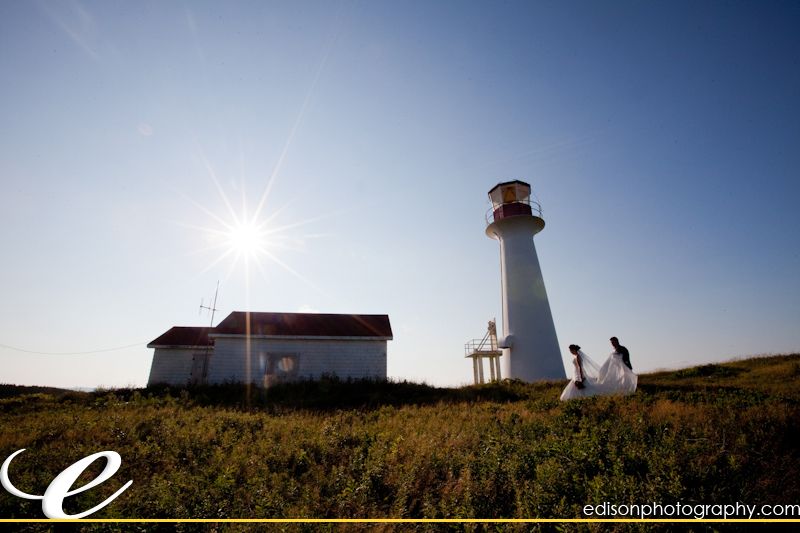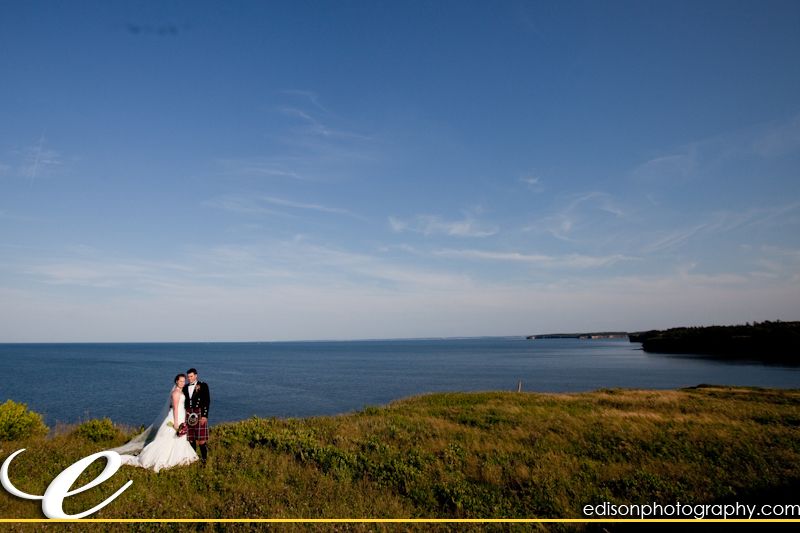 Pete's nephews were way too cute! When the little one was standing and smiling, I asked his big brother to go over and stand by him "but don't touch him" I said… (didn't want him to fall over or burst into tears)… notice the photo on the right? Totally cracks me up how he is "touching" him…. ha ha.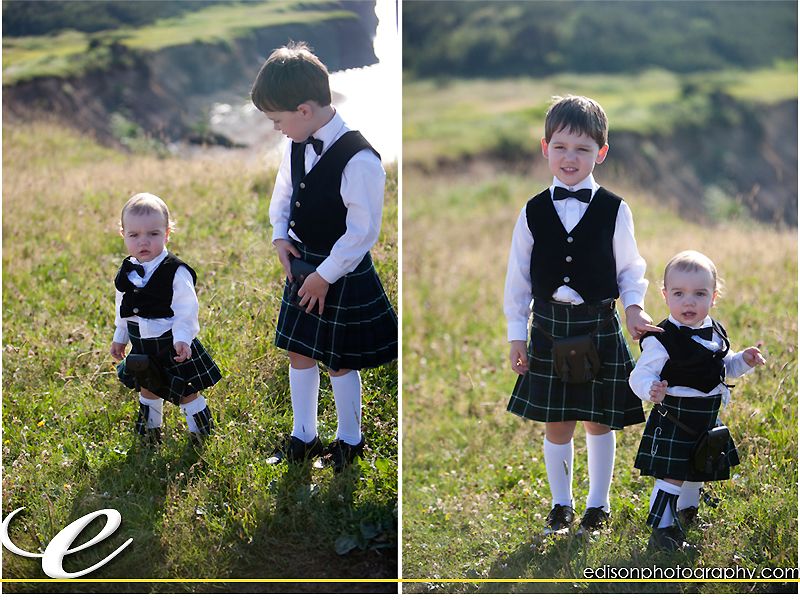 I just love how these two are beaming at each other!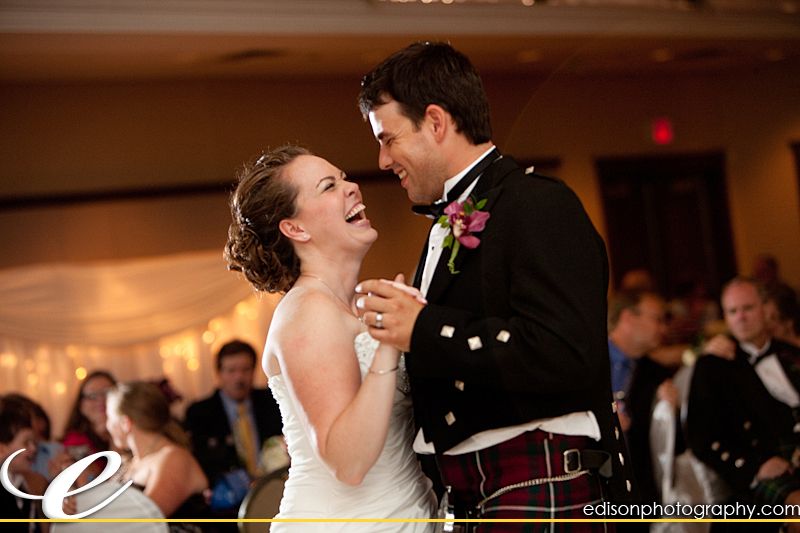 And the moment you've all been waiting for… the Slideshow!
Celebrating life and love,
Krista