The other day at supper we got talking about boys and husbands and such at supper. No idea how the conversation got to this point but it did. I think somehow the story of how mark and I met and knew we wanted to get married was in the conversation mix. I asked the girls what they think their husband would be like someday. Mark rolled his eyes and asked me why I was saying such ridiculous things to a 6 and 8 year old. I told him if the girls are comfortable chatting about boys to us now – hopefully they still will be in 5 years, 10 years… and so on. Eden's husband description was of his clothing – and it was equal only to Eden's fashion choices. It was something like blue pants and a purple belt, red shirt, pink hat… we laughed and dinner carried on.
I wonder if Pam – as a 7 year old grade two student told her parents about the boy in Teenage Mutant Ninja Turtles clothes in her class wondering if someday… he might be her Someone.
Pam and Geoff met in grade two – friends for the majority of their lives. In high school the friendship evolved into dating. And now – eight long years later – the kids from the playground are walking down the aisle together. I look at this photo of the two of them running together – just as they might have a thousand other times over the years growing up…. and am reminded that the best base for a marriage is a solid friendship. And I'm also reminded to watch the boys on my girl's playground a little closer….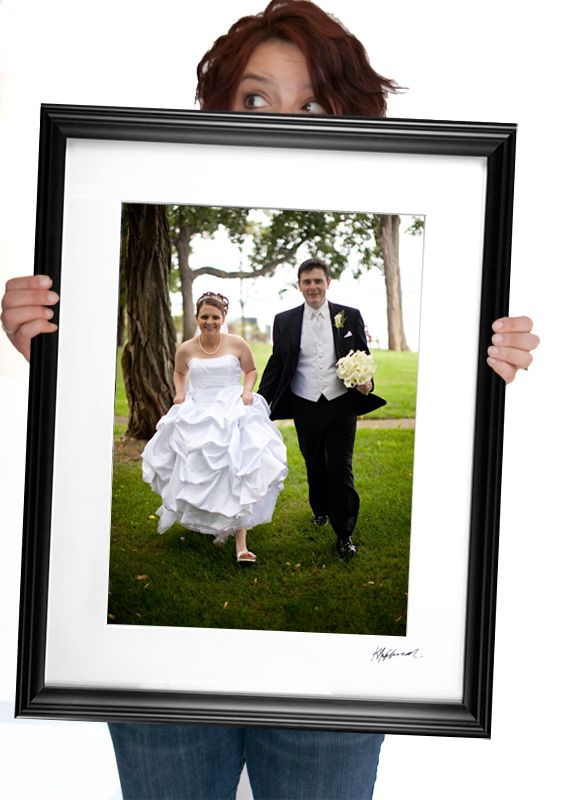 Pam got ready at her parent's home in Oakville. I love when mom, Nonna, sisters, friends – the ones who have been there through it all – are there now to help the bride prepare for her Big Day.
I always love seeing a wedding from the children's perspective. Everything seems magical. And not to put fear into her parent's hearts… but I also think about how Emily, the flowergirl, is probably about the age Pam was when she met Geoff…. just saying.
Geoff and Pam have been living in Edmonton as Pam finishes up law school. We had not met until their engagement shoot last year when they were home for a visit. I just love Pam's sense of humour and how incredibly laid back she is. She made a beautiful bride!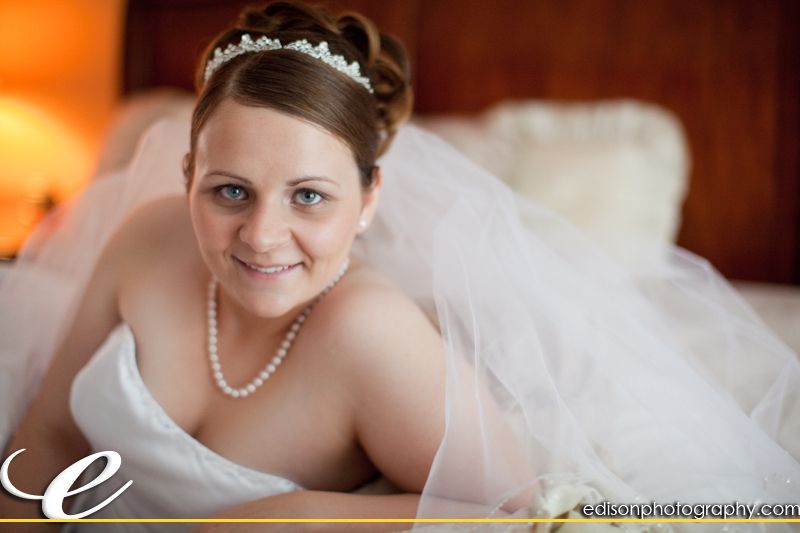 The shadows in this one made me happy….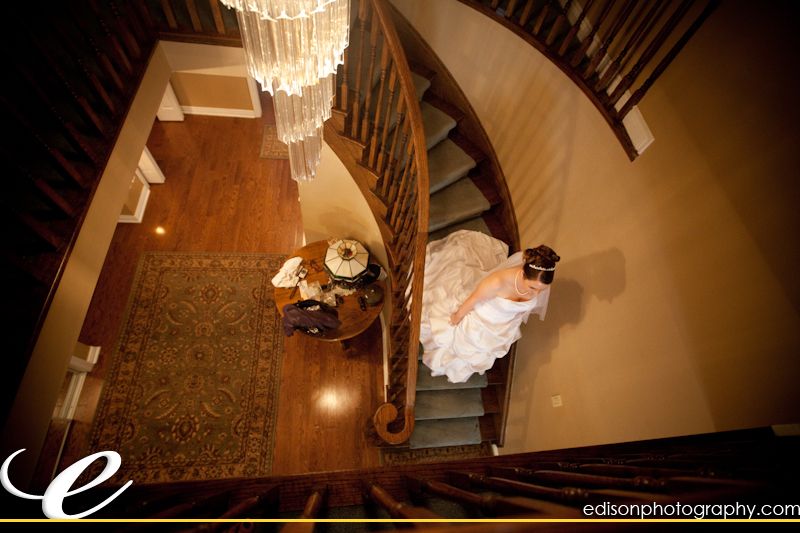 And what's a wedding without your best friend?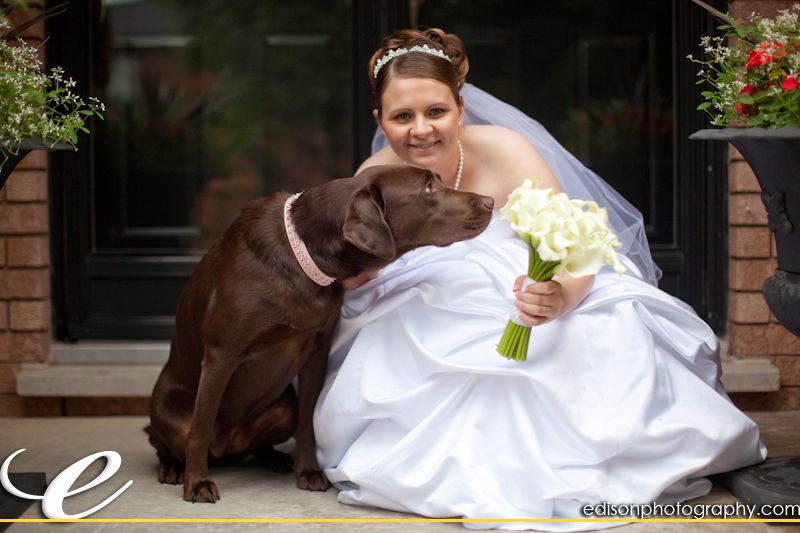 Love this image Carolynn got of Geoff!
I love this image from the first dance….
And without further ado…. enjoy this slideshow of their beautiful wedding at Liuna Gardens! And planning a wedding from out of province would not have been possible if it wasn't for a great wedding planner – thanks Susan from Elegant Details!
Celebrating life and love,
Krista