I met Brad, Karen and Paige and was instantly charmed by 4 year old Paige and her little giggle. SHe is constantly covering her mouth and giggling as only a little girl can do. She is so sweet!!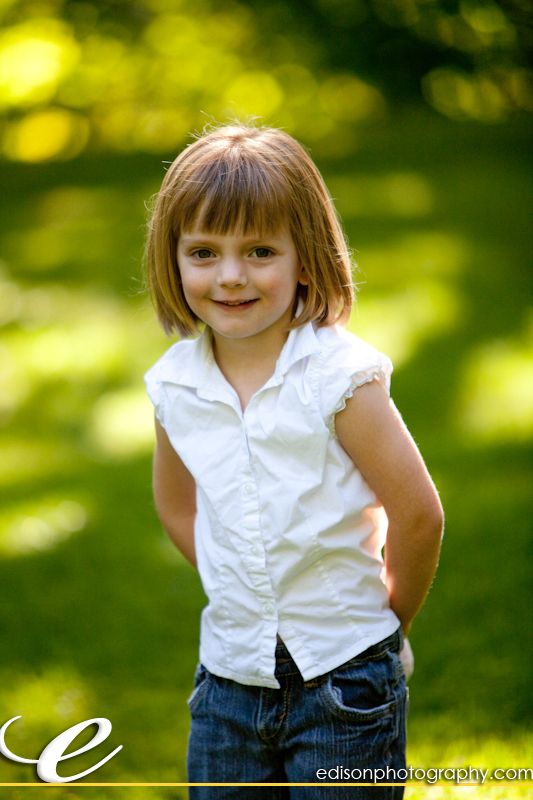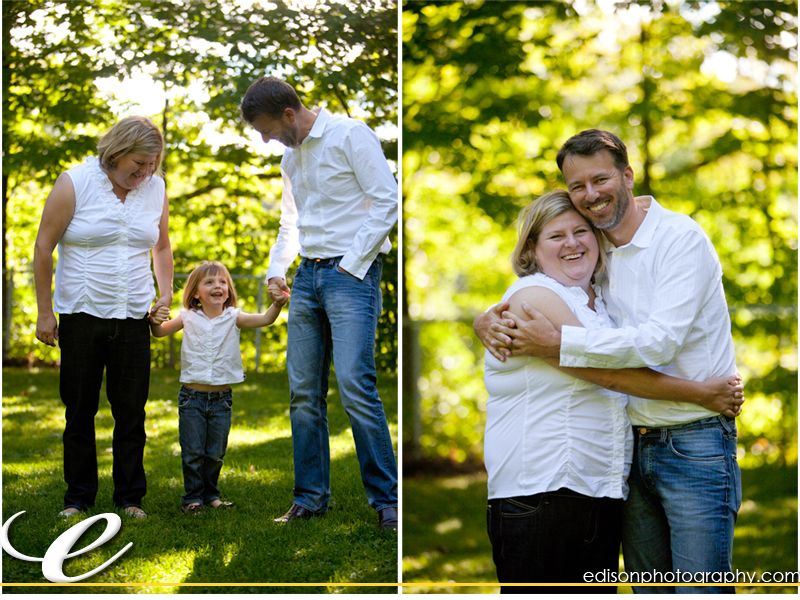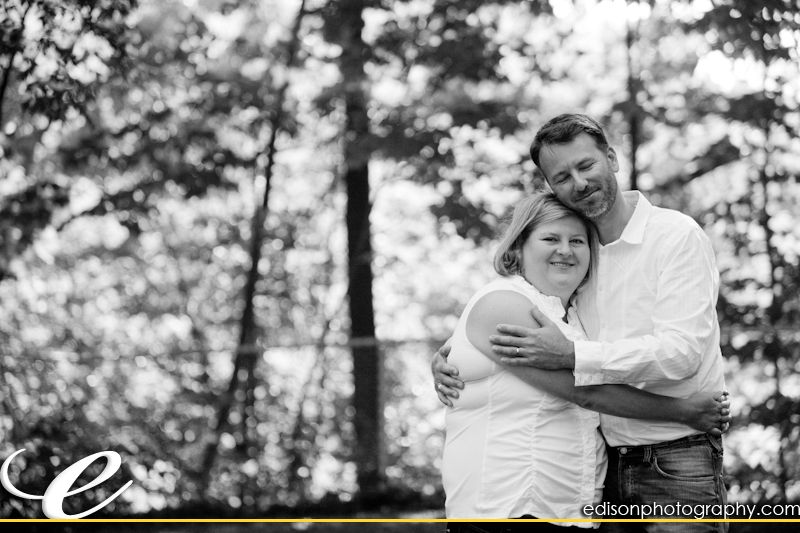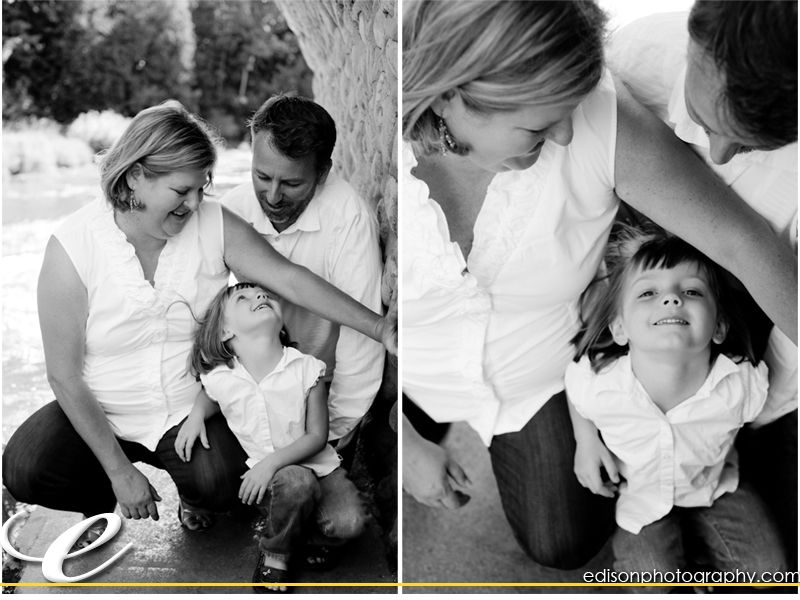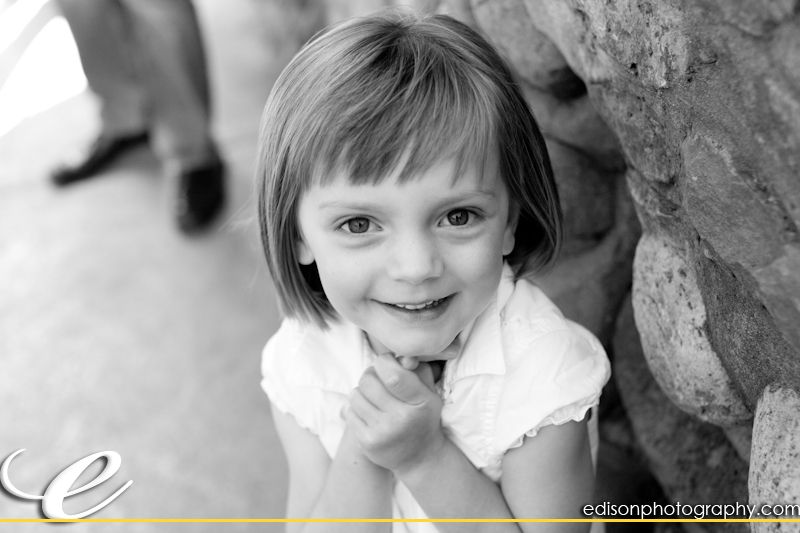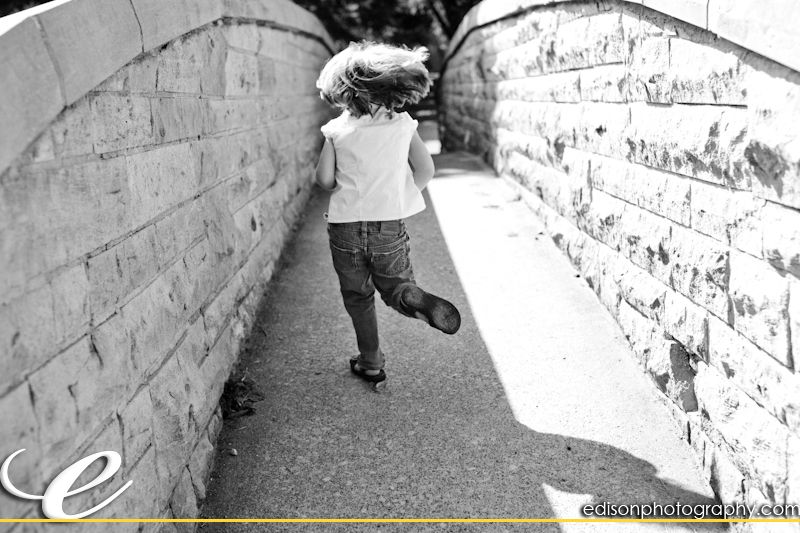 Did I mention that sweet giggle? You can almost hear it in these images!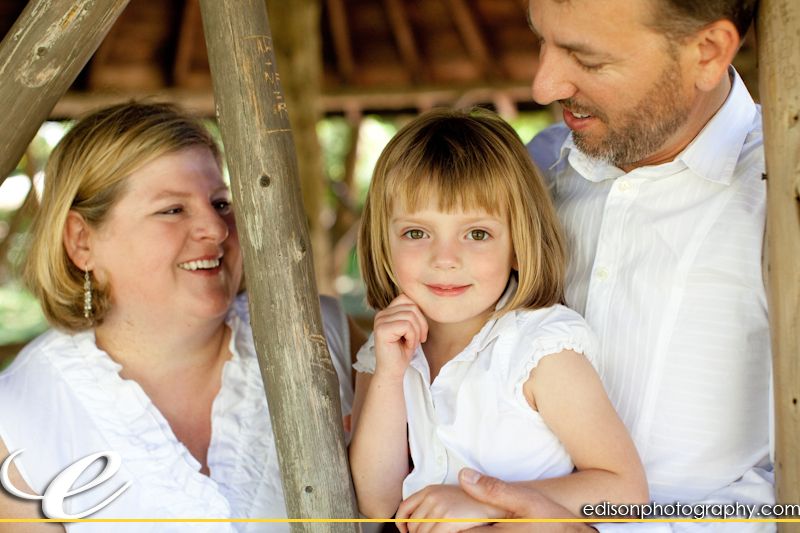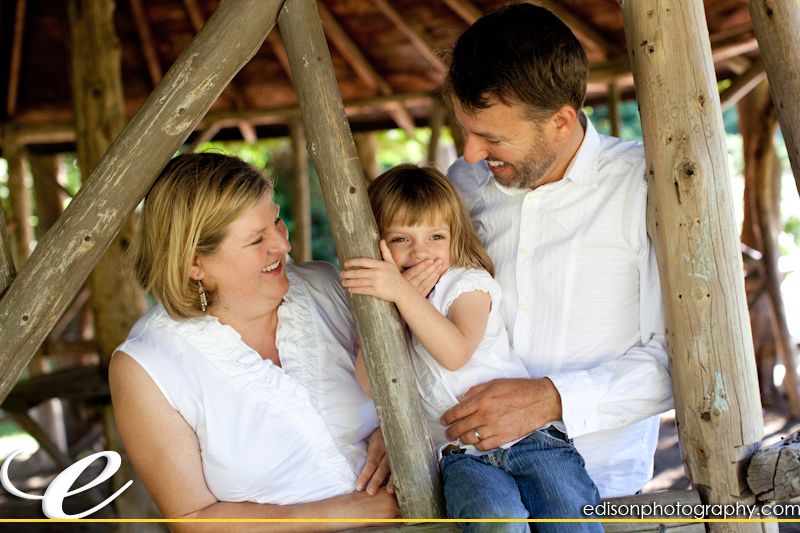 Such a great family!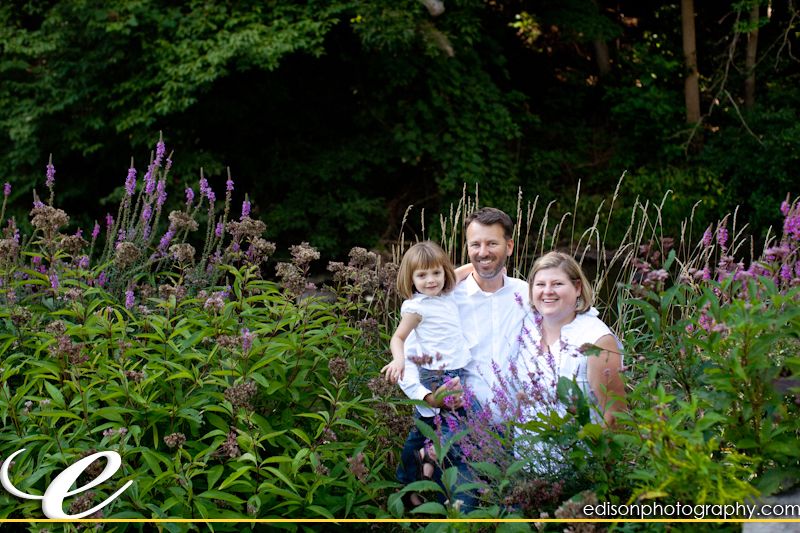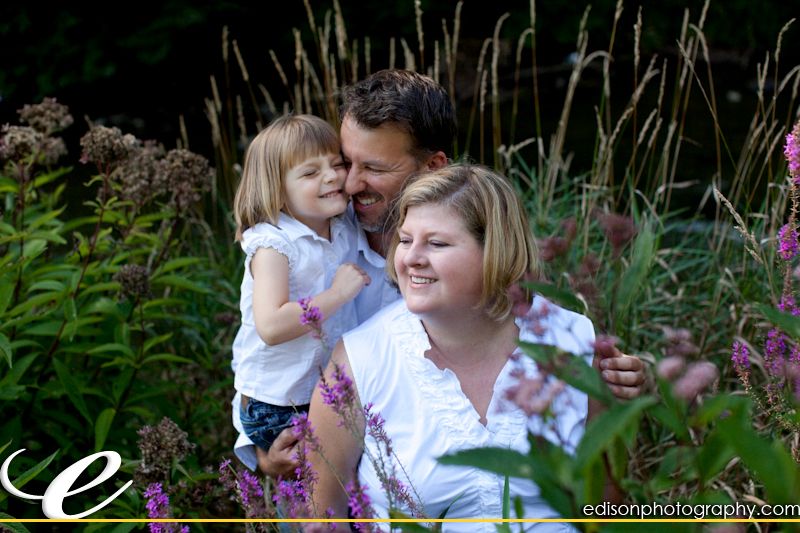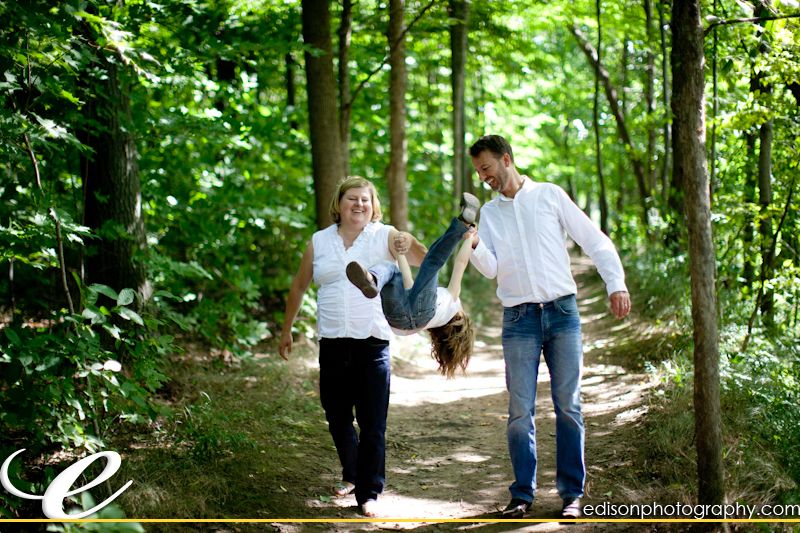 Paige is such a little munchkin!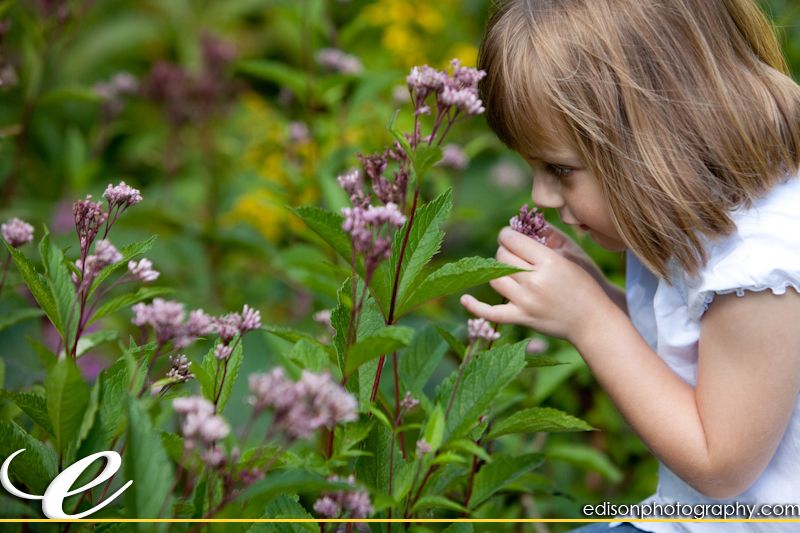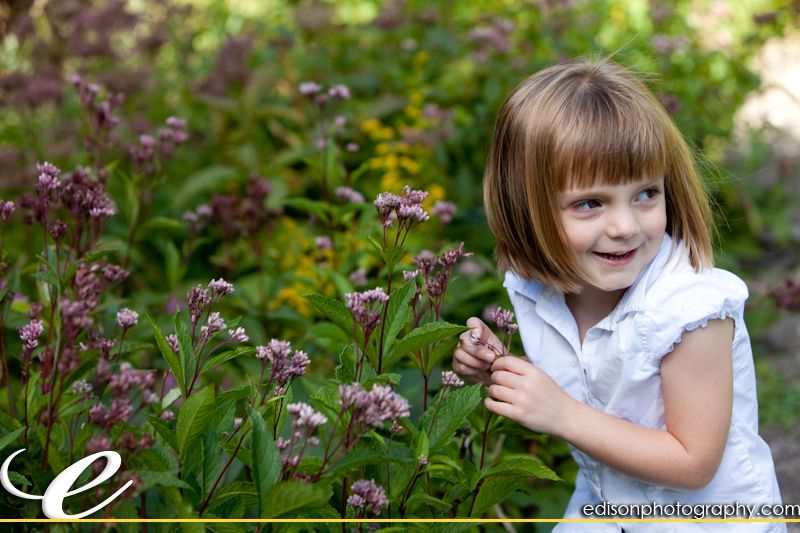 Also must introduce the fourth member of the family… little Bobo. Always surprising what toy a child attaches themselves to!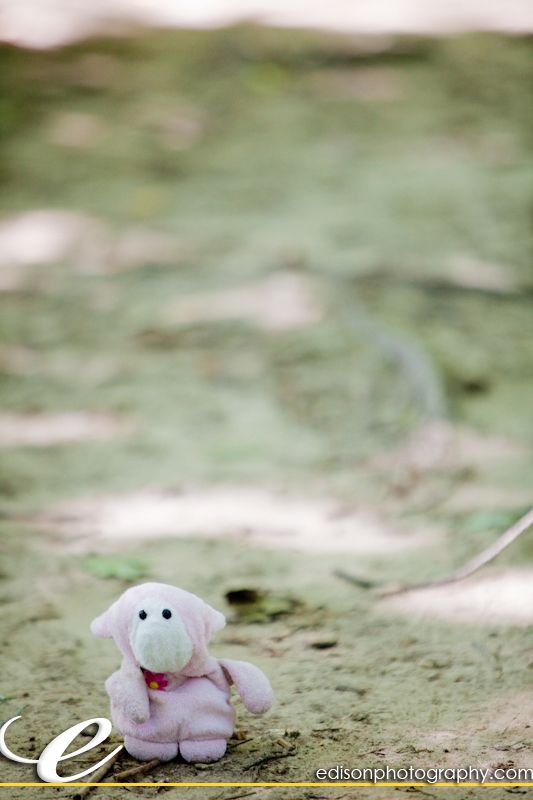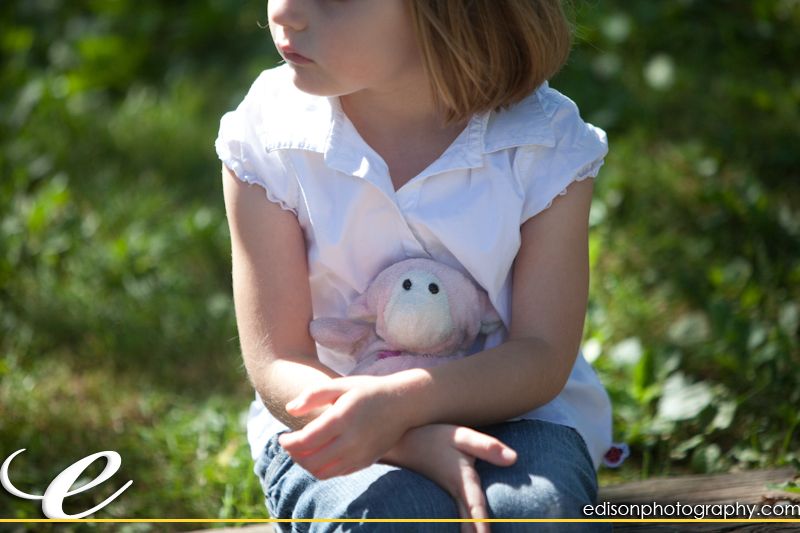 This set of images here are the first ones I took of the day. I don't generally "name" images but all I can think of when I see this set is the word "Trust". I love how mom and dad can make a little one feel so safe and protected.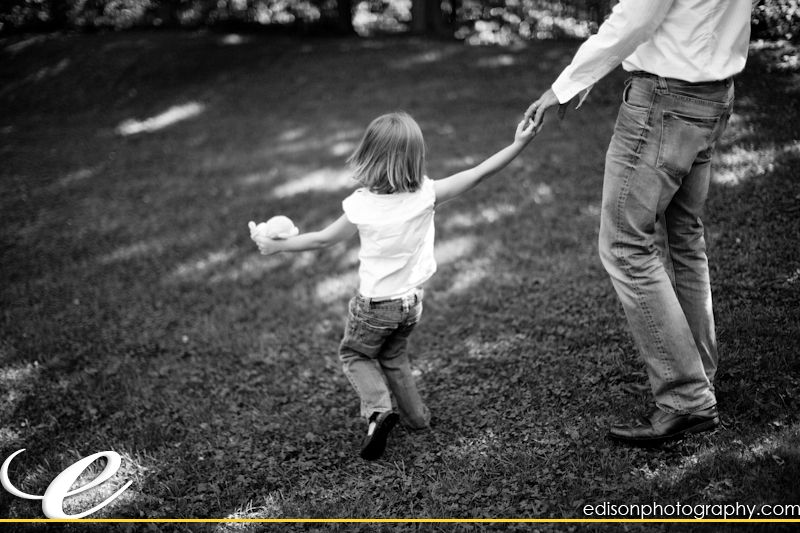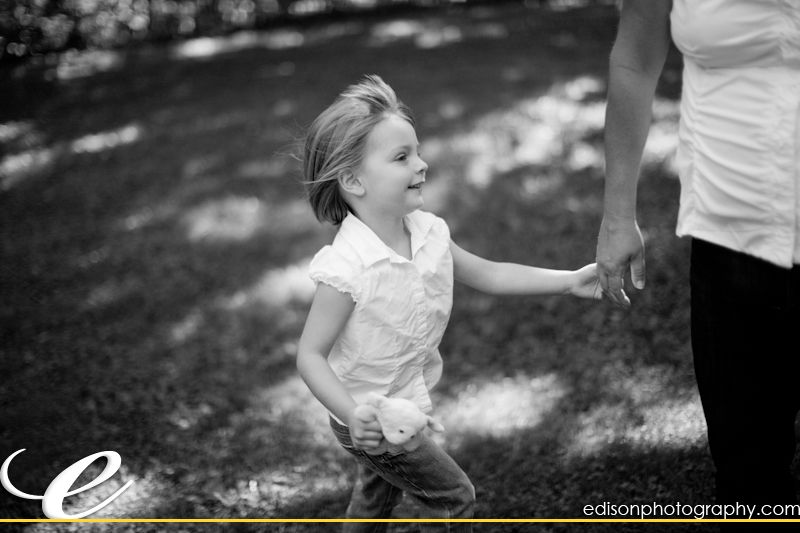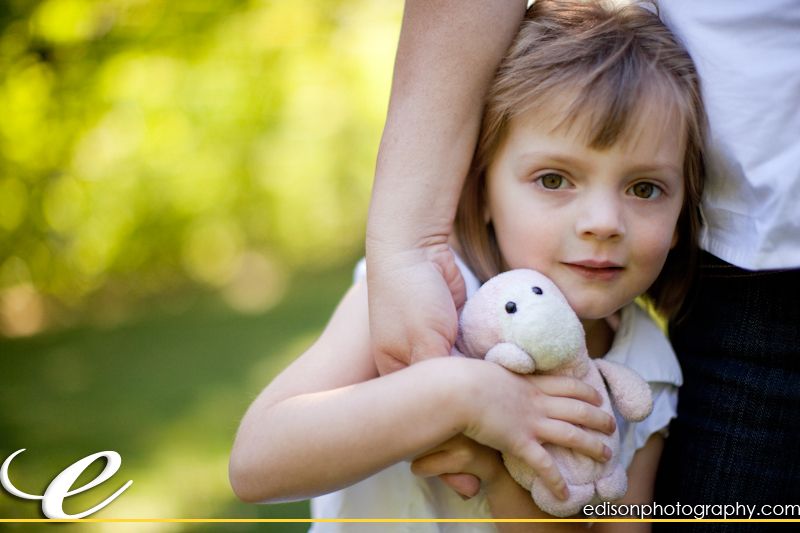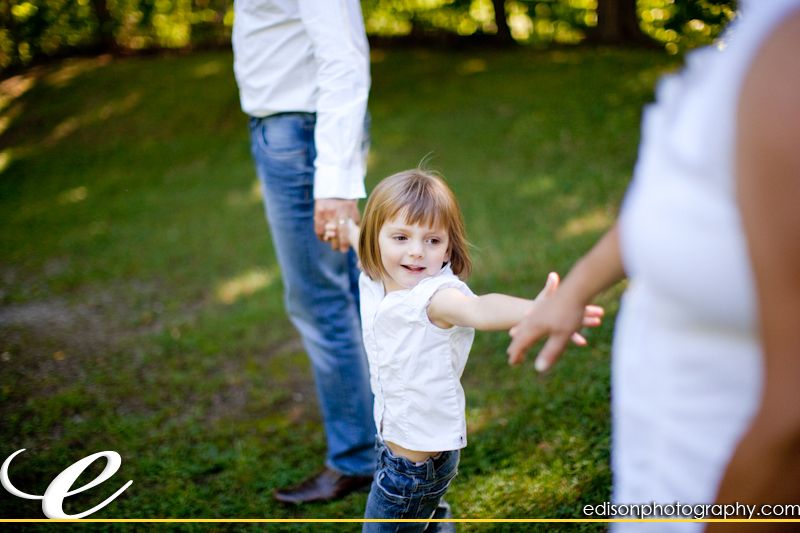 Thanks for the honour of documenting your family!
Celebrating life and love,
Krista